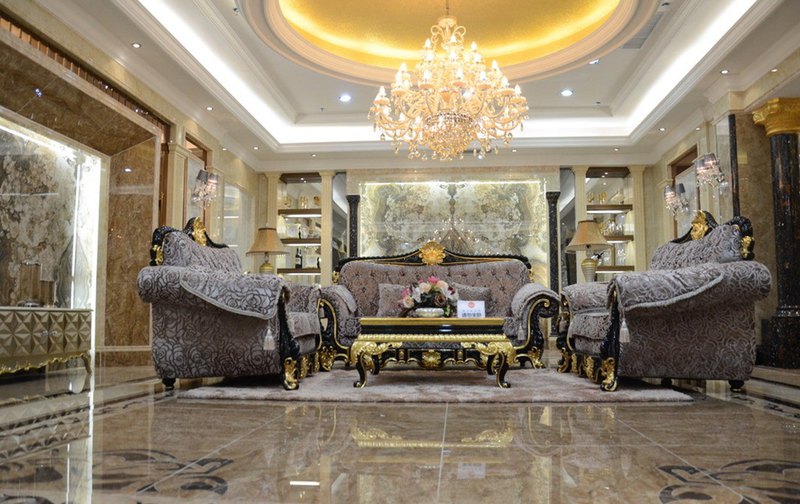 If your 20s are a time to have fun and figure out your personal style, your 30s are a time to commit and put thoughts into action. By now you're likely in a grownup home so it's time to stop messing around with stop-gap decor solutions and invest in quality items that will help you create the dream home you deserve. Here are the top 5 items to put on your list.
A Well-Made Sofa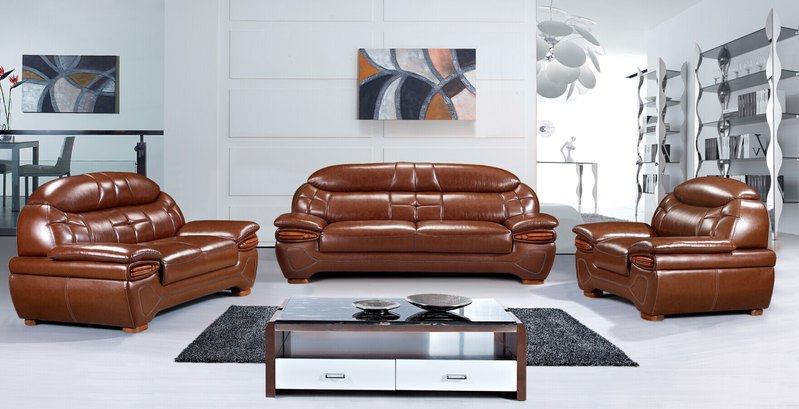 Most people don't have a lot of money to invest in a sofa when they're in their 20s, so they often end up with either a hand-me-down sofa or a low-quality model purchased for little money.
And that can be great for a while. But once you're in your forever home (or at least out of your first apartment) it's time to think about investing in furniture that will last. A high-quality sofa should last a minimum of 25 years, and if you settle on a classic style you won't need to replace it for a very long time.
You don't need buy something high-end, but you do need to buy something high-quality.
Striking Chandelier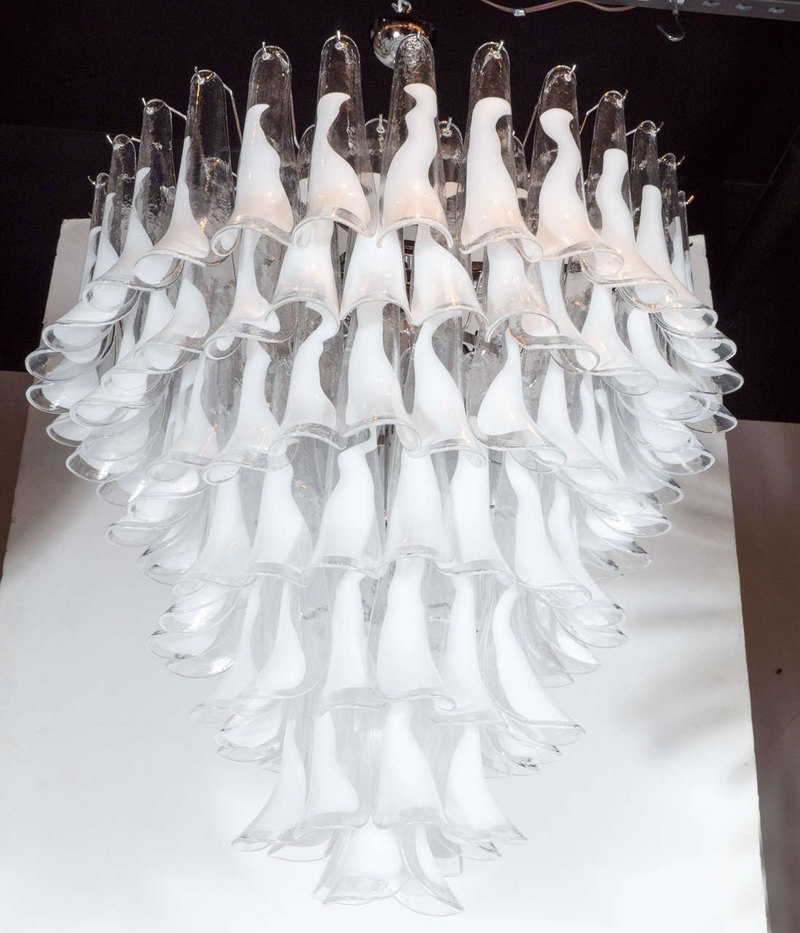 If your 20s are the time to purchase table lamps and casual lighting, your 30s are the time to invest in a beautiful chandelier. Chandeliers are often centrepieces of dining rooms (and sometimes living rooms), and they can make a huge design statement. You don't want to invest in this type of piece while you're still figuring out your style because it has a big impact and the wrong choice can really affect the look of a room, but once you have more confidence in your design choices take the plunge and find something that speaks to you. Chandeliers can be costly, but the right one is worth every penny.
Quality Rug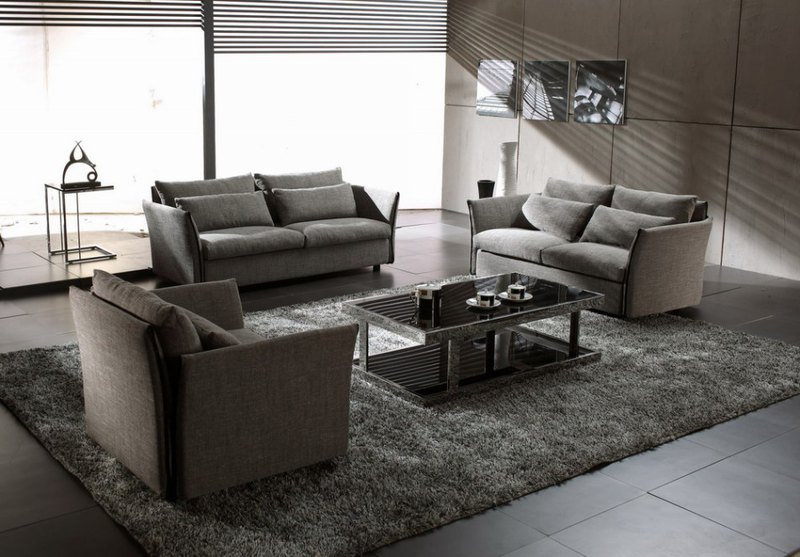 Area rugs are important for a few reasons. They provide comfort, warmth and decorative interest (color, pattern, texture, etc.). They can act as artwork for the floor, and they can create a frame in which to place furniture and define spaces. Rugs come in all kinds of price points and as a general rule you get what you pay for.
It's fun to play around with cheap versions while you experiment with color and pattern, but once you're a little more settled into a style it's worth investing in a quality rug that will last.
Classic Coffee Table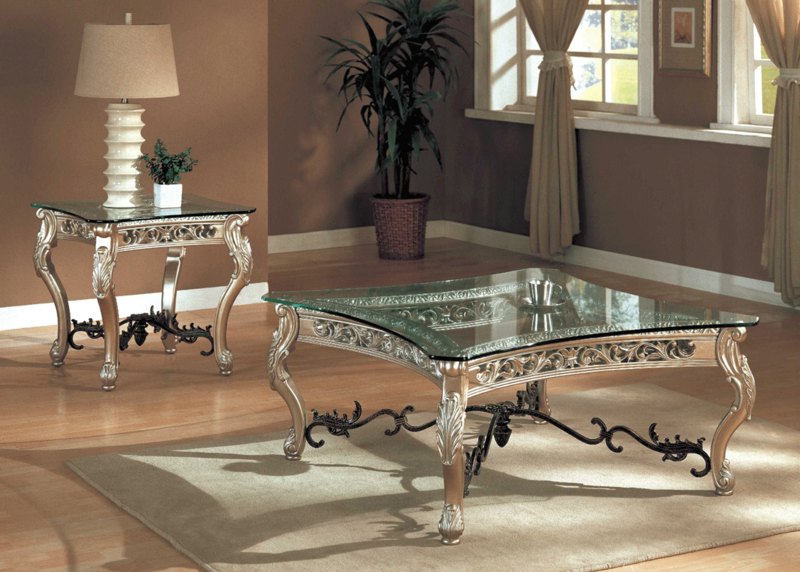 A coffee table is basically an anchor for your living room, and as such it frequently becomes a focal point. In your 20s it's great to use fun, second-hand items, or makeshift coffee tables, but once you're more settled think about investing in a nice, classic piece. If you're not sure what to look for check out this coffee table buying guide.
Dining Table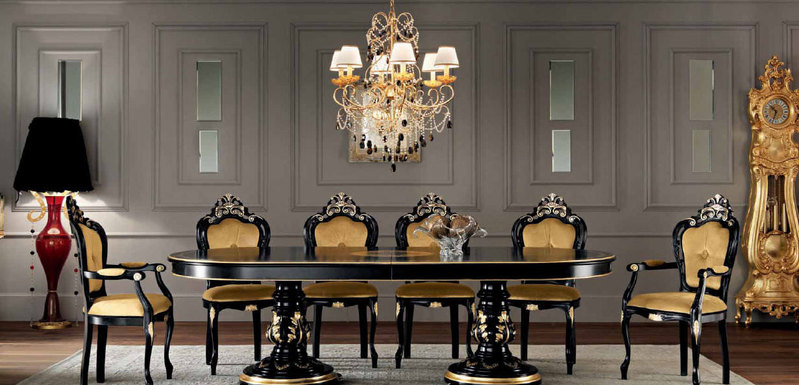 Dining tables are the kinds of pieces that can be passed down from generation to generation.  If you weren't lucky enough to be the recipient of one, then consider investing in a dining table that you'll be able to pass down. Dining tables are significant pieces, both in terms of the impact they have on a room and the actual amount of space they take up.They're also important pieces because so many memories are made while people gather around them for meals. Don't just buy a dining table without thinking it through. Consider it an investment that your family will have for a long, long time.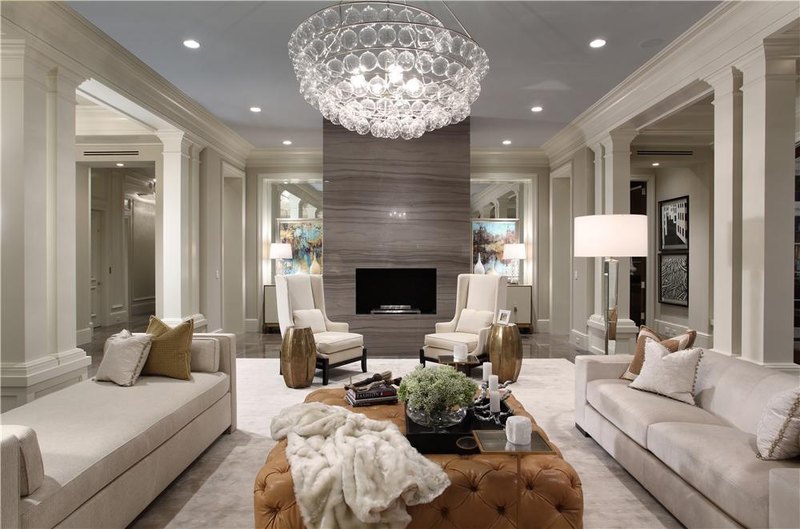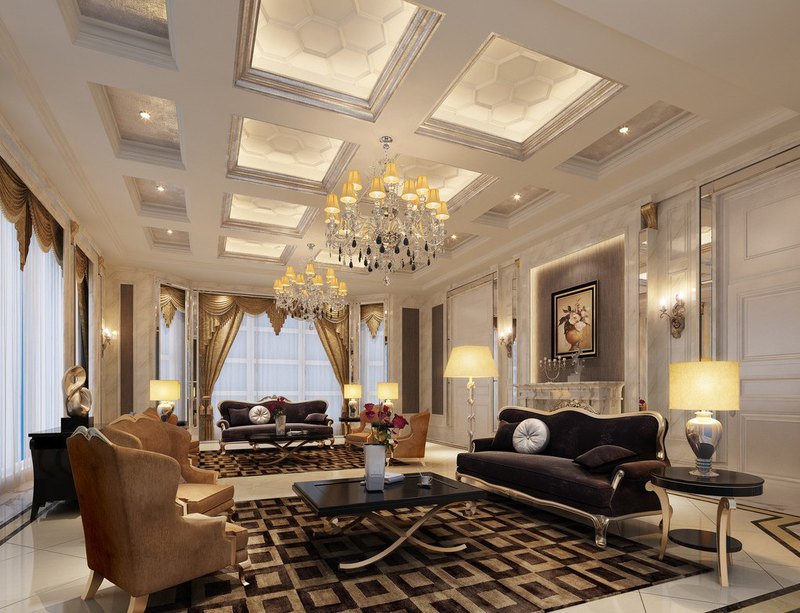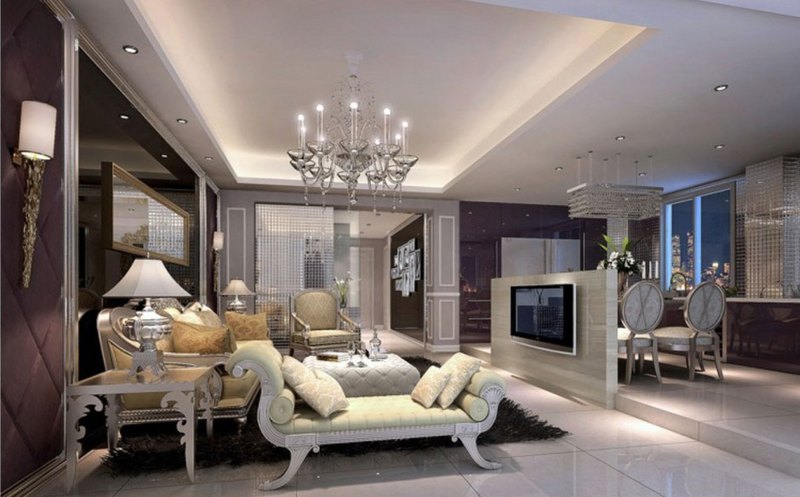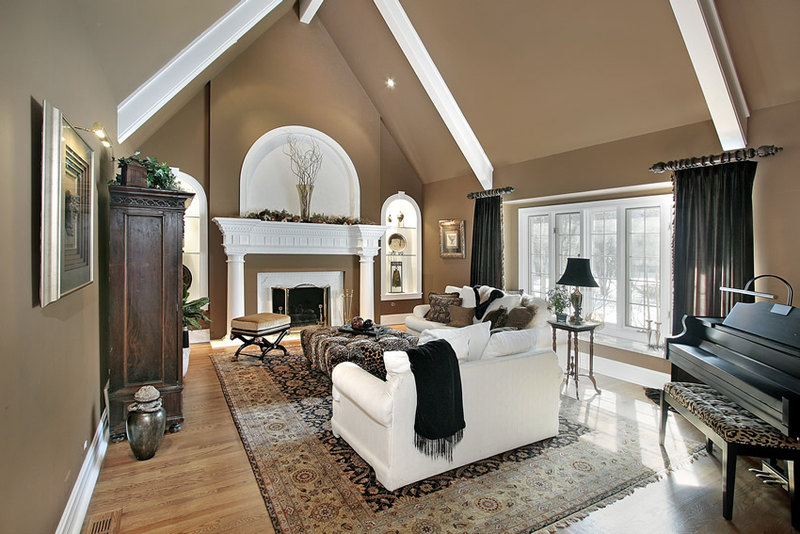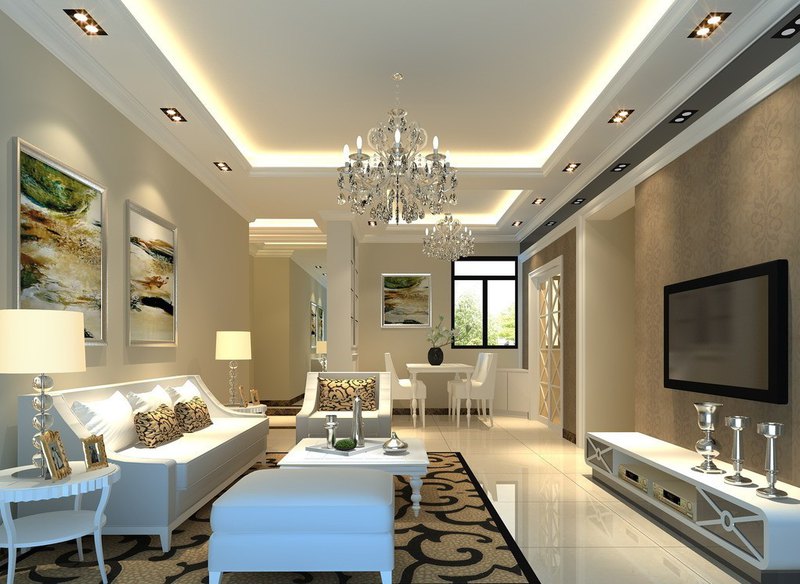 Source: http://livingrooms.about.com