In every home, furniture is the main element of home decor and completes a full picture of the interior design. Furniture provides a degree of comfort of the building's residents, the level of the aesthetic appeal of the space, as well as the ability to emphasize the wealth of the owner and his position in society. All of the above characteristics is able to accommodate only a luxury furniture, which does not involve mass production of components, and focuses only on the individual options.
Choose Your Own Luxury Style.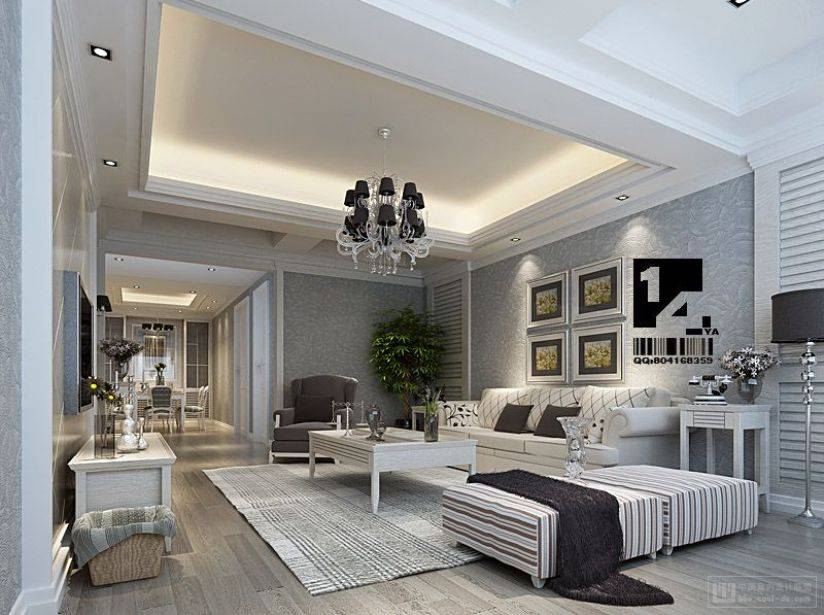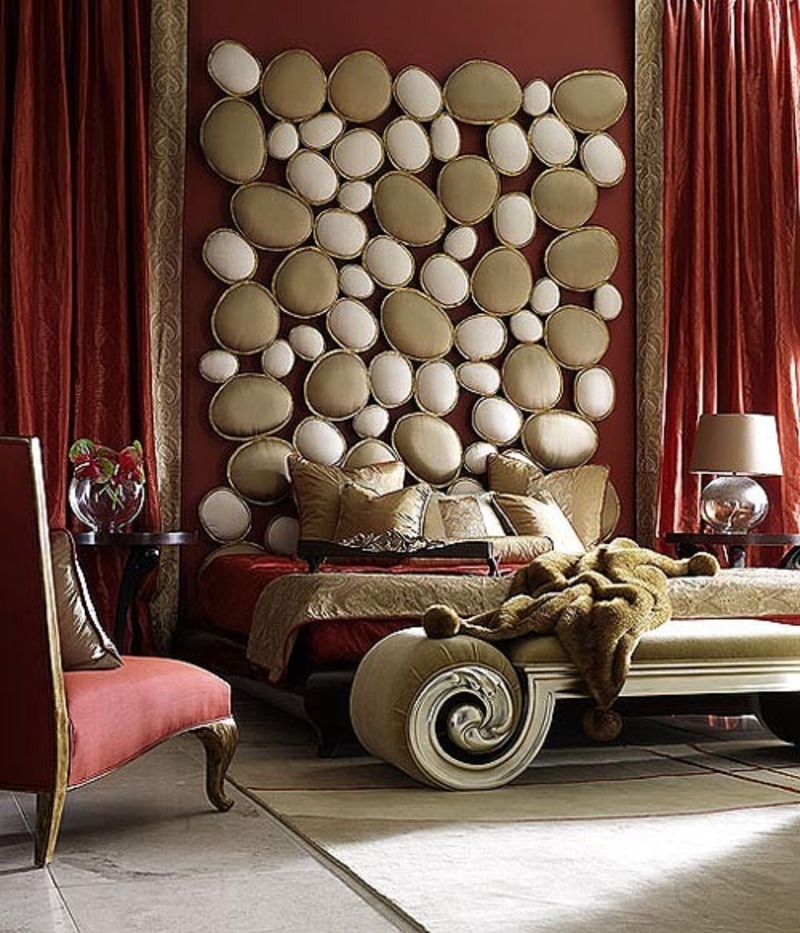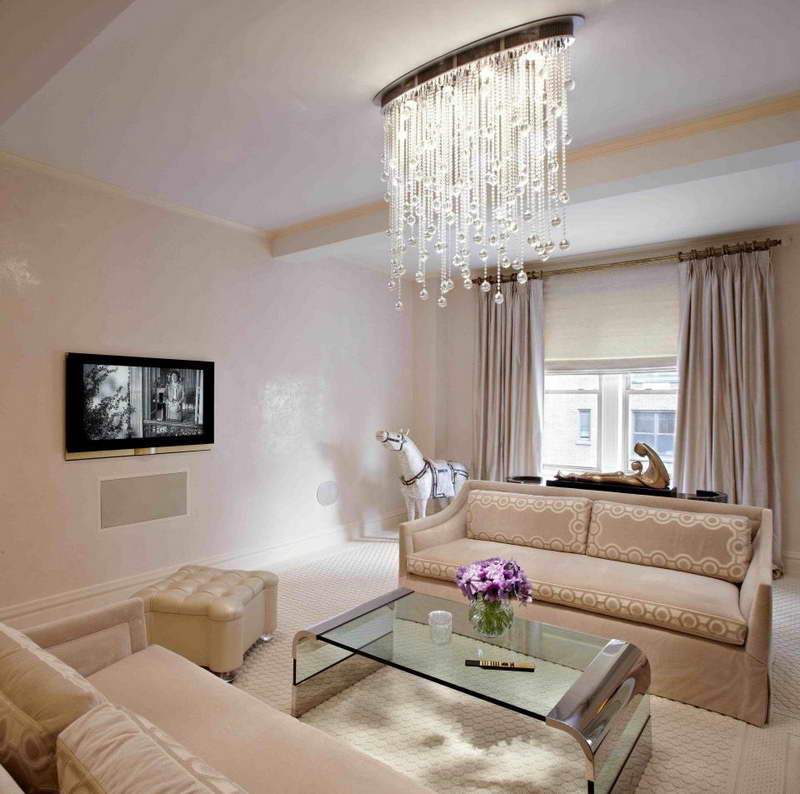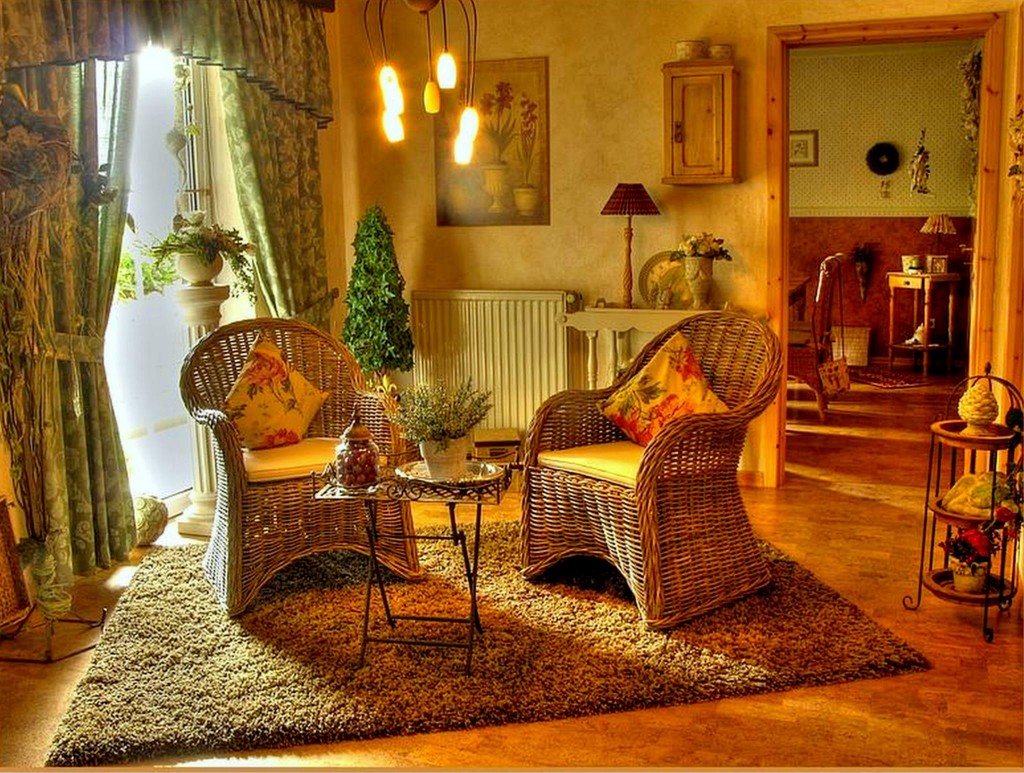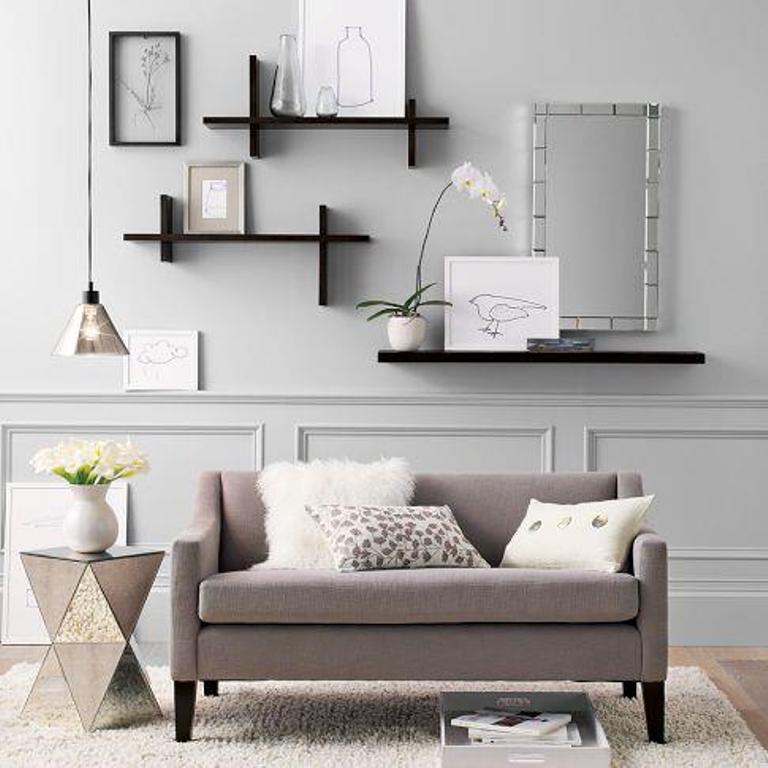 Individual high-end interior design involves the use of exclusive options for furniture attributes are of high aesthetic characteristics, excellent quality and the use of rare materials.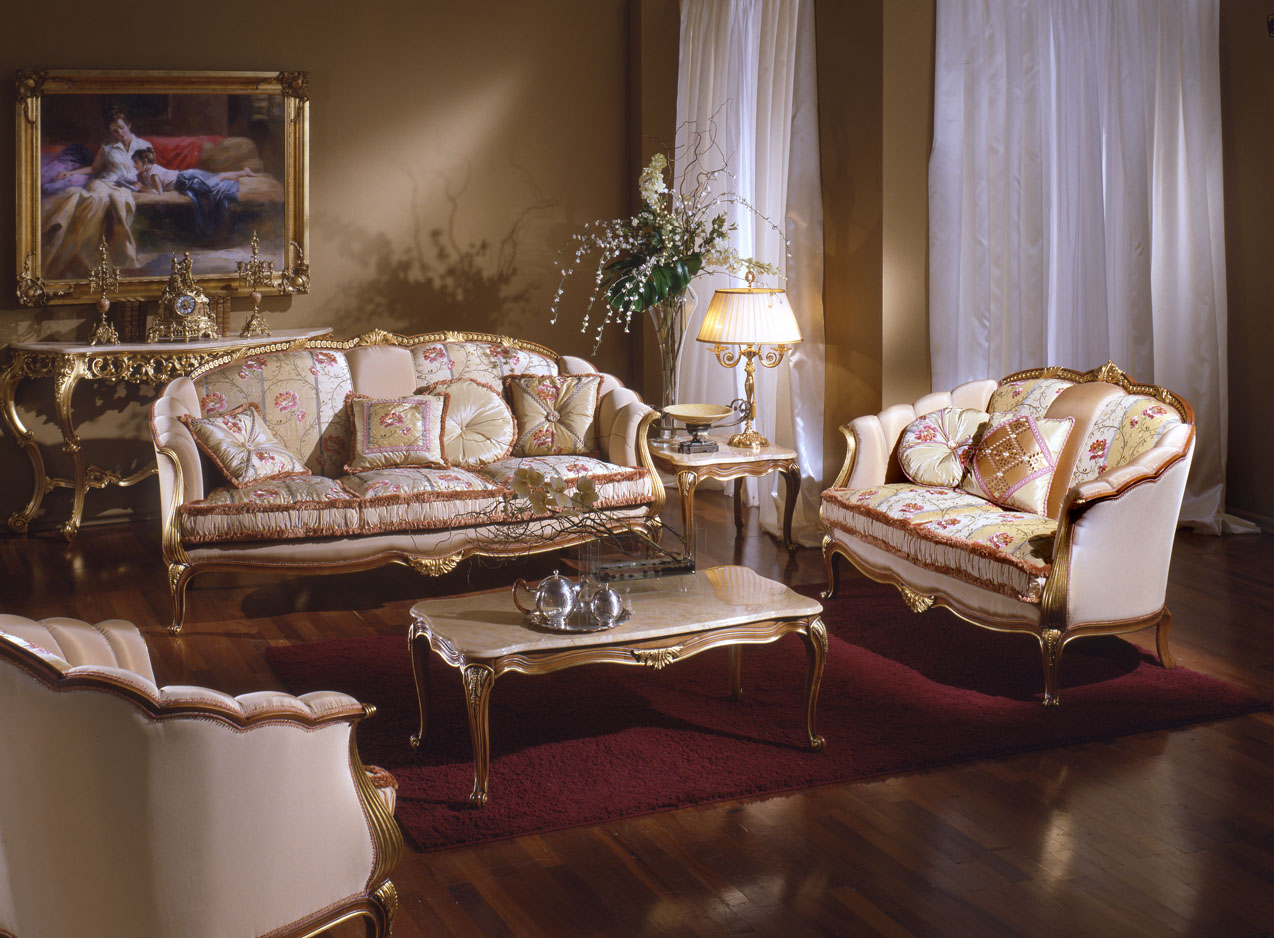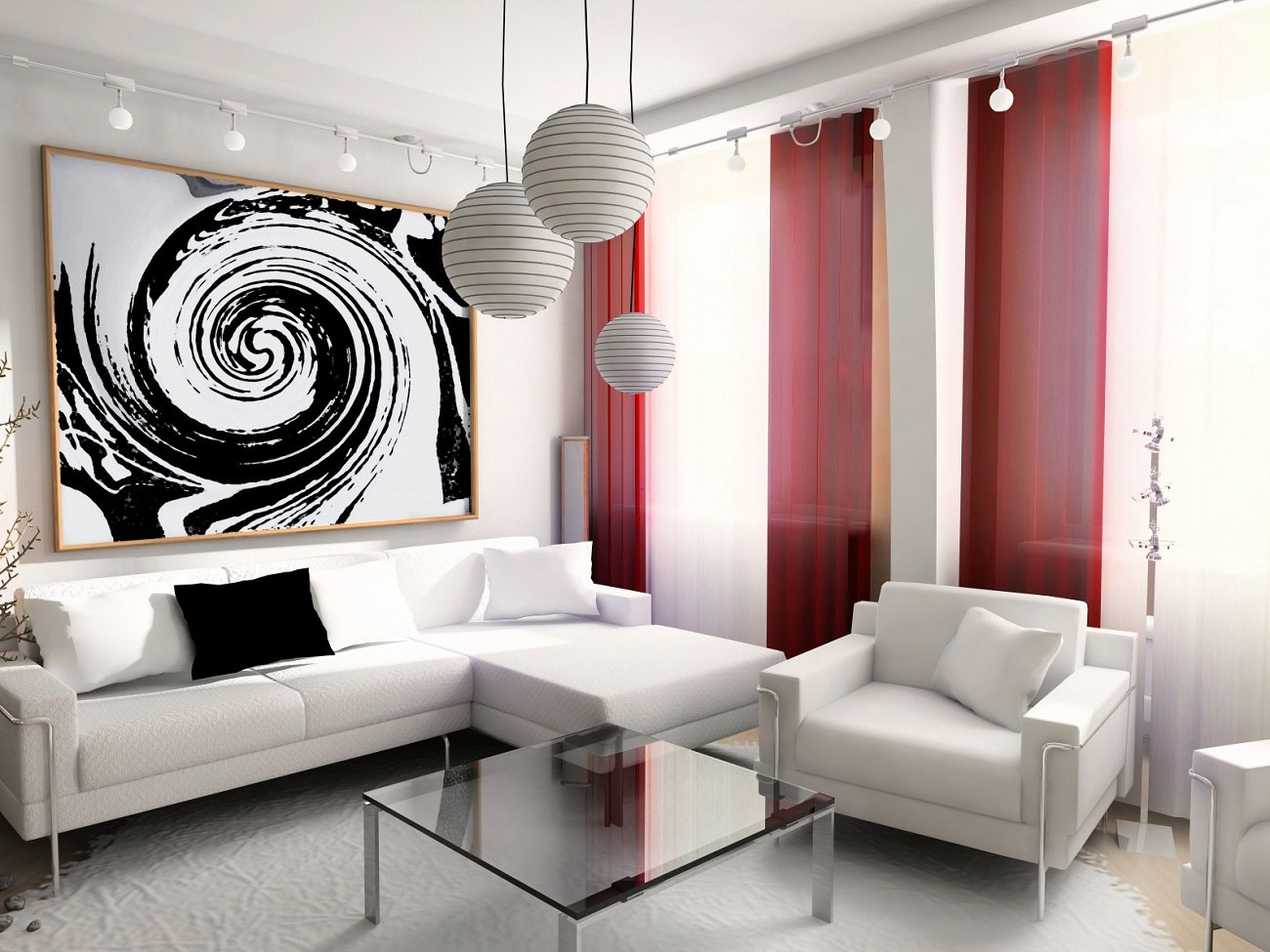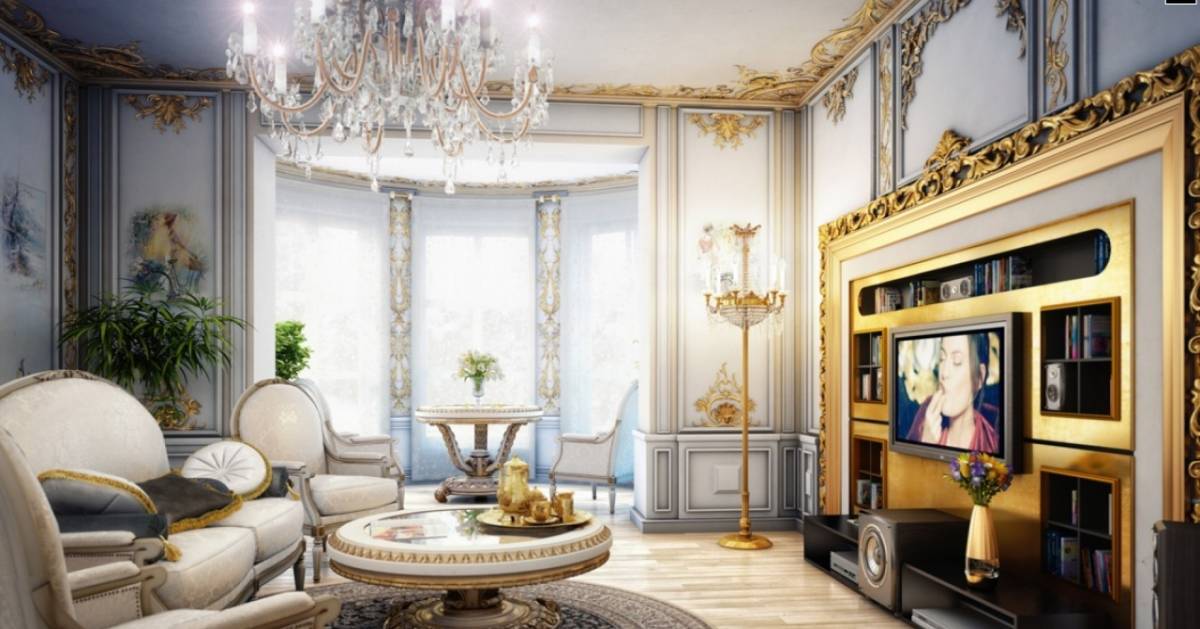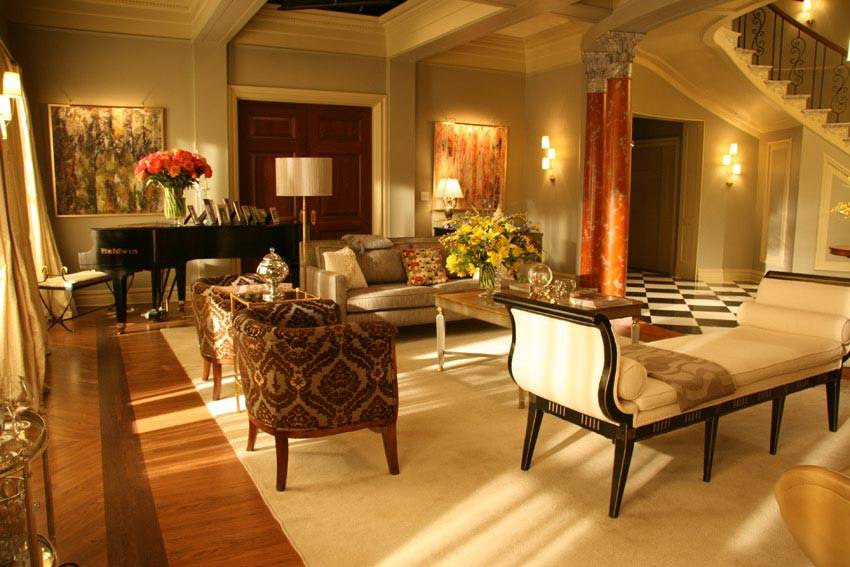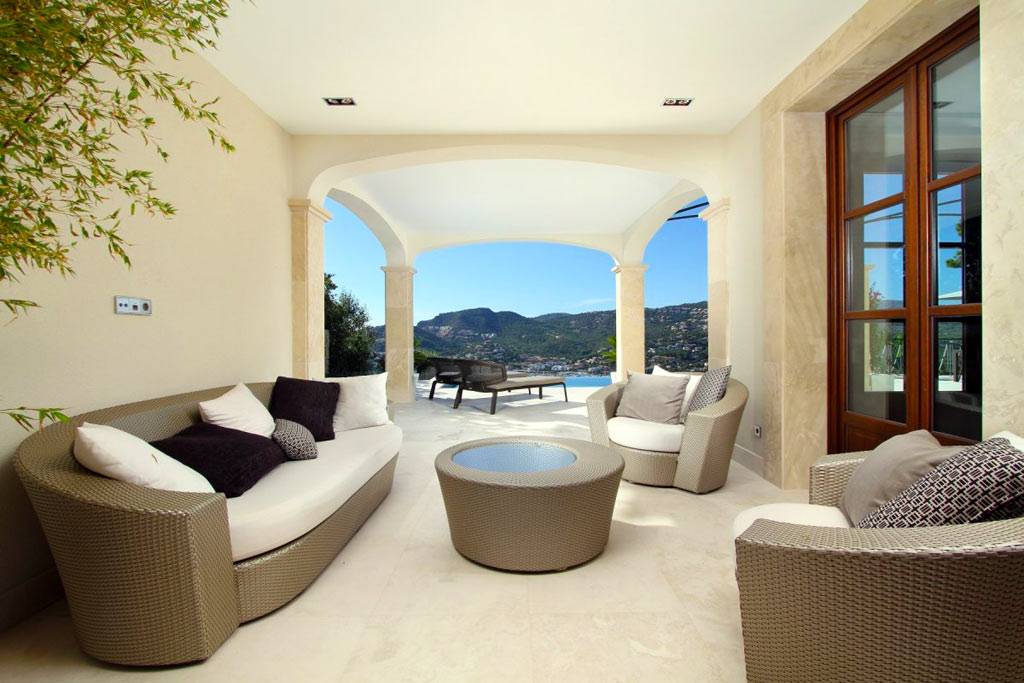 Attractiveness And Relevance Of Style For A Long Time.
Typically, luxury furnishings can serve for years without losing its visual appeal. They are developed by experts who adhere to modern standards of quality and create the patterns of functionality and reliability.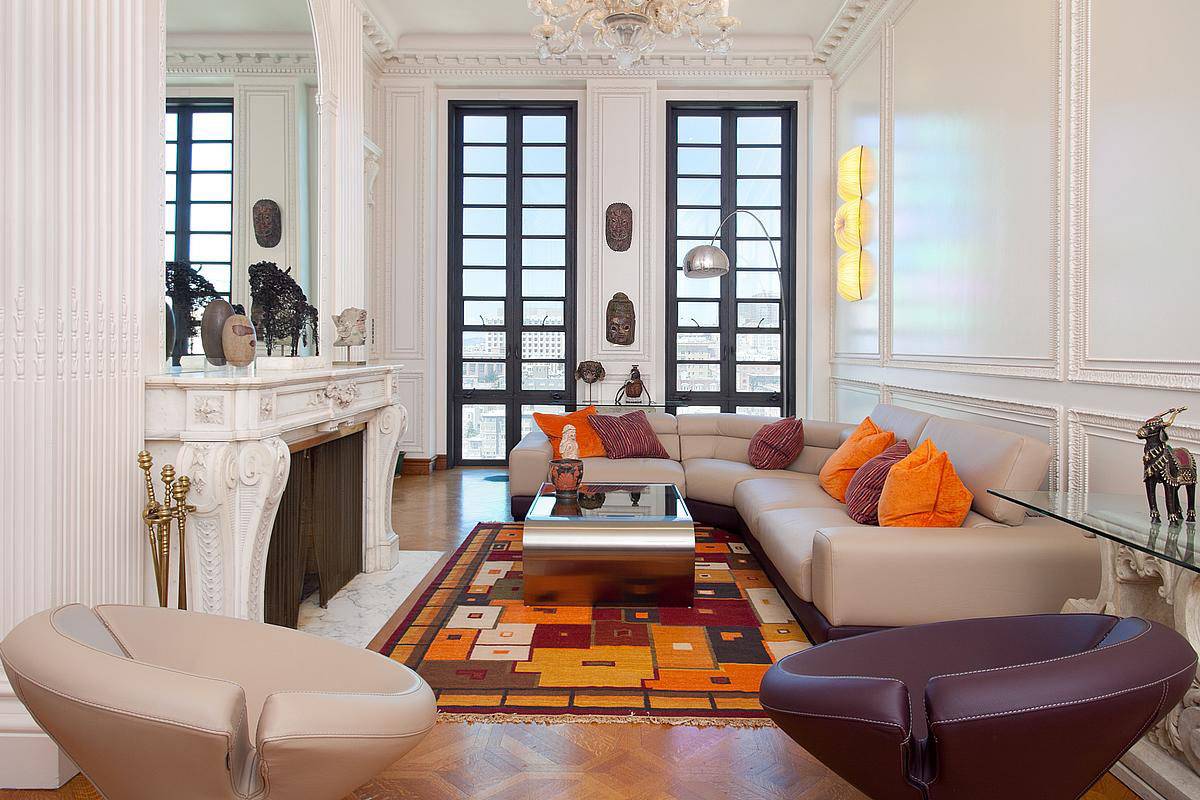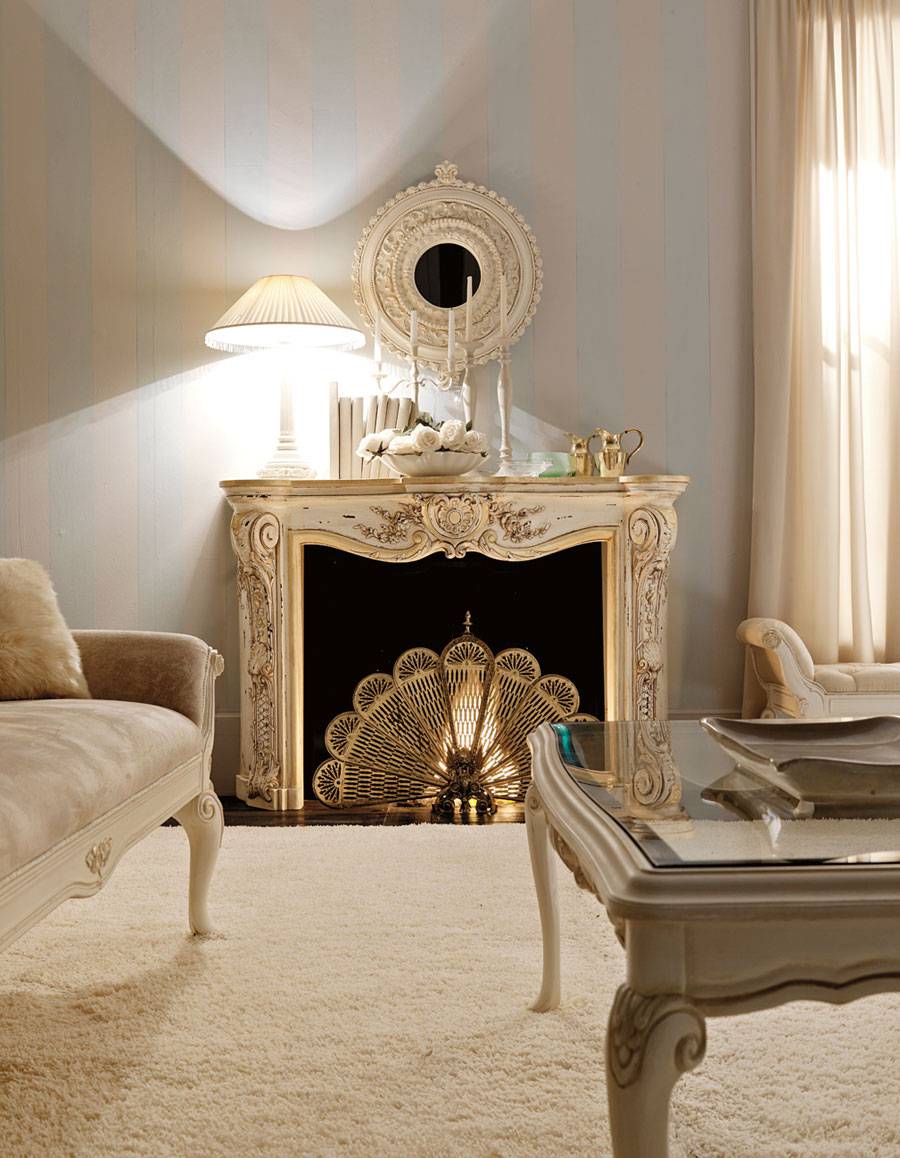 Such furniture was designed according to the latest design standards and will fit well in modern interiors, as well as his other styles. Her custom designer allows to realize projects and to construct something that is ideal for each individual room. The owner of such furniture will always be able to say that it was created in a limited number, which is already making its exclusive attracting attention.