When modern architecture meets one-of-a-kind views like these ones, the result is always a dreamy home. The Revello Residence is located in Pacific Palisades, in California and actually didn't always look as stunning as it does now. The house was remodeled by Shubin Donaldson Architects.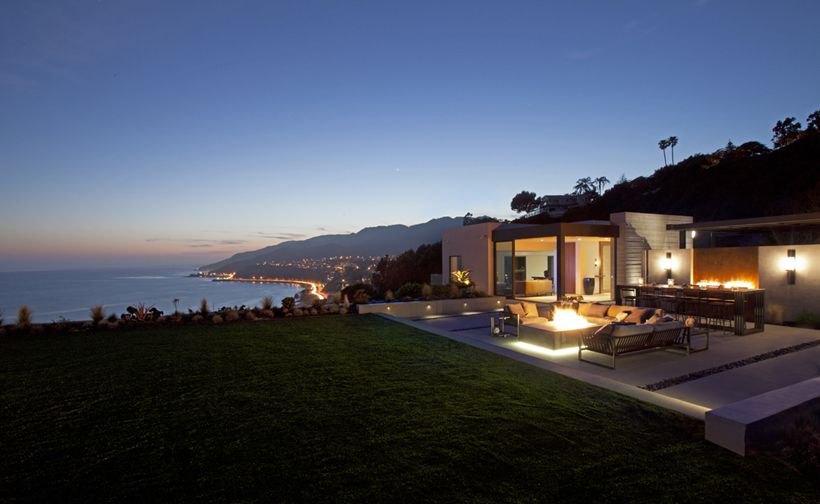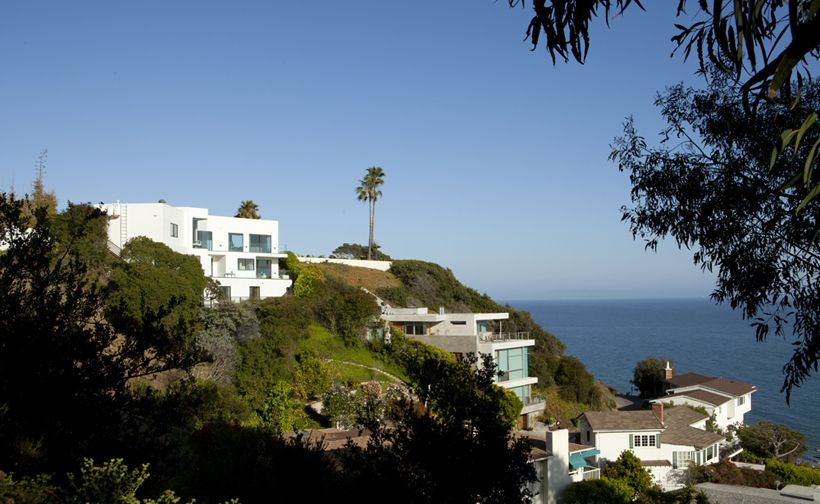 The location and the views were the two most important elements behind this design. The architects wanted to make the most of these exquisite features so they made the house feel very open as to embrace the surroundings.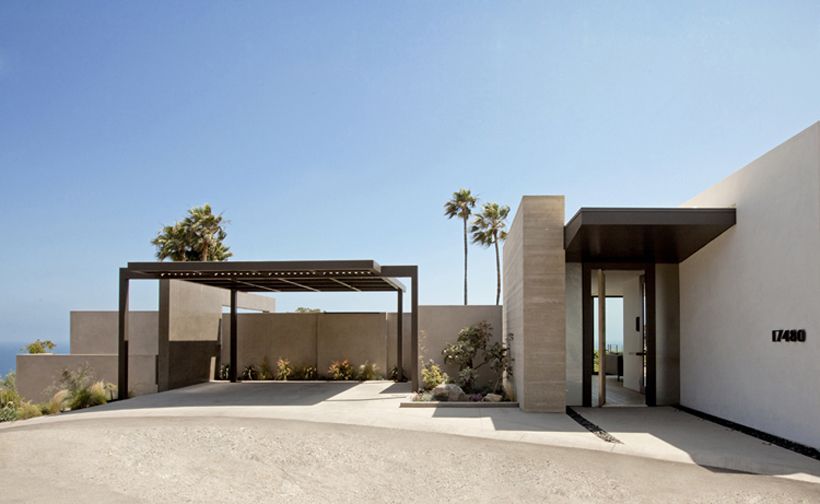 The original house on the site was built in the 1980s and the architects took it apart and then reassembled it. They made it better integrate into the surroundings and better communicate with the landscape.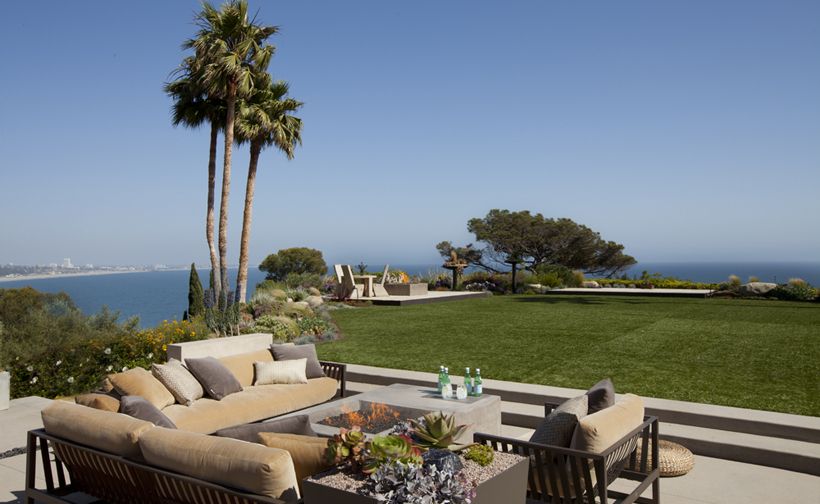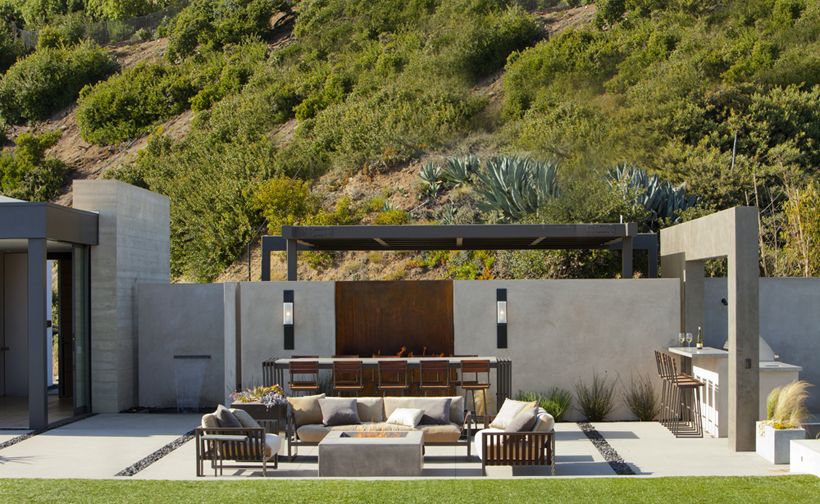 A large open outdoor space serves as a living area. It has a bar, what appears to be an outdoor kitchen and a sitting area organized around a fire pit.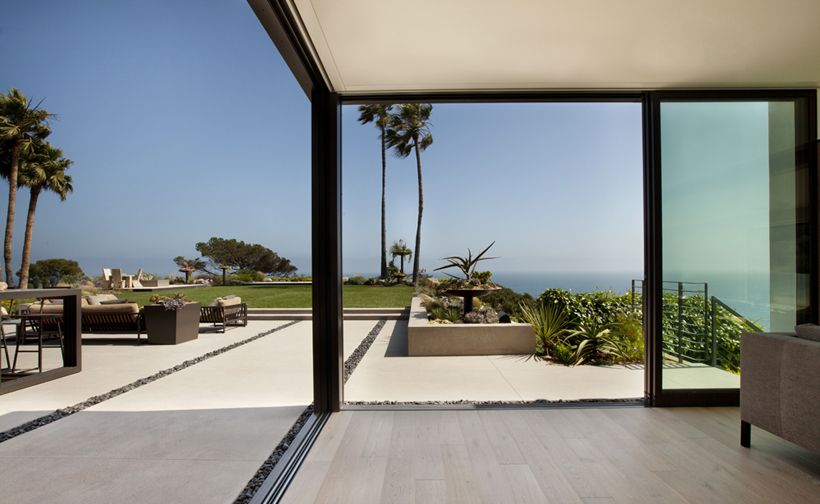 Large sliding glass doors separate this space from the interior areas.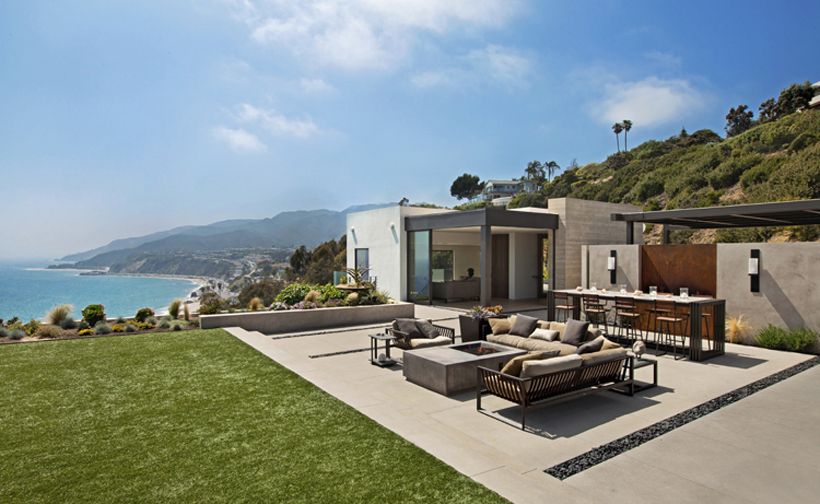 The house includes an office/ exercise room which occupies an entire floor, a sleeping zone, also spread on an entire level and a living and entertaining area which takes over the ground floor. As you can see, the three-story house is very nicely organized and each function has a separate location.