We continue the theme of an incredible apartment in a luxurious style. This article shows us the splendor of living room design. The living room of this level of luxury will always be a lot of guests. Typically, such rooms are big enough and you can make perfect interior design in a luxury style.
The Top Level Of Comfort.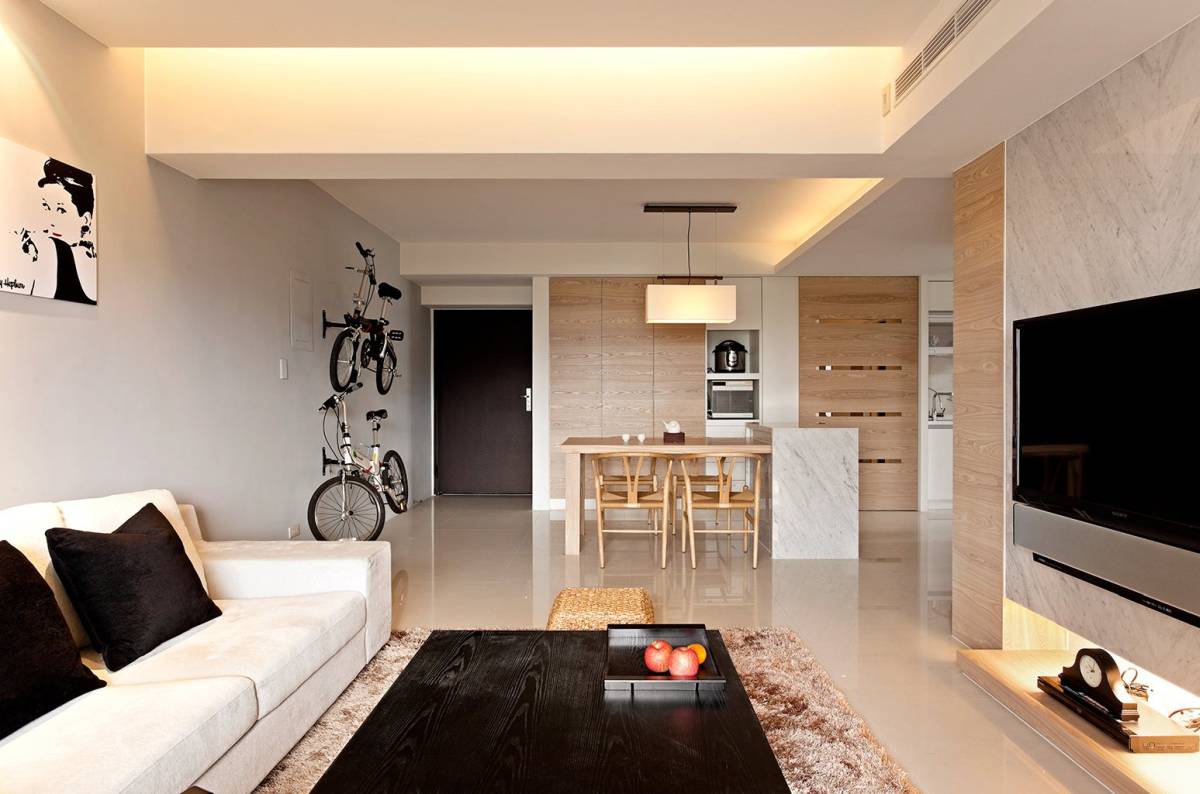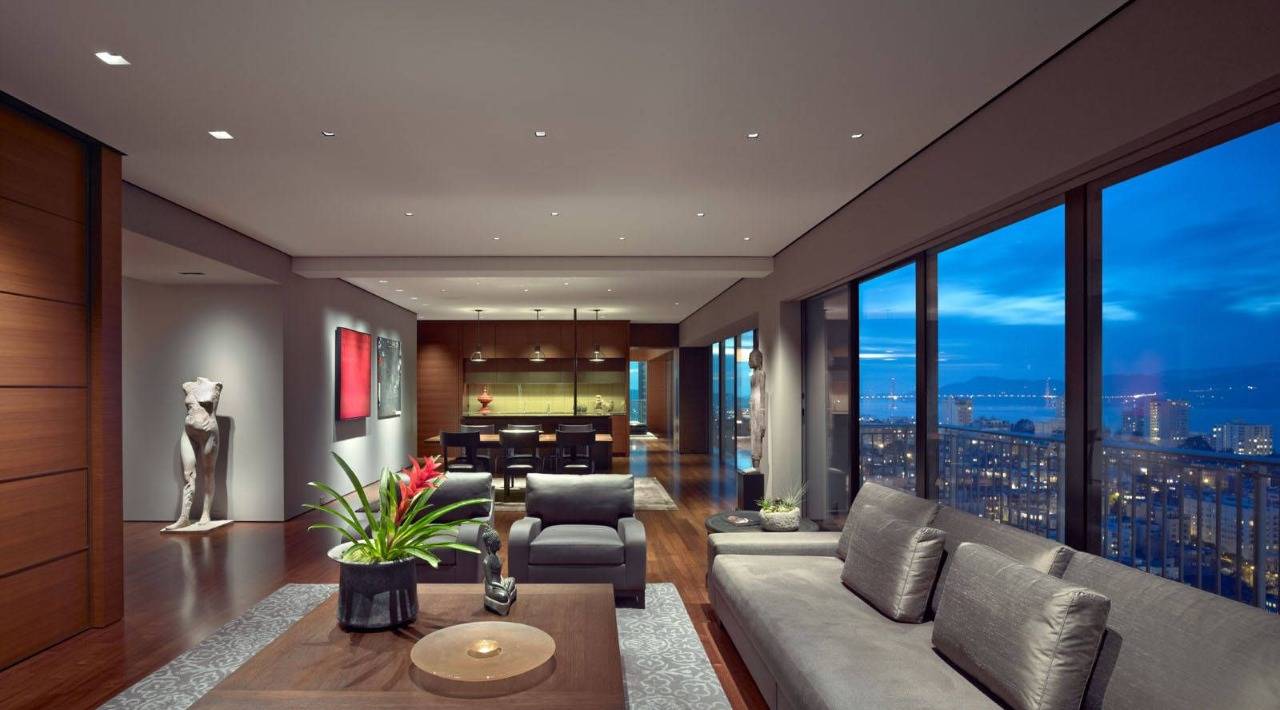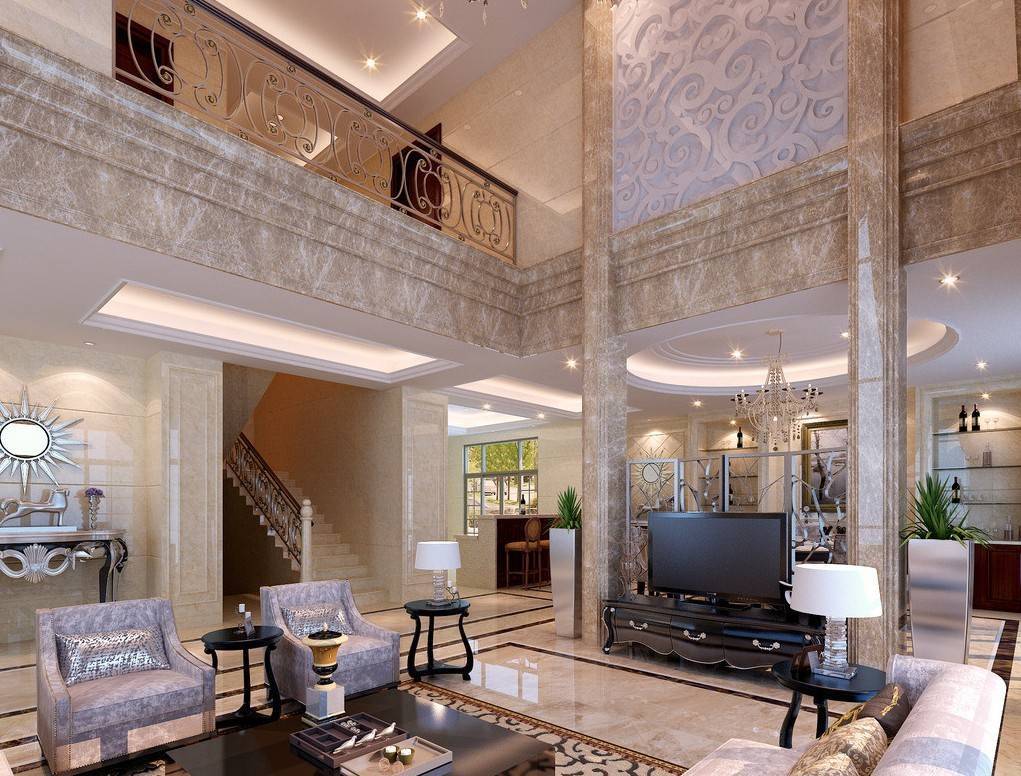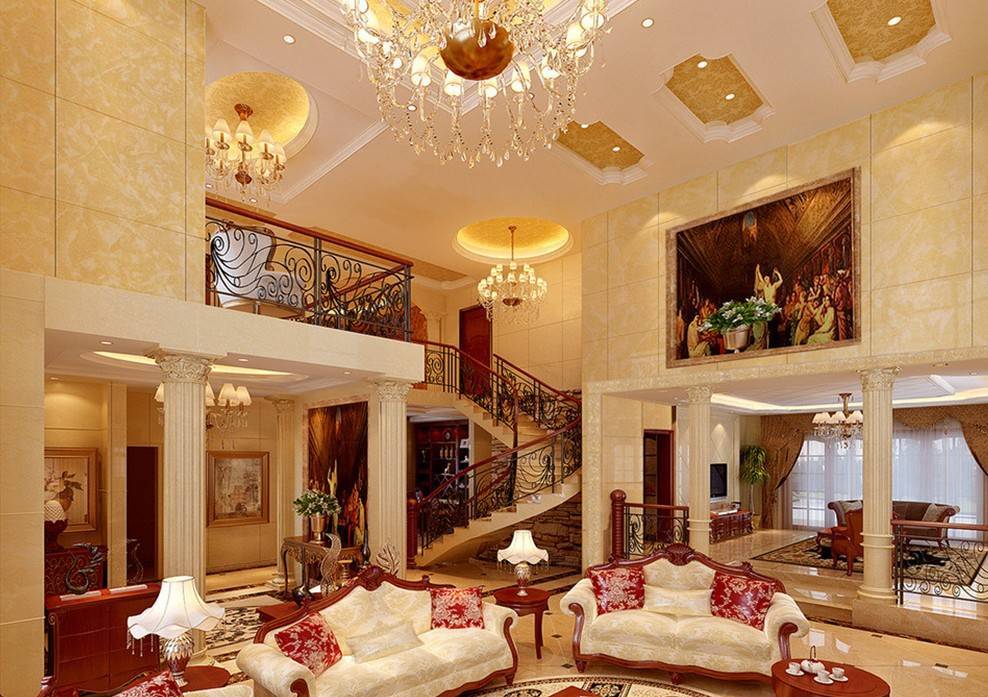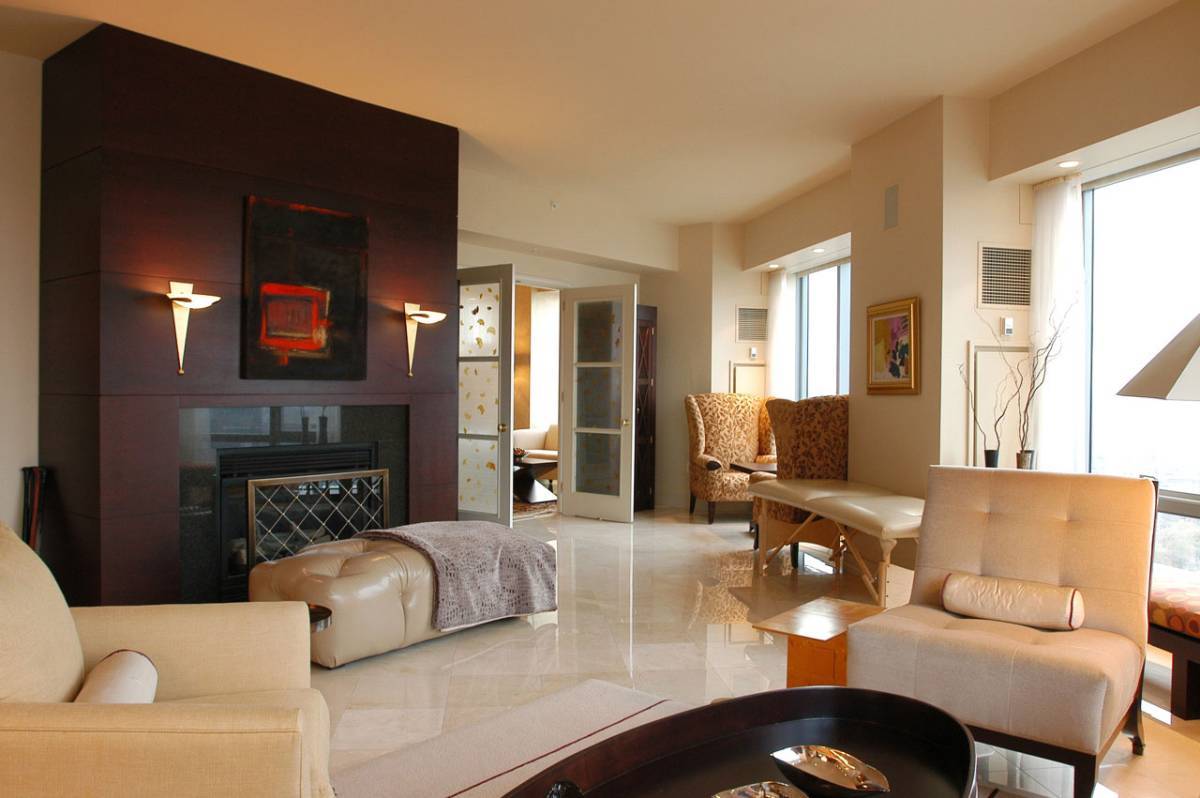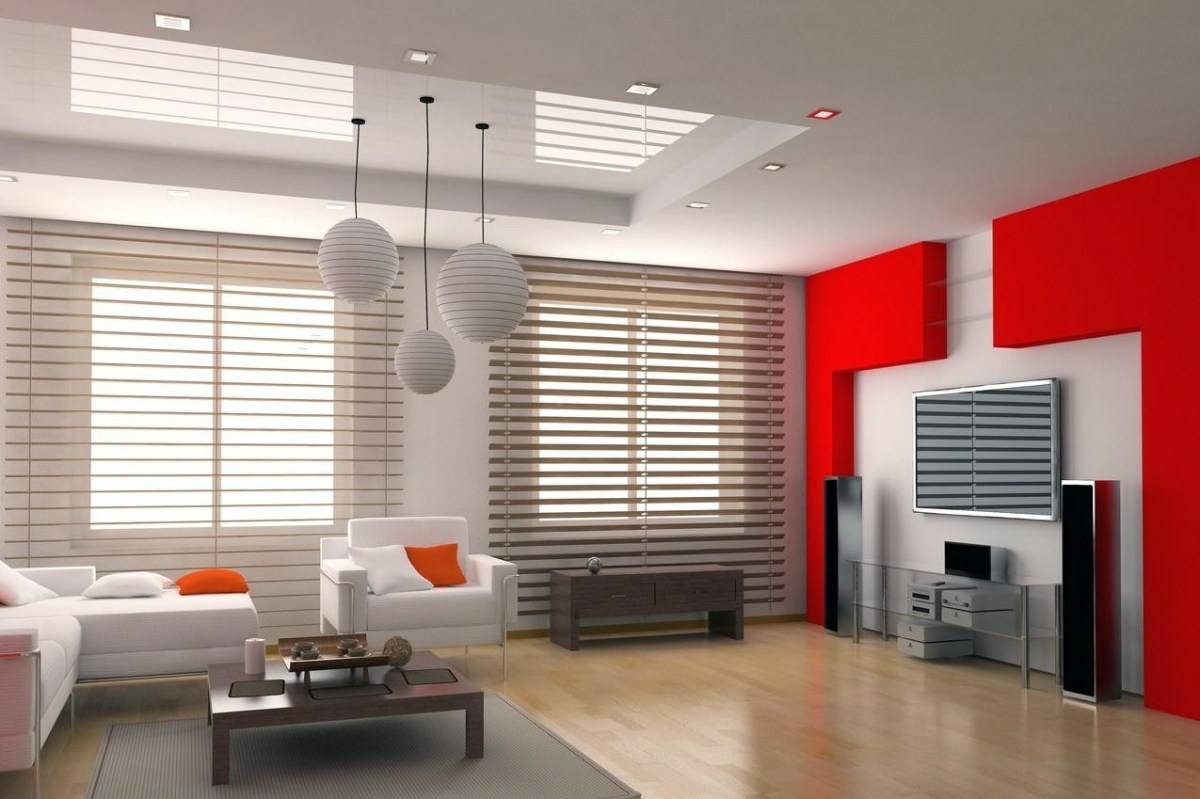 A Professional Exclusive Design.
Note that modern exclusive design – it is not just a fashion line of his time, it is something much more than that. The design must comply with the environment and be in harmony with the inner world of the house owner and his mood.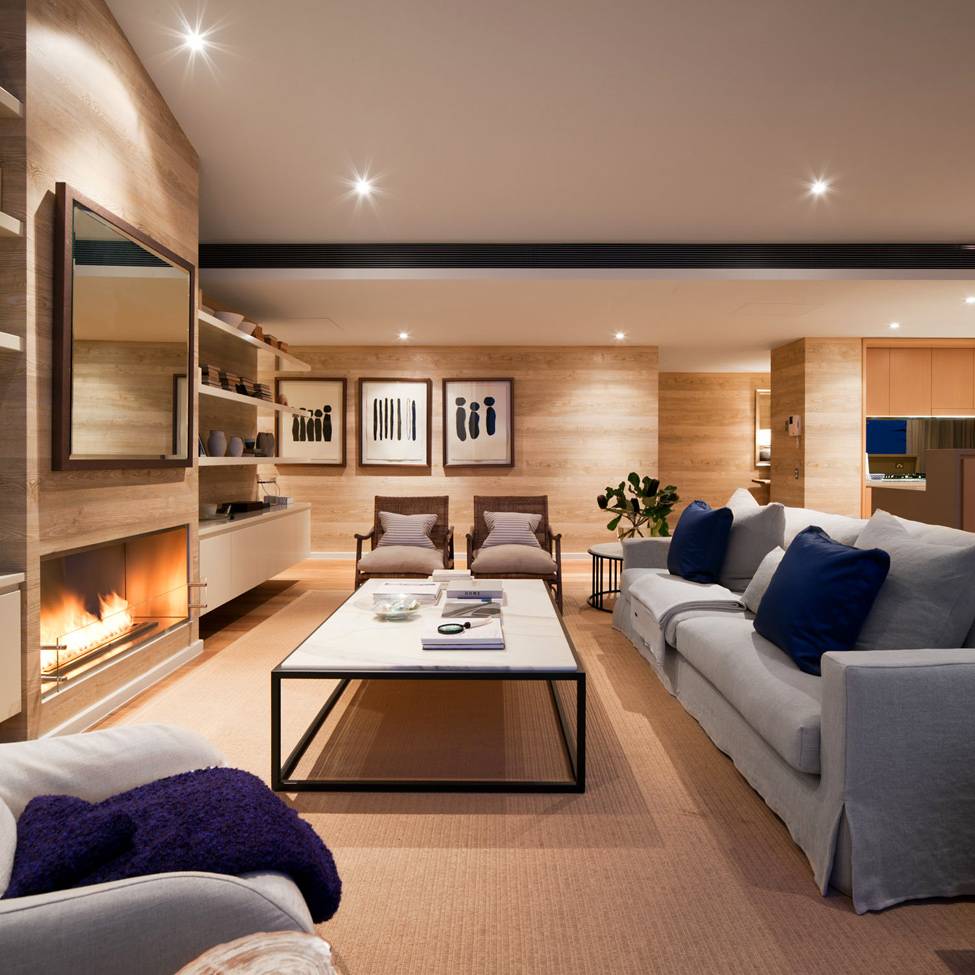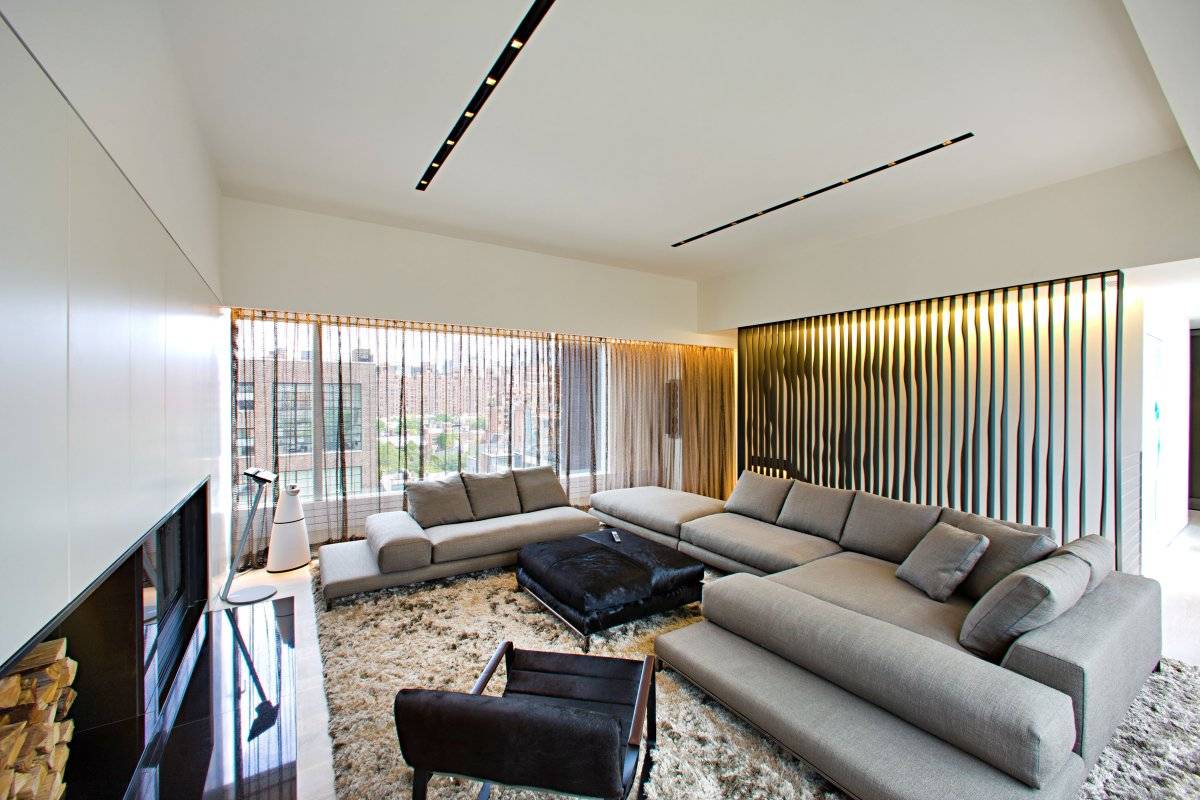 The living room is the part of the whole luxury apartment generally where the main part of the interior is the lounge zone with tv or, for example, a dinner table that takes a part of the room.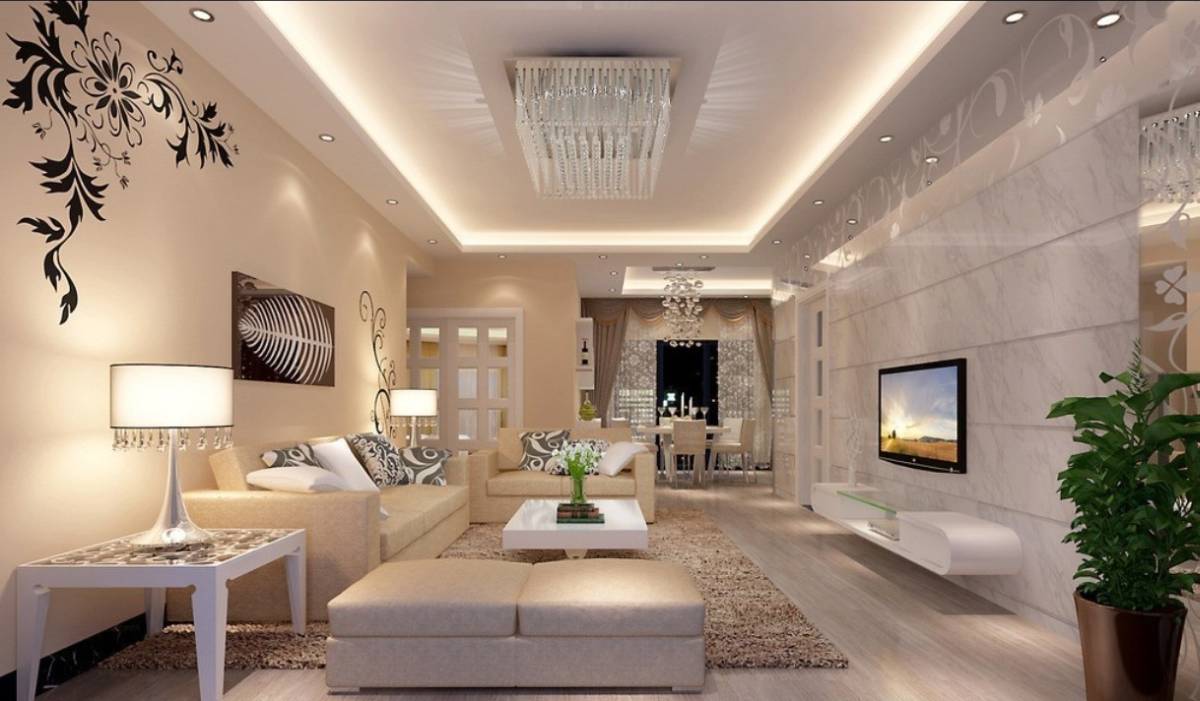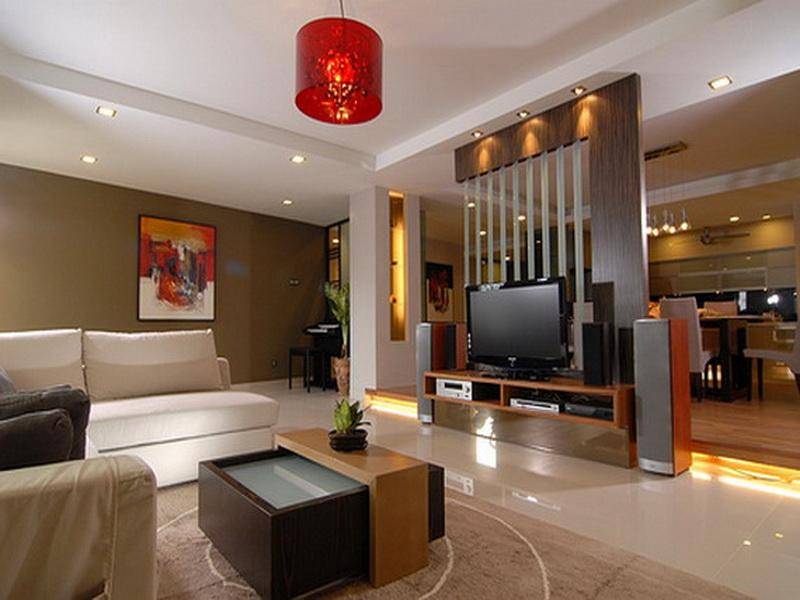 Interior design, made-to-order, and which has no analogs anywhere else is the author's design, it must also implement some plan or idea of the professional designer.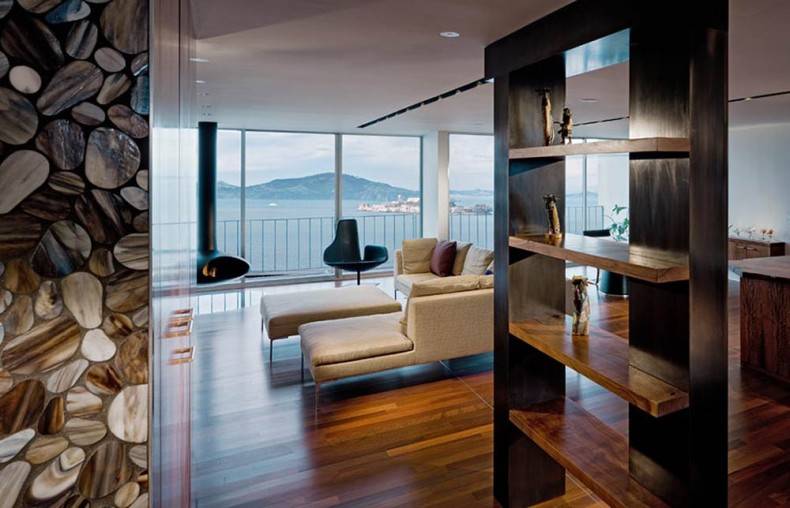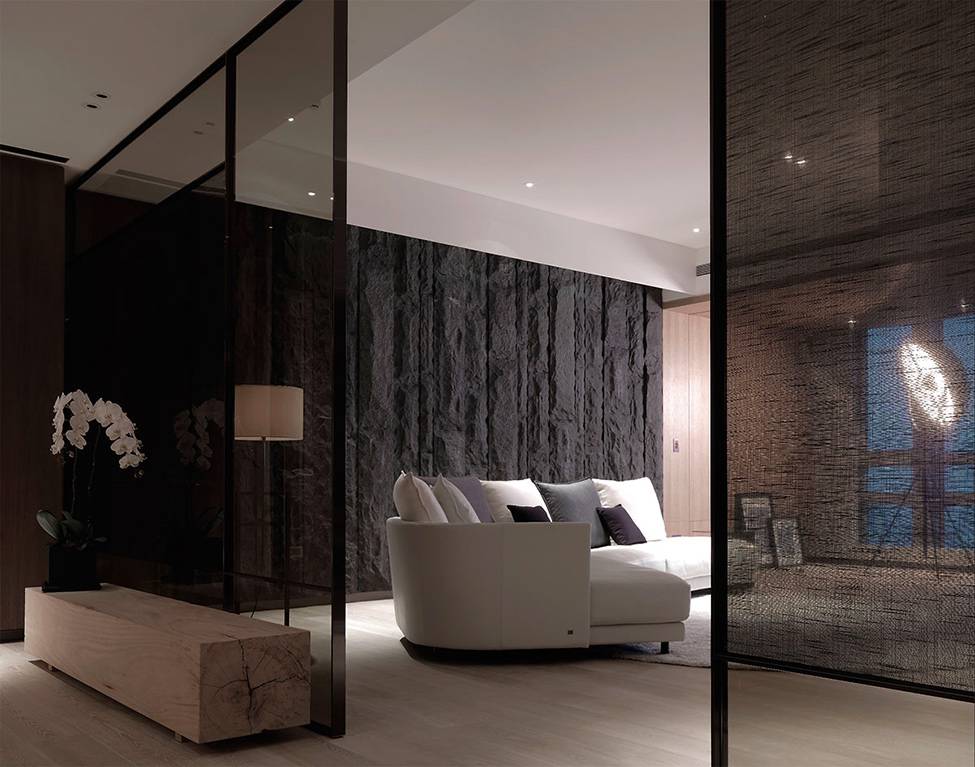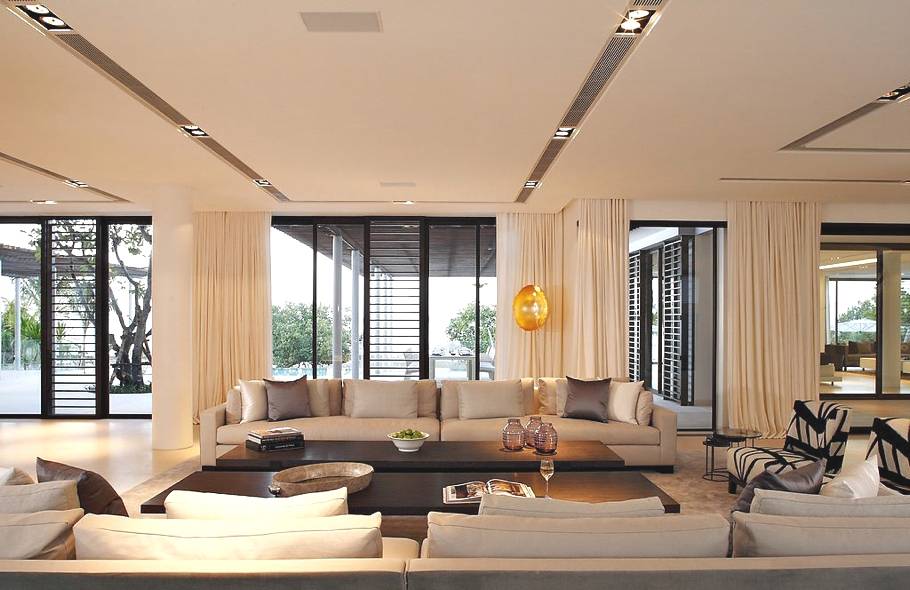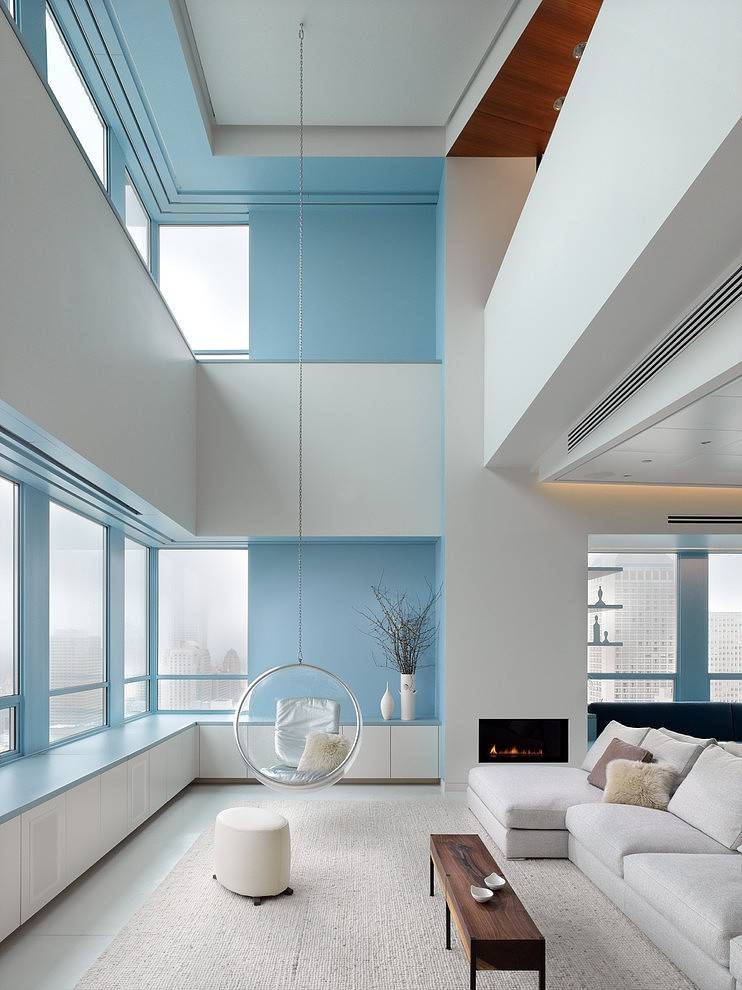 Living room – a room where there are all significant events where you meet guests or relaxing with your family, discuss problems or joy, taking important decisions. Therefore, a good living room design means that it will be the most comfortable space for you and the design and decorative elements should be taken into account the interests, habits, and character of all family members, without exceptions. When you make a luxury project, not necessary to limit the imagination – it is the only way to get the original design.