Your twenties are a time to experiment and find your style. So have some fun, play around with some different looks, and make sure that before you hit 30 you've picked up the following items.
Art You Love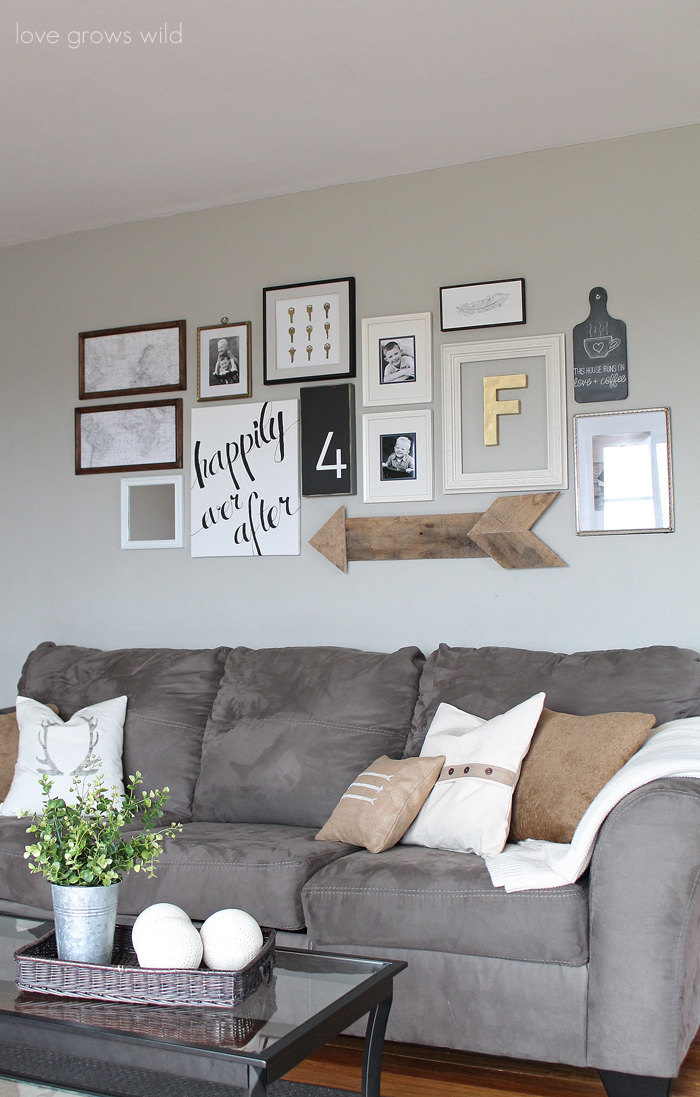 Art is incredibly personal and subjective. You are not your parents, and the type of art you grew up with might not be the type you want in your home (of course if it is, go for it!). So listen to your gut, trust your eye, and pick up some artwork that really speaks to you.
Figuring out what kind of art you like will also help set the tone for your home and help you define your style. If you go with what you love, you're unlikely to ever regret it and you can take it with you to any future home you may have.
Great Lamps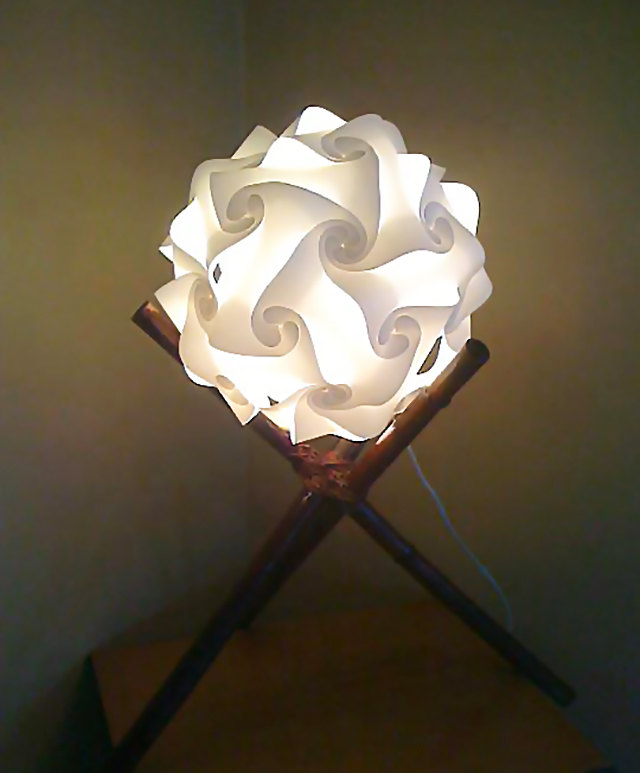 So when you're shopping for your home in your 20s make sure you find some really great table lamps. Lamps are great for a couple of reasons. There are the obvious practical reasons of offering the proper amount of light, but they're also important decorative items that fill almost a sculptural role in a room. When you purchase a lamp you're purchasing a statement piece. So look for something unique, have some fun and choose something that speaks to your style.
Something Quirky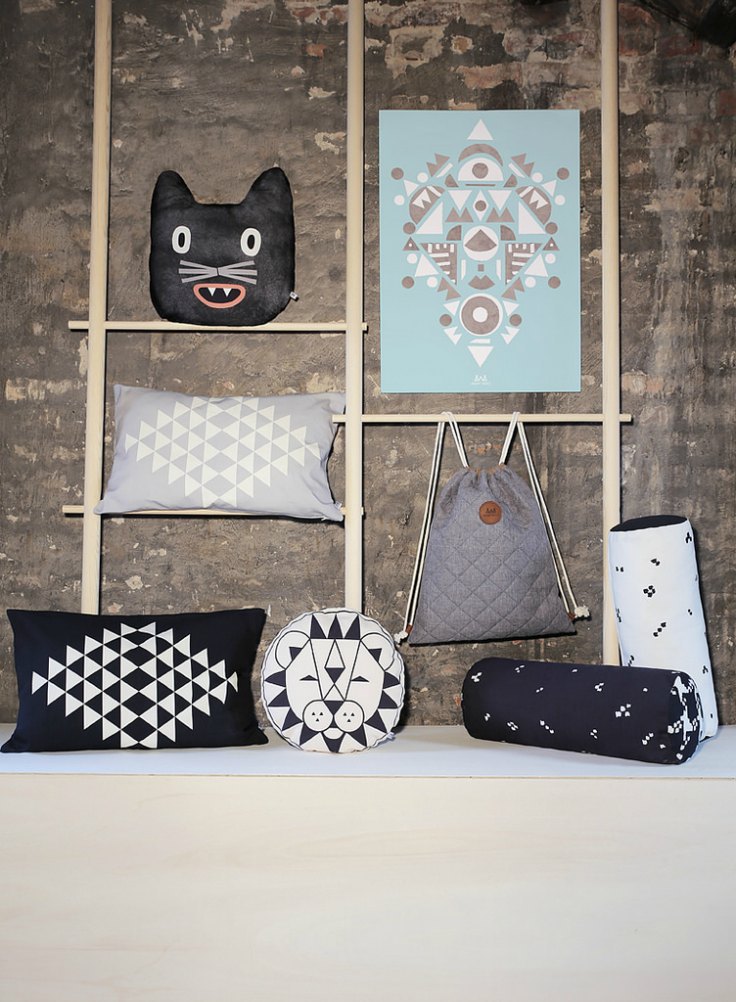 Everyone has something special in their home that they love, but other people might not necessarily "get". You need to have one of these items. Seems silly? It's definitely not. These quirky items set our homes apart from those of our friends, families and neighbors, and they're what make our homes truly ours.
The worst thing a room can be is boring, and unless you have something quirky and different that's just what you'll get. It could be a unique piece of art, a statement accessory like a vase or decorative sculpture, or a zany lamp unlike anything you've ever seen. It doesn't matter what it is, as long as you love it.
A Real Desk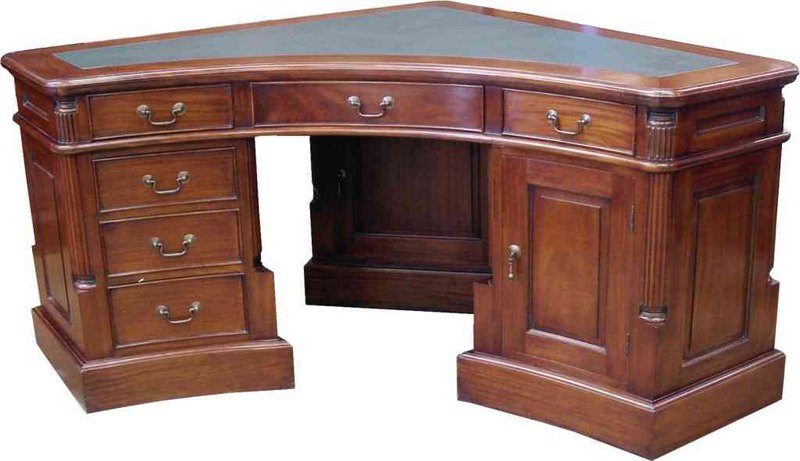 Your 20s are a time of hard work. You're getting started in the workforce, you're paying bills and running your household, and you're learning what it takes to be an adult. This stuff needs to be done at a real desk, not sitting on a bed or sofa with a laptop in your lap. It doesn't mean you have to spend a lot of money but you do need a proper workstation with a proper chair. If you get something classic and good quality you'll have it for many years to come.
A Great Piece of Upholstery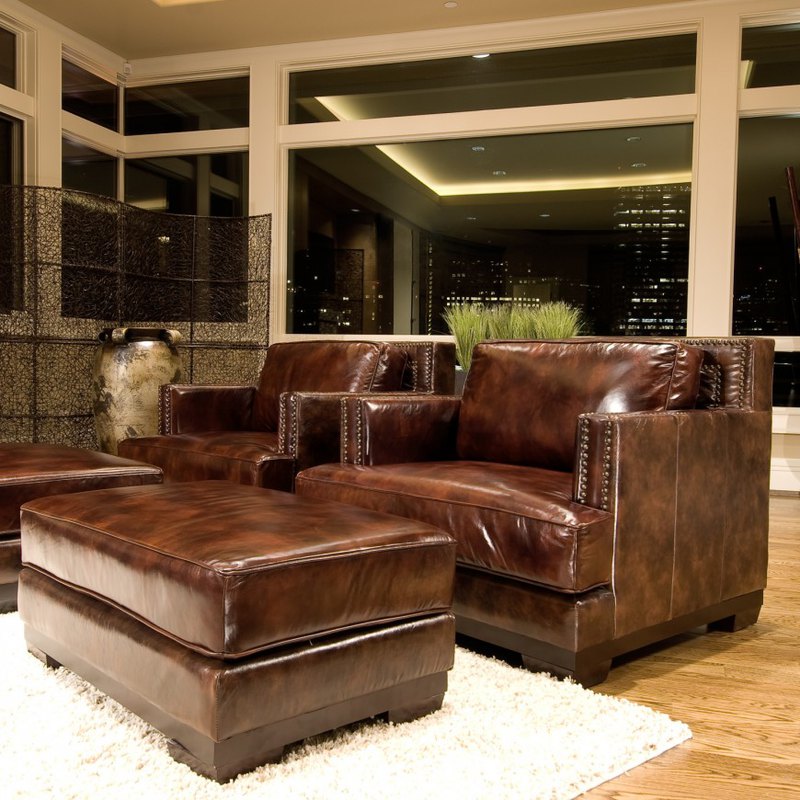 It could be a side chair, a bench, or a great little ottoman, but by the time you leave your 20s you should have at least one great upholstered piece. Upholstered pieces, particularly vintage or antique pieces that have been restored, have great charm and signify a commitment to good design. Having something upholstered means you've invested time and effort into a piece and you're committed to taking care of it. A great upholstered piece can be a focal point in your home for many years to come.