If you want to achieve an ideal design balance in the living in luxurious style, you will be sure to view this article. We continue to publish articles on the topic of luxury and professional design.
Everything In Its Place.
Professional design in luxurious style means a comfort and balance even in the little things and accessories of the room.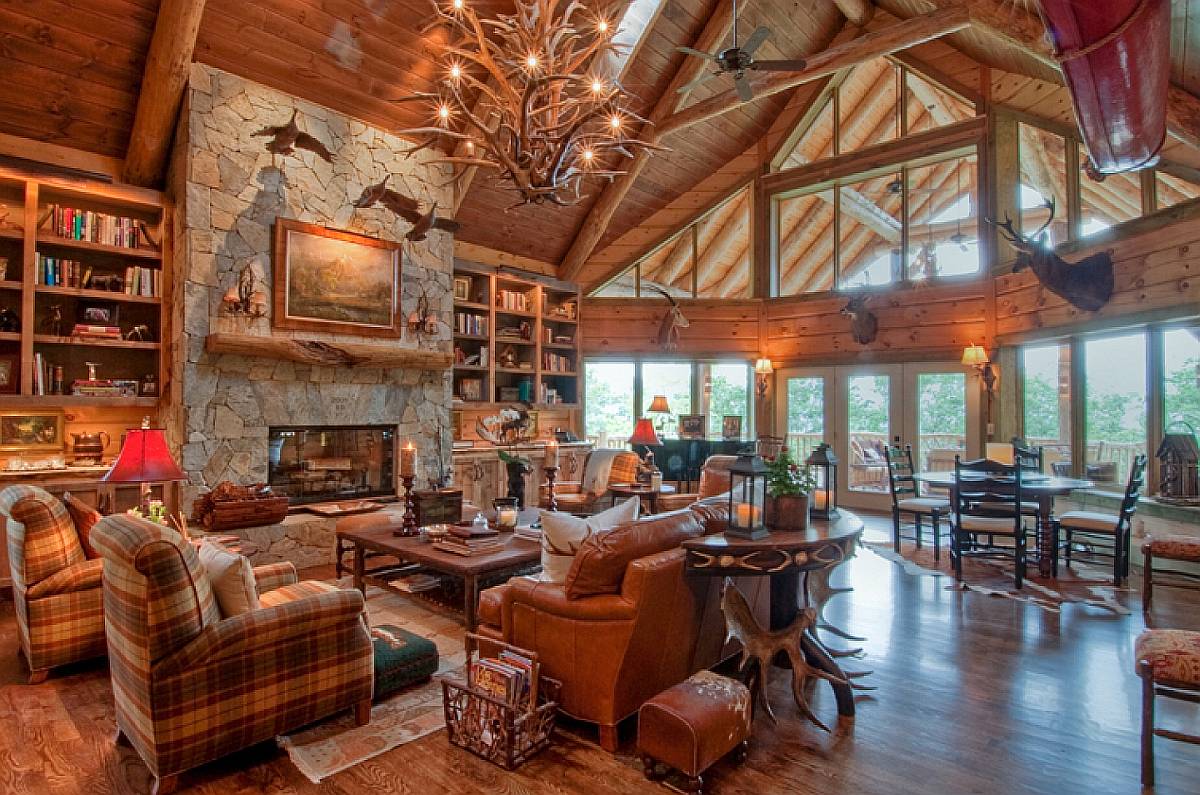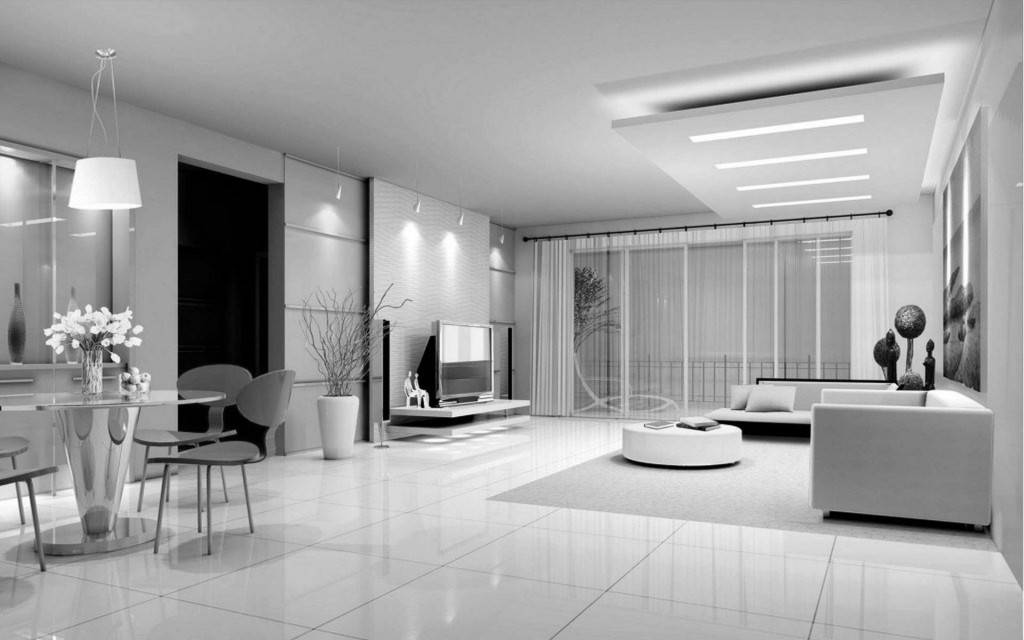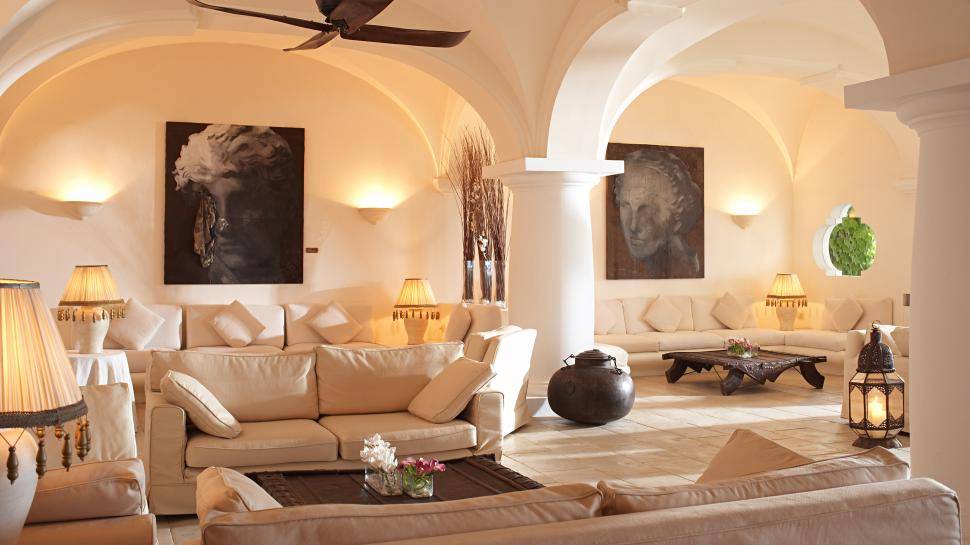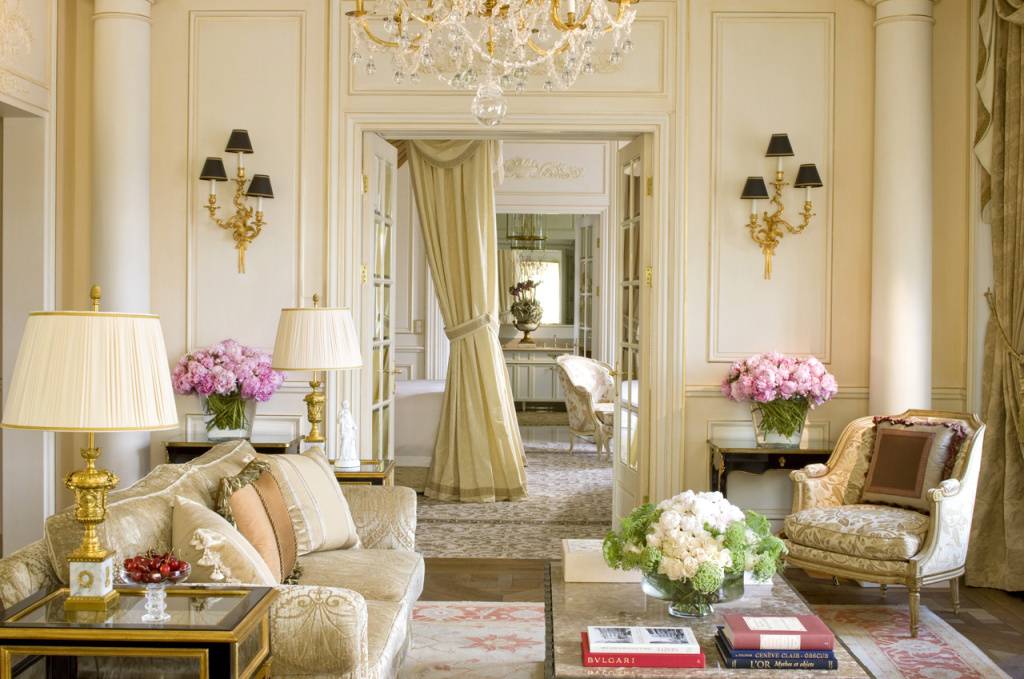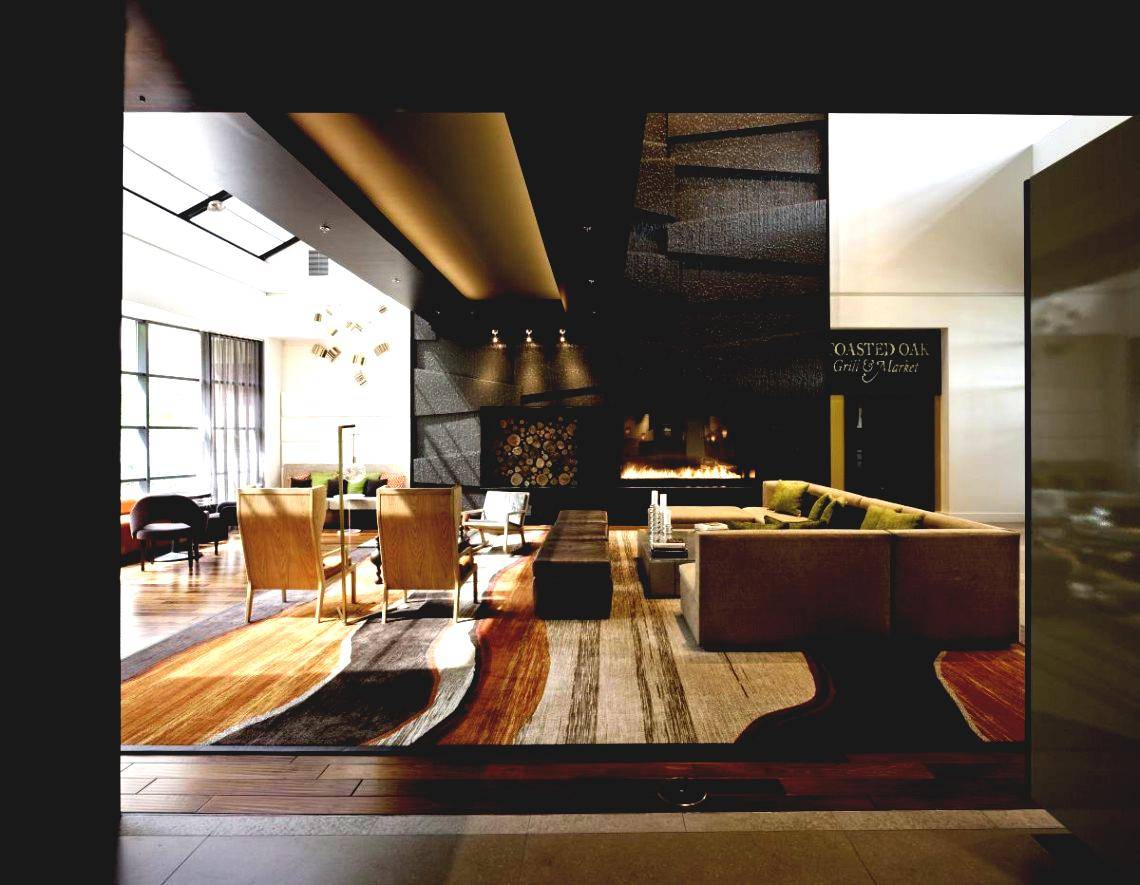 VIP Design Means Something Special.
The luxury housing often initially characterized by unusually attractive architecture. Panoramic windows and arched windows, large floor area, the availability of rooms with a second light – all this is the basis for the spectacular and unusual interior design.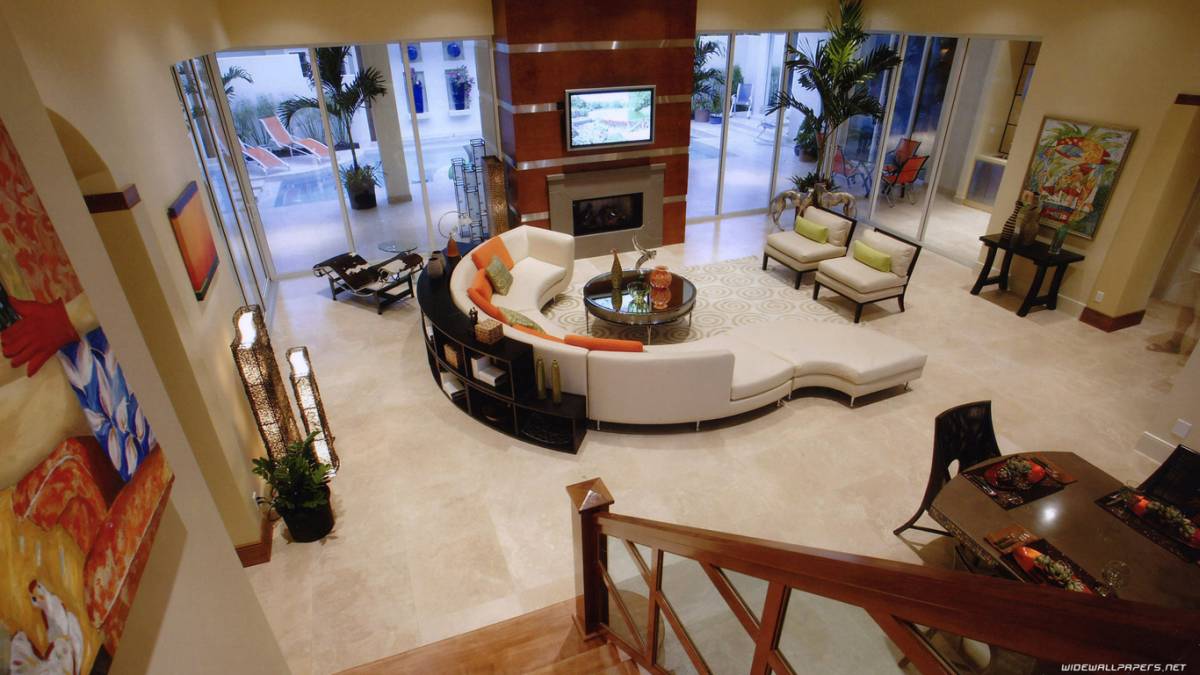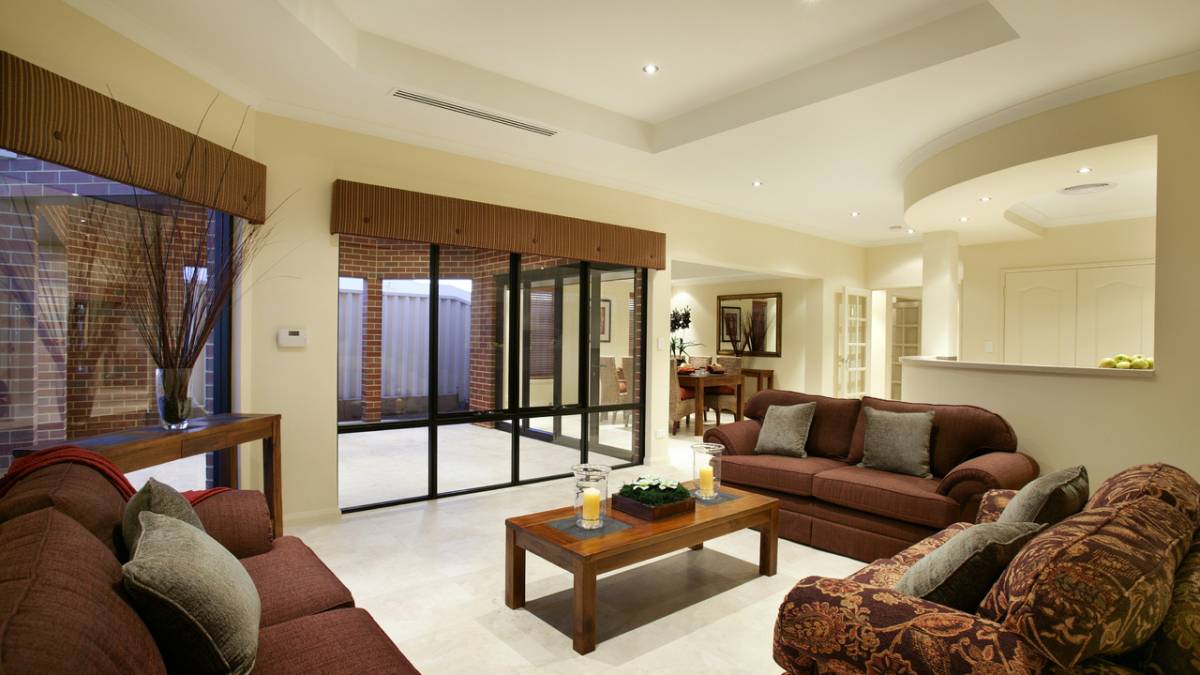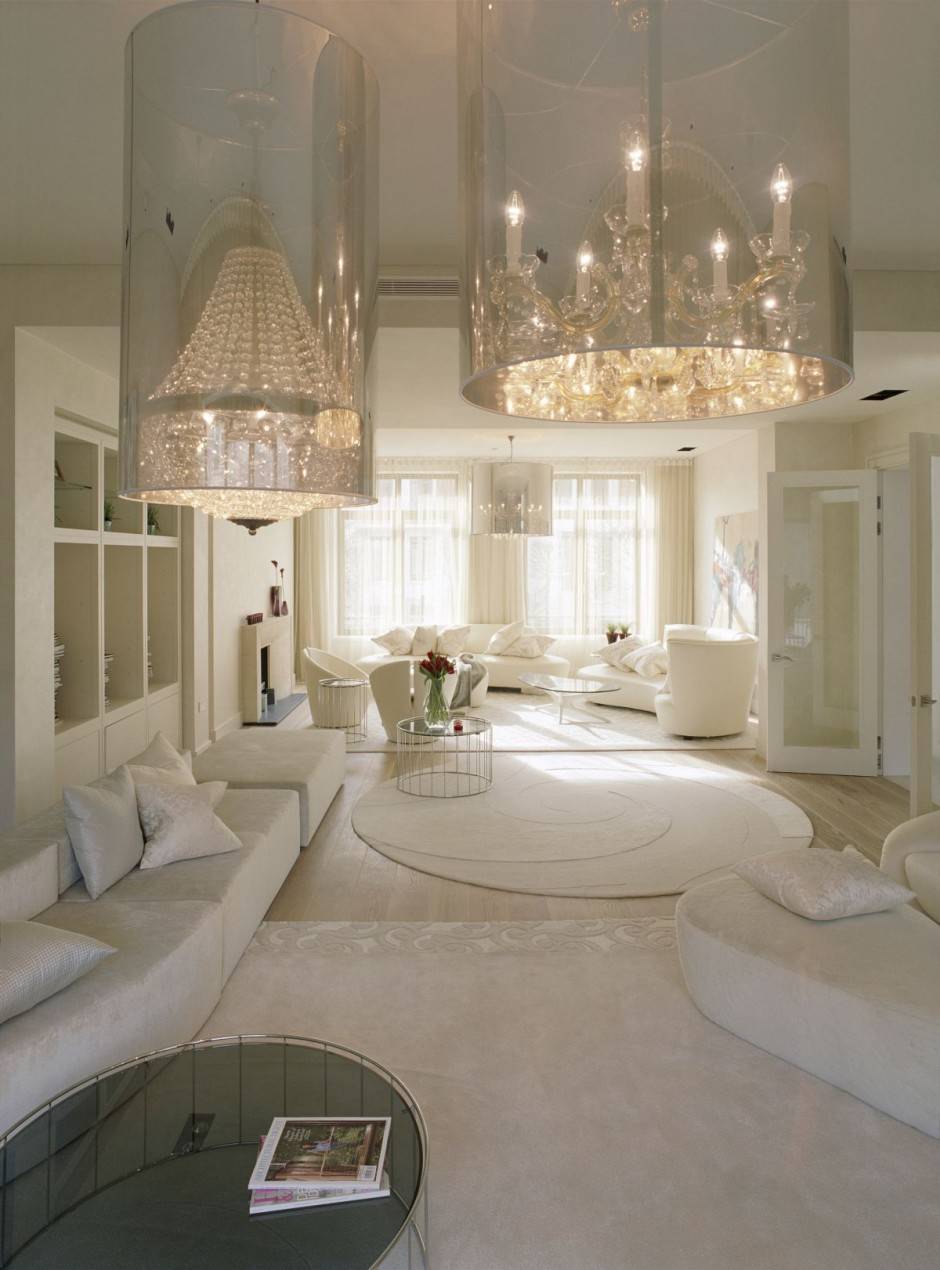 Such interior design uses expensive natural materials, precious woods, marble, onyx, handmade – paintings, bas-reliefs, unique fabrics – embroidered silk, velvet, taffeta, sophisticated glassware, and crystal, gold-plated, platinized, tapestries, carpets, woven manual – the list goes on.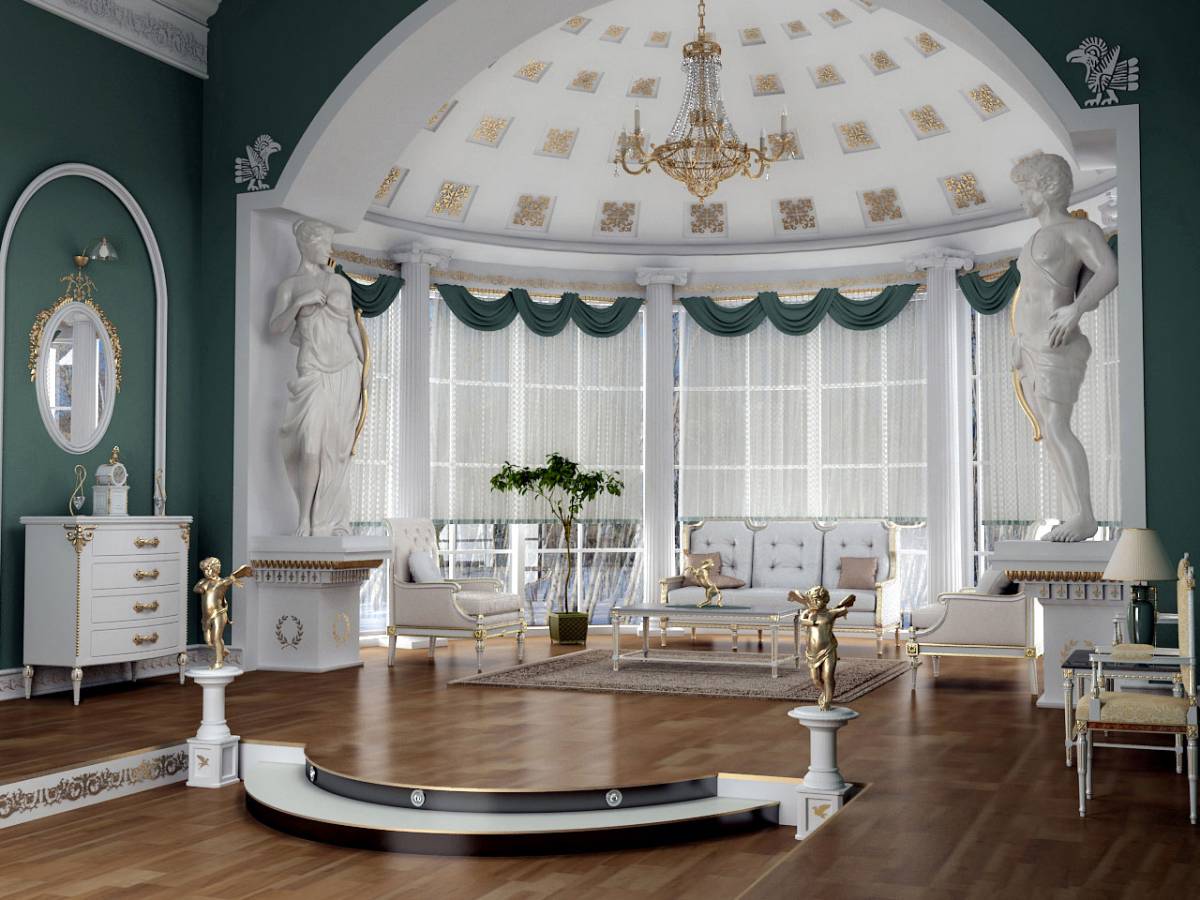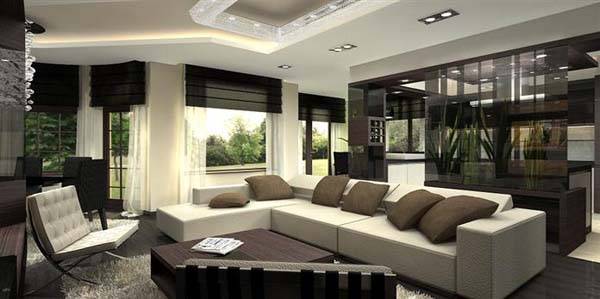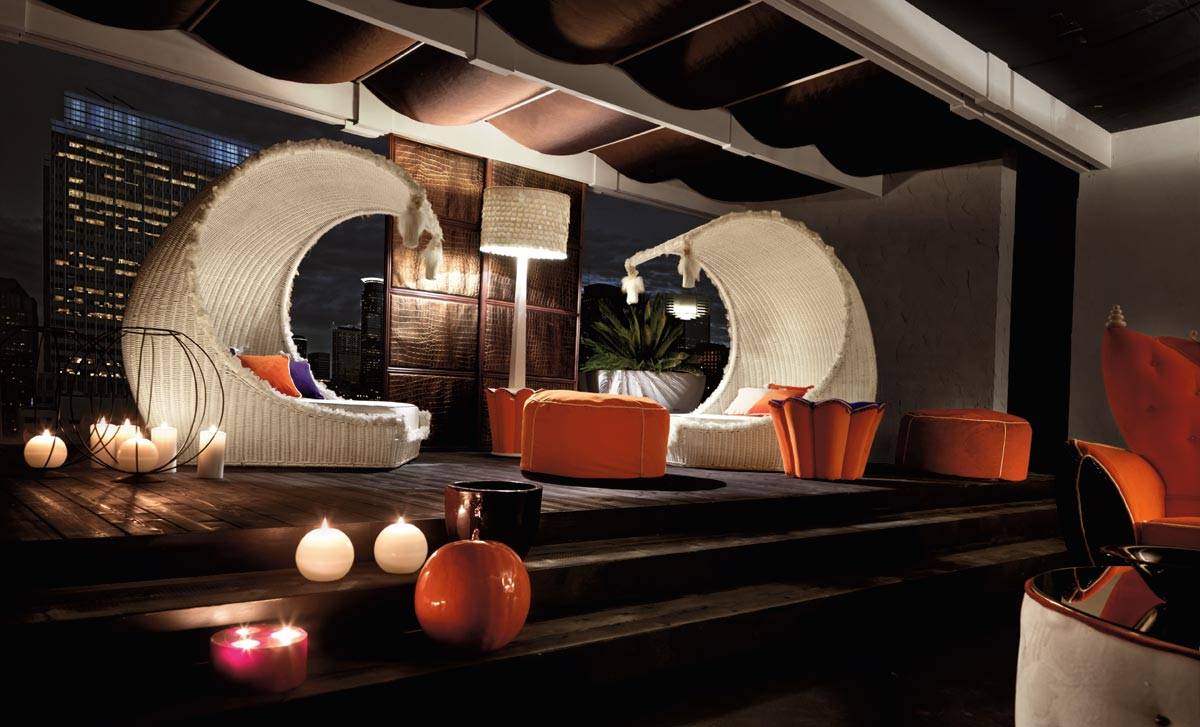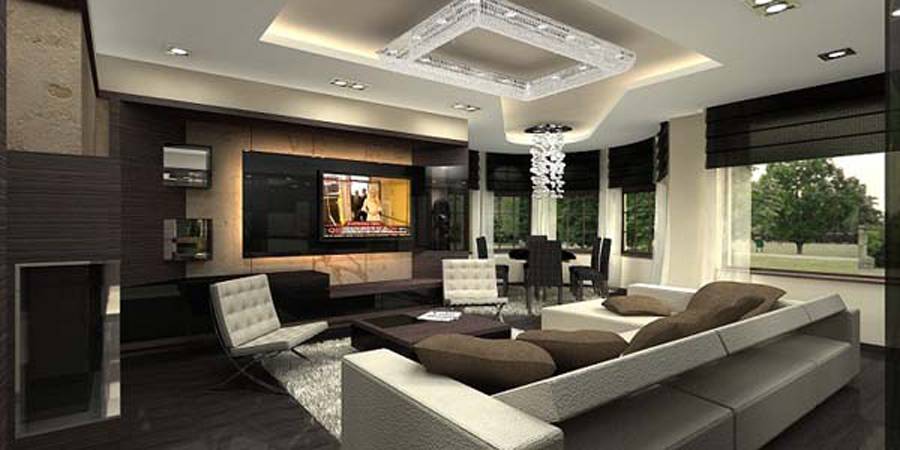 Sophistication and harmonious combination of all elements, luxury, well thought-out every detail – these are the main features of the elite interior.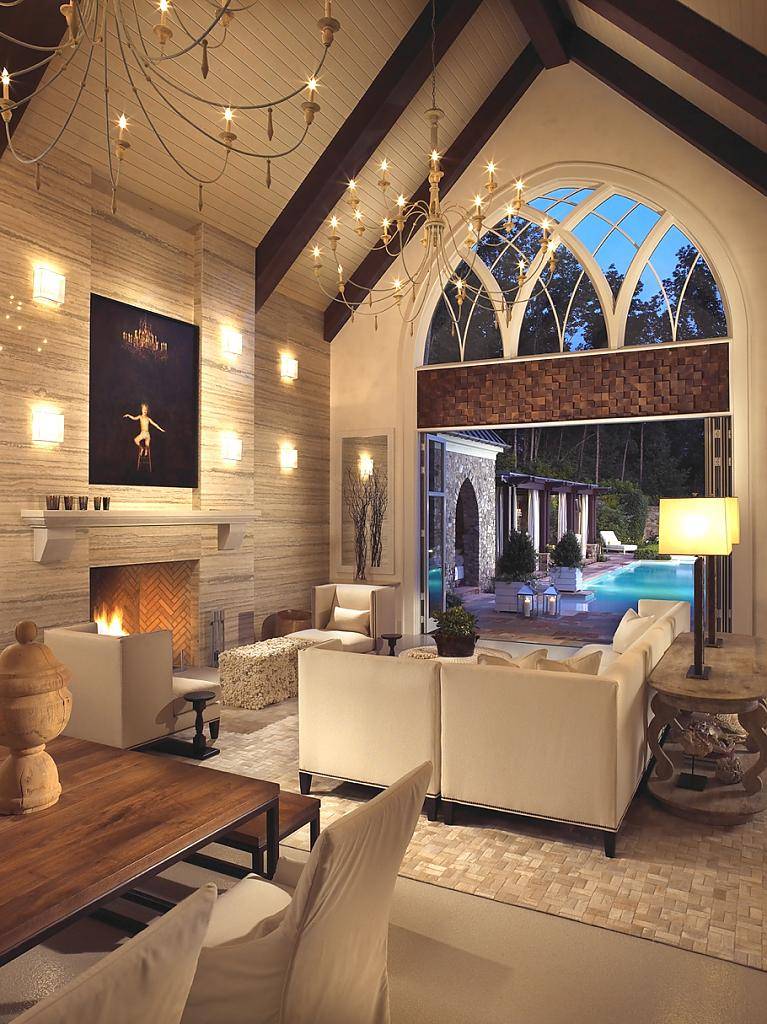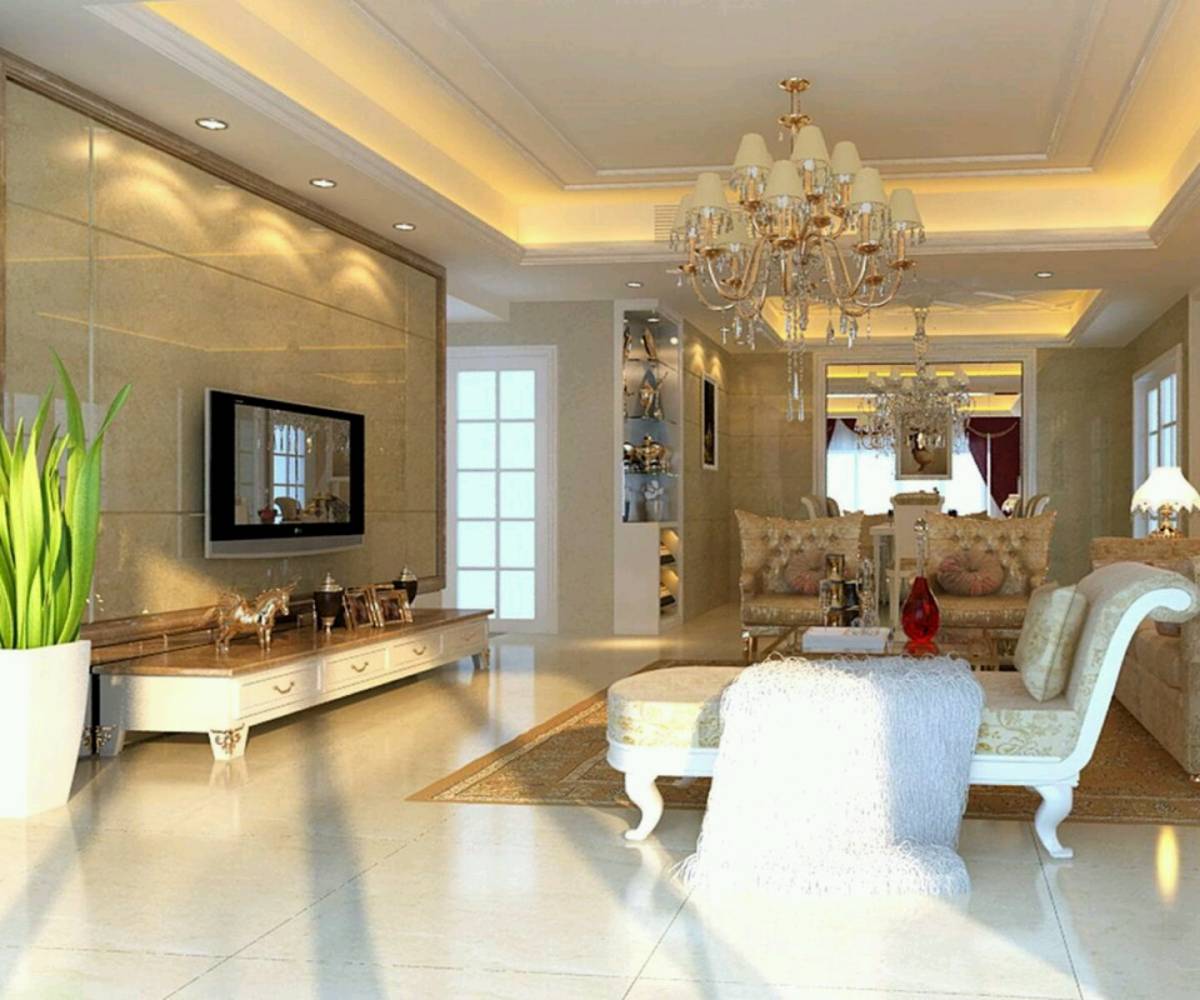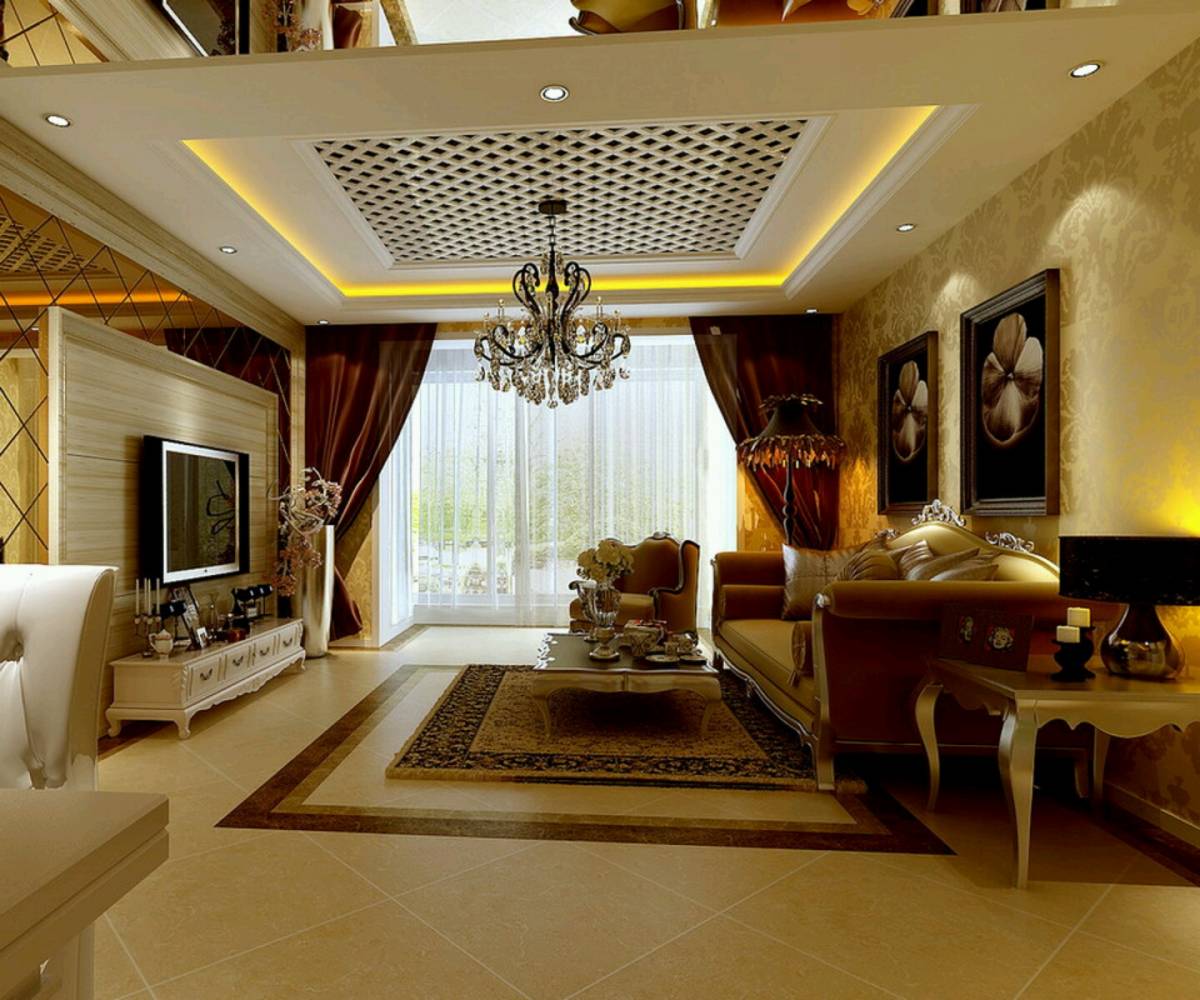 Each VIP project design – the result of tense up creativity work of specialists in close collaboration with the customer. However, such work is always fruitful, because the result it becomes the interior of your dreams.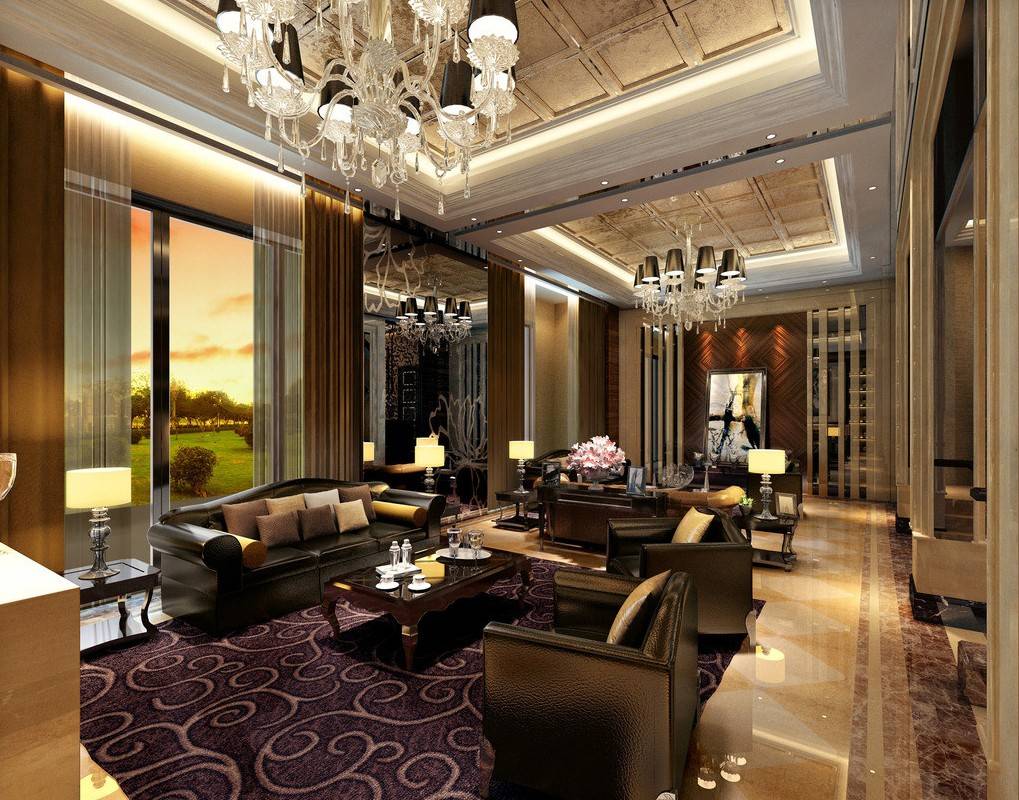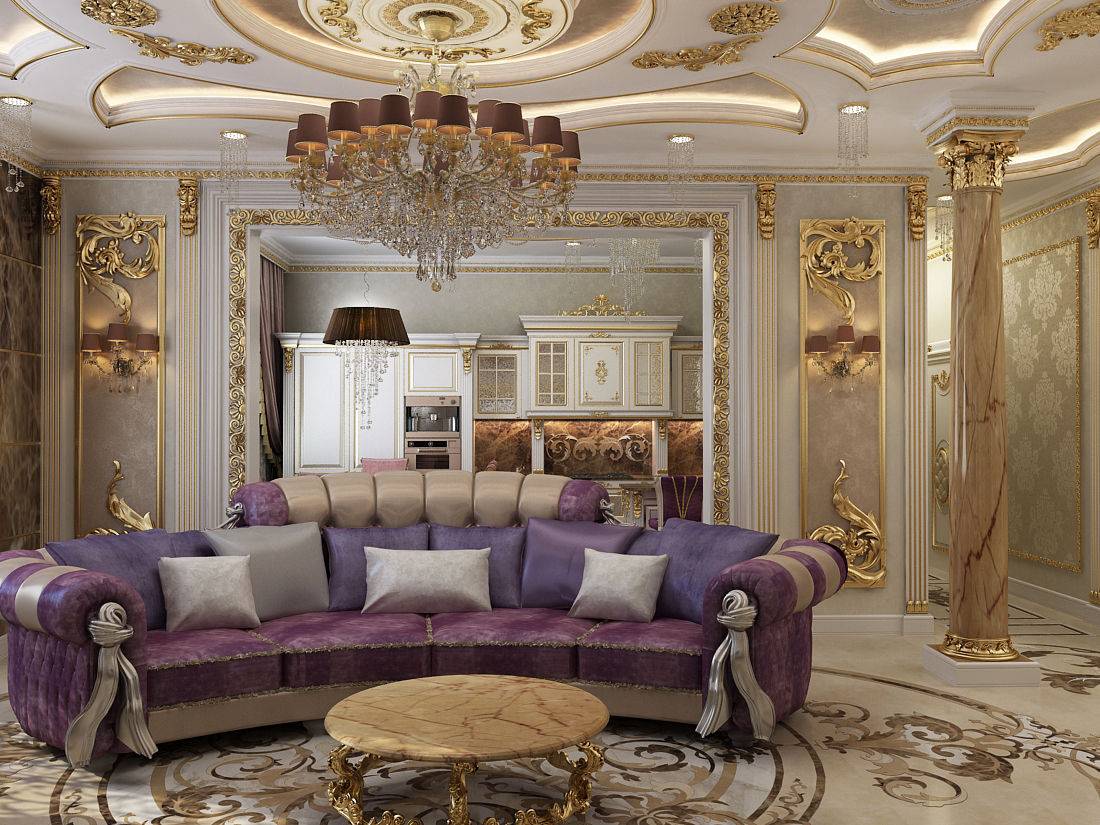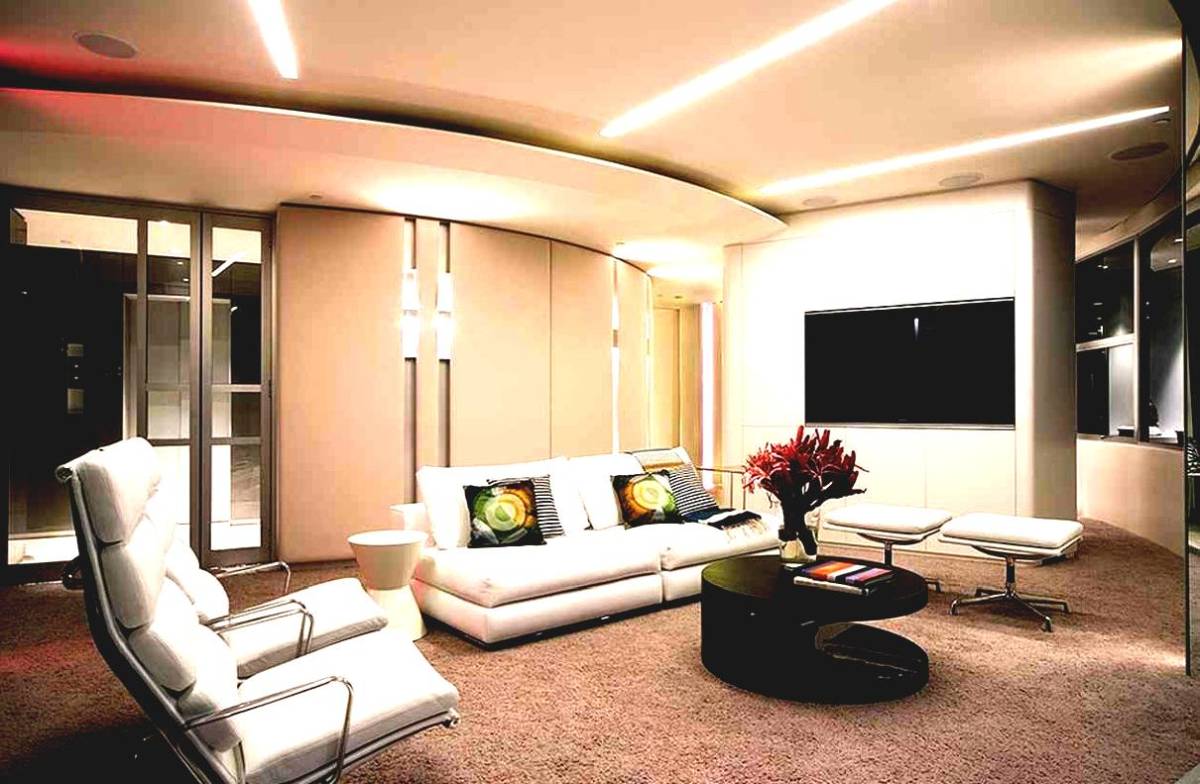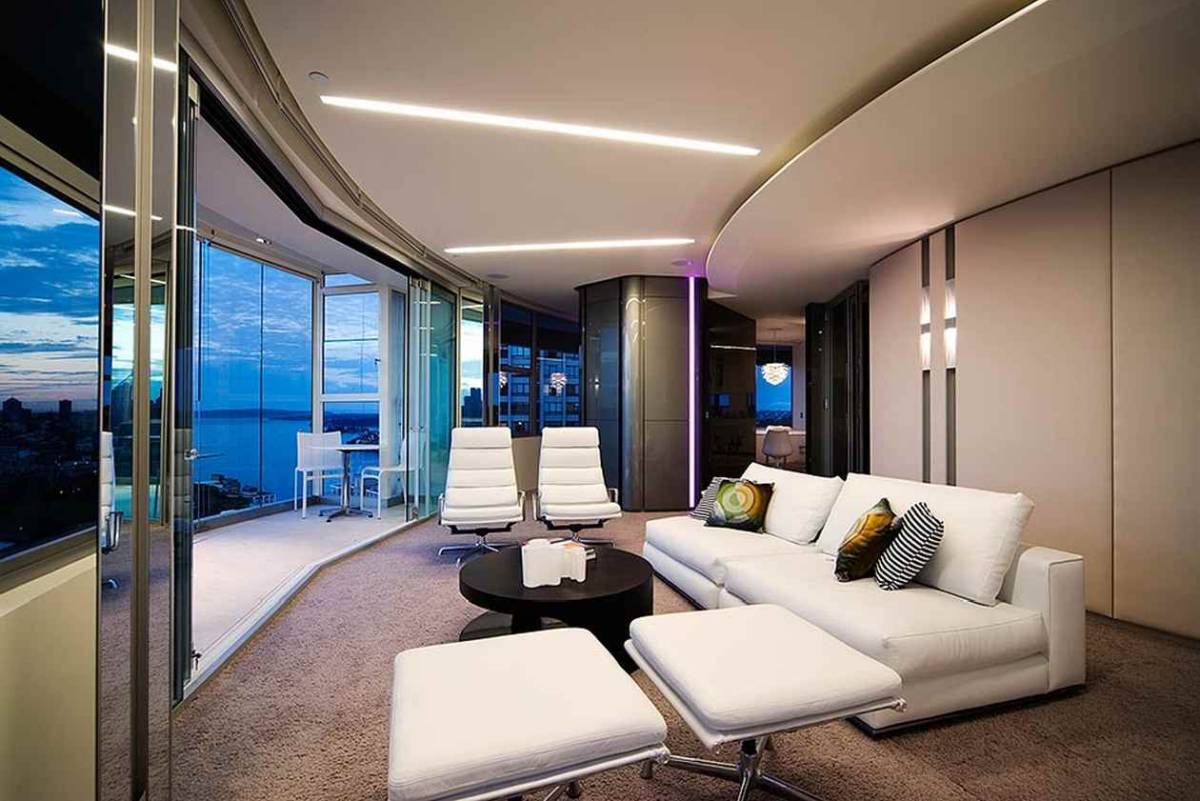 The luxury interior design is impossible without determining the exact location of any seemingly most insignificant trifles; without complying with all the necessary proportions. Therefore, great attention is paid to handmade elements, whether custom-made decorative items or to perform the art of painting the walls.