Everyone Likes Luxury.
Luxury living room design is pretty amazing in every style and performance. It doesn't leave anyone indifferent. Such design means the best materials, an expensive furniture, awesome lightning etc. Creation of such a shape of houses it is like the art. However, this is not a reason to turn the premises into a museum. All items must promote the creation of comfortable conditions for life.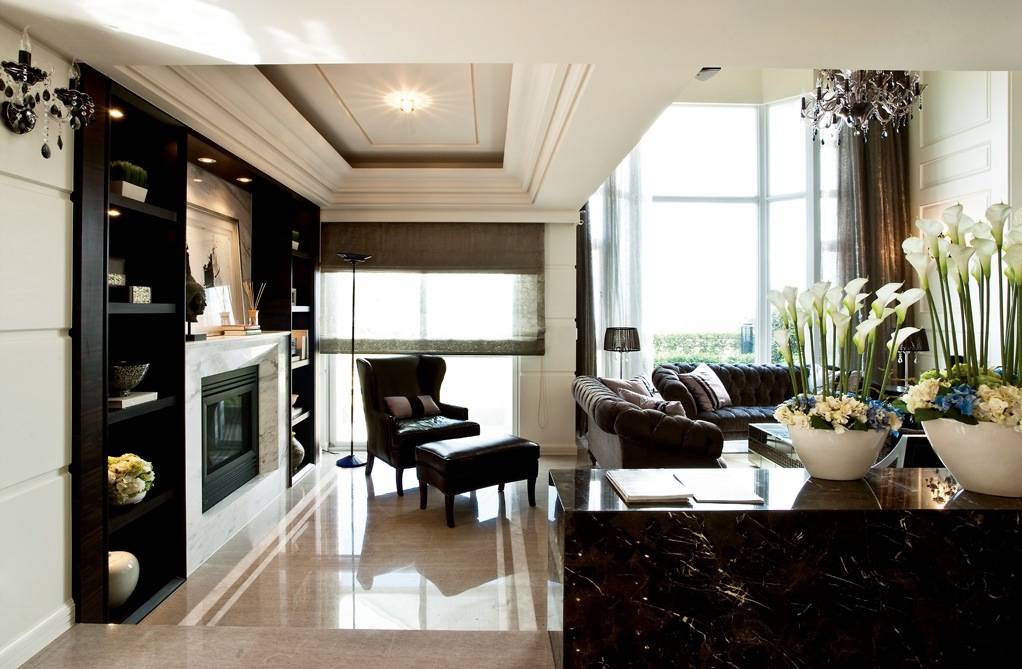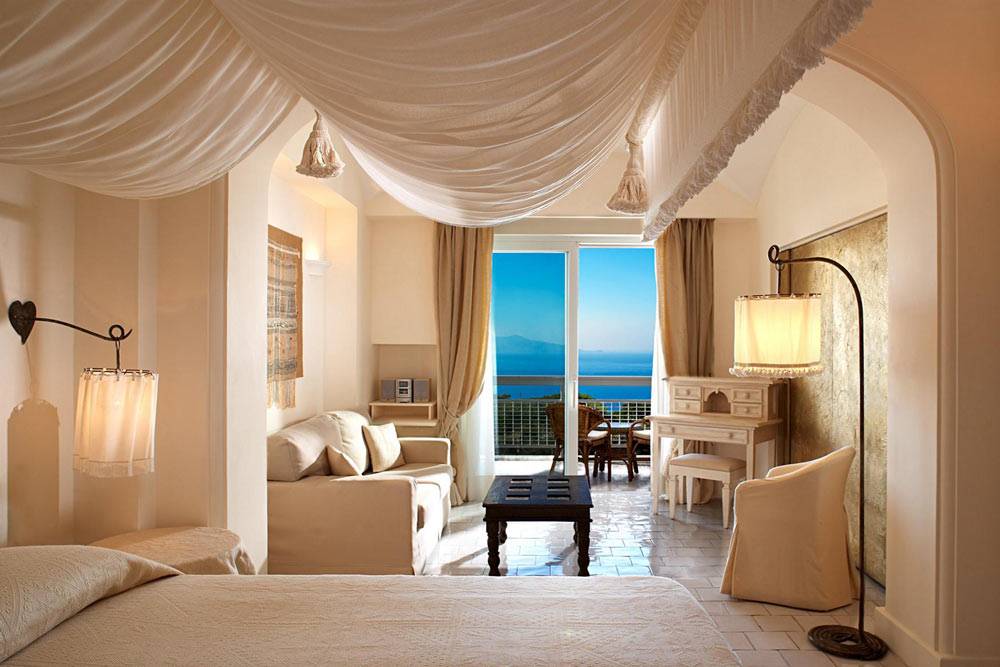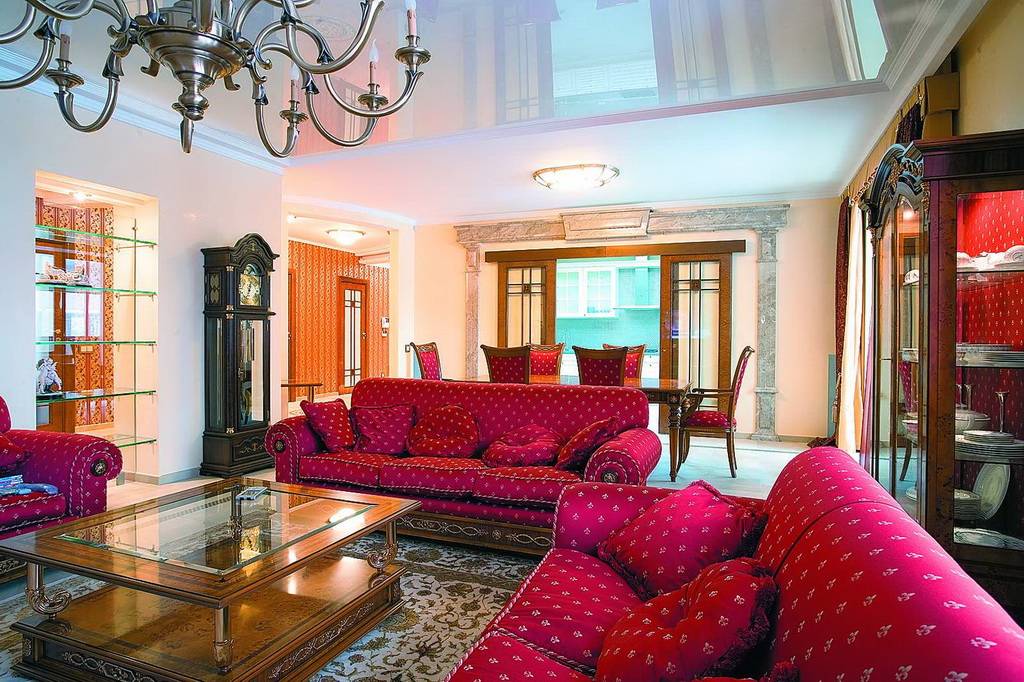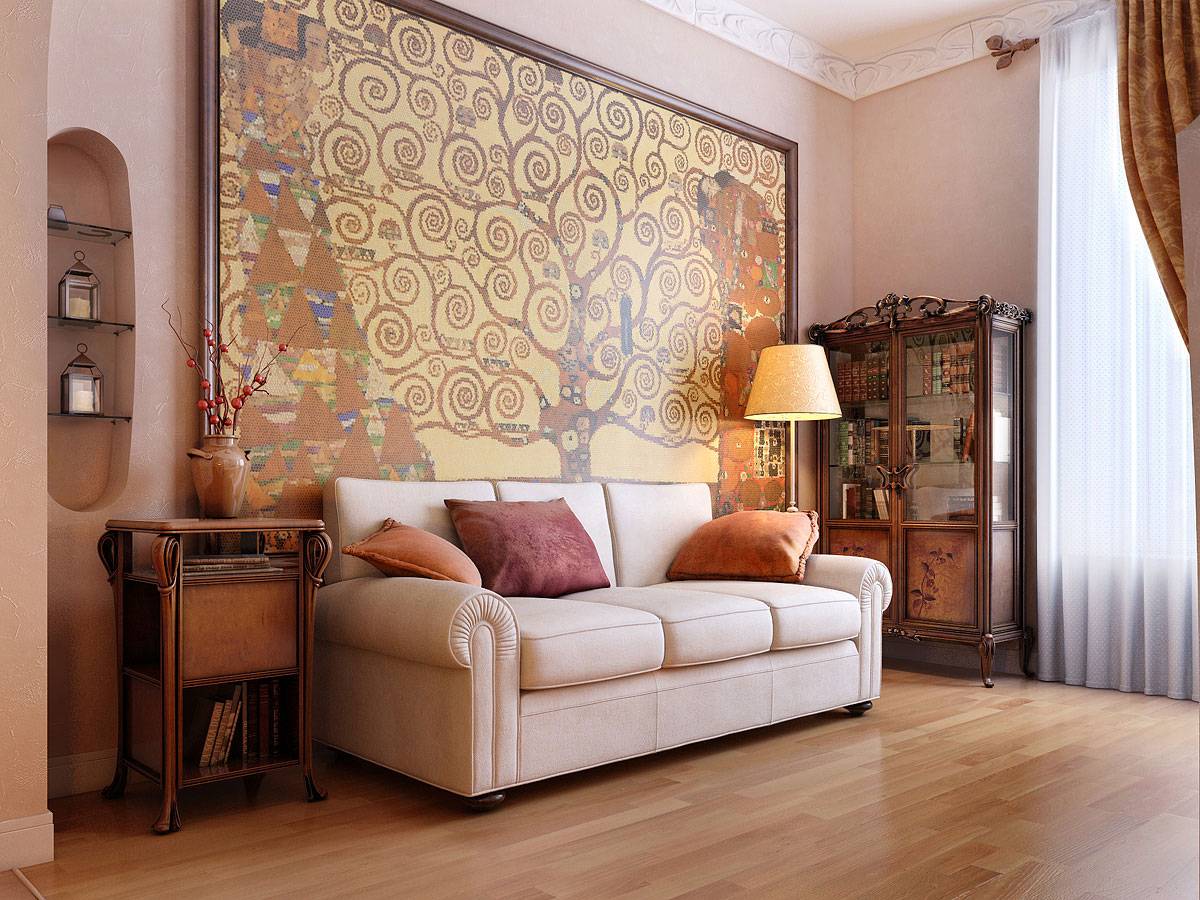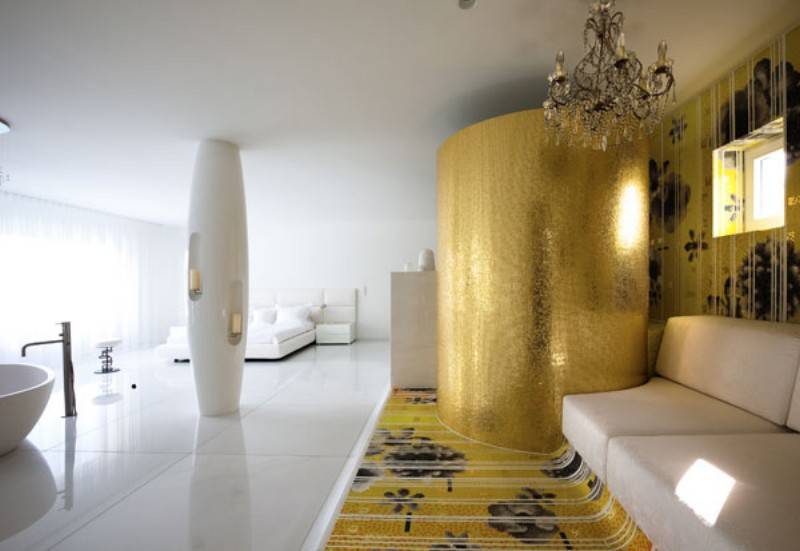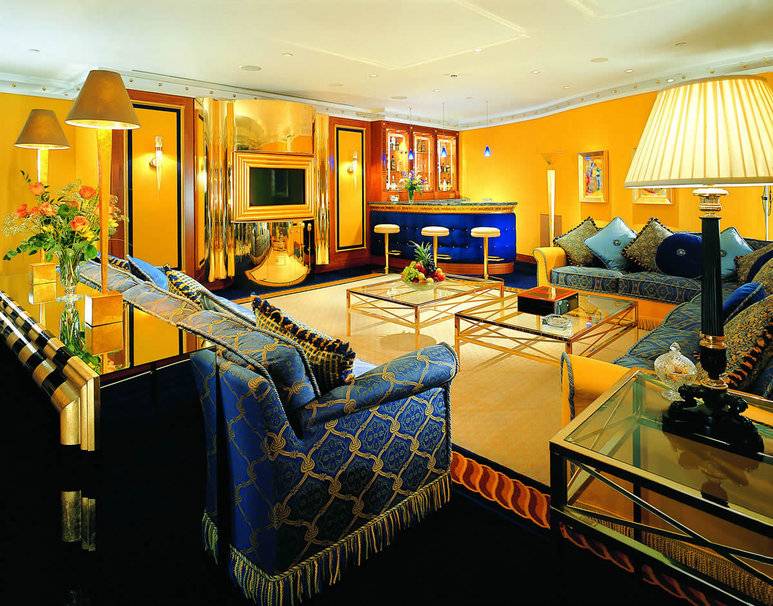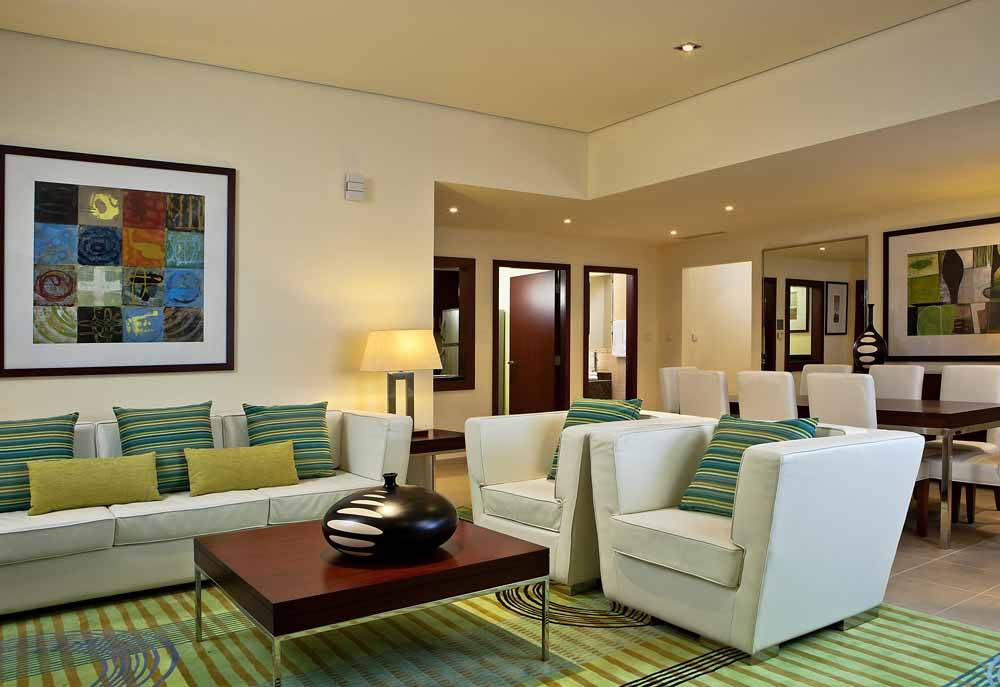 Individuality In Every Element Of The Interior.
Author's furniture, original paintings of walls and painting, mosaics, moldings – these elements give the room luxury and individuality. The luxury interior design is characterized by the fact that such an order is akin to the work of a master painter and performed exclusively in a single embodiment. Another feature of these interiors is that they, like the masterpiece, have completed, full combinability of all elements. The usual project differs from upscale as a student sketch and master masterpiece.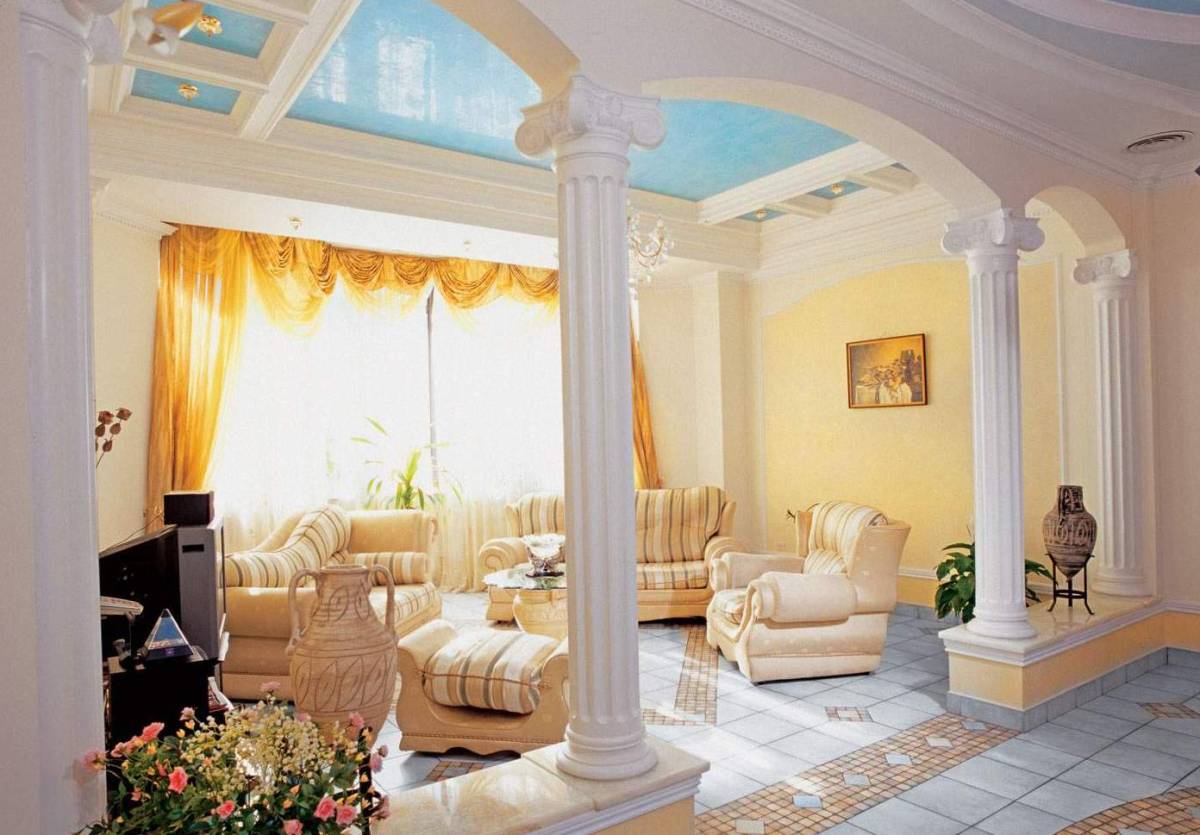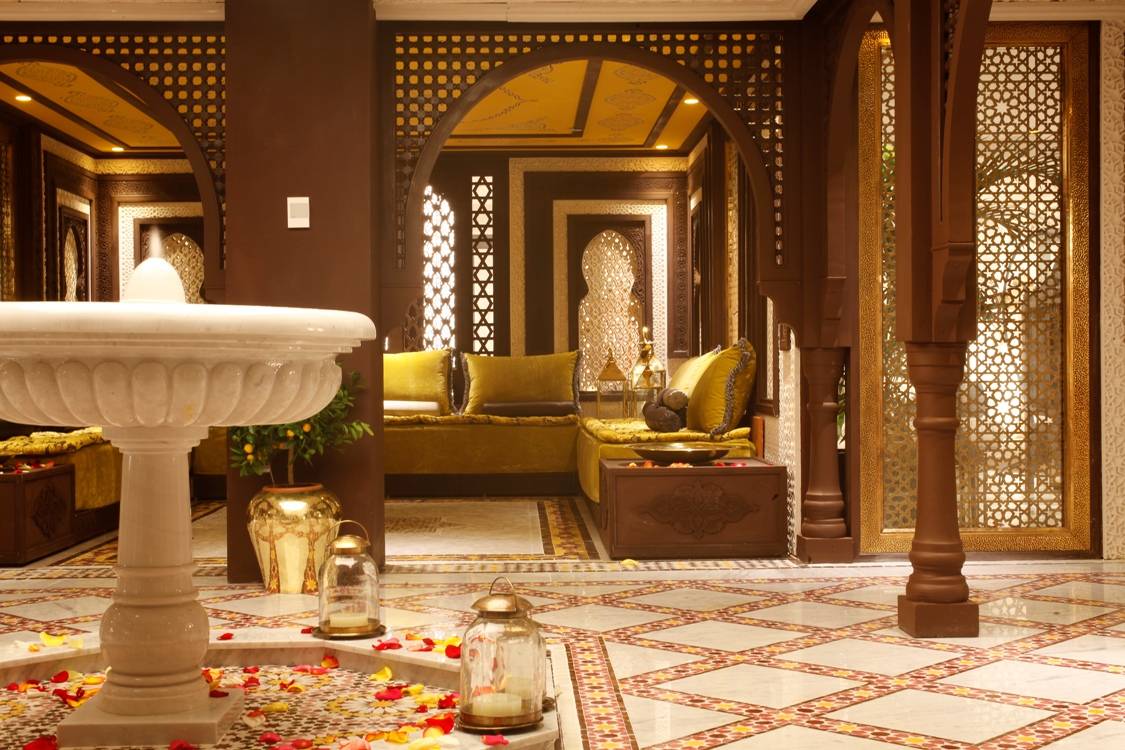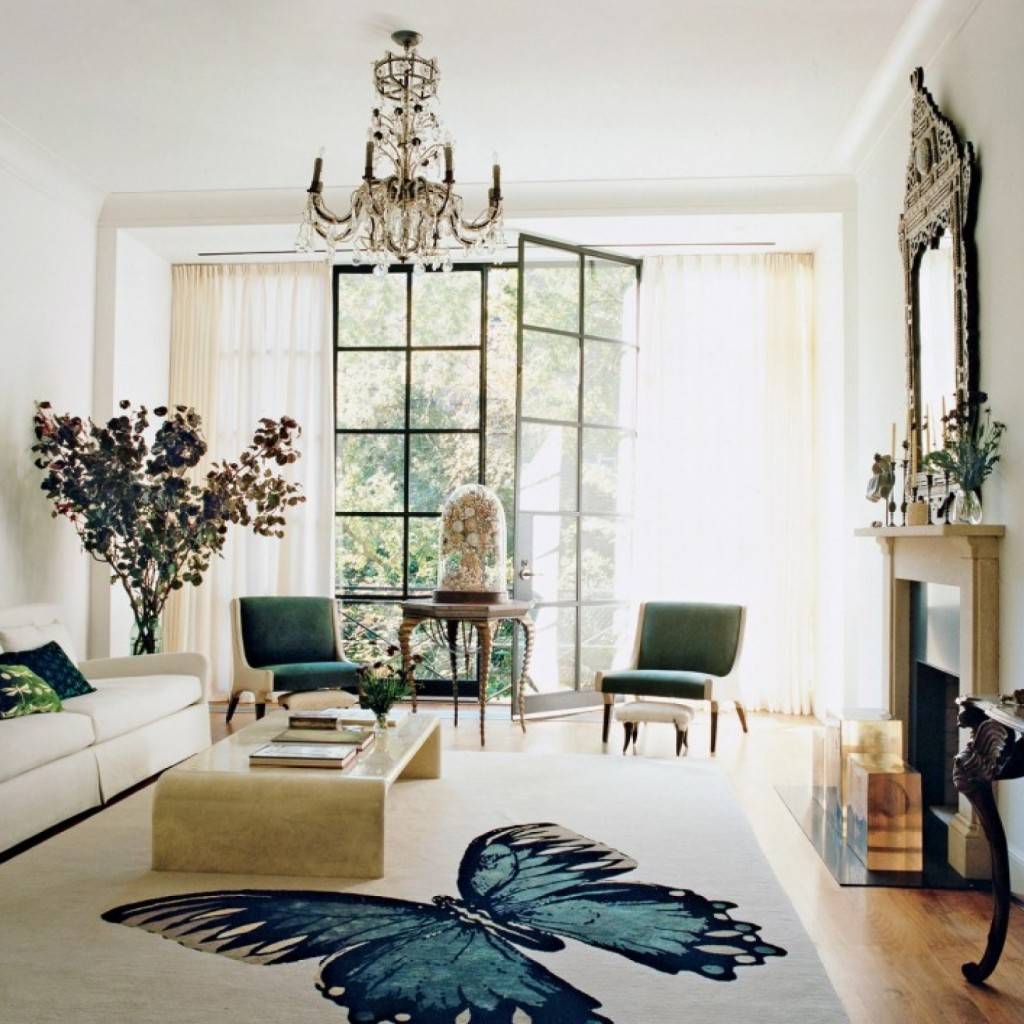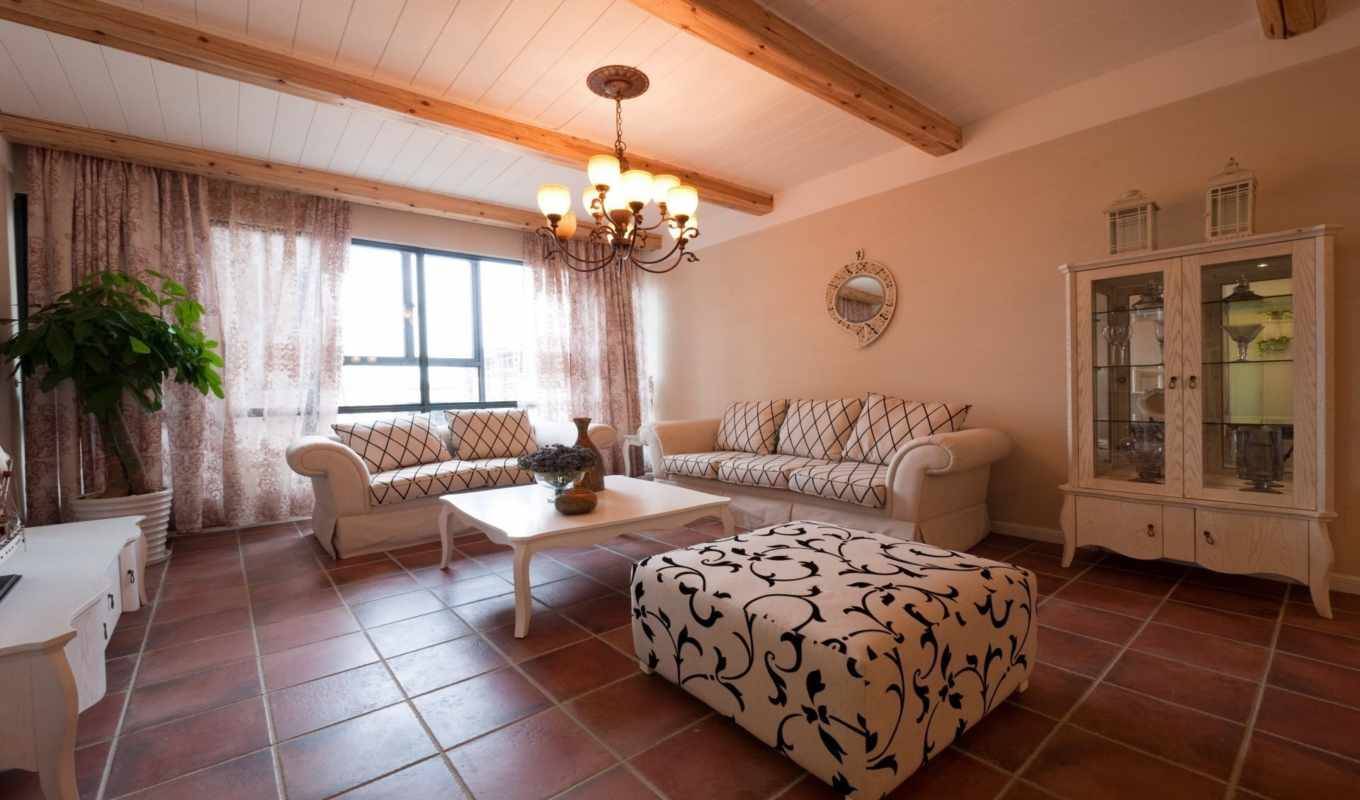 Not Only The Beauty And Glamor But Also The Functionality And Convenience.
The undeniable advantage of the high-class interior in its functionality that is most characteristic for the furniture. The development of high-end interior design involves the choice of forms, details, colors that properly organize the space, which, in turn, results in a more harmonious style of the room. The glass parts, mirrored surfaces, different materials can give the room solidity or air, depending on the original plan. Decors in a variety of draperies, curtains, blinds help to "push" the wall, change the shape of original pieces of furniture, ceiling and wall panels.