This article will feature luxury living room interiors design ideas in different styles and interpretations. When you are create something of the top level you always have the right to a mixture of styles, a flight of fancy because you want for yourself the unrepeatable and unique interior.
The Spacious Rooms Are The Best For Luxury Design.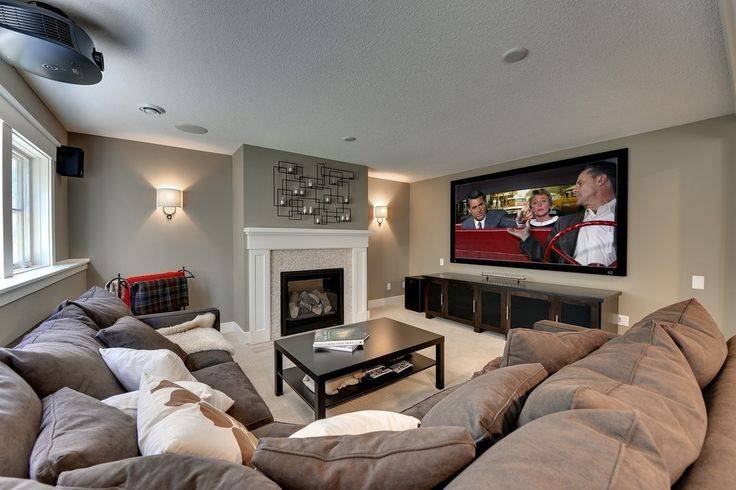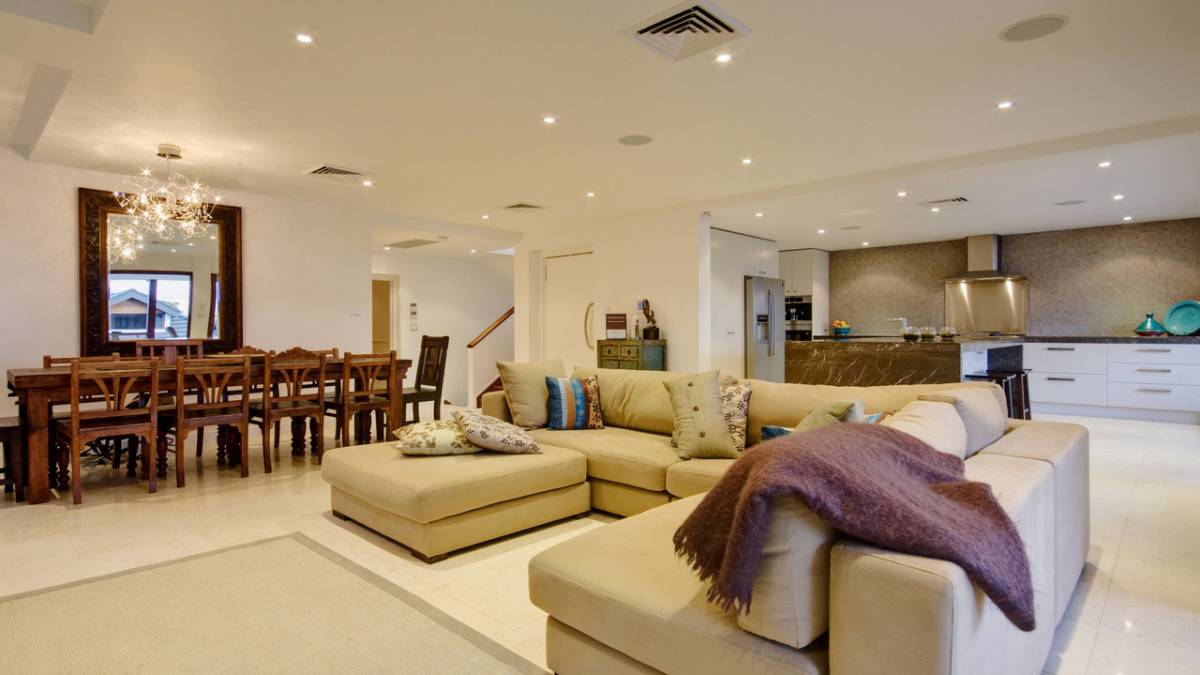 Convenience In The Living Room.
Convenience and luxury style is inseparable concepts. The palette of the interior design apartments with luxury combines rich colors with a neutral white background of the walls and ceiling. The rich range of psychologically associated with solidity, prosperity, peace of mind. The professional combination of colors, textures, and furnishings are the integral elements of a rich design.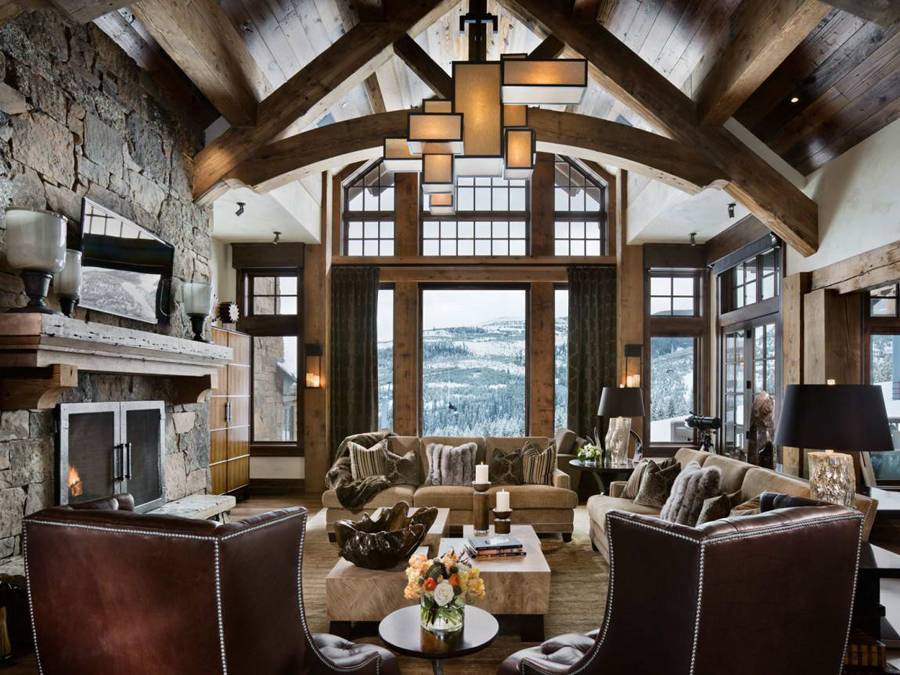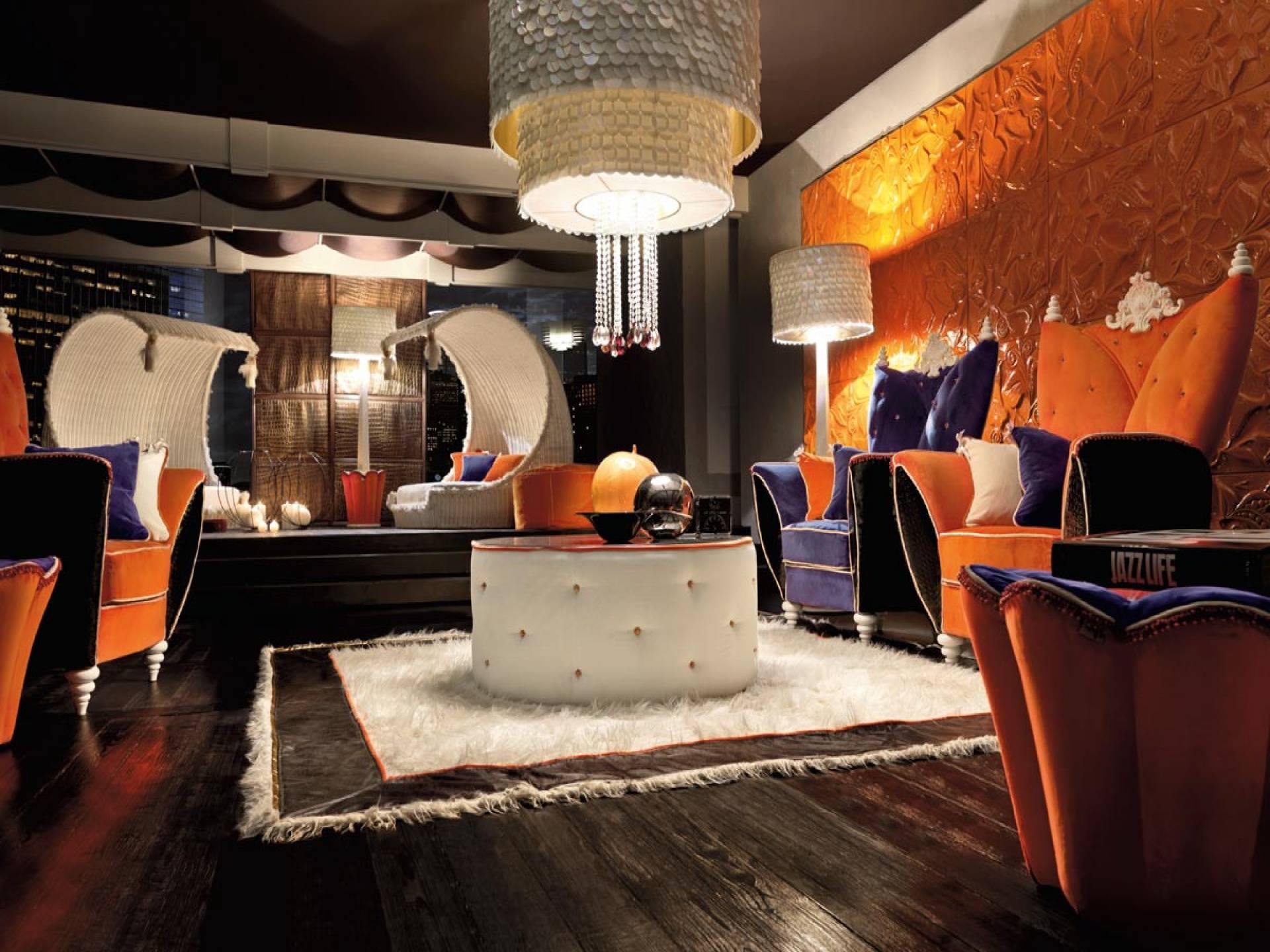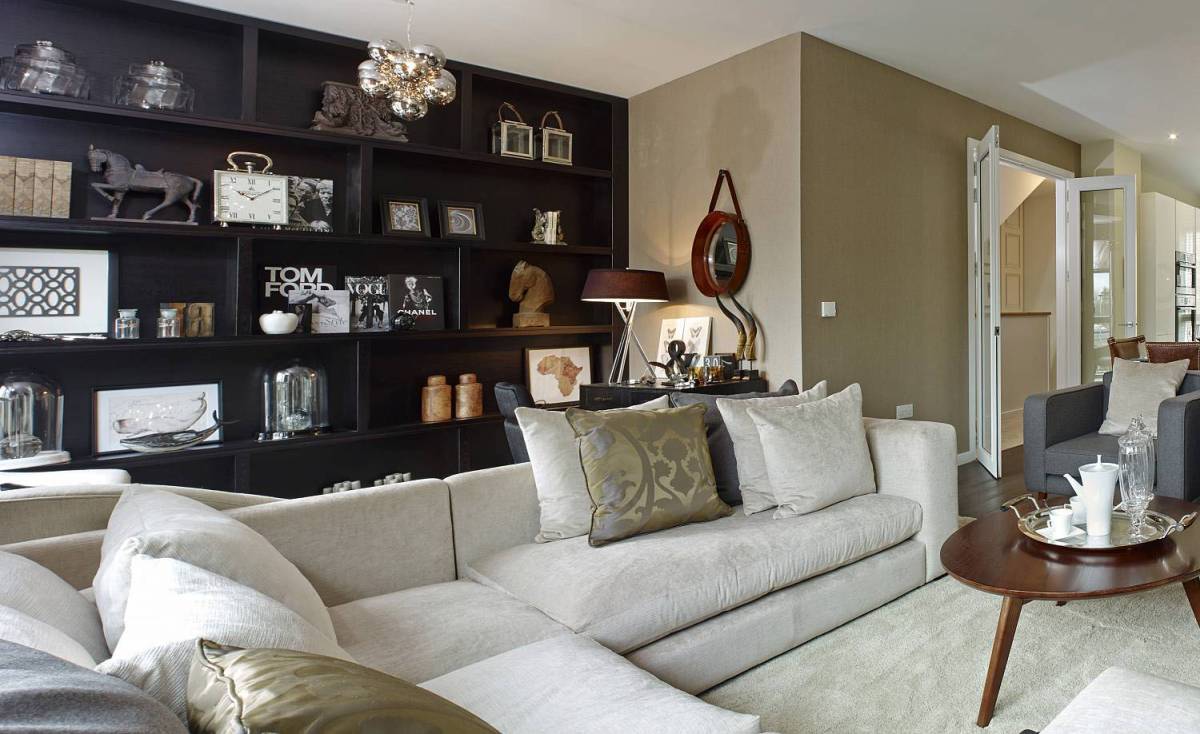 Luxuriously, But Discreet.
Luxury is different, and it is not necessary – gilding wherever possible, extremely fine wood or stone. Design in the Rococo style. Not at all. Interior may even be conservative (by someone's opinion), but, nevertheless, it will be understood that it is luxurious.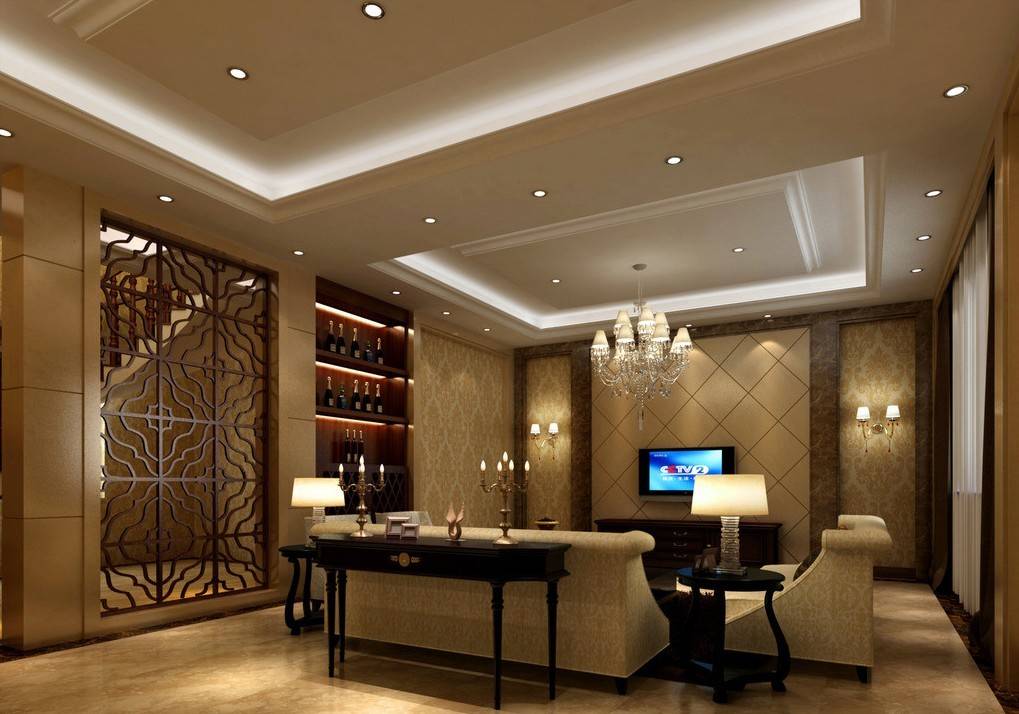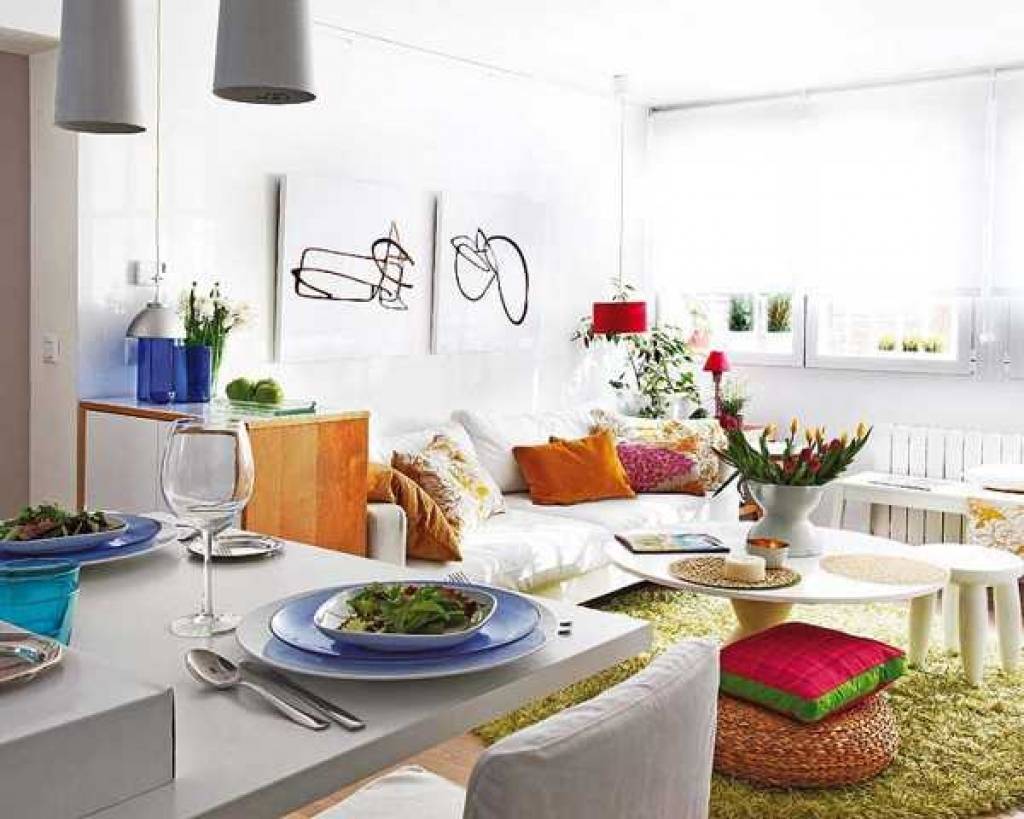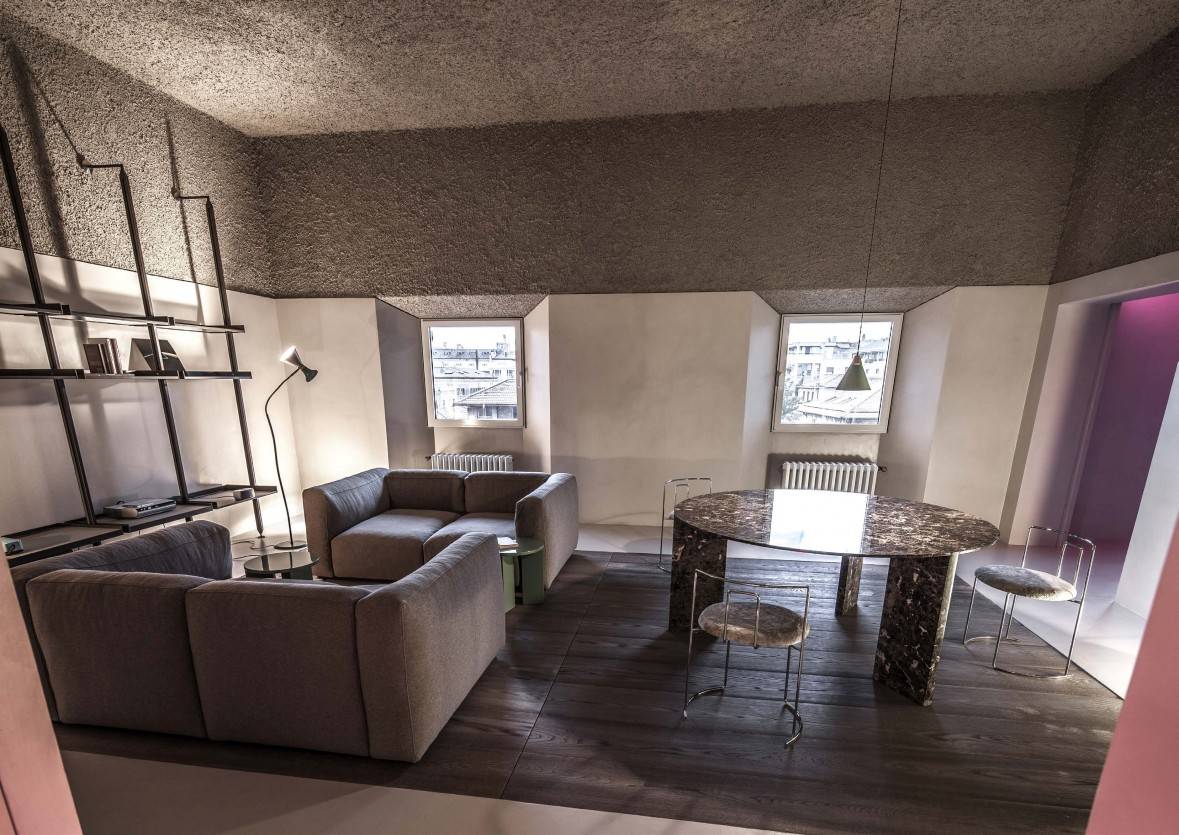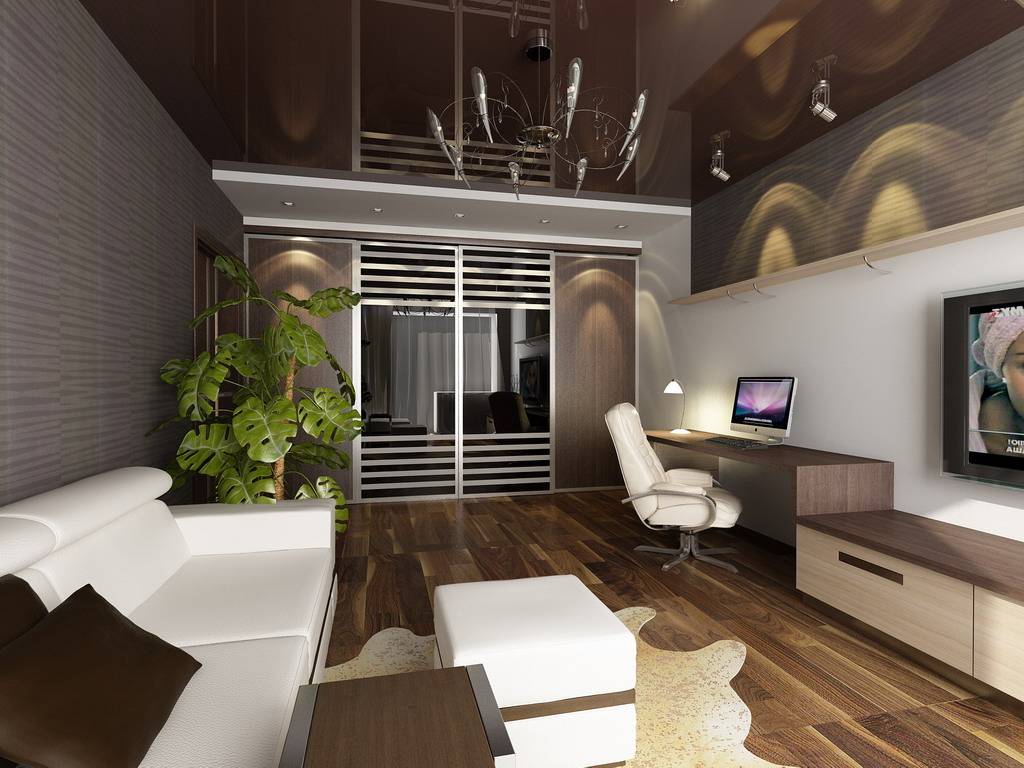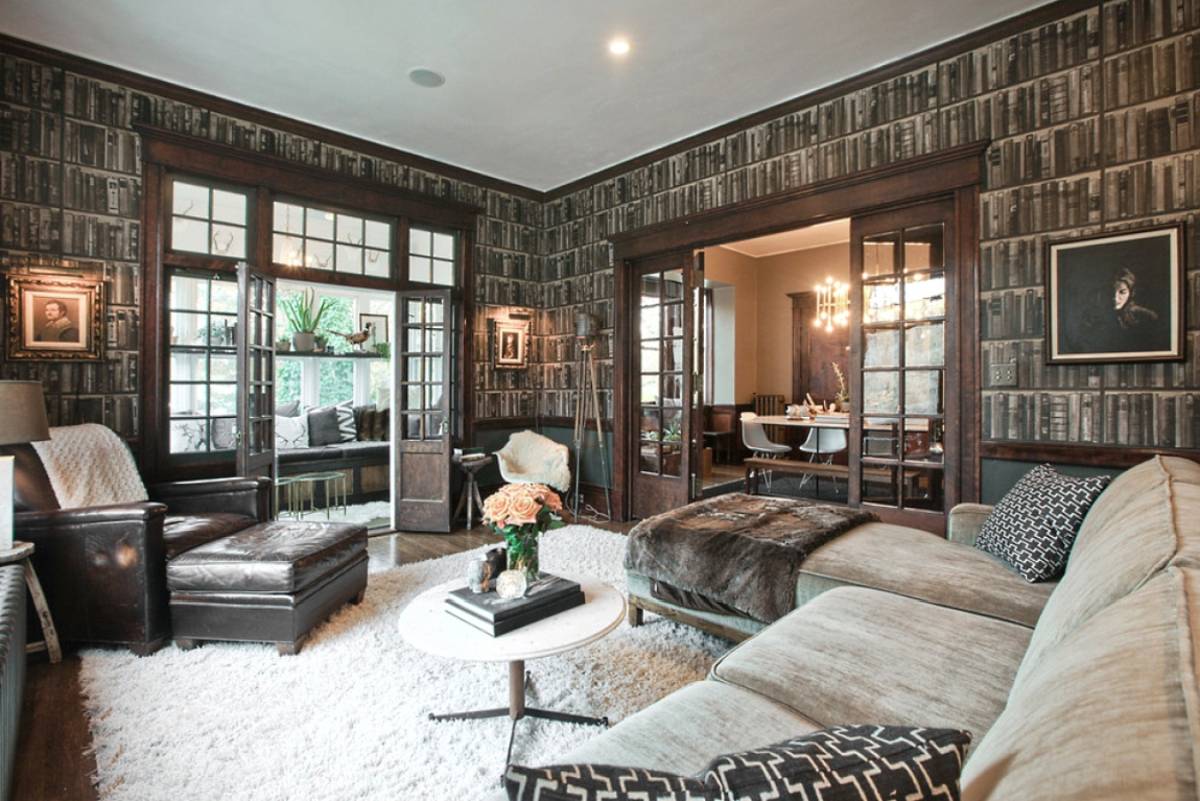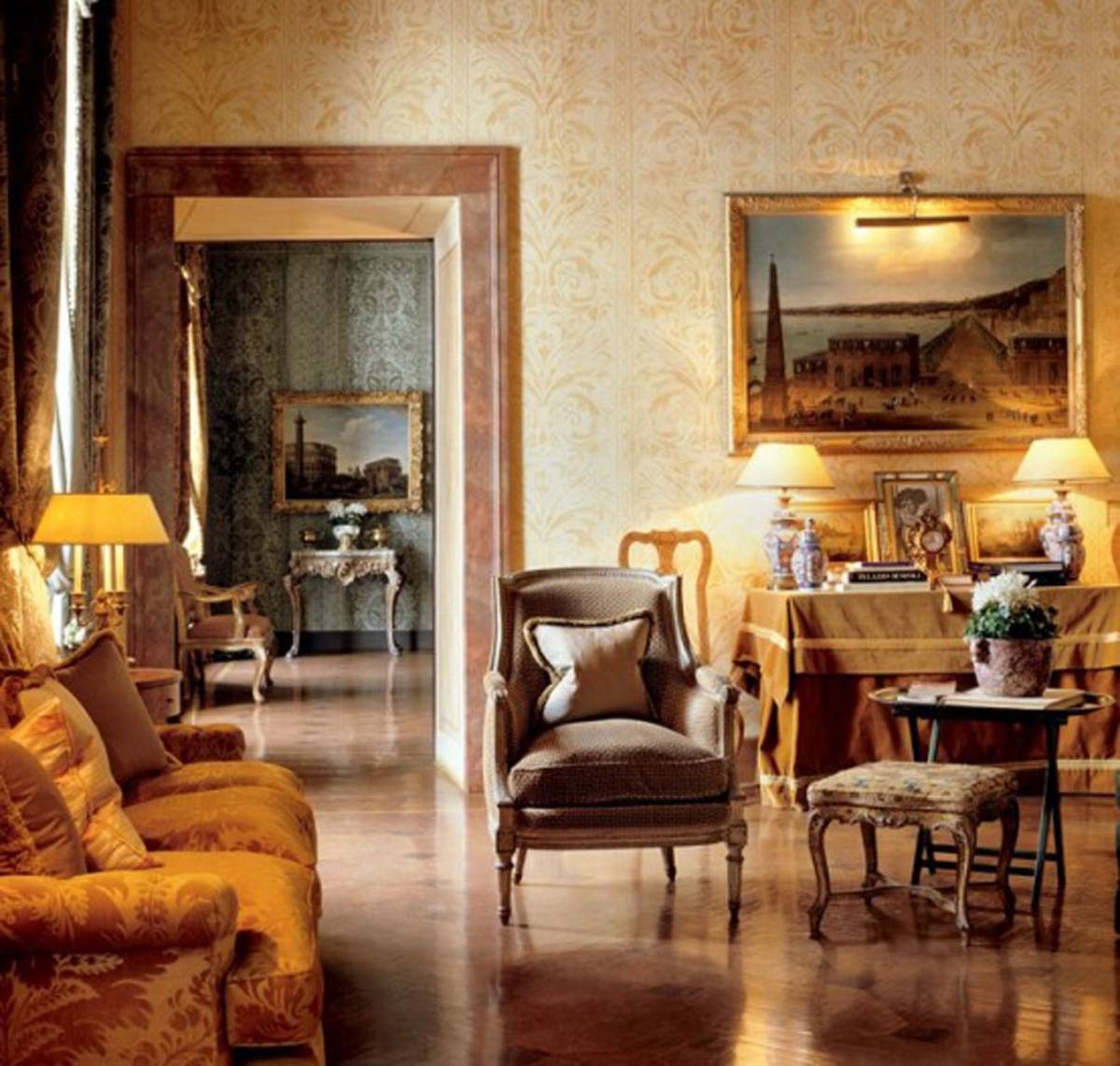 Classic Style Is Always On Top.
The interior design in classic style allows you to fully emphasize the respectability of the house, as well as the professionalism and talent of interior designers. Classic style is still at the peak of popularity, thanks to its luxurious appearance.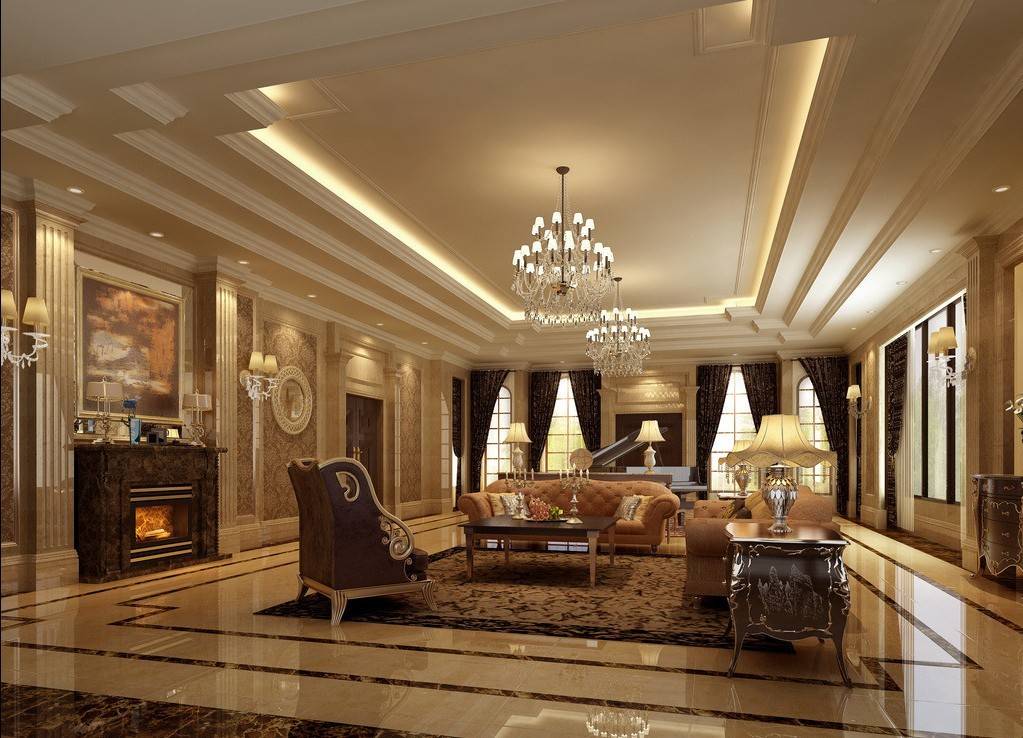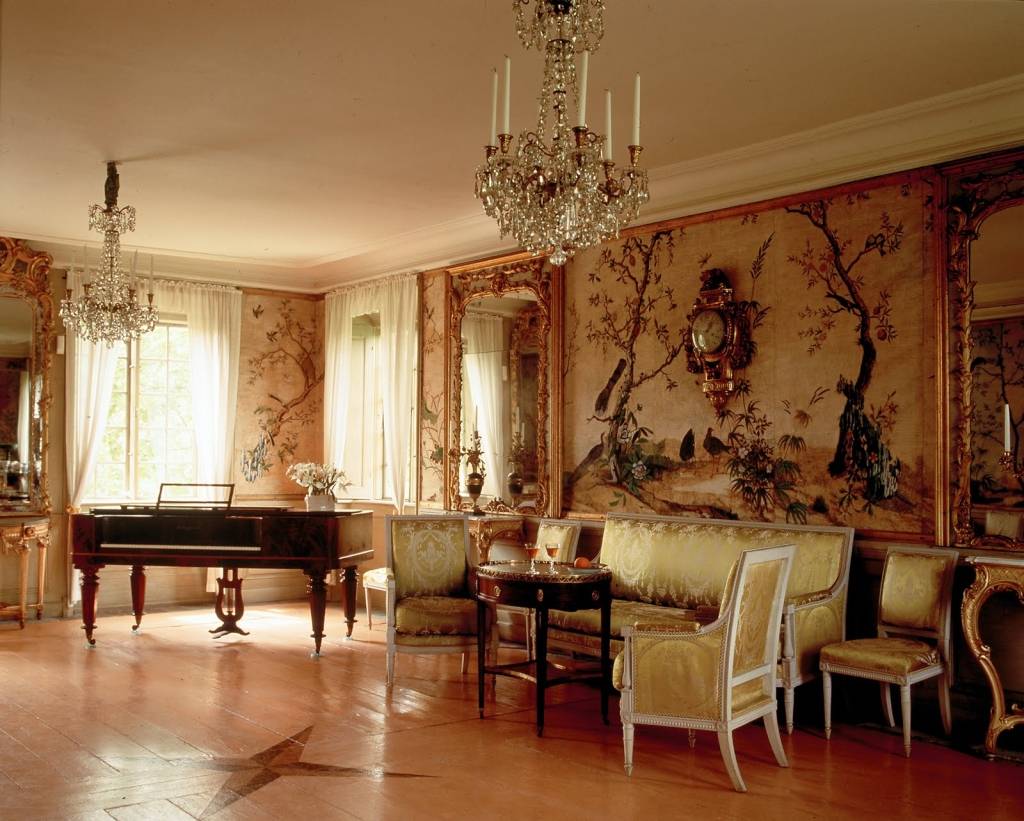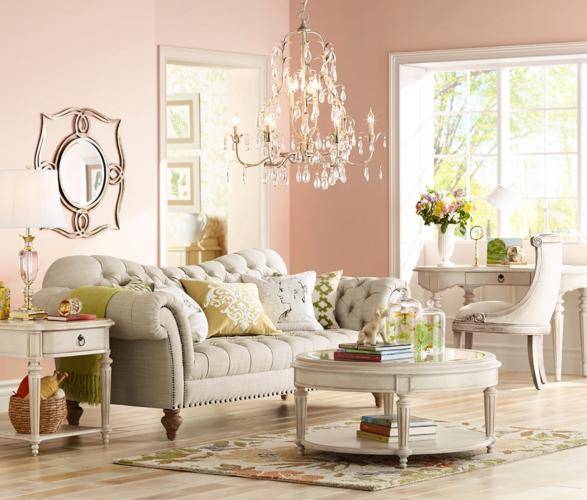 Refinement As A Lifestyle.
Refinement and good taste, discreet chic – perhaps it also is a luxury design. It is clear that these interiors are "turn-key", that is, the customer receives a ready room to his life, with everything you need including linens, dishes, decorative objects and even gadgets.