For homeowners and designers who want to add their innovative touch to their bathroom furniture and get the added benefit of cutting up the costs of fully furnished materials, Unfinished Bathroom Vanities provide the perfect choice. Also the bathroom furniture then looks quite unique from the conventional ones you can find almost anywhere. They give you a chance to express yourself and if comes out right, you end with a great feeling of achievement.
Things to look at before buying an unfinished bathroom vanity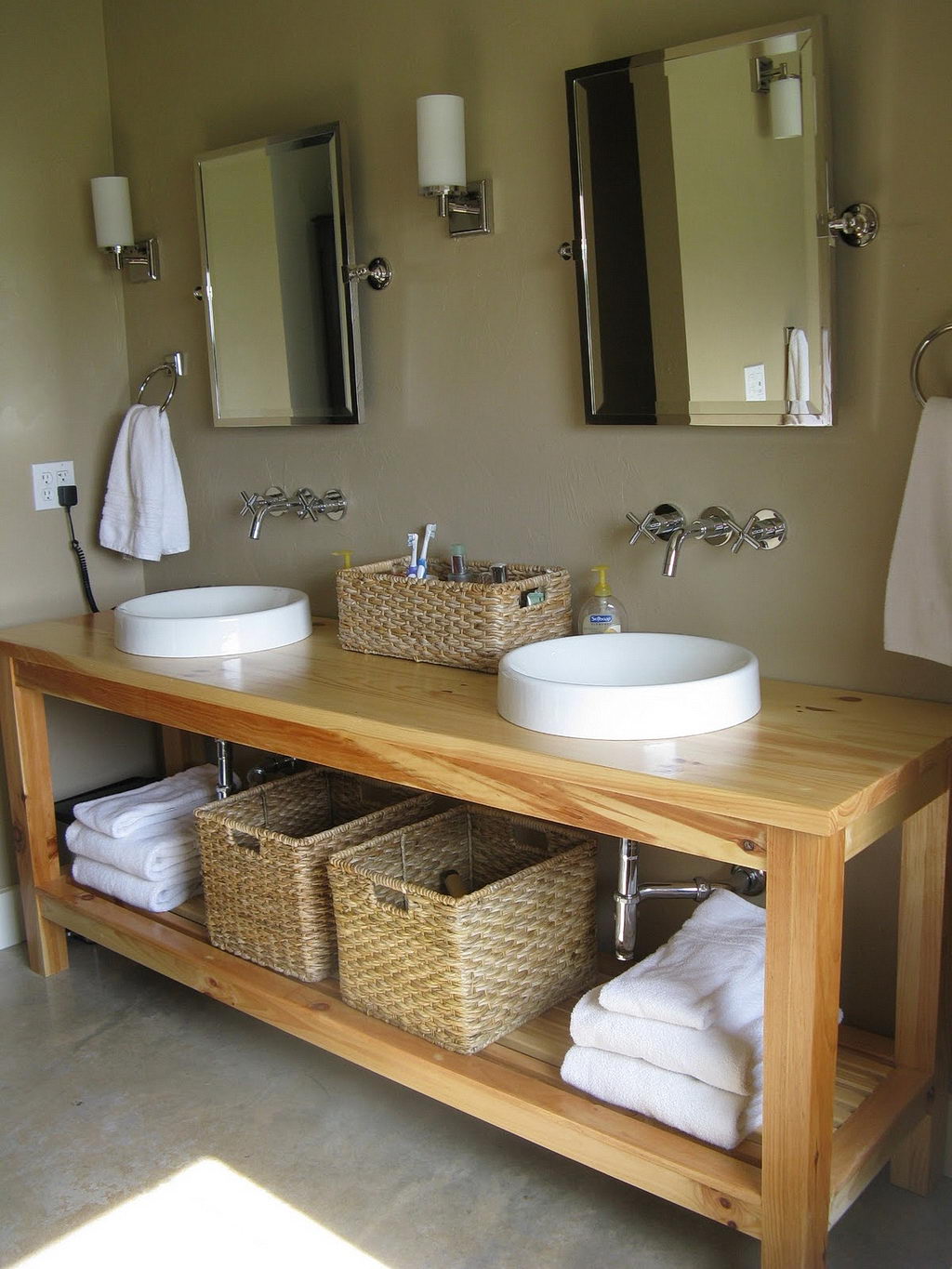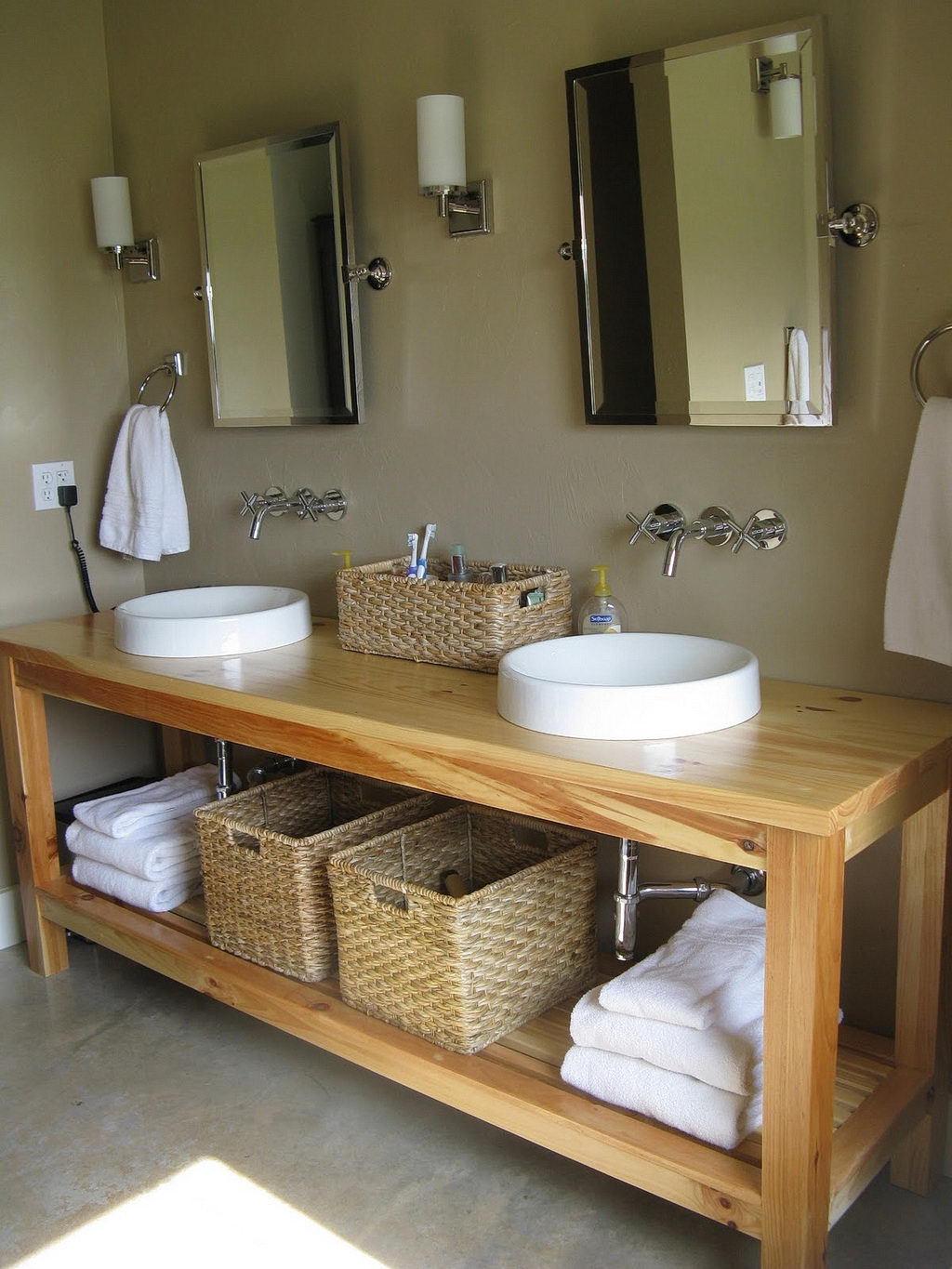 It is quite necessary to consider some of the factors before you buy an unfinished bathroom vanity so as to ensure perfect installation. The dimensions of the vanities need to be visualized with the space available in your bathroom. You must take care that you allow enough margins for doors; otherwise all of the investment you made on the furniture could go to waste, despite the good work setting it up. For best results you must give the unfinished bathroom vanity a lot of time and effort. It is quite like making a beautiful dish. You have all the fresh ingredients and the desired skill, all which is required is to bring it all together and create a masterpiece. The original look that is achieved after the effort makes all the toil worth it.
How to get it
It is better to do a bit of research online as finding outlets selling good quality material can be cumbersome. Some of the available furniture include the:
Vanity mirror – a sturdy mirror with a frame made of pine which is perfectly plain in design that is like a canvas where the customer can paint his imagination.
Oak Bathroom Sink Base Cabinet – a simple cabinet made up of oak wood.
Advantages of Unfinished Bathroom Vanities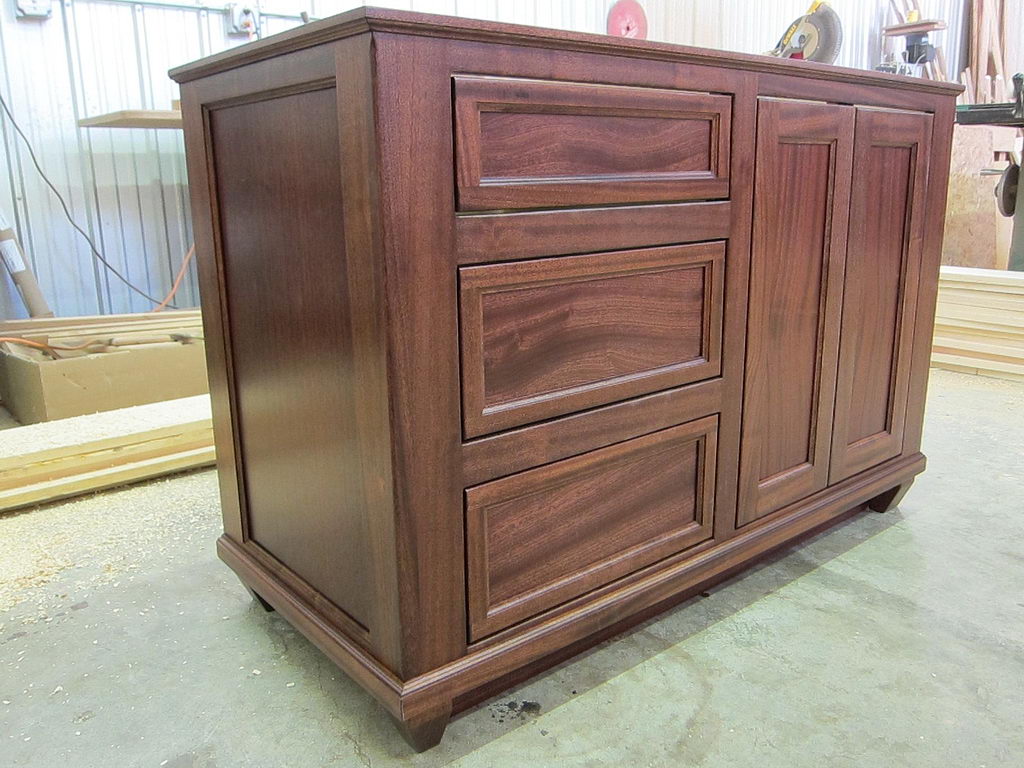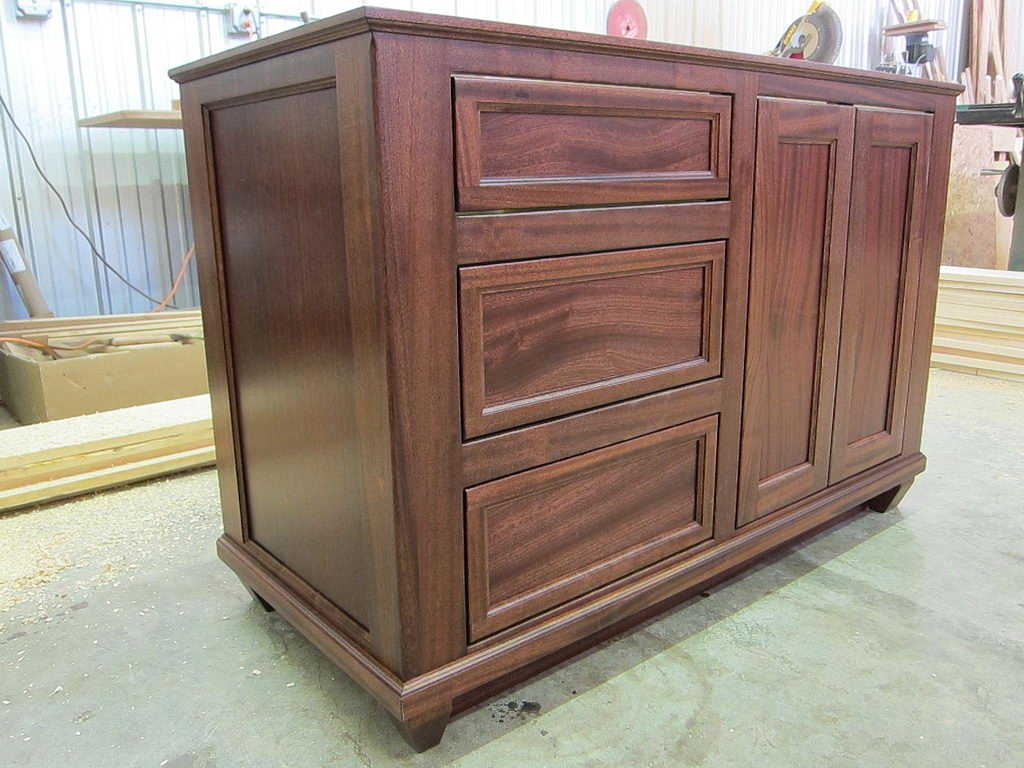 The unfinished bathroom vanities can be customized to have the desired attachments so that you can have all that you require with minimum of space consumption. For instance the makeup tables can have added attachments of storage compartments in the drawers to store smaller items that are likely to be misplaced otherwise. If need be a sink could be added and an additional drawer can be installed at the bottom of the table to increase the storage area. There is a large collection of raw material available to create a bathroom space of your style. You can make it look funky, elegant, country style or even contemporary. You can pepper your addition to the bathroom with additional decorations like arched skirts to make them take the centre stage and the visitors to your house could not help but enquire about the secret to the impressive furniture. There is also choice available in the type of material you want to use for your furniture like marble and granite. Wood furniture can be experimented with quite a lot as it can be of various kinds namely oak wood and maple and could be glazed, painted or left unfinished.