The popularity of hardwood floors shows no sign of slowing down, and with a wide range of different types of flooring available there is plenty of choice. You can visit Ellegant Home Design and check their latest items online.
It is important to find the best way to clean hardwood floors as there are differences between them and traditional carpets. Cleaning wooden floors is a relatively simple process, and there are some useful tools you can use. Many professionals use a steam mop, a powerful and useful way of getting the best from your floor, while there are also various lightweight vacuums that are ideal for the job. Let's have a more detailed look at some of the methods people use to keep their floors clean and bright.
Using a Steam Mop on Hardwood Floors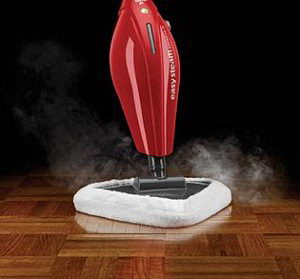 Before you read on bear in mind we have a great article on the best vacuum for hardwood floors and have also reviewed some of the best models on the market, so you may want to have a look at those, but for now, let's talk about steam mops. Steam mops are very easy to use and if you have wooden floors within your home they make a sensible investment. They resemble a standard floor mop with a reservoir attached. This contains water that is heated to create steam, which is ejected from the mop to help clean the floor. Have a look at this video for an idea of how easy, and effective, a steam mop is:
Using a Vacuum on a Hardwood Floor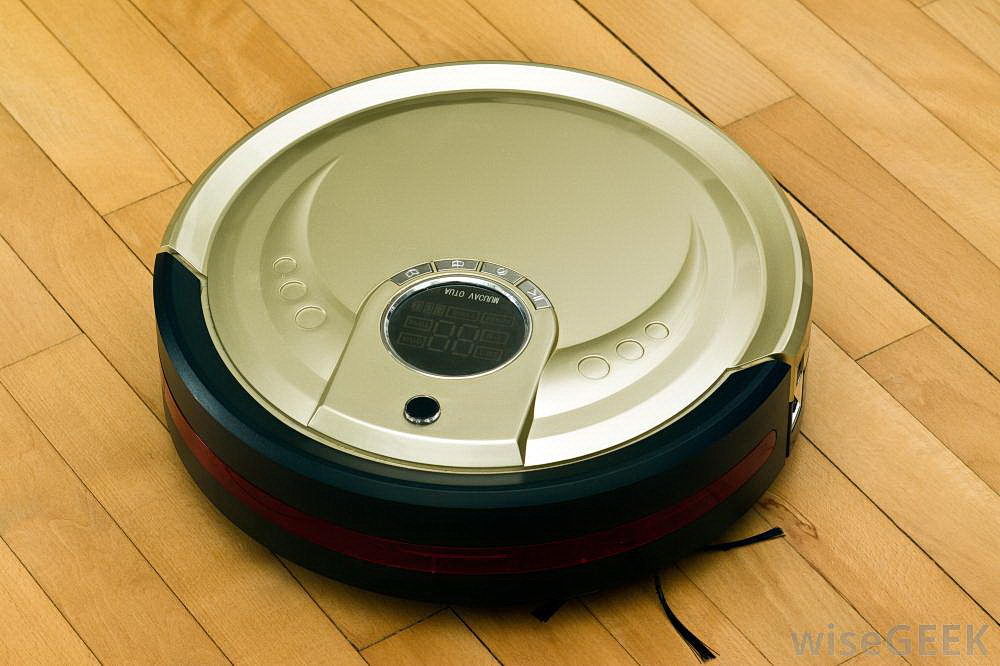 Wooden and laminate floors are simple to maintain but they do require regular cleaning, and one of the easiest ways to remove dust and debris is by vacuuming. We have reviewed some of the best models on the market for you to look at, but there are some important tips you need to remember. The first – and main – point to remember is that heavy vacuums can cause dents and scratches if used without care. The best advice is to use a lightweight vacuum – see our Hoover Flair Bagless review for an example of a device suitable for hardwood floors – that is intended for this use. Regular vacuuming keeps your floor clean and attractive, and there are even vacuums that also polish as they clean. Look around the market for the best deal and you may be surprised how affordable they are.
Regular Maintenance for Hardwood Floors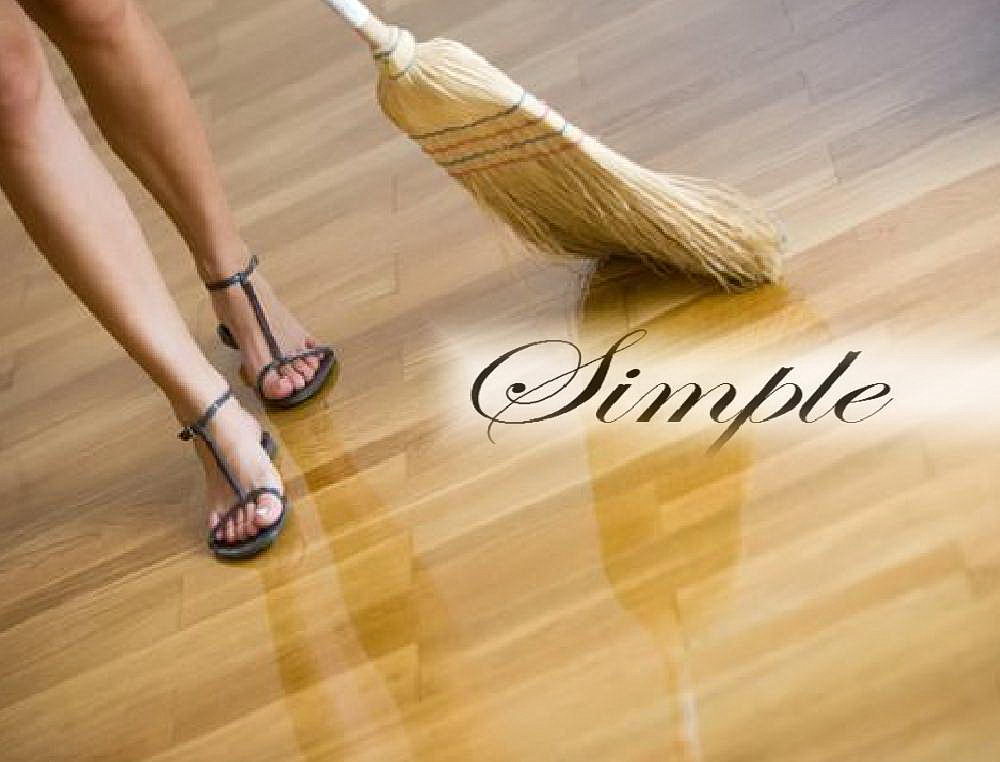 While regular vacuuming and the occasional sweep over with a steam mop are advisable, there are further steps you can take to keep your wood floors shiny and in tip top condition. Many people brush their floors with a soft broom to remove dust and animal hairs, and you can also use a damp mop. Make sure, however, that it is not soaking wet as any excess water may seep into the wood causing damage. One interesting tip is to add a small amount of vinegar to the water, but again you need to be careful how much you use as too much may damage the surface. Use white vinegar for the best effect, and we recommend half a tea cup to half a gallon. It pays to take preventative measures, too, such as using rugs on the most heavily trodden areas of the mat and providing visitors with a mat to wipe off excess water and mud before entering.
When all is said and done hardwood floors are a beautiful addition a home, and they are also an affordable, low maintenance alternative to carpets and rugs.