Kitchen backsplash design ideas: kitchen backsplash always in sight, it is visible and important part of the way of any kitchen. But among other things – it is also a very loaded surface. The space above the work surface is exposed to extremes of temperature, constant humidity and not only drops of water, but also hot fat.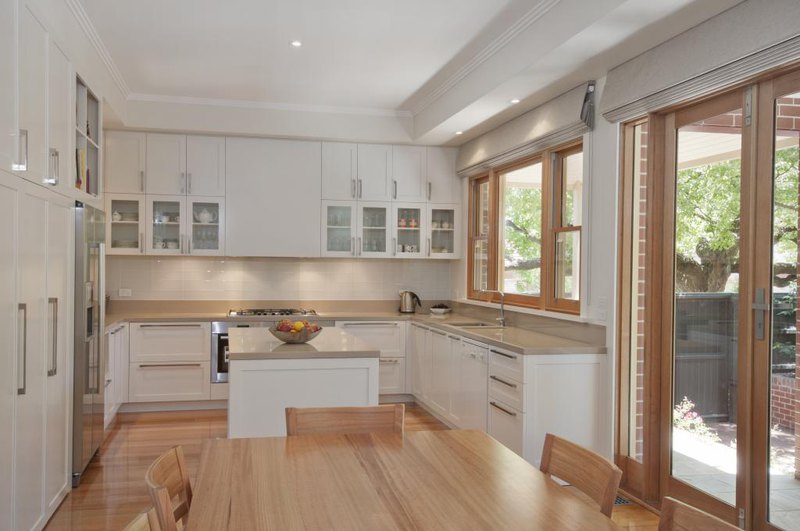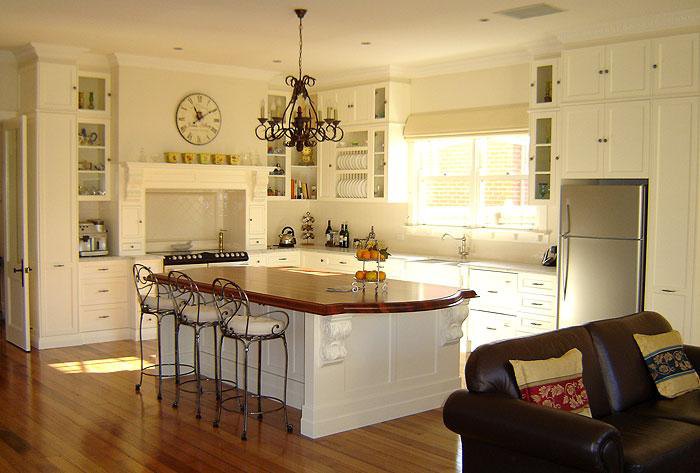 Beautiful and durable way to design the surface of the work area of the kitchen space – facing glass. As a rule, tempered glass used in two possible variants – painted surface or with photo printing.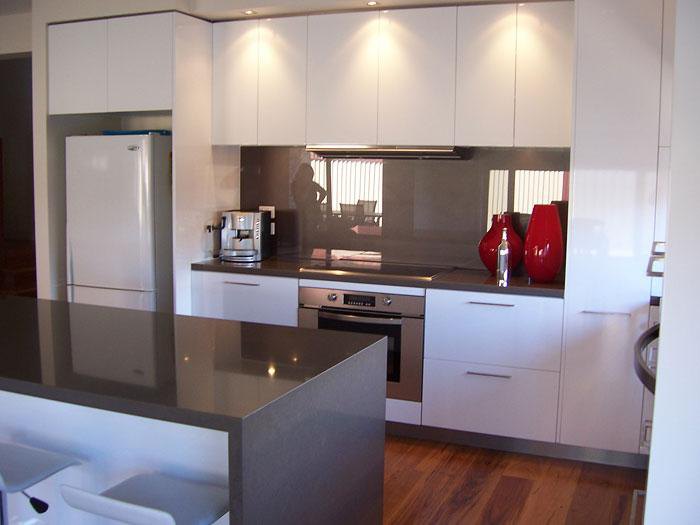 Of modern materials for kitchen backsplash design ideas virtually all of these requirements, one way or another , meet the following: ceramic tile, mosaic, stone, (natural or artificial), tempered glass, metal (steel, bronze, aluminum, brass, iron).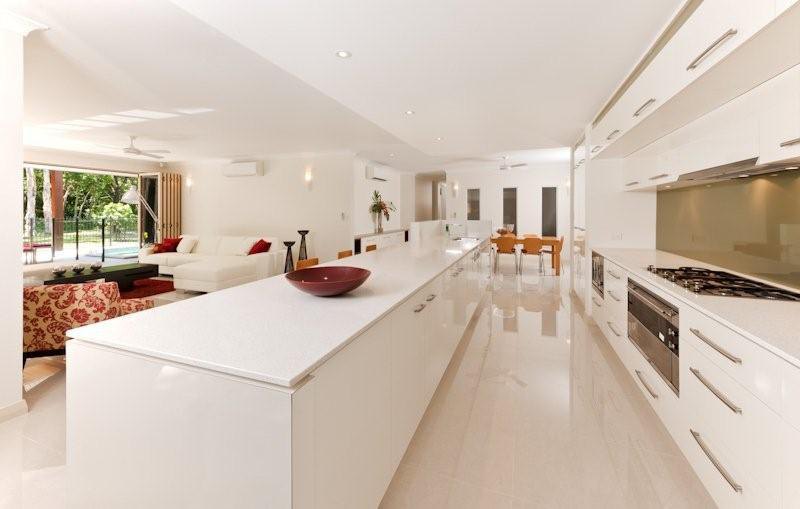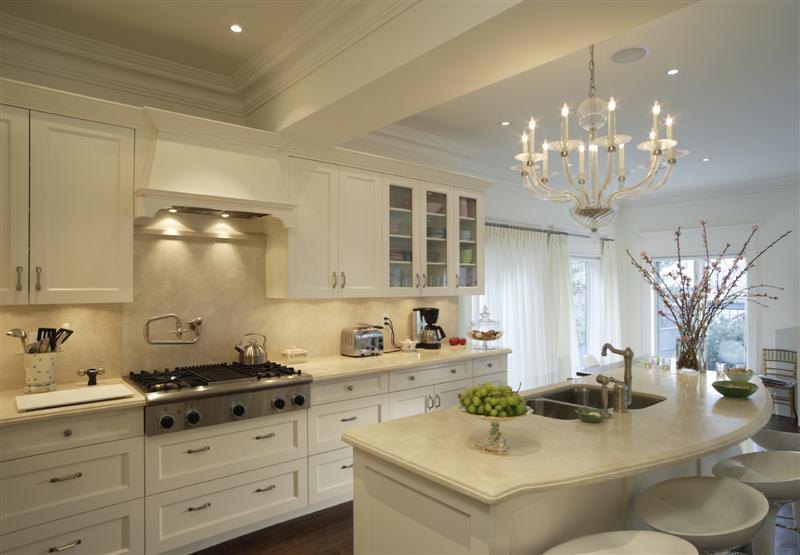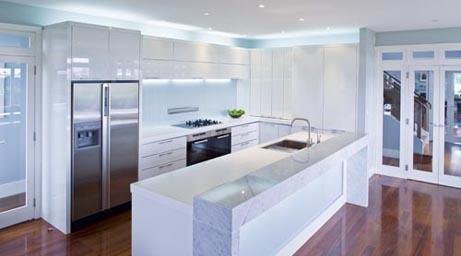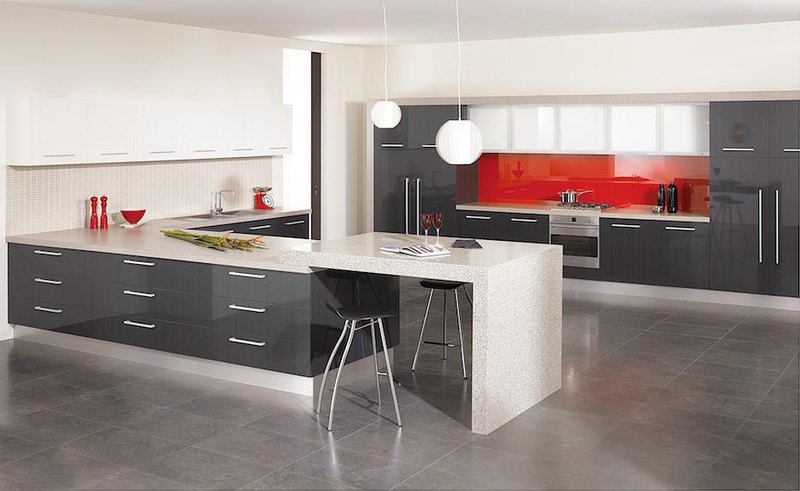 Kitchen backsplash design ideas: by creating an interior, which will be a metal backsplash, it is important to remember to middle surrounded him – use mirrored surfaces and glass glitter, crystal. In any case, most of the models of household appliances for the kitchen or stainless steel fittings or are chrome.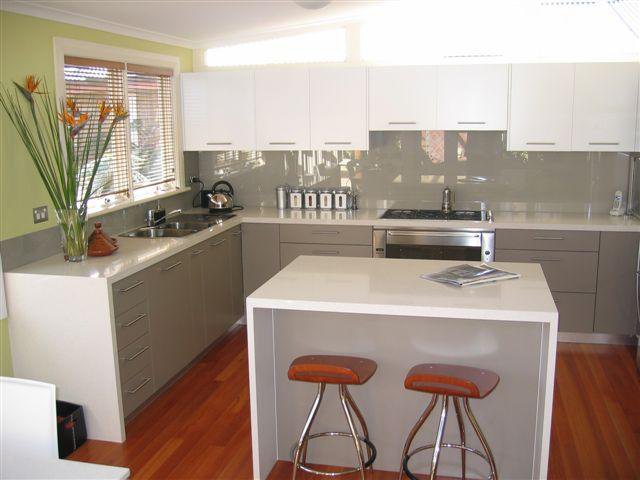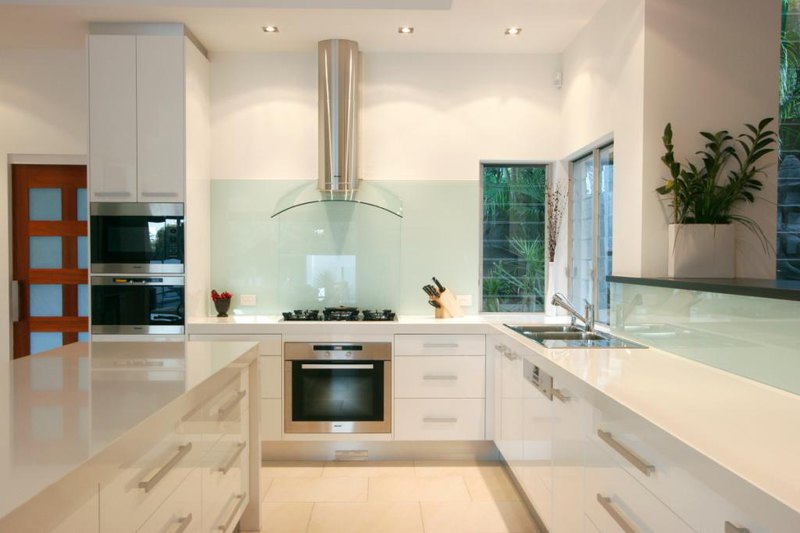 In conclusion, we want to say that whatever the backsplash, it is important that it fits harmoniously into the overall picture of the room, adding to it and making its own flavor, and served as a long and faithful service to their owners, while maintaining the appearance your perfect look.
Visit our site and you will see more interesting decisions and professional collections.