With the decreasing size of living premises it has become quite important to optimize the space utilization to change the look of what might appear messy with a lot of things crammed up a small space to something magnificent by the use of space saver cabinets. They have the ability to provide a sophisticated display of your notions whilst taking up minimal of space to store anything.
Space Saver Cabinets.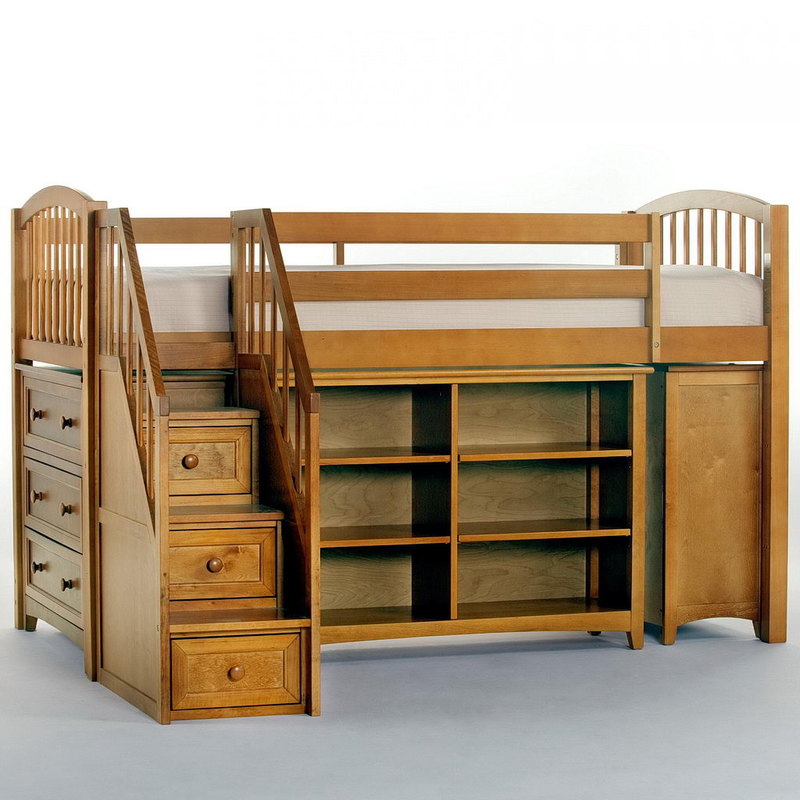 Space save cabinets can be gracefully designed to fit over standard toilets. They can be finished in desired colour and nickel is used for hinges and door knobs to provide strength. To enhance the space they can be provided with an extra bottom shelf. They can be used in home, offices or garage also. The easy fitting and comfortable storage makes them viable almost anywhere. They can have towel bars and adjustable shelves for storing bottles of varying sizes. Various finishing are available to make the cabinets to look stylish apart from their usability advantages. There are also cabinets that are designed to fit perfectly above toilet seats that cater to the requirements of compact bathrooms. These sleek in design bathroom space savers provide ample storage space for bathroom materials.
Space saving solutions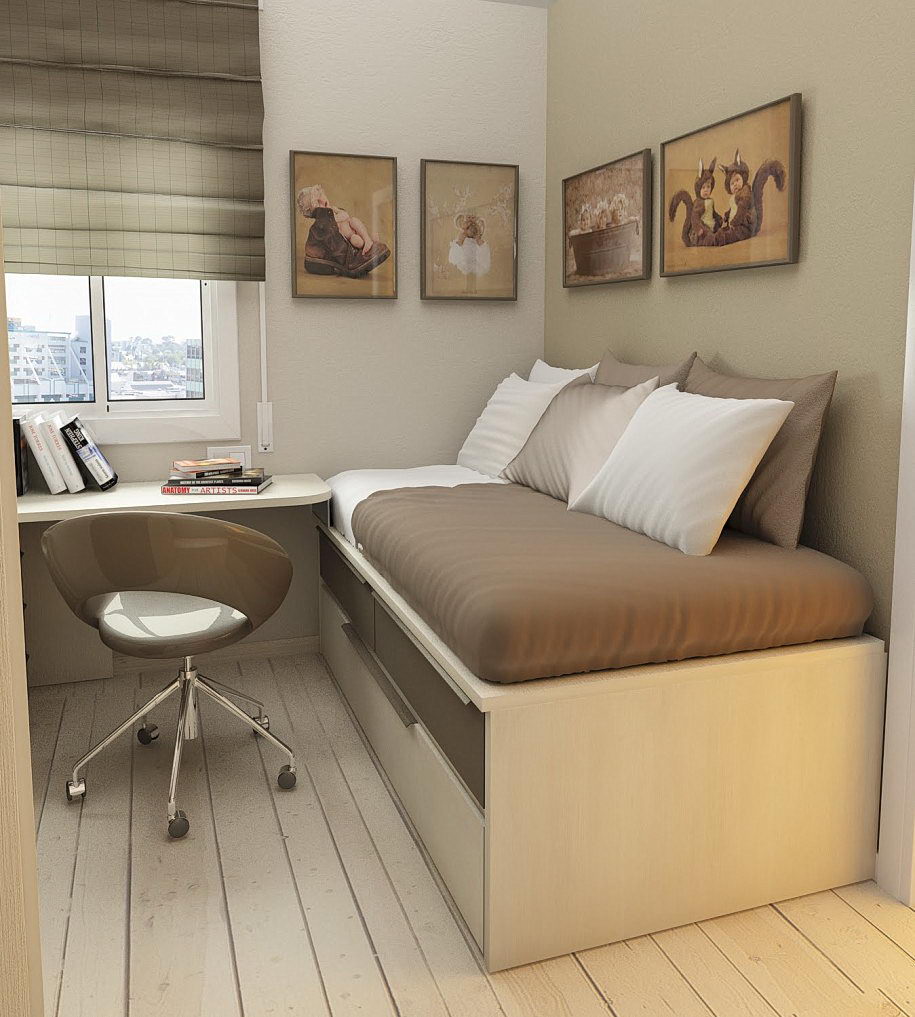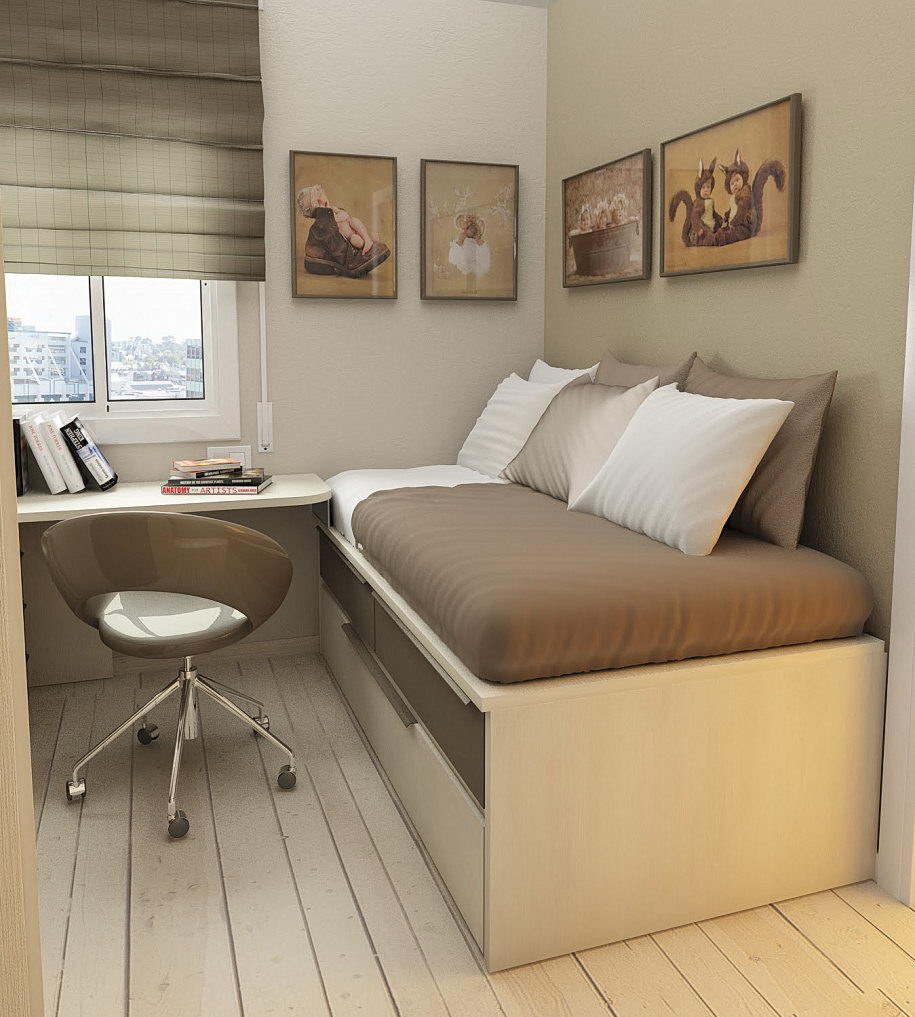 For a good look to a compact bathroom it is requisite to appropriately style every tiny quarter i.e. using more and more bathroom space savers. The lighting of the bathroom plays an important role in creating a setting and light fixtures could be added up to bold framed mirrors providing a great look without spending too much. Pedestal sinks with small drawers on either side take less space than the cabinets and drawers can be camouflaged with the background colour so that they do not interfere with the look of the bathroom and perhaps enhance its beauty.  Racks could be provided below the sinks allowing space to keep towels. Also there could be hangers attached beside mirrors to serve the purpose of a bathroom space saver.
Accessories to spice it up

It is a bright idea to cover the wall spaces with wood or tiles with different finishes like chocolate, bronze etc. providing the desired looks. It gives the provision of having ledges decorated with various accessories without going against the idea of bathroom space savers as they utilize that part of the walls to set up accessories that without them would stay plain and unused.
The use of festive colours along with the effect of proper light could freshen up your day whenever you enter your bathroom. Allowing windows keeps the bathroom well lit and airy. You can try out various combinations to further decrease the space requirements for your essentials and use glass doors to create an illusion of spaciousness. Smaller sink basins allow more space for other requirements. The roof of the bathroom also participates in bathroom space savers by adding chandeliers for decorations and skylights for illuminating the room.