This useful and clever storage ideas can make your home more comfortable and more practical.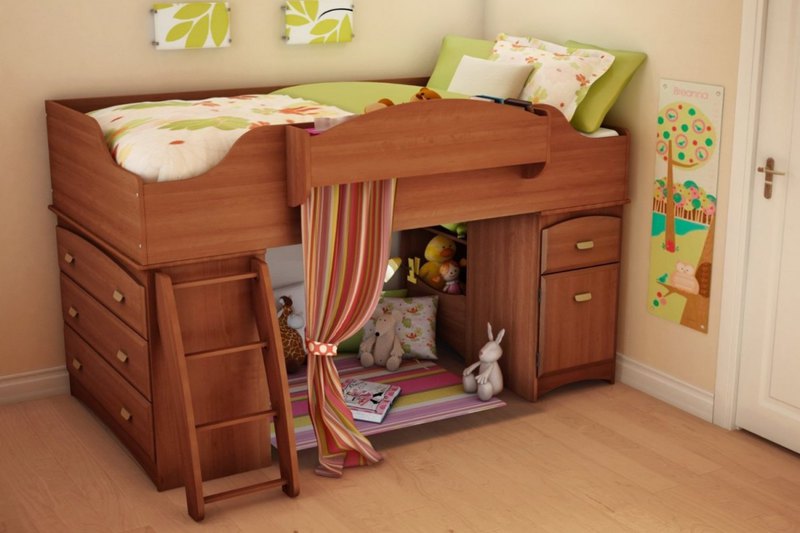 There is always much more stuff than you can put in all of the shelves and closets in your house, and even a cupboard couldn't help you with that, because it is usually overfilled. However if you think about it, you will see, that your house can give you much more storage possibilities than you thought. Here are some clever storage ideas, which you can use at home not buying another closet for that.
The Ceiling.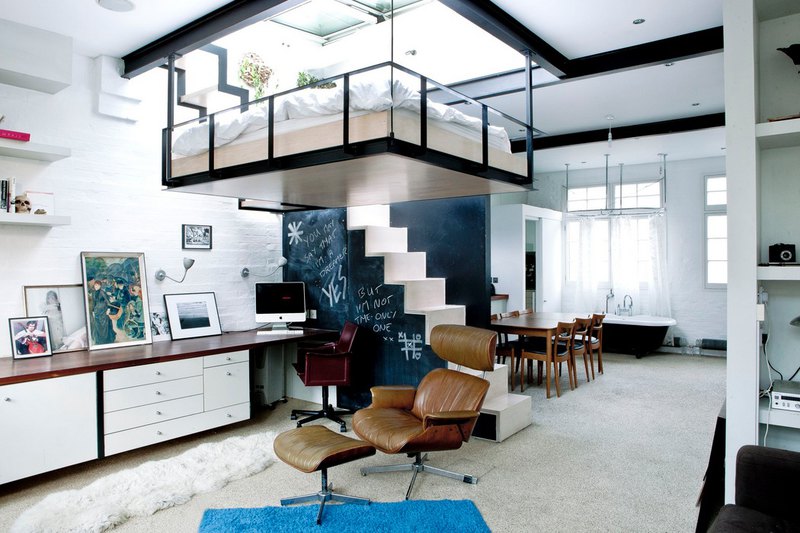 How the ceiling can help? Easily! If it is suspended, use the space between the real ceiling, and suspended one. The way to reach for the stuff in there depends on the kind of suspended ceiling you have. If it is tiles that are hanging on the metal construction, you can just move out one tile when you need to reach something from there. If it is solid drywall, then cut the door in it and attach a handle to it. Now you have another locker, and you don't need to use any more space or buy something. It is one of the most useful clever storage ideas. You can't apply it only if you have a stretch ceiling, because in that case, stuff will cut it.
The Floor Clever Storage Ideas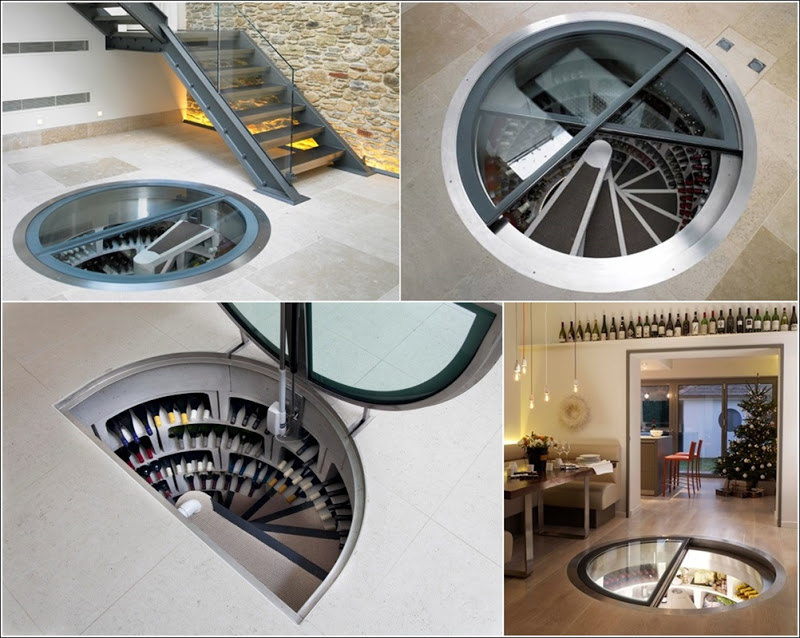 If you live in your own house, you can use your floor and make a cellar. You can even save your preserved vegetables or potatoes and carrots in there, because there always will be cold and dark and they wouldn't deteriorate. Just cut the door in the floor, make a handle and think about the insides of your new cellar. The size of your cellar depends on the opportunities that the fundament of your house and your own needs. Don't forget that there is high humidity in the cellar, so think through how you can make it lower.
The Walls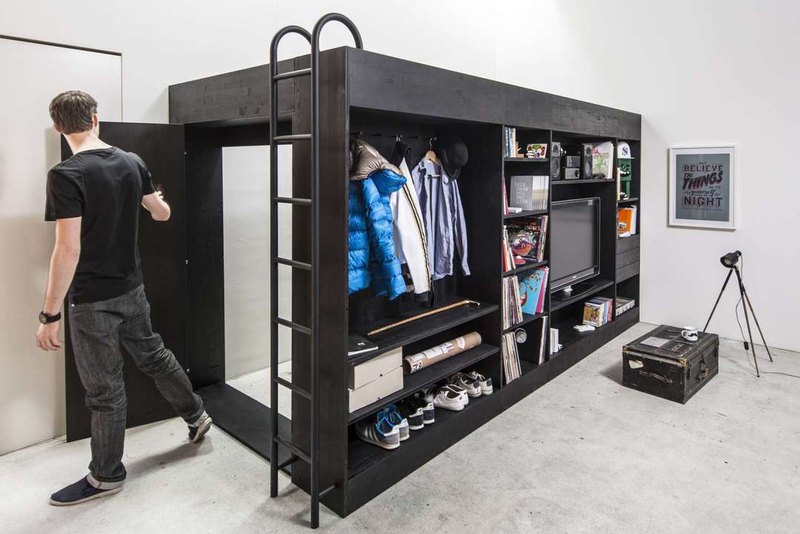 Clever storage ideas usually are not about the walls, because there is nothing you can do about the solid wall, especially if this wall is bearing. But if you build a house with your own hands, you can make a bay in the wall. However, this is the only way to use the walls for storage, because case-compartments are standing beside the wall and using the space. But if there is a strange shaped niche and you can't use it any other way, you can put there a wardrobe. You can even use a niche beside some electrical devises, like electrical fireplace, for example, if there is one. But think through about the way of hiding the wires, because they can be dangerous. You can make a fire or be shocked with electric current, so be smart and make it safe for you and your householders.
Use your mind and you'll find more ideas. Just don't forget to think wider.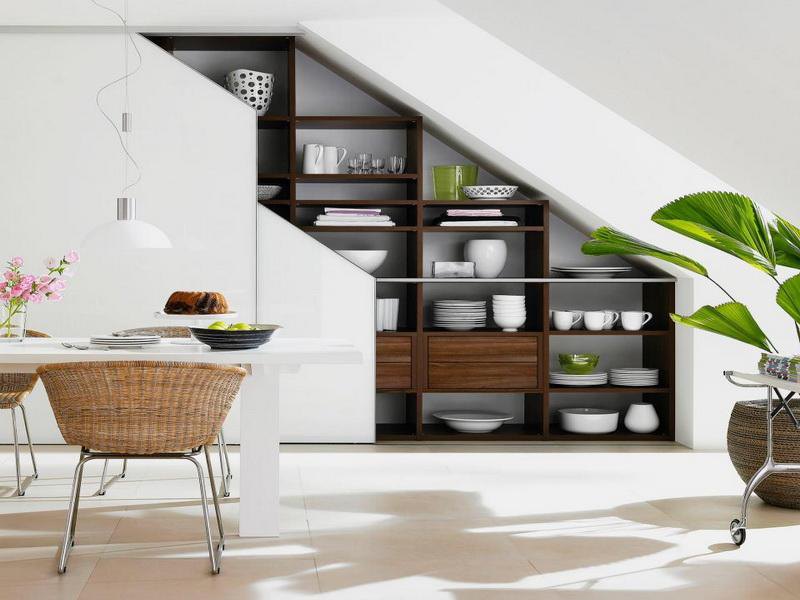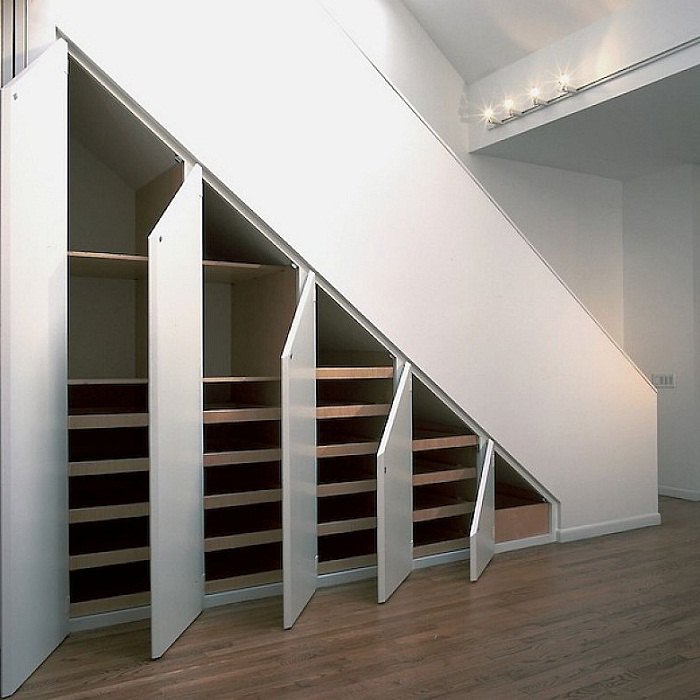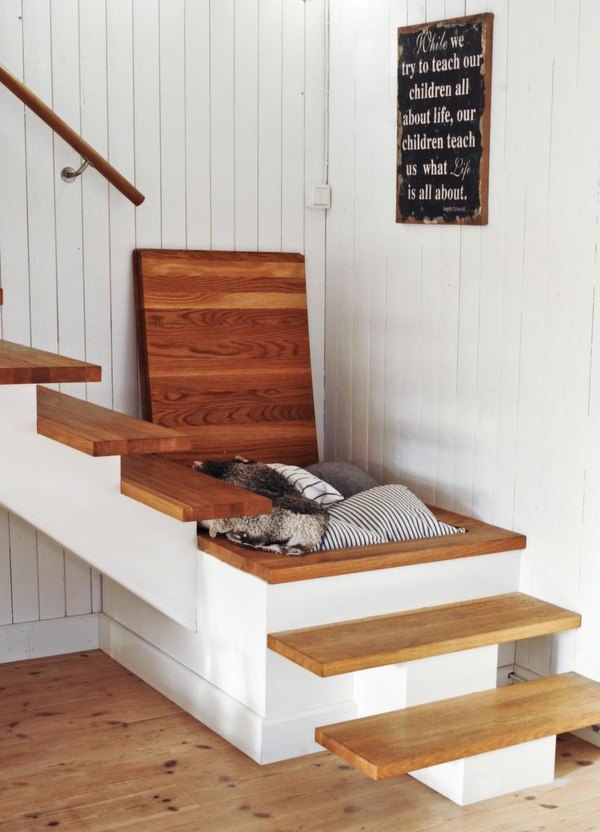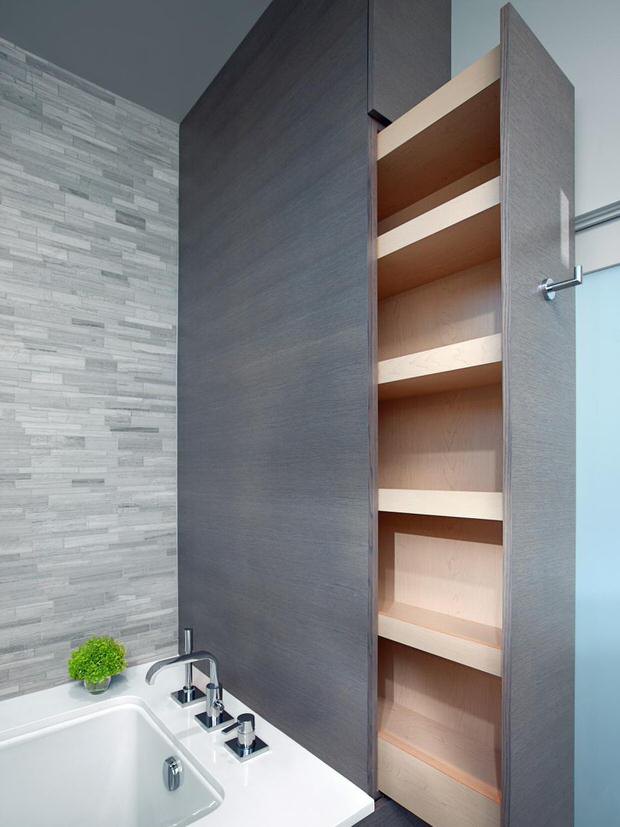 Read more about bathroom storage with paper towel holder and shower curtain.