Baby room ideas that parents can use in their house, must consider several things: how many children will live in that room, their gender, age and personal interests. However most of the baby room ideas that we offer, will suite to everybody. And everything that you'll need to change is shape or color, which will fit to your family.
Ideas For The Walls In Baby Room.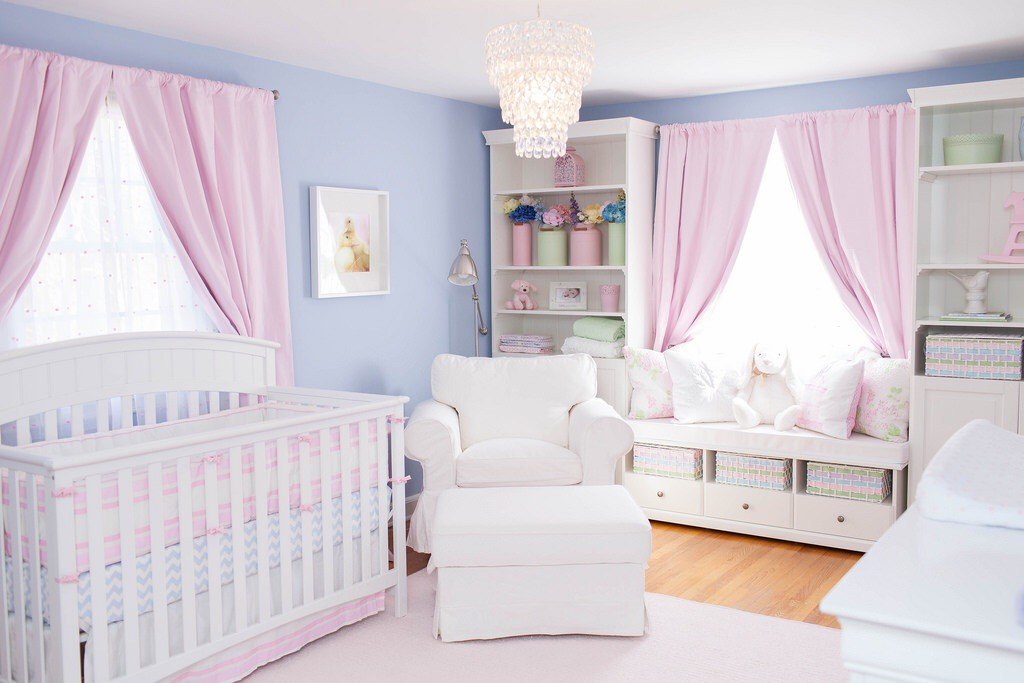 First of all let's talk about the colors. Nothing too bright or too dark: red or black, for example. Those colors will affect on the mood and psychological health of your child. If you want him or her to be calm and smart – use pastels. That doesn't mean that your child will be passive, just not very aggressive. So, choose wallpapers carefully.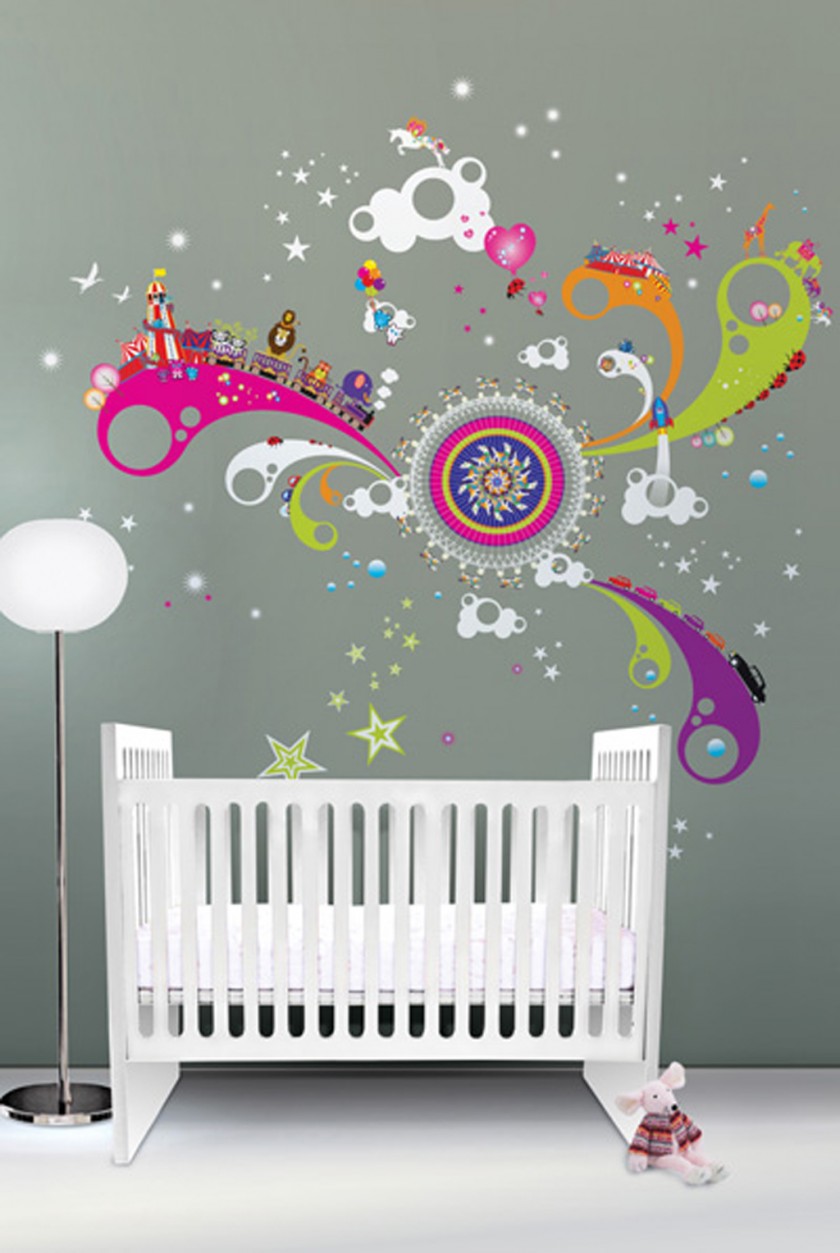 Our nursery idea for walls is words. You can find beautiful letters in a shop, or make it by yourself out of everything you'll find near.  And those letters will not only be decorations, they can be useful. Fold your letters into the words and hang them on the walls. You can write your child's name or some inspiring and beautiful words or even wise phrases. And if your child is a toddler yet or even a baby, you can show him or her, those letters and announce them aloud, so they will remember them and learn to read early.
The Ceiling As Idea For Children's Room.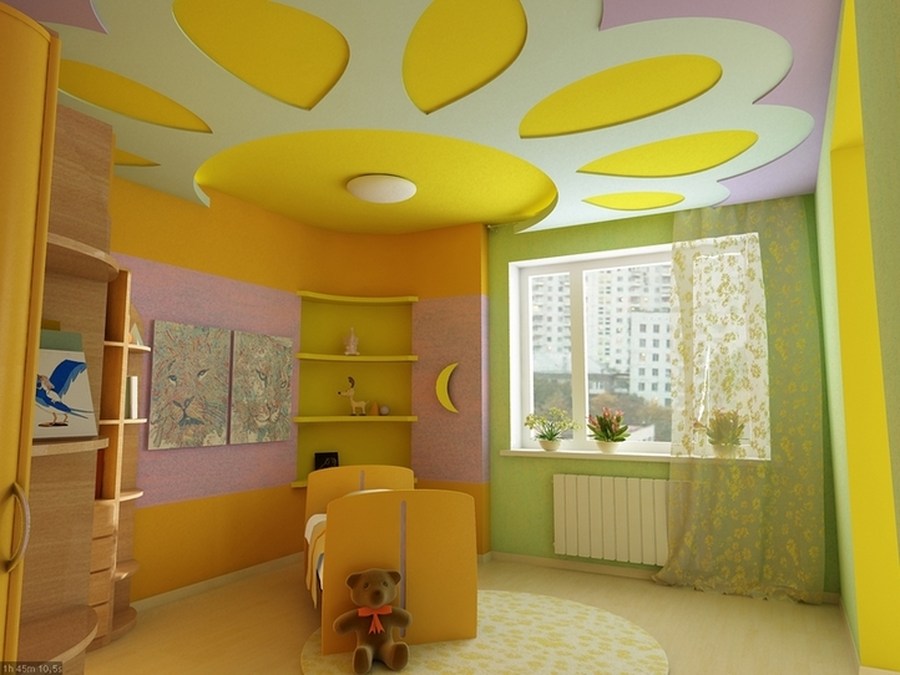 Who doesn't like space? The next baby room design idea that every kid will adore is universe on the ceiling. Just buy some luminescent stars or planets and put them as high as possible and everywhere your hands will reach. Those can be simple stickers. If they will be the same color with the ceiling, you will not see it until the night comes. But when all of that beauty will glow, you'll understand that magic can be done with your own hands. Magic or science: whatever you like. And even more than that, you could feel yourself lying somewhere outside the house or even outside the city where street lamps and other lights could not be the obstacle for seeing the night sky. And everyone wants to be as close to nature as possible, or at least they want it for their children.
The Mirrors.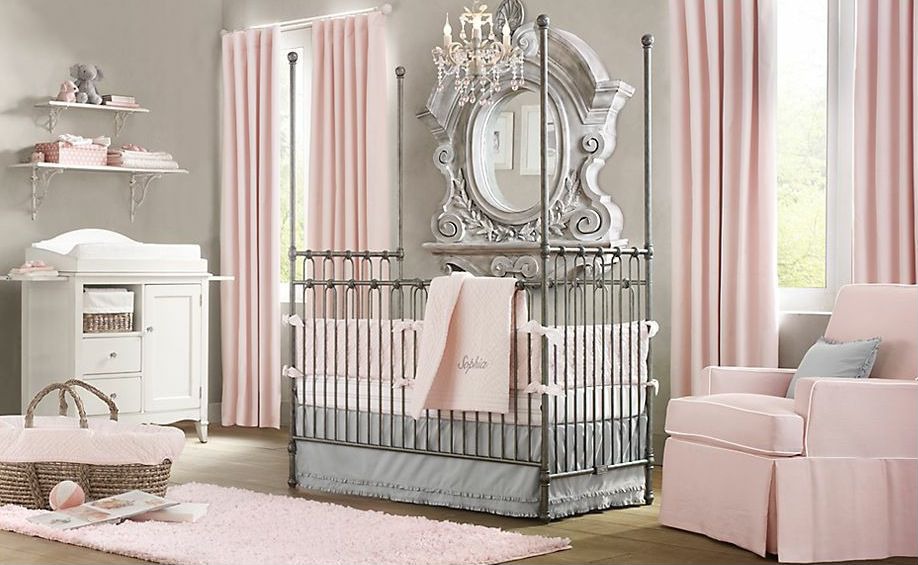 Mirrors are always visually widening the place. So we use them everywhere. More than that, they are useful: we can check if we forgot something important to wear. But don't be boring and make special mirror for your child. It can be cut into big or small butterflies, or stars, or heart and many other shapes you like. Just don't forget about safety if your child is not many years old.
The Fairytales.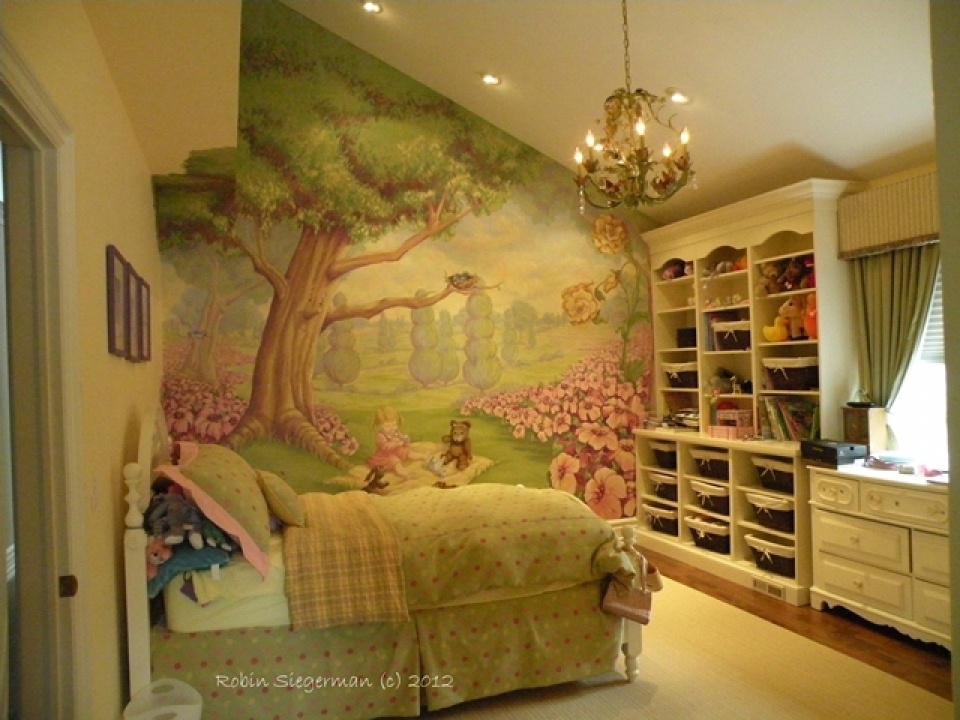 Don't forget to keep a faith in miracles. And let all of our children bring something magical in this world. Take some wall paints or stickers and put at least one fairytale into your kid's room: it can be heroes and items from his or her favorite book or movie.
Use your fantasy and create your own baby room design ideas! You can make your baby's life better, just set your mind free!