All of the decorations in your house have their own mission. Some of them remind you about valuable events of your life and some of them just make you feel happy and comfortable. Every little detail must lay on it's own place to make your house cozy and nice for yourself and for the close people of yours. Of course things for interior decoration can be bought in a shop. But here are some handmade interior decorating ideas.
Interior Decorating Ideas: Plants And Trees.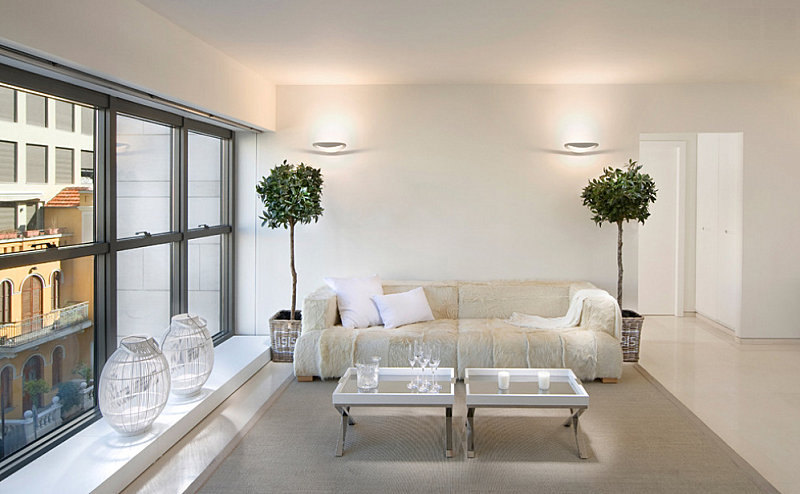 Any plant is always a perfect choice for decoration. First of all it will make you closer to nature, and then, green is good for your nerves, that means that the atmosphere in your house will be calm.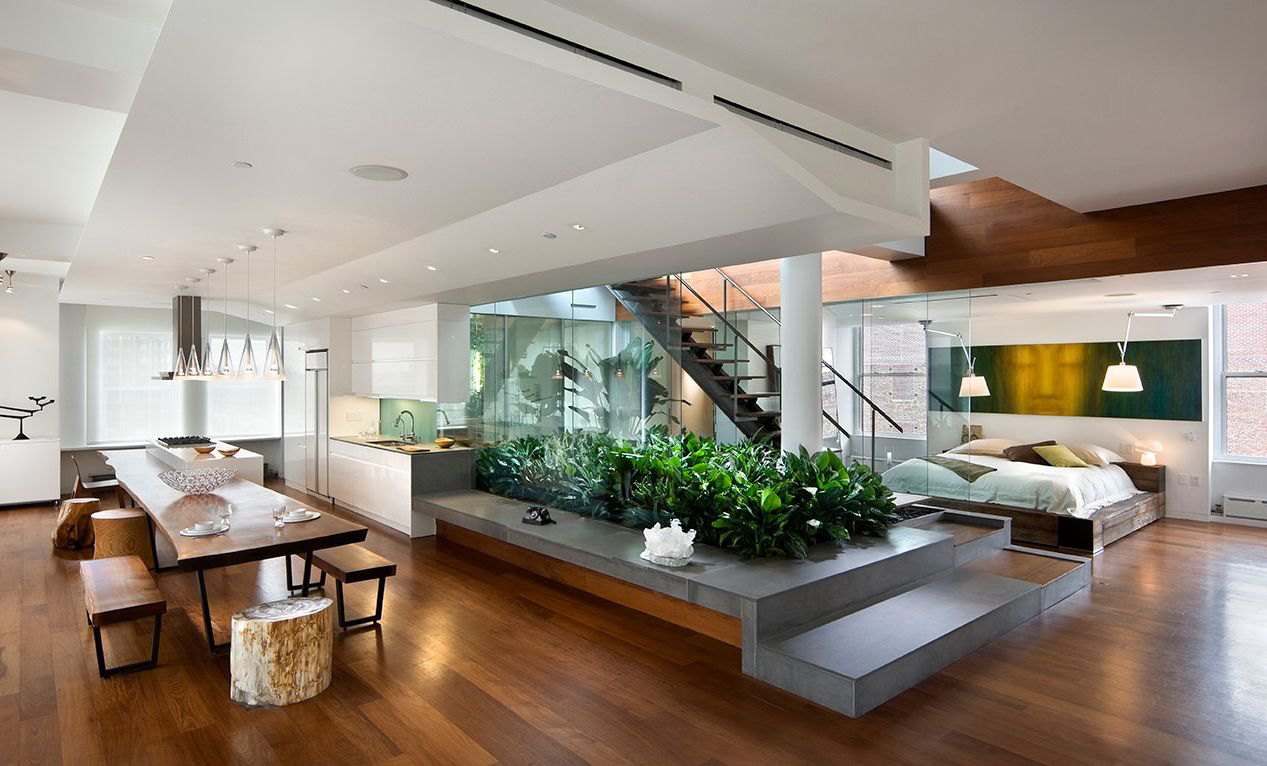 Live plants are always good and not only as interior decorating ideas. Not to mention that they can make the air in your house a lot cleaner. But if you are a bad gardener, that is not a good idea for you.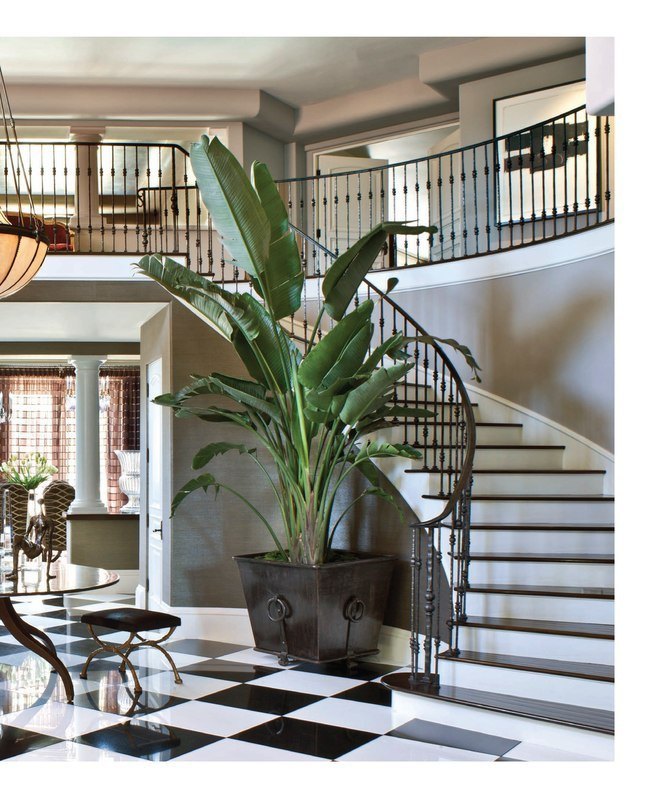 But you still can use plants as interior scene ideas. However it would be synthetic plants, which you also can buy, or make with your own hands.
You can just paint the trees on your walls with special paints, but in that case, you'll also need special wallpaper.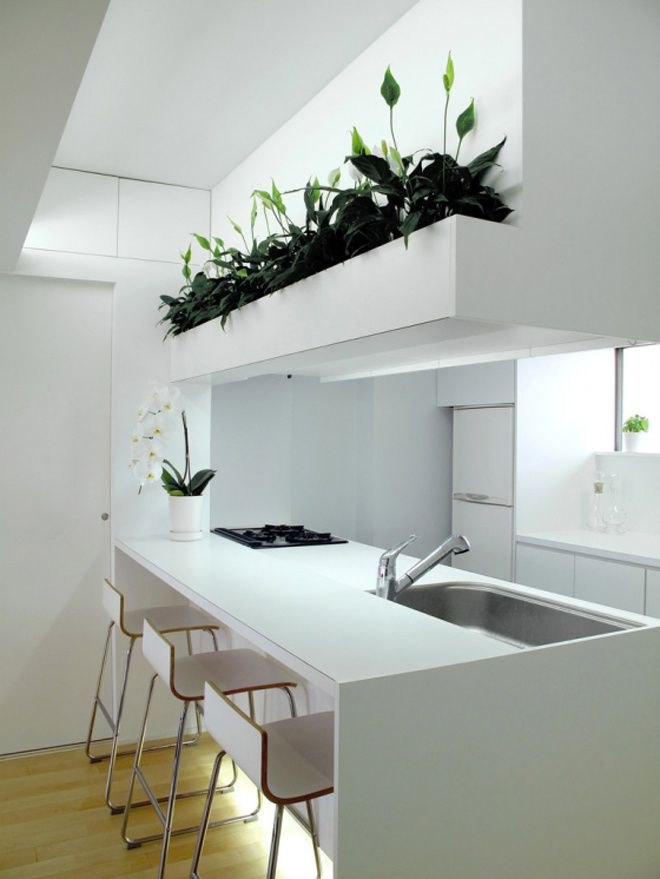 But here is one of original decor ideas: trees and bushes can also be made out of old fizzy pop plastic bottles or cans and paper or foam plastic.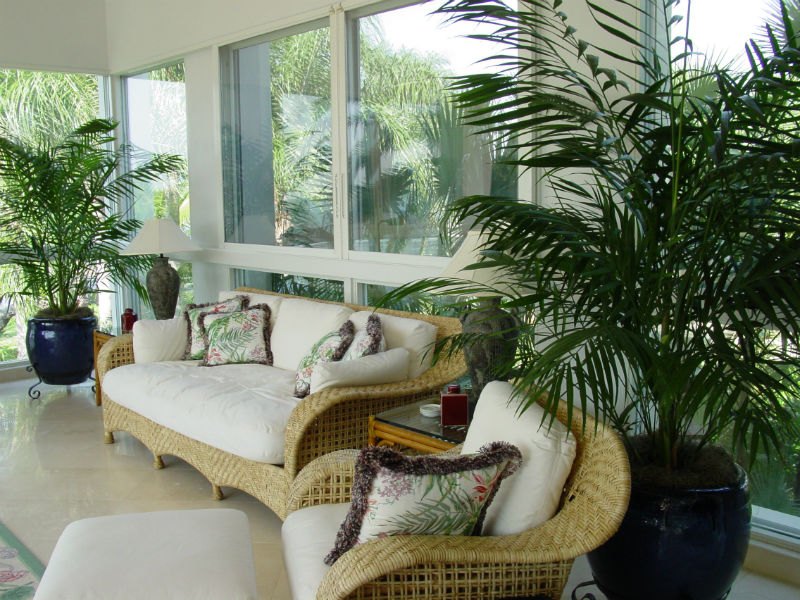 To do that you must cut the top of a can or bottle into thin strips and bend them. Then take thick color paper or foam plastic and cut the flowers out of it. You ought to cut a lot of flowers to make your tree or bush look beautiful. Then strung those flowers on the strips you made. Decorate the bottom of our handmade plant with wrapping paper or just paint it. Now you can enjoy your work and use it. It can be used as a flower pot, or vase, or pencil stand, or you can think of your own way to use it.
Stones in interior decoration ideas.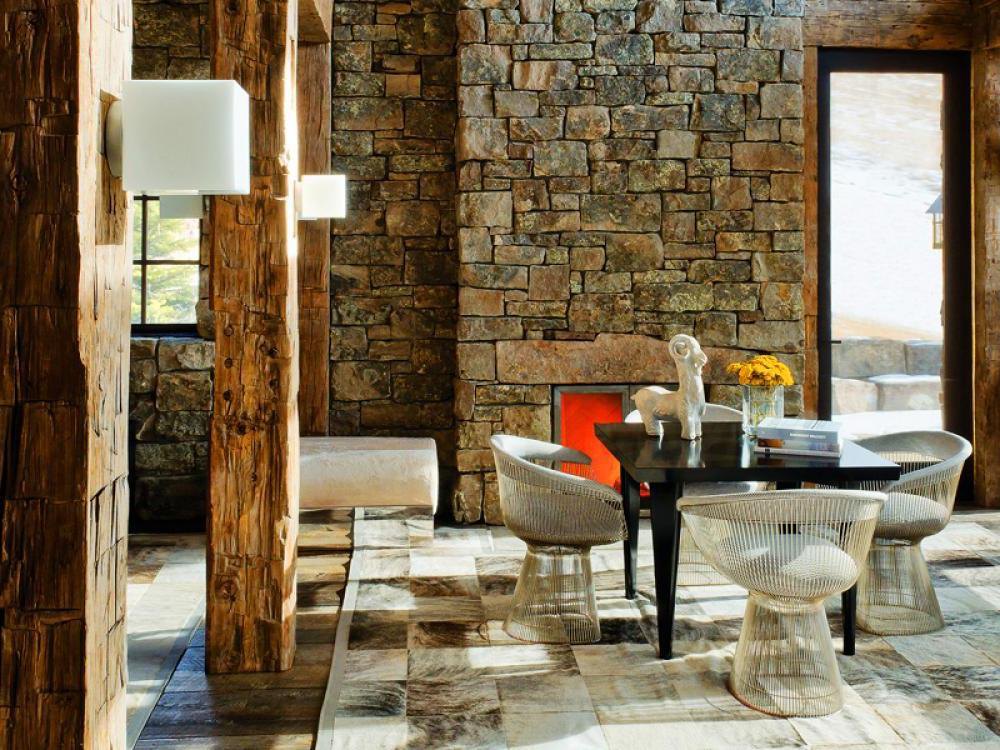 But taking nature interior decorating ideas you must not forget that there not only plants outside. There are also stones and you can use them to make your home beautiful too. You can make a pyramid out of beautiful stones and make it look more natural with plastic grass bought in a shop.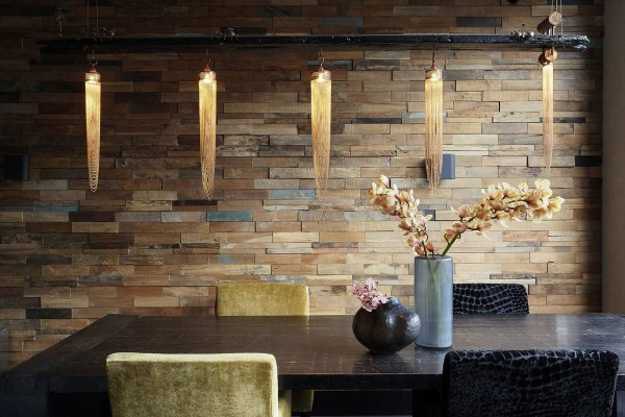 You can also decorate photo frames with stones. Just pick small ones and glue them on the frame. Those stones can be synthetic, because they are a lot lighter and will not fall off. You can glue stones whenever you want, even on the mirror or flower pot!
Water and design ideas.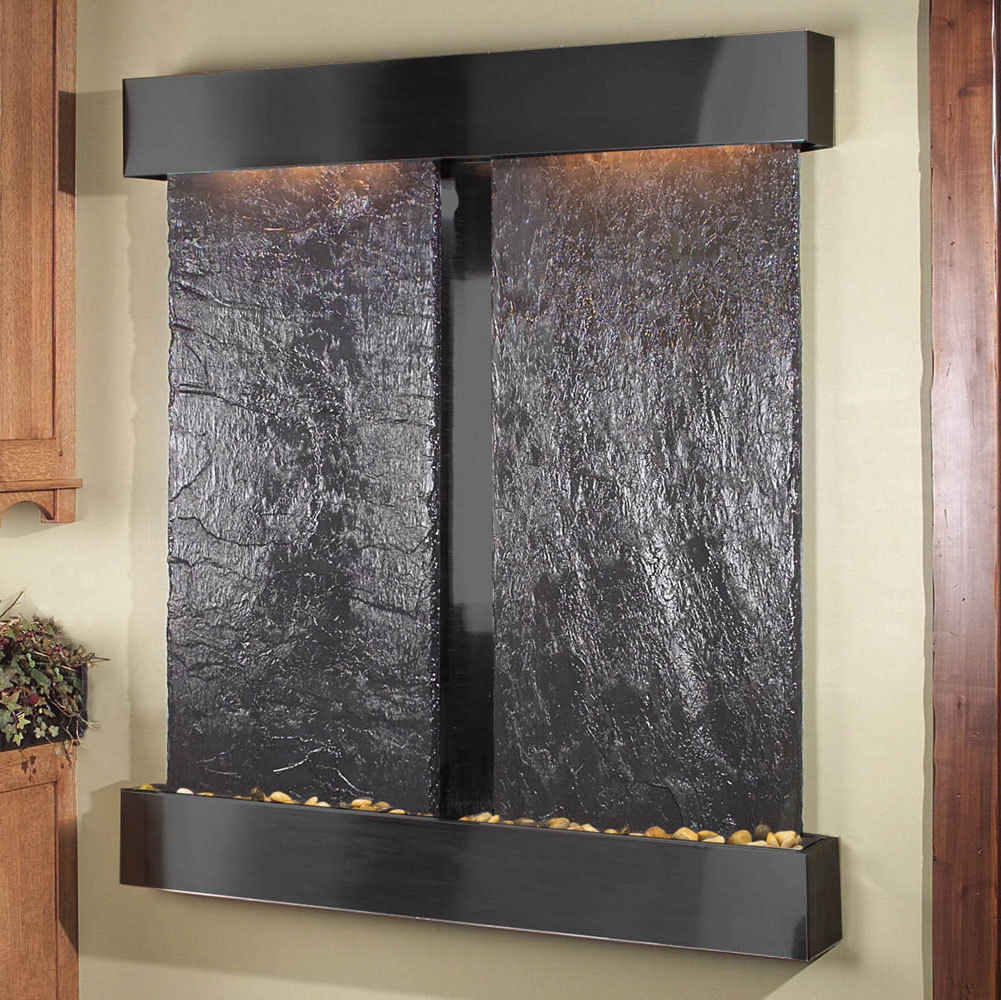 Talking about nature, water can be an interior idea too. It is fashionable, to put small waterfalls everywhere in the house. Those waterfalls are also functional: they can humidify the air, so this quality of theirs will be helpful for your health. Wallpapers or pictures can also be a good idea, which will make the atmosphere.
Fire and fireplaces.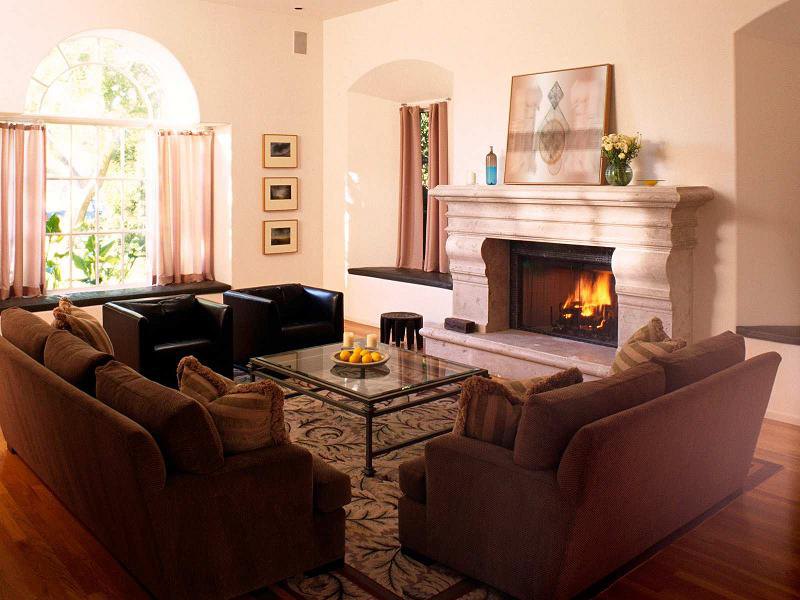 Not only fireplaces can make your home look beautiful. Right candles can bring some magic in your home. Candleholders can be handmade with all sizes and shapes. But here is one more original interior decorating idea: use a pineapple as a candleholder. Just cut out the top and put out all the content. Then make some holes in the shell of the pineapple. Put a candle inside and close it with the pineapple top that you cuted off earlier. This candleholder will bring not only romance and magical light, but also a wonderful pineapple smell.
Use your imagination, be creative and your home will be interesting, cozy and beautiful. Good luck!