We previously shared with you the "Silk Road" design concept and materiality for the Mediterranean style home in Fort Lauderdale on our previous post , and now our most recent interior project in Harbor Beach is entering into the fun and exciting part of the luxury homes renovations.
Our clients were looking to introduce a more transitional/contemporary look into their house without losing its Mediterranean essence. They turned to our DKOR interior design team for innovative interior design ideas.
Many of the homes spaces were filled with sentimental artifacts from the homeowner's travels.  The first step we took was to remove all the decorative pieces that were in the spaces, keeping only the essential items we wanted to incorporate. This process helped us give the rooms a cleaner and more organized feel.
The first areas the DKOR designers began to add our signature style included the window lined family room, powder rooms, the open floor plan kitchen and connected breakfast area. This harbor beach interior design project really demonstrates how updating a few things can change the look and feel of your home without needing complete renovations. Working with an interior design firm can always help transform your home into a real projection of your family's personalized style while enhancing the homes design features.
Fresh coats of paint and luxurious vinyl silk wallpapers were applied to the wall for a fresher look in the family room. DKOR designer tips when refreshing any interior is to first go with basic elements and try a different color palette on the walls to completely transform the entire mood of a room.
The renovation also included selecting new furniture, while keeping some of the clients existing furnishings. We complemented the pieces with transitional selections and updated the lighting with crystal chandeliers. The home décor accessories added a modern feel to the area. Custom made furniture pieces were mixed with store bought showroom pieces to provide the needs and look we were looking for this Mediterranean style home. In the end we accomplished a perfect luxury home renovation.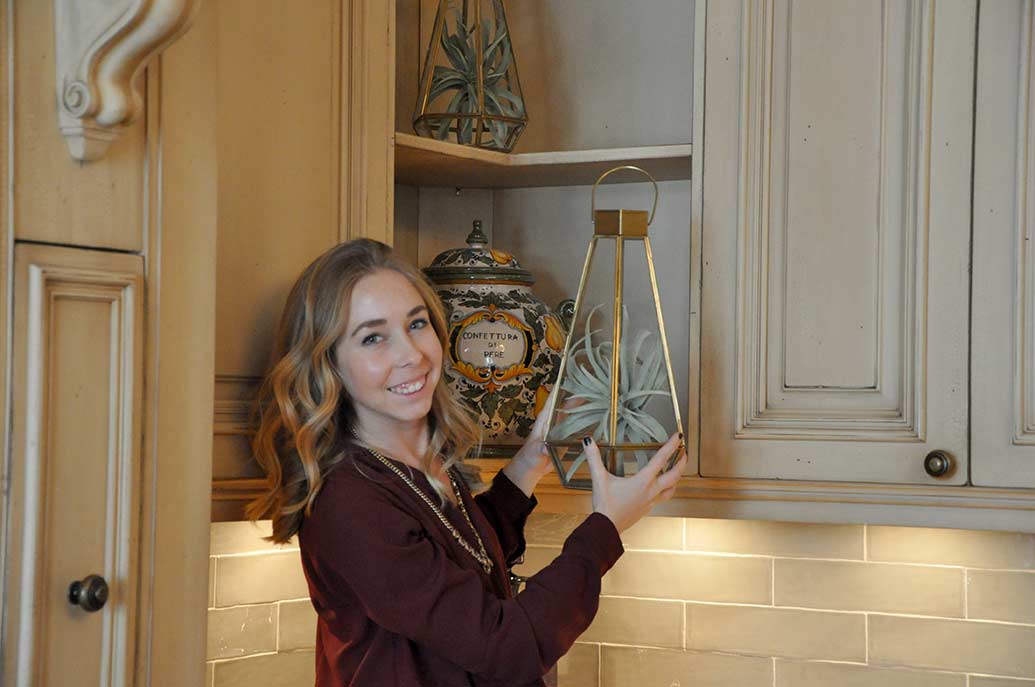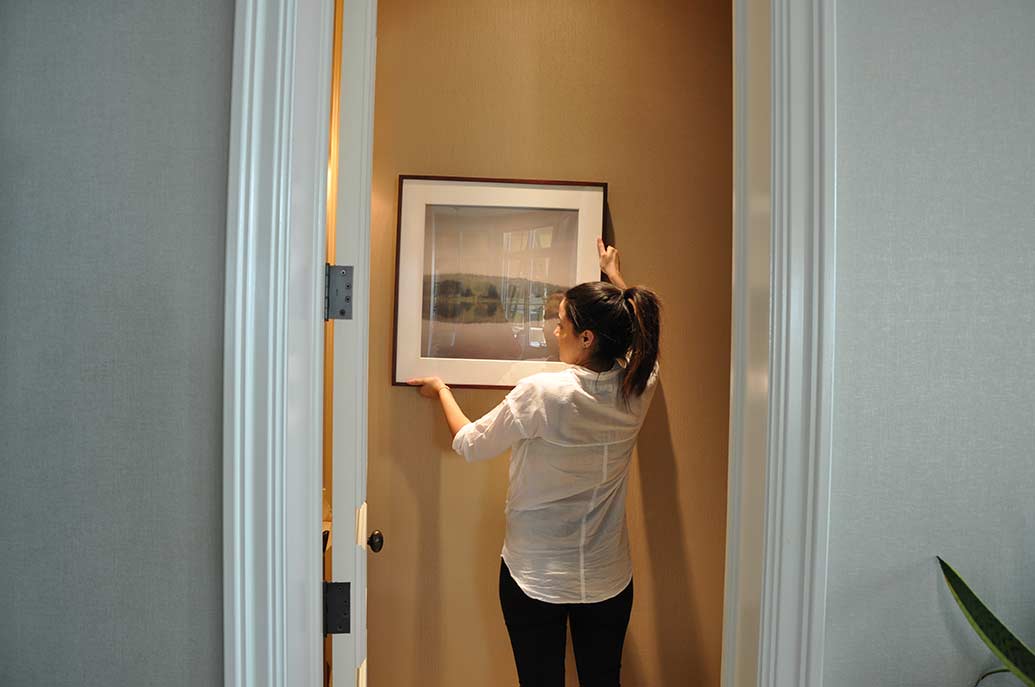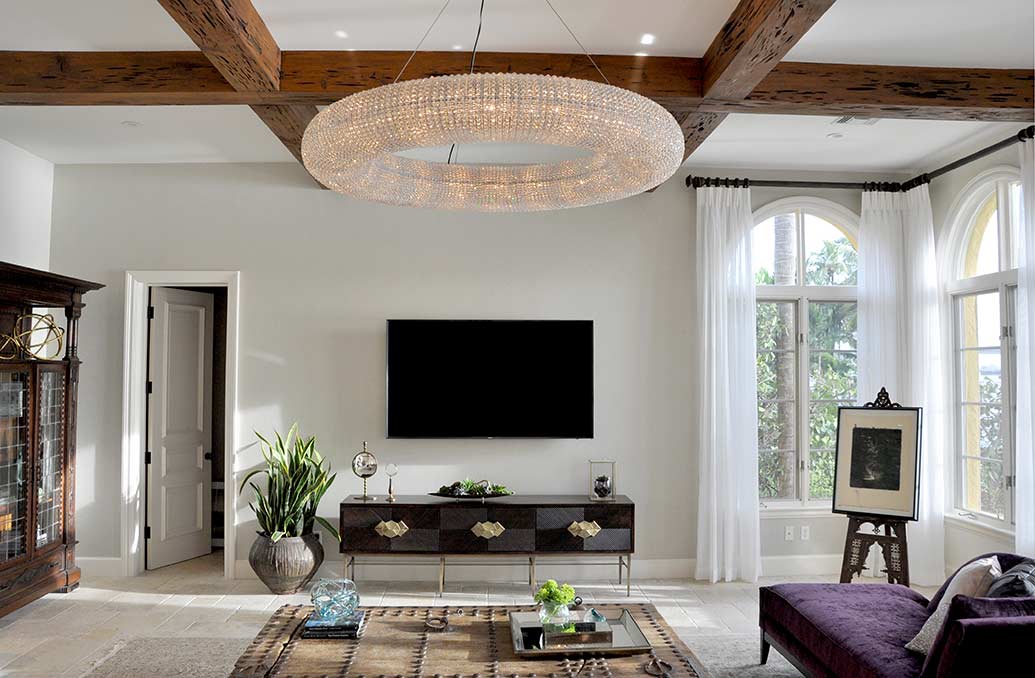 See our interior design team live in action staging this Harbor Beach interior design project and transforming the rooms into their fresh new style.
Source: http://www.dkorinteriors.com/