Rules exist for a reason, but let's face it – some deserve to be broken! If you're feeling a little risque and want to walk on the wild side you might want to break these tried and true rules.
Don't Put a Sofa in the Living Room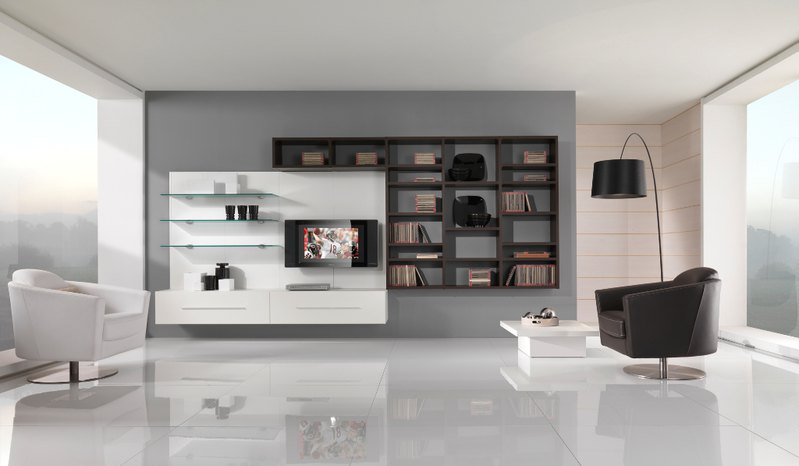 The sofa is usually the main showpiece in a living room, serving both decorative and practical purposes. But what would happen if you didn't have one? Would the whole house fall apart?
Probably not. In fact, a living room without a sofa is totally feasible and can look fantastic. So before you automatically go out and search for the perfect sofa, consider searching for the perfect chairs or maybe the perfect chaise or daybed. When it comes to decorating it's all about keeping an open mind.
Buy a Sofa That Isn't Neutral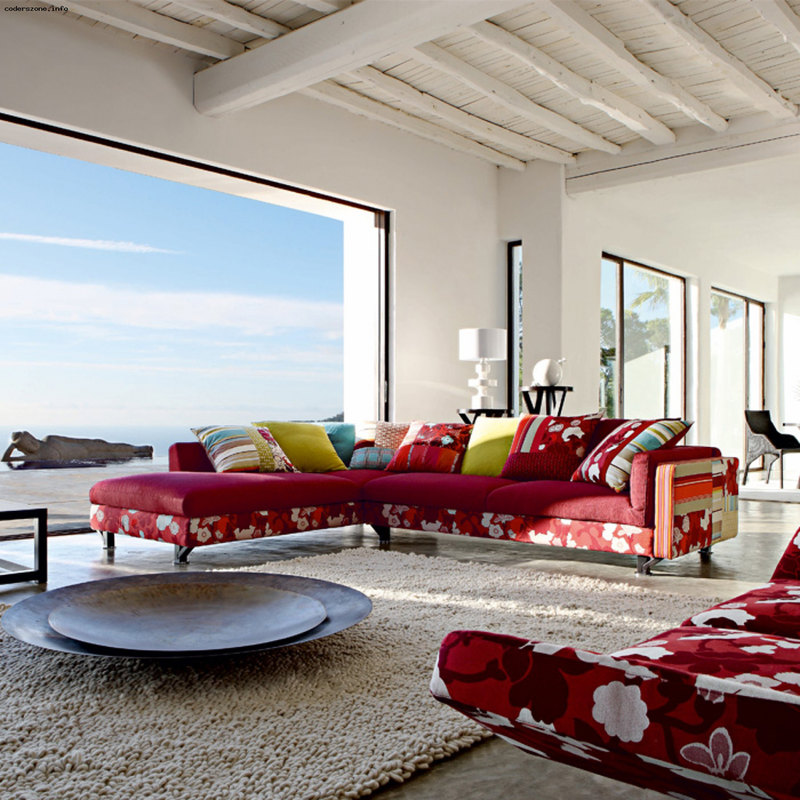 If you decide to put a sofa in your living room consider one that isn't a neutral color. Generally speaking the rules of decorating state that you should purchase a neutral sofa and dress it up with colorful pillows. And yes, that is definitely the safer option as sofas are fairly expensive and you want them to be as versatile as possible. But if you want to make a statement a neutral sofa ain't gonna do it. Don't be afraid to take a risk on something bright and beautiful.
Forgo the Coffee Table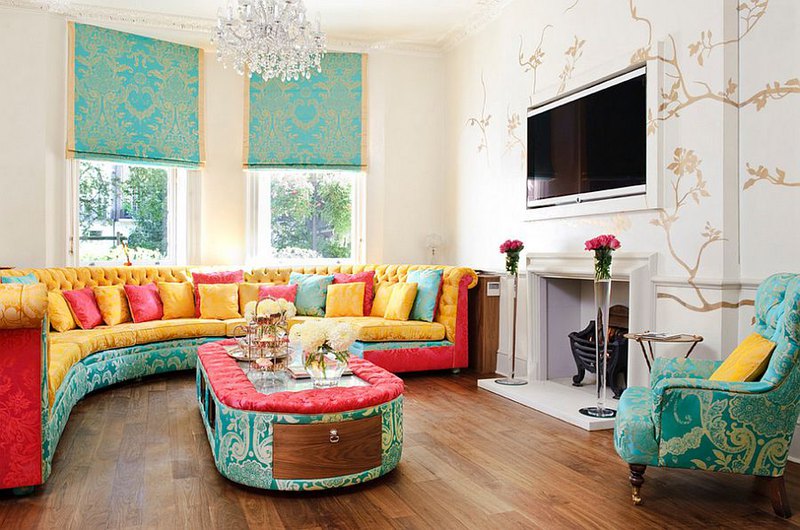 Much like the sofa, a coffee table seems like a given in a living room. You need a place to put up your feet, put down your drink, and most importantly, to anchor the room.
But there are plenty of coffee table alternatives out there that will accomplish the same goals but allow you to be more creative with your decorating. So consider something like an upholstered ottoman, tray table or garden stools to add a little something different to your space.
Paint a Small Room Something Other Than White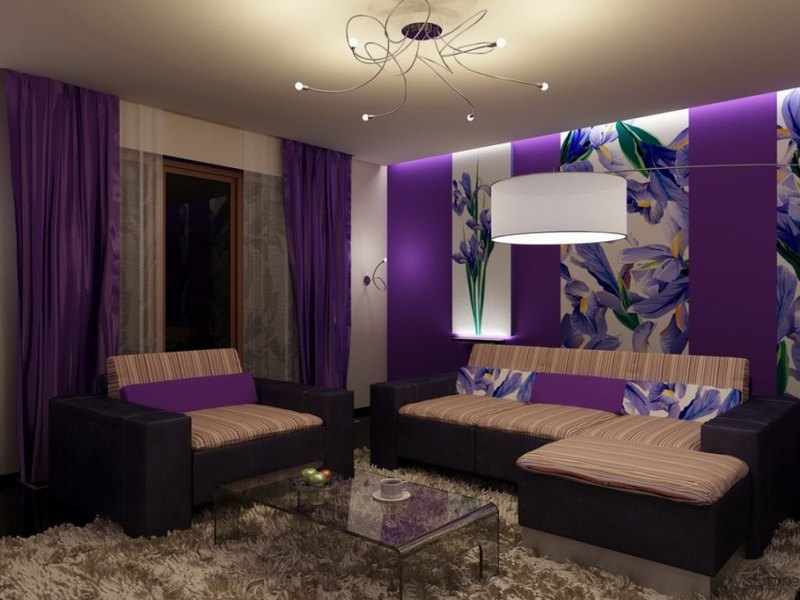 Conventional decorating wisdom says that a small room should be painted white (or some other very light color) in order to make it look bigger.
Sure, that's fine. It's also boring. Instead try embracing the room for what it is and paint it something other than white. Try something bright or try something bold – but just try something!
Use Big Patterns in Small Spaces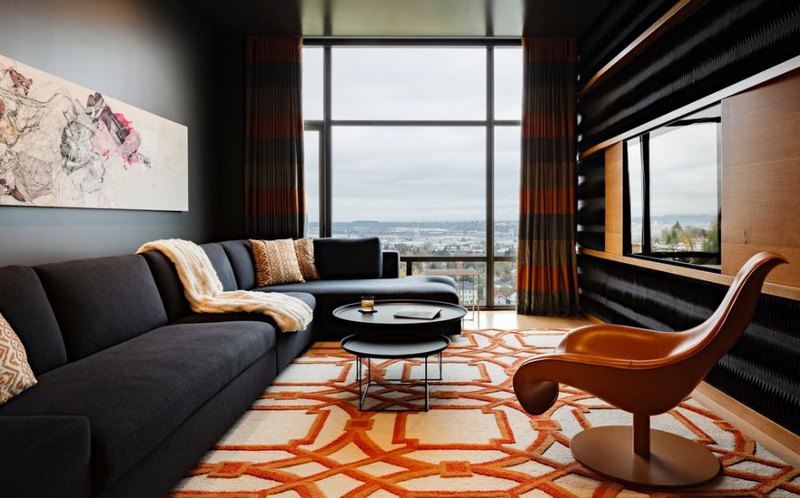 Big patterns have always been a no-no in small spaces, because just like strong colors they don't do much in the way of making the space feel bigger. But patterns are what bring a room to life so don't punish yours just because it's small. Whether it's a patterned sofa, chair, rug or wallpaper, a pattern can bring excitement to any small space.
Paint the Trim Something Other Than White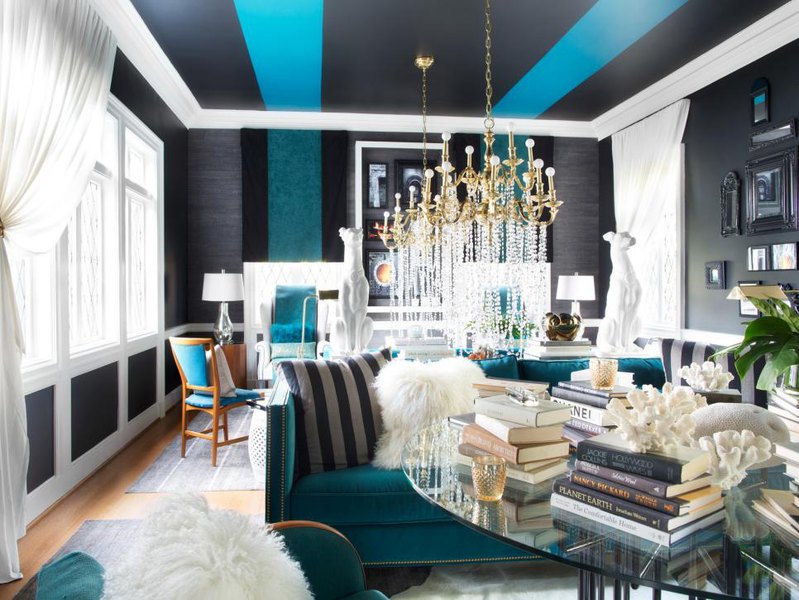 Most people don't give the trim much thought, and they certainly don't think about painting it anything other than white. White trim is one of those things that seems like a given. But it's not a given! Black trim can be incredibly sophisticated, and colored trim can make a room look really exciting and unique. So before you break out the white paint give some thought to all the other colors out there and exercise your decorating options.
Decorate the Ceiling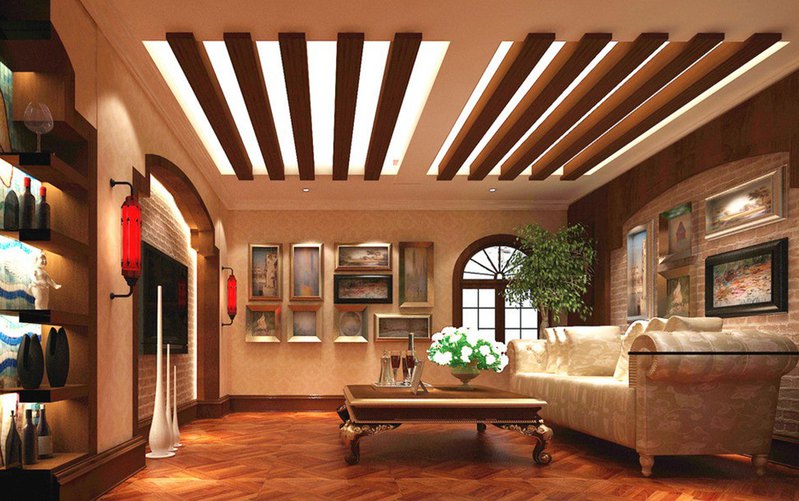 White ceilings are safe, and that's why you should consider something different! People tend to ignore the ceiling because they're afraid of overdoing it or making the room look smaller than it is, so they stick with basic white ceiling paint. But there are tons of wonderful decorating opportunities including paint and architectural elements such as molding, medallions and more.
Decorate In More Than One Style
The days of decorating in a single style are over. If you really want to create a personal space toss out those rules you learned from your Mom and mix and match as much as your heart desires. Rooms should be full of items that compliment and contrast with each other so forget about trying to match everything. And remember, if you're true to your own style and decorate only with things you love it's bound to all work together.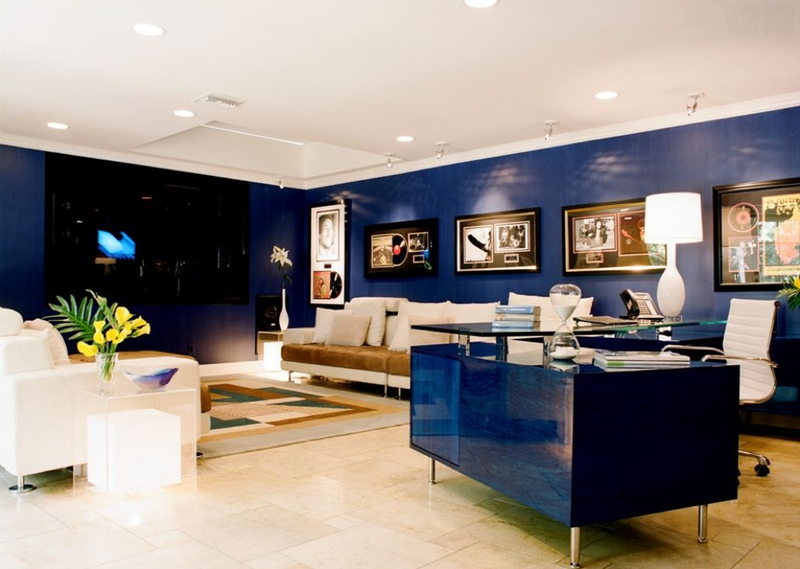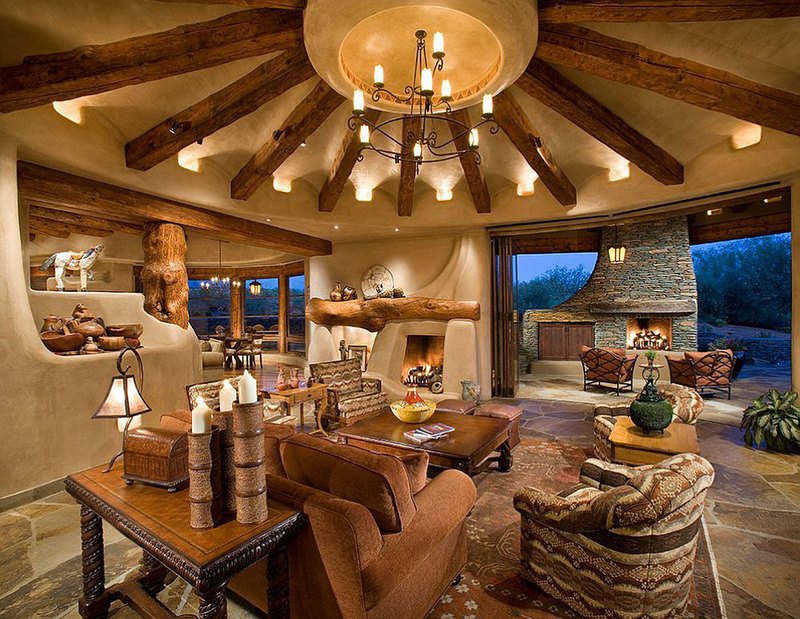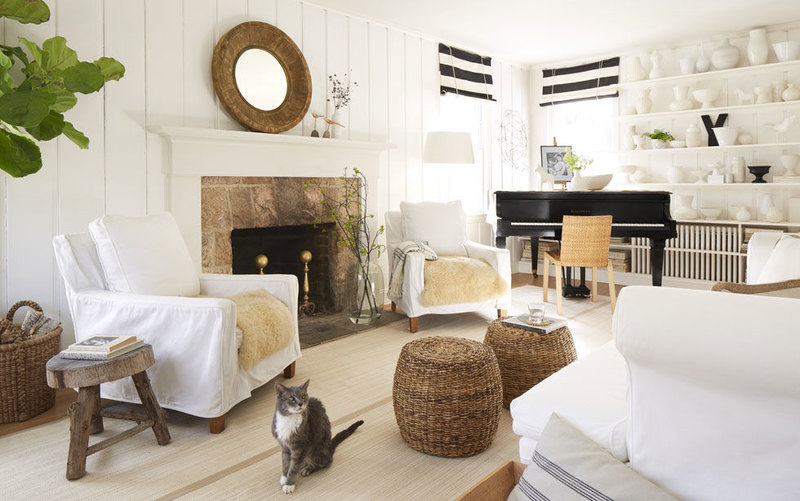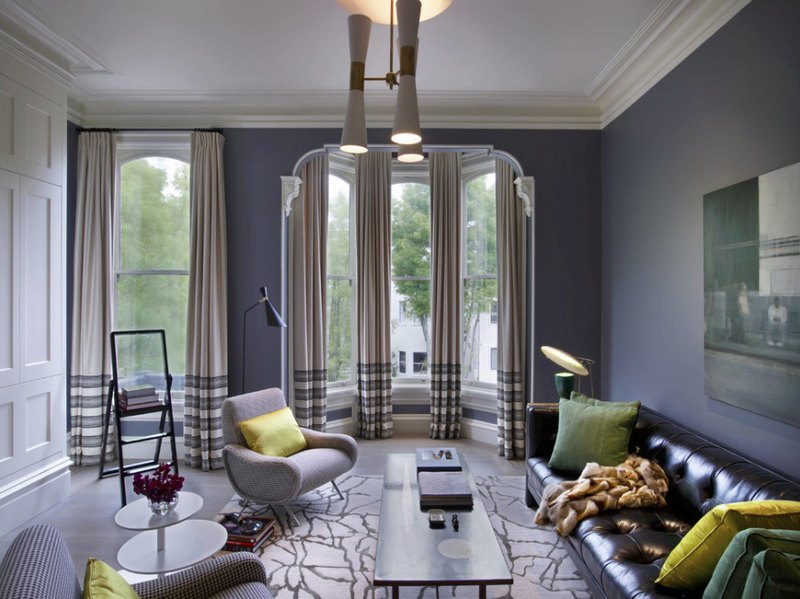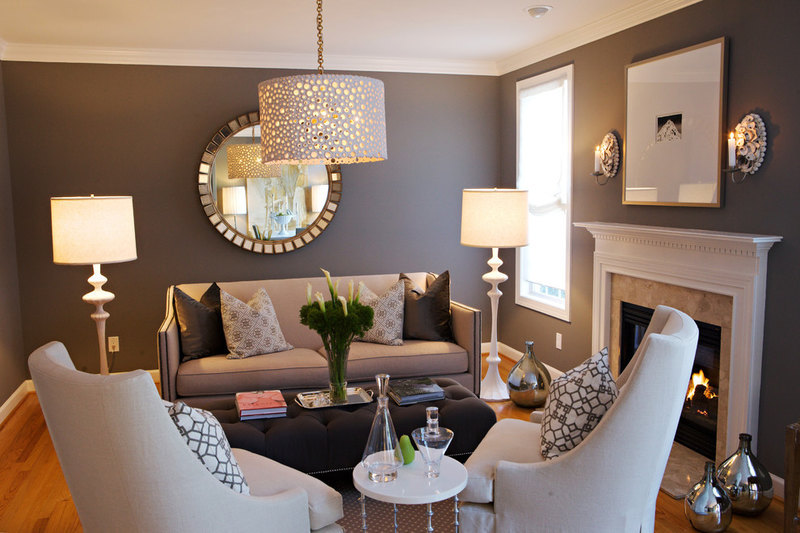 Source: http://livingrooms.about.com