Every style, shape, color, material and texture can be enjoyed equally by both sexes, but there are certain elements that tend to be associated with more traditionally feminine and masculine aesthetics. While the best rooms are usually some combination of both, sometimes you may want your home to lean one way more than the other.
If you want to make your room look a little more feminine here are some elements you should consider.
Color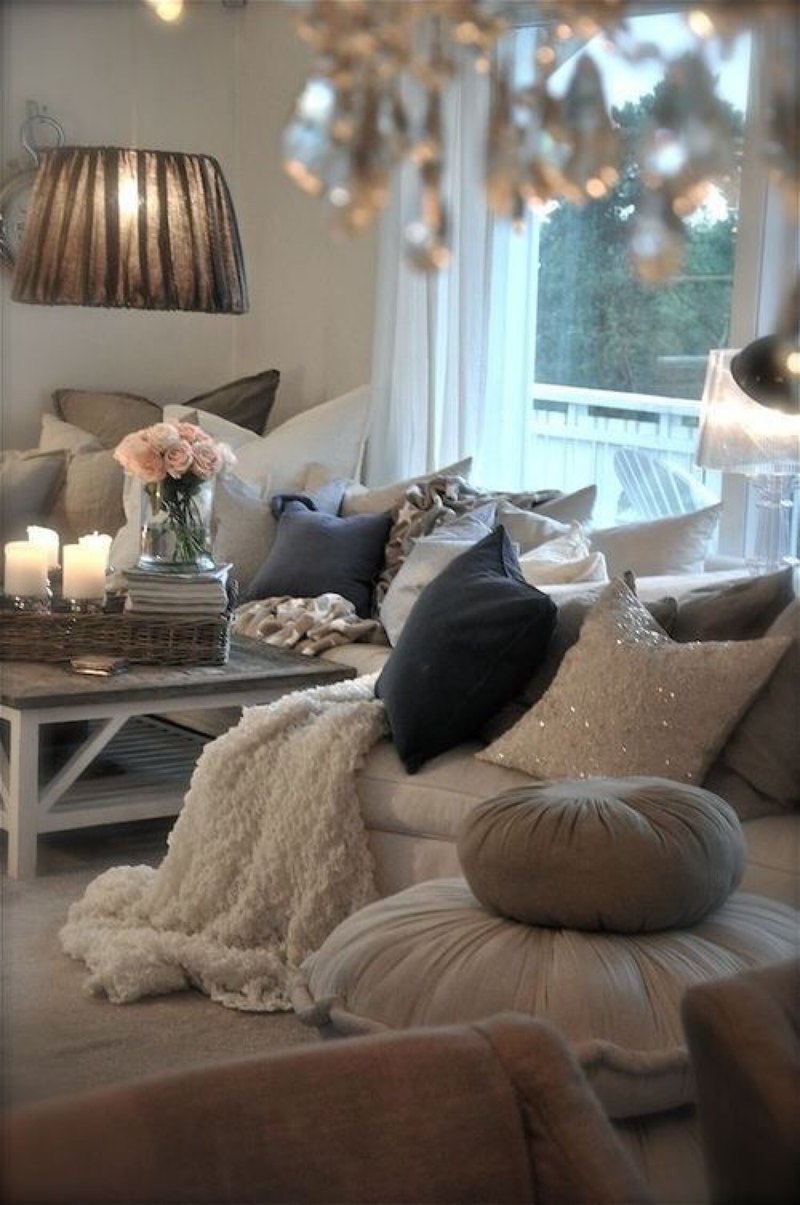 A room that's feminine in nature tends to lean more towards muted colors. Think soft pastels and creamy neutrals. This doesn't mean there isn't a place for bright colors – in fact, bright colors such as hot pink work very well in feminine spaces – but to create a real feminine vibe soft is usually best.
And when it comes to accents think about incorporating warm mettalics such as gold.
Read more: Living room paint color ideas
Shapes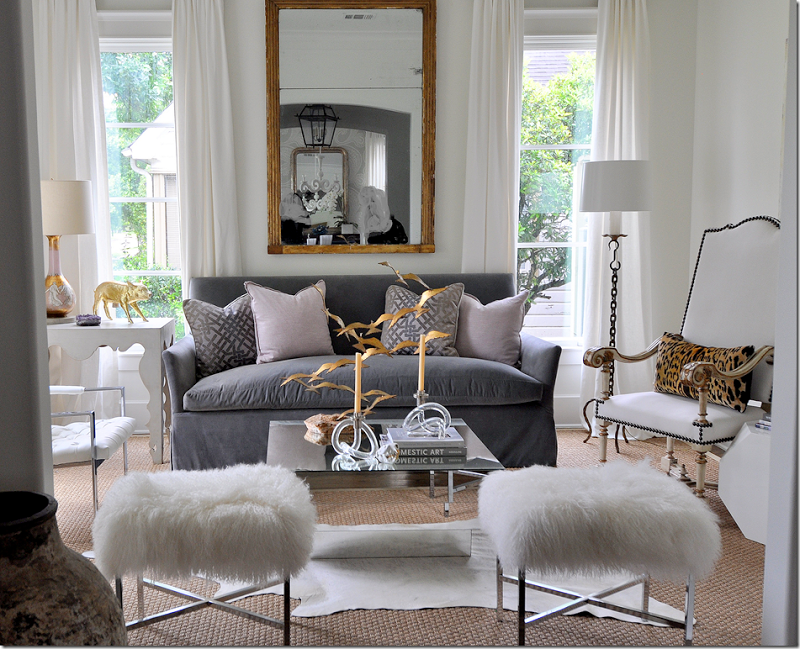 To achieve a feminine aesthetic put away the hard lines and geometric shapes and instead focus on items with soft, round edges. (Well, don't put them away completely – every room needs balance and a combination of straight with curvy.) Femininity is achieved through curves and decorative flourishes, so don't be afraid to choose items with a little flair.
Patterns
Feminine rooms are where patterns come to play. While masculine rooms tend to make use of plaids, herringbones and stripes, feminine rooms can make the most of florals, botanicals, damasks and other decorative patterns. Small geometrics such as polka dots can also work well in feminine spaces.
Materials
When it comes to creating a more feminine aesthetic a lot can be done through use of certain materials. Faceted crystal, gilt, mirror and marble are just a few of the traditional materials associated with feminine rooms.
Textures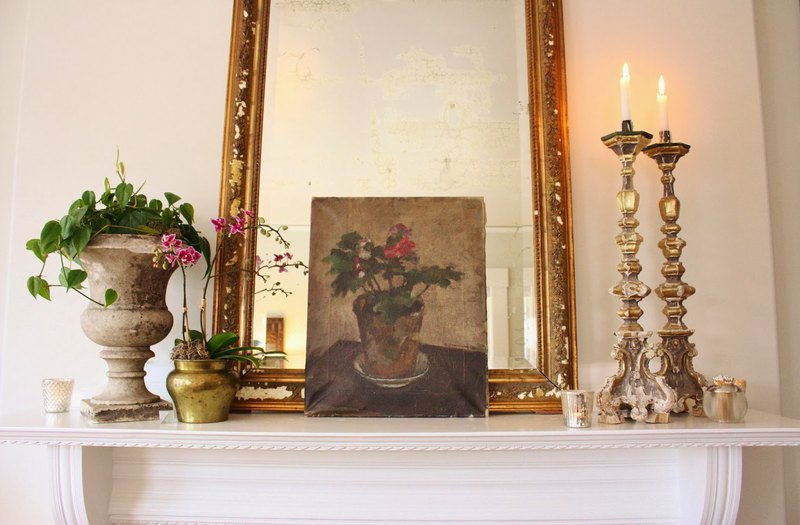 Textures, and the way you use them, can really make or break a room.
Like with any room, it's really important to use a mix. Combine hard with soft, shiny with matte, and smooth with coarse.  The combination of textures will add depth to any room. More specifically, when it comes to feminine rooms feel free to use a healthy dose of textures including cotton, silk, velvet, linen, chenile and cashmere.
Furniture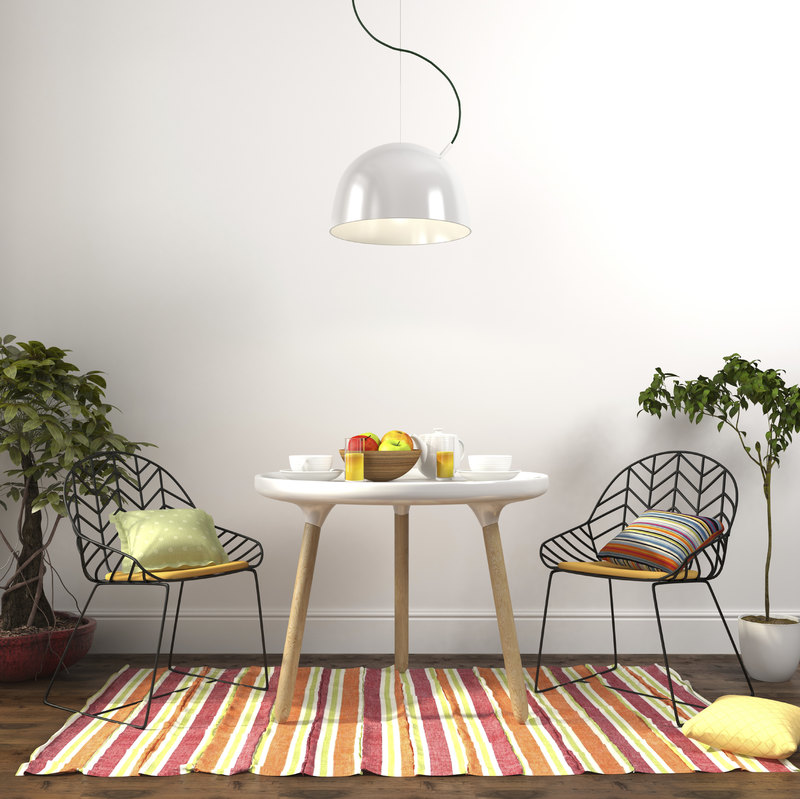 Furniture should include decorative flourishes such as button tufting and carved details (not every piece or it will be too overwhelming, but some pieces for sure). And while no room should ever be overcrowded with furniture, feminine rooms tend to include more decorative pieces simply because they look great, not just for practical purposes.
Accessories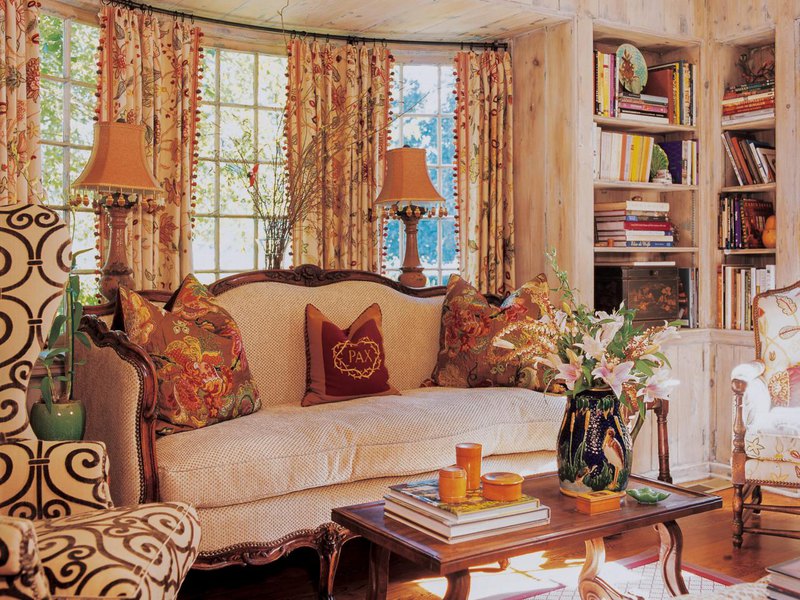 Accessories play a huge roll in feminine interiors. Flowers, throw pillows and objets d'arts are represented heavily, but always tastefully and not overdone.
If you're still not sure how to make your room feel more feminine check out some of the photos in the links below. Look for the common elements in each and it will start to become clear how each room has it's own way of using the above elements to create a feminine aesthetic.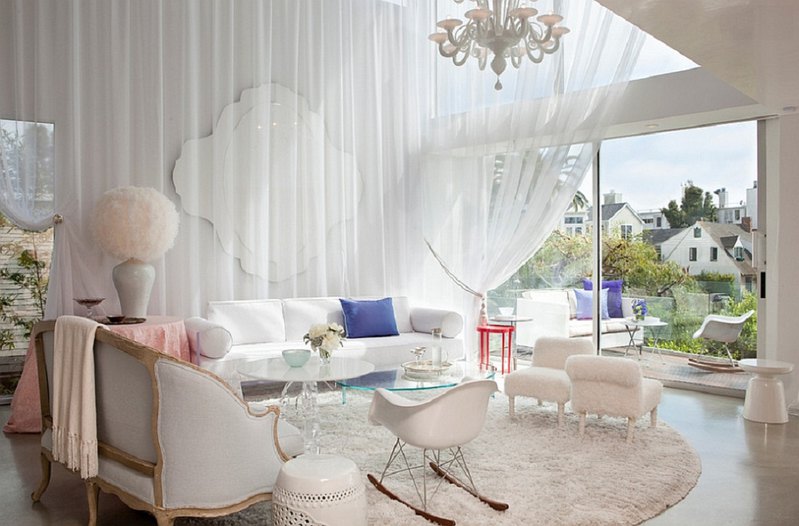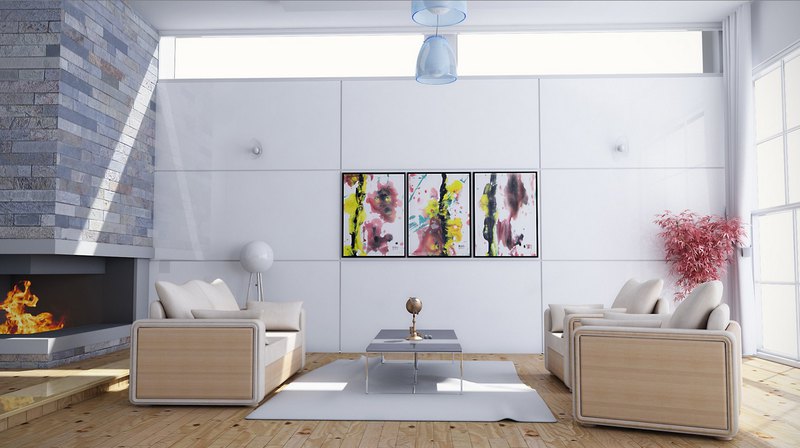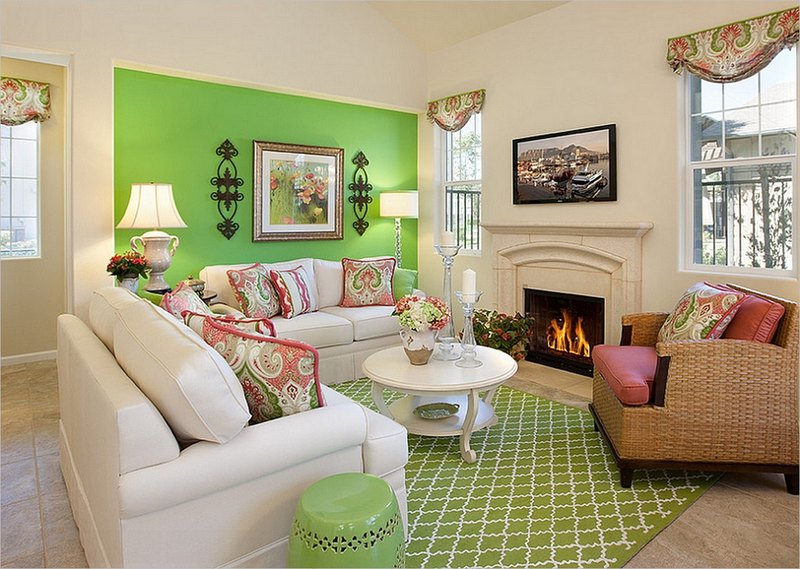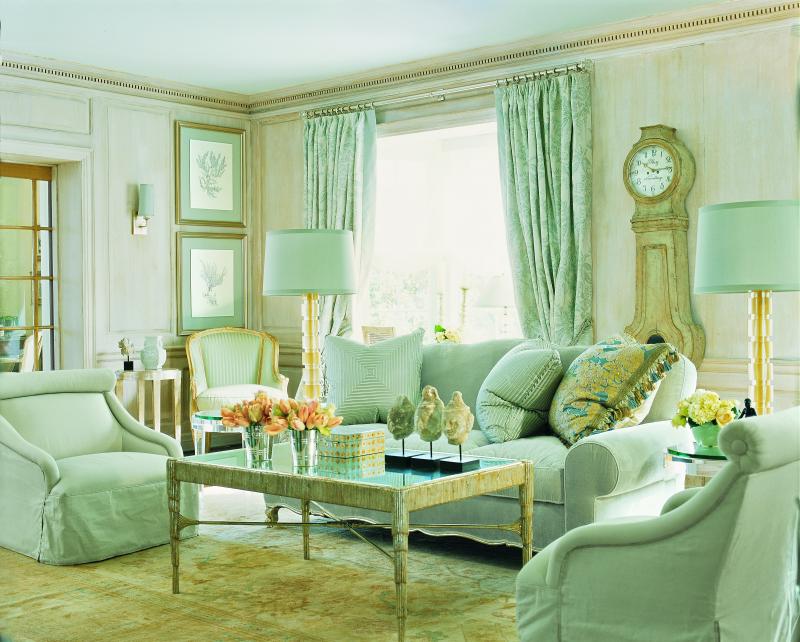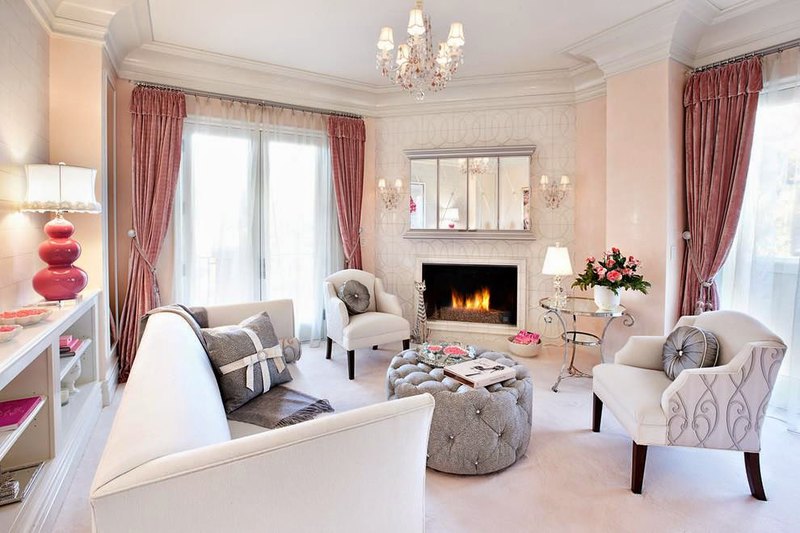 Source: http://livingrooms.about.com/