Laminated wooden flooring is a very popular solution for creating high-quality and professional interior design in any home. Wooden floors are perfectly combined with any kind of furniture of any color and texture.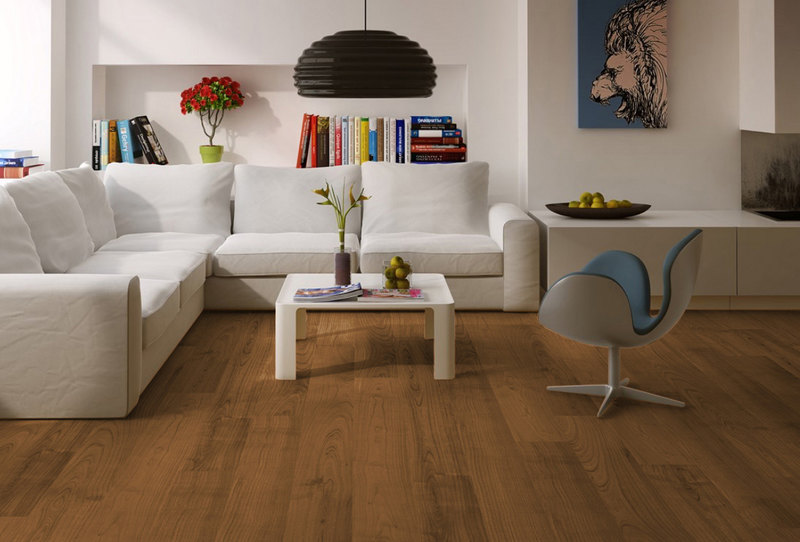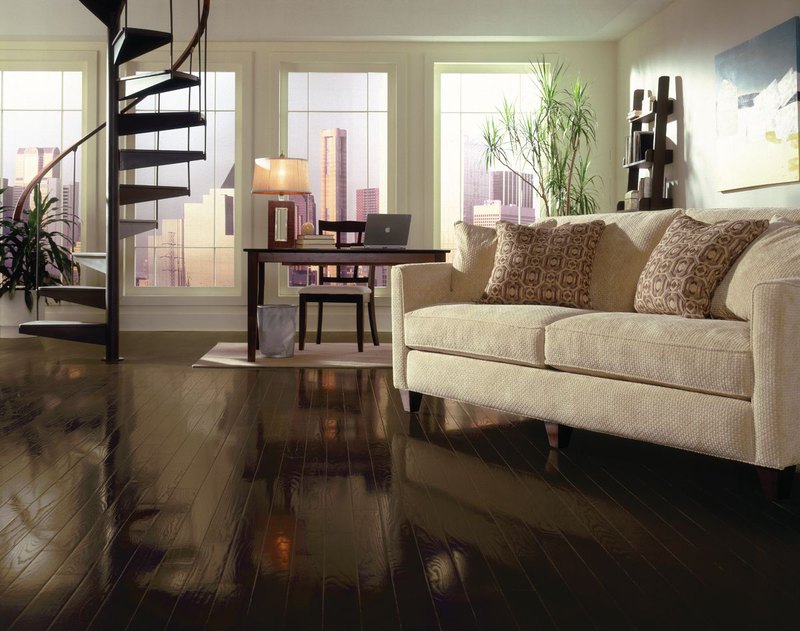 When you walk through the laminate, it is a little "settle" because under a layer of the main laminate has an acoustic underlayment. It adds a little softness to the upper layer of the laminate.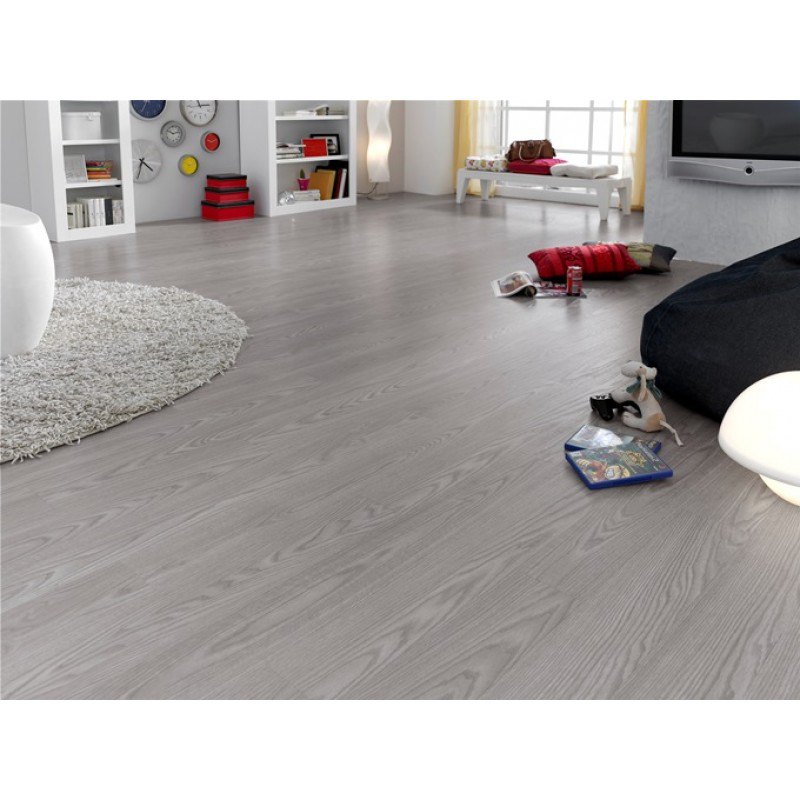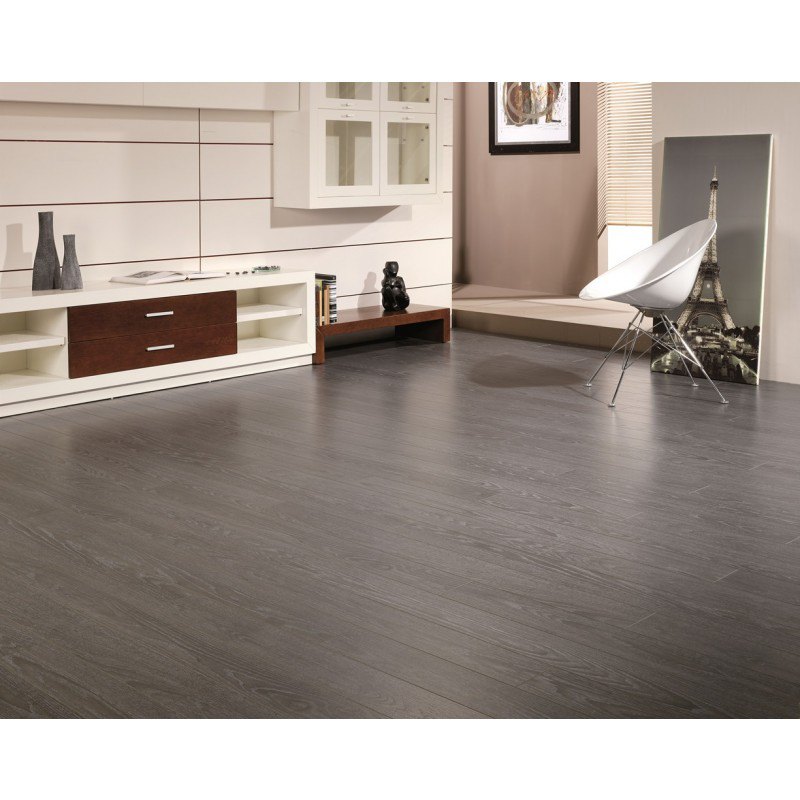 Laminate flooring is usually less expensive than hardwood floors. This is a huge benefit for people who want the natural look of wood, but try to find something at a lower price. Indeed, the cost of installing a laminate wood is on average 50% less than natural wood.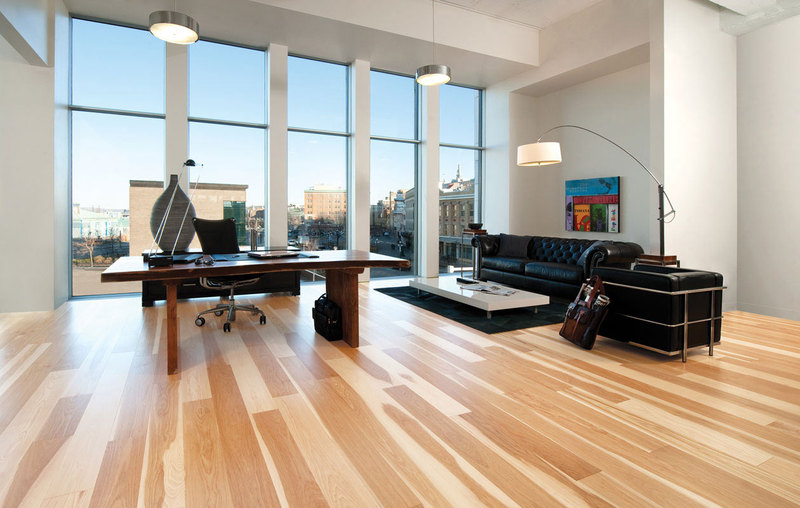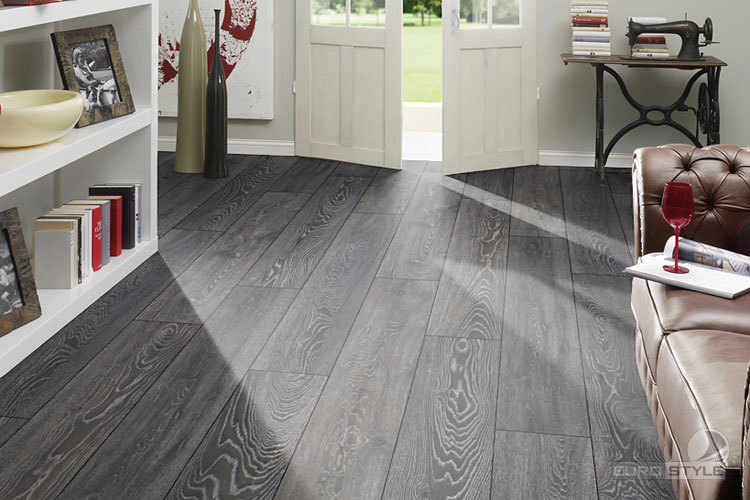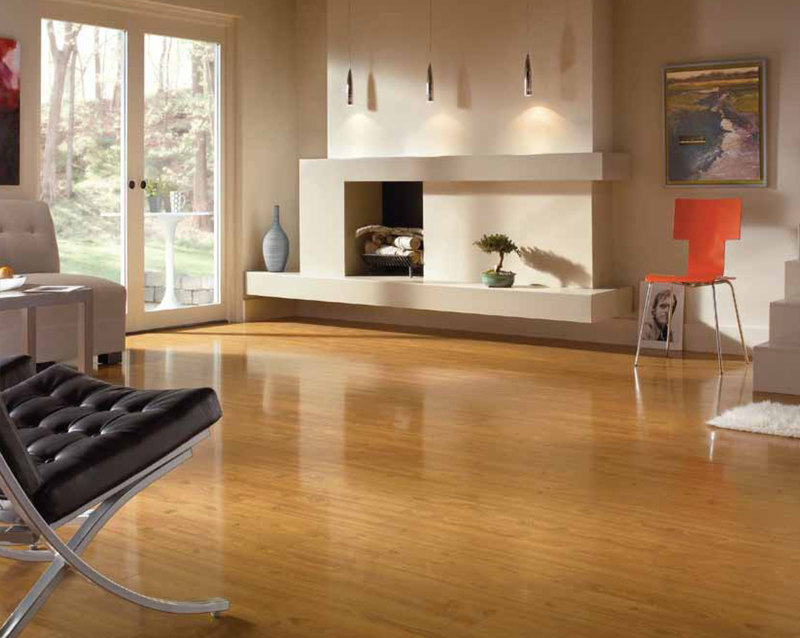 Being made of compressed wood, laminate floors are durable and resistant to scratches, moisture and everyday wear and tear.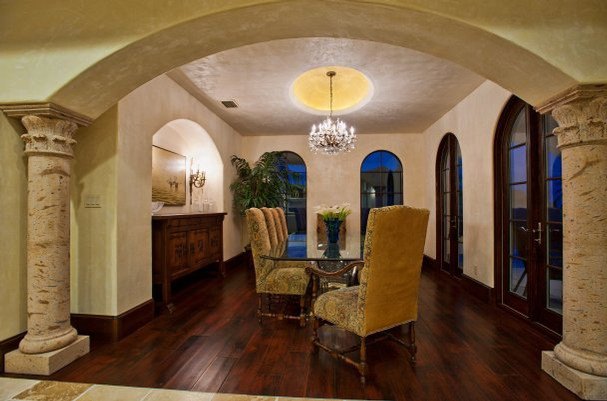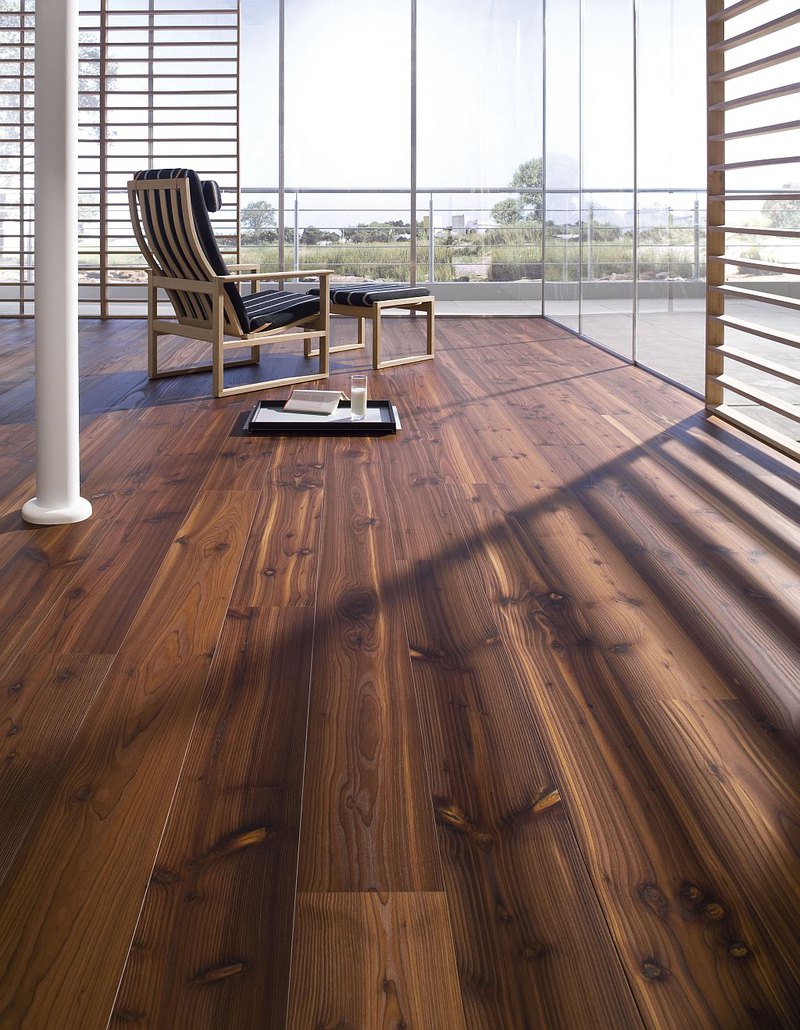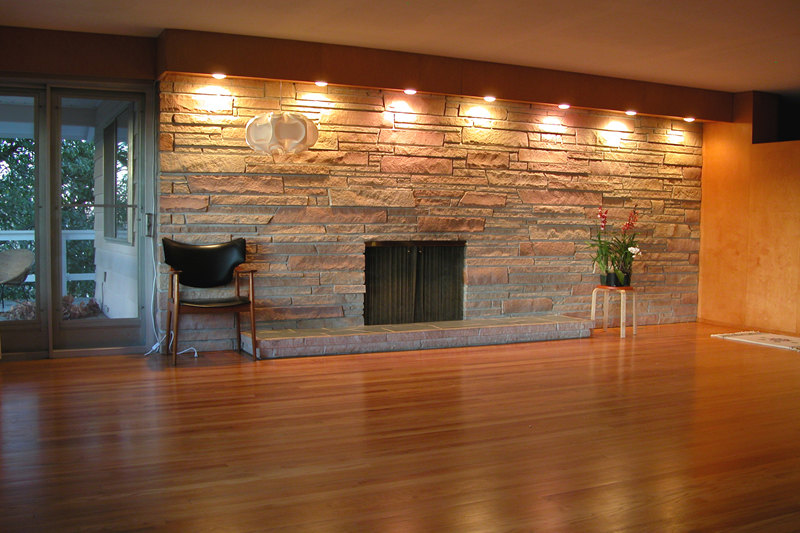 Laminated wooden flooring do not require additional top coatings or special oils for wood after installation; to achieve a purity simply wash them regularly. Laminate floors do not require polishing, they also do not turn yellow and lose their original appearance from sunlight for a long time.
Subscribe to new articles!