Romantic decorating doesn't have to be relegated to the bedroom. In fact, it's easy to bring a soft, romantic vibe to just about any room in the house.
Romantic decor can mean different things to different people, but most can agree that a romantic room is elegant, ethereal and comfortable to be in, which is why it's so great for living rooms. So if you want to lend a romantic atmosphere to your living room (or any room for that matter), consider incorporating the following elements.
Color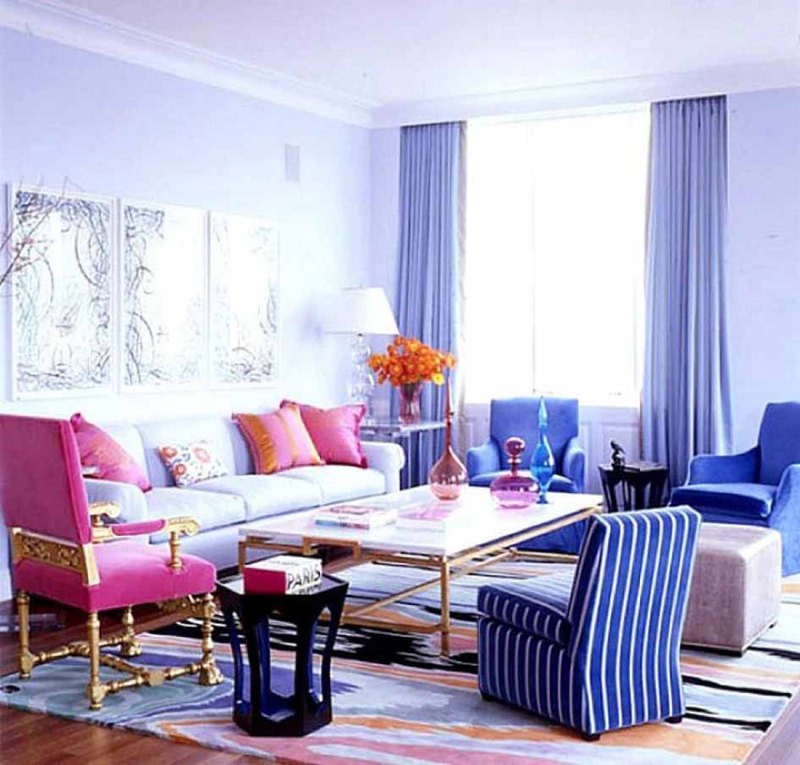 Just about any color can be romantic depending on how it's used, but overall people tend to go with soft pastels and creamy neutrals when they're looking to up the romance factor in a room. Pinks, lavenders, blues and shades of light grey are all common, as are whites and creams. There's still room for bold colors in small doses, but they tend to be traditionally feminine colors such as pink.
Gold and silver are also great for introducing romance into a room, but try to stick with brushed versions as opposed to polished (which tends to look more contemporary).
Fabrics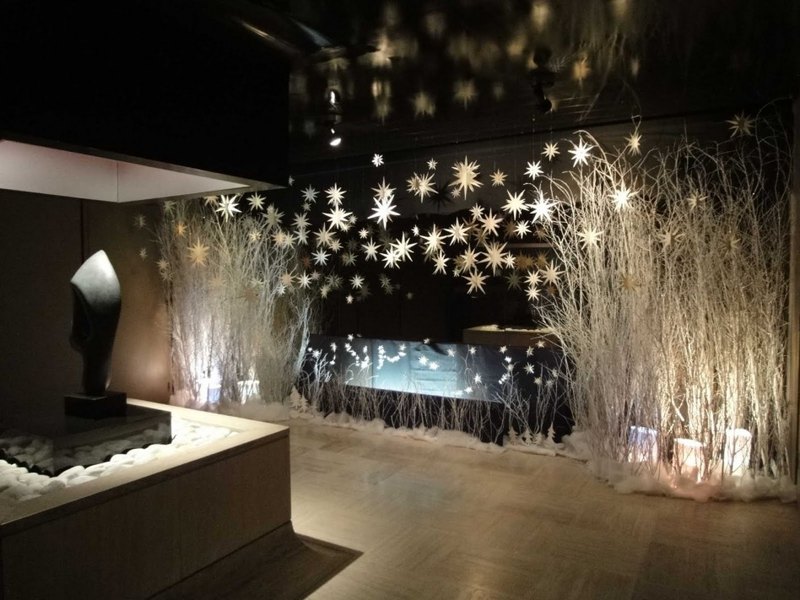 Decorating is usually considered to be a visual medium, but touch is an incredibly important element – particularly when you're trying to invoke feelings of romance. The fabrics you use should be soft and silky to the touch. Avoid using a lot of coarse fabrics and instead use a mix of cotton, chenille, silk, velvet, cashmere and other luxe fabrics. Layer them on top of each other to create a sense of depth and luxury. Sheer and gauzy fabrics can also be nice when peppered in – particularly as window treatments.
Patterns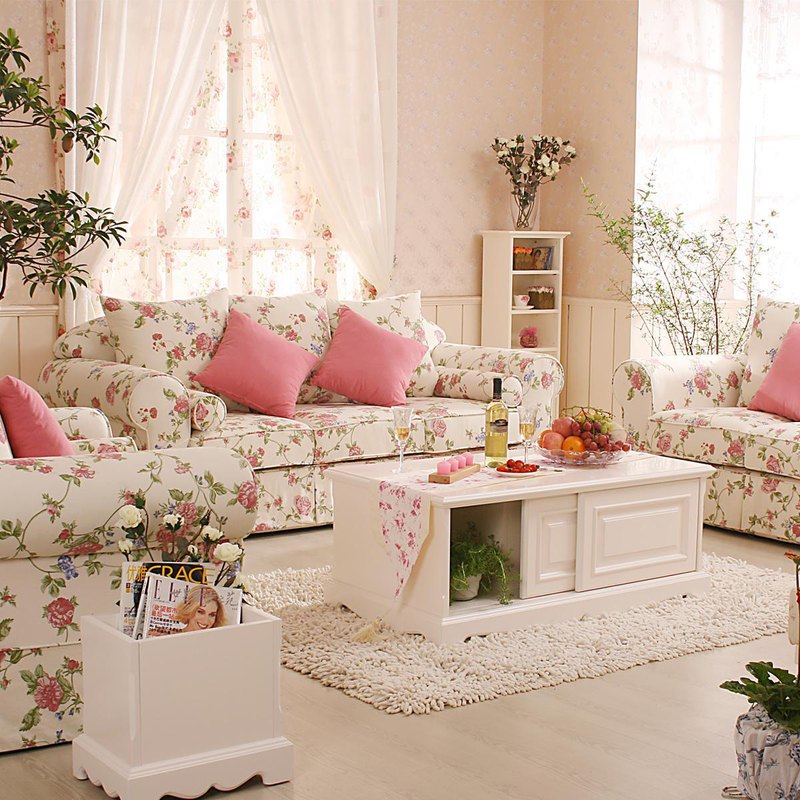 When decorating a romantic living room you might want to include some patterns.
If so stick with traditionally feminine patterns like florals, botanicals and traditional damask patterns. Traditional chinoiserie is also very romantic and very pretty. And while you can certainly use other patterns such as stripes, chevrons and herringbone, you need to be careful that you keep them in soft colors or the room will start to take on a more masculine vibe.
Lighting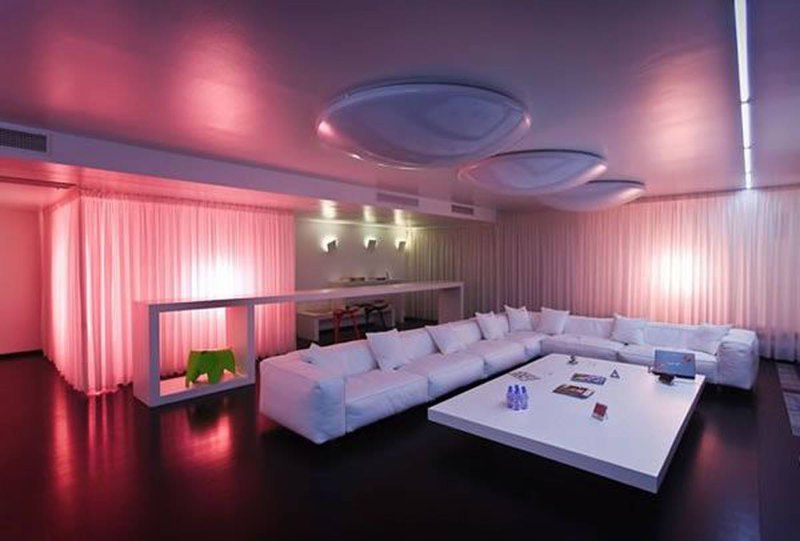 Romance is often created through lighting. Soft, ambient light is key to evoking warm, cozy feelings, so make sure that you have dimmer switches on every single light in the room. Nothing is better for instantly changing the atmosphere of a room – any room –  than dimming the lights. It's also more flattering so it's a win win!
Furniture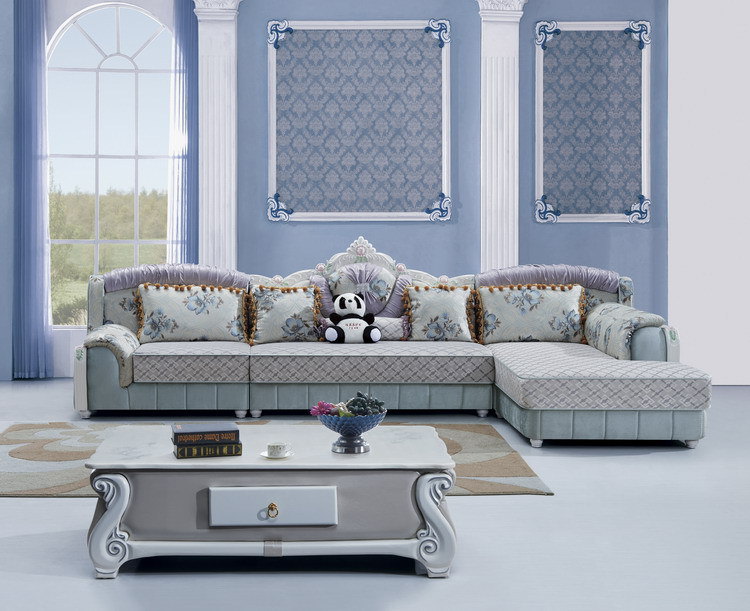 Furniture should include a few decorative flourishes such as button tufting and carved details (not every piece or it will be too overwhelming). And while no room should ever be overcrowded with furniture, romantic rooms tend to include more decorative pieces simply because they look great, not just for practical purposes.
Details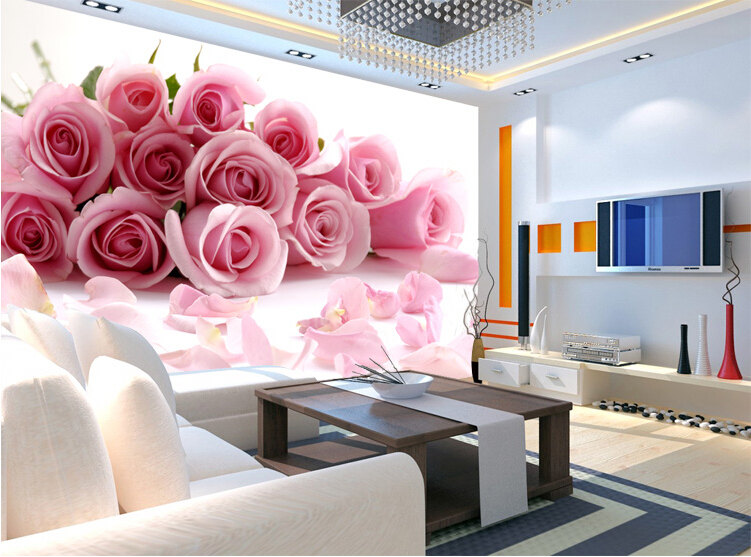 Sometimes the difference between a romantic room and an average room is in the simplest of details. If you want to up the romance factor think about including some of these details to your existing decor.
faceted crystal
gilt accents
wallpaper
skirted furniture
architectural details such as wainscotting or panel moulding
fresh flowers
Style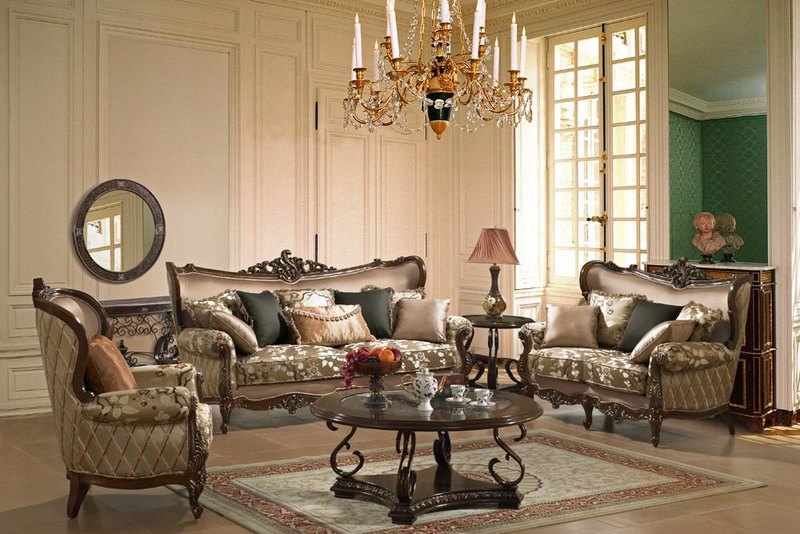 While "romantic" isn't its own style per se, it borrows heavily from shabby chic, French, and traditional style decorating. In fact, Parisian-style decor is often considered romantic, and the two go hand in hand. So if you're still not sure how make your living room feel more romantic look to these styles for inspiration.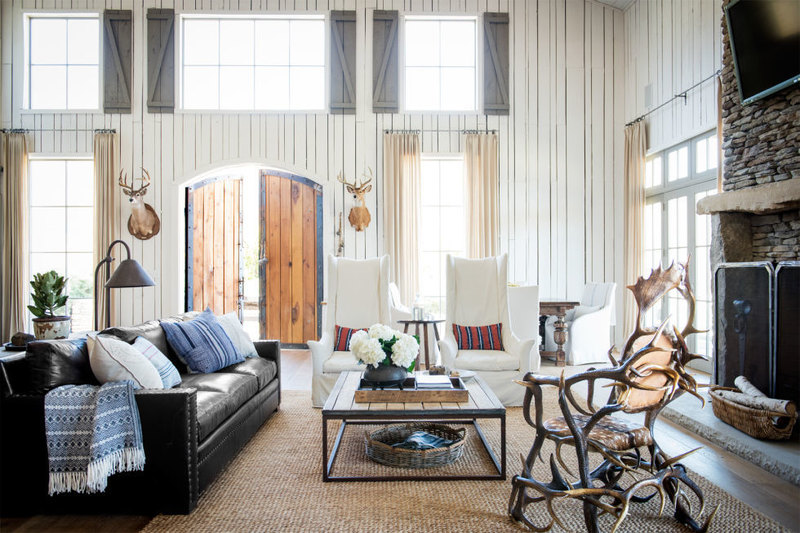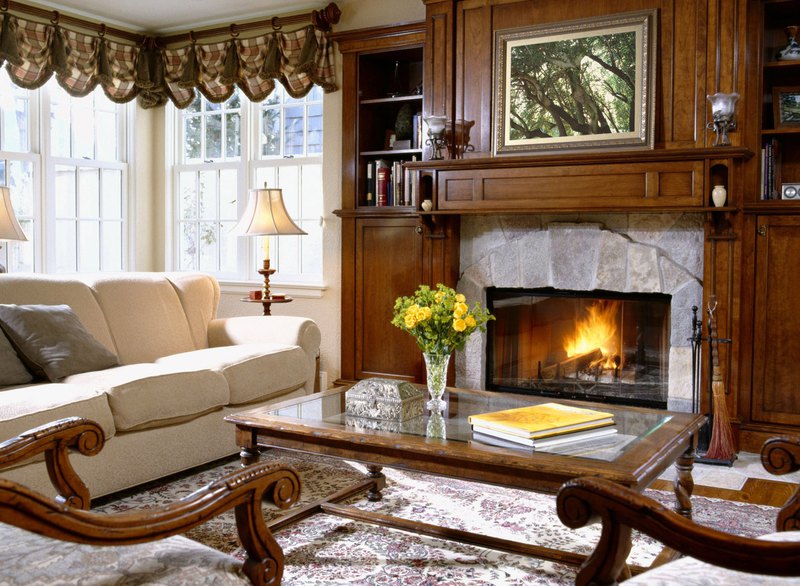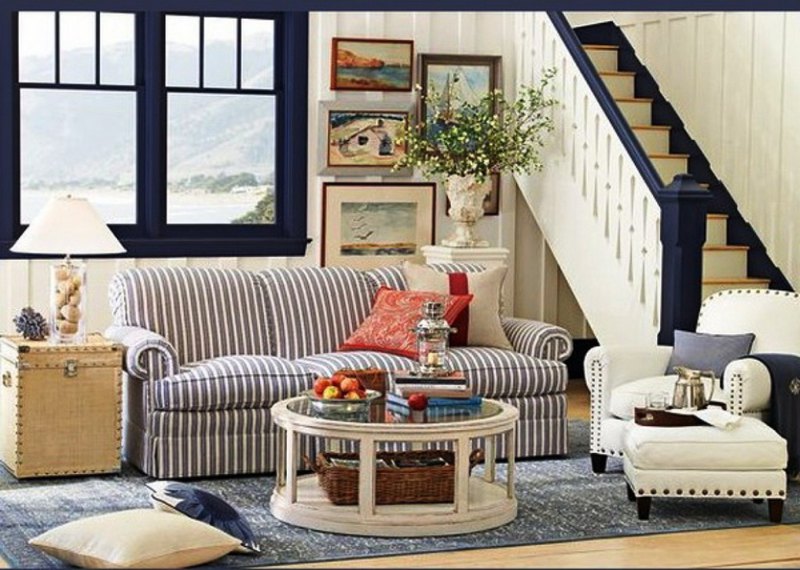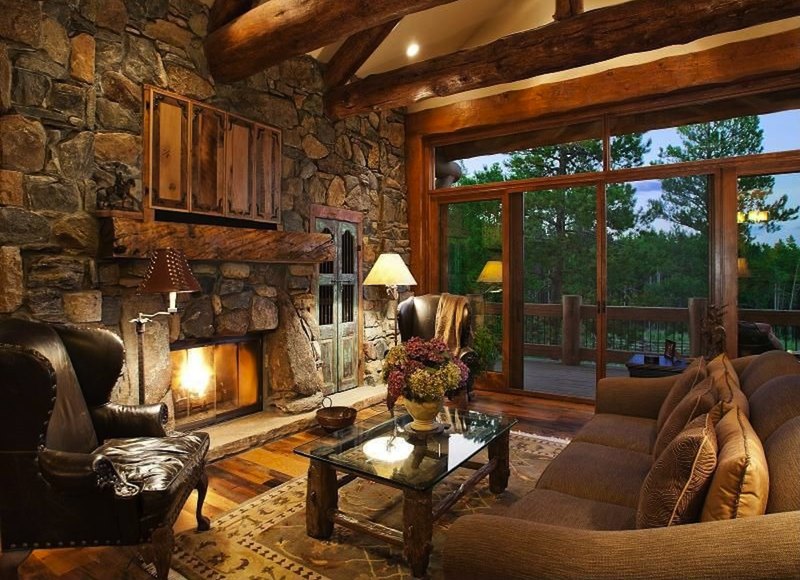 Source: http://livingrooms.about.com