Keylite Roof Windows Ltd is the only manufacturer of roof windows from the UK & Ireland. The company offers a full range of roof windows, blinds, timber loft ladders, flashings, electric operation kits and accessories and is Europe's fastest growing roof window manufacturer. Keylite Roof Windows Ltd provide the very best in innovation, quality and value for money. The company recognizes the value of maintaining a proactive approach to research and development and have successfully introduced many new and innovative product enhancements.
The Exclusiveness Of The Keylite Flat Roof Windows.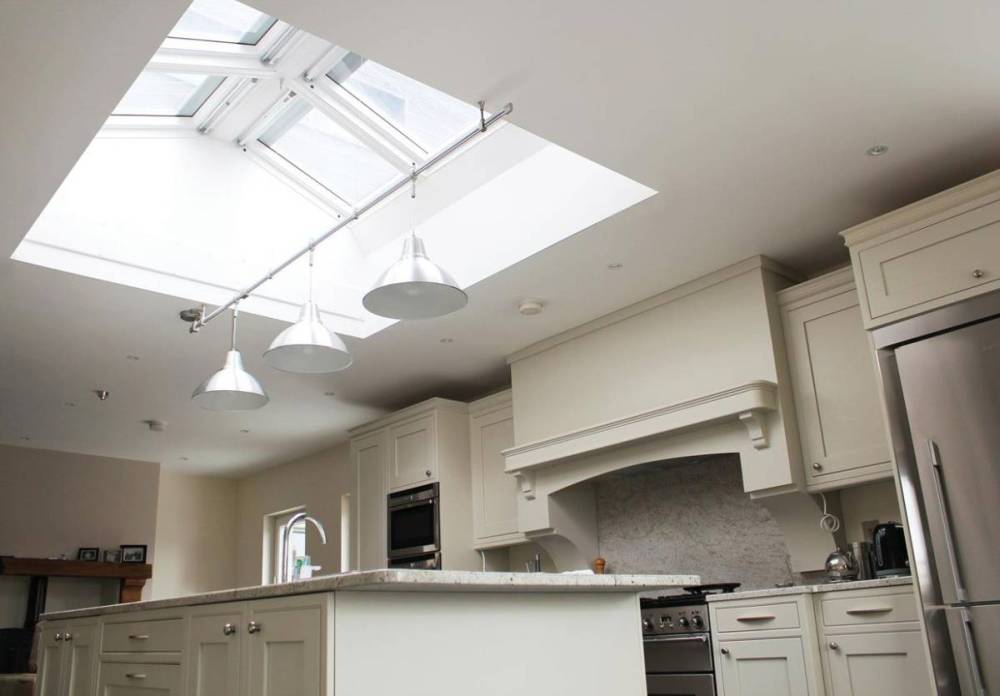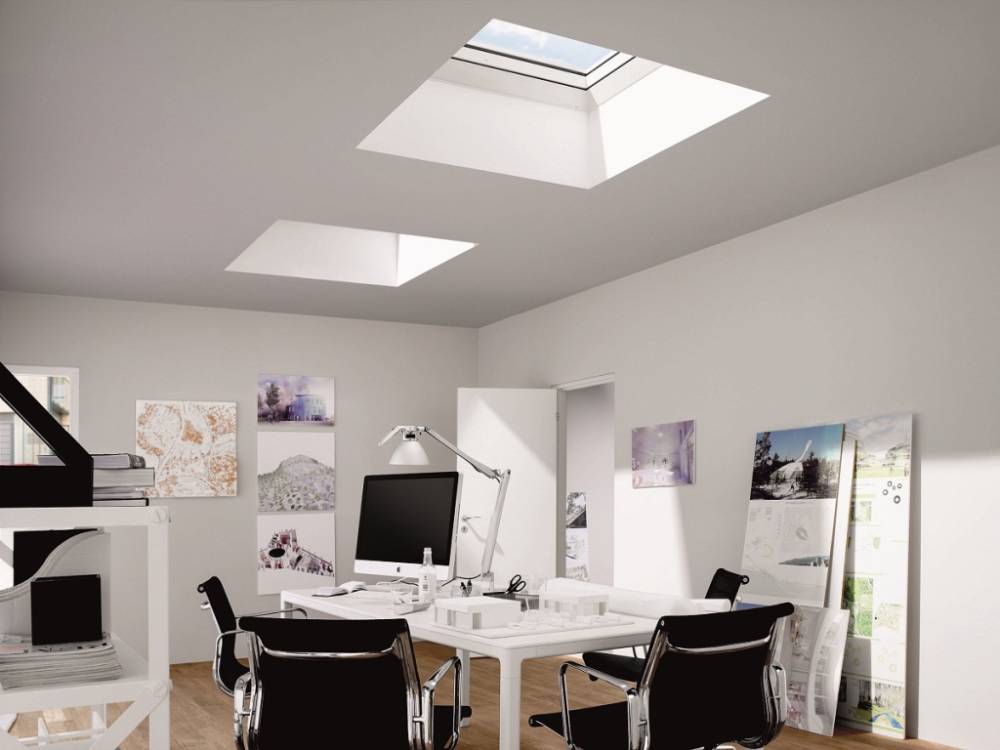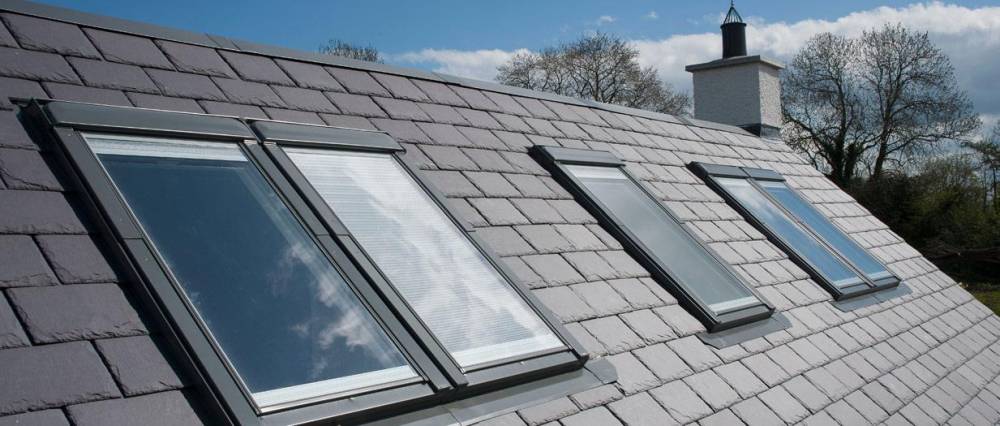 With a focus on design technology, unrivaled service and renowned product support as standard, the Keylite provides not only the practical choice for construction professionals but the reliable one for homeowners alike.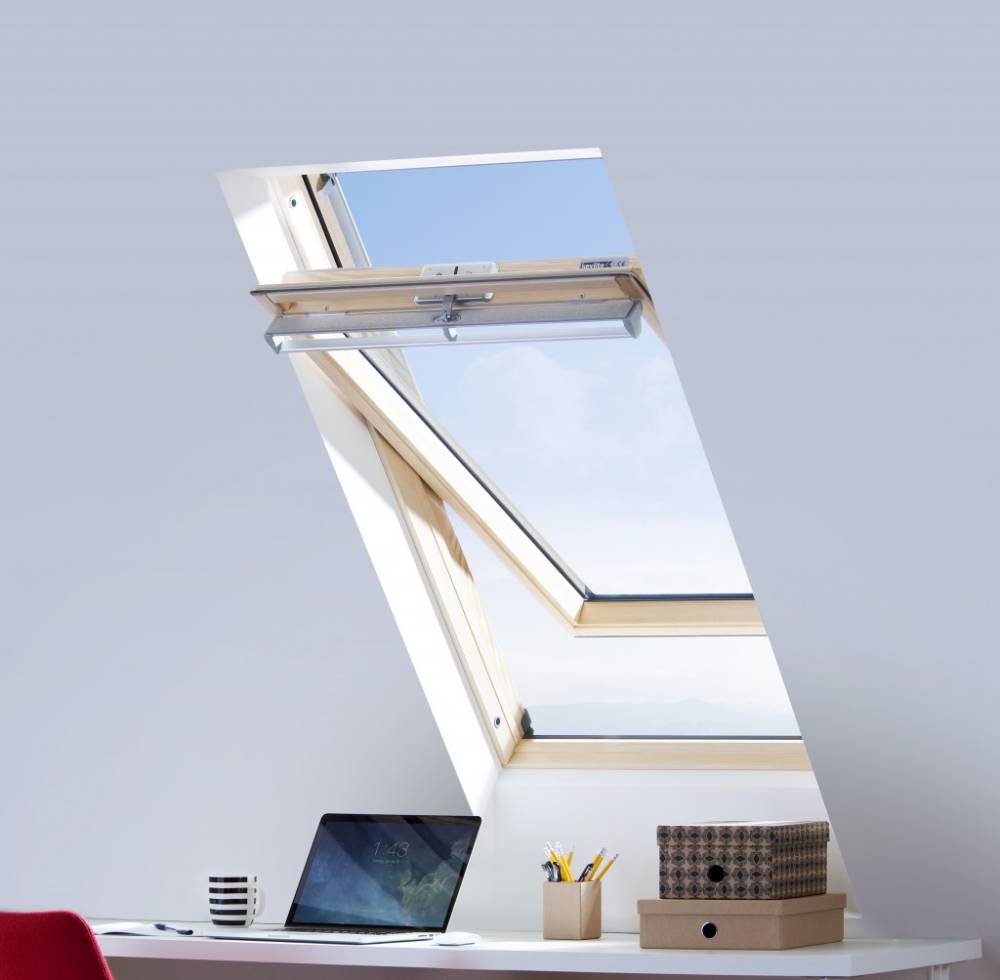 Keylite Roof Windows Installation.
The roof window installation is carried out with the unique technology. 97% of roof windows are installed without a proprietary thermal collar. This is because thermal collars are expensive extras which are sold separately. The Keylite is the only manufacturer with an integrated thermal collar which expands to fill the gap.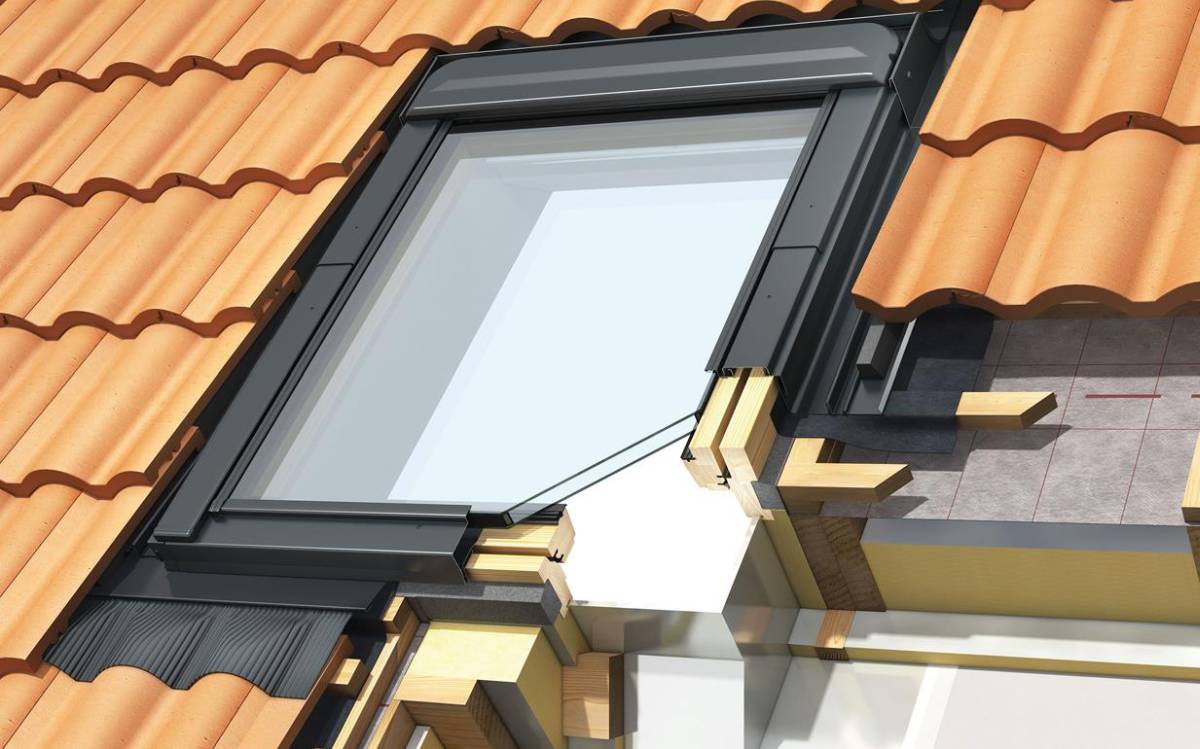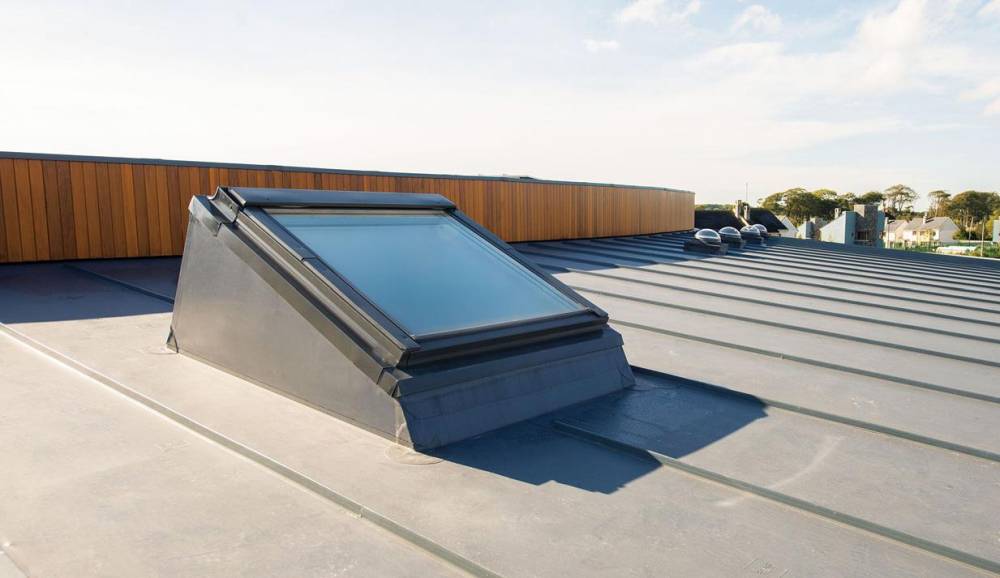 All manufacturers recommend that roof windows should be installed into an oversized opening in the roof. This results in a 20mm uninsulated "gap" around the perimeter of the window. Obviously, this "gap" needs to be insulated. Other manufacturers will sell you a separate Thermal Collar to insulate this "gap" (very few people actually purchase a separate thermal collar).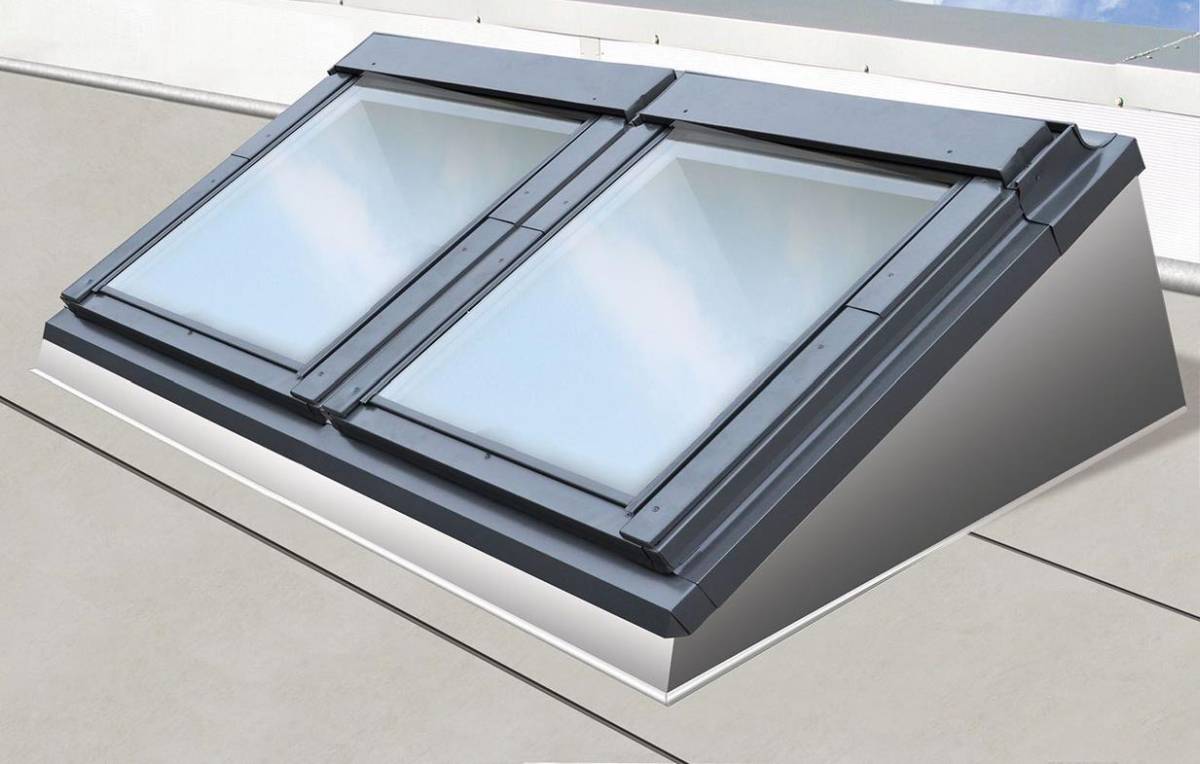 Improvements to the overall air tightness and thermal performance of a home may lead to condensation problems unless careful design and construction practices are adopted.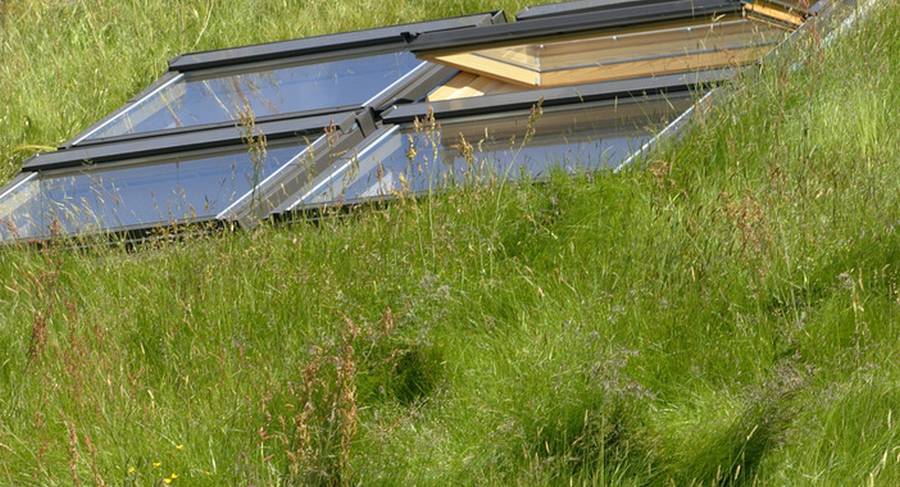 Keylite Window Blinds With Incredible Technologies.
The company has many window blinds interpretations.
Light-transmitting blinds. For those who want to transform your home into a place of serene rest and relaxation, translucent curtains – the best choice. In the fully closed position, this shutter simply scatters the light coming from the outside, eliminating the bright glare and leaving only the soft, cozy lighting.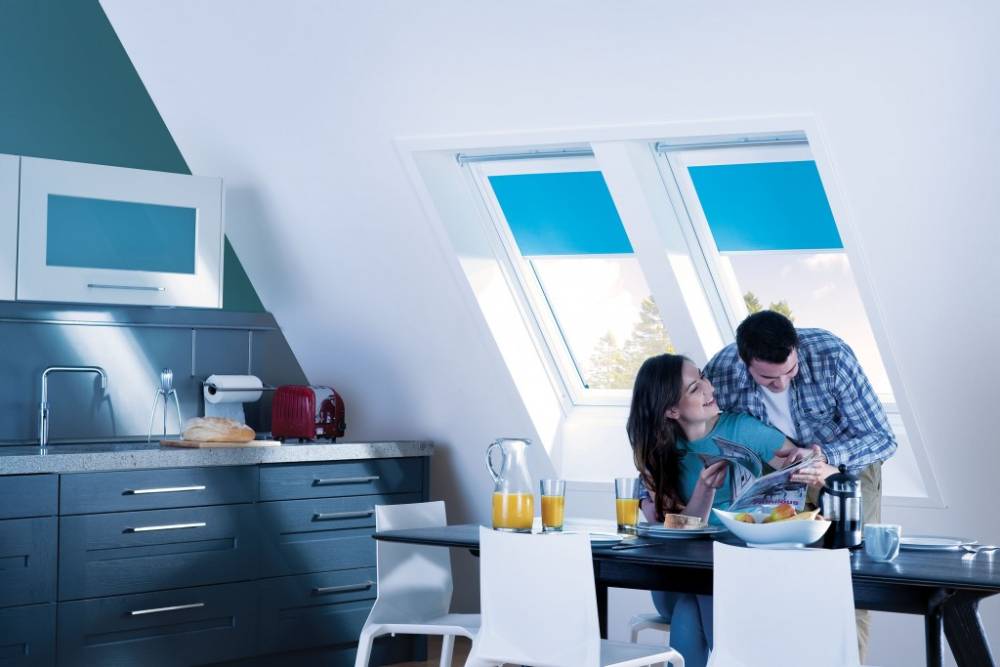 Blackout blinds made on the basis of the thermal insulating material with the reflective outer side for additional comfort and convenience for bedrooms and home cinema.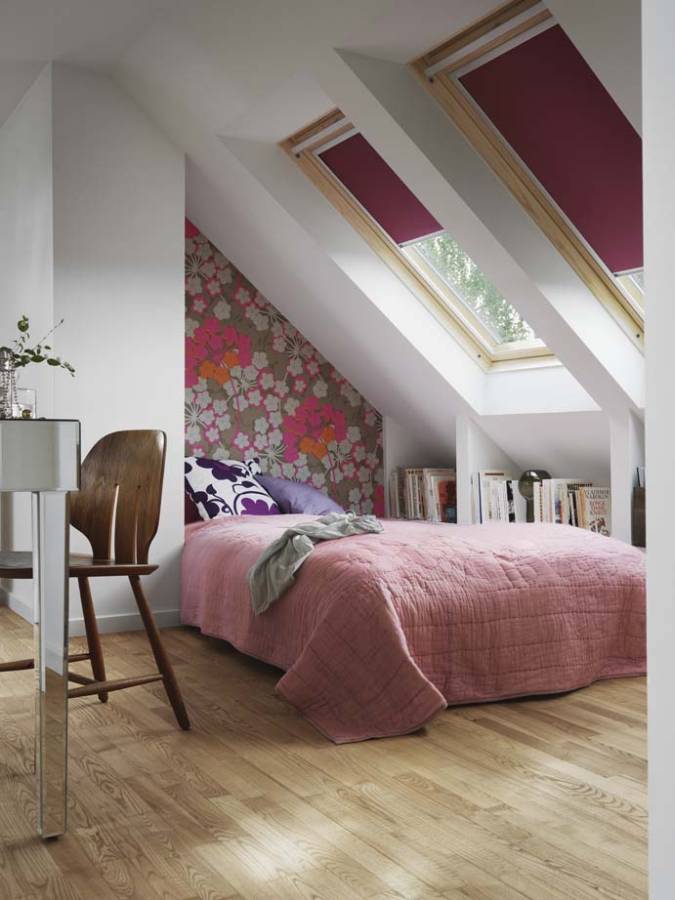 Fabulous solar powered blinds that control with a handheld remote control. The solar panel collects energy from the sun which then provides a trickle charge to the battery. The installation process does NOT involve wiring or tracking the walls for mains electric, for ease of fitting.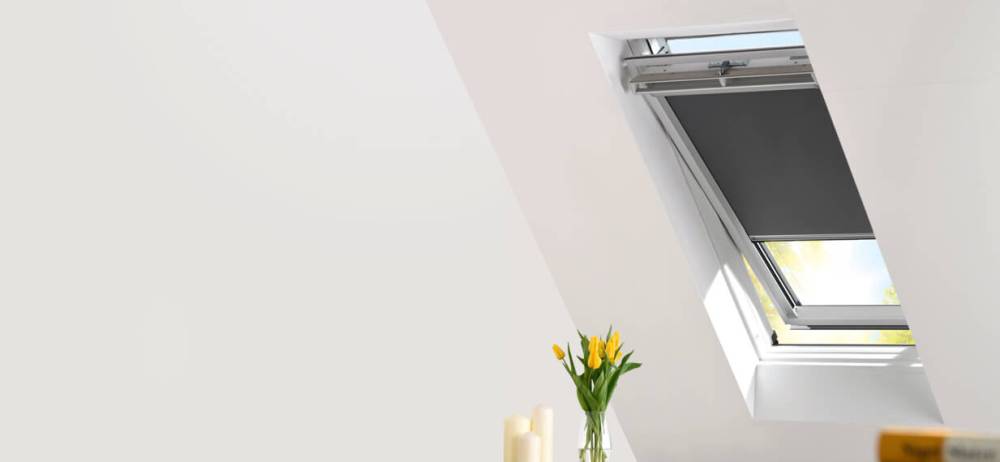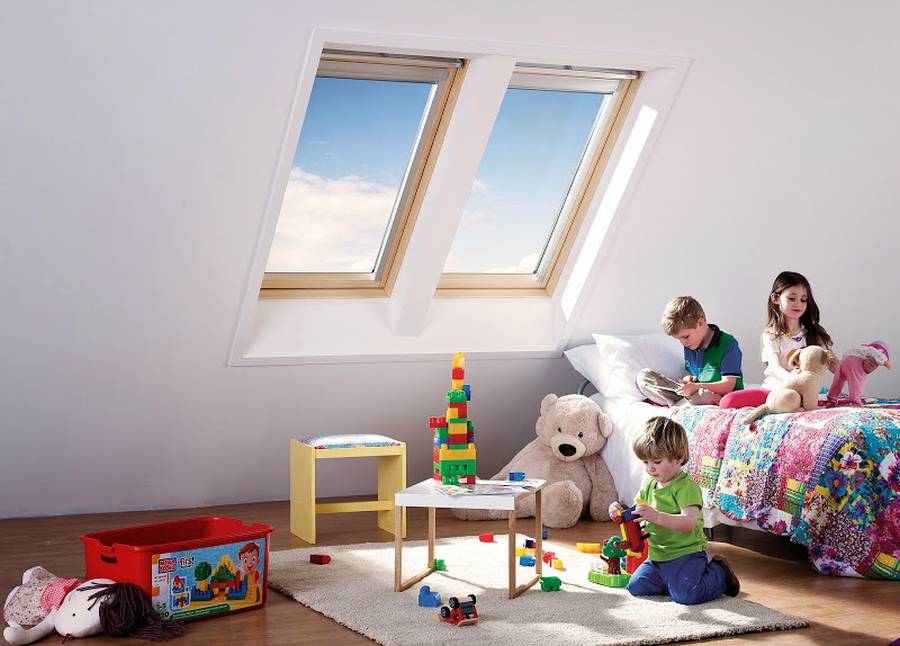 Keylite Window Opening Pole.
Keylite window pole will allow you to manually control your roof windows and blinds.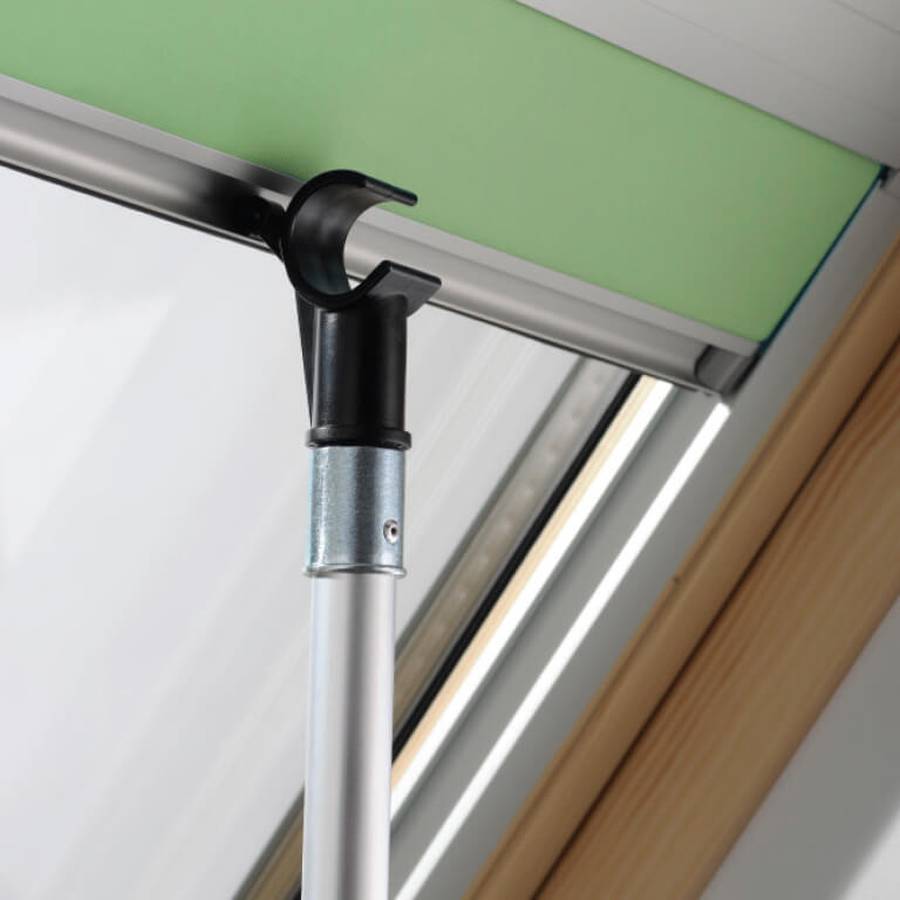 The Keylite innovative technology ensures exceptional quality. Patents mean that other, conventional skylights did not have many outstanding characteristics, they increase functionality and simplify installation, operation, and maintenance of the company's products.
For more information, please follow the links:
https://www.keyliteroofwindows.com/