A kitchen renovation is a huge undertaking and not for the faint of heart. However, the impact of an upgraded, organized, stylish kitchen on your home life, family and soul is unsurmountable. Ok, that may be a little dramatic. Furthermore, the kitchen is the heart of the home and the site of every family meal, holiday gathering, deep conversation and overall bonding zone, so investing in this space makes a lot of sense.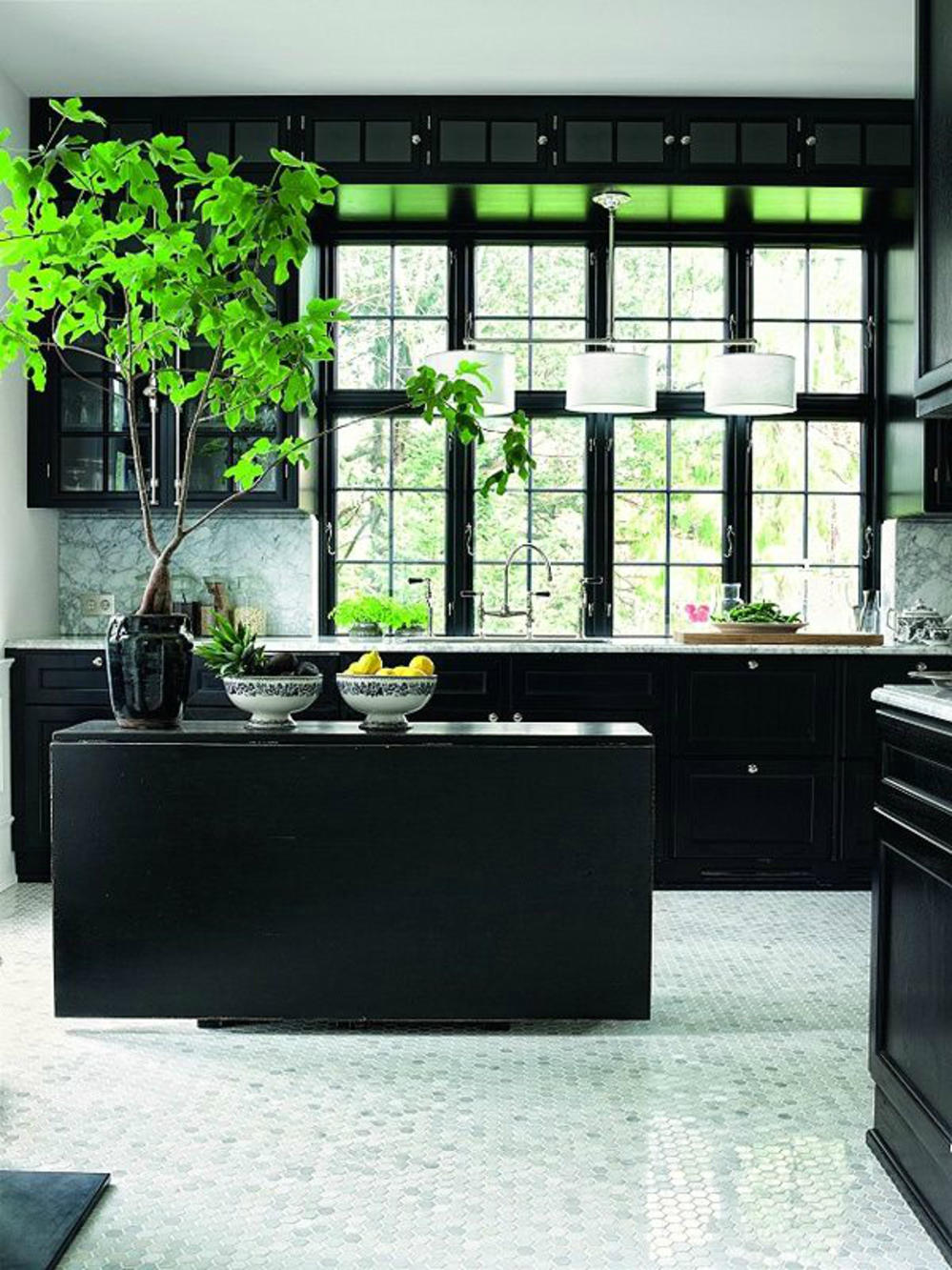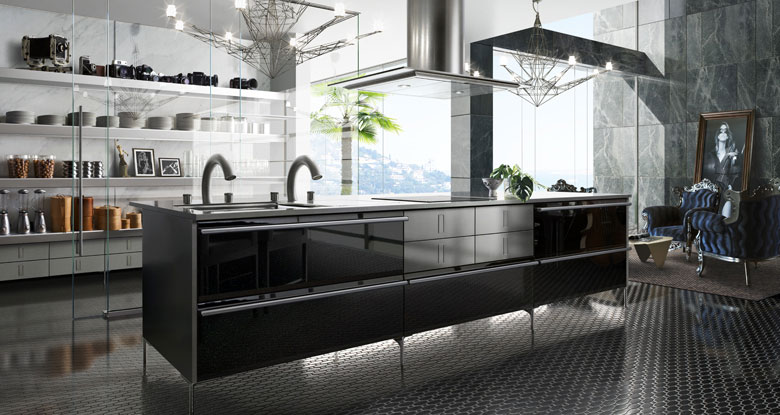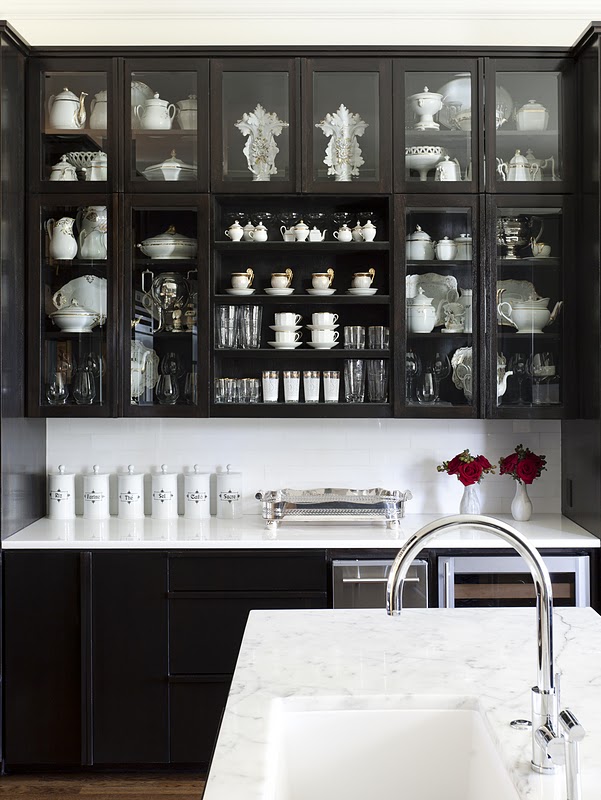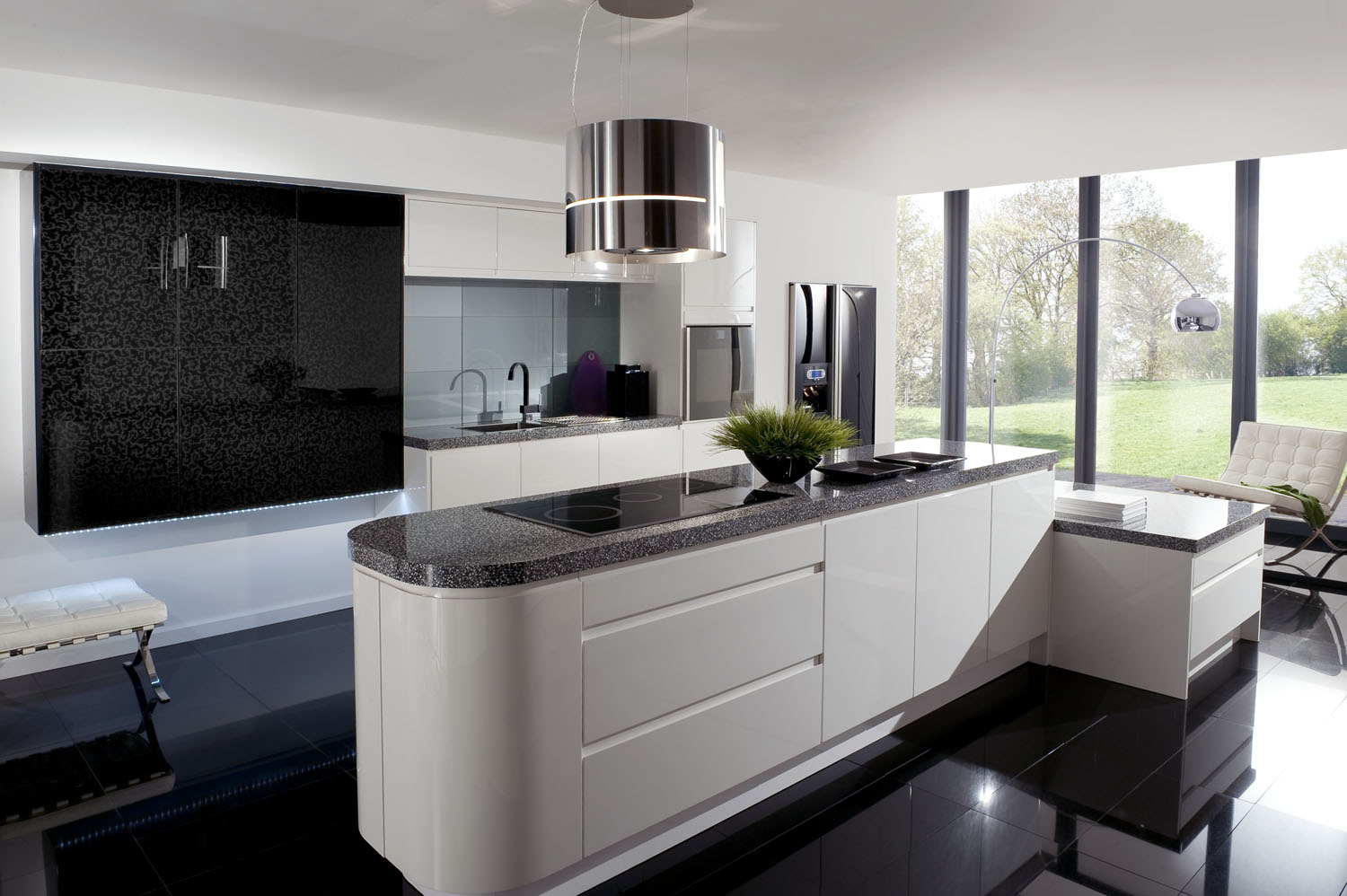 There are so many beautiful kitchen trends out there, so it is really hard to reel in the focus and make the big leap. One modern kitchen trend that speaks to us and for those of you looking for something different, dramatic and totally next generation, you'll need to head towards the dark side. Black is closing in on white when it comes to modern kitchens. If black scares you, darker blues and greys can take the place of black and create the same high contrasting modern impact.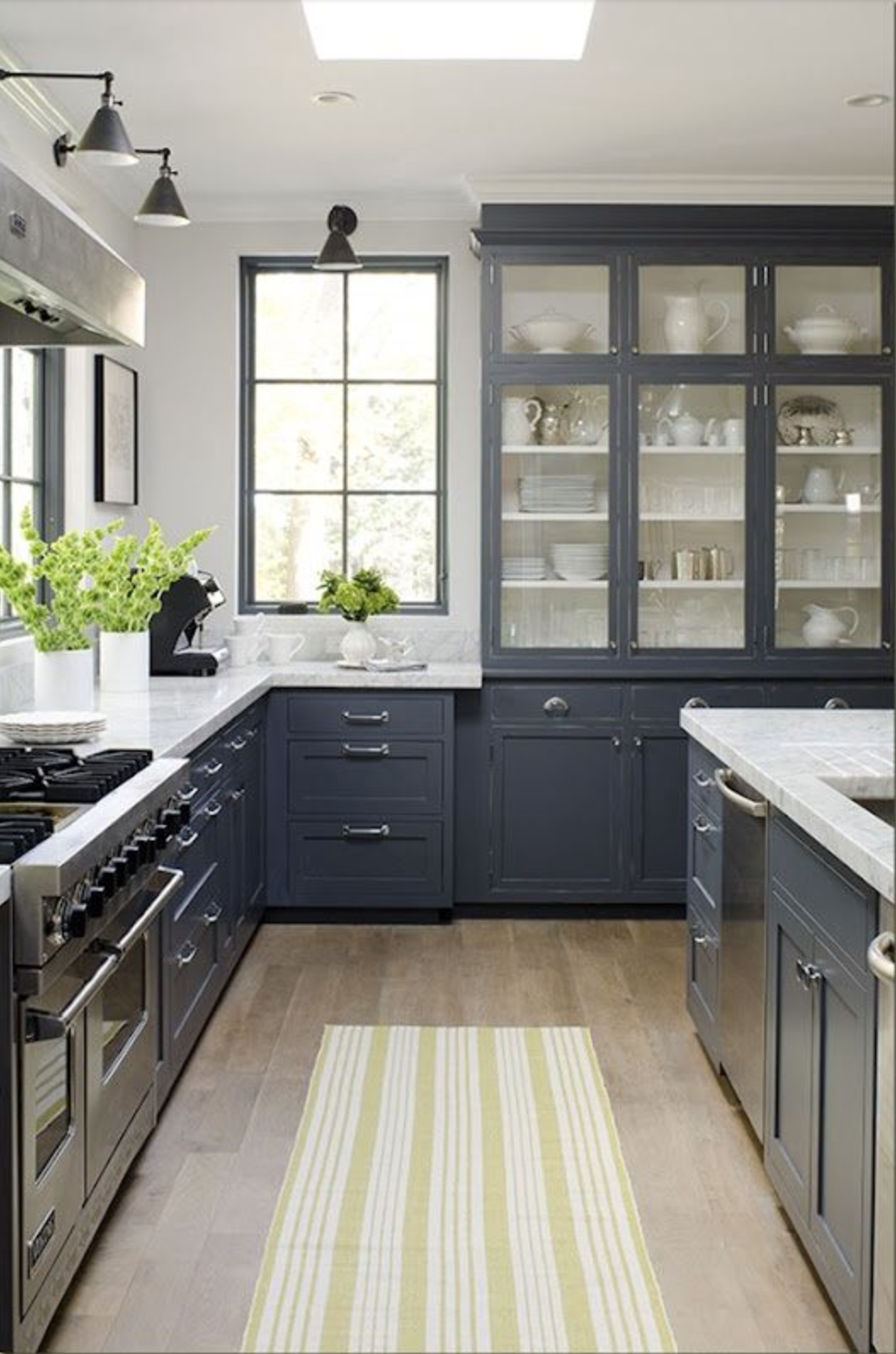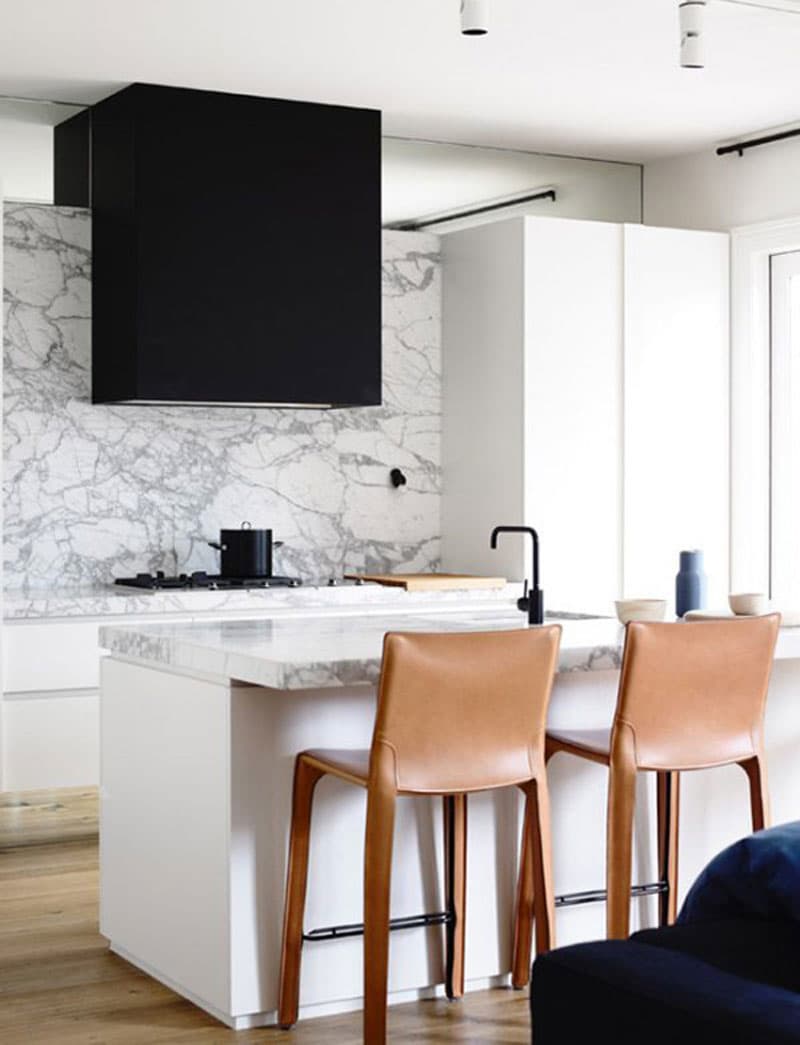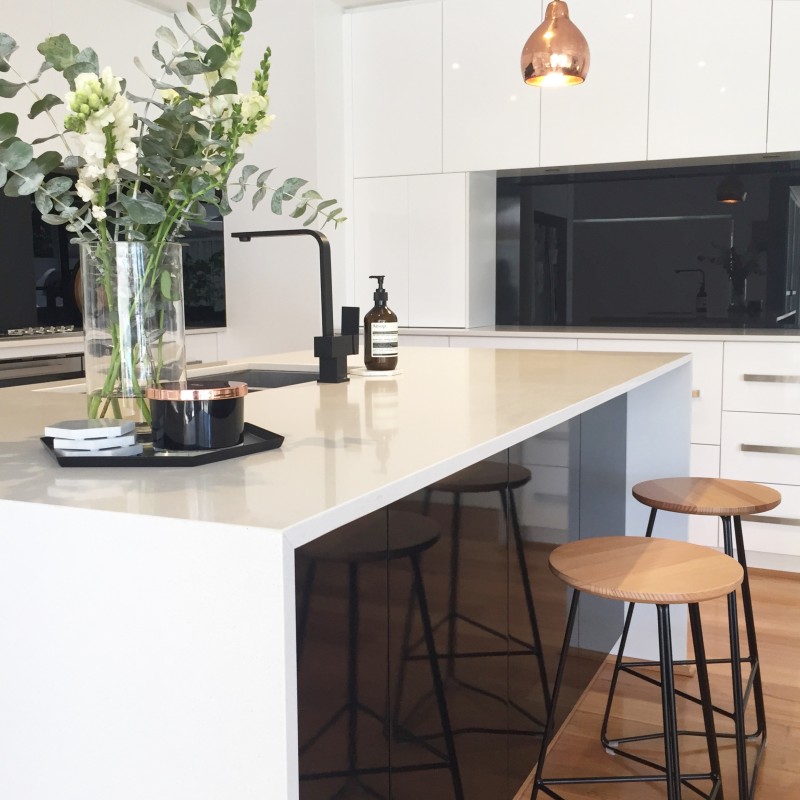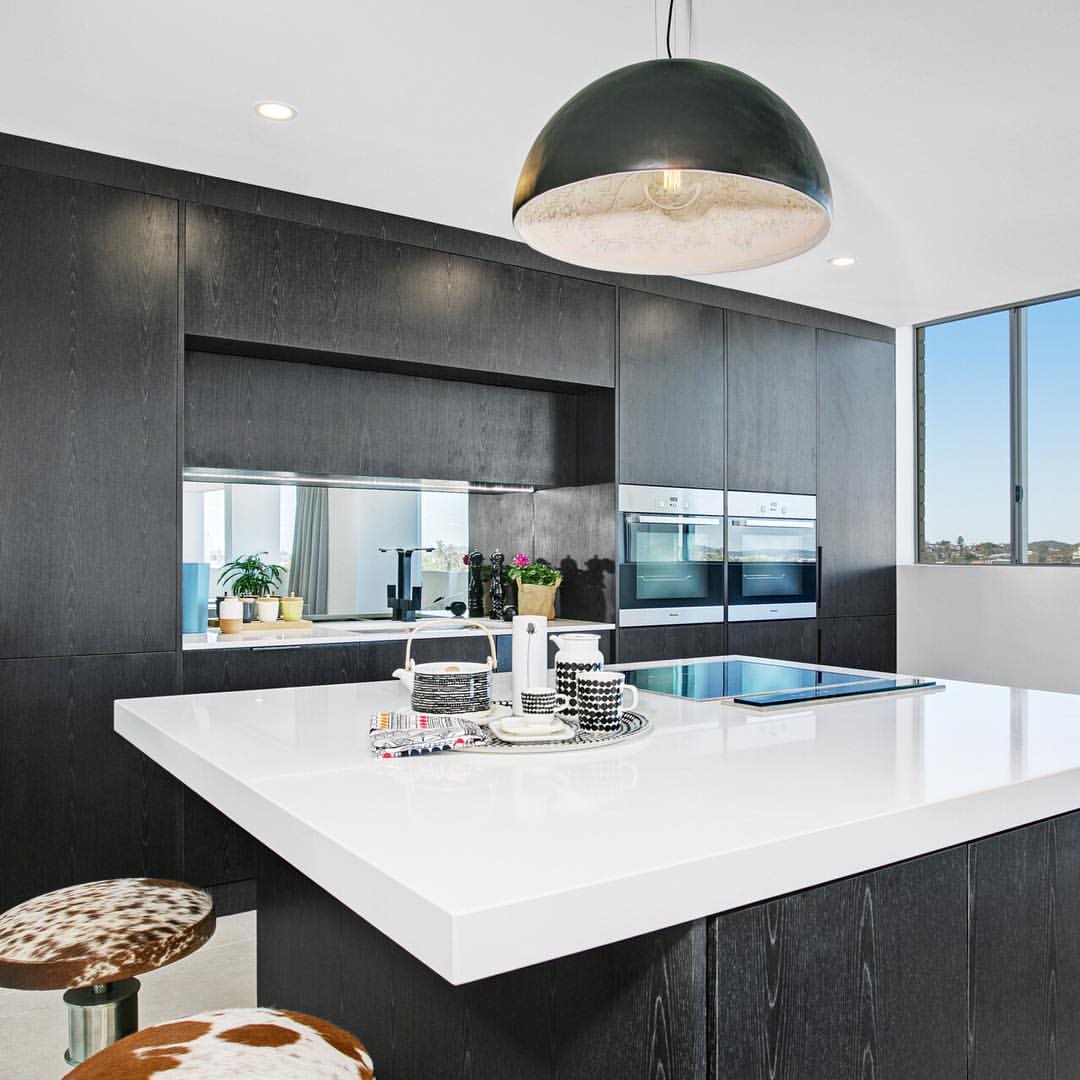 Dark walls, cabinets, backsplashes, countertops, black steel appliances, light fixtures, faucets and flooring are popping up all over showrooms. Any or several of these dark accents will bring your space lightyears into the future. Incorporate as little or as much as you want for instant style. It also looks equally beautiful with chrome, brass and gold hardware, marble, glass and all tones of wood making it equally versatile as our beloved all white kitchens of the past.