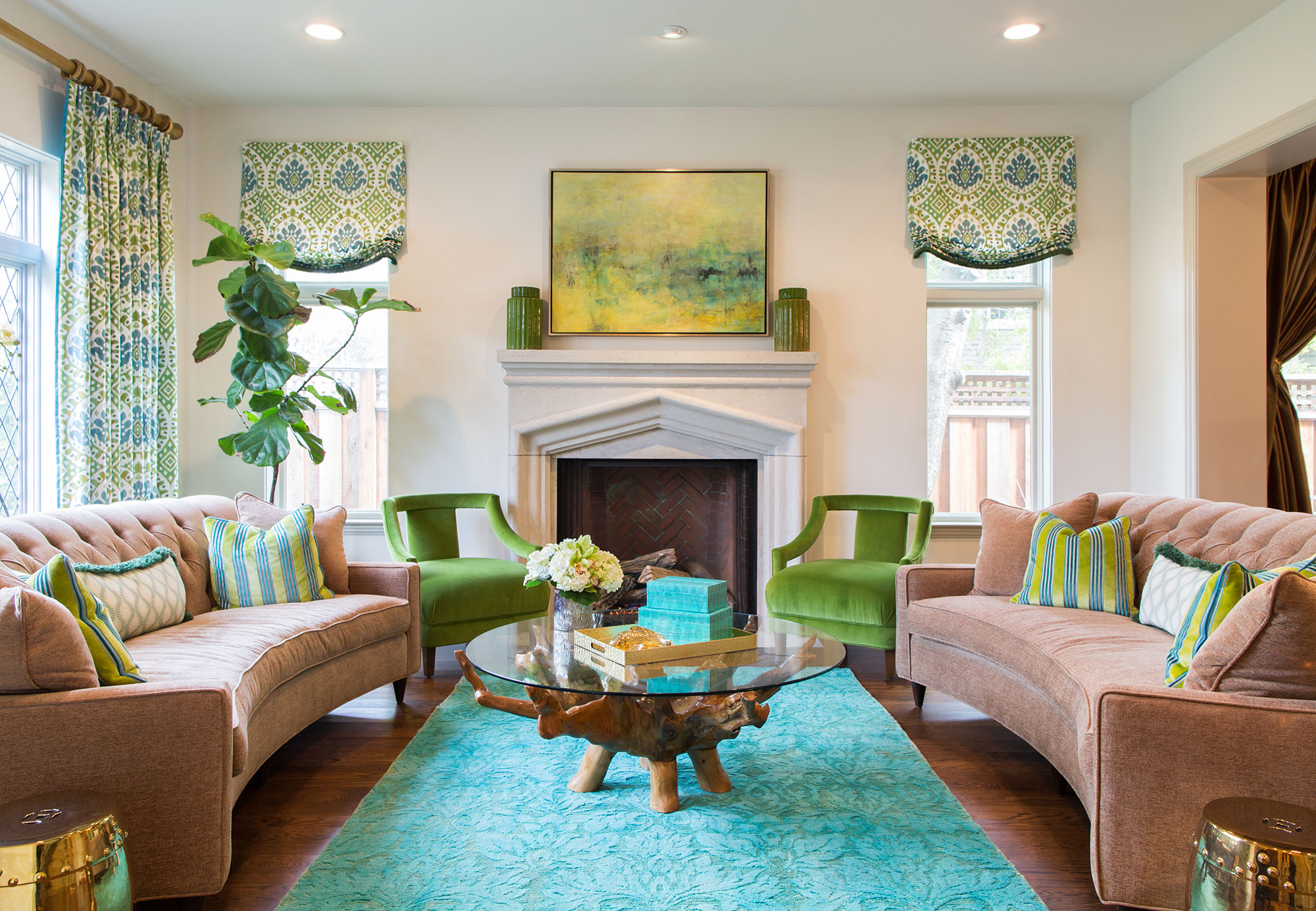 Is your room feeling a little bland? Don't worry, all you may need is a little pop of color. Here are 8 easy ways to do it.
Paint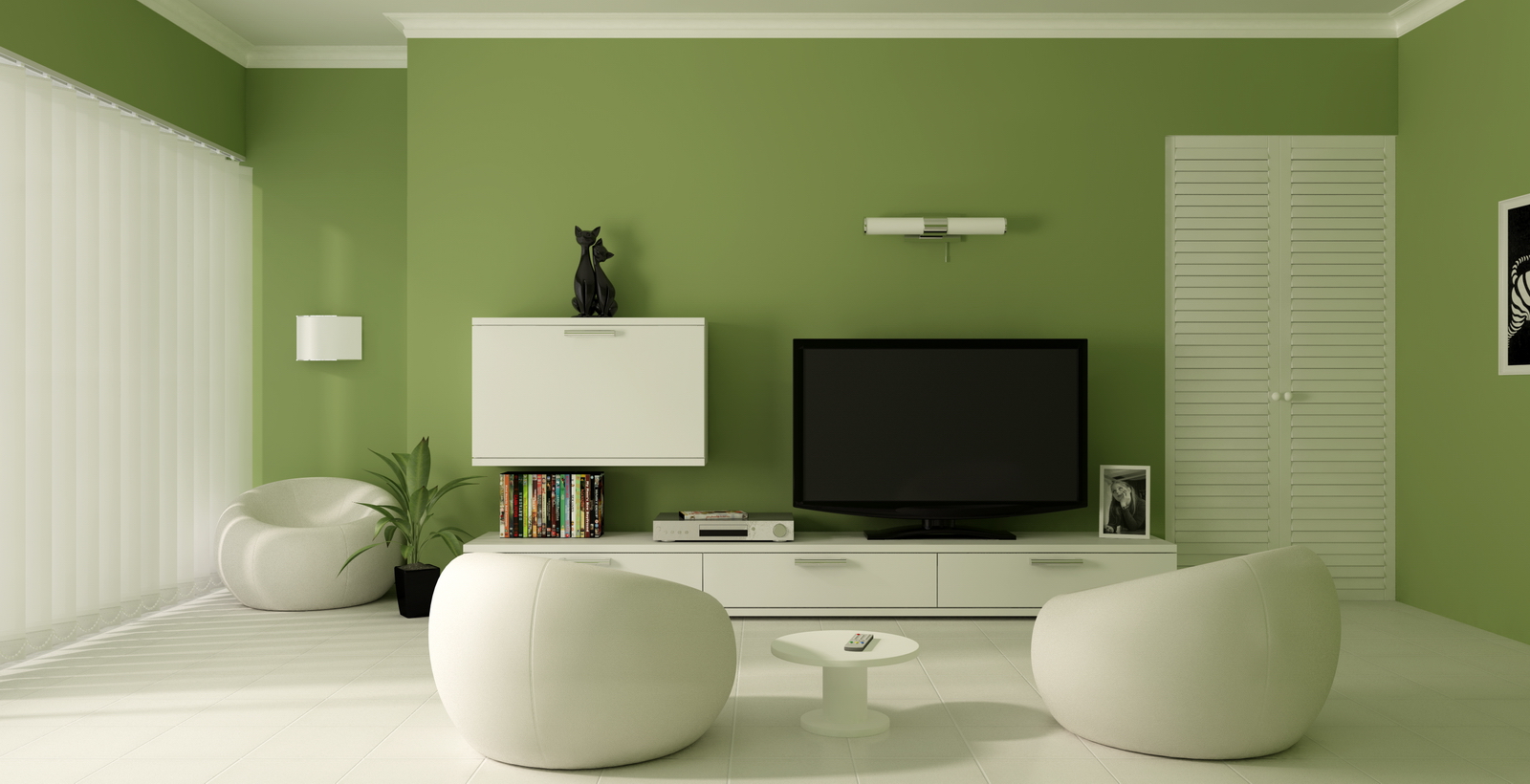 Paint is probably the most obvious answer when it comes to adding color to a room, but don't think that your only option is to paint the walls. If you want to add some paint in an unconventional way (or at least a less obvious way) think about painting the ceiling or trim a color other than white.
Or perhaps you could paint a piece of furniture like a table or chair frame.
Pillows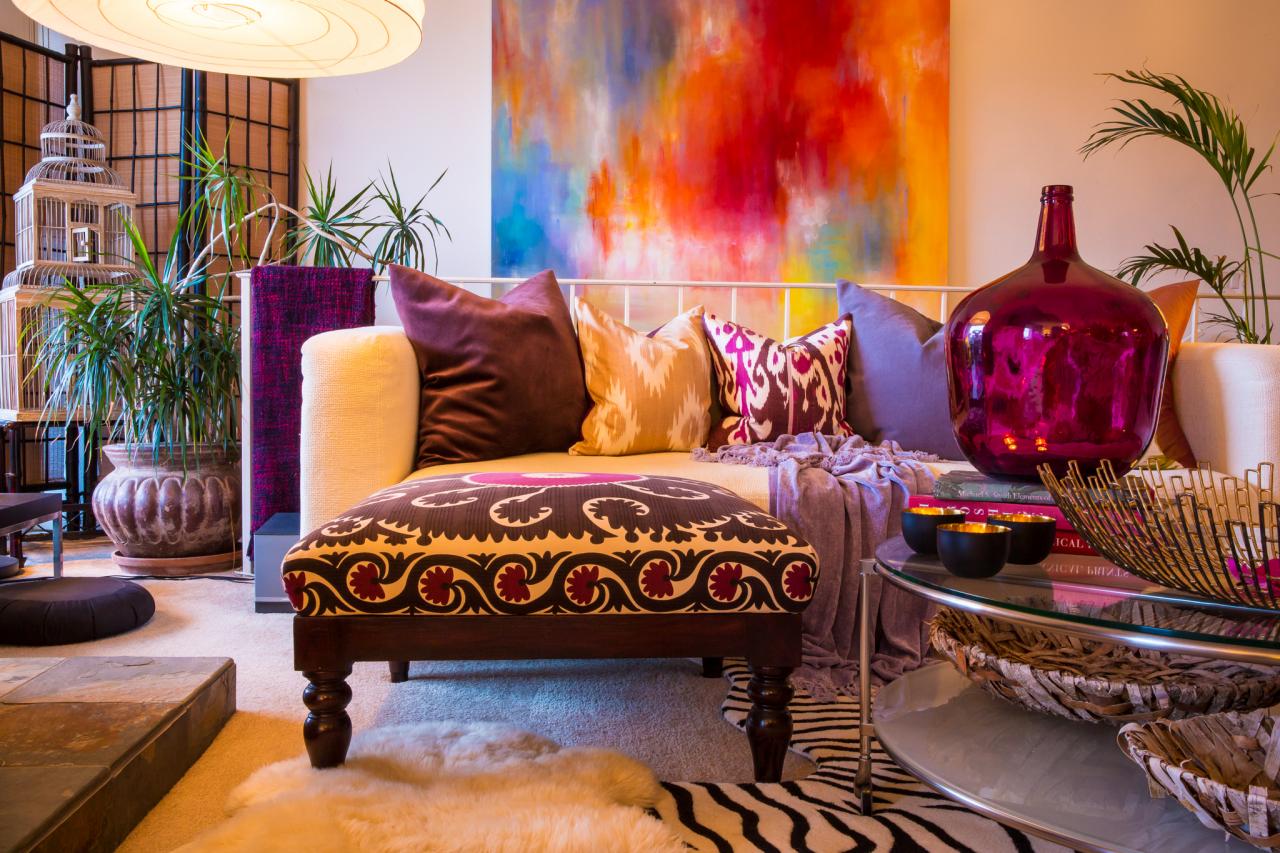 If you want an instant pop of color without making a serious commitment toss a couple of colorful throw pillows on your sofa or chairs. It's really amazing what even a small change can do. The best time to do this is when the seasons change.
In the spring and summer add bright pillows and in the fall and winter opt for something with darker colors.
Upholstery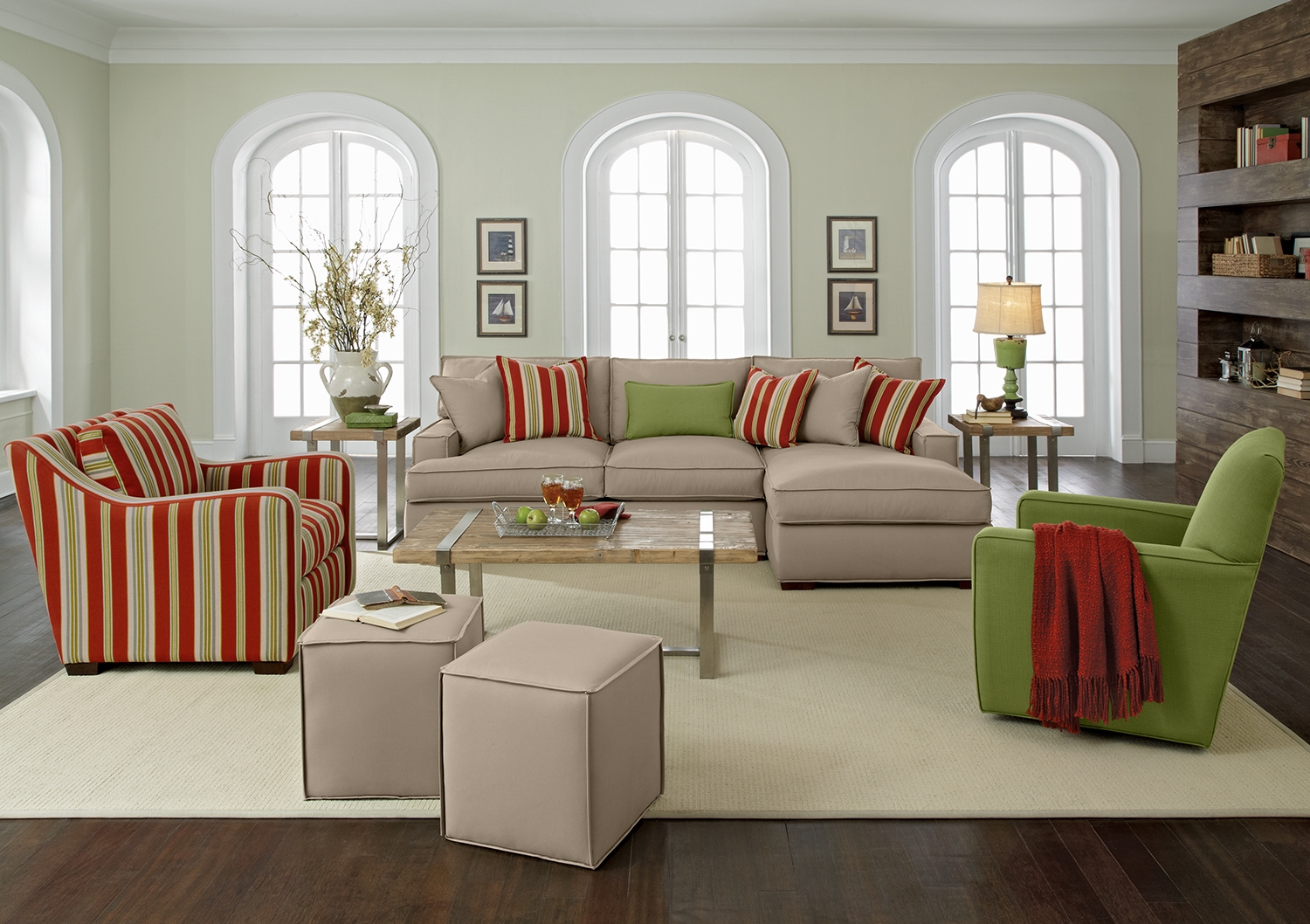 While it's usually a good idea to stick with a neutral sofa, the same isn't necessarily true for other pieces of upholstery like chairs and benches. These pieces offer wonderful opportunities for adding color. Having items upholstered isn't necessarily inexpensive so if you're a little hesitant start with something small like a foot stool.
Curtains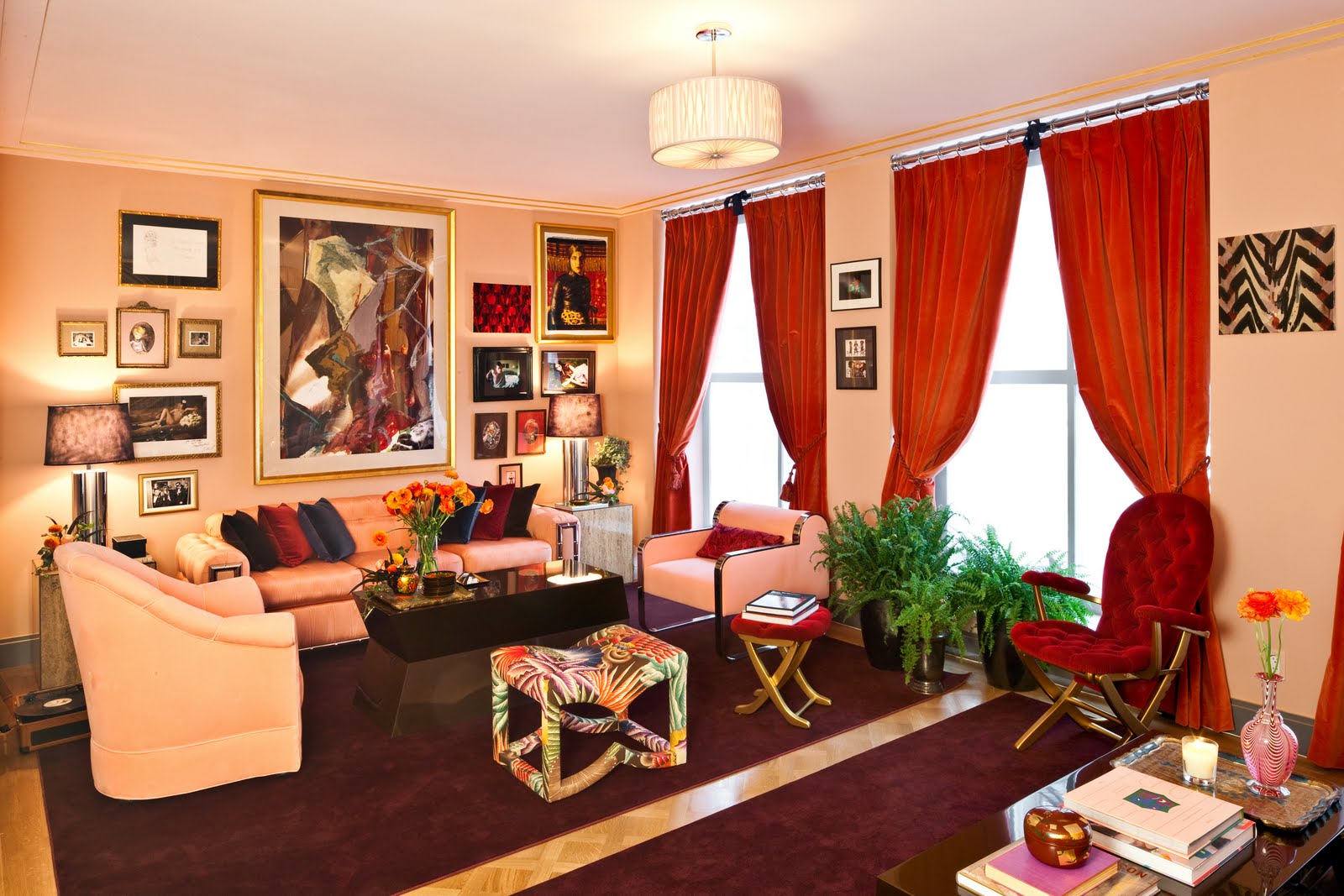 Curtains take up a lot of visual space making them a great way to add color to a room. And the good news is that they're available at a variety of different price points. If you're the type of person who has trouble committing to color try purchasing some inexpensive curtain panels that can be easily switched out when you need a change.
Rugs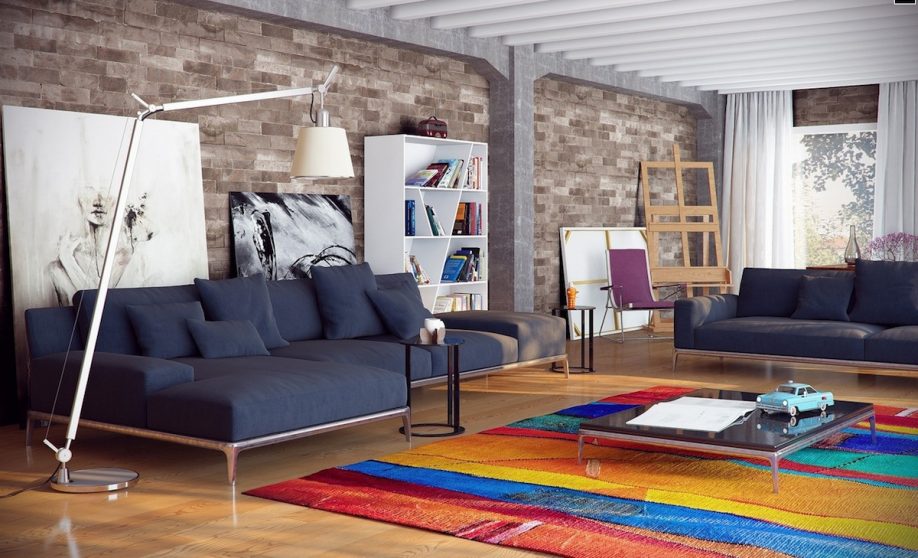 If you want to add a color in a way that will have a huge impact, consider a boldly colored area rug. An area rug can set the tone for the whole room, and a colorful rug makes for a colorful room (even if virtually everything else is neutral). Colorful rugs aren't for the faint of heart – if you want to make a statement this is a great way to do it.
Art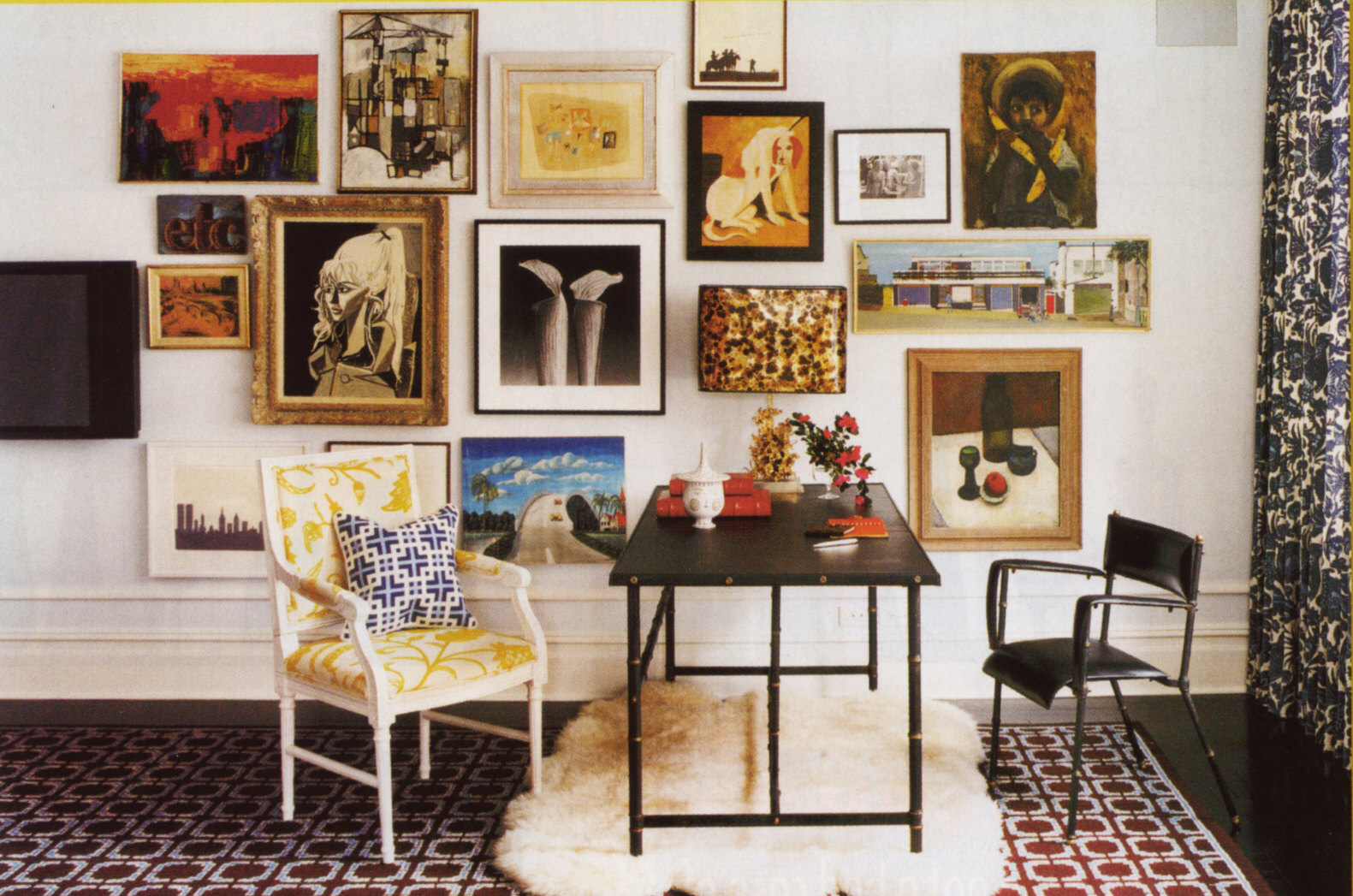 Hanging artwork on the walls is a great way to add color to a room. Paintings and prints are one way to do it, but you can also have fun with color by hanging things like pieces of fabric or wallpaper on the wall. If you find a piece of fabric you love but don't want to upholster something in it try putting it in a frame and hanging it over a sofa or mantle. The impact can be very impressive.
Lampshades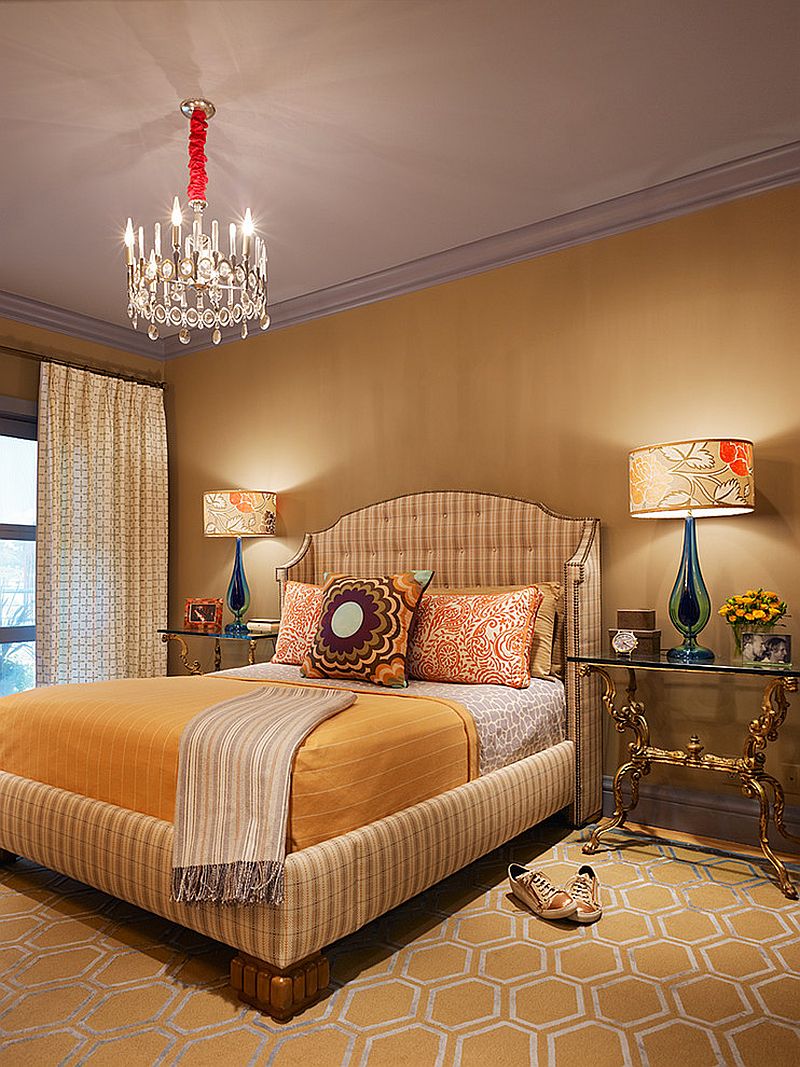 Lamps usually come with shades, but there's no rule saying you have to keep them. There are plenty of places that sell lampshades full of color and pattern and the prices are usually pretty good. Of course, you can also opt for custom shades if you prefer. And if you want something a little more subtle, consider adding some colorful ribbon around the perimeter of the shade (either the top, bottom, or both!). Just use double-sided tape to attach it and you've got an instant uplift to a boring shade.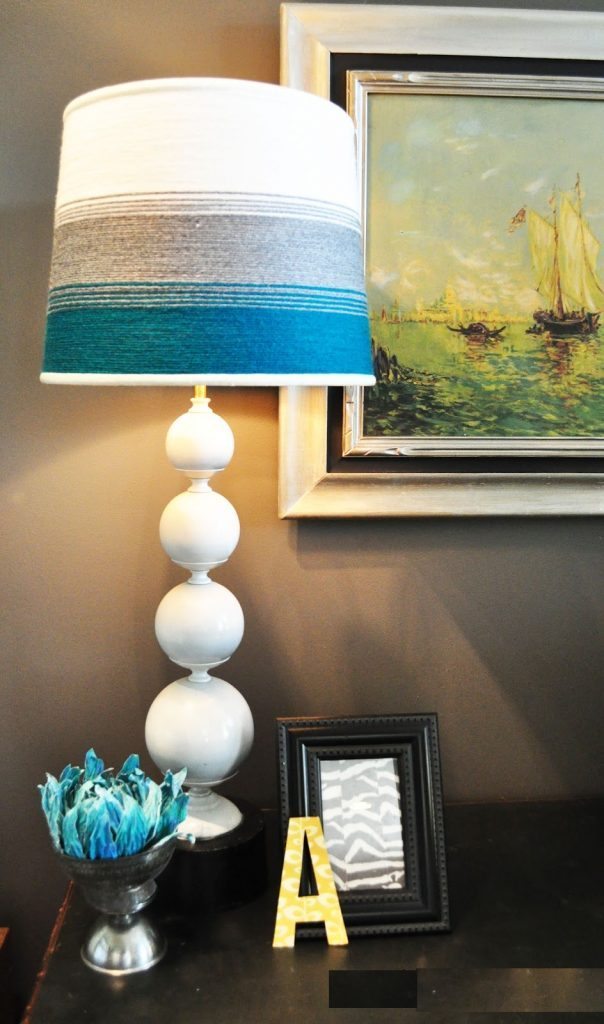 Flowers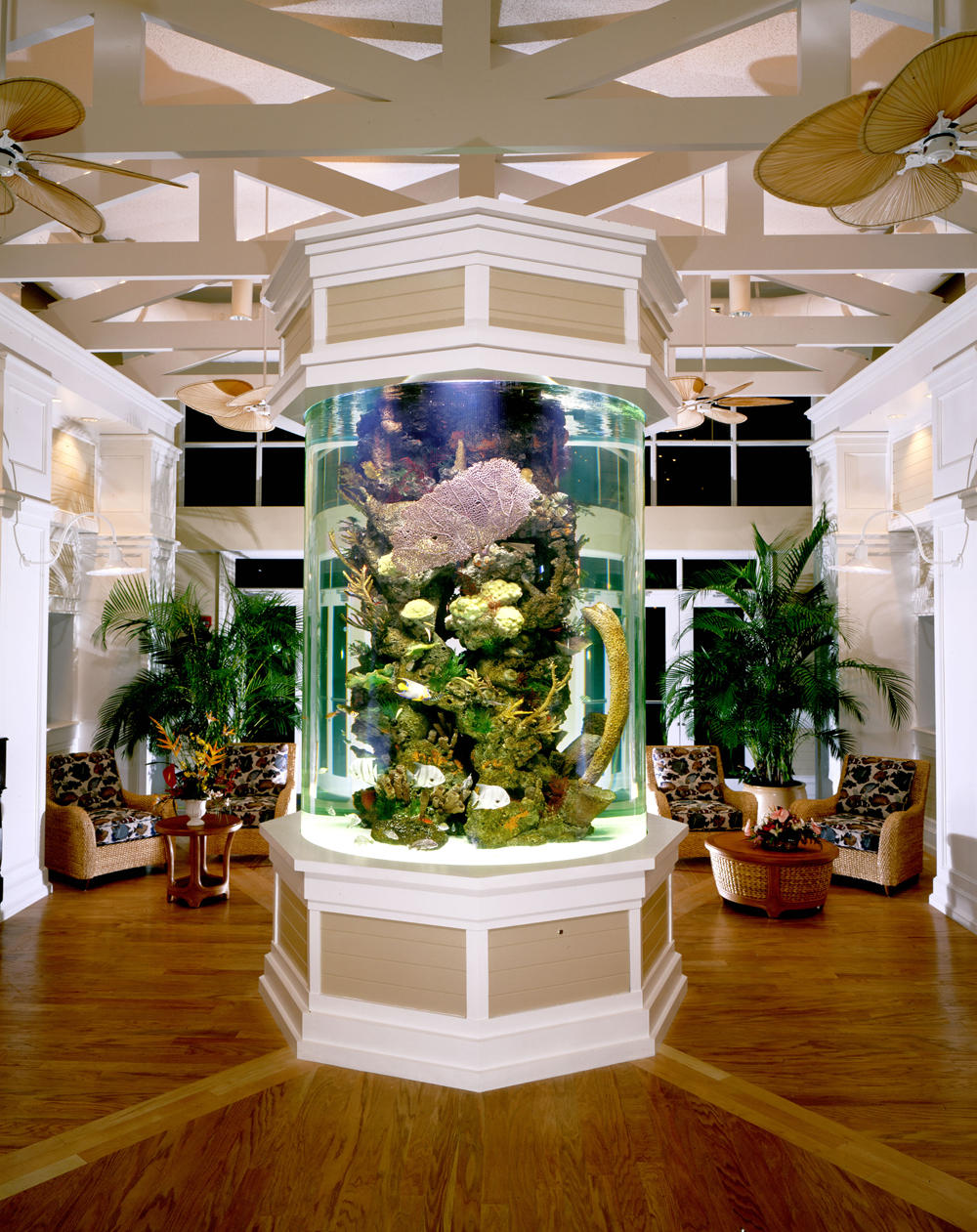 One of the prettiest ways to add a pop of color is with an arrangement of fresh flowers. The greatest thing about them is that no matter what colors you choose or what colors you mix together they will always look good. It's a great way to experiment with colors that might not go together in a conventional way.