Is your furniture looking a little tired? Don't worry – you don't need to throw it all away and start fresh. Instead try one of these fun furniture hacks.
Nailhead Trim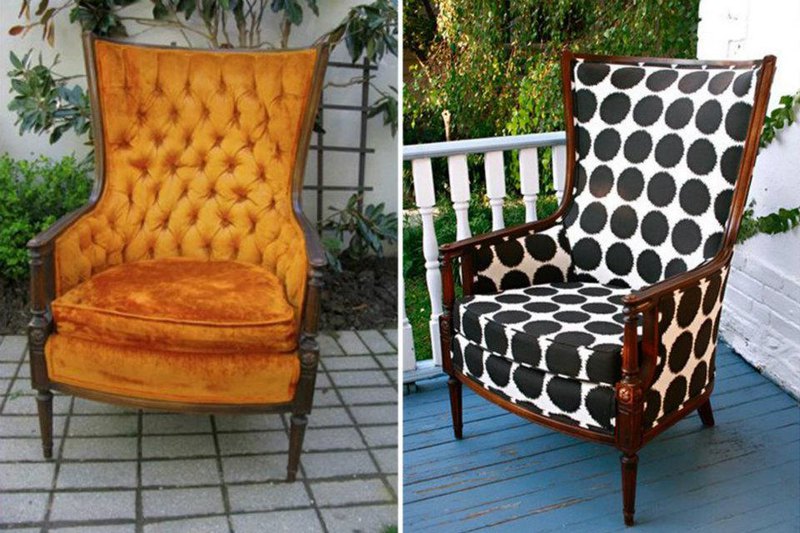 Adding nailhead trim to a piece of furniture is one of the easiest ways to quickly get a high-end look. Traditionally nailhead trim was used on upholstered pieces to give them a more tailored look, and while this is still a terrific option, nailhead trim has since been discovered as being a great decorating tool with a wide variety of applications.
One of the most popular is to apply trim to a piece such as a chest of drawers or side table. What's great is that you can apply it in any pattern you like. It can be a simple border or an intricate pattern, and depending on the complexity and the quality of the piece you can either use traditional tacks or adhesive strips.
You an also apply nailhead trim around windows, doors and even area rugs and runners.
New Upholstery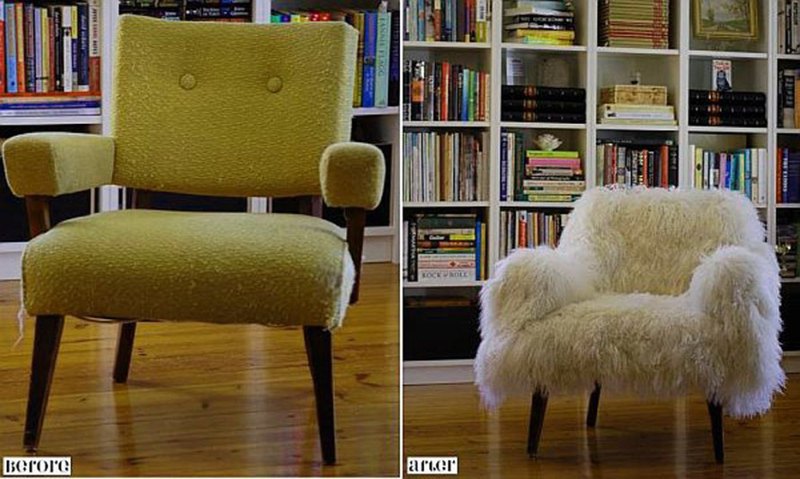 New upholstery can liven up a room – even if it's on a small piece. Imagine switching out a dull pattern for a bold solid, or a tired stripe for a stunning botanical print. The difference can turn a boring piece into a greatstatement piece. New upholstery can be expensive so unless you're looking to make a big investment stick with something like a side chair or stool as opposed to a sofa. What's great about many small pieces also is that if you have some DIY skills you might be able to do it yourself.
Contrast Piping
A decorating trick that professionals sometimes use on upholstered pieces is contrast piping.
What this means is that you use a different fabric to make the piping (or welting) than you've used on the rest of the piece. Colored piping on a neutral sofa, or a patterned piping on a plain sofa is a great way to add a "decorator" detail without making a big commitment. Although this is a seemingly minor detail it can actually make a really big impact.
If you have some dull upholstery but you can't afford to replace it consider adding new contrast piping to give it a little kick.
Gold Leaf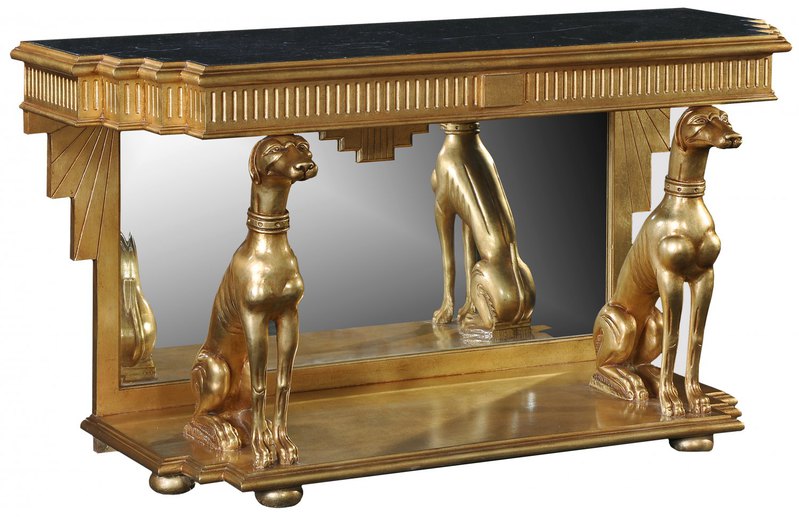 Gold leaf is a luxurious addition to just about any plain piece of furniture. It can be applied to tables, chairs, accessories, mirrors, photo frames – you name it. And what's really great is that it's a relatively simple and inexpensive DIY project. That said, if you're trying to apply gold leaf for the first time it's recommended you try in an inconspicuous spot just in case. For a great example of a simple DIY gold leaf project check out this table transformation.
Add Your Own Hardware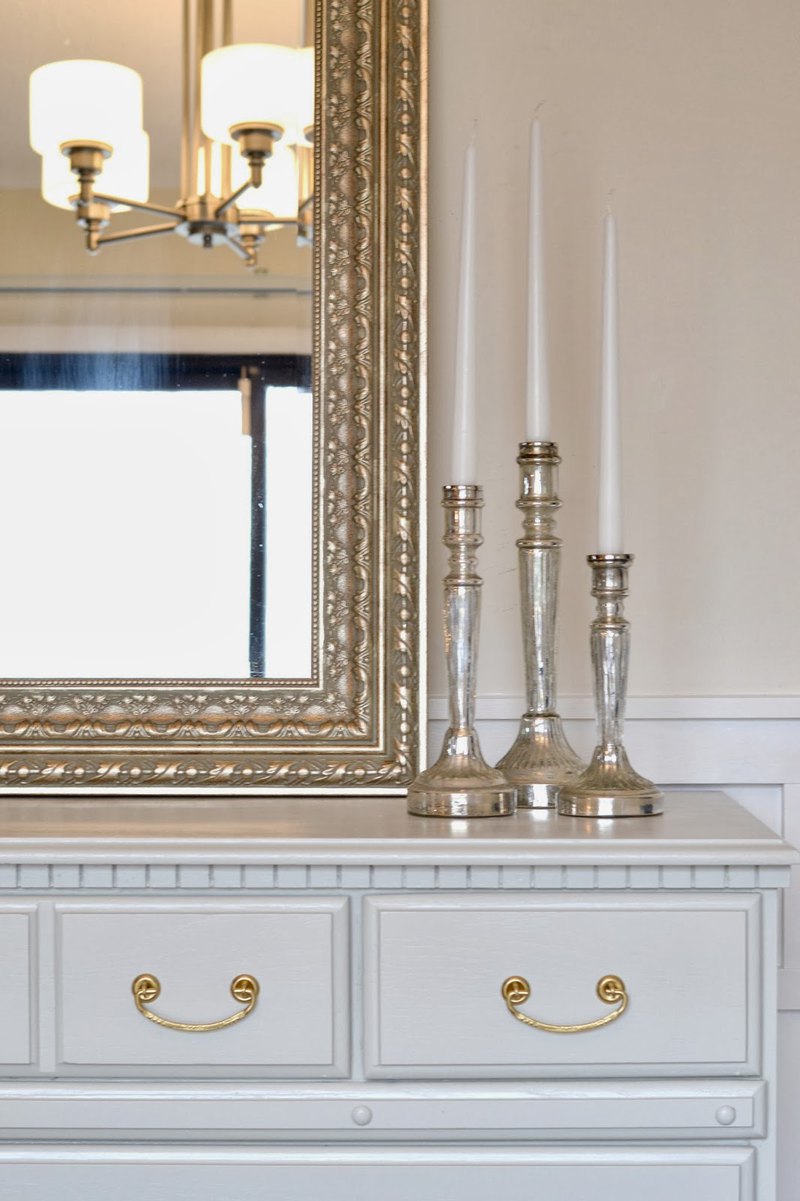 The hardware on a piece of furniture is like the jewelry you wear with an outfit. In some cases it enhances what's already there, and in others it can really make or break it. Certain pieces of furniture come with existing hardware, and sometimes it looks perfect as is. But if you feel like your piece could use a little pick me up try switching out the existing hardware for something new and different. Some pieces of furniture come with standard hardware so replacing it with something more decorative is a great way to enhance it. Also, if you have a really plain piece that doesn't have any hardware you can drill holes and add some. This obviously doesn't work on all pieces, but some builder basic pieces can really benefit from this decorative addition.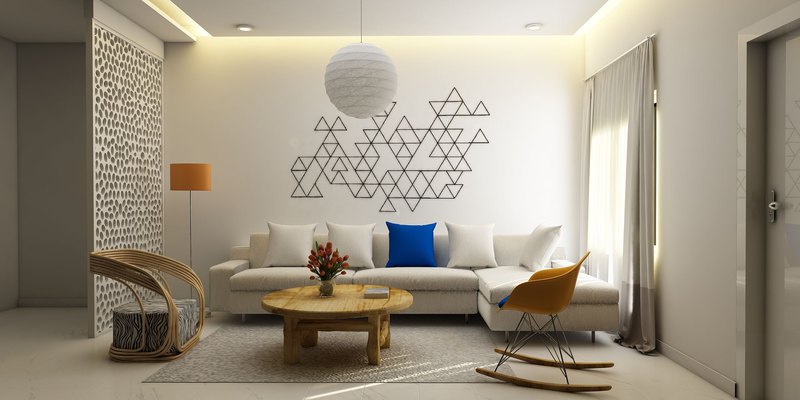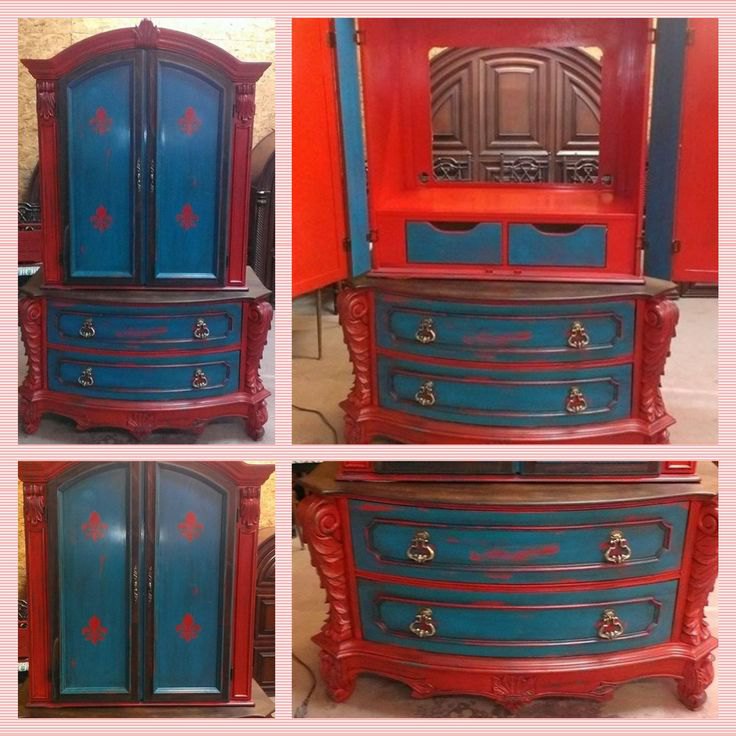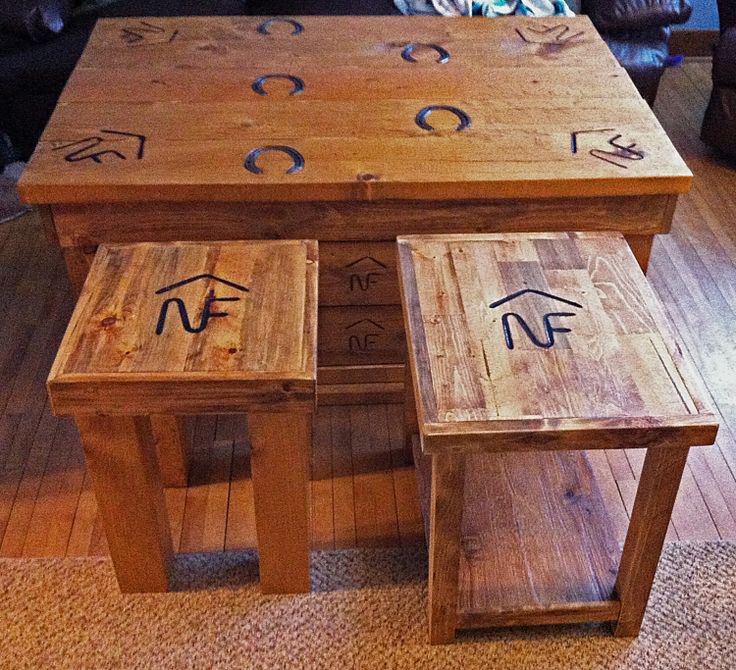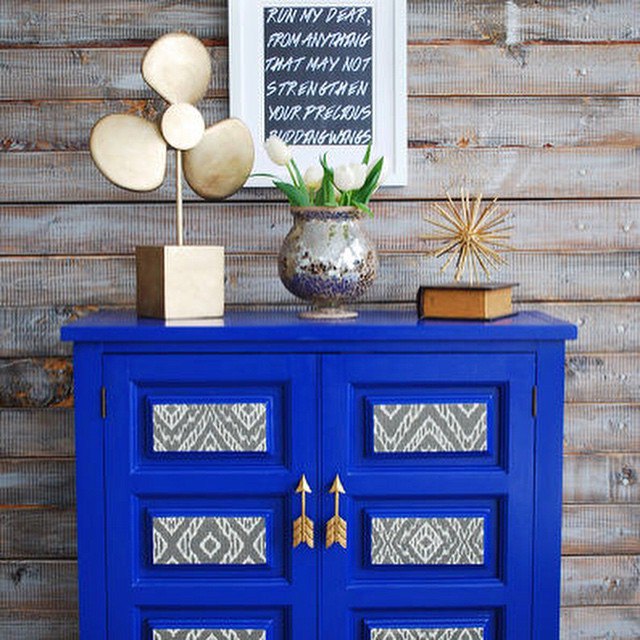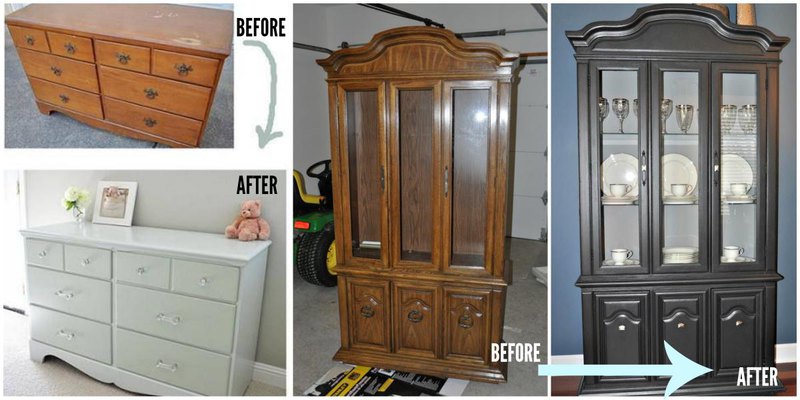 Source: http://livingrooms.about.com