A decorator's job is to make a house look as good as it possibly can, and great decorators have all kinds of secret tricks that can help make it happen. But there are some things many decorators and designers consider must-haves that can be quite expensive. Here are some alternatives that can save you money while still making your house look great.
Decorator Must-Have: Custom Window Treatments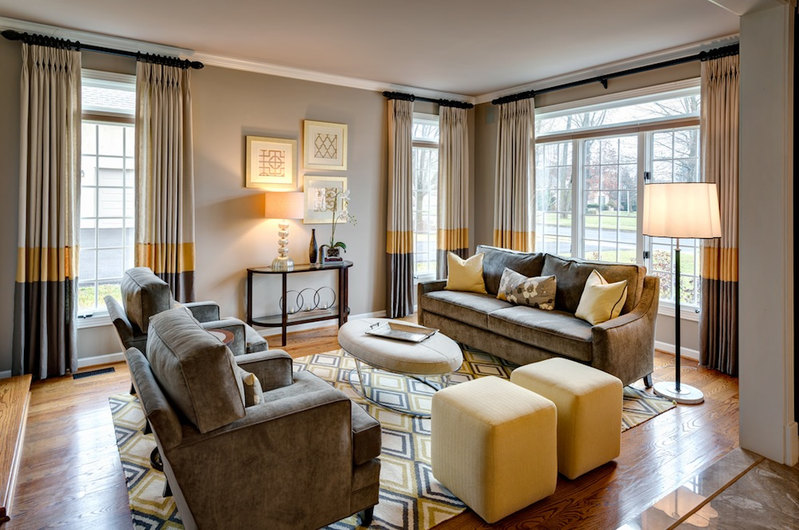 Custom window treatments can have a big impact on a space.
They're specifically tailored to the house's particular needs in terms of size, style, material, color and pattern, so they fit perfectly. They can be used as showpieces in the room, or they can blend in with the surroundings. Whatever look is desired can be achieved with custom pieces.
Inexpensive Alternative: Ready-Made Curtain Panels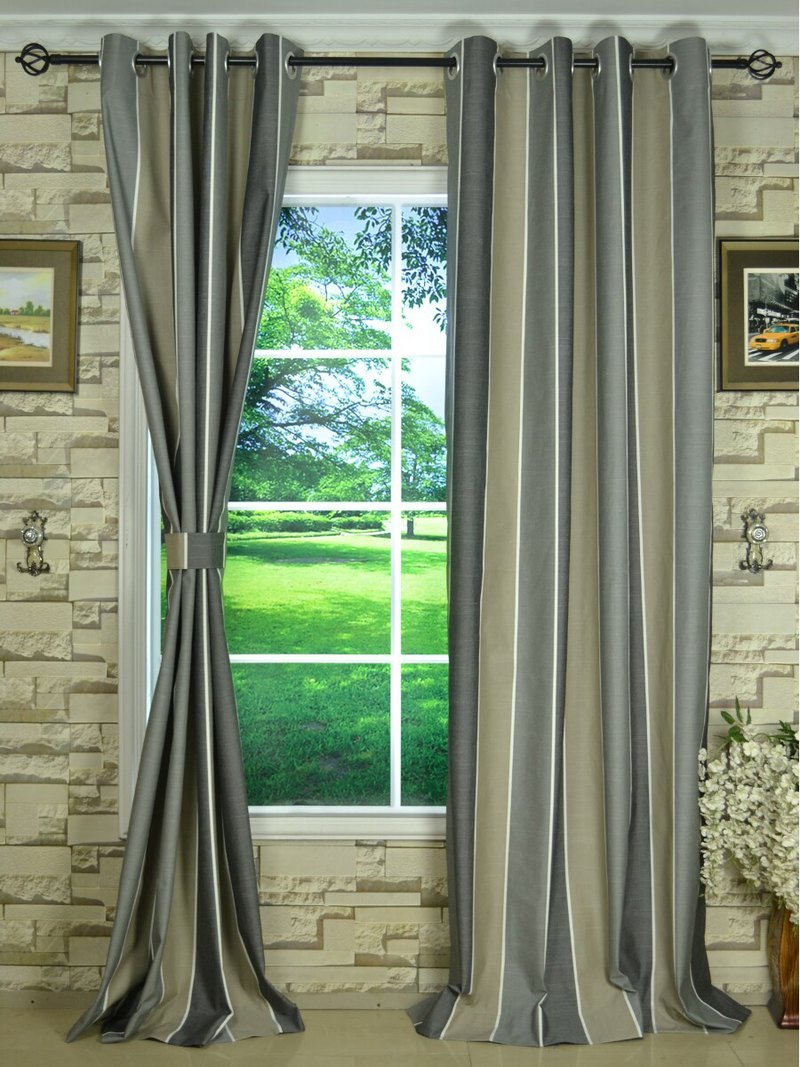 Ready-made window treatments have come a long way. Whereas they used to be plain and only available in a few colors and styles, they now come in tons of different varieties. If you want to save money but you still want a custom look, find some ready-made panels and then update them to suit your room. You can sew on trim, add a ribbon detail with double-sided fabric tape, or even alter the size if you're handy with a sewing machine. With just a few minor alterations ready-made window treatments can look like they were made just for you. Just be sure to hang them properly.
Decorator Must-Have: Built-In Cabinets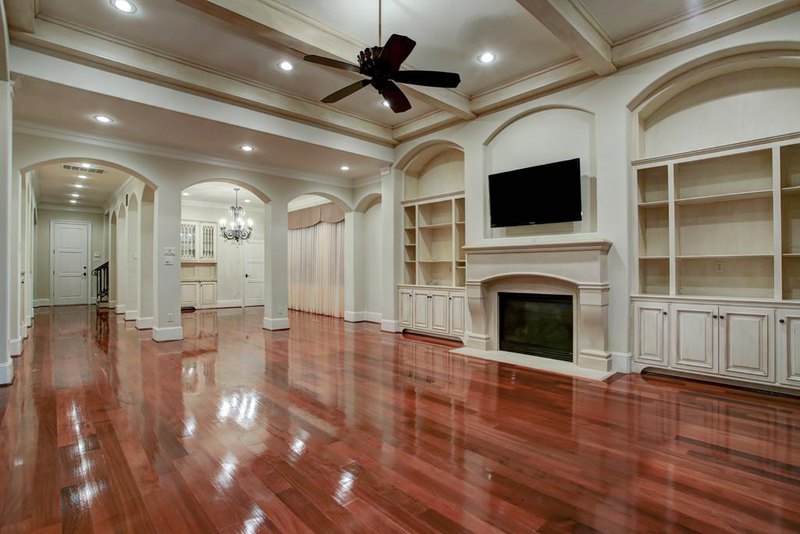 Built-in cabinets that are professionally made by a carpenter or cabinet maker give a room a professional, custom look.
They can be built to fit specific spaces making them great for rooms with unusual sizes or awkward nooks. And the architectural detailing can't be beat.
Inexpensive Alternative: Pre-Fab Bookcases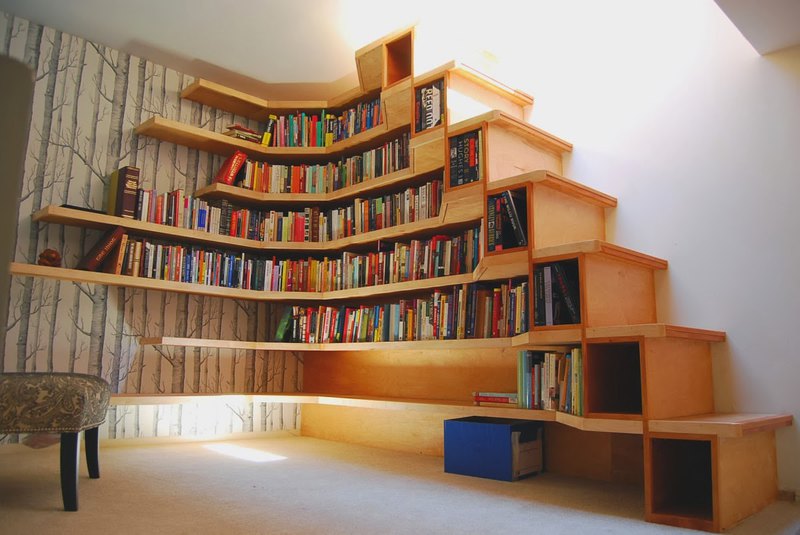 A less-expensive alternative to built-in cabinetry is standard, pre-fab bookcases, such as IKEA's Billy Bookcase.
The key to making these plain pieces look great is all in the installation. Make sure to affix them to the wall and then install moulding around them to make it look as though they're built-in. If there's an awkward space between the top of the bookcase and the ceiling, or between the side of the bookcase and the wall you can get a plain MDF panel, paint it the same color as the bookcase, and then install moulding. You'll get a professional built-in look and no one will ever know the difference.
Decorator Must-Have: Original Artwork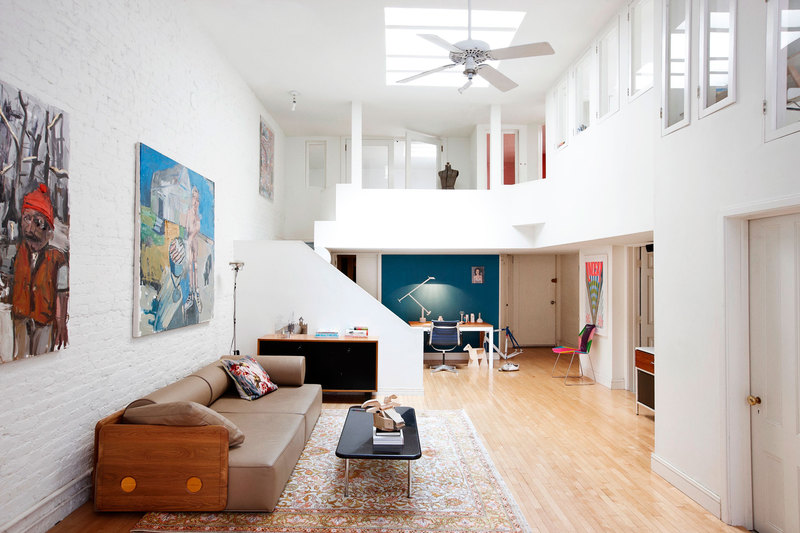 Original artwork is a great way to add a unique, special piece to your home. You can be assured that no one else will have the same thing and it can give a room a certain je ne sais quoi. Many designers try to incorporate something original whether it's a painting, sculpture, or antique print.
Inexpensive Alternative: DIY Art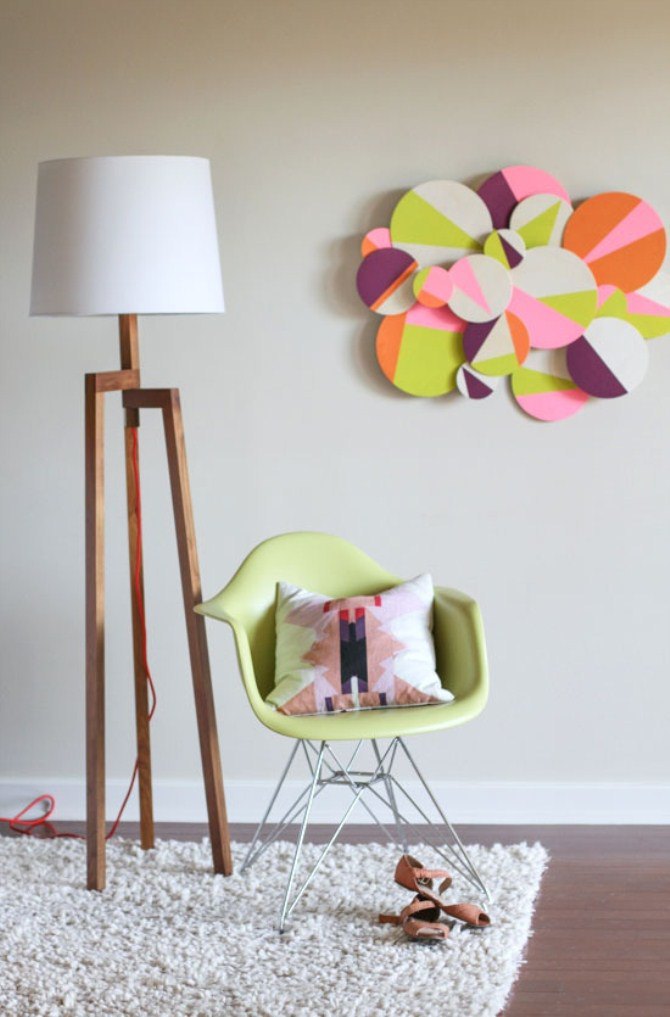 Some art purists shudder at the thought, but DIY artwork can be a great way to add something personal to a space. You don't have to be a great artist, you just have to be creative. Consider framing some pieces of fabric or wallpaper, your kids artwork, or your own photographs. You can also go to vintage stores and find old books – the pages from which you can frame and mount on the wall. You can also scour garage sales and second-hand stores for unique architectural elements that can be mounted or displayed.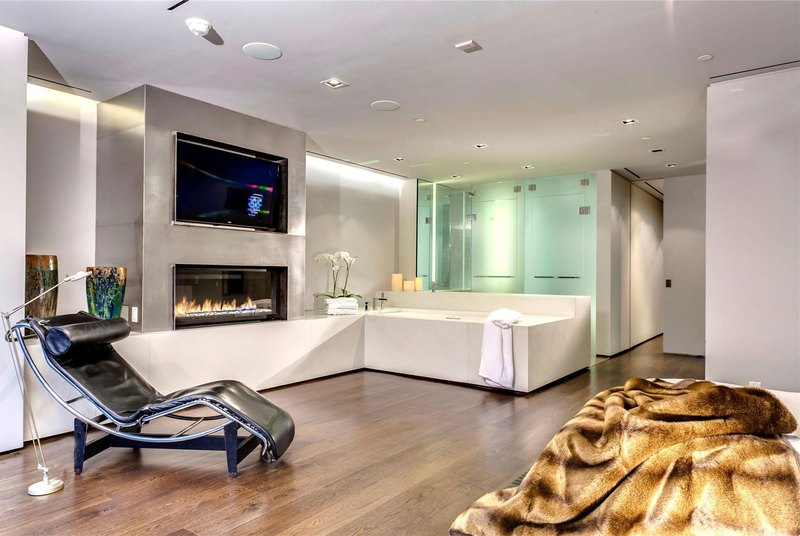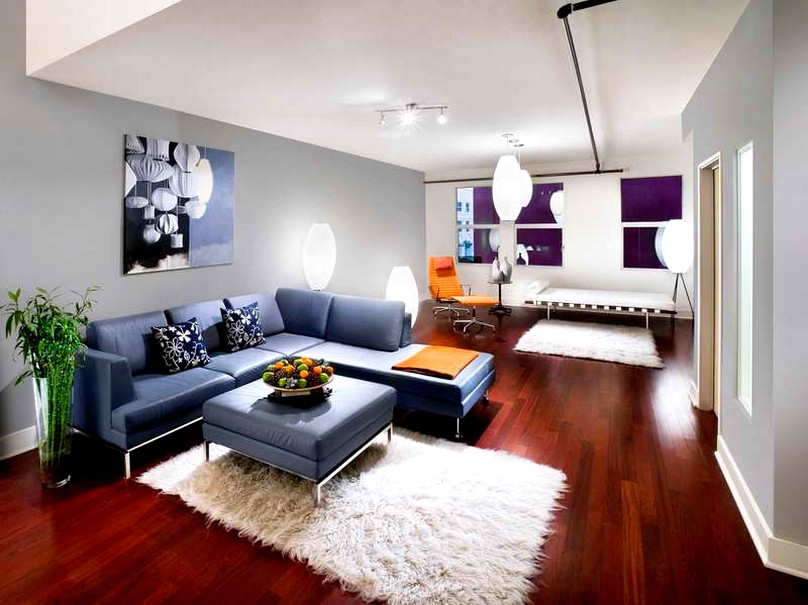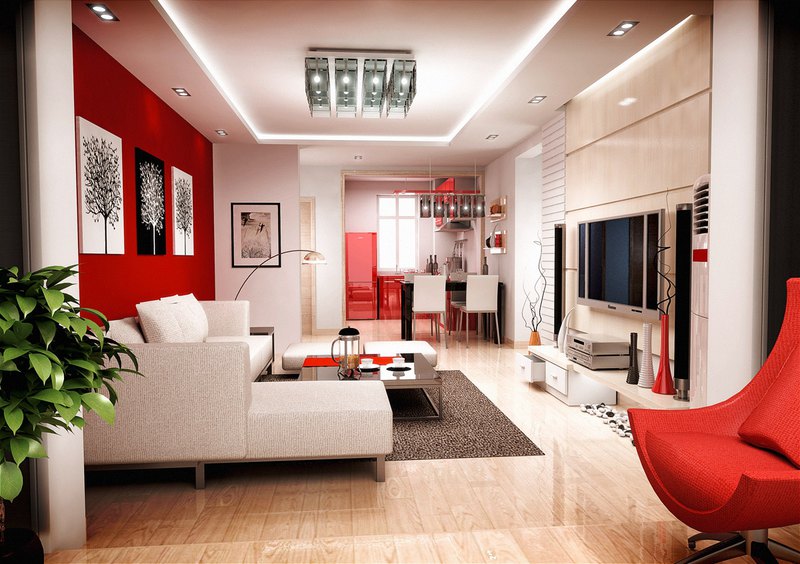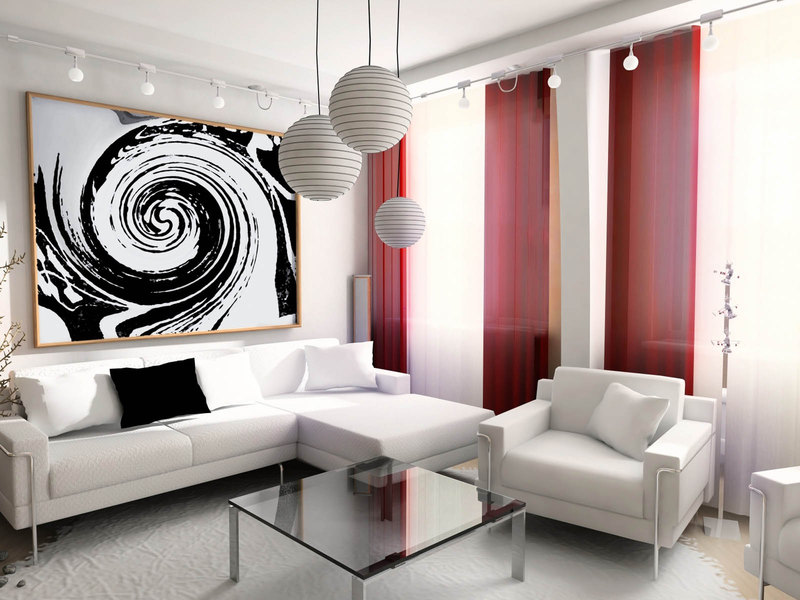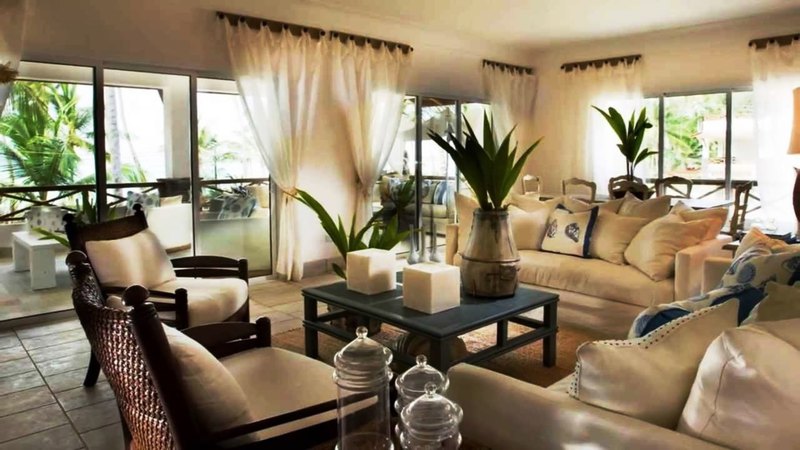 Text Source: http://livingrooms.about.com/