Everyone knows that fall is the best time to decorate. When the summer comes to an end and the temperature starts to drop, a noticeable excitement fills the air. It's time to pick pumpkins, bake pies and fill your home with all the wonderful things fall has to offer. But why is it that fall is more fun to decorate than any other time of year? Read on to find out…
It's All About Comfort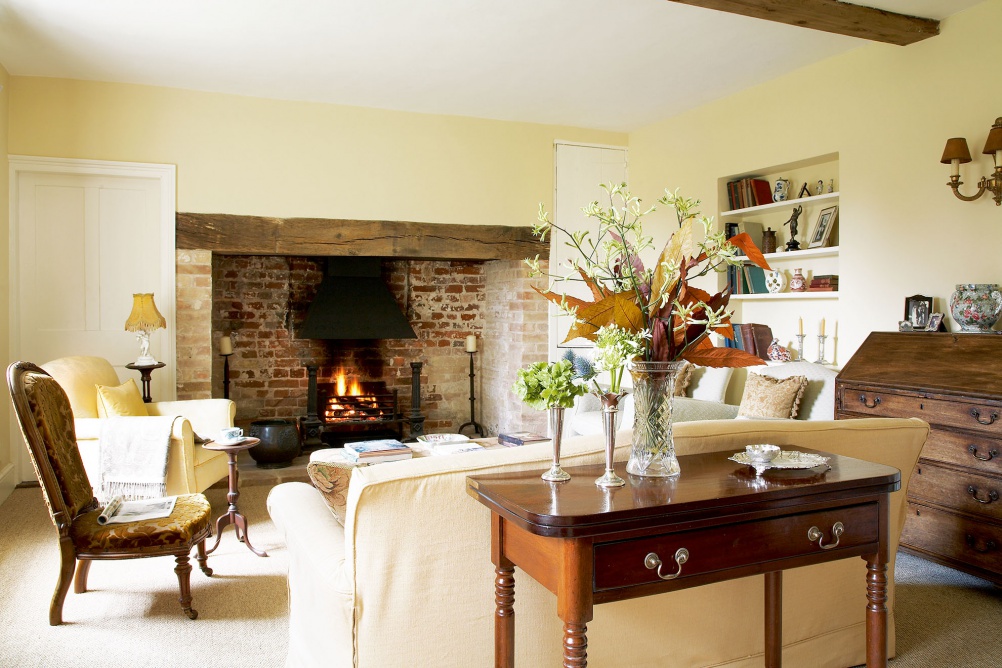 No matter what climate you live in, fall is a time to nest and make your home the coziest it can be.
It's time to bring out the warm blankets, the soft pillows and all the cozy little details that get set aside in spring and summer. The fireplace gets turned on, the candles get lit, and everyone gathers together to revel in the coziness of the season.
It's Entertaining Season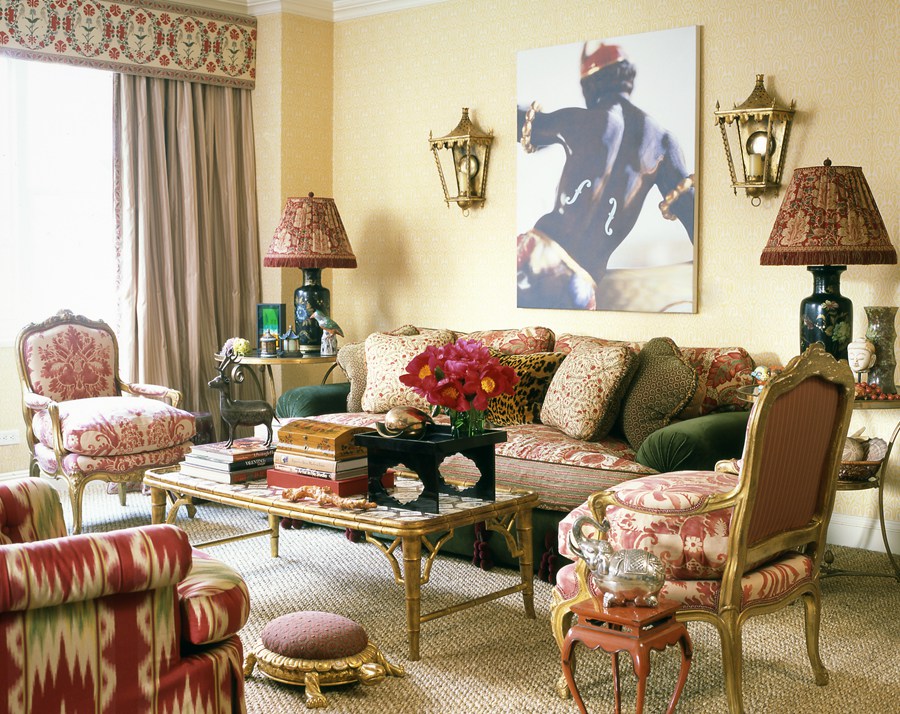 Autumn marks the official beginning of entertaining season.
The lead up to Thanksgiving as well as the time between Thanksgiving and New Year's Eve are prime for having loved ones over to enjoy your company and your home. Whether it's a holiday open house for all the neighbours, or an intimate dinner with friends, fall is the time when we tend to open up our houses for others to enjoy with us. It's a great time to spruce up your home in order to make others feel welcome (and to show off just a little bit).
It's OK to be Formal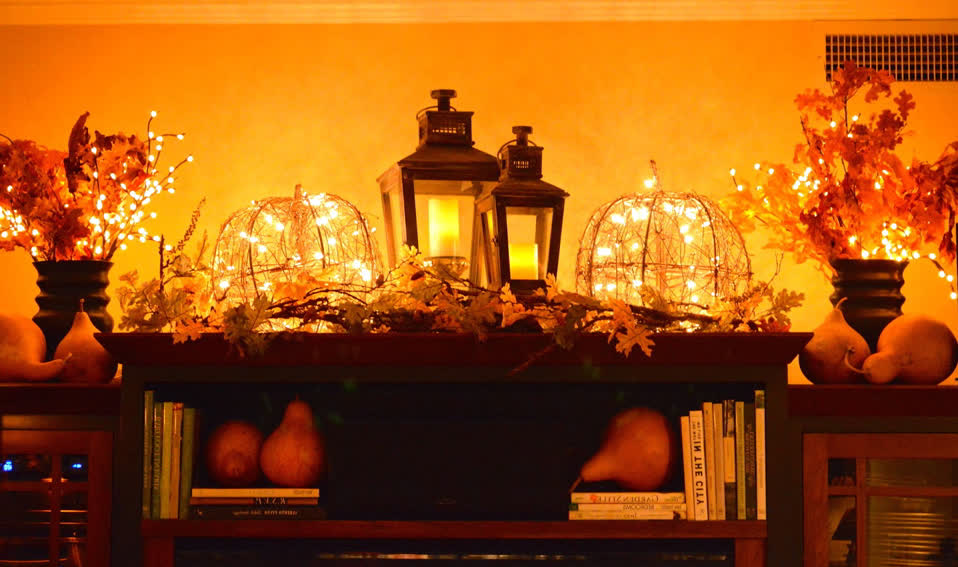 If Summer is about being casual, fall is the time to pull out the silver, the crystal, and the fancy linens. While there's no rule saying you must be formal, it's fun to dress things up and use the excuse to pull out all the finer things you own.
There's a wonderful juxtaposition with the casual atmosphere outside (nature walks, pumpkin picking and the like) and the formal atmosphere inside (crackling fires and cocktail parties for example). So light the candles and dress the table, because if you like the finer things now is the time to use them!
It Can Be Done for Cheap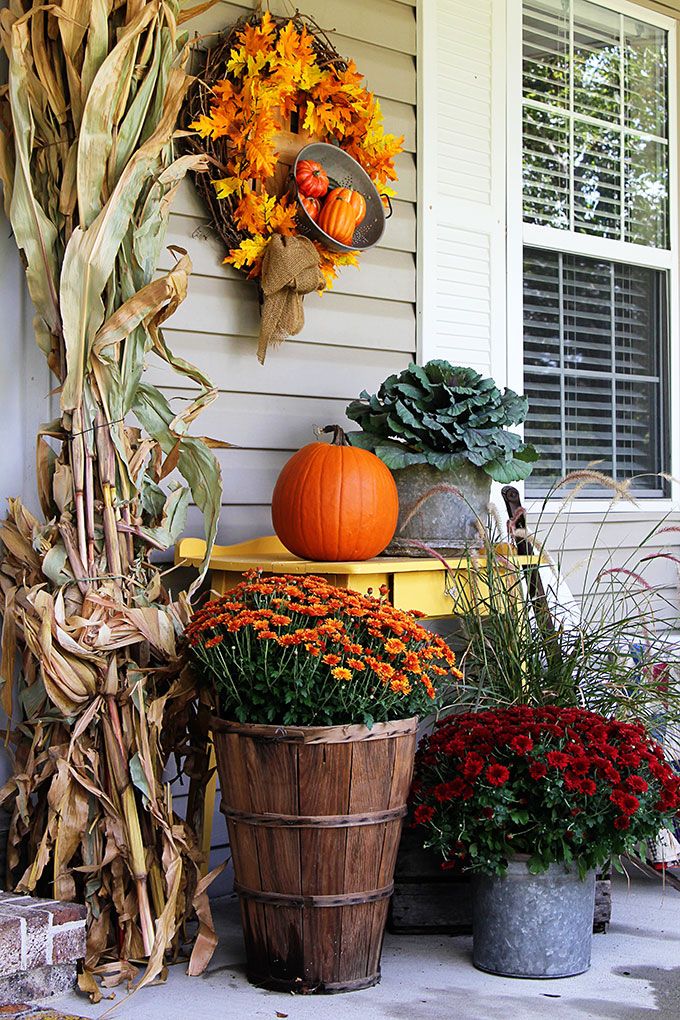 One of the best things about fall decorating is that it can be done for very little money. Some of the best decor items can be found right outside your front door! Pinecones, nuts, fallen leaves and birch logs are all wonderful natural decor items you can use in a number of different ways.
It Smells Great
Bringing the warm and comforting scent of Autumn into your home is a great way to enhance your decor – and what's great is that it couldn't be easier. Whether you use simmer pots, potpourri, scented candles, or some other DIY method, the scents of cinnamon, pumpkin and crackling fires are right at home in the fall. In fact, scent is more powerful in the fall than it is at any other time of year (or at least it sure feels that way!).
It's OK to Overdo It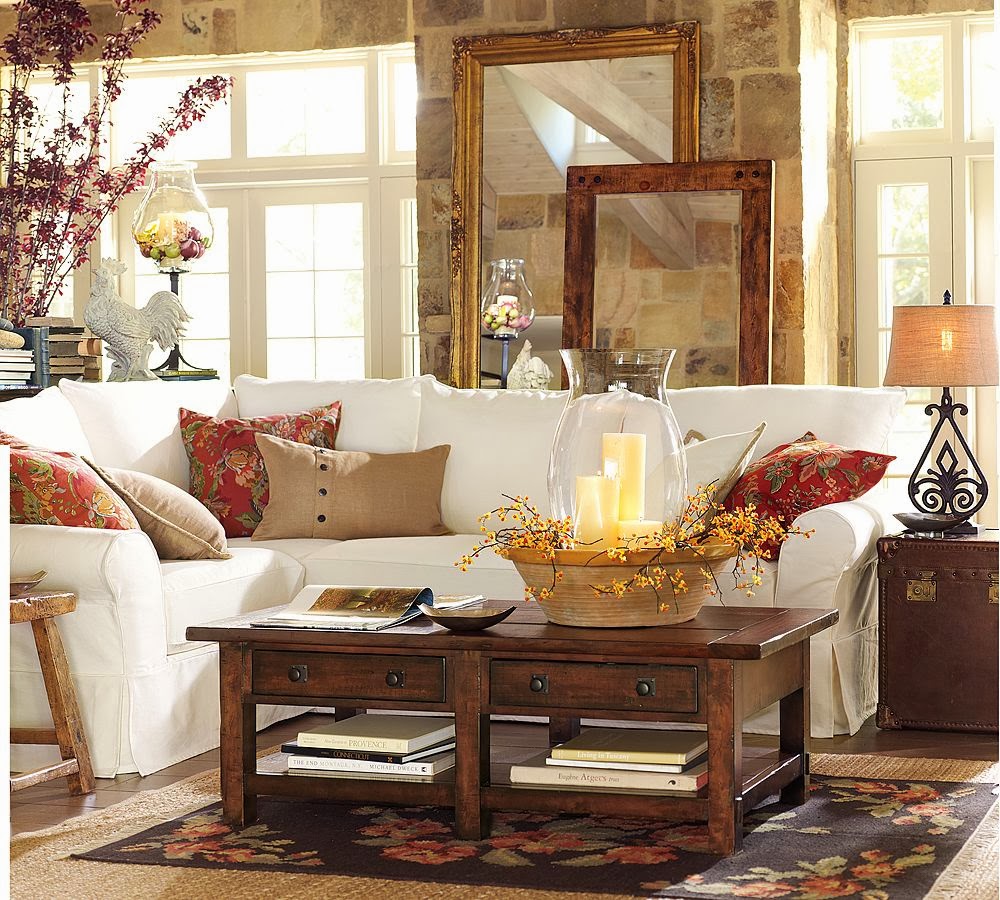 While most decorators normally preach the rules of 'less is more', fall is a time when it's ok to start embracing the laws of excess. So while you should still keep all the normal rules in mind, it's ok to break a few of them now and again. So go ahead and decorate your mantle, coffee table and bookshelves with seasonal decor. Embrace the season and make the most of it.