To create a beautiful living rooms that are reflects the individuality of the house, keeping maximum functionality – a complicated matter, but interesting. Exclusive design should be developed taking into account the wishes of all family members, and at the same time maintain its primary purpose.
From a luxury penthouse living room to a cozy Scandinavian corner, these beautiful living rooms span a variety of styles. Enjoy!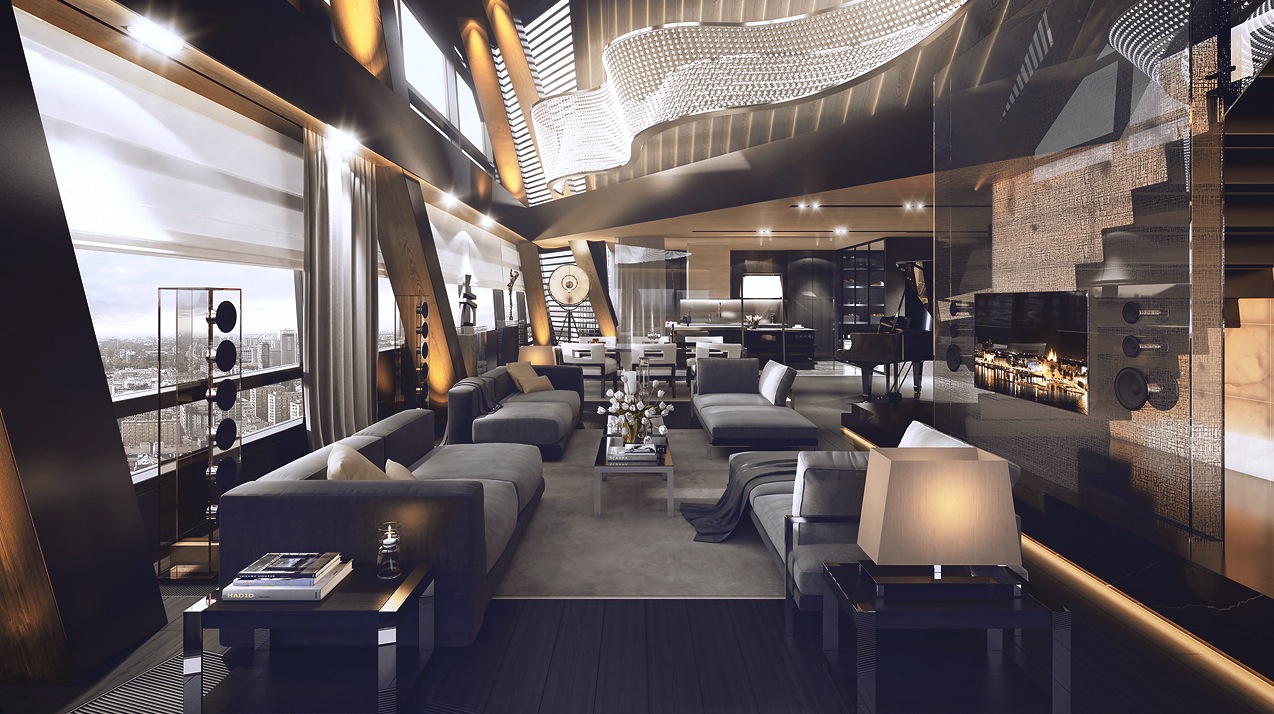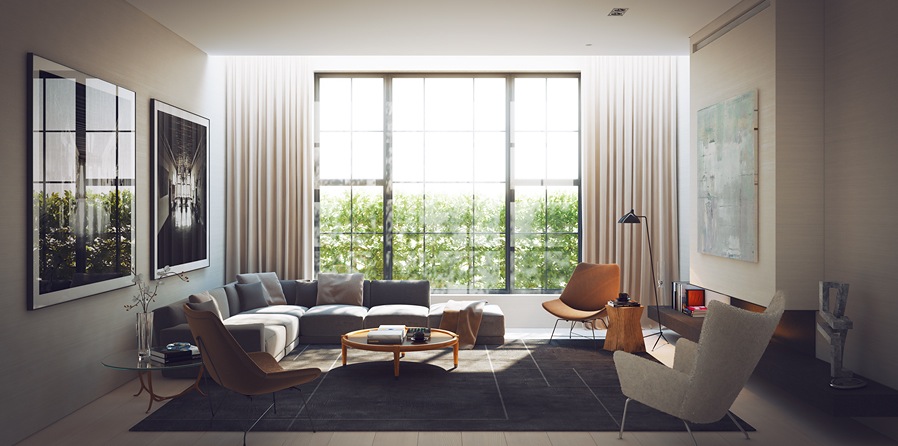 Beautiful living rooms: excellent project with a large stained-glass window, through which the room gets plenty of light. Great idea with large paintings on the walls, they are harmoniously combined with a large window.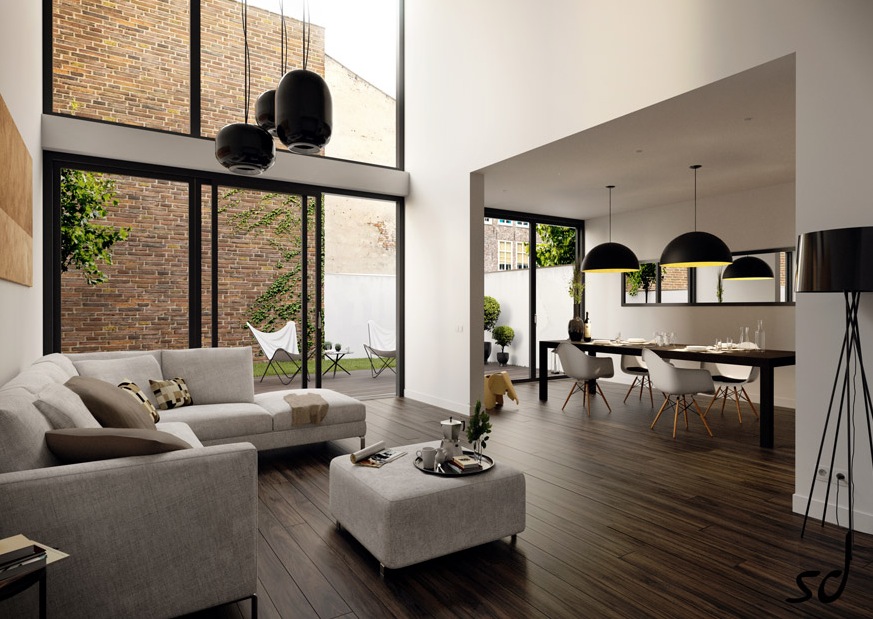 Incredible apartment project with huge windows. The height of the ceiling perfectly complements the lighting system consisting of lamps of different lengths and shapes.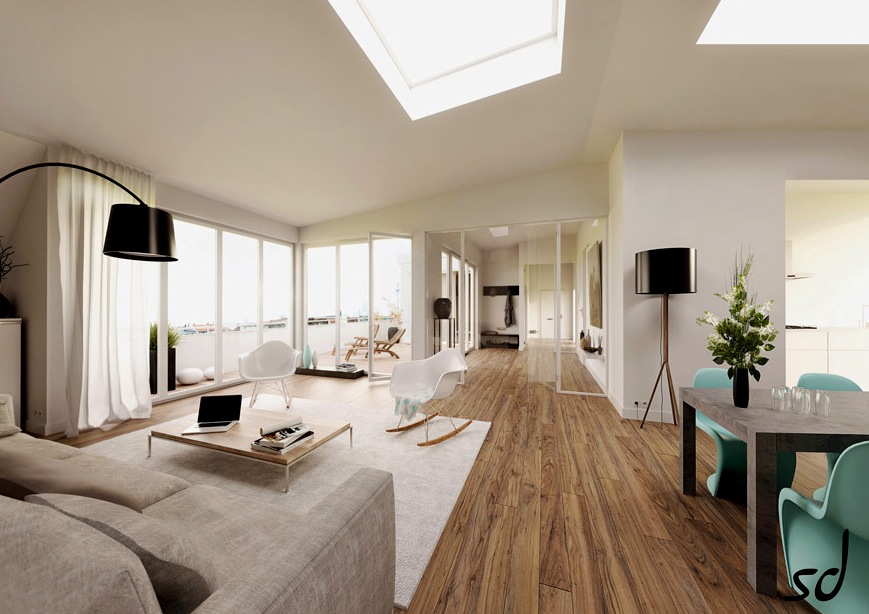 For accents and creation an original design, it is possible to use an unusual form of chairs and unusual colors, for example, chairs upholstered in a bright room decorated in pastel colors look impressive and energized living room atmosphere.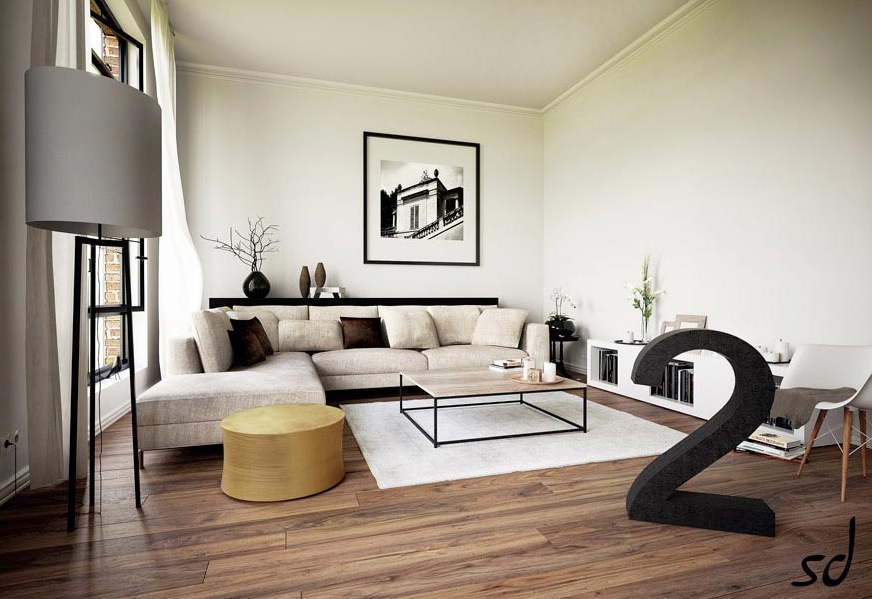 A sofa the main piece of furniture for all beautiful living rooms. The correct sofa provide comfortable rest and form the character of the entire room. Therefore, this piece of furniture should be chosen very carefully. Luxury sofas are different in that are made of precious wood, and used for their upholstery leather, silk and velvet top quality.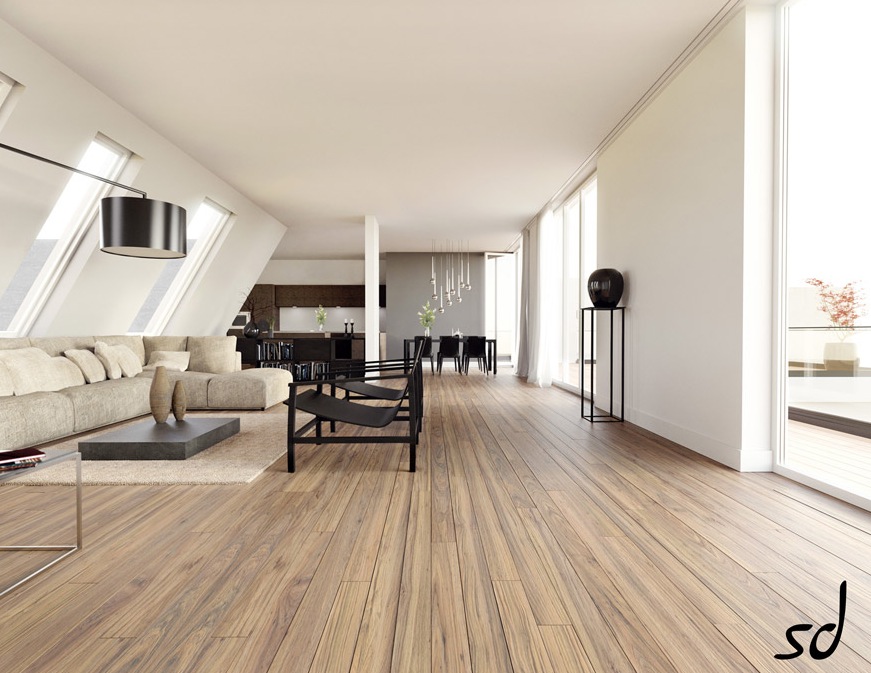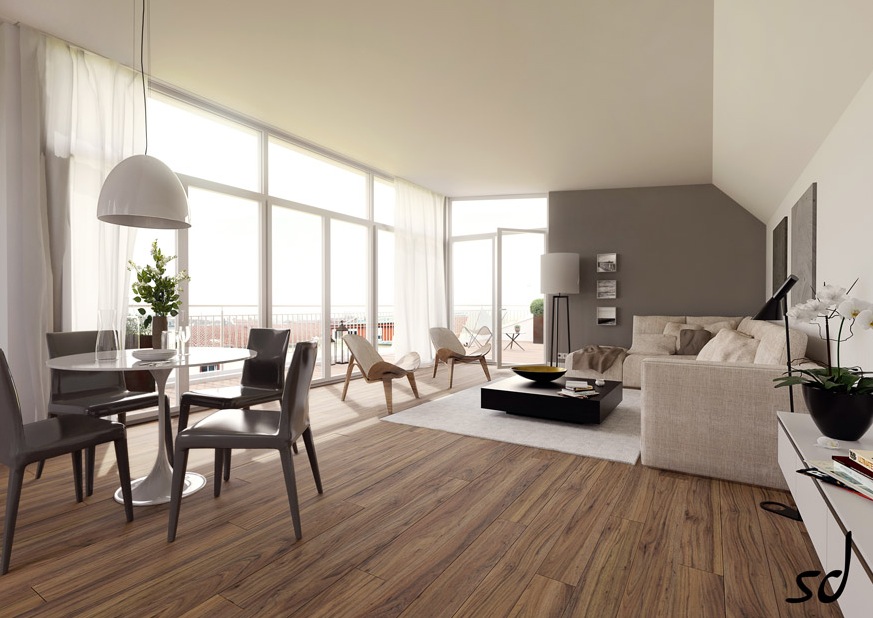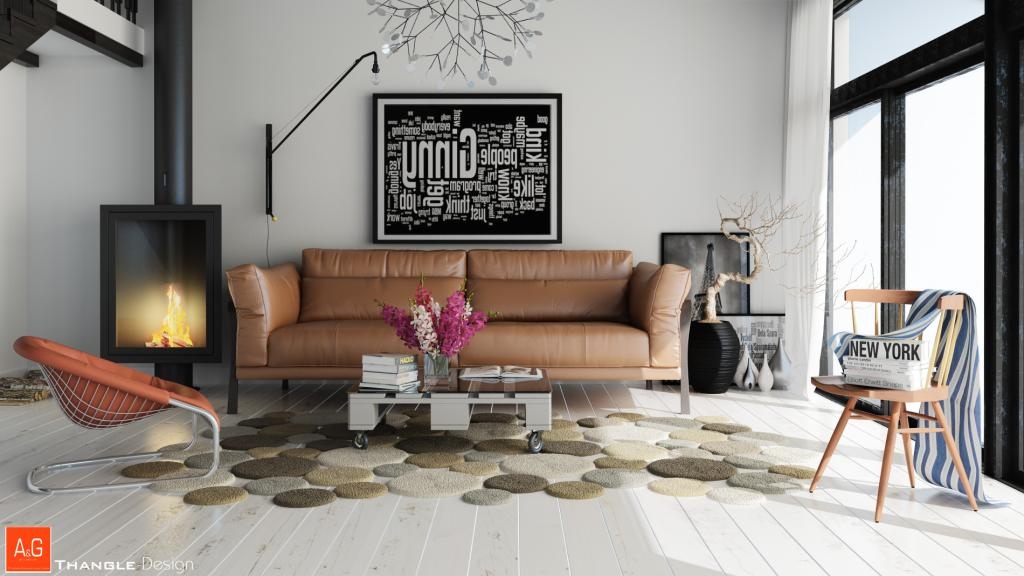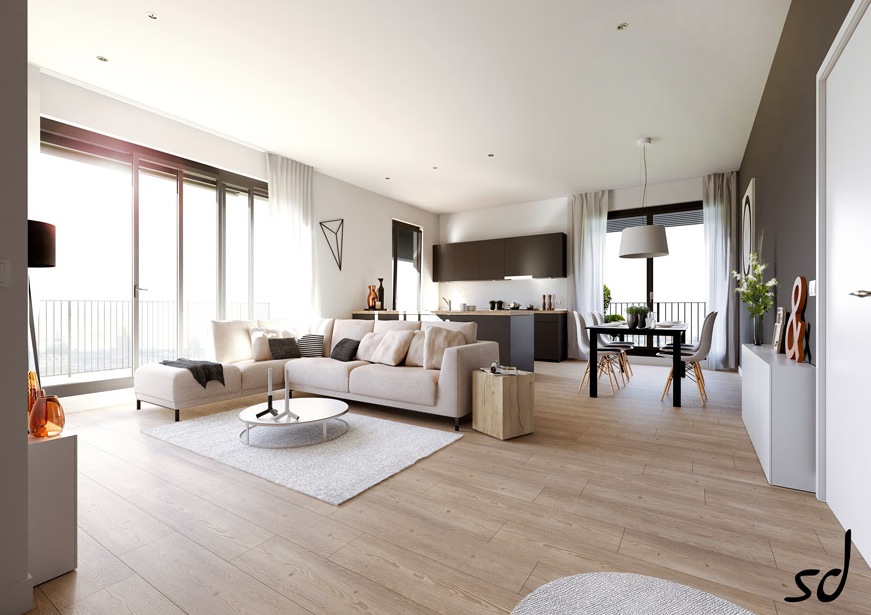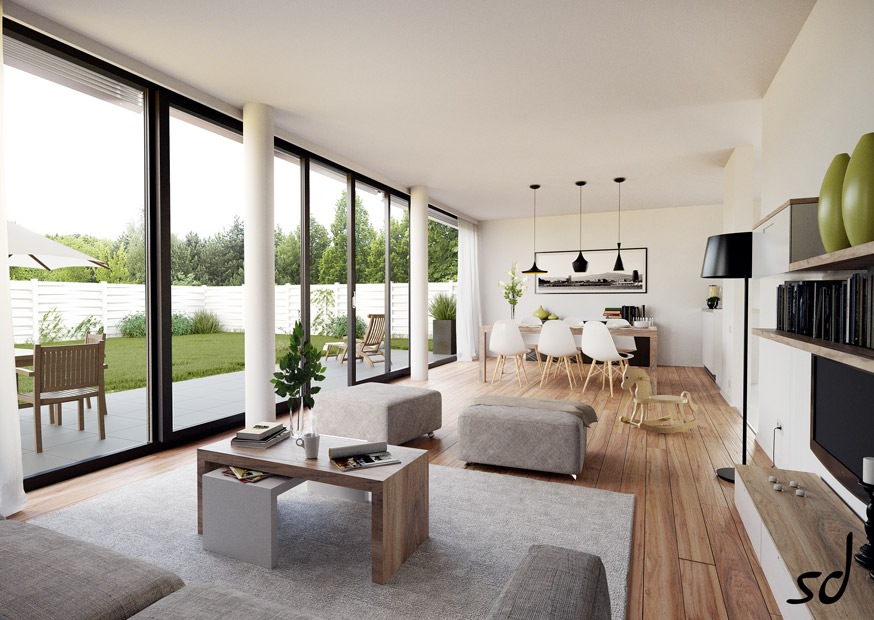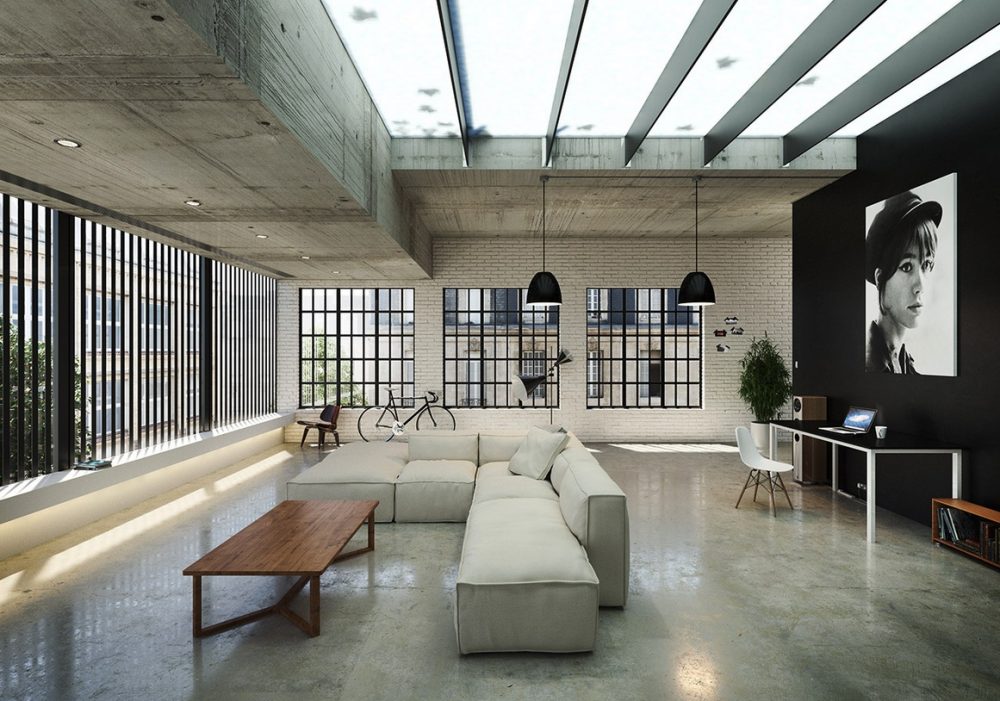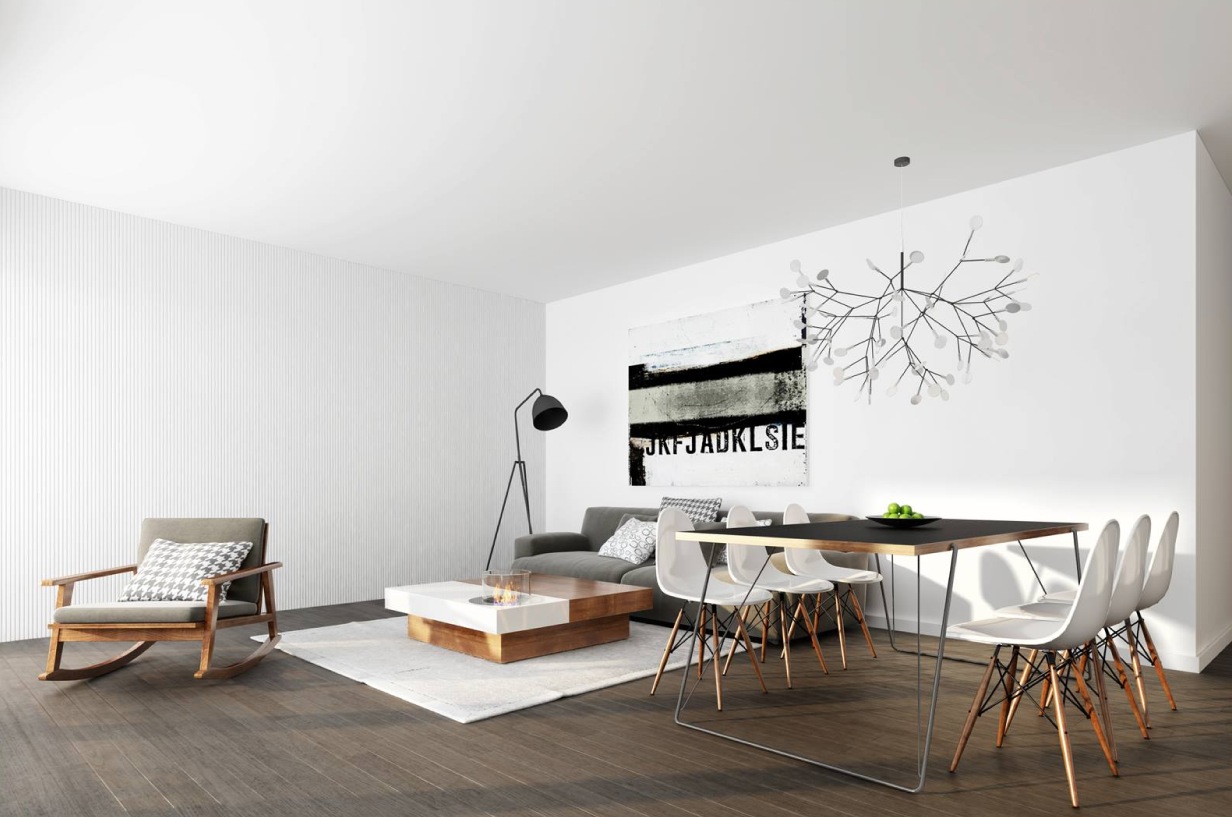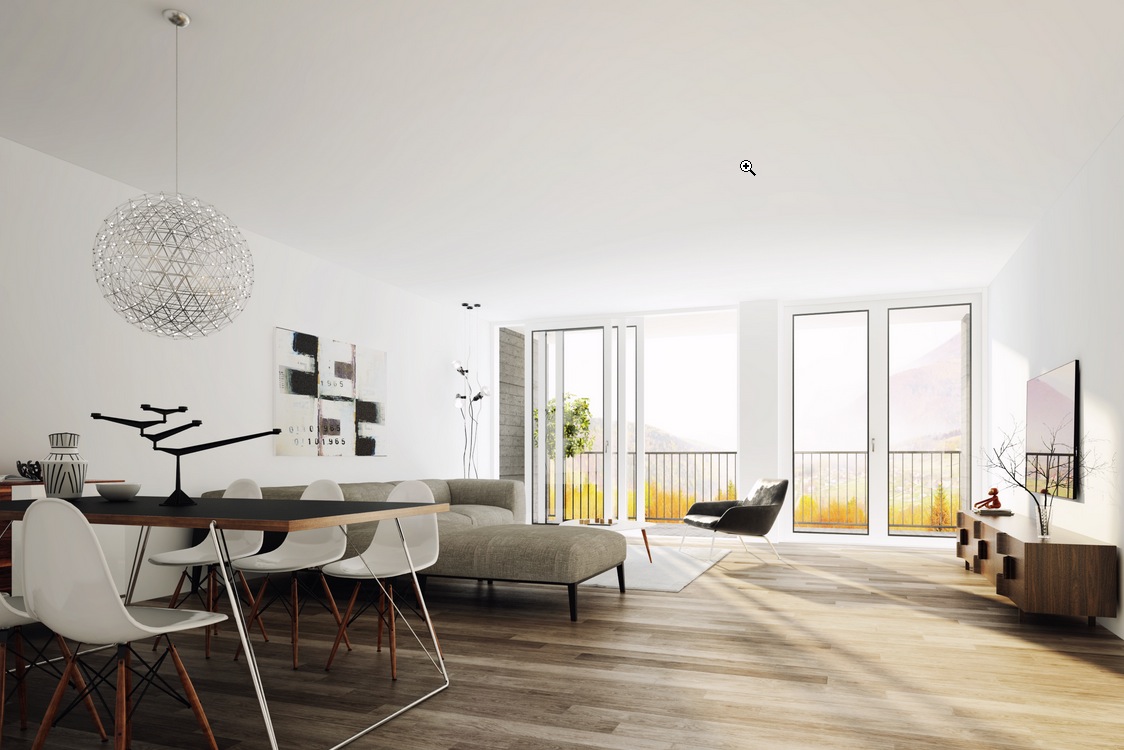 Special comfort and elegance of the living room is attached by the fireplace. It can serve as a wonderful decoration of the room, is able to create a warm atmosphere, calms and energizes with positive emotions. There are plenty of options and species of fireplaces location. Everything is limited only by imagination of the designer.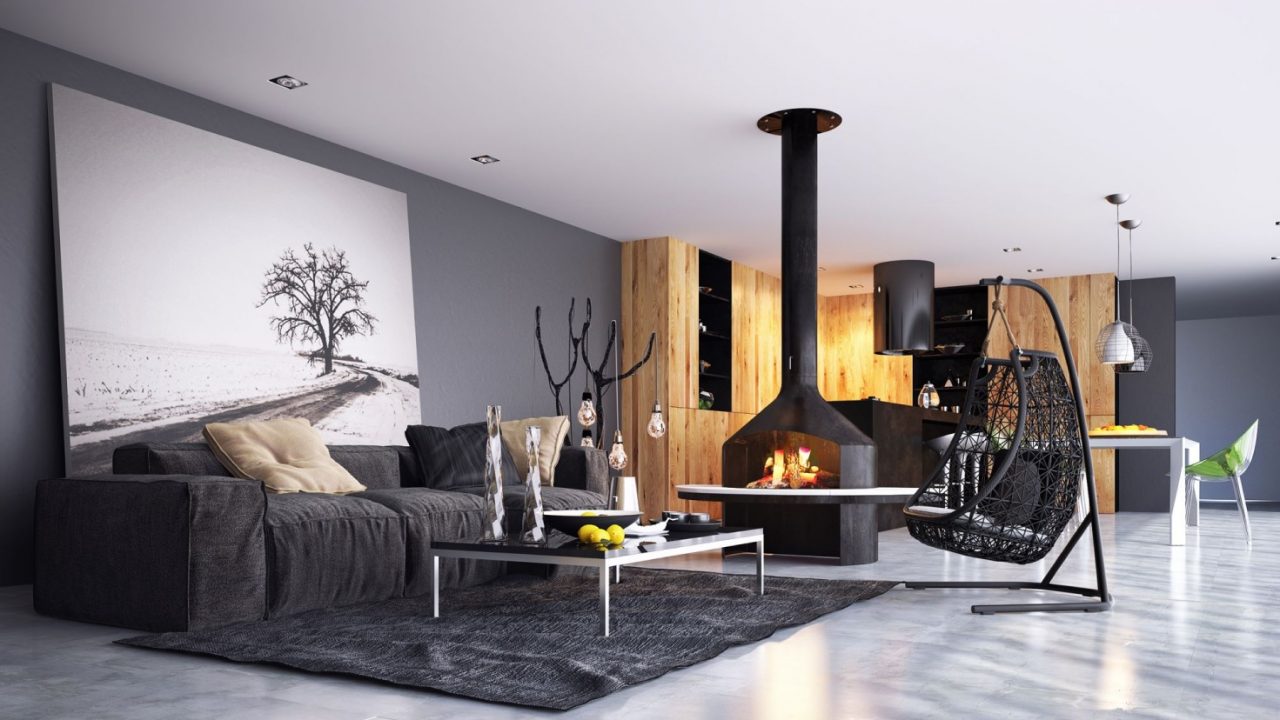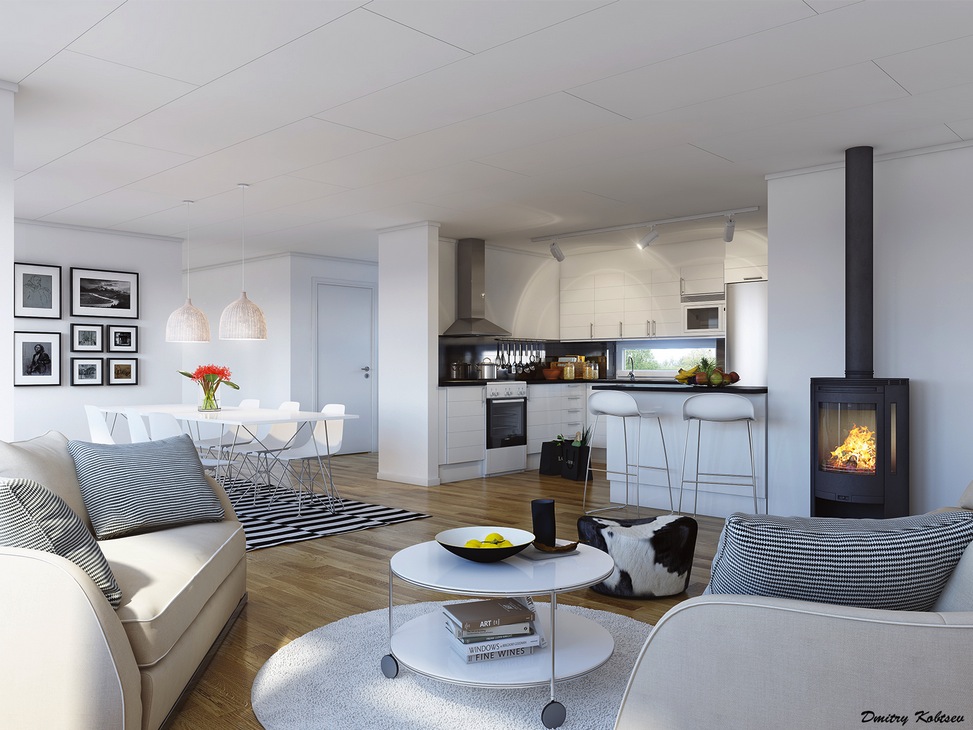 The traditional sets of furniture for the living room a sofa and two chairs with the same upholstery. To the interior did not seem banal, you can exclude only the couch and leave the chair. This option is perfect for a room in a minimalist style.
Make the interior in its own unique character and give the style for living room is possible by means of additional elements: paintings, cushions, poufs, lamps, rugs, etc.