The seventies are back in style, and the best proof of this comes from the fashion world. Everything that was good in that legendary decade returned to shine once more. Does interior design follow the same trend? Can we bring back the glorious era of the 70s into our homes? Are there easy, ingenious, and effective ideas to implement in order to recreate that particular atmosphere?
Interior decoration experts already noticed the expanding tendency of incorporating the seventies' classic touches into contemporary designs. Some interiors need serious remodelling, restoration, and revamping, while others need just some fine tuning to become true sanctuaries of comfort, peace, style, and hip atmosphere. Do you feel a bit nostalgic about the seventies? Want to mix that particular teen spirit with your modern views on urban design? Let's see five ideas on how you can spice up your living room to feel like the seventies!
1. Wild Colour Combinations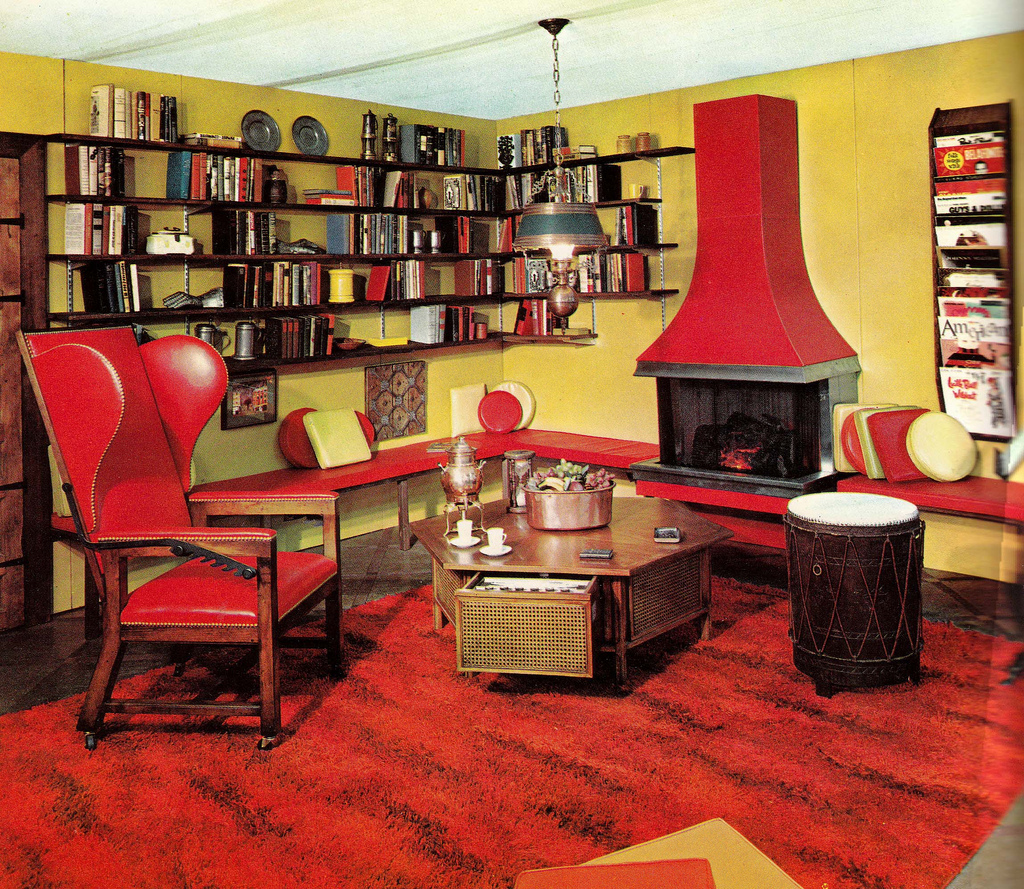 One of the staples of that era was colour. Burnt orange, Egyptian blue, earthy colours in green, brown, ivory, cream, yellow, and red were all part of a lifestyle. You can add a subtle dash of the seventies into your living room by mixing white and neutral wall colours with furniture pieces or accessories (carpet, couch pillows, curtains, or window treatments) in a glorious mix of these hues and nuances. You can further spice things up with a piece or two of vintage seventies-style furniture.
2. Everything Was About Music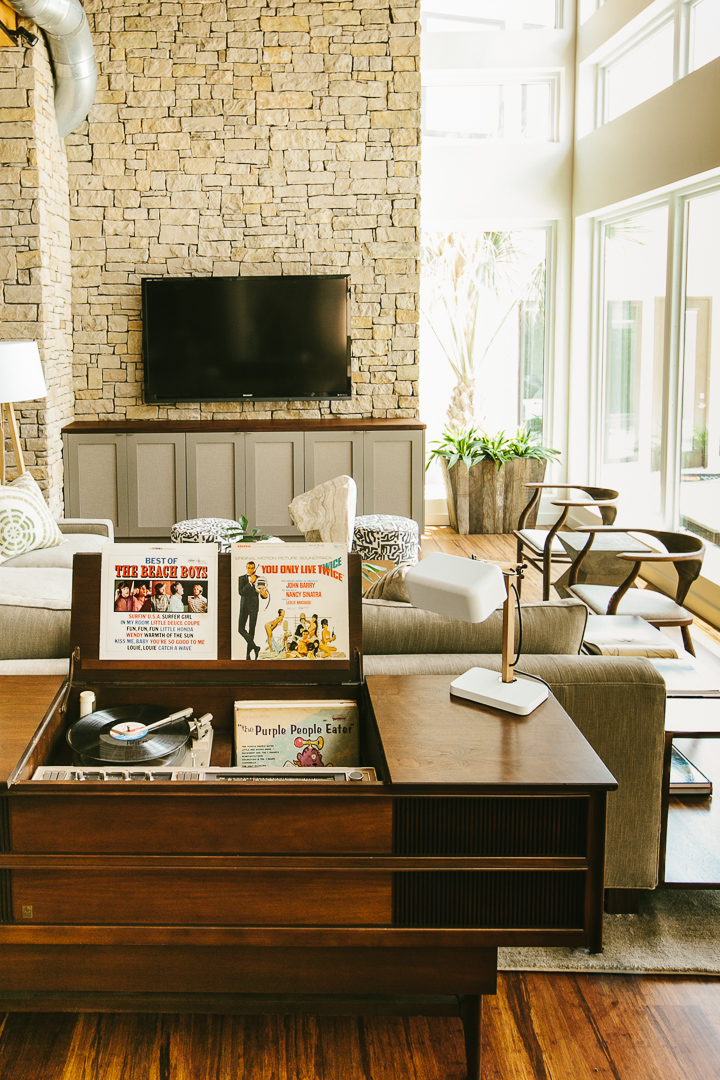 Some nostalgic adults who have experienced that era first-hand say there is no music like the 70s music. If you tend to agree or you feel disco/grunge at heart, you can try adding a vinyl turntable as a decorative element with benefits. Vinyl is coming back hard, and even modern record players are taking a more retro shape and design. Think about records as more than decoration – they are a link with the past, an incredible opportunity for you to rediscover an entire generation of iconic artists and dreamers.
3. Knitted and Crocheted Decorative Elements
When it comes to modern living room design ideas from a seventies perspective, you need to know that knitted and crocheted clothes and accessories were huge back then. You may not be in favour of covering your furniture with handmade crochets, but you can add some seventies style to your contemporary place by using textile knitted couch cover, crocheted decorative pillows, a seventies-inspired wool blanket for cosiness or a table cloth that looks modern and yet subtly speaks about that incredible decade.
4. The Apparent Sunken Living Room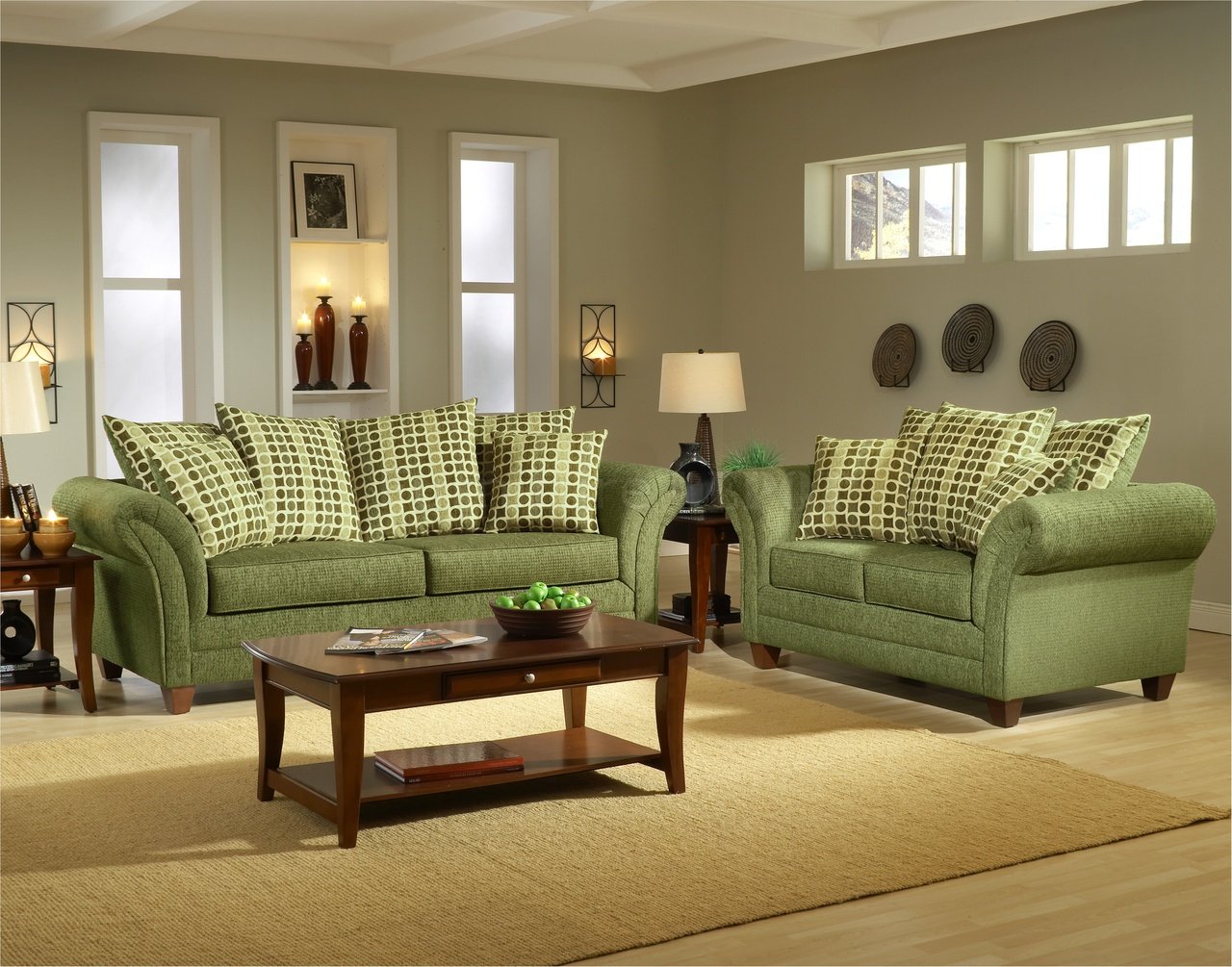 Sunken living rooms were so seventies! The magical idea of having people gathering in a small private space filled with cushions and art conversations can fill your heart with joy, but it may be difficult to apply to your contemporary flat. It is not like you could actually dig a square hole in your floor. But you can achieve a sunken living room with the help of large, firm rectangular cushions placed in a square. The empty portion of the floor guarded by the cushions wall can further be decorated with a soft, comfy carpet and smaller pillows. This does indeed create a living room inside a living room, offering privacy and the feeling you're expecting Andy Warhol for drinks and chat.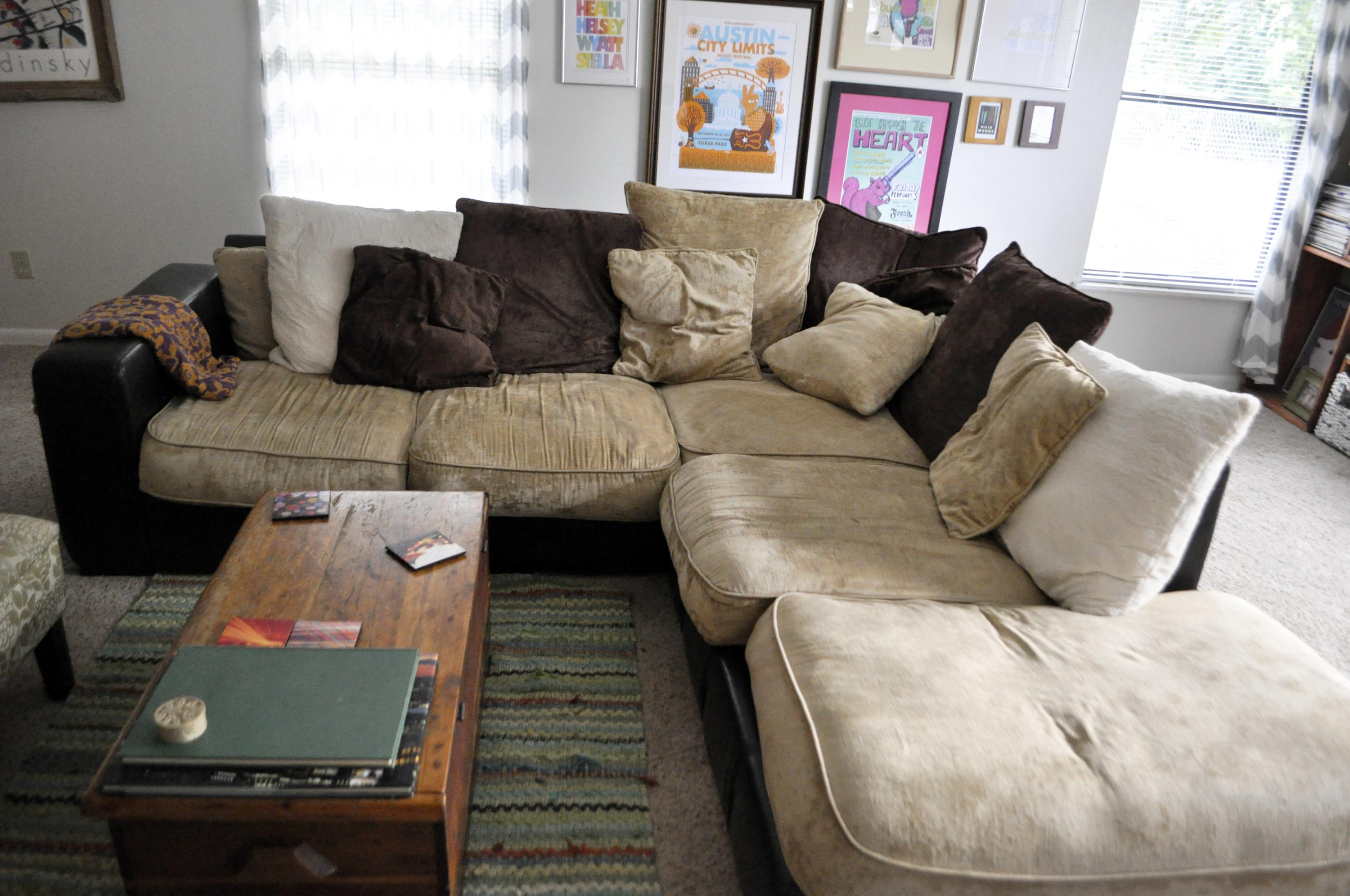 5. Bean Bag Chairs, Swings, Water Beds, and Swag Lamps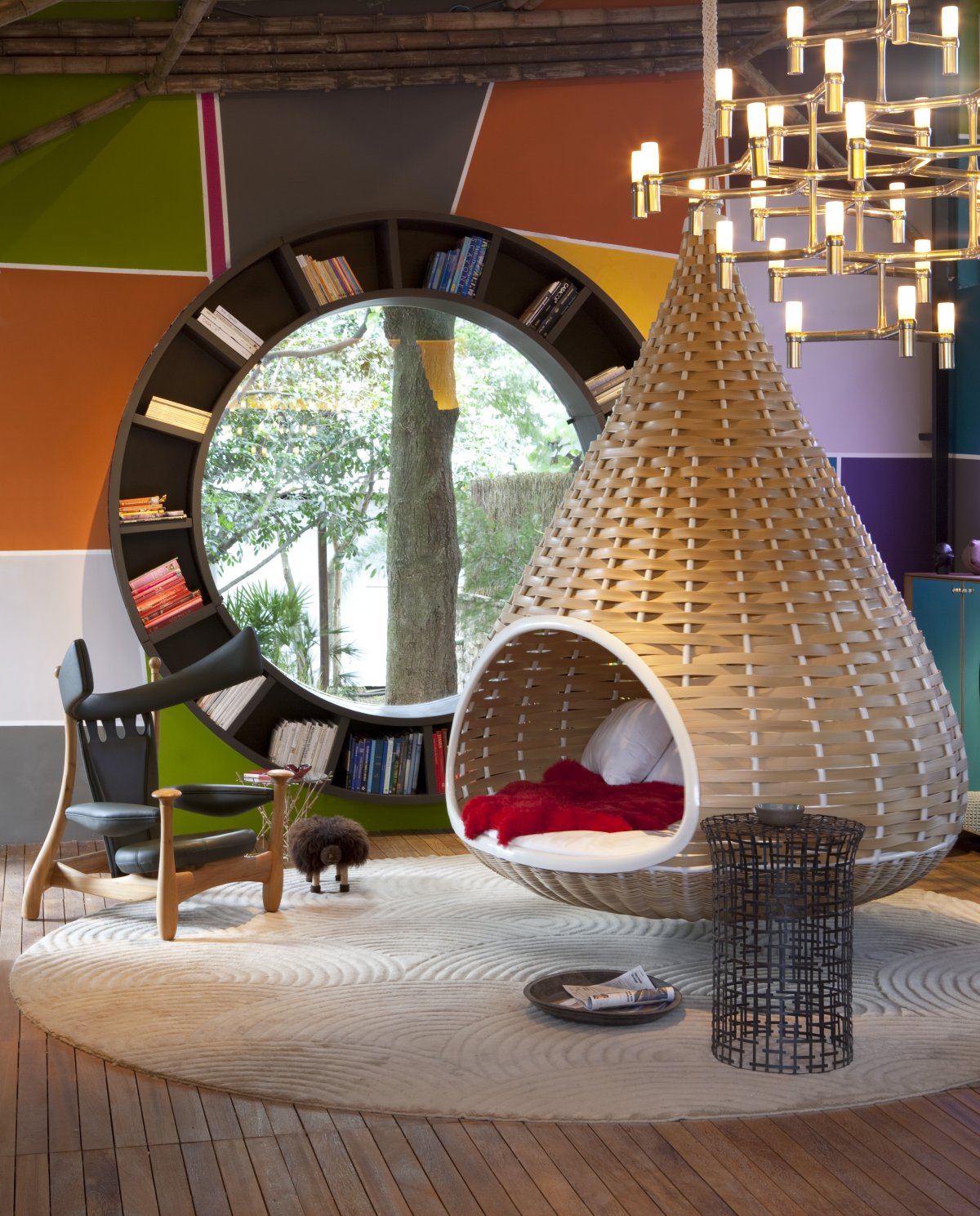 You don't have to bring them all together inside your living room to recreate the 70s emblematic explosion of colour, size and contrast, but you can bring one of these elements for a retro touch – if you mix it well with a colour scheme and a certain type of furniture. If you want to play the whole game, think about a lava lamp, some incense sticks, tapestry, or accessories.
The seventies made the world a better place and further pushed its development. If you are a big fan of the era, use these simple and chic ideas for adding a bit of that atmosphere back into your home.