We offer you a tour of a Parisian attic apartment with unusual and epic proportions. The entire space of the original apartment includes many functional professional lighting solutions and expensive furniture. In such a complex geometry space can build a complete home with the placement of the various functional segments. And do it not only with comfort and convenience, but also made into an attractive externally.
The MYSPACEPLANNER bureau has made elegant interior of attic apartment (120 sq. meters) in Paris. So this apartment is located in attic of one of the most beautiful houses in the center of Paris near the Boulevard Saint-Germain. This modern minimalist interior design impresses by its comfort and elegance. Thanks to the good layout, the apartment looks spacious as possible. There is a great social area that unites a living room, an office, a kitchen. Moreover, there is a master bedroom with a wardrobe and a bathroom and one more bedroom with laundry and separate bathroom. A huge terrace, which was adapted for rest, surrounds the apartment. A lot of windows, high ceilings and a modern lightning system makes the accommodation bright and cozy.
The apartment is equipped with the latest technologies which makes your life an easy and comfort. There are some such items as a gas fireplace, a home cinema, a multimedia system, ventilation and so on. The special system "smart house" provides complete automation technique management. In addition, elegant handmade furniture and expensive materials make the interior look stylish.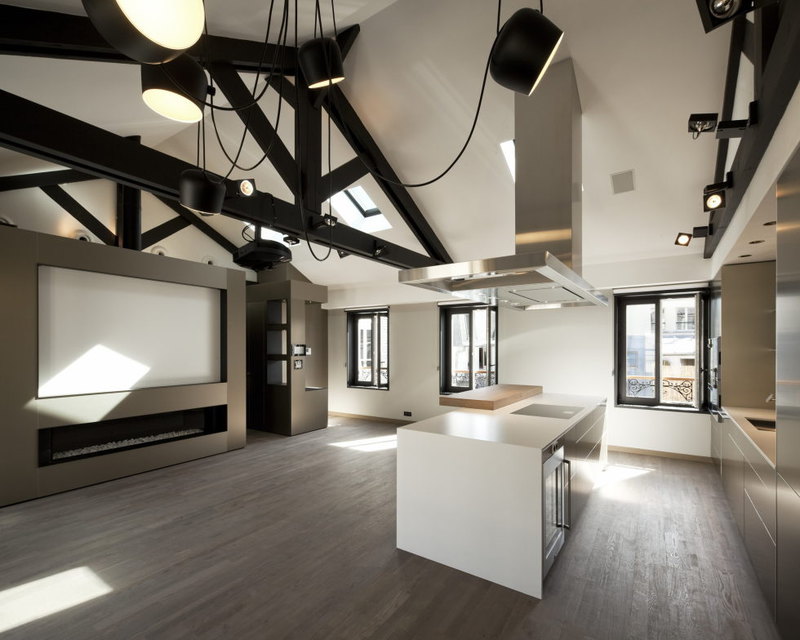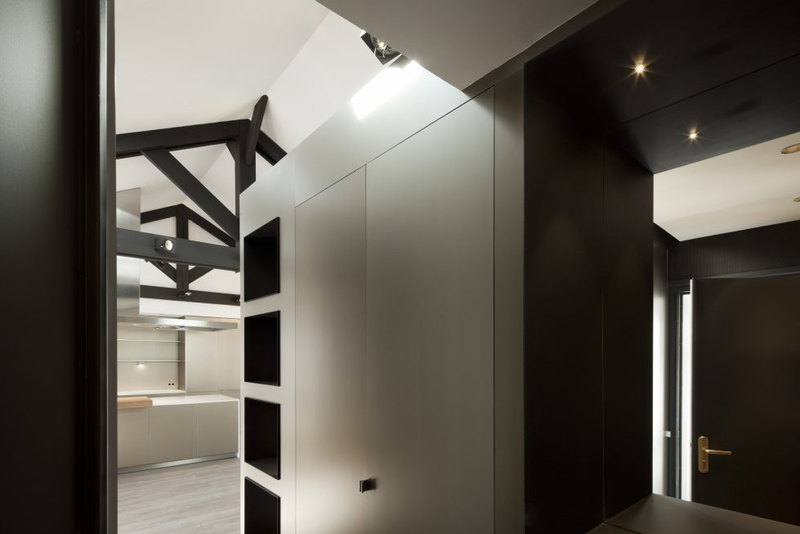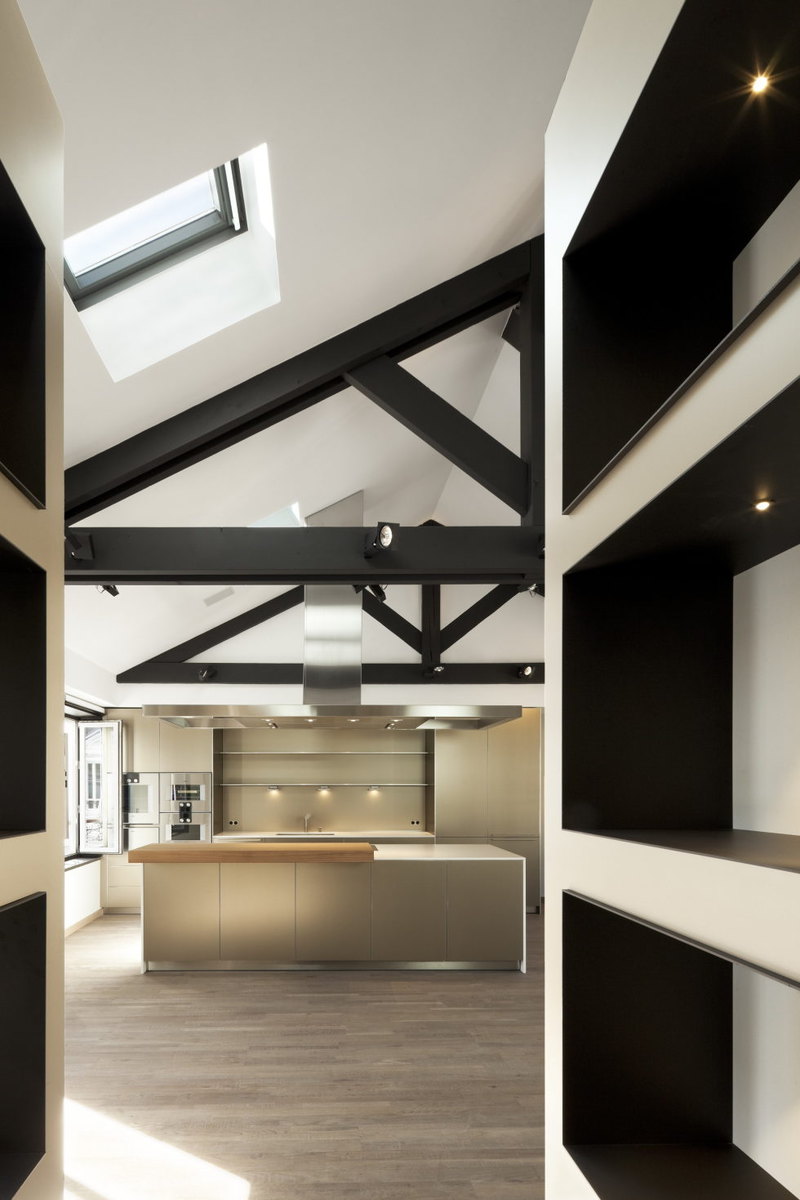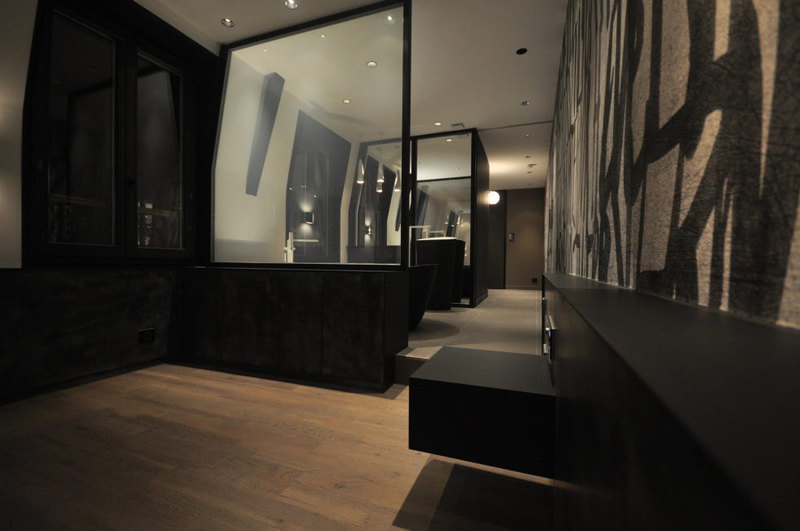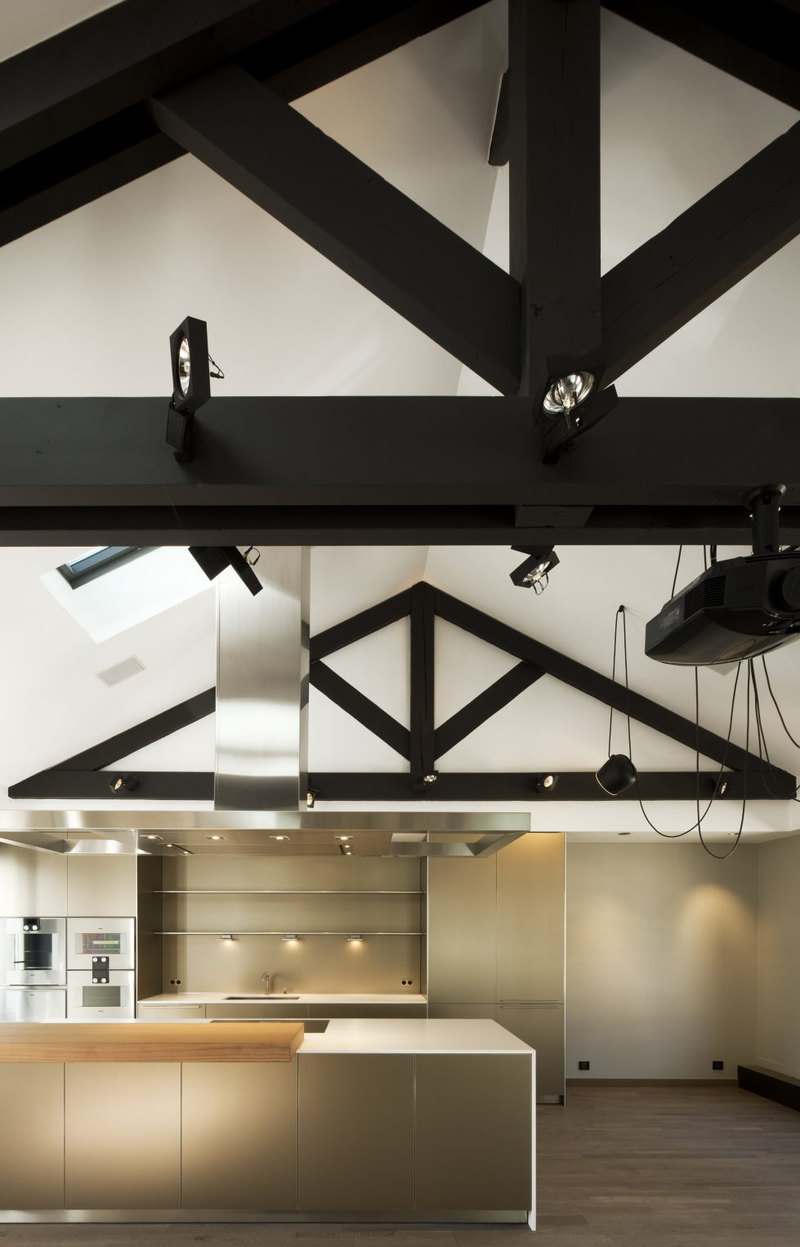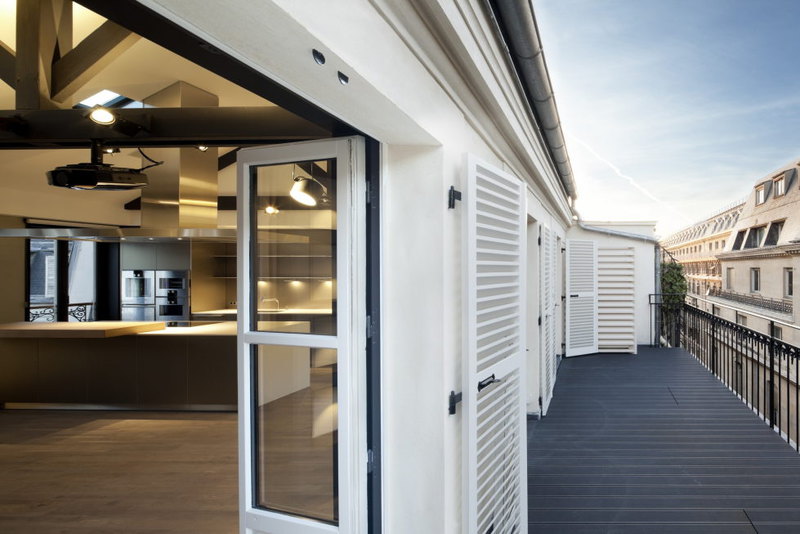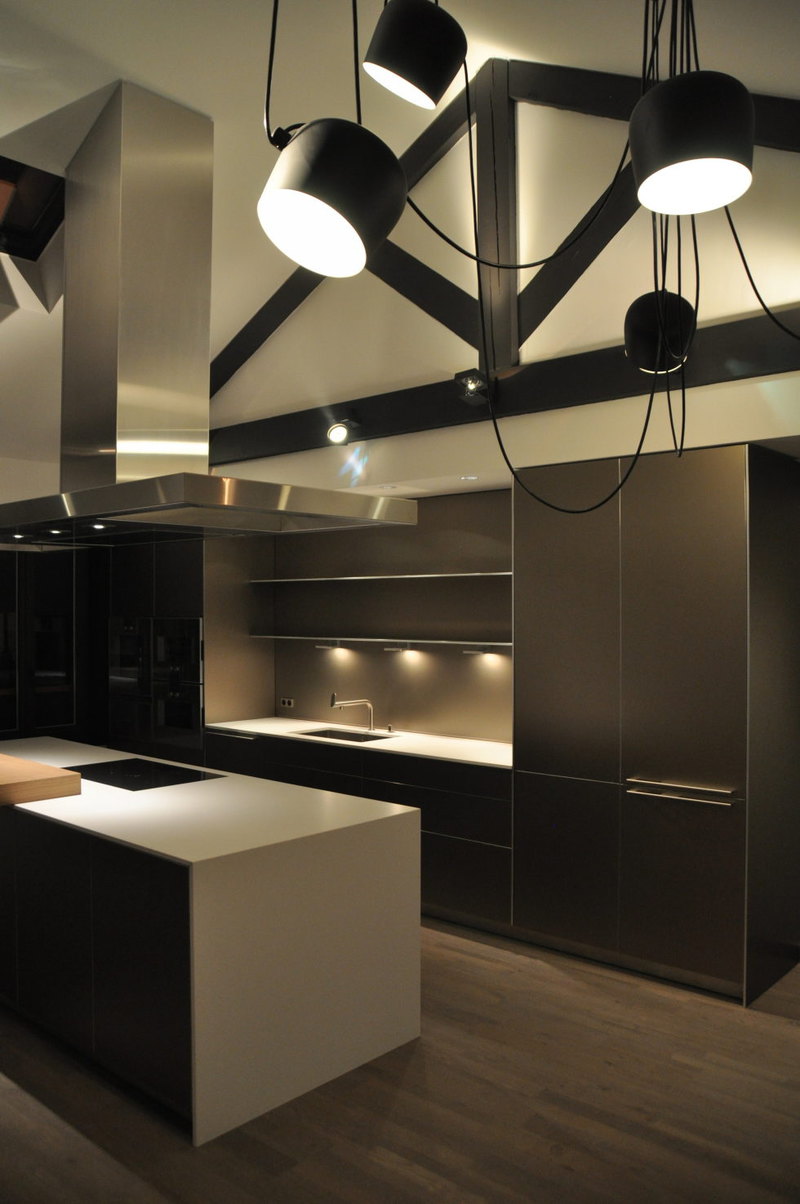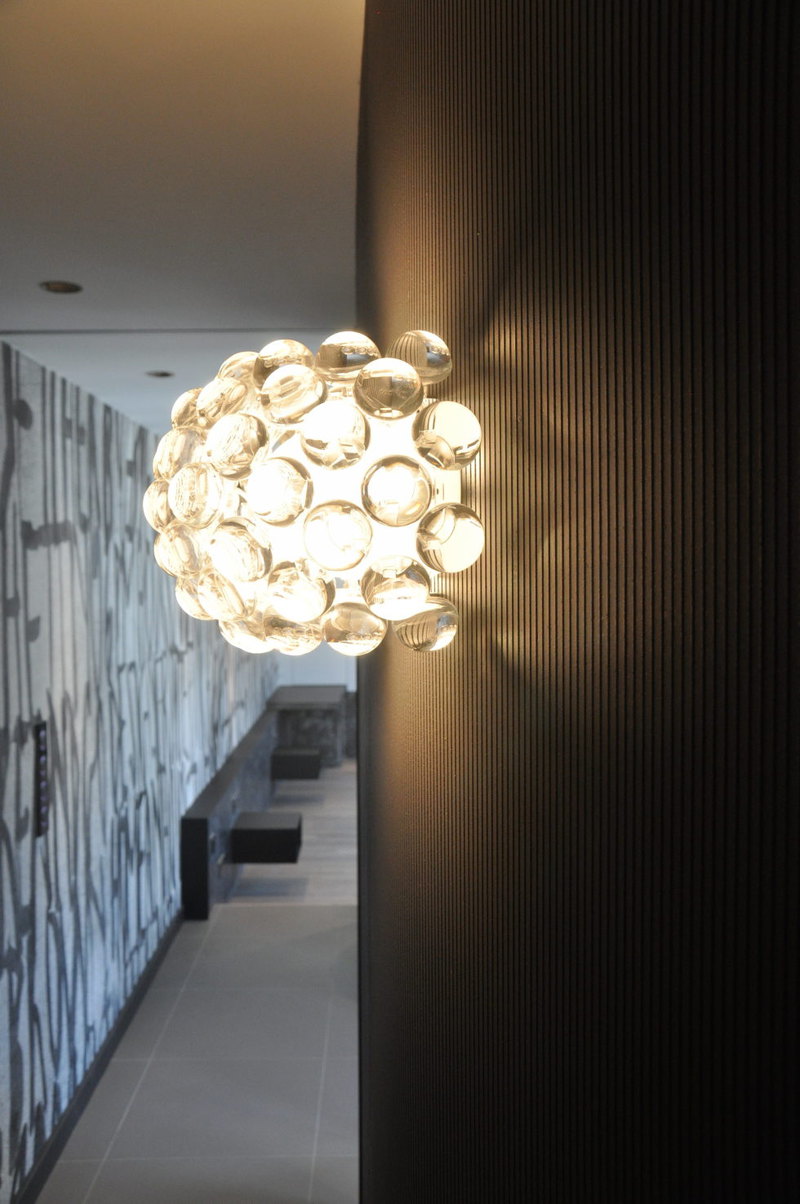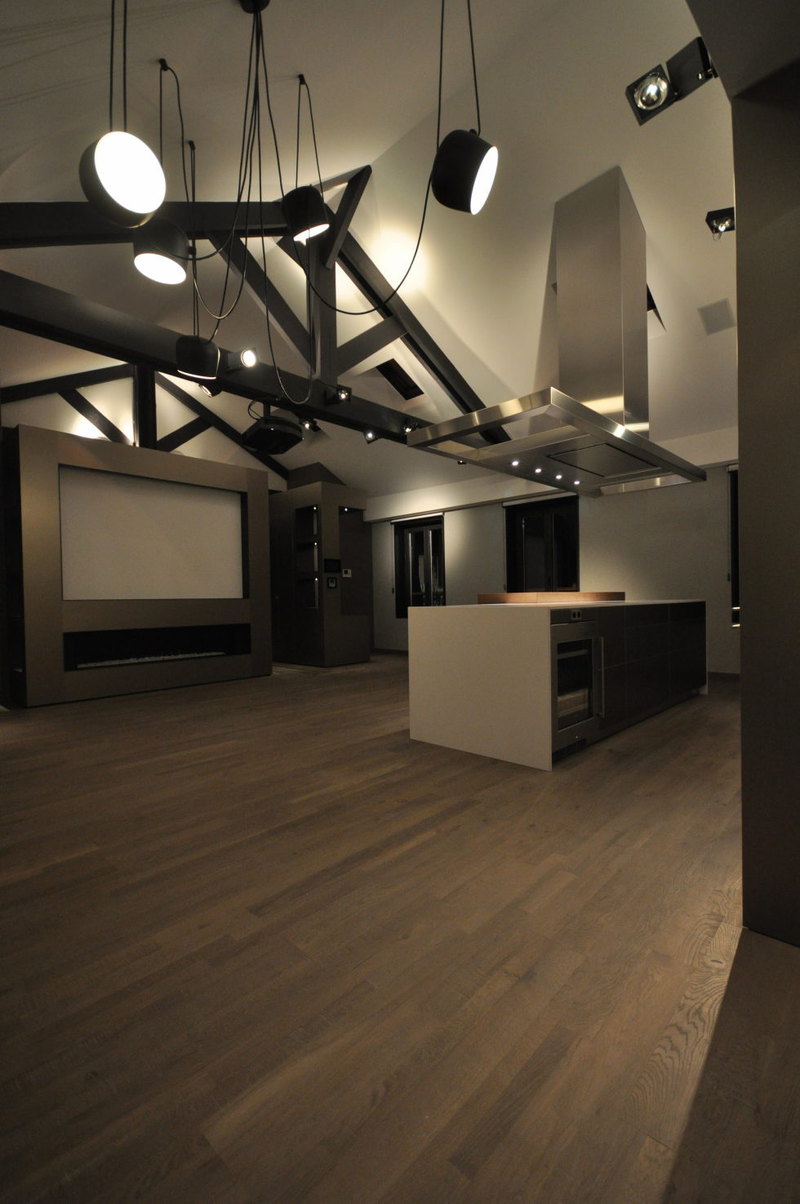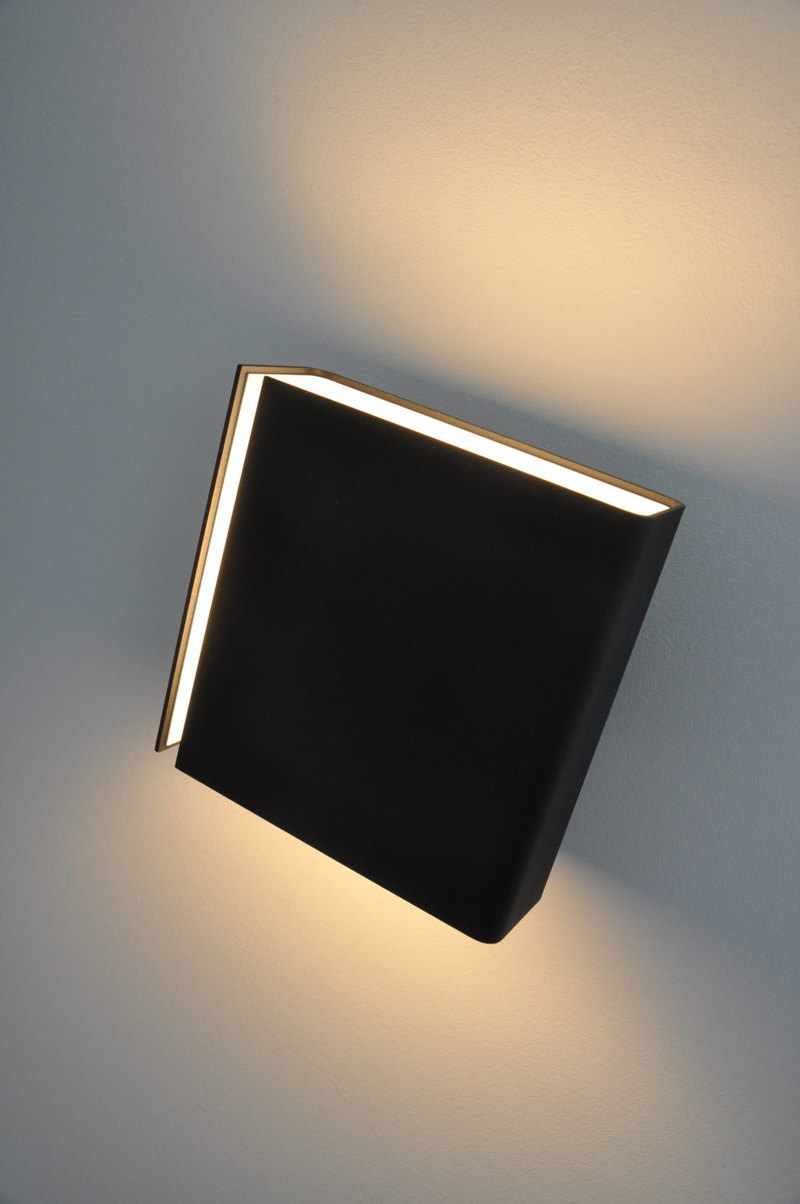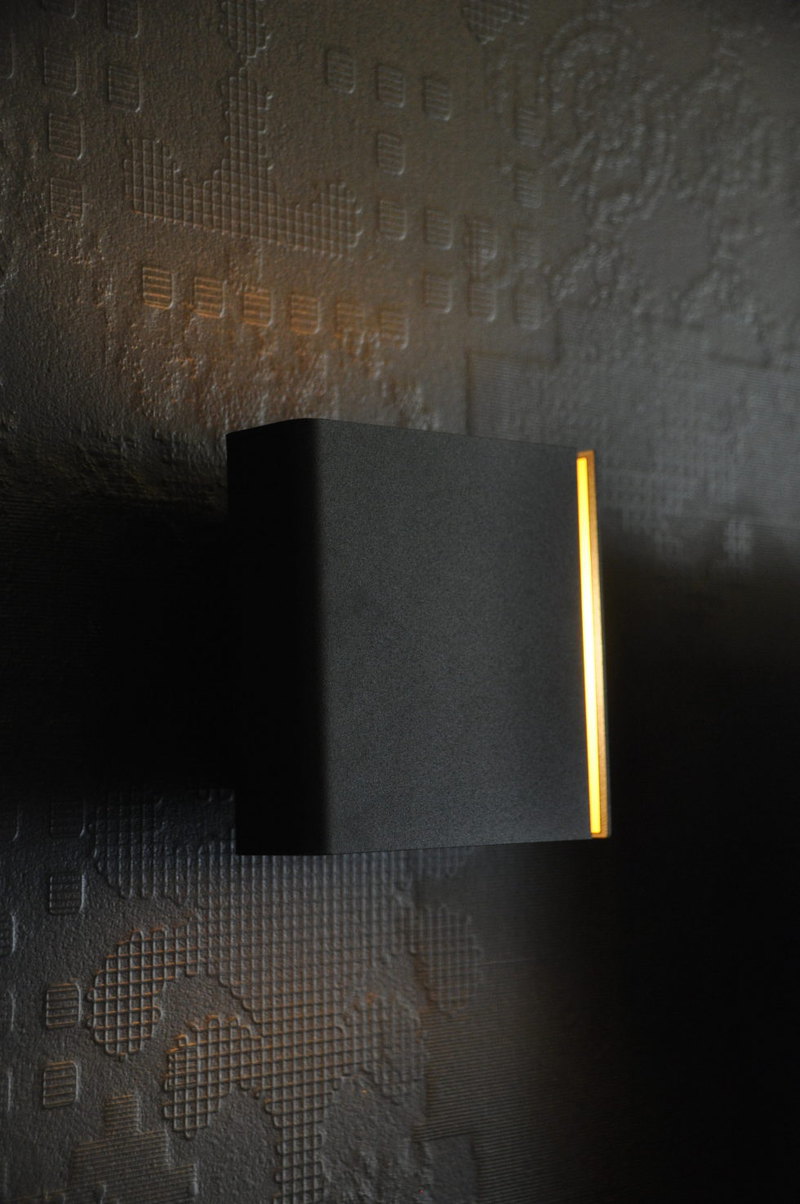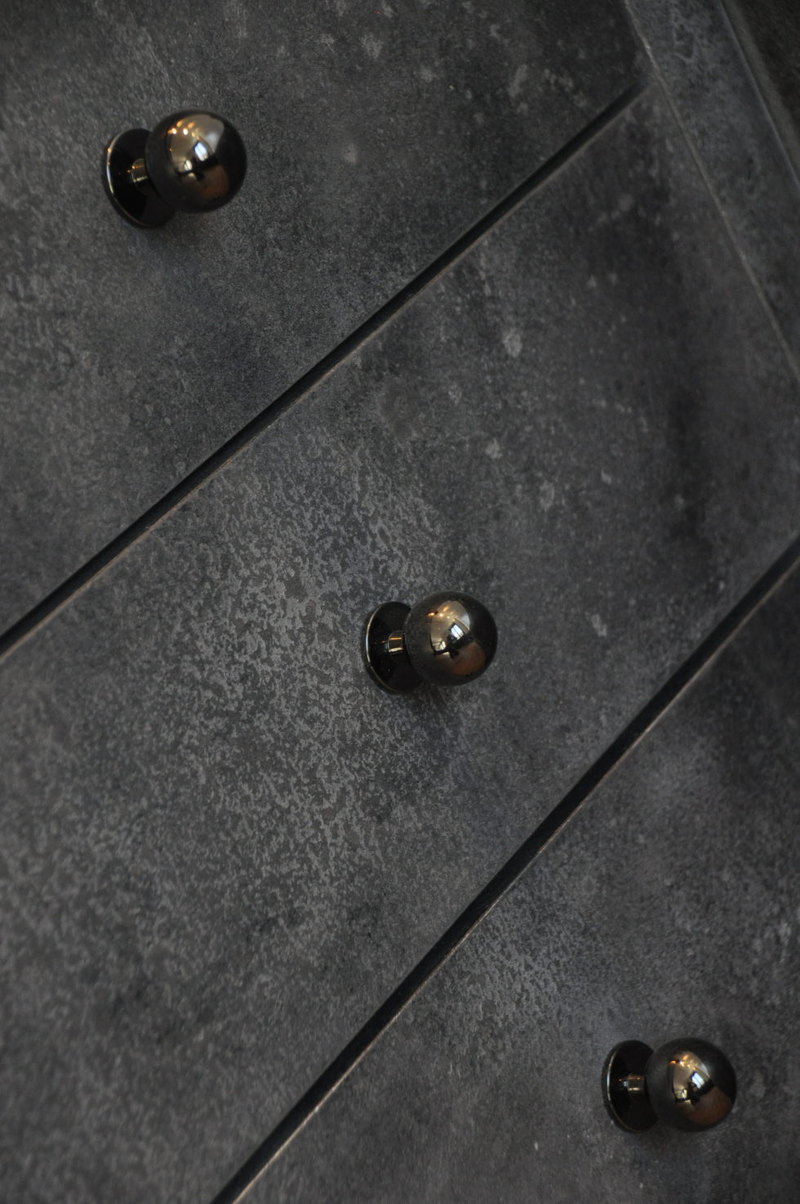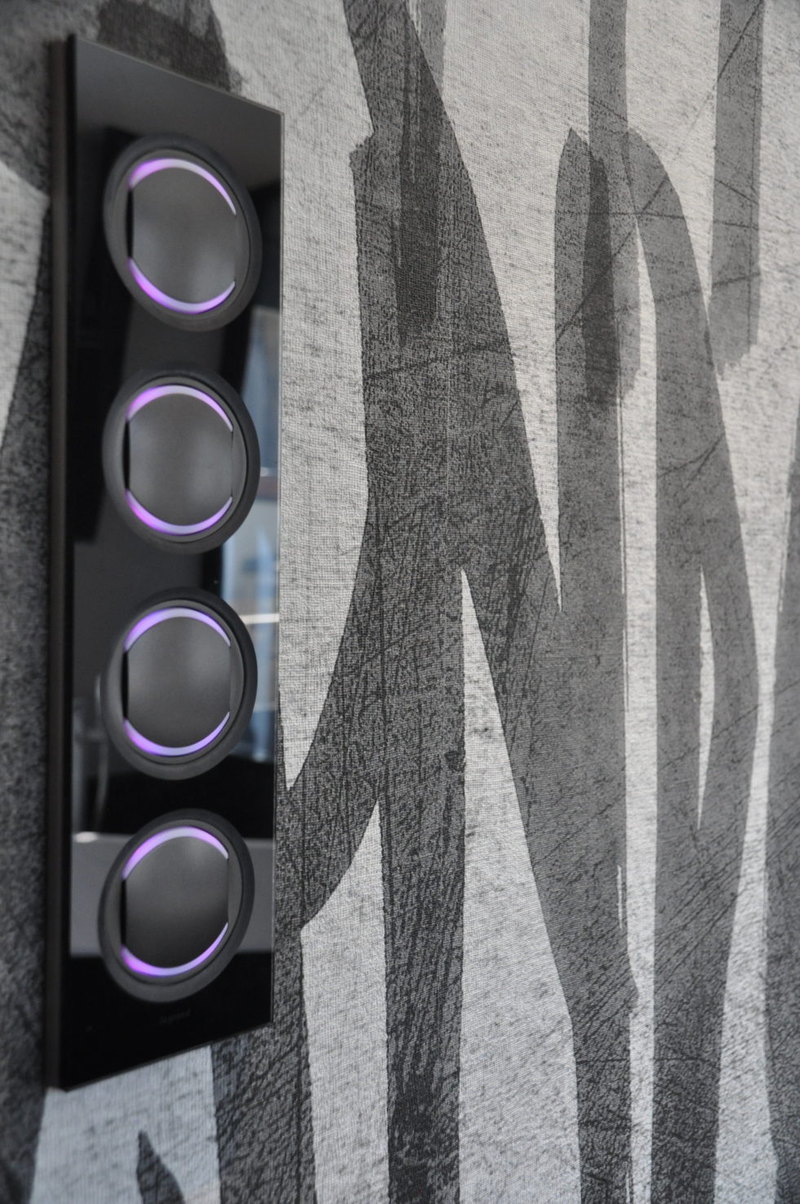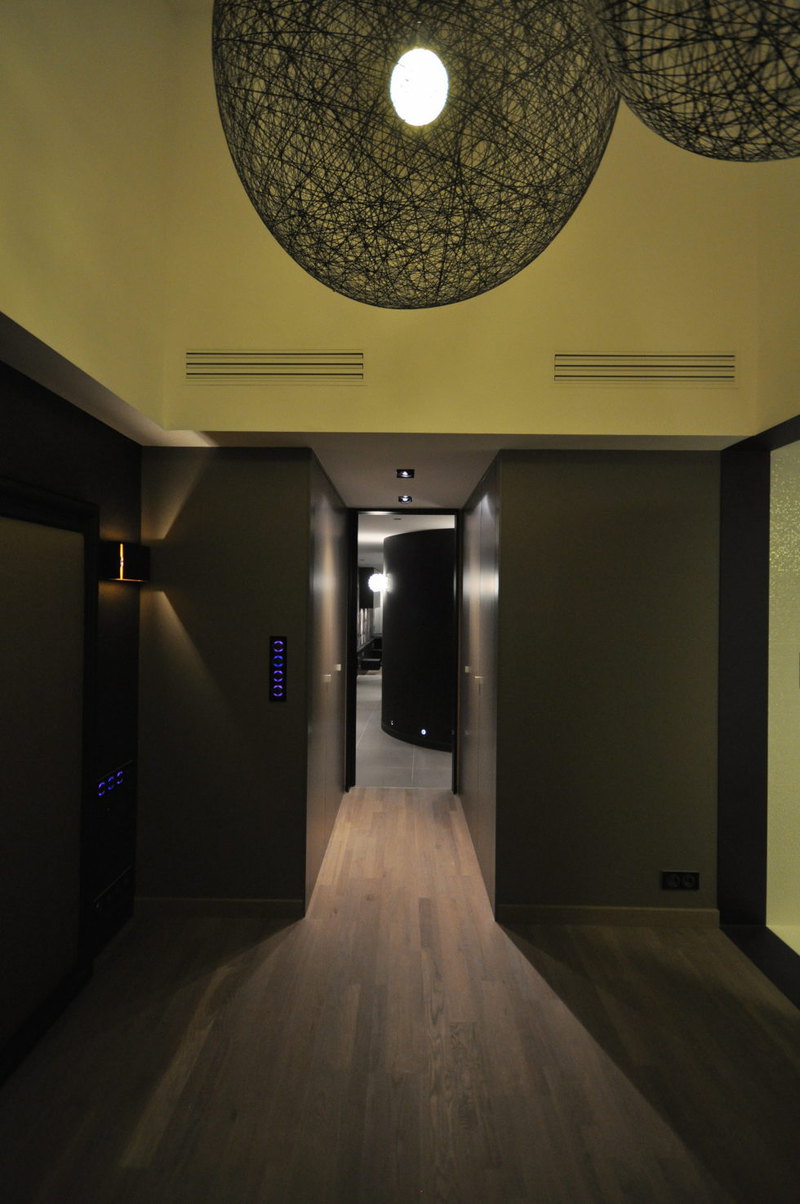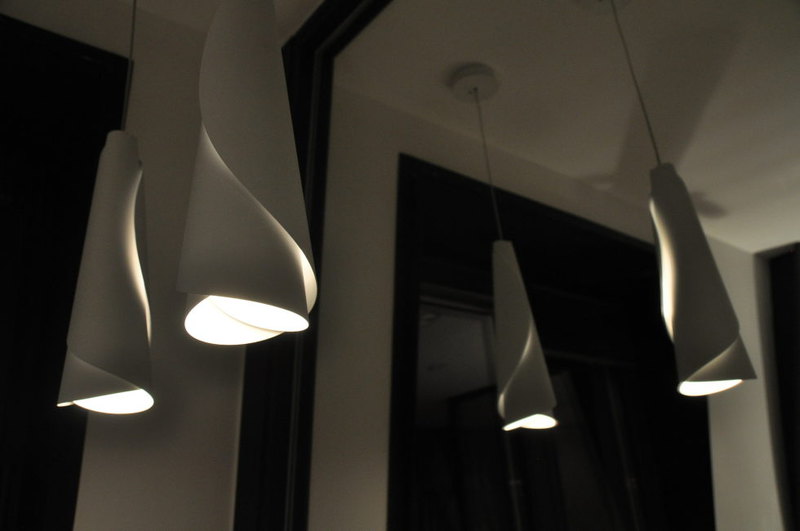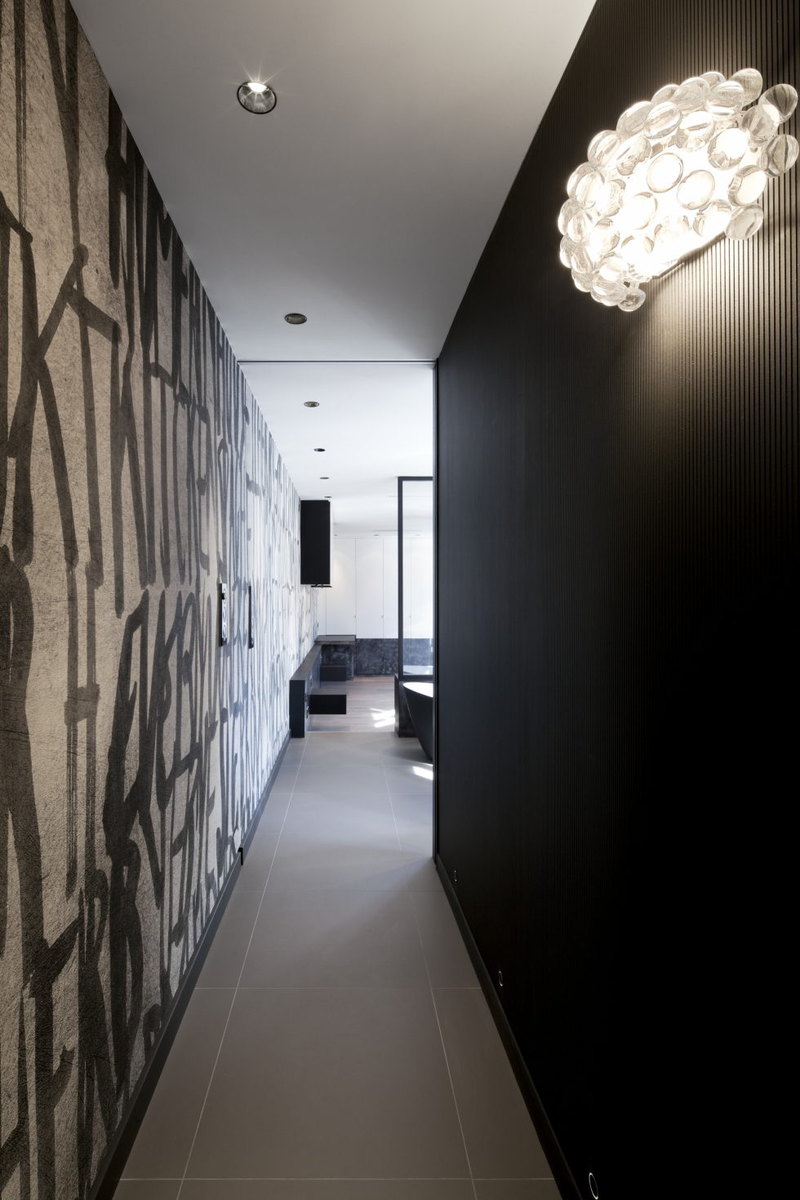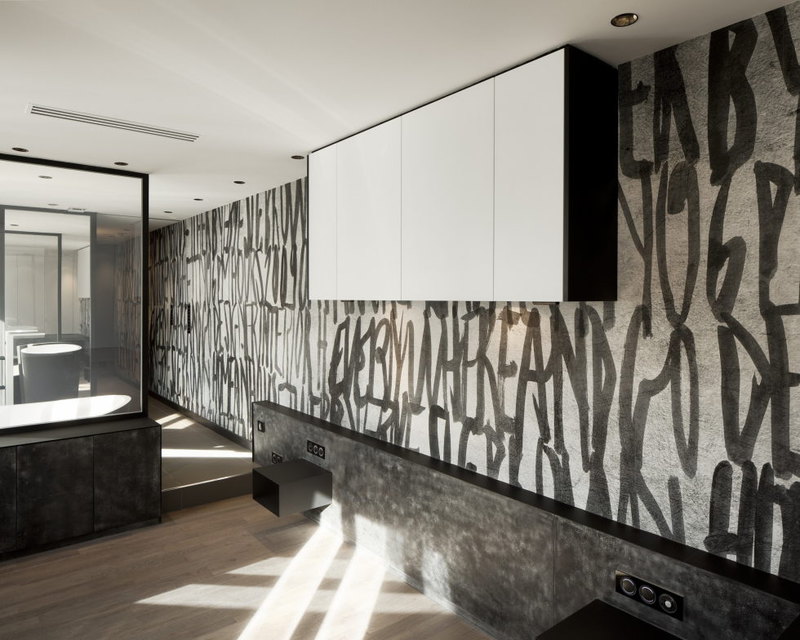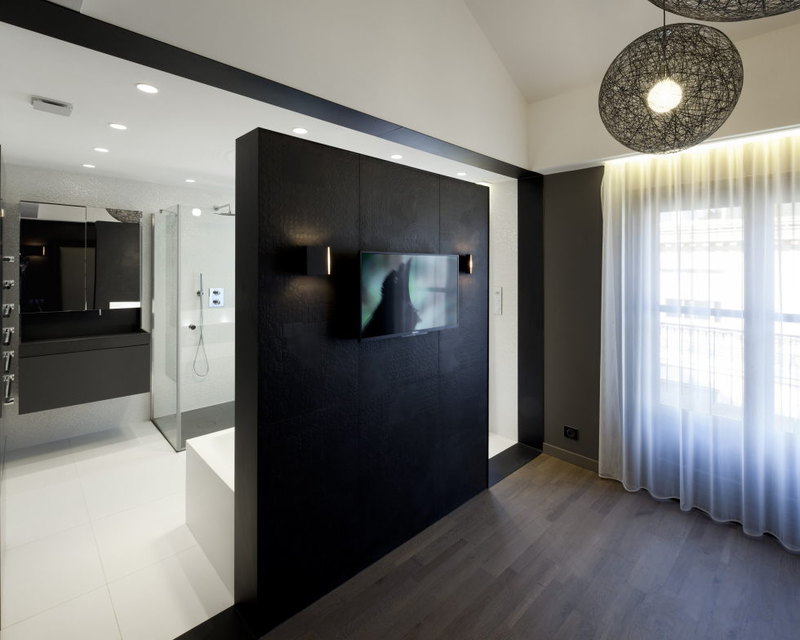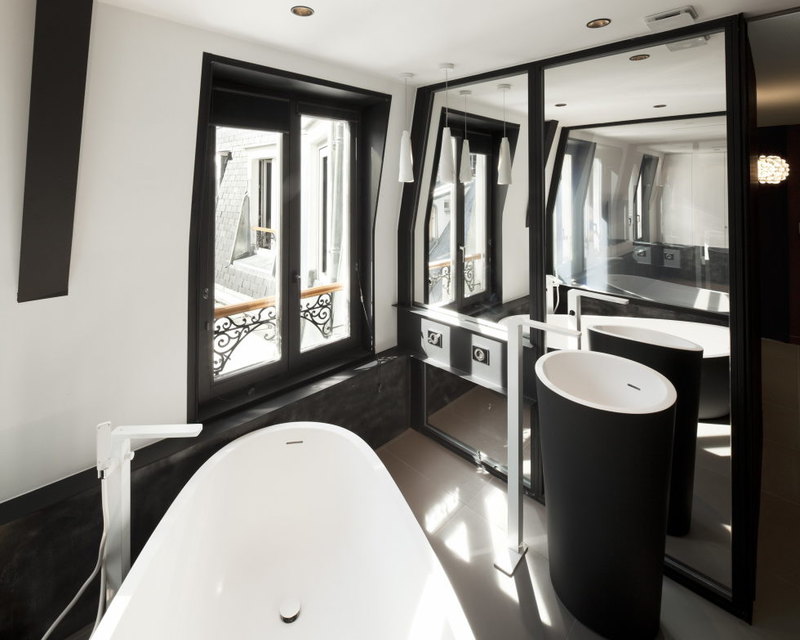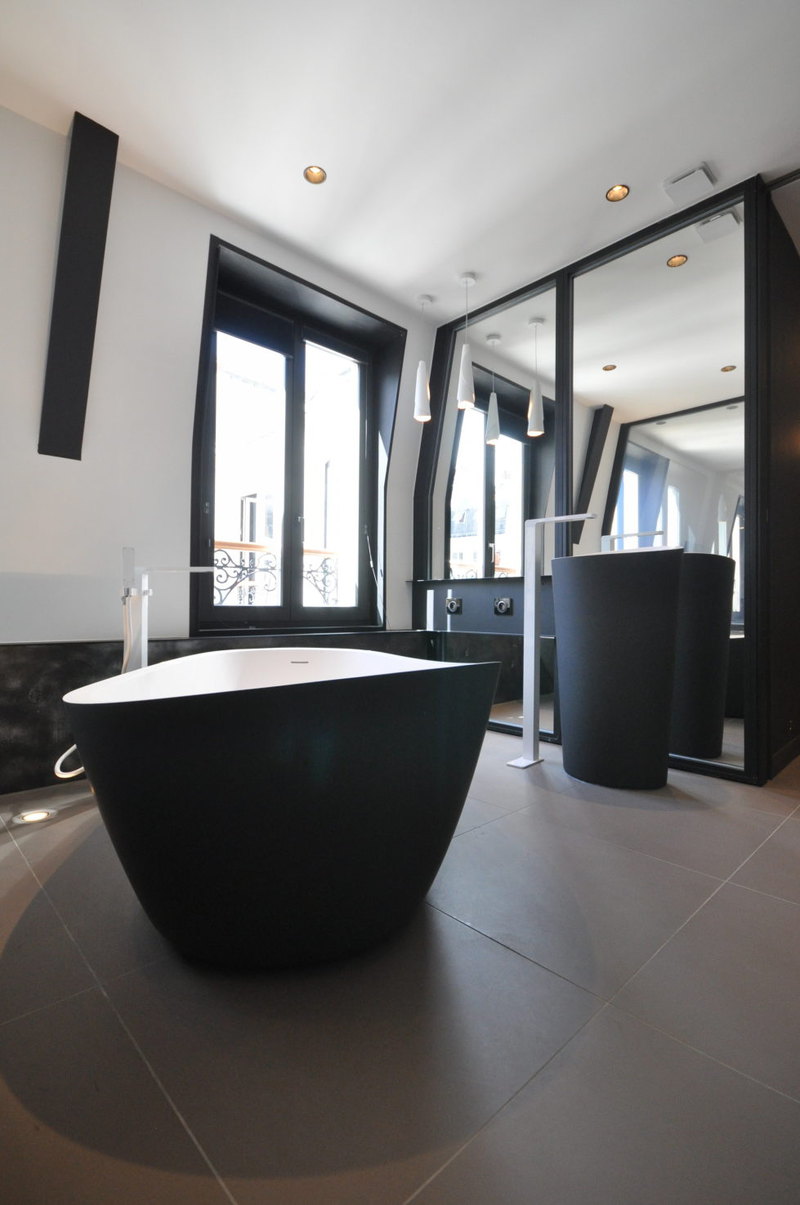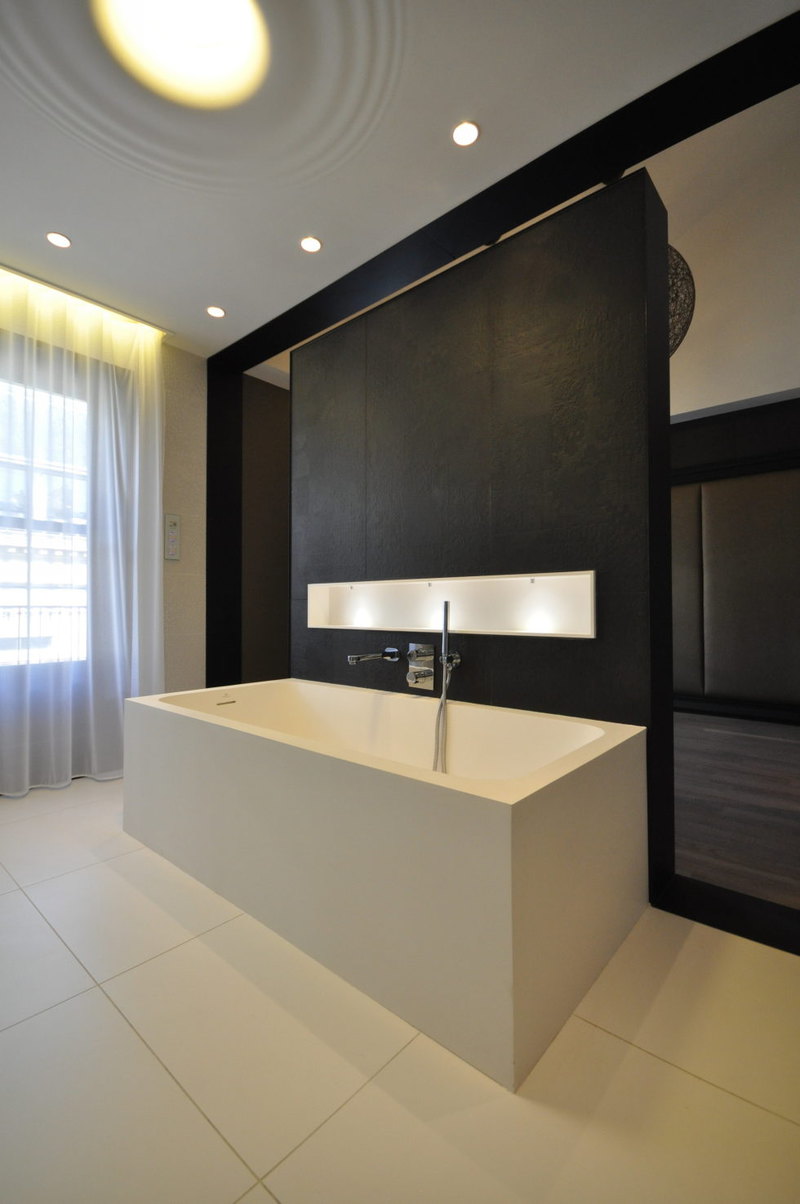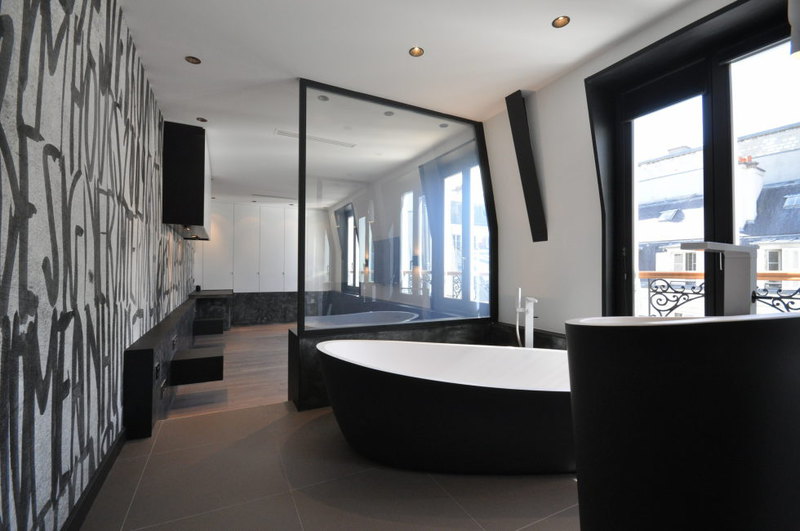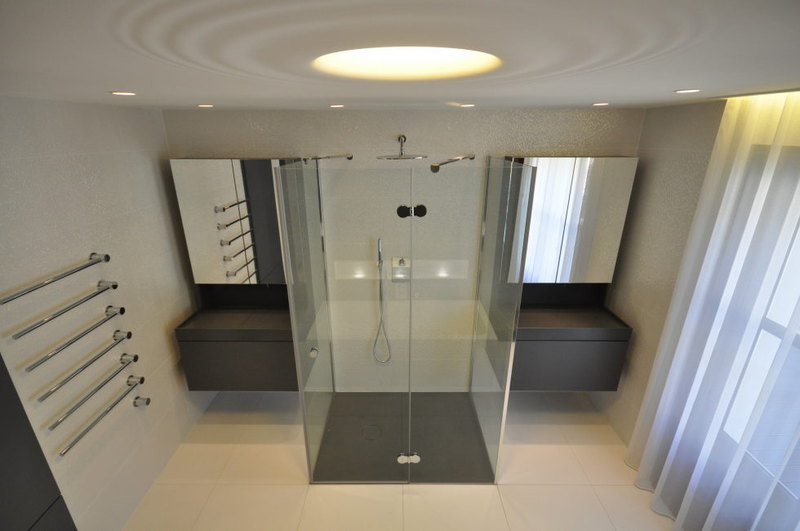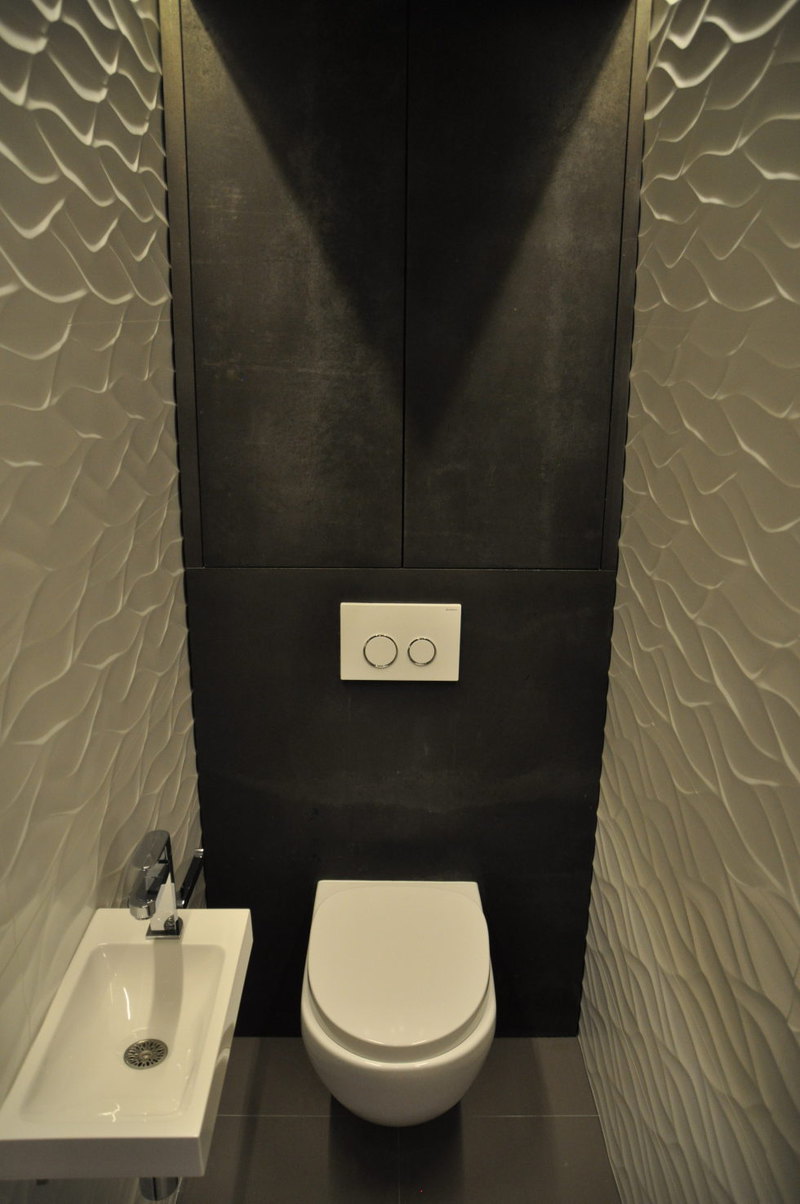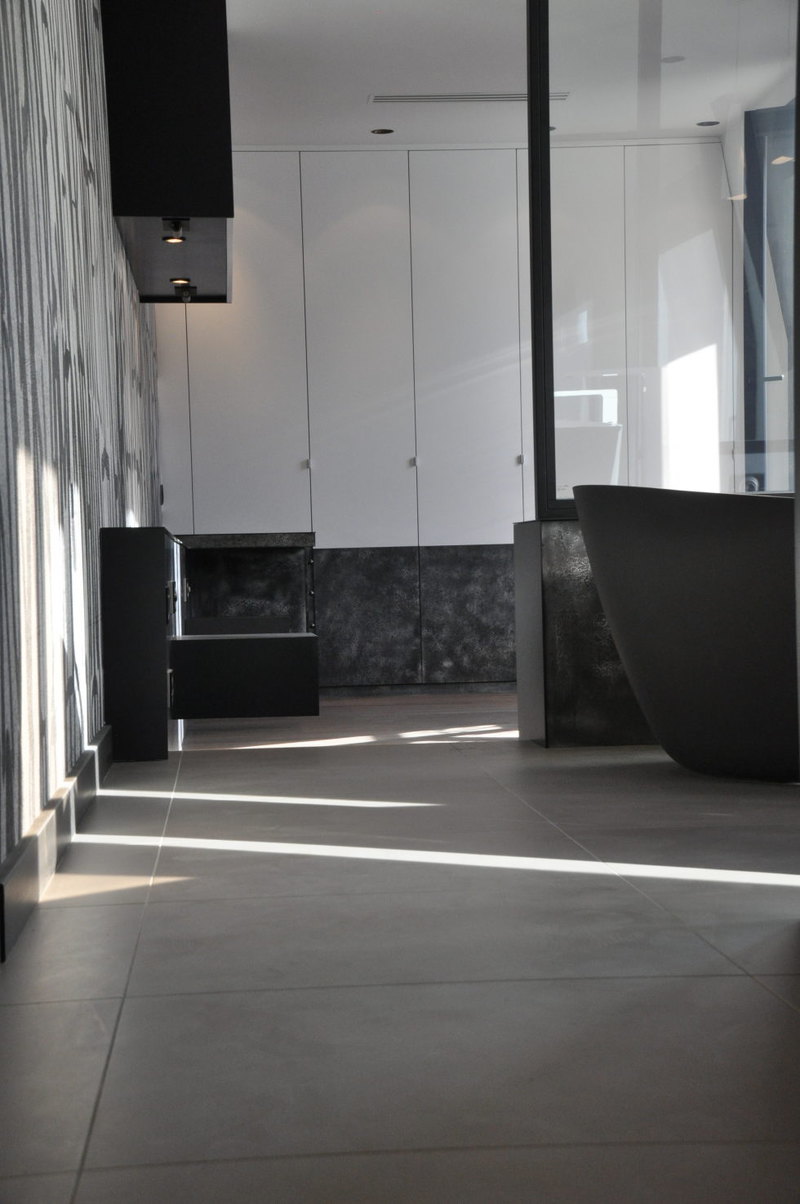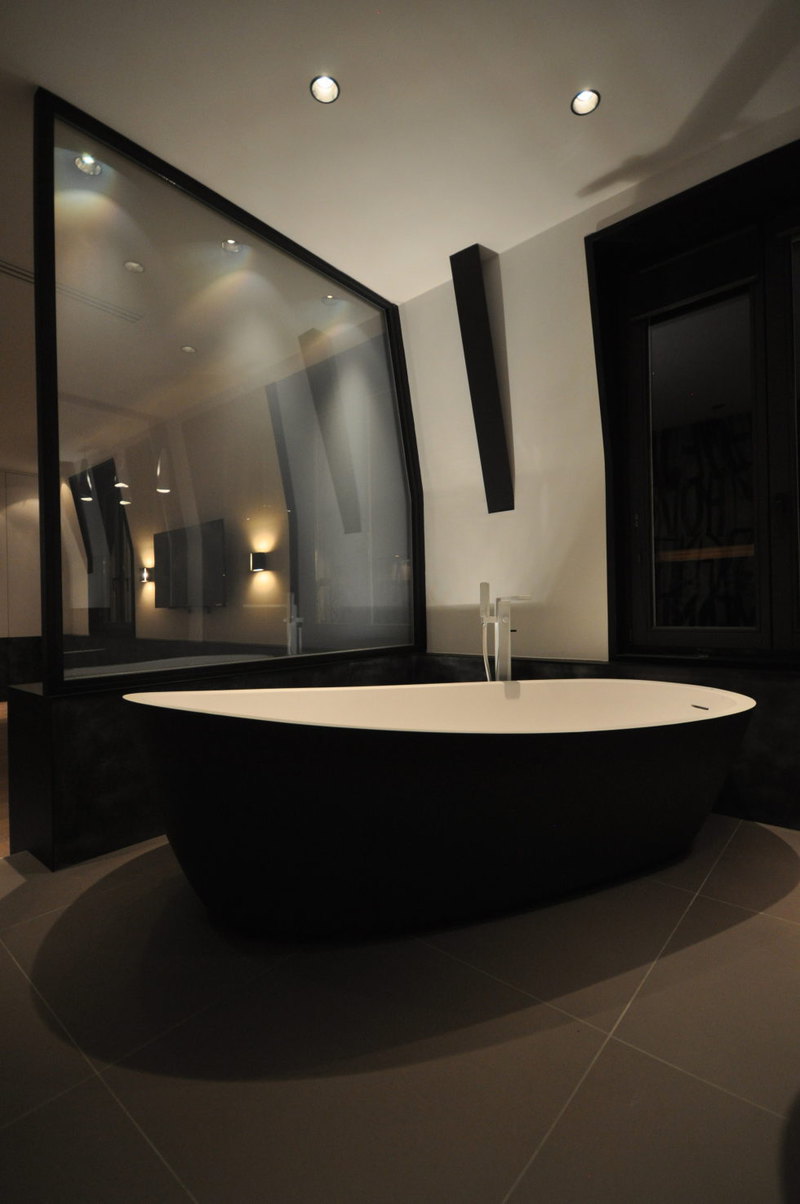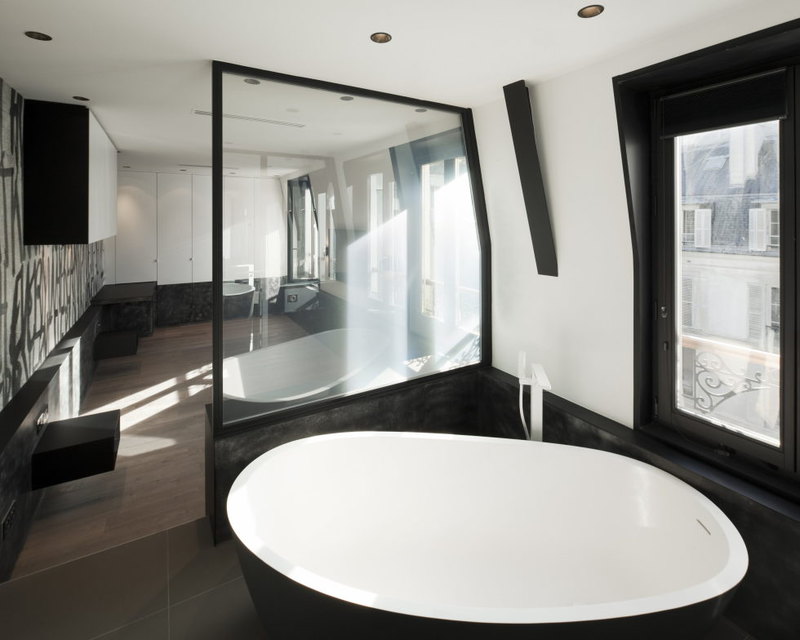 Source: bestdesignideas.com