Homes are meant for gathering your friends and family together, and there's no greater joy than welcoming those people and making them feel comfortable and at ease in yours. In order to prepare your living room for guests make sure you've taken care of the following tasks.
Clean Is First Step
The best way to prepare your living room for guests is by cleaning. Dust the furniture, clean the windows, vacuum the floor, and plump the pillows. The last thing you want is for one of your guests to touch something and come away dirty! A clean house always looks good no matter how humble it may be. Also, help your guests keep it clean by providing coasters to prevent rings on your furniture, and napkins should anything spill. When you provide these things, people see that you're trying to keep your house clean and they will respect it even more.
Prepare Living Room Seating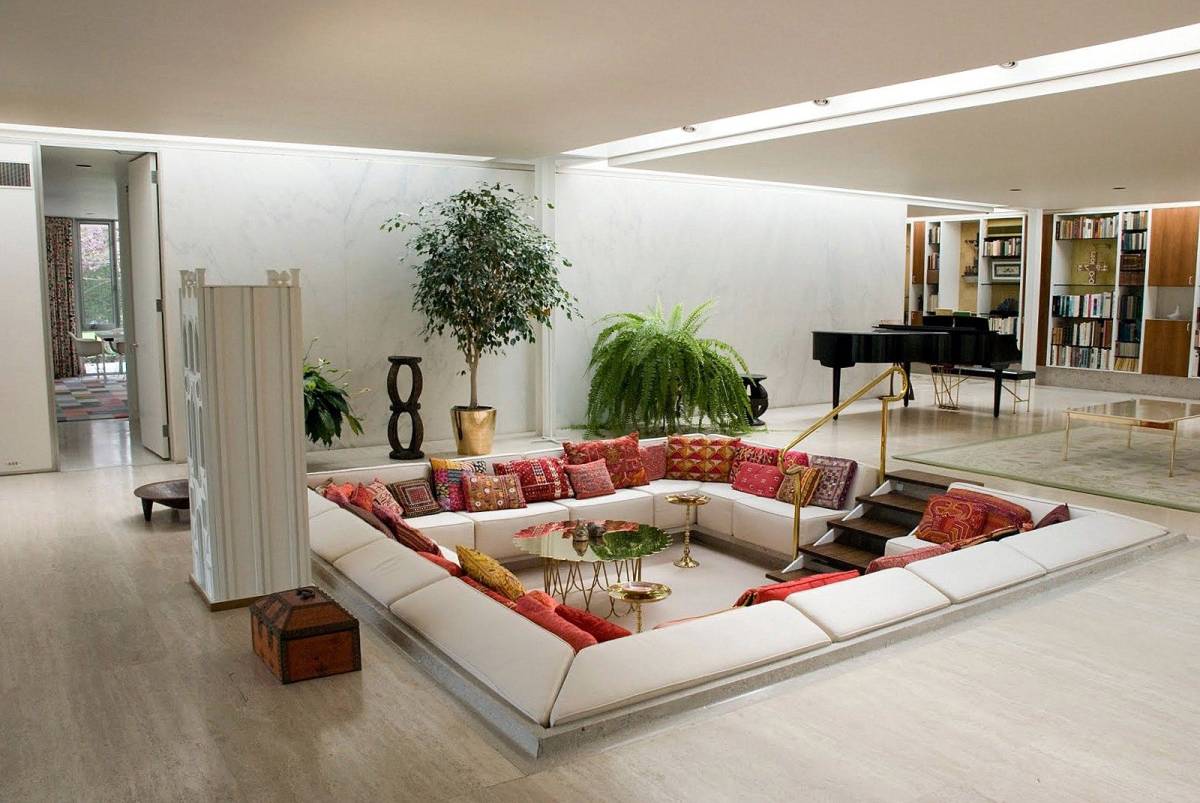 One thing you definitely need when people come to visit is seating. Now this doesn't mean you need to run out and buy a bunch of new chairs, but it does mean you might have to get a bit creative.
Before your guests arrive look around the house and see if you have any benches or stools in other rooms that can be pulled into the living room. Or perhaps instead of at traditional coffee table you have a bench that could be used.  Also, make sure your dining room, or even kitchen chairs are close by and can be pulled in without difficulty should the need arise.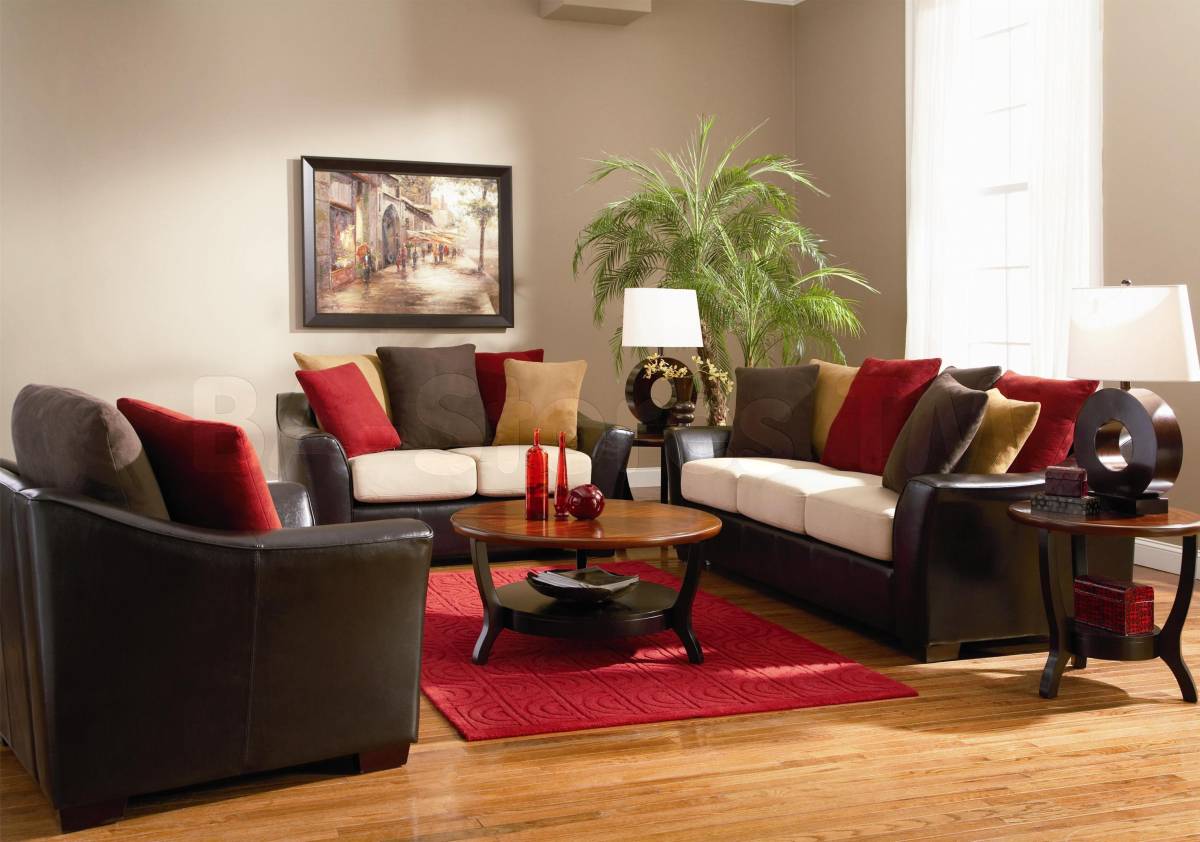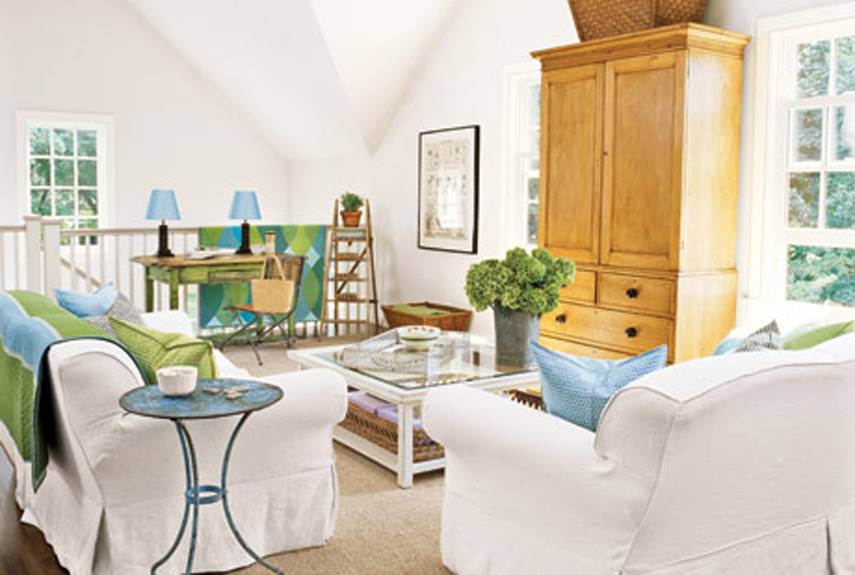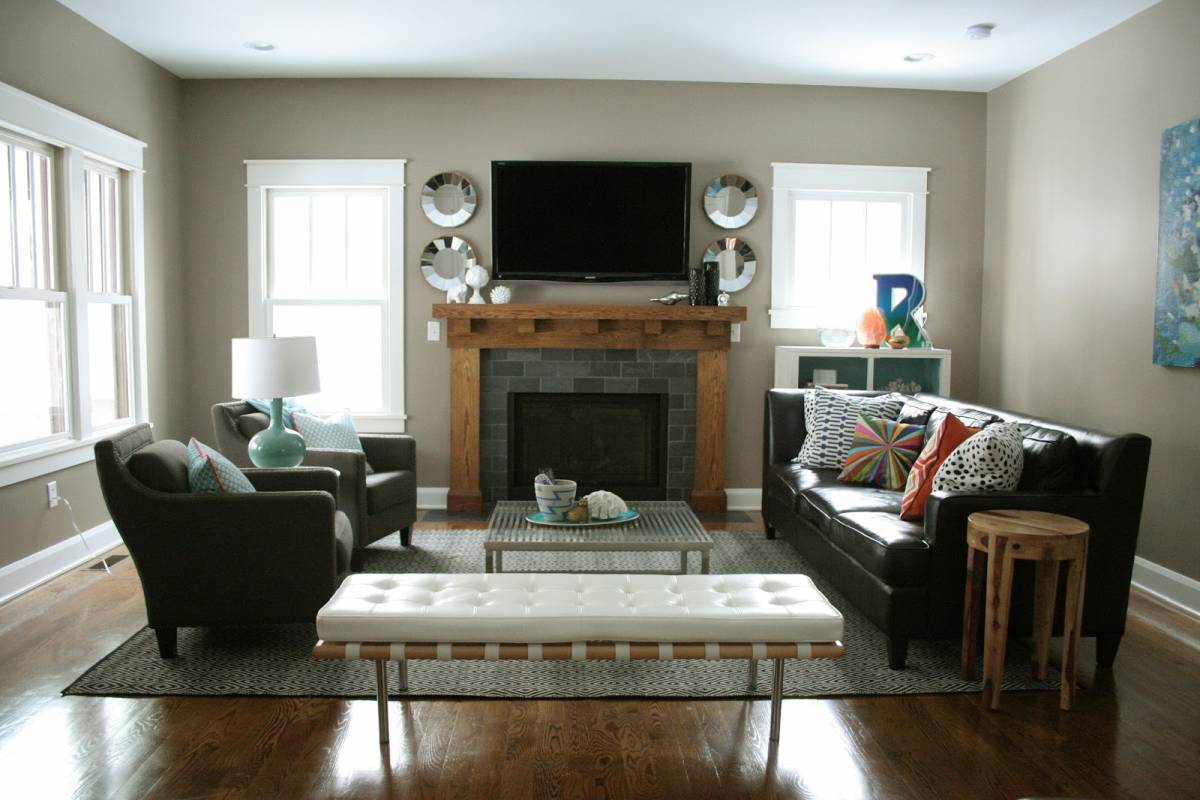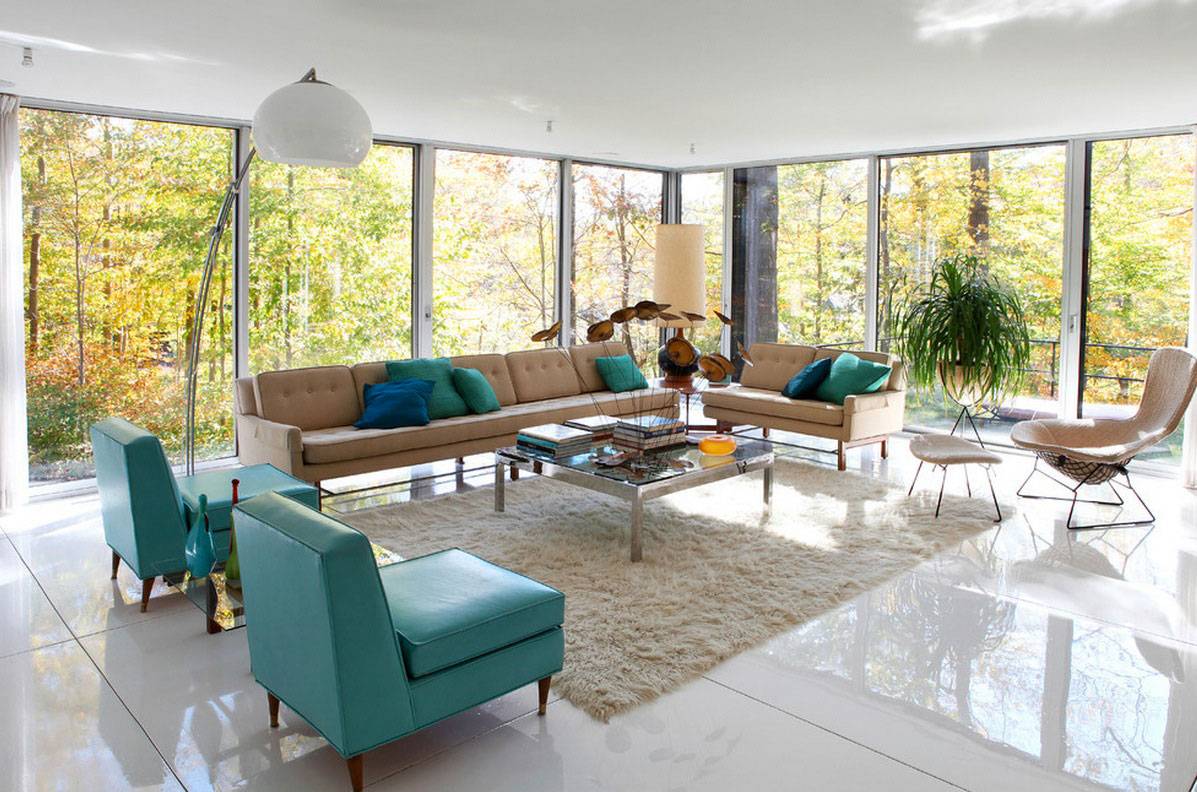 Side Tables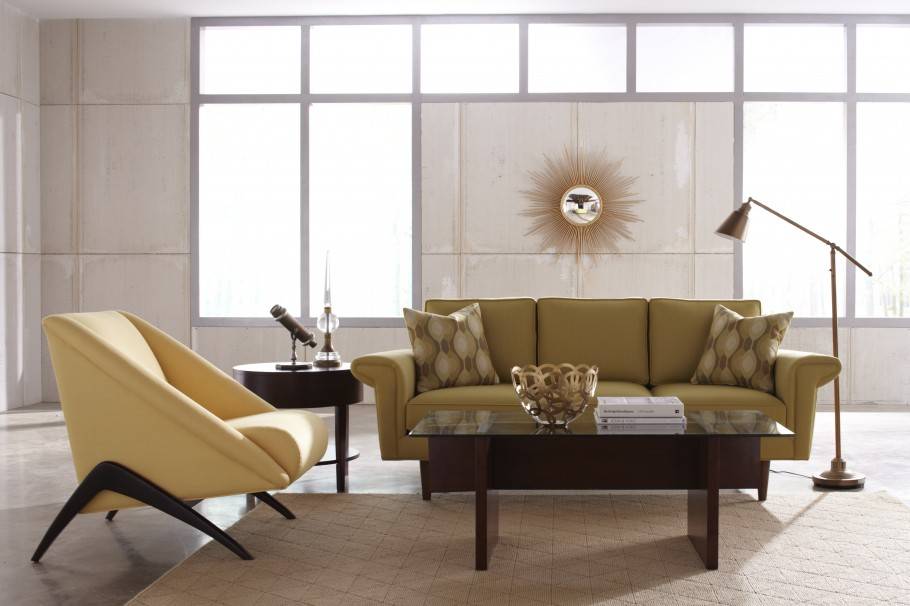 Although you don't want a ton of side tables getting in people's way when they come to visit, it is important that you have enough. When arranging furniture remember that every seat needs to have a surface within easy reach so that guests can put down drinks, napkins, or plates – they shouldn't have to get out of their seats to do so. In most cases people will already have tables within easy reach, but as you bring in more chairs keep in mind that they should be put close to some type of usable surface.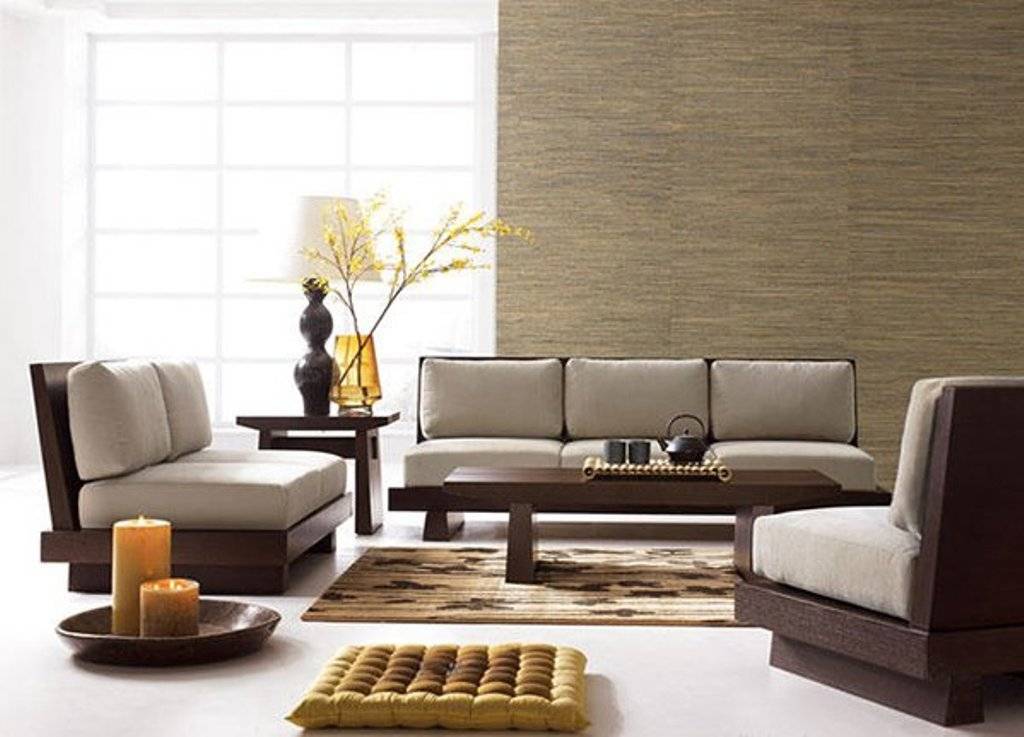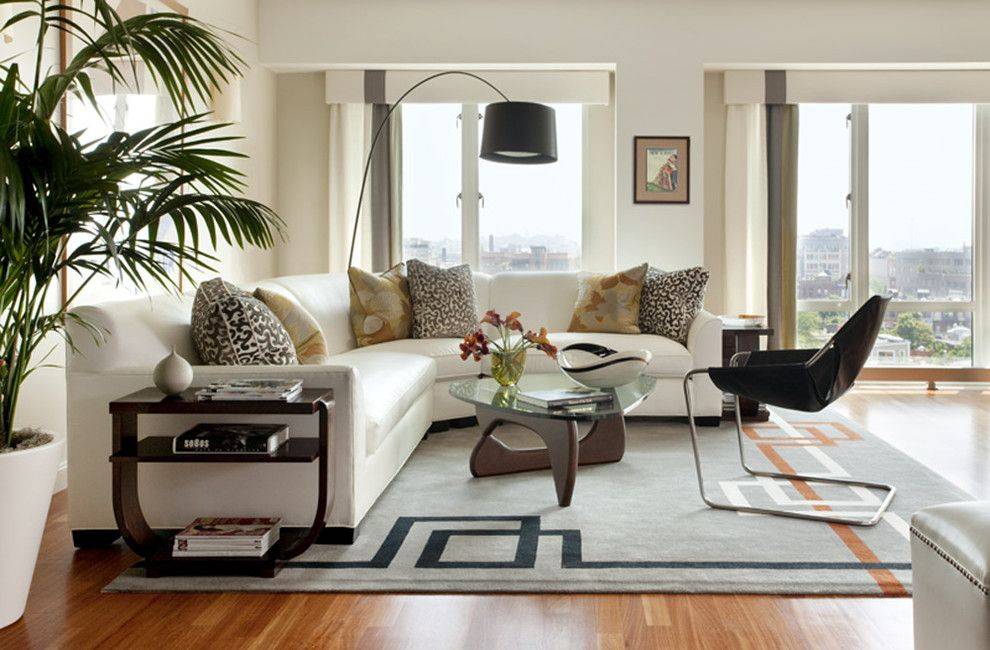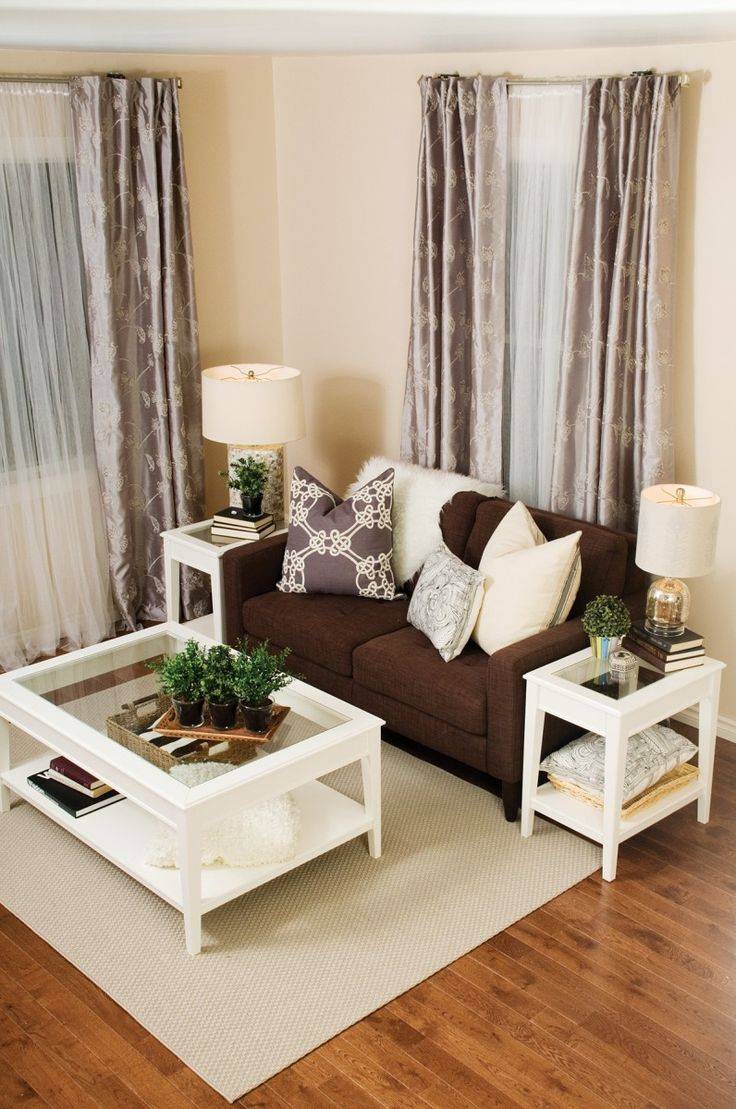 Pillows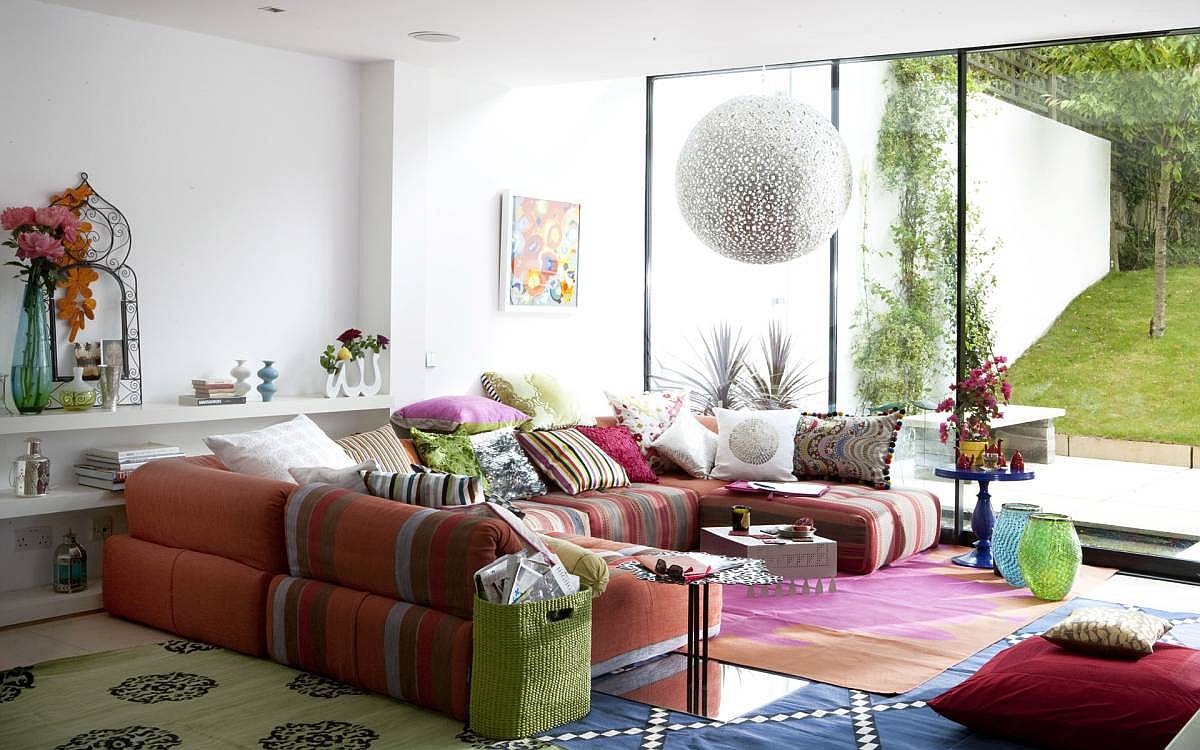 Comfort is key to making people feel relaxed so make sure you've got a few throw pillows scattered around the living room. Don't overload chairs and sofas with more than they can handle (people shouldn't have to move pillows out of the way before they can sit down), but there should be enough to make seating comfortable.
This is particularly important if you're bringing n hard dining or kitchen chairs. Do what you can to make them comfy.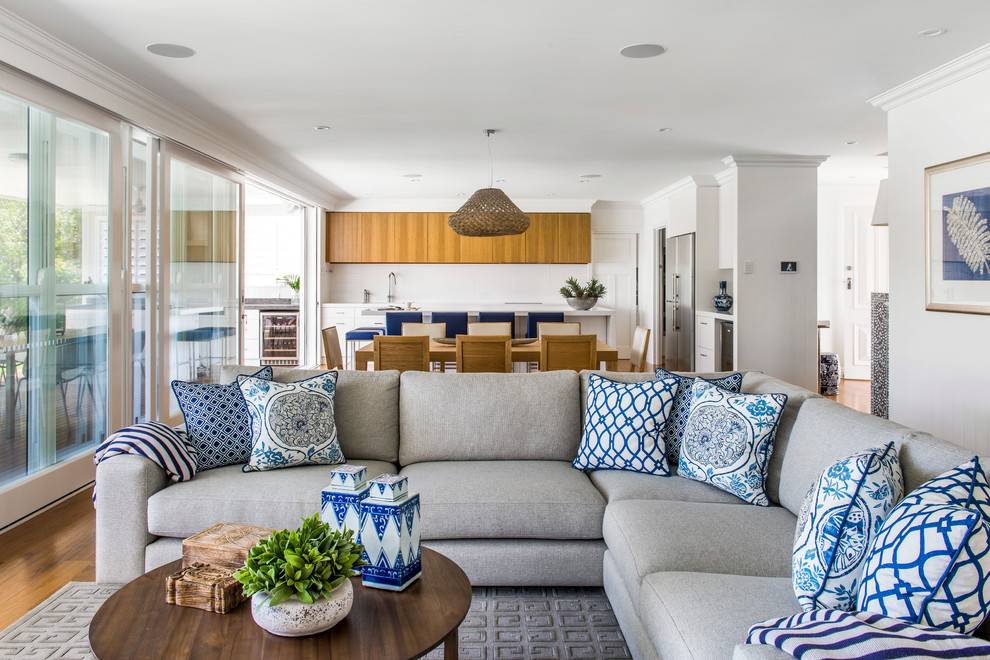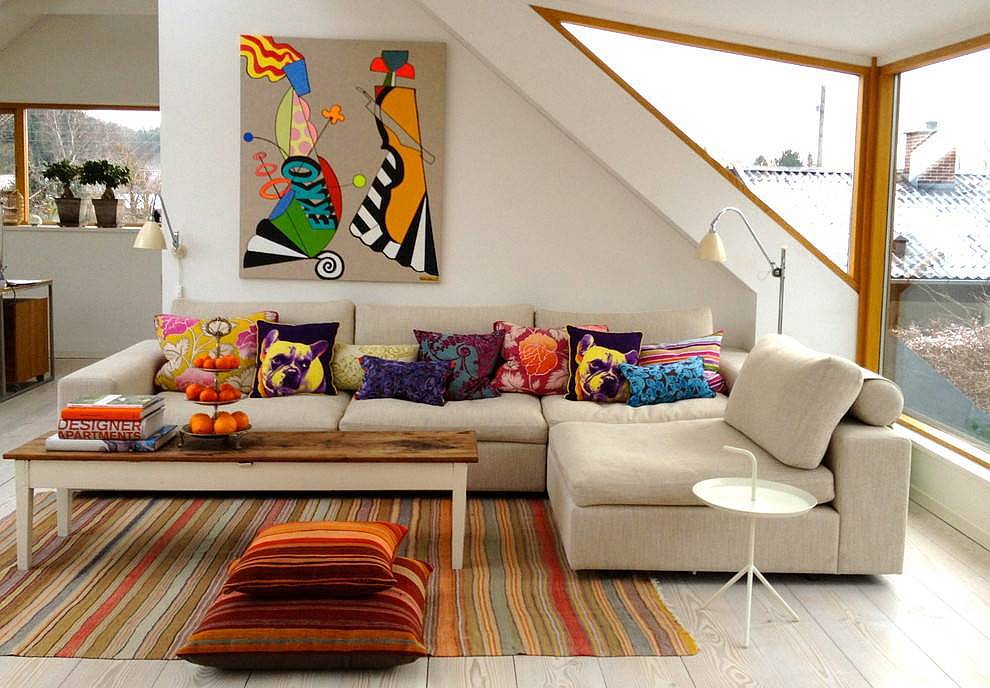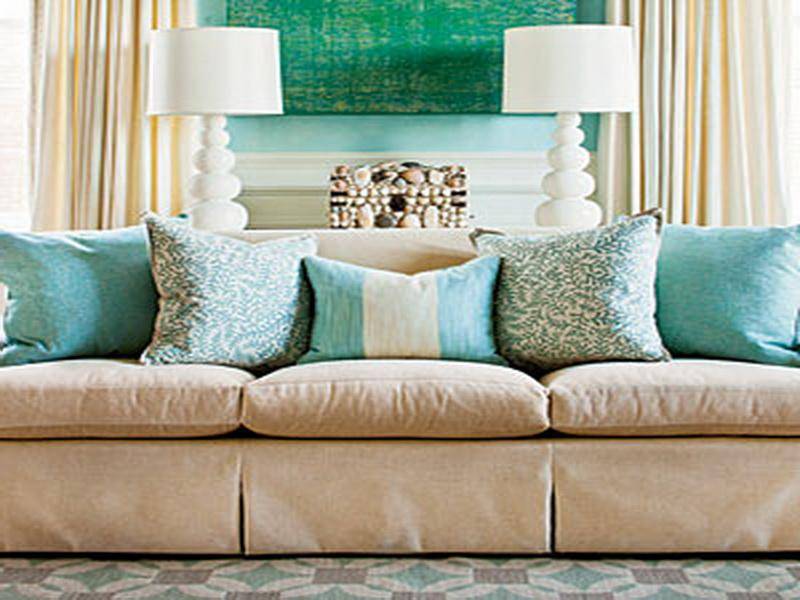 Throws
Extra throws are always handy to have around when guests come to visit. Not only are they great decorative additions that can add color, pattern and texture, but they're great for snuggling up in should anyone get cold.
While they may not be as important for summer entertaining, they're an absolute must in fall and winter when people tend to get chilly.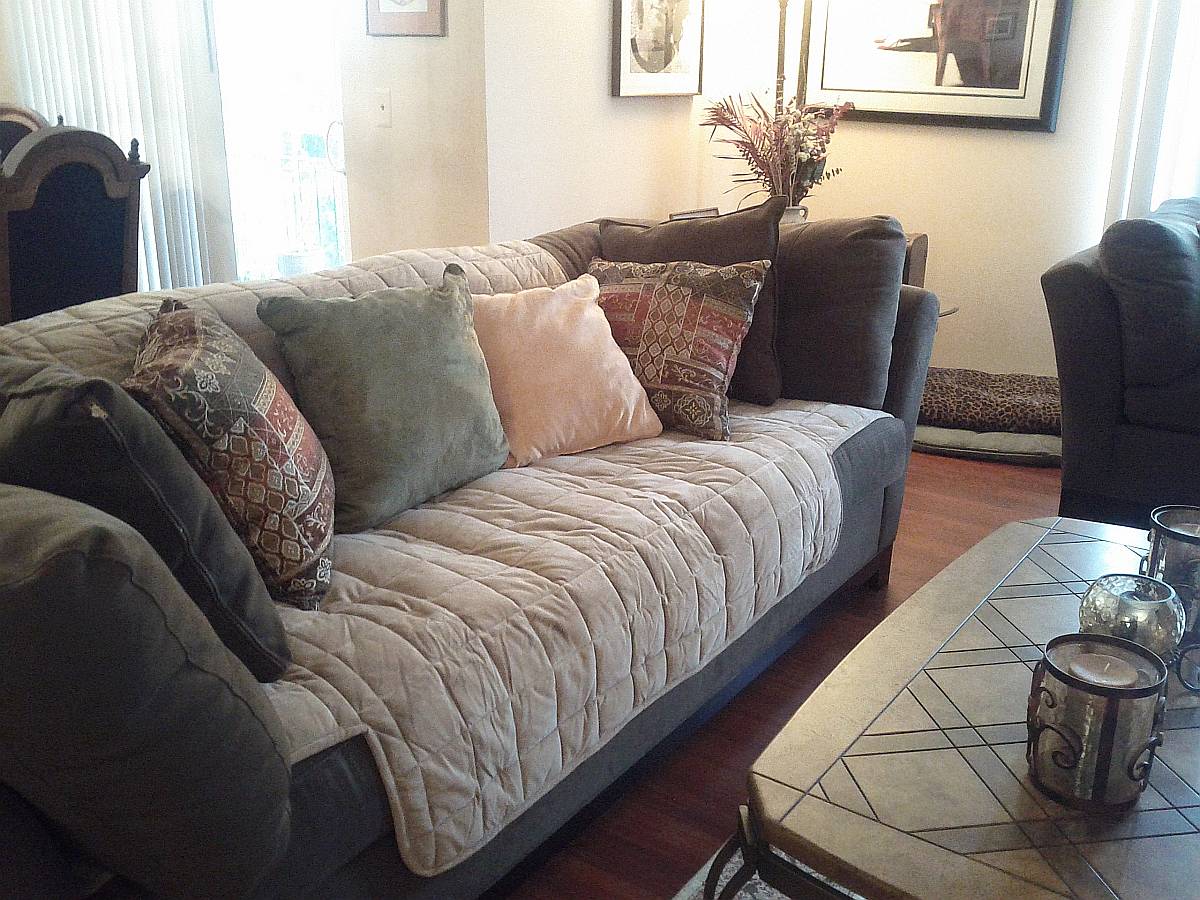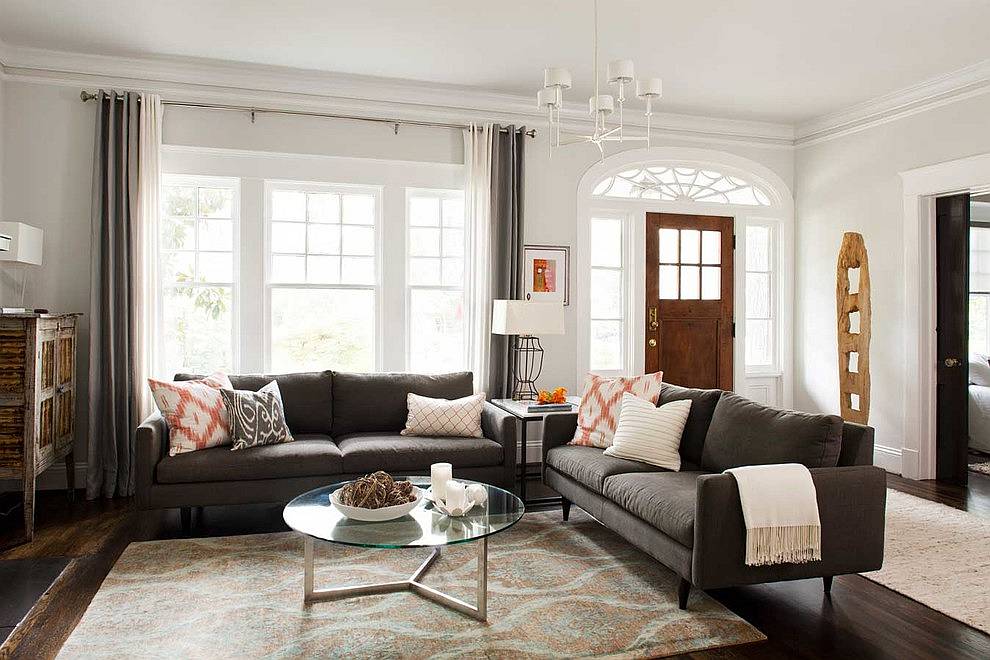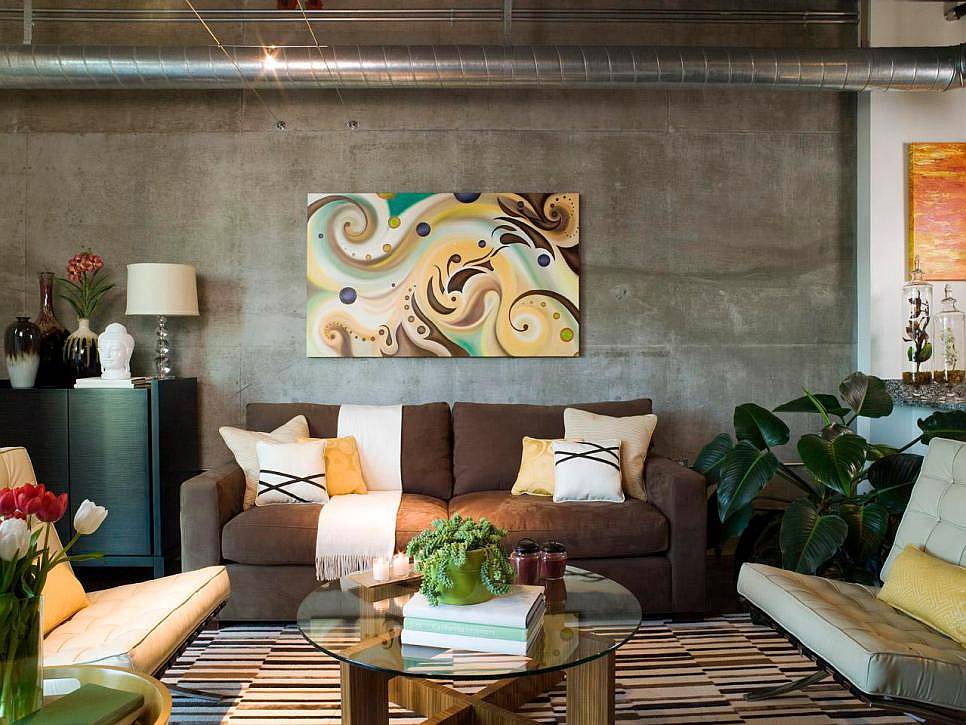 Edit Your Accessories
Before you have guests over it might be worthwhile to have a look around and remove anything that could be easily damaged or broken. It could be a fragile vase or precious family memento, or just something that tends to get in the way. Make life easier for everyone by getting things out of the way in order to limit the chances of damage.