This incredible modern residential architecture, also famous as the Nest House is designed by WOHA Architects and is located in Jalan Sejarah, Singapore.  Because of its unusual look and stunning design this house is definitely an eye-catcher. The name completely suits this design – the house is especially crafted with aluminum and timber wooden curved rails, through which sunlight is being filtered, creating a unique, warm and inviting ambience inside and a spectacular stunning look on the outside.  This amazing home has incorporated many traditional and cultural elements, which are combined with modern house solutions. This combination is what makes this home so unique and stylish.
Incredible, modern residential architecture

The Nest House is the perfect example of modern residential architecture. This lovely home provides the privacy, coziness and warmth that can completely satisfy the residents. The house is especially designed for a granddaughter, who wanted her home to be bonded with her grandfather's home. Both houses share the same plot, with a shared garden. And although two separated houses are linked together by the same land and garden, they both provide total privacy.
Beautiful, stylish  modern residential architecture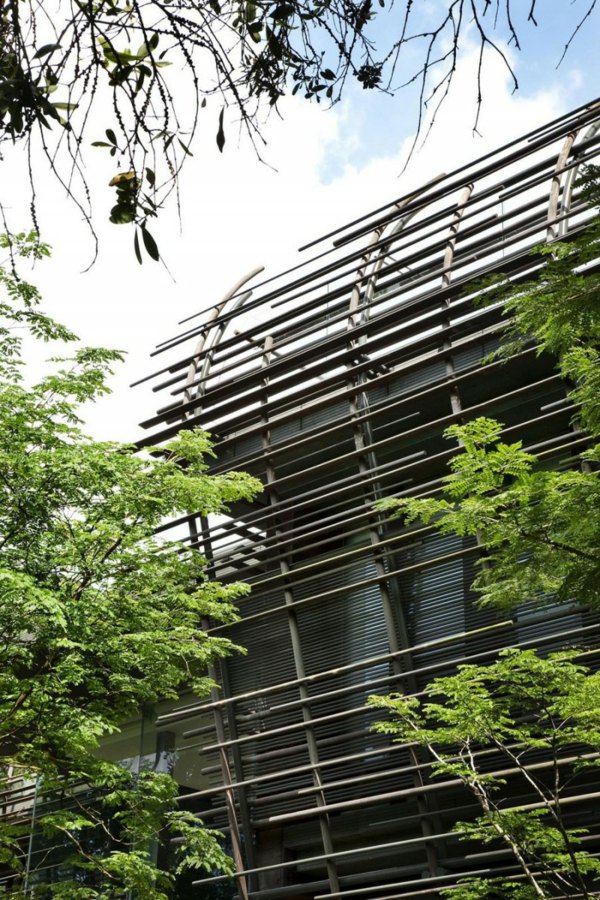 This modern residential architecture is unique with its terrace and ledges. Inside the expansive areas are complemented by the shadows constantly moving with the sun, because of the gorgeous stripes on the huge windows. The daylight comes through and allows the entire interior to be natural sun-soaked all day long due to the fact that the structure is faced east-west. Another asset to the home is the almost entire usage of natural materials such as glass, wood, and stone – beautifully combined together to create this amazing homely ambiance both inside and outside.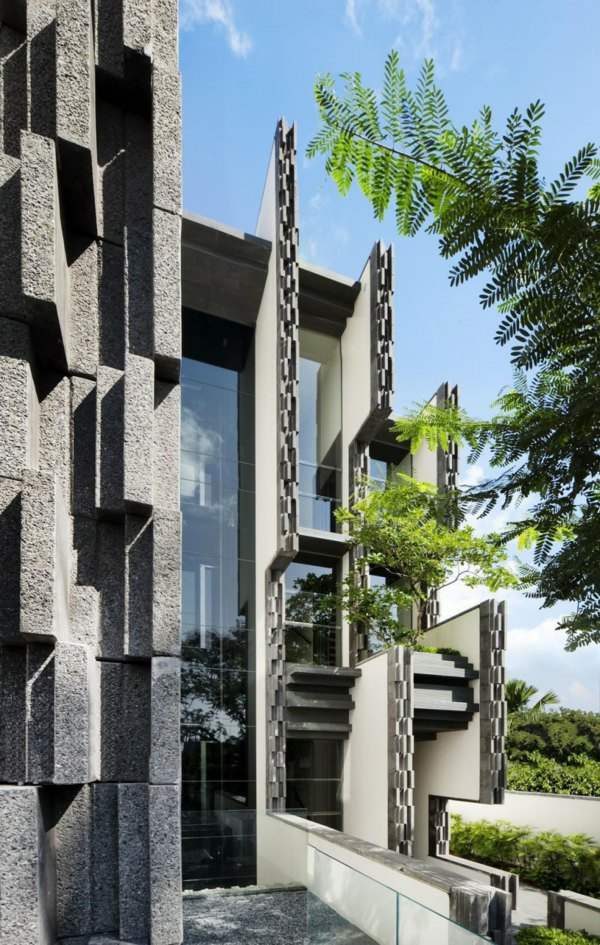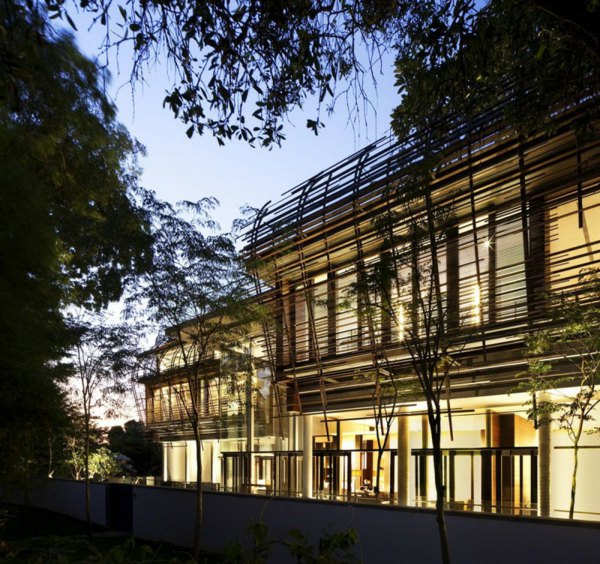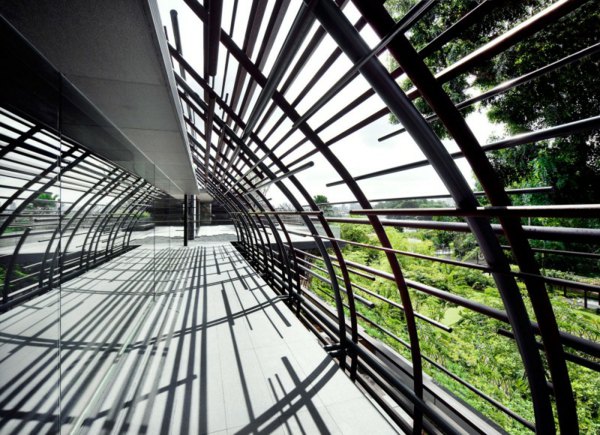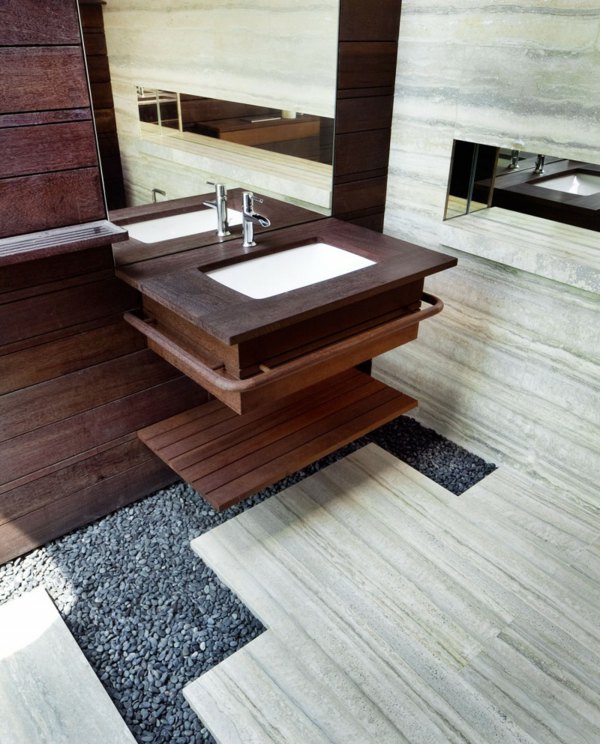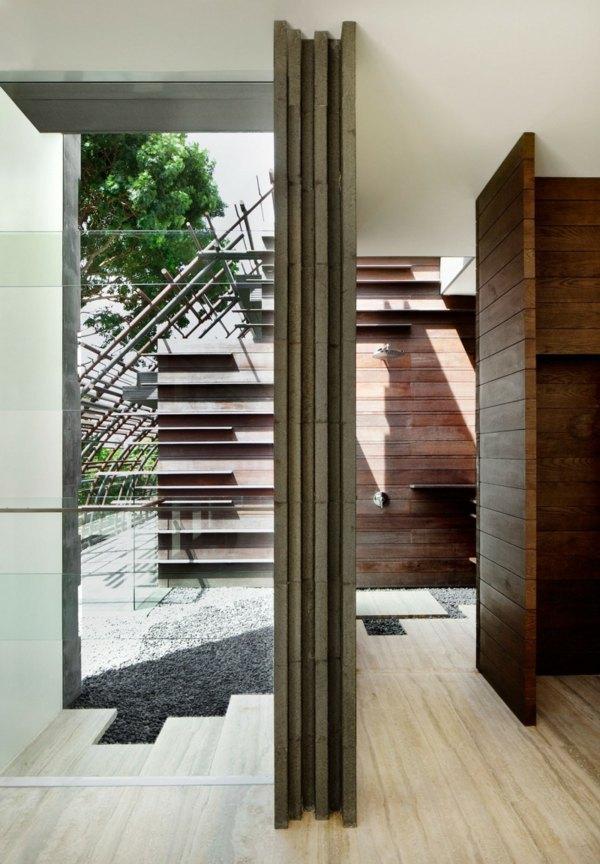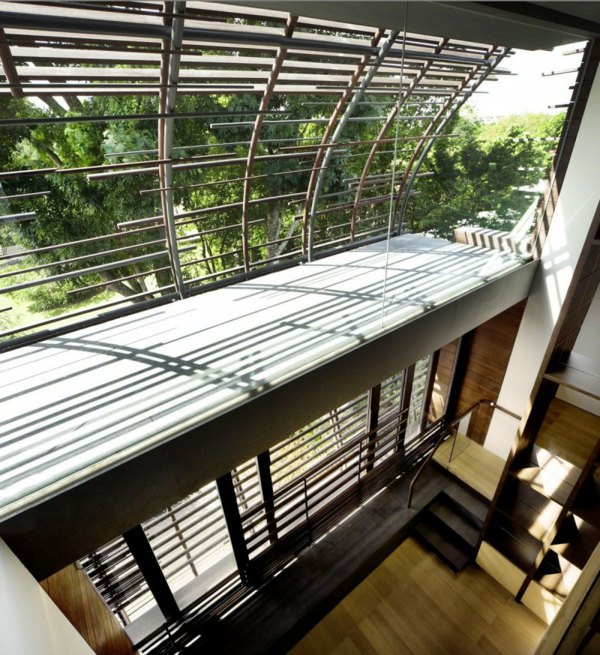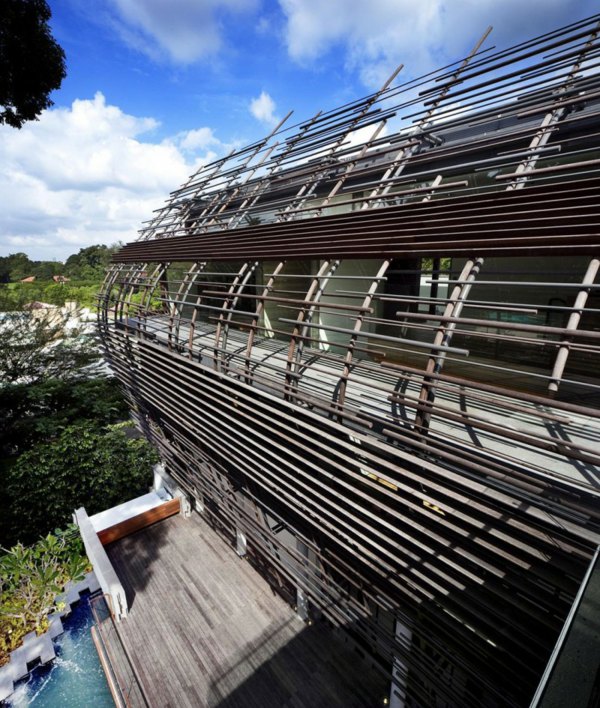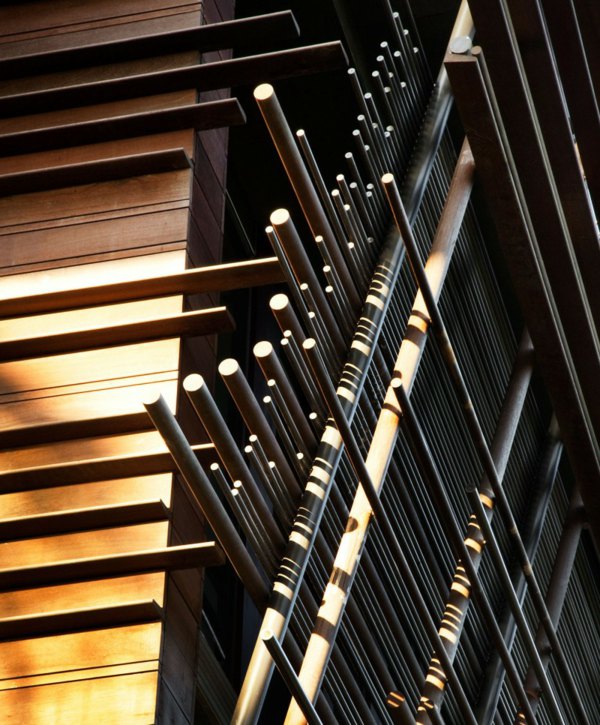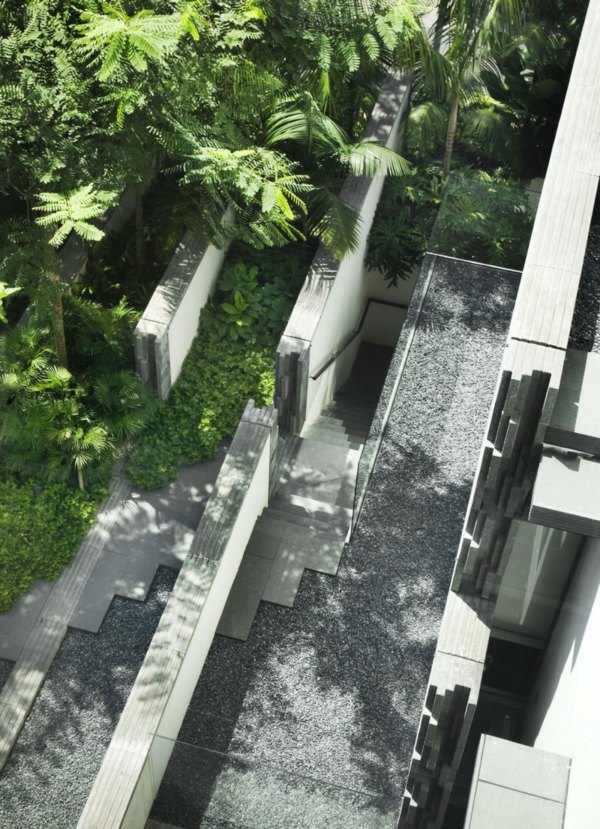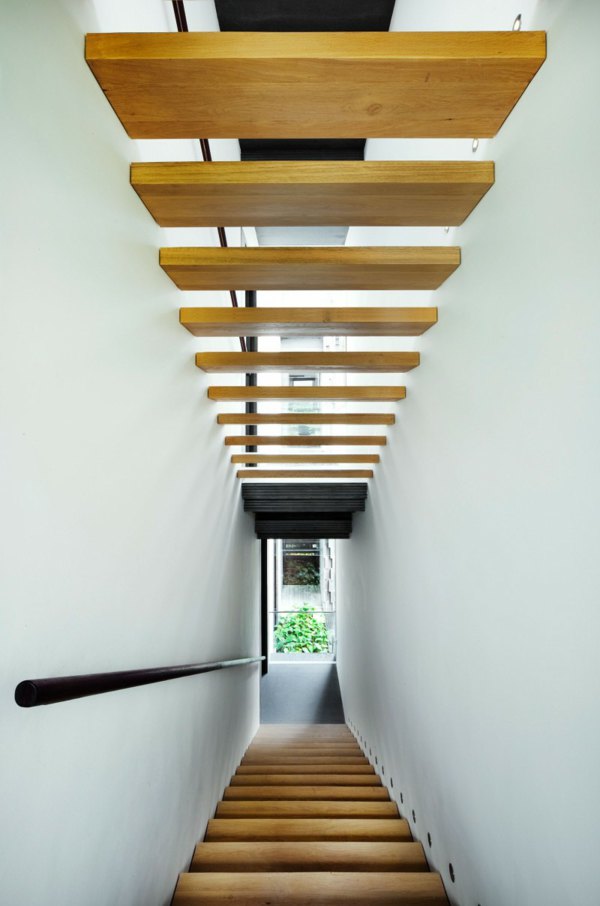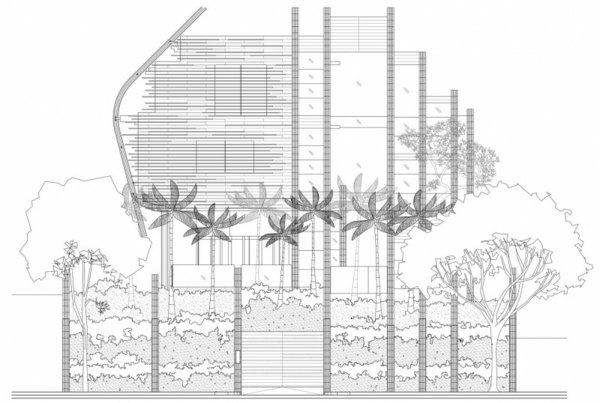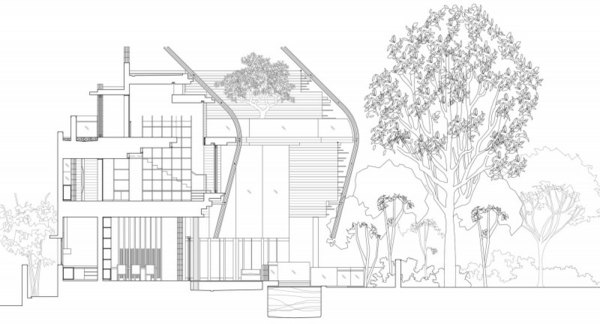 Source: http://www.minimalisti.com/