Every person can say that I have a house from my dream that may make me happy. When we have a conversation about our apartments layout, it's interior design, furniture style etc., we always say that it will be excellent to have your own country house or villa. What better way to travel to the countryside with your family or friends for a weekend, take a break from the city's bustle, transport, and worries. So, we decided to make an article that expands your imagination about how incredible can be the country house.
Front Yard And Hall.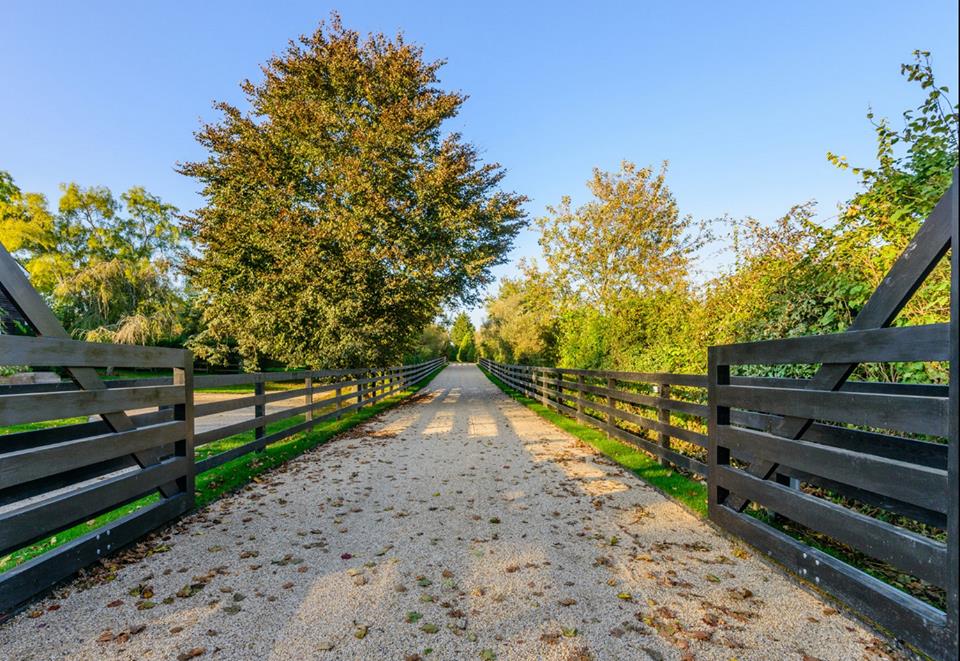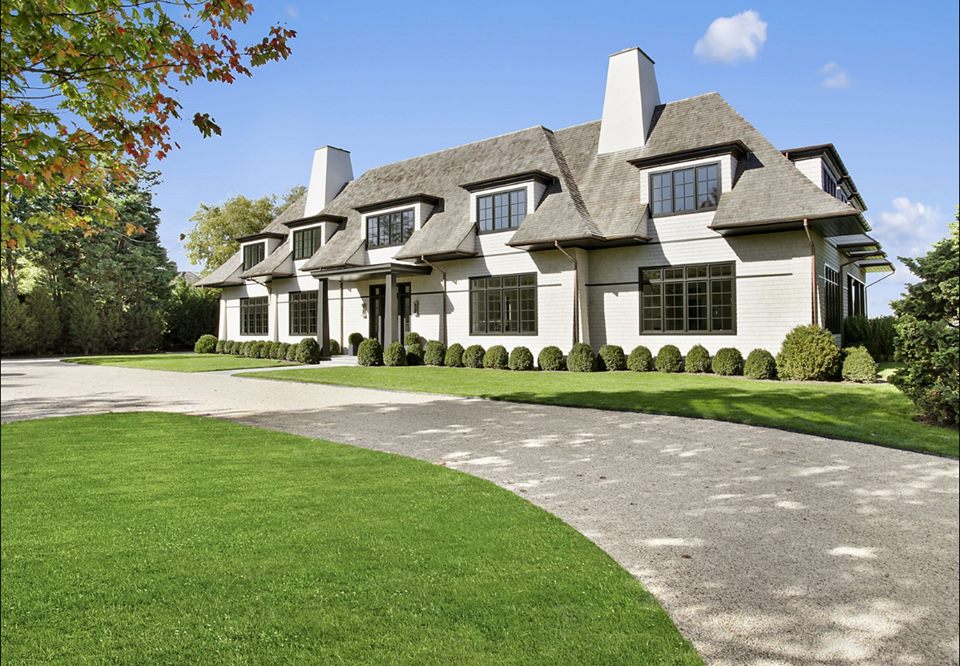 Perfect interior design in bright soft colors will not leave anyone indifferent.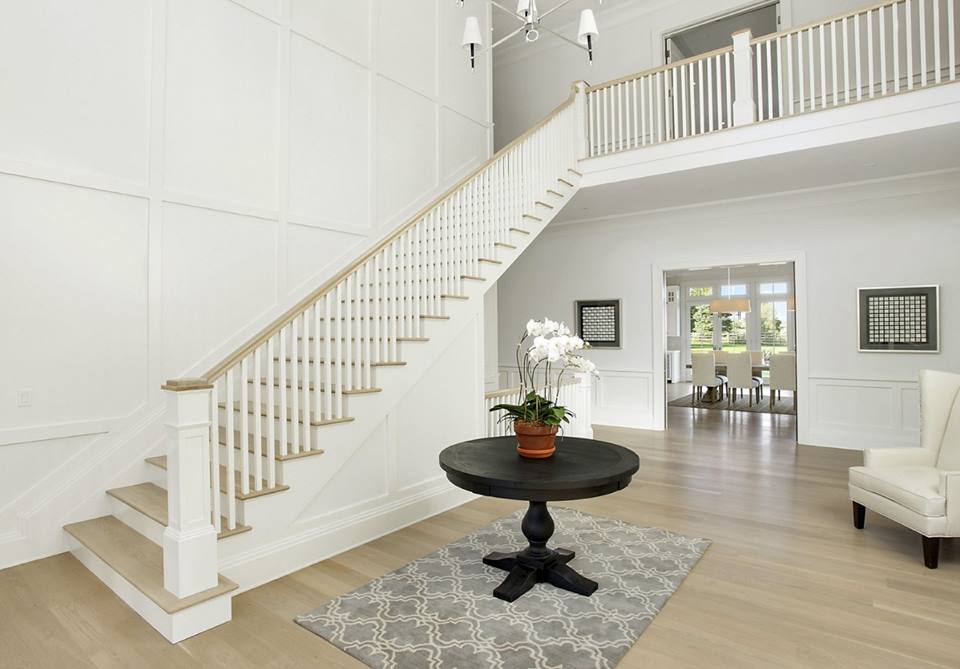 Spacious And Light Living Room.
The modern style of the interior of the premises of cottages can gravitate towards the elements of a particular style, realized with the help of progressive finishing materials and with the use of technological home appliances. These examples of living rooms show how clearly everything can be in place. White colors add a classic touch to this modern living rooms.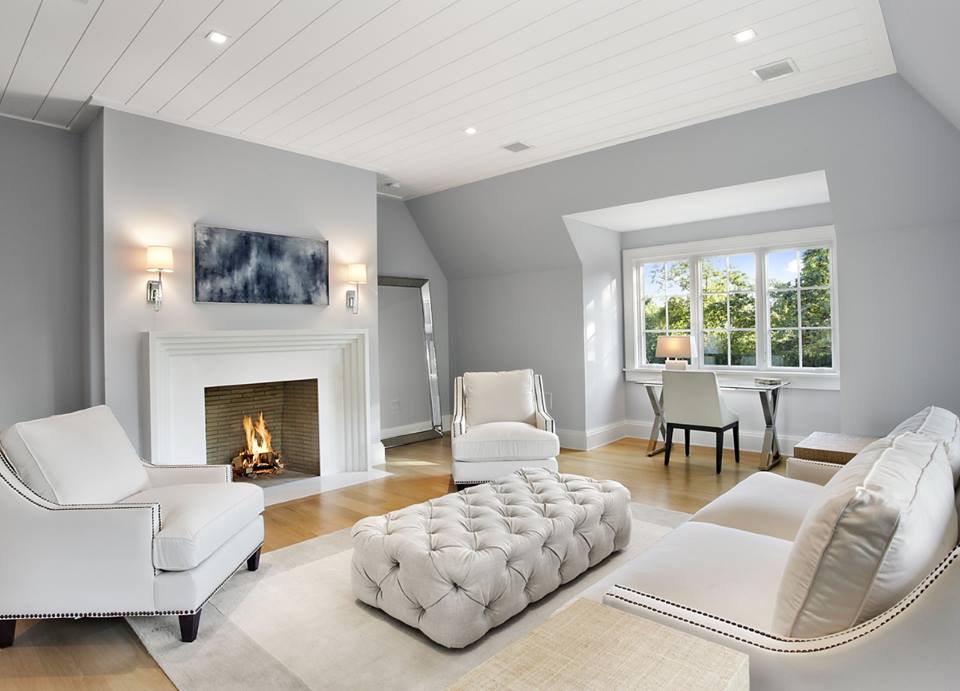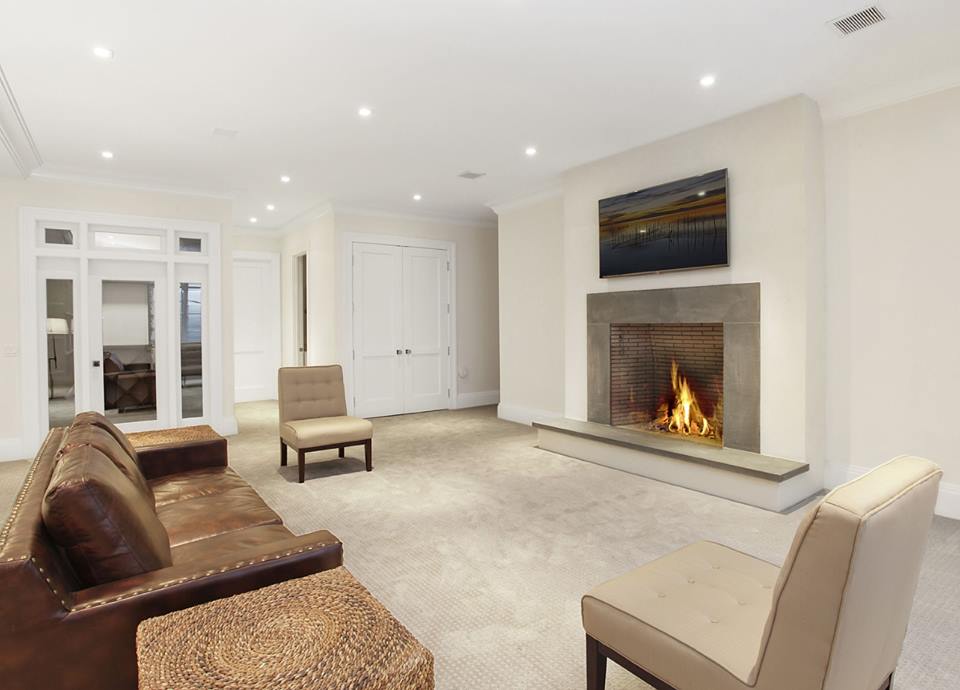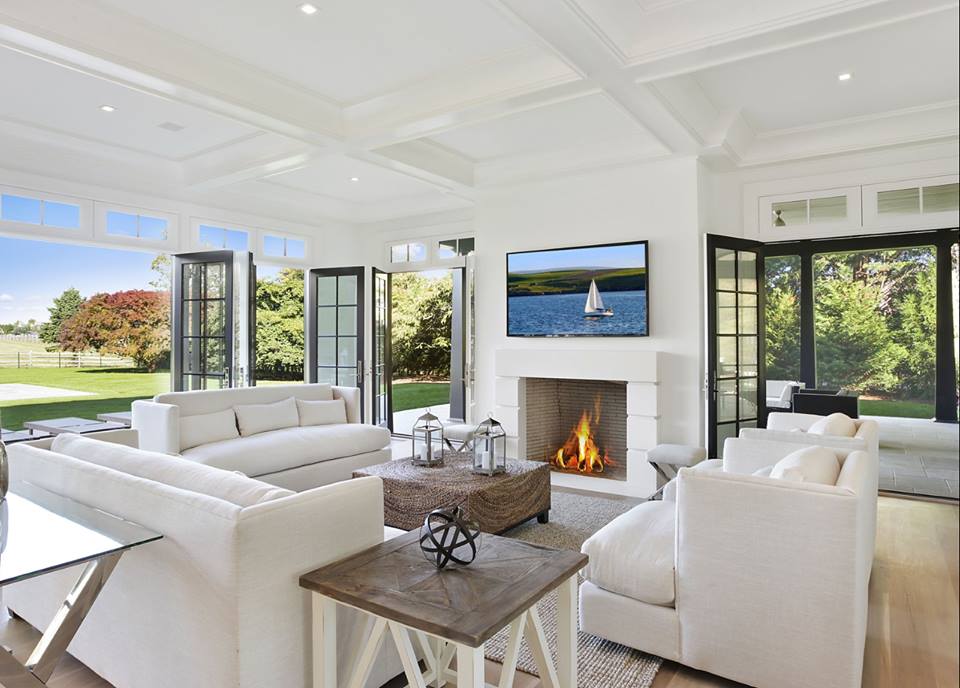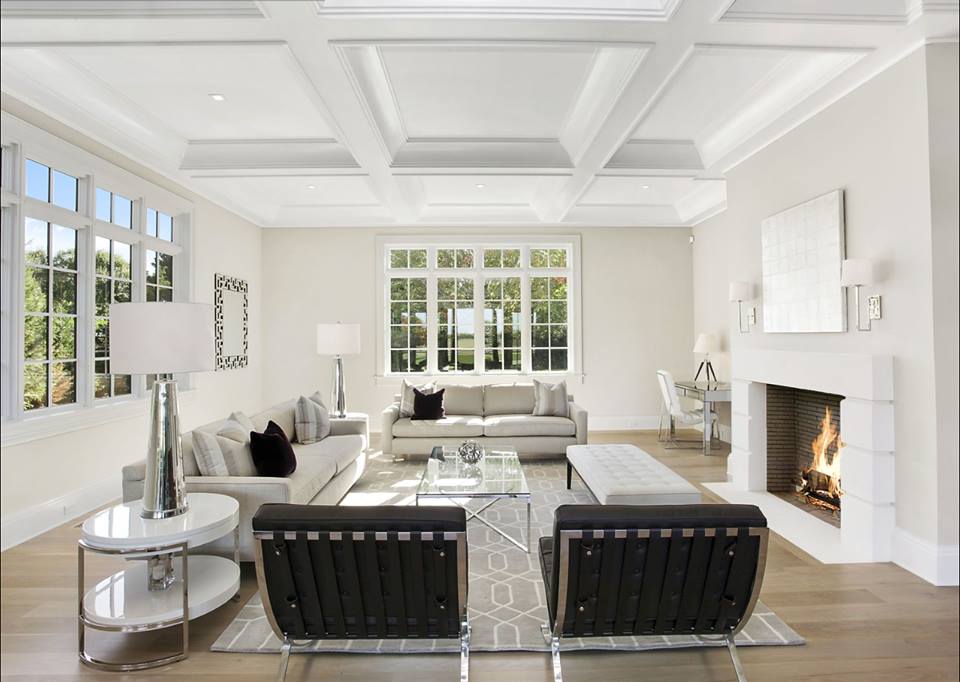 An excellent solution is a lot of doors that lead directly to the backyard with a green lawn. Thanks to this decision, the living room seems spacious and full of light.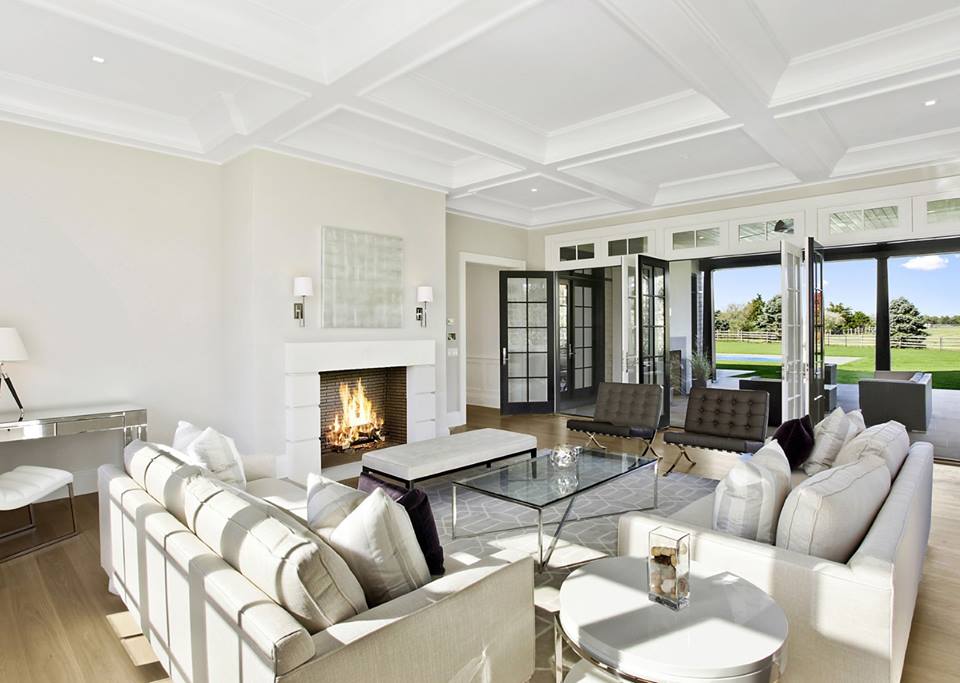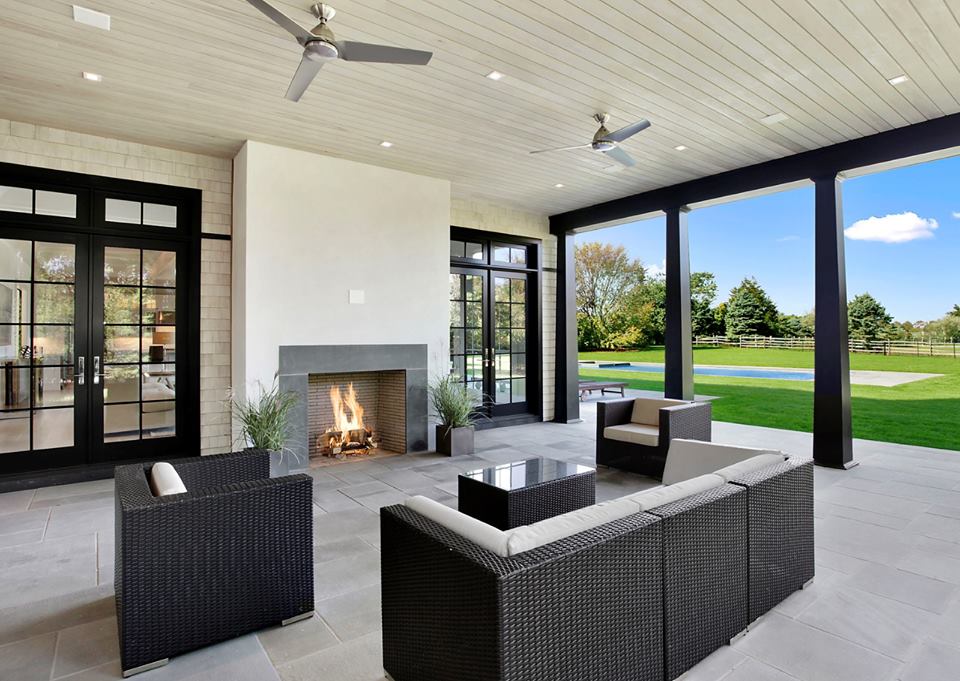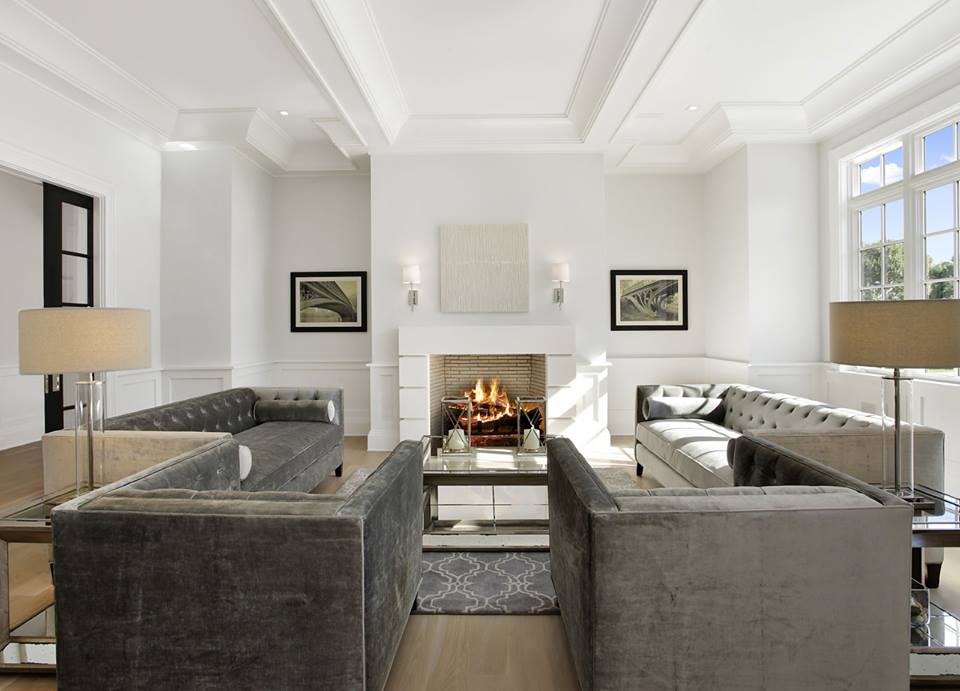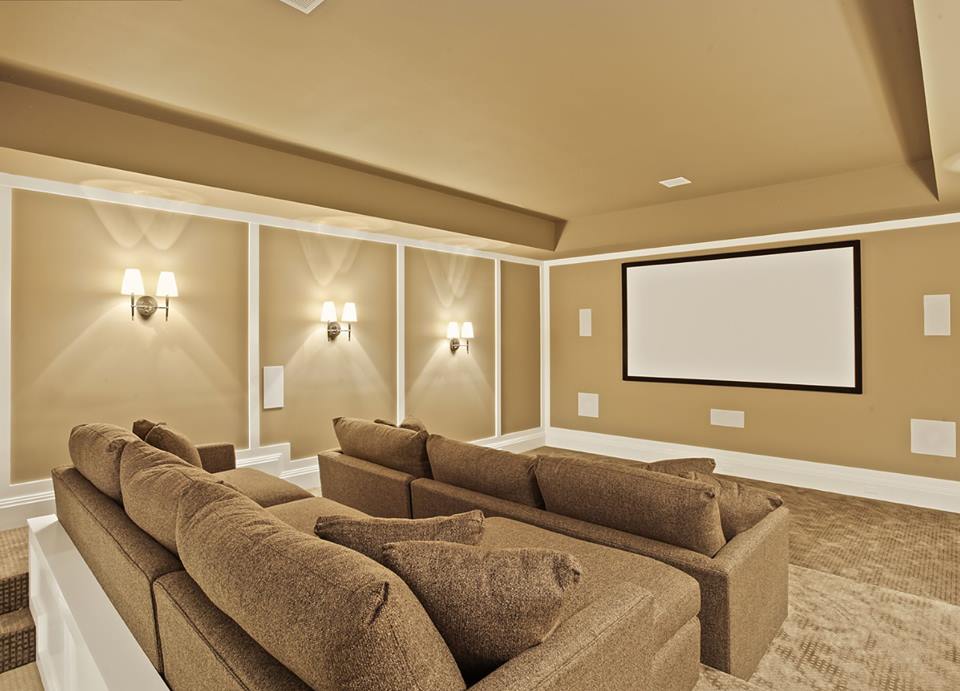 The Bedrooms Full Of Air.
The presence of fresh air and natural light is very important for a bedroom of any size. In this house are just incredible bedrooms in terms of location and design. You will never feel the lack of light or air. Some, for example, especially put the bed so as to wake up under the tender first rays of the sun. By the way, in this case, you can put the blinds and close the window on weekends, when you do not have to get up early.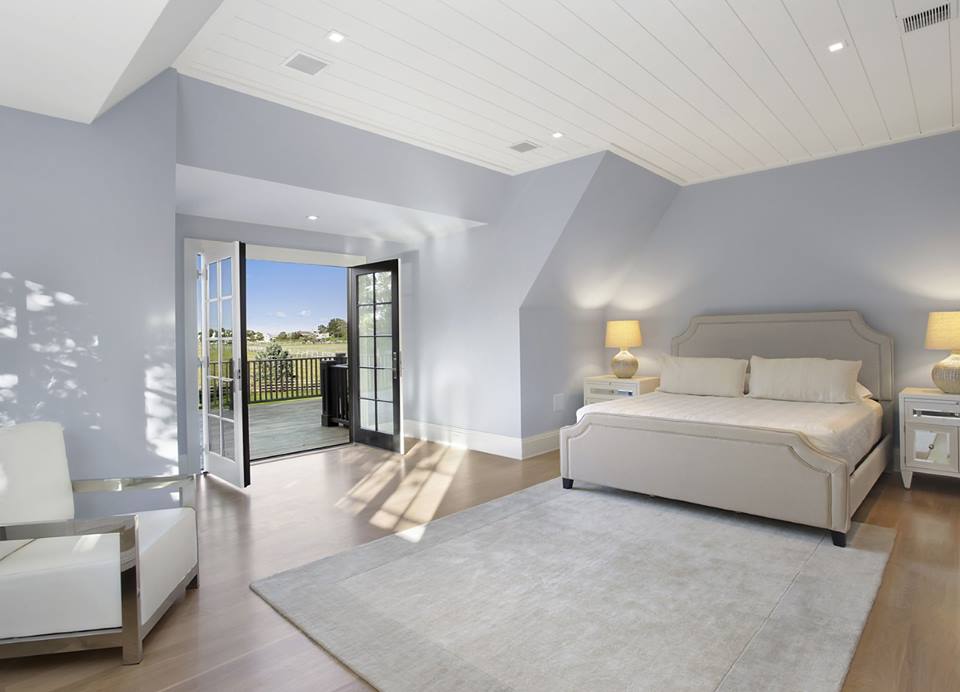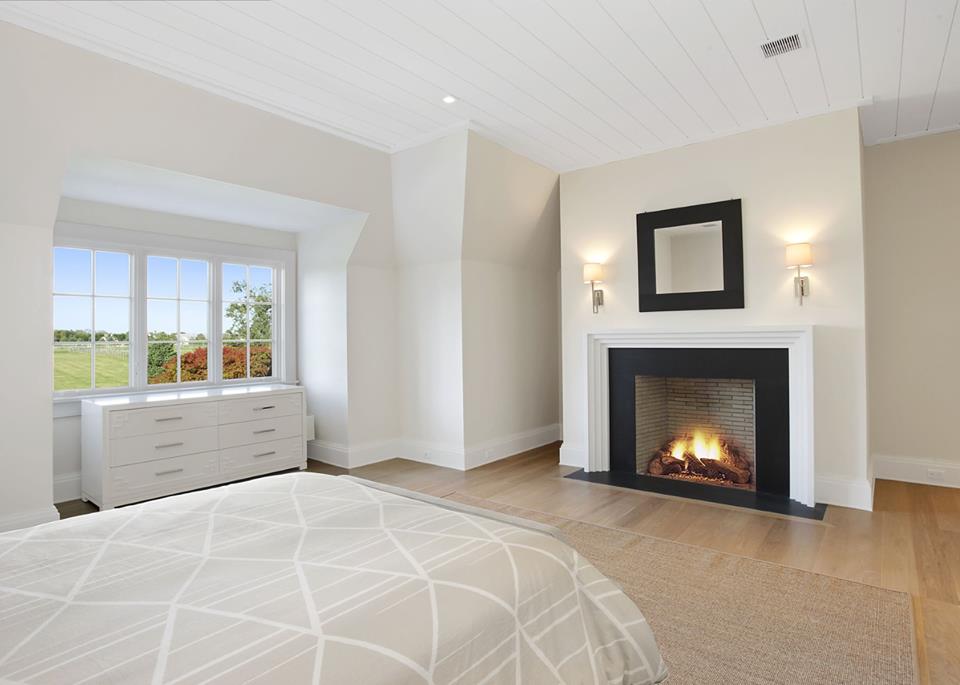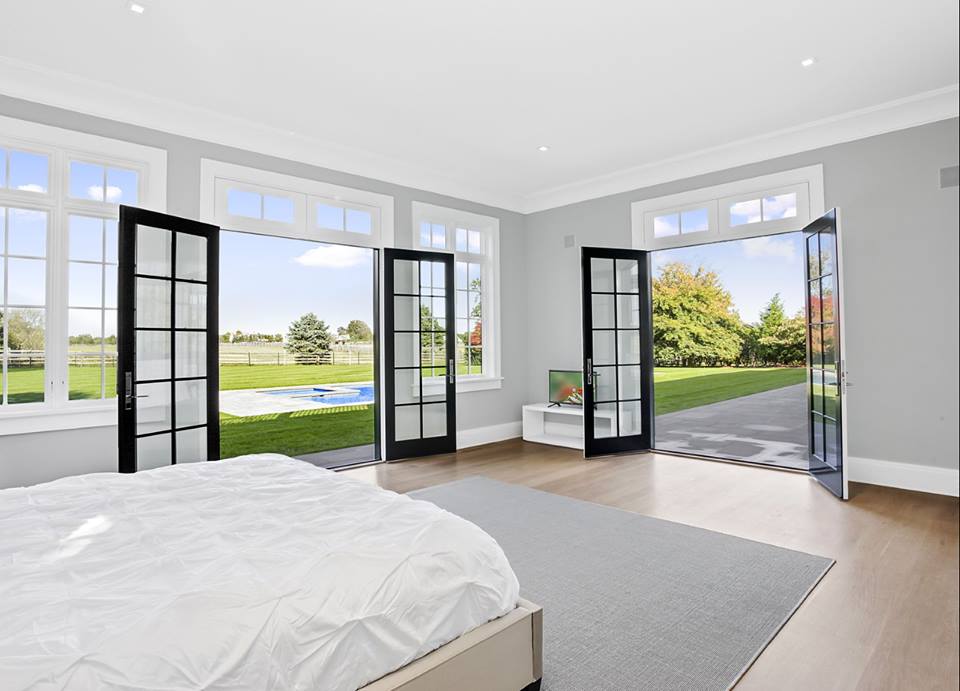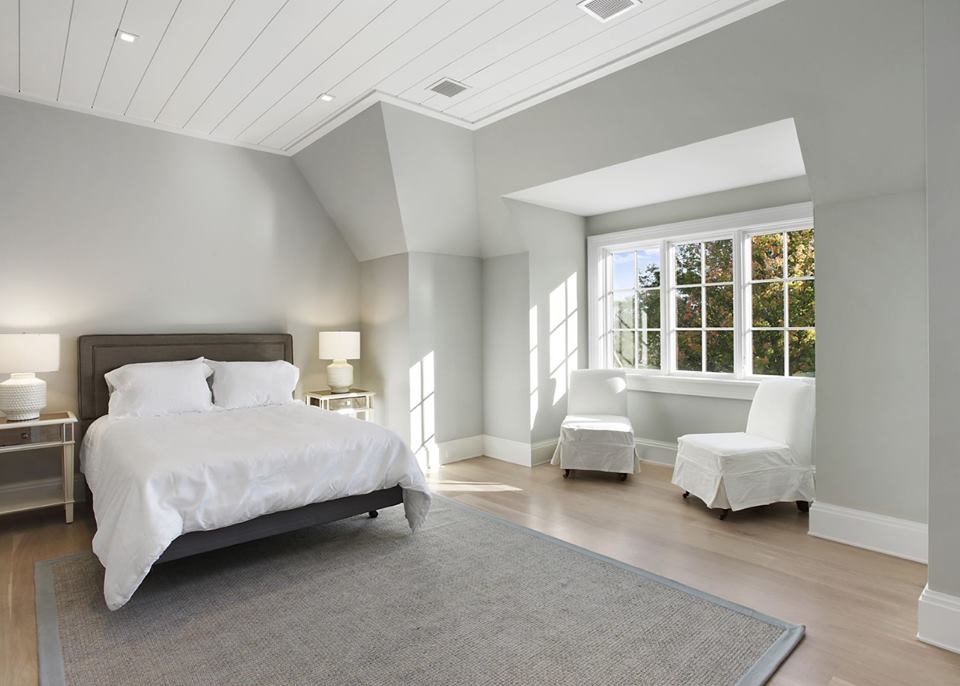 Open Space Concept Of Kitchen And Dining Room.
Today the unification of the kitchen with the dining room or living room is the most actual way of organizing space of any size and layout. In combination with a successful design, the unity of the kitchen and the living room can transform the interior of the apartment, fill the apartment with comfort, and update its functionality. The feeling of pleasant novelty in everyday conditions will add positive impressions to the established everyday life of everyday existence.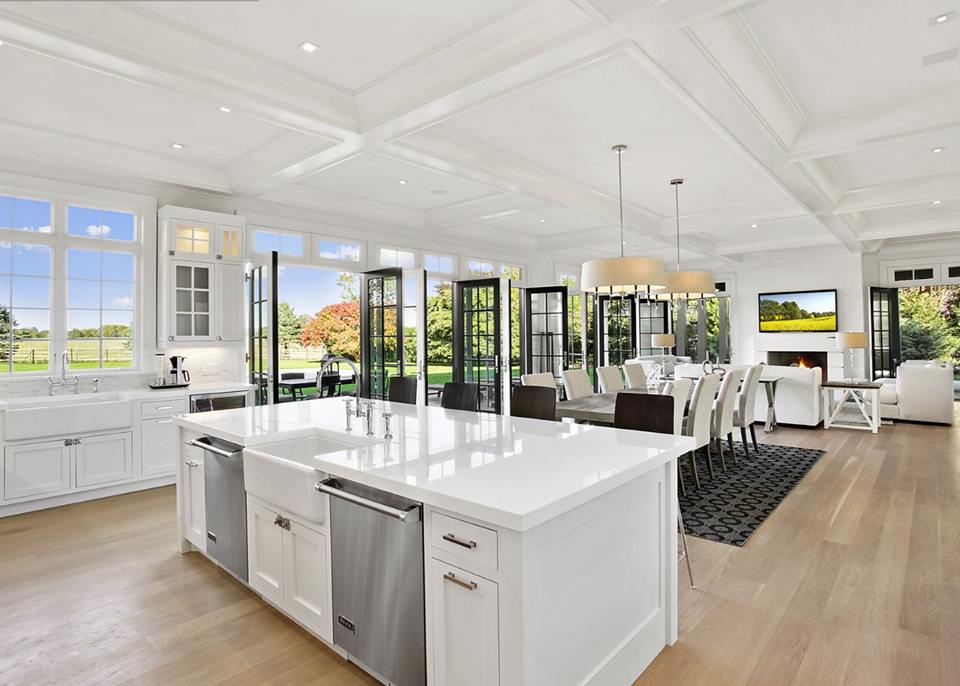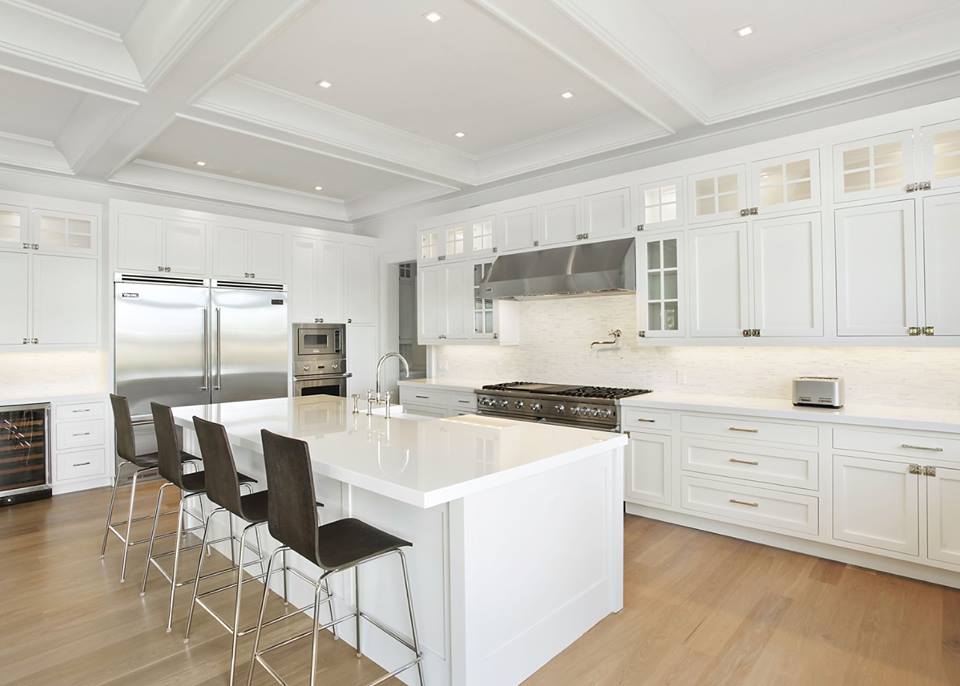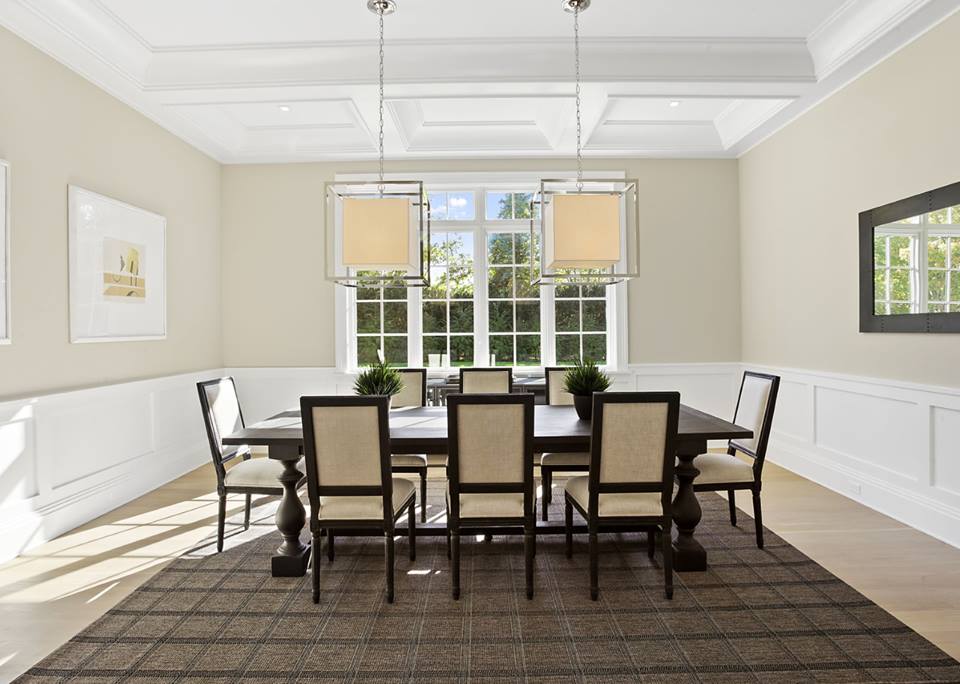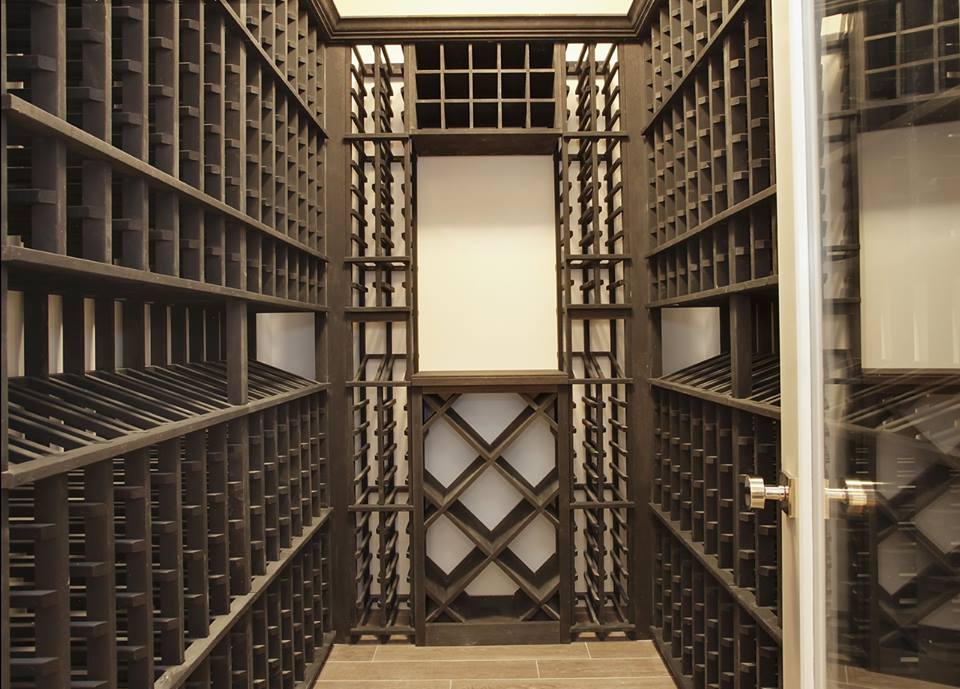 Multifunctional Awesome Bathrooms.
Recently, the bathroom ceases to be exclusively utilitarian premises, acquiring a completely different functionality for this space. In the house from my dream that may make me happy must be the bathroom like this. With the help of modern materials for finishing, which perfectly imitate natural raw materials, and progressive sanitary ware, you can create not just a room for taking water procedures, but a real work of design art.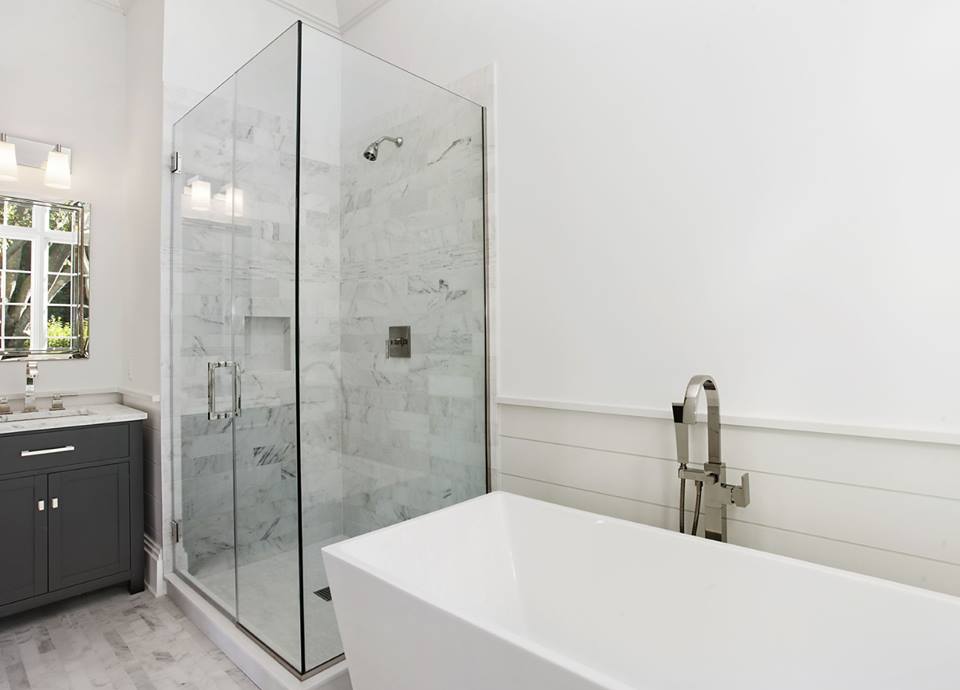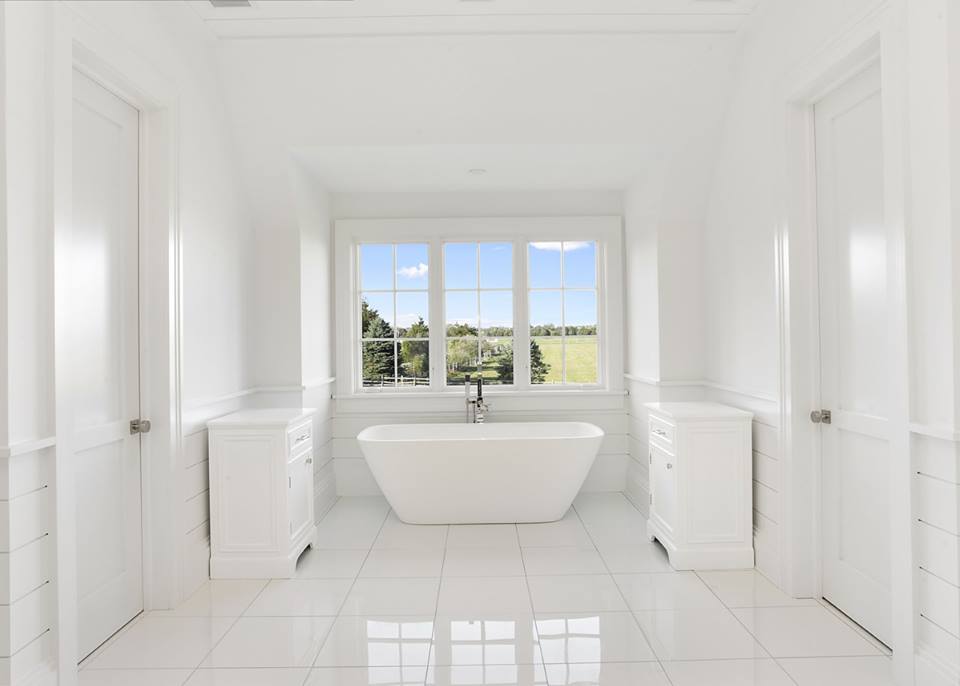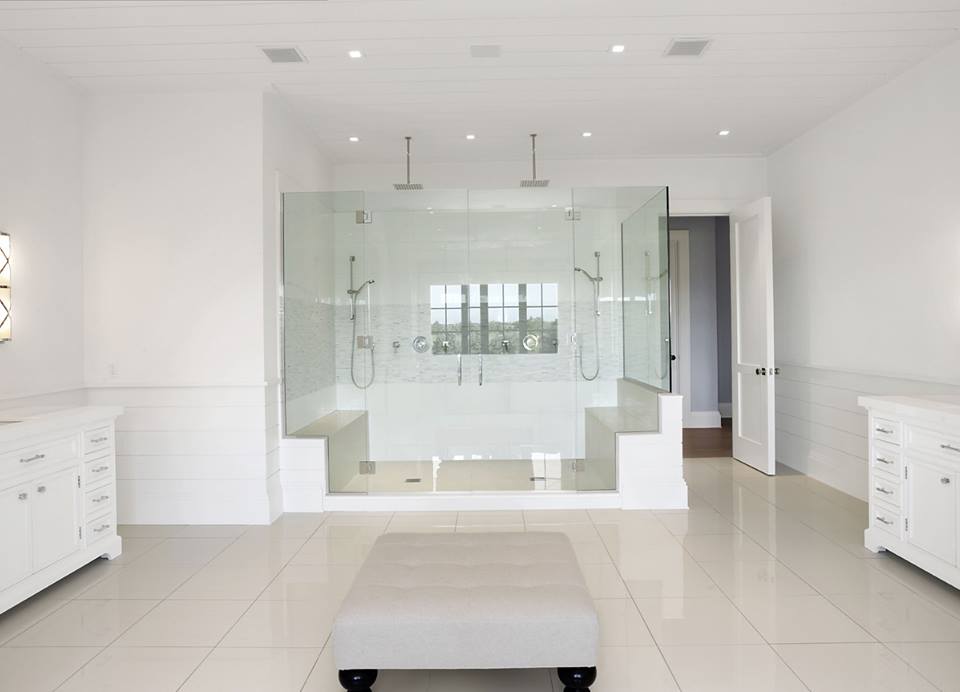 And Also The Huge Backyard With A Pool.
The backyard is truly magnificent in size and design. The green and soft grass like on both the mountain slopes, a pool, all this creates an excellent harmony with nature.