This exceptionally beautiful modern house interior design referred to also as House IV is located in Eindhoven, Netherlands and is designed by De Bever Architecten. The uniqueness of the design comes from the vast-open transparent concept of the architecture of this private home. Designed for a single family as a full-time residence this house impresses with its indoor-outdoor blend-in solution with the floor-to-ceiling glass windows that make this exterior and interior natural flow simply ravishing.
Modern House Interior Design In Netherlands.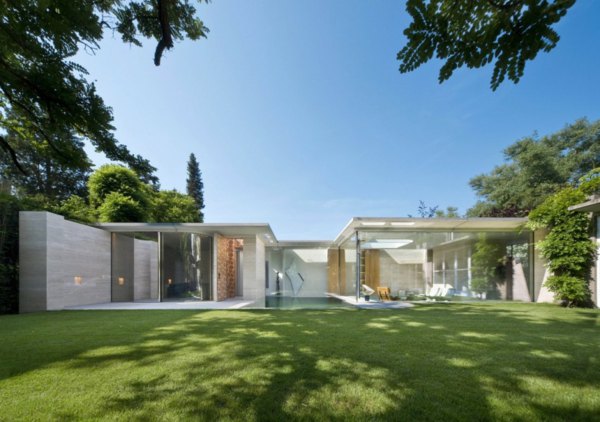 The architects have designed this exceptional contemporary house compact in terms of structure but the extensions and the transparent concept make it look much more expansive. The different interior spaces act as a continuation to the entire blend-in concept as the different areas in the house also blend-in together in a natural flowing and balanced way. This is accomplished by reducing the classical walls concept and replacing them with transparent glass ones. Even so, the privacy is still present where necessary.
Floor-To-Ceiling Windows And Expansive Interior.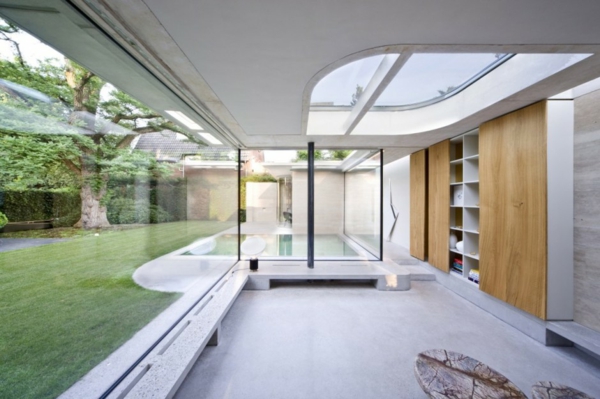 As mentioned before, this contemporary house is very oriented into the vast-open concept idea with the blend-in solution between the indoors and outdoors. This allows the residence to feel a very special connection with nature at all times through the gorgeous spatial extensive transparent features, connecting the two indoors and outdoors. This concept also has another asset – it allows the home to be naturally sun-soaked through the day as the warmth is kept inside the interiors. This contemporary home offers amazing warm and inviting atmosphere, beautifully furnished interior and interesting design solutions. It is an ideal example of the Netherland's architects understanding of vast-open concept and clean structural design, practical arrangement of interior spaces.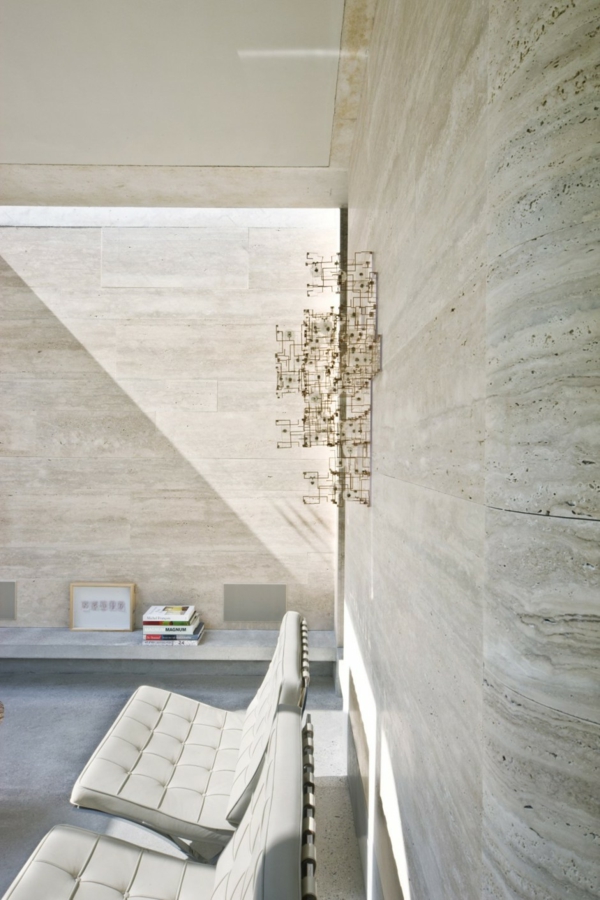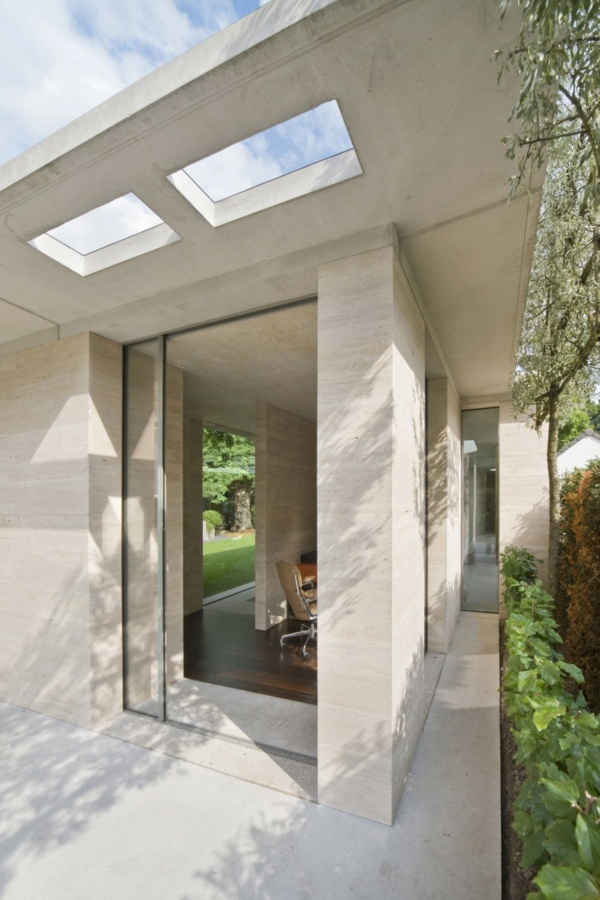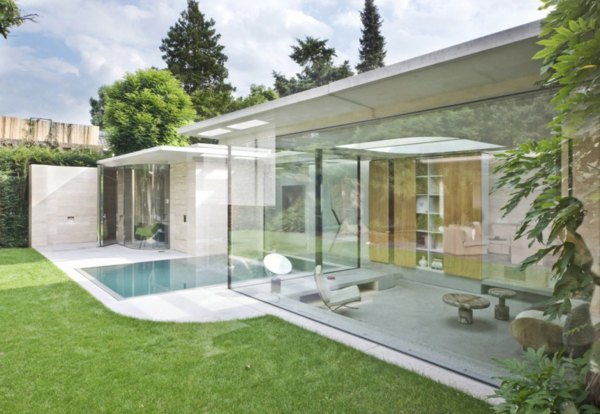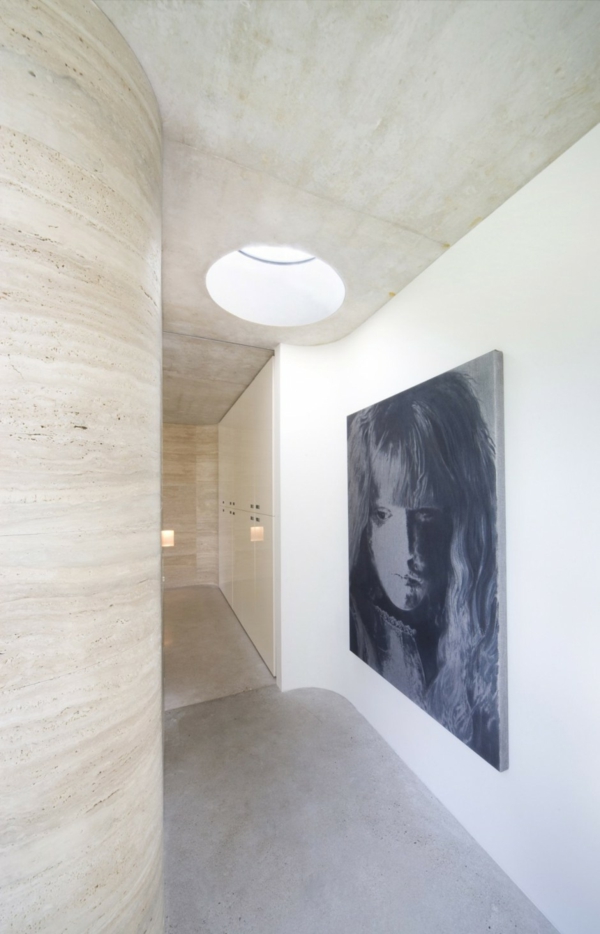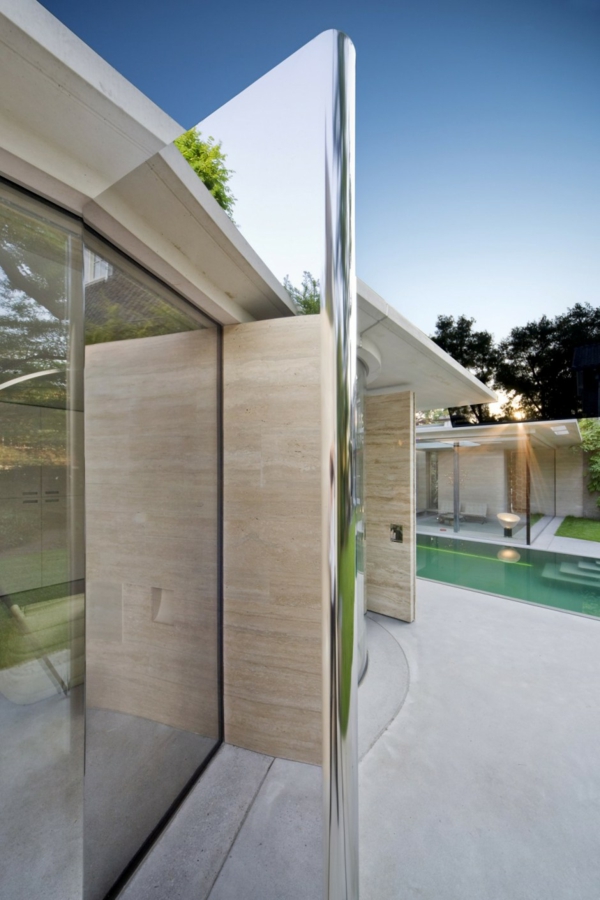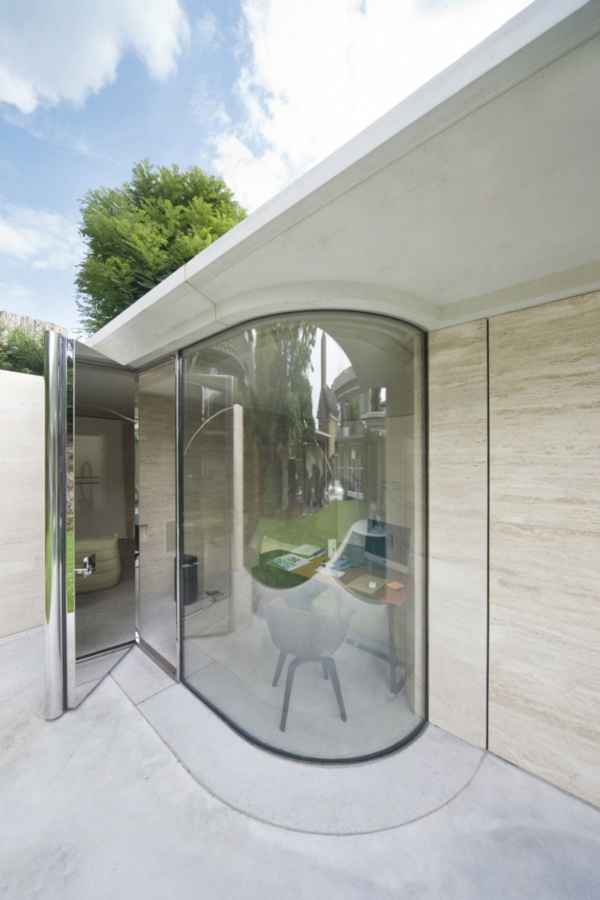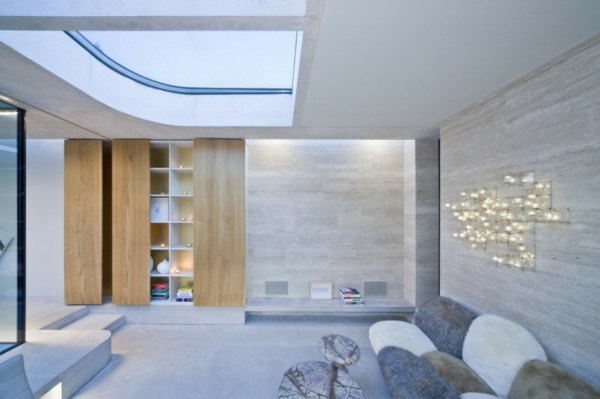 Source: http://www.minimalisti.com/