Townhouses finally become popular in Eastern Europe. A club house "STRUETINSKY" have 9 unique townhouses joined by the great single architectural complex. STRUETINSKY is situated in the heart of the capital of Ukraine, Kiev, in the Pecherskiy district. It is the quiet place, where the hustle and bustle of the city can't reach you.
This incredible project has been created for a specific location and give maximum comfort and calmness to homeowners. Now this building is in final stage of implementation.
Each townhouse has 4 full floors, basement for technological needs and the gym, a garage for two cars, as well as an amazing rooftop terrace. The total area is 377 square meters.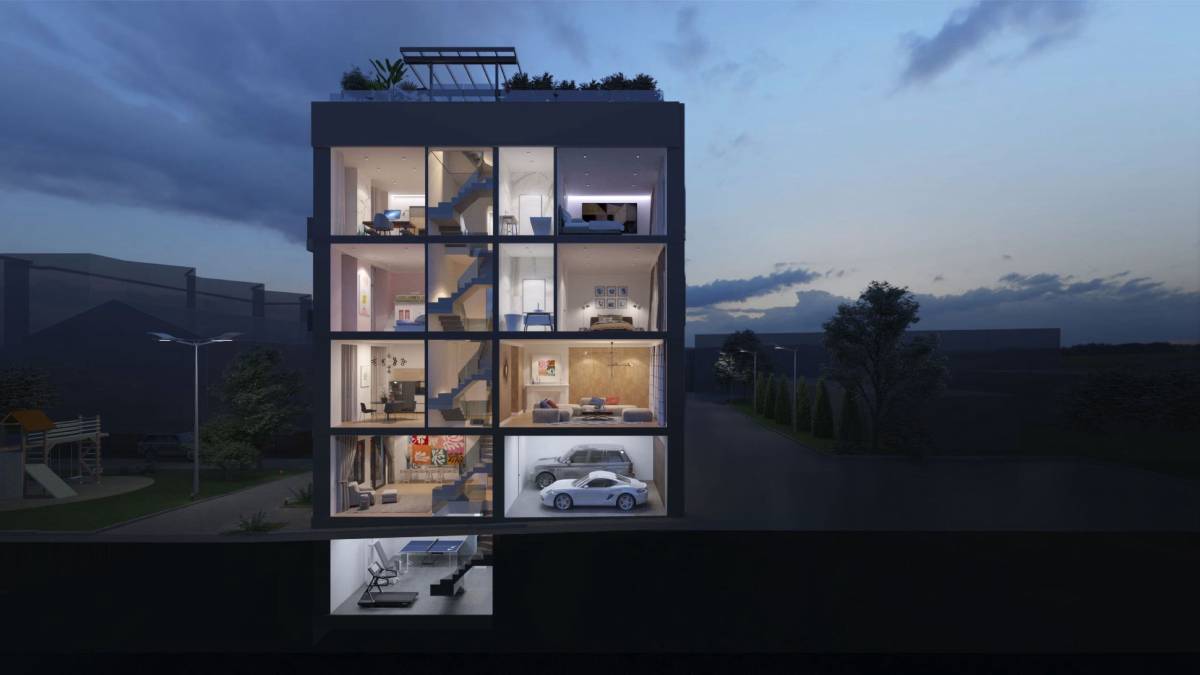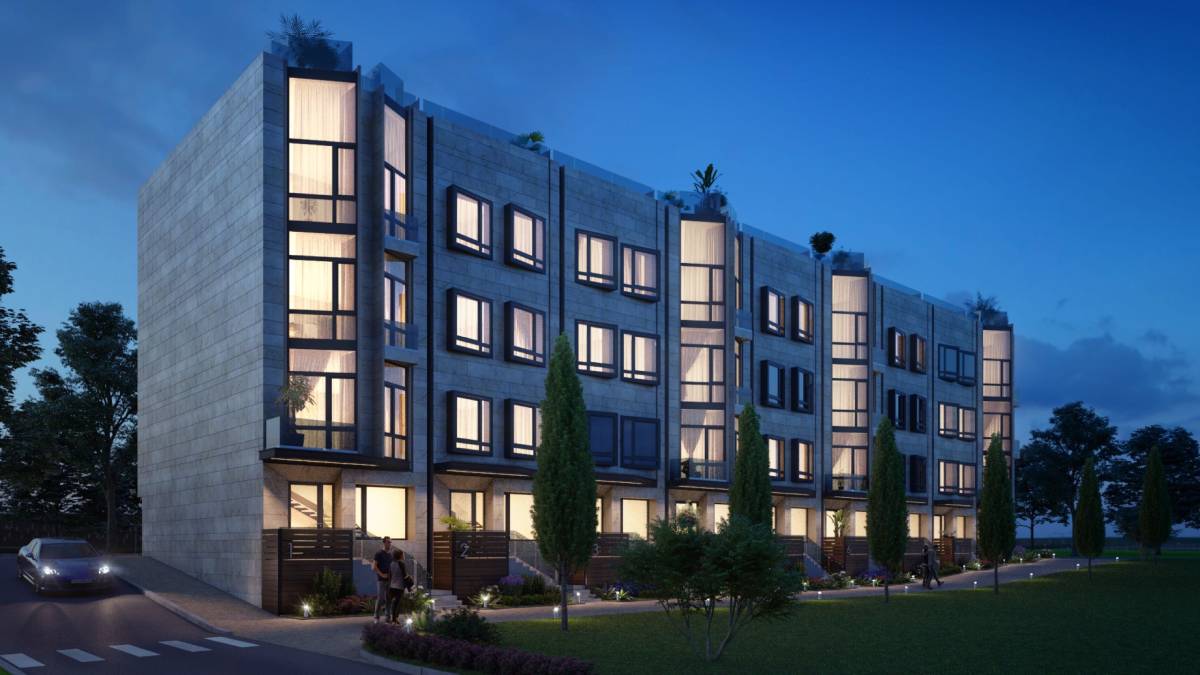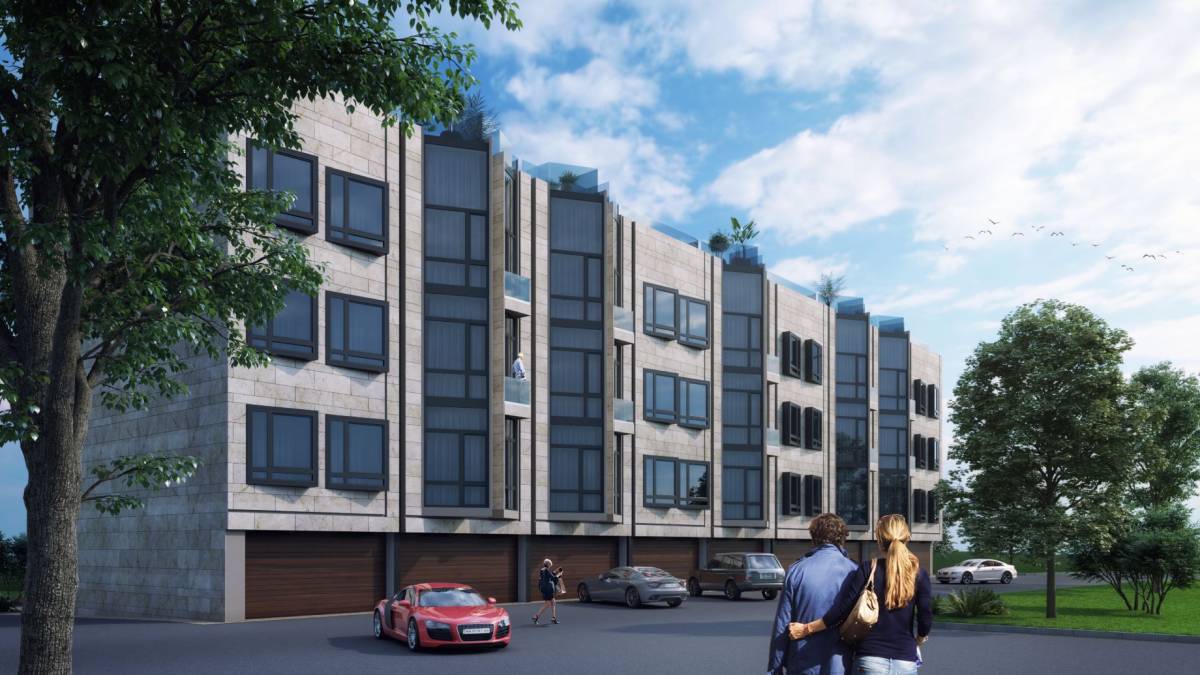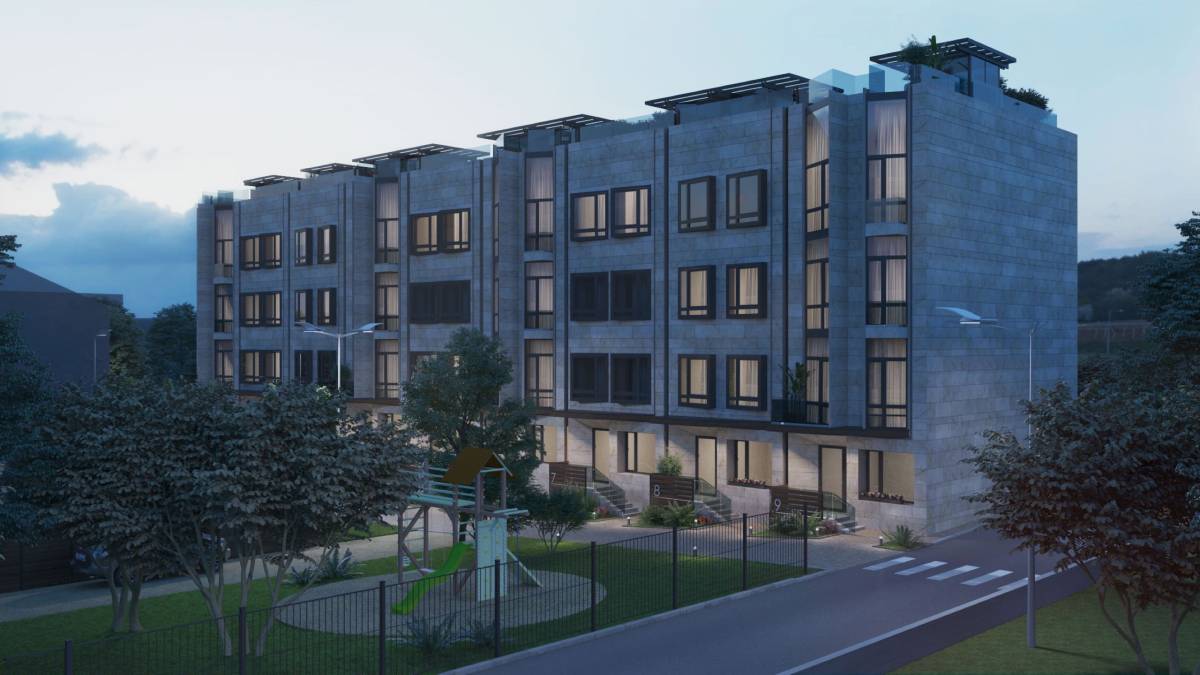 It's Really Worth It.
Everyone who becomes the owner of the townhouse provides the ability to create their own unique interior design. Each terrace is ready to create a unique place for rest. For example, the rooftop terrace can be designed as a lounge area with a decorative waterfall, flower garden, and may be a place for meditation and relaxation. Also, the building and the surrounding area will be guarded for 24 hours a day.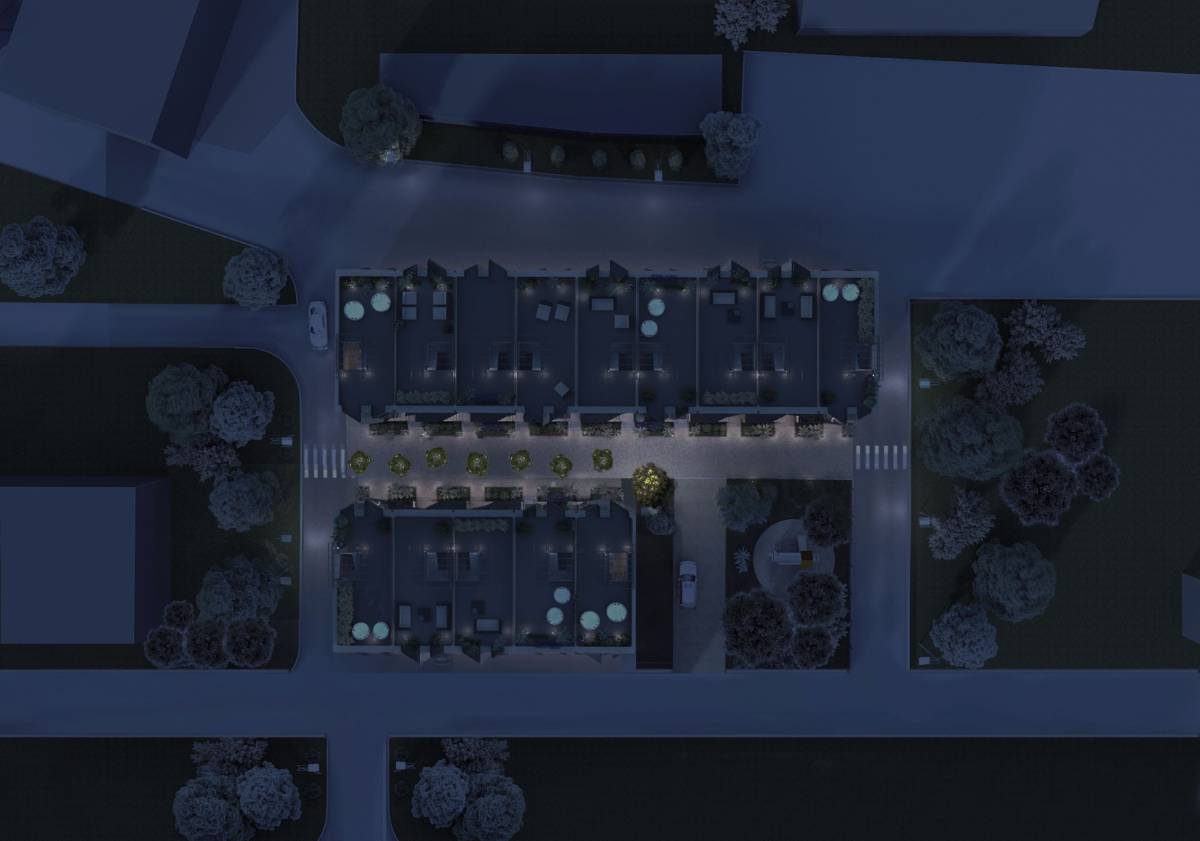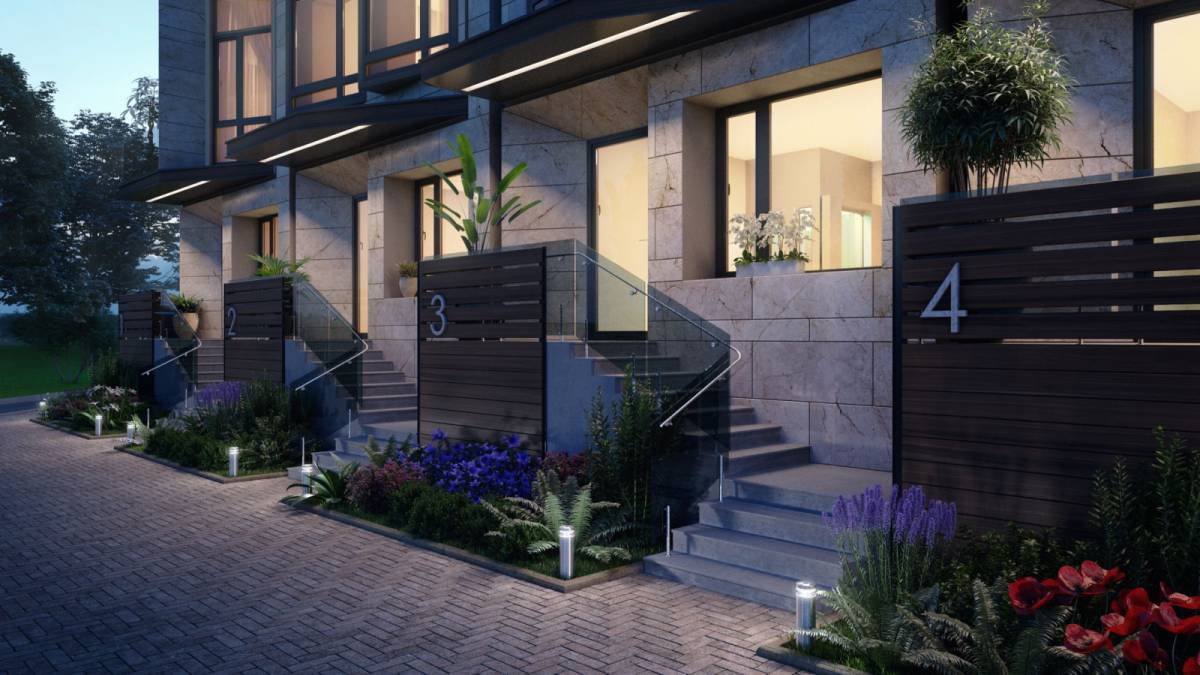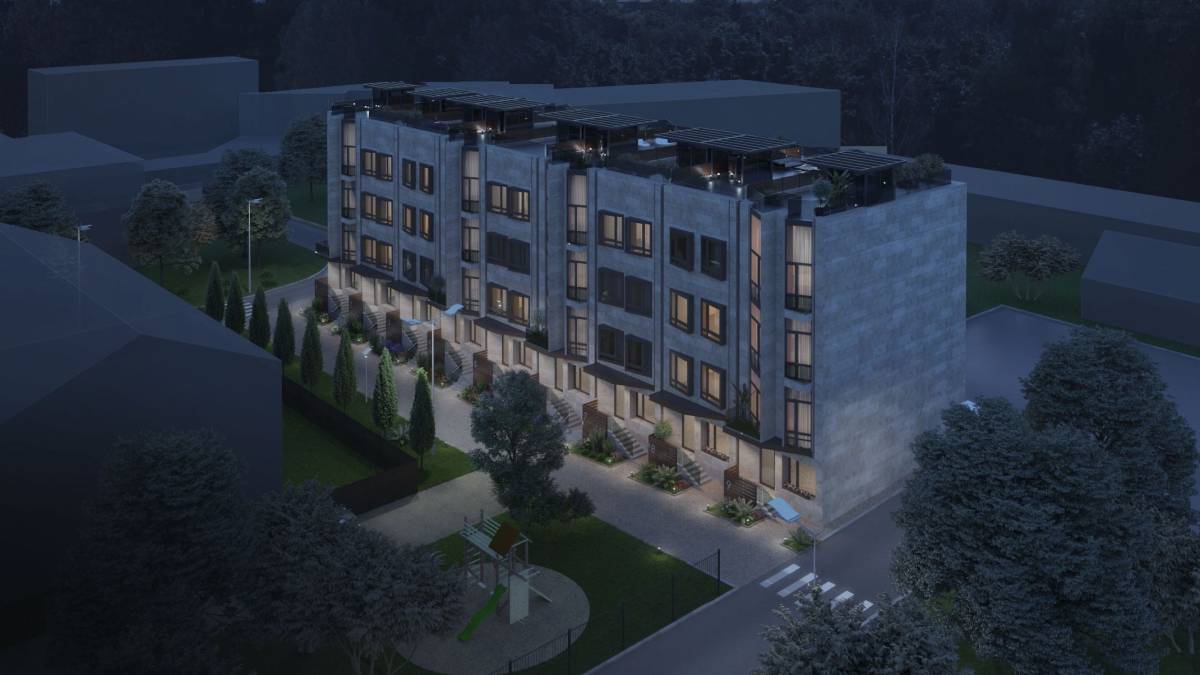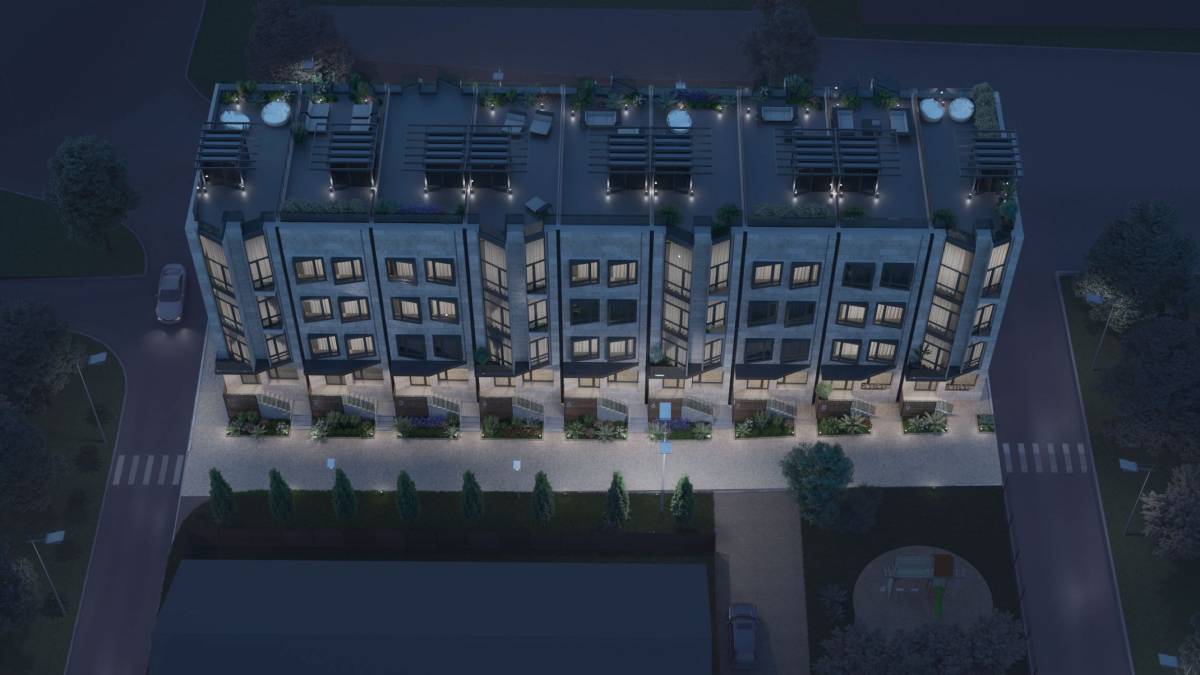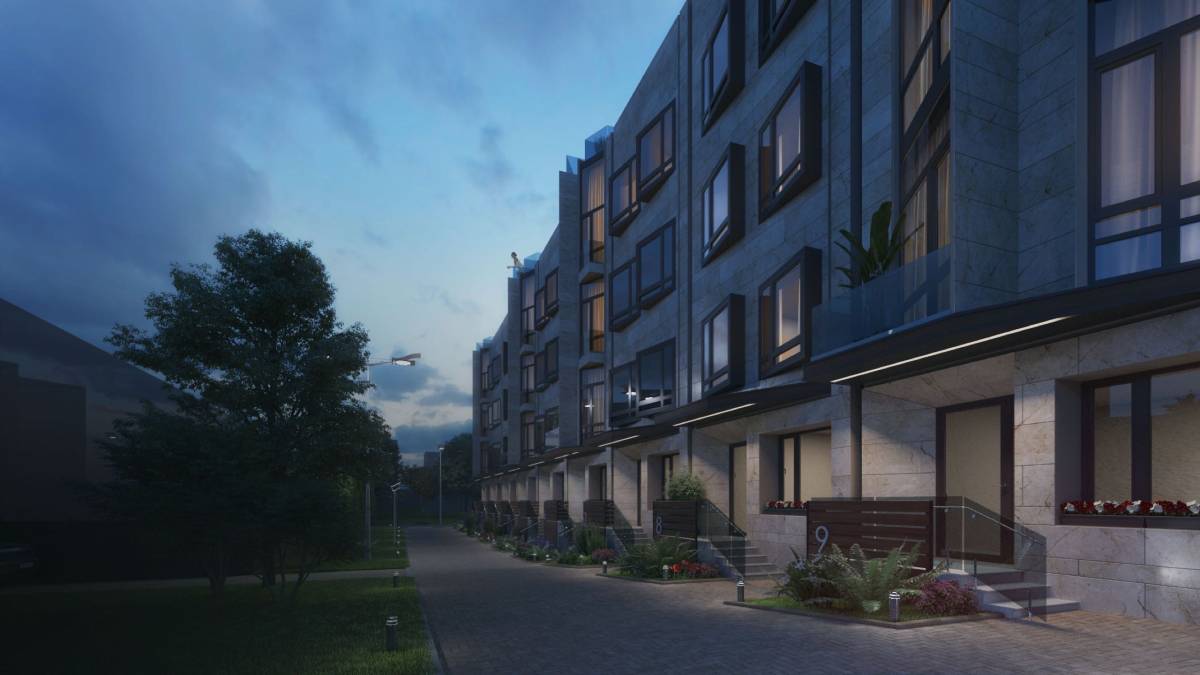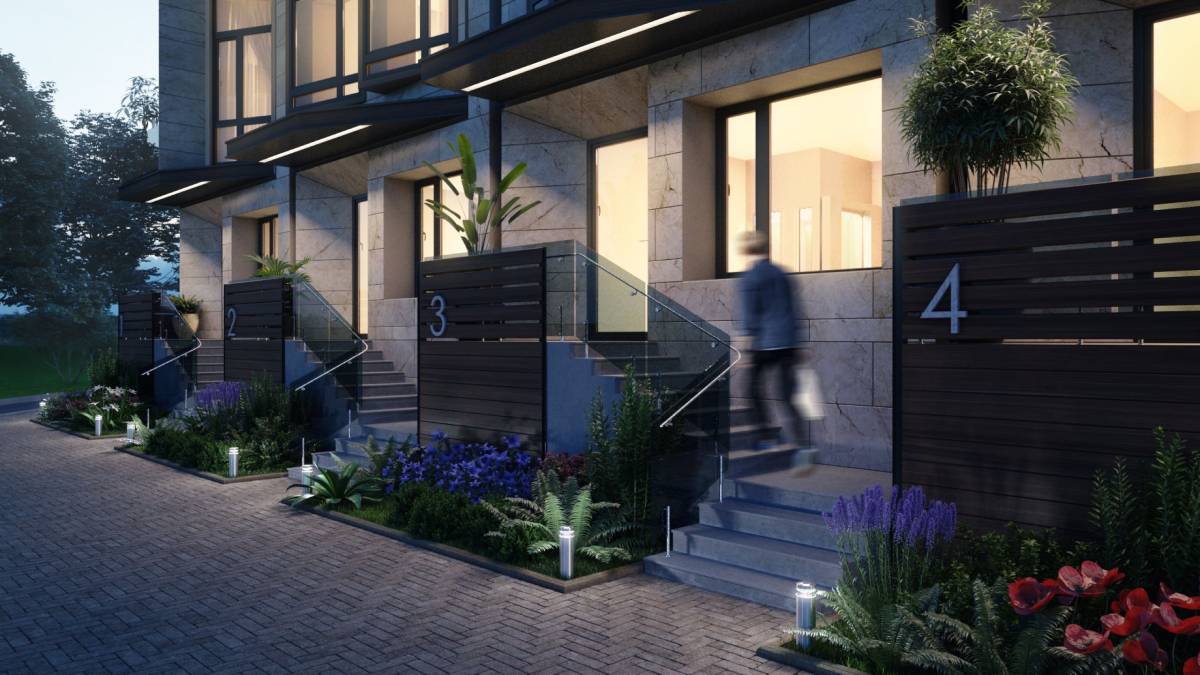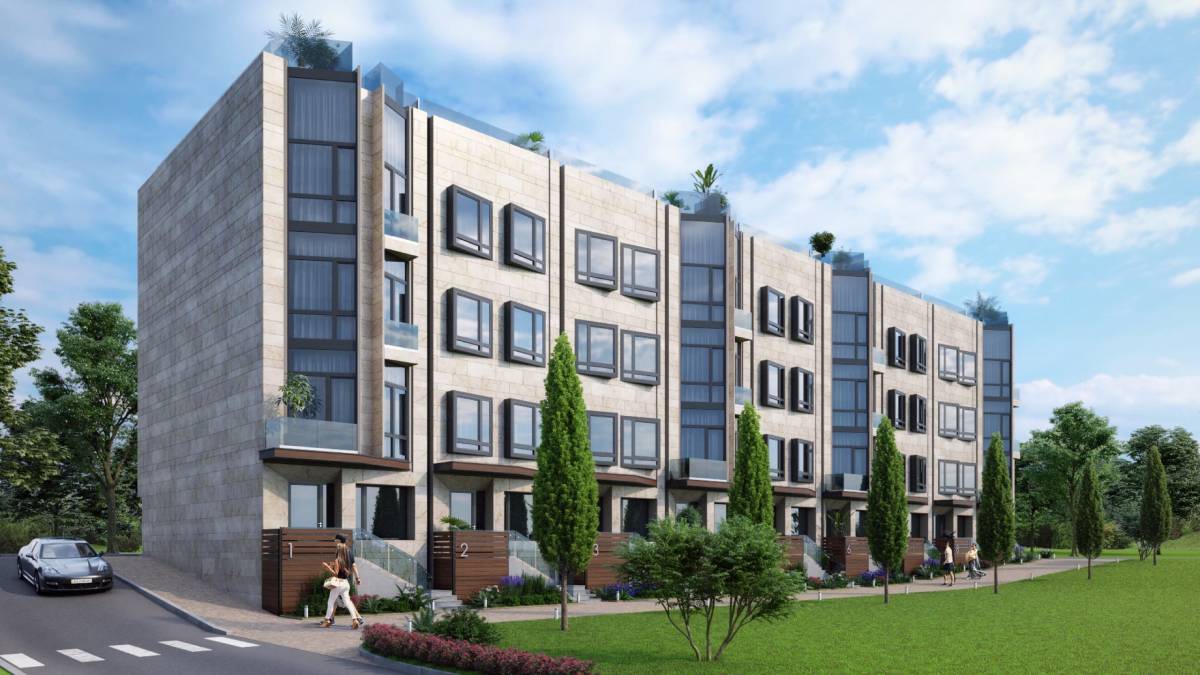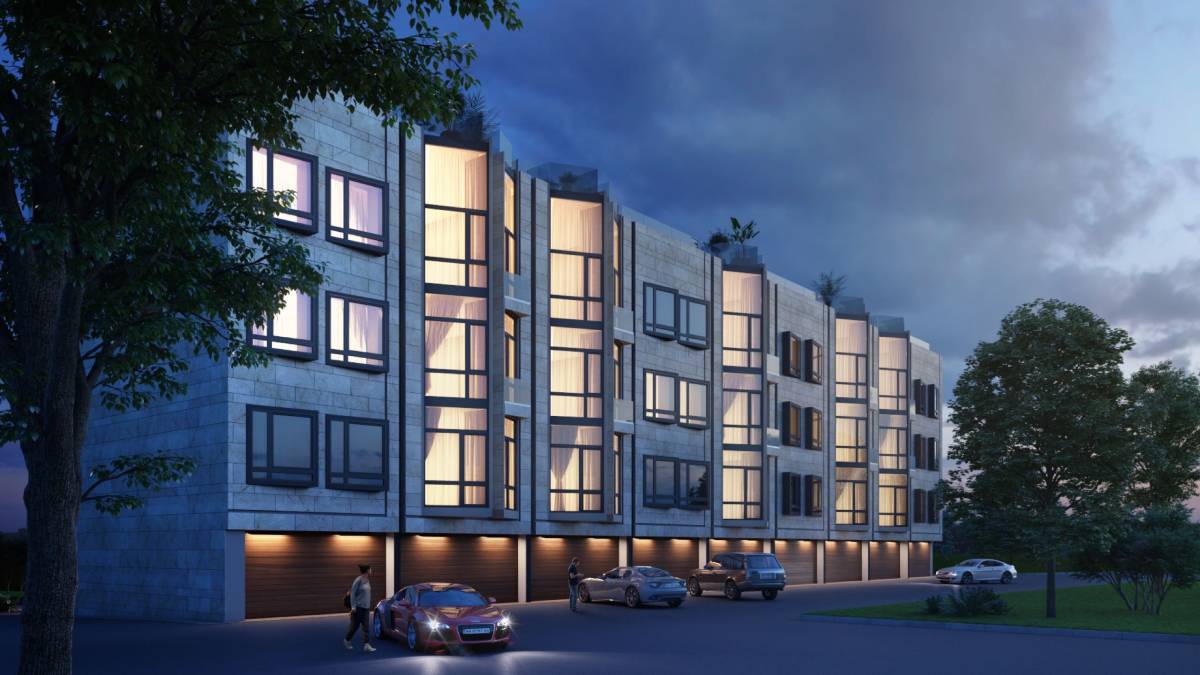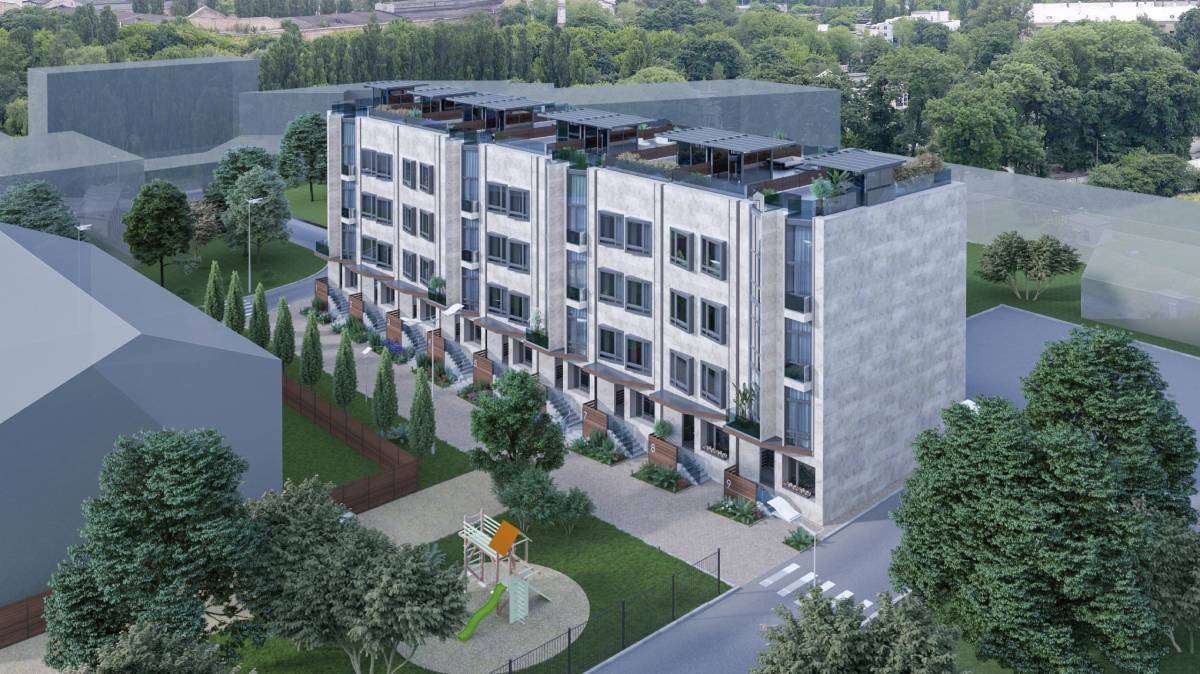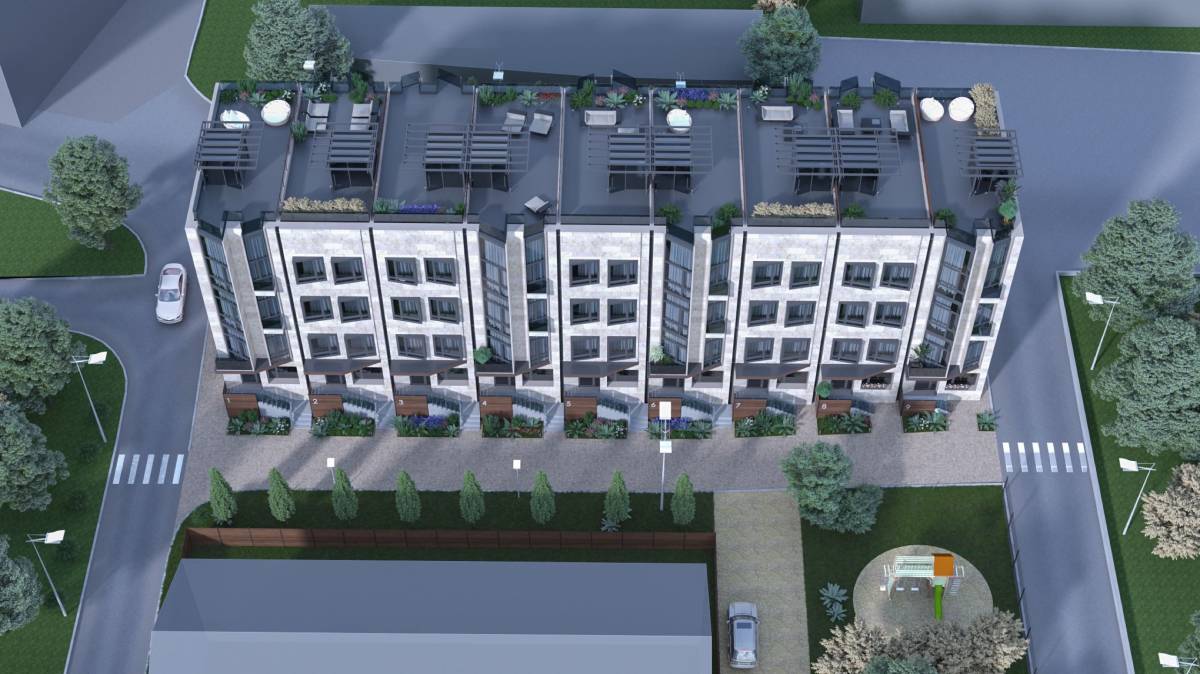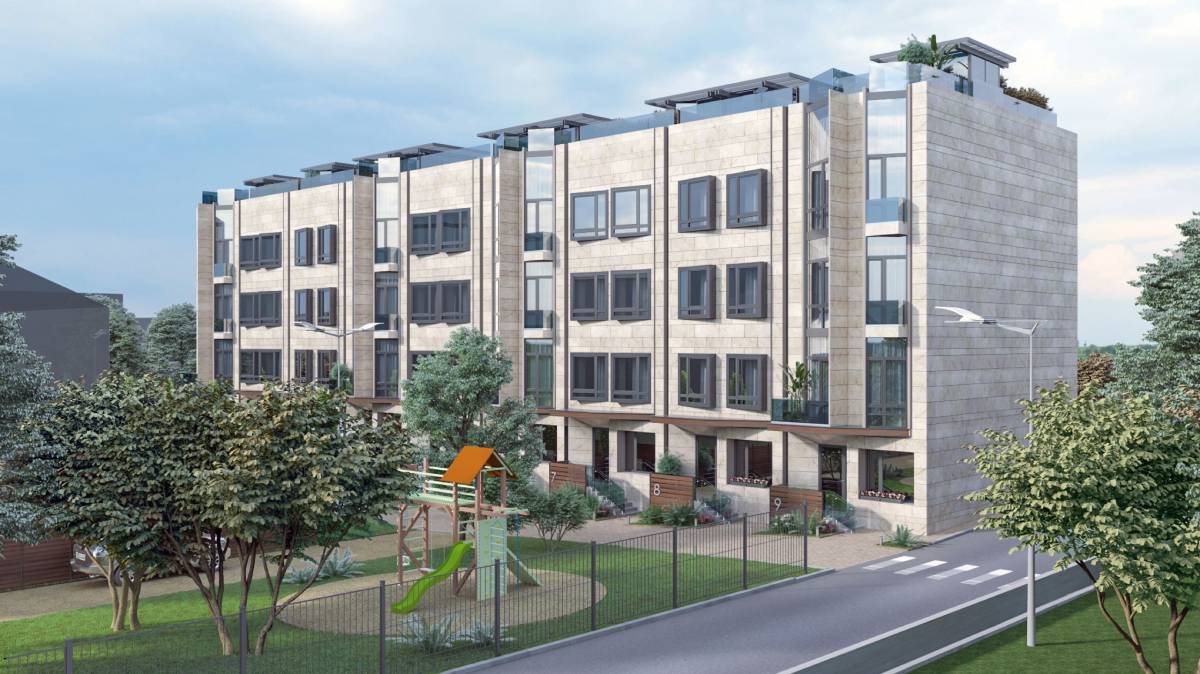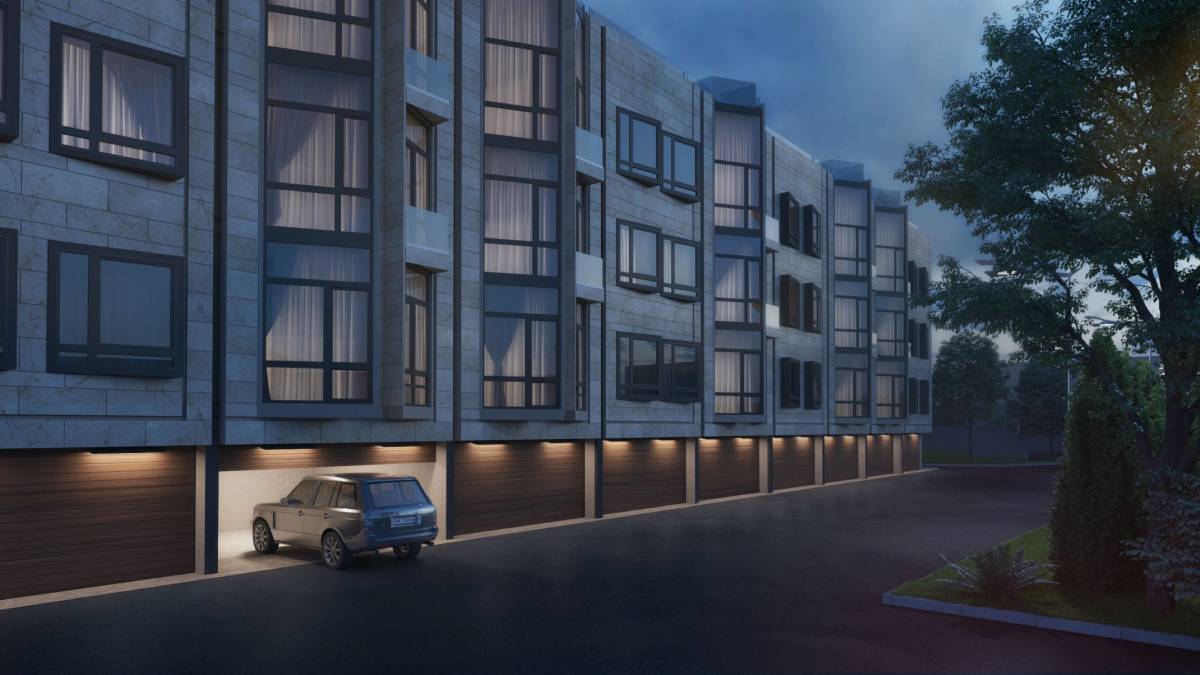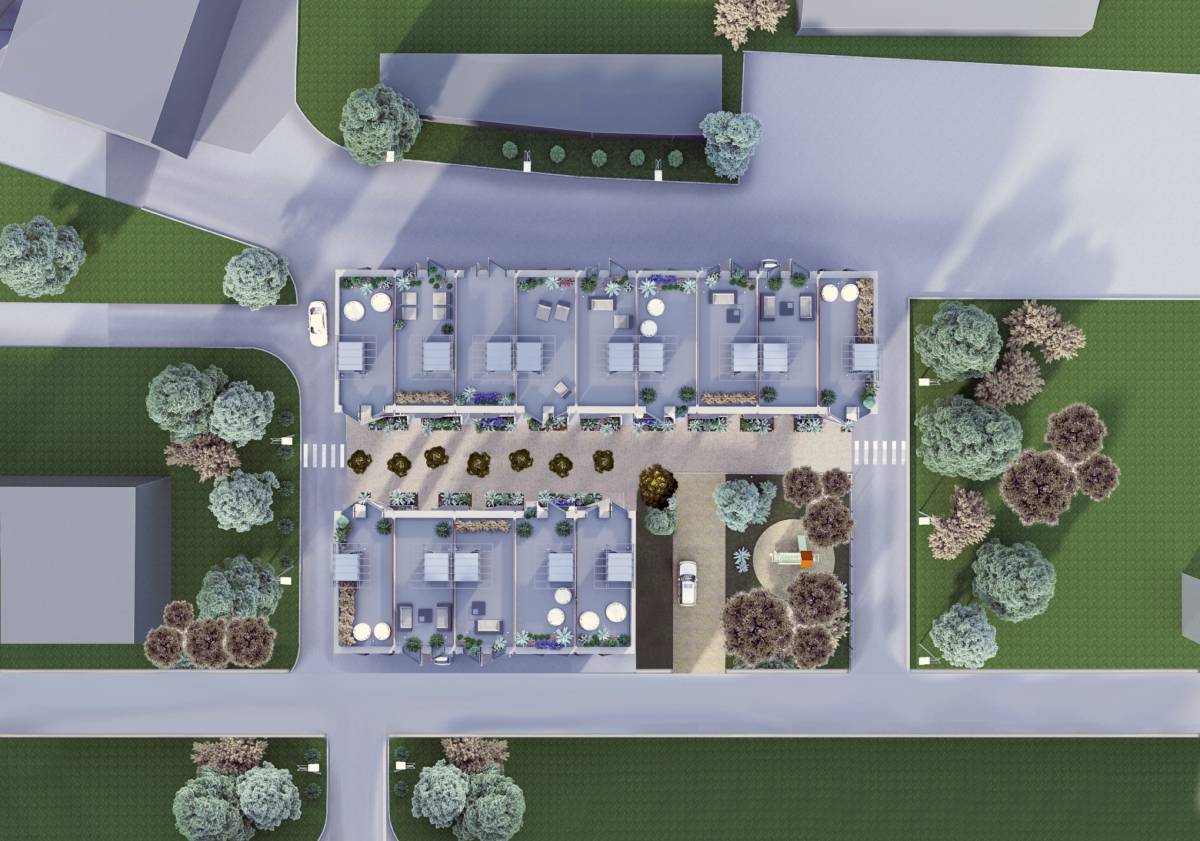 STRUETINSKY is a unique project in Kiev and Kiev region. A number of floors and the placement of terrace on the roof make the project is attractive for both investors and for those who are looking for a unique apartment.
Today's price in this perfect club house is about 2500$ per square meter.
More information you can get by following the link http://struetinsky.com/en#about