The goal of making a perfect home is a primary fraction of a person's mind. You do not have to double your mortgage by finding a new house and creating that dream. You just have to foresee your ideal aesthetic and carefully plan your design based on values and historical grounds, whether it's Victorian, English Tudor, or Chinese Oriental.
Structure For Home Renovation.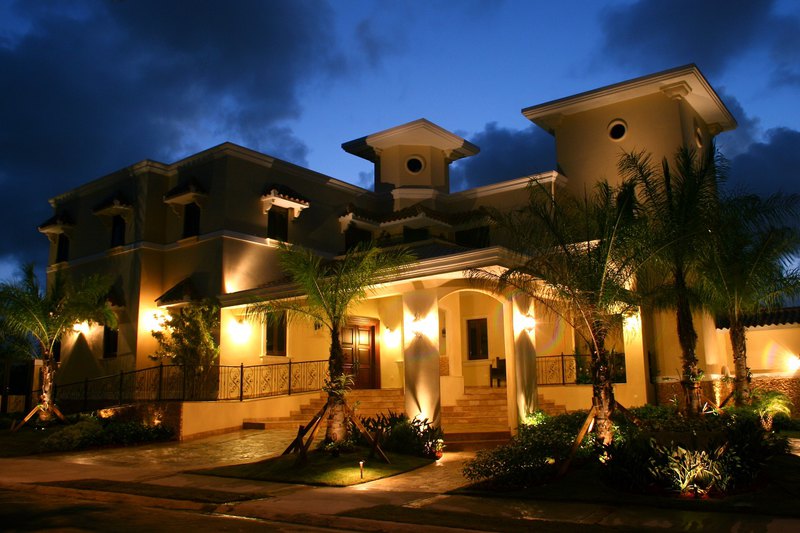 Renovation is the manner of improving a structure. It can either be for residential or a commercial purposes. Home renovations are quite well-known as an aesthetic trends today. It is all about accents. It is vocalizing your home's story, the history and its contemporary richness.
Wood And Home Renovation Tips.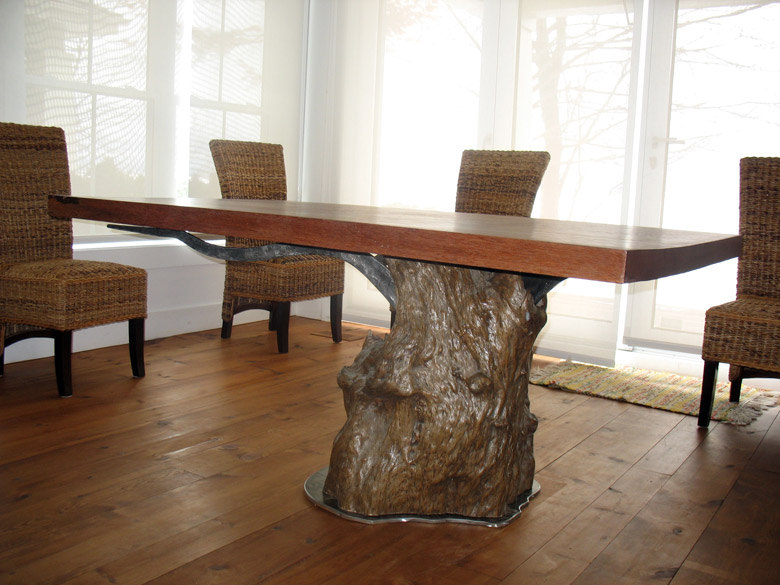 Wood features are fundamental in emphasizing your home's architecture. It has never gone out of fashion and it has not returned, instead it has always been here. Wood is flexible and a lasting material foremost. It is oftentimes used to accentuate the home's architecture and it always has a special place in home reconstruction.
Wood Furniture: Some Tips.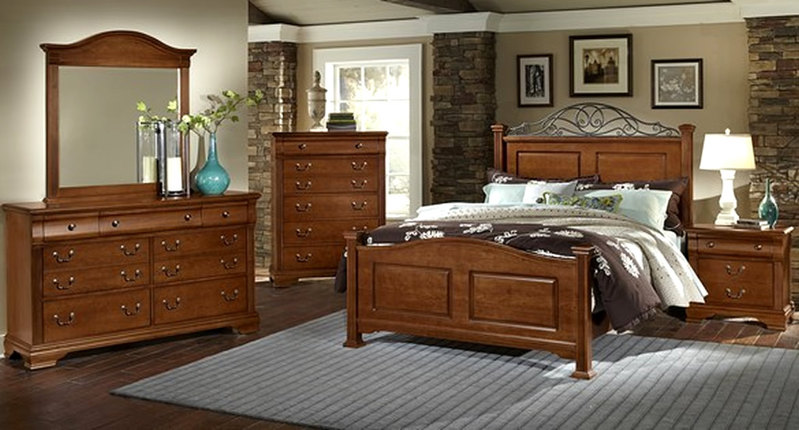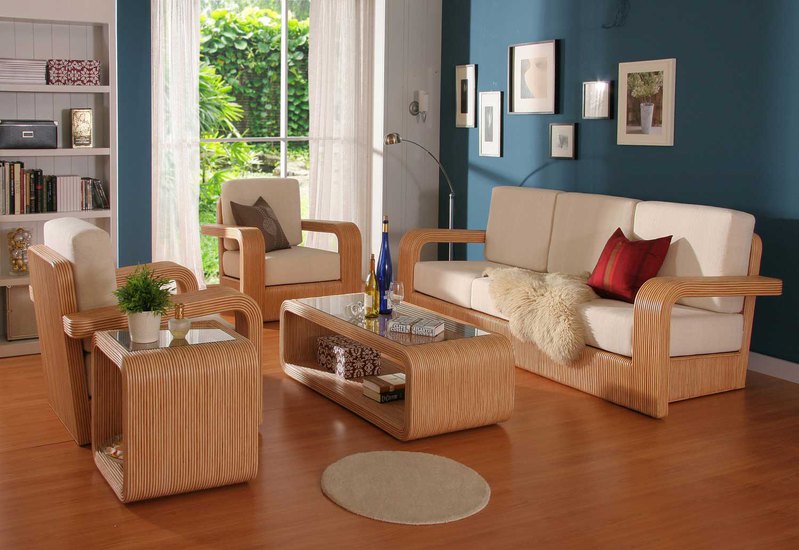 First is never forget primary locations in the house that can be use with wood design.
The Windows.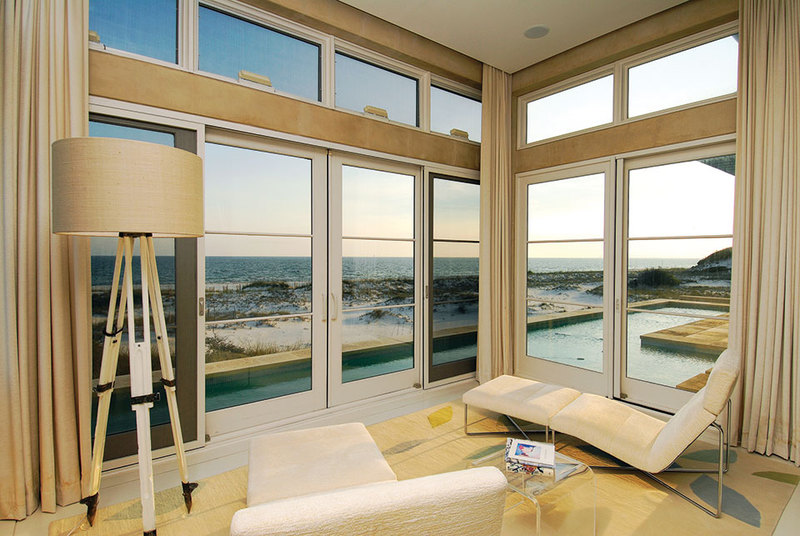 The windows are the focal points of a house. Despite its key design, a real wood window would add on lasting appeal to a home.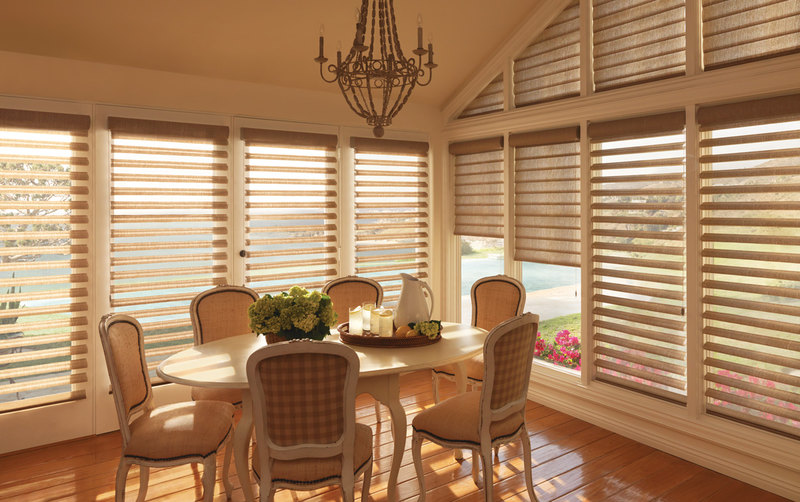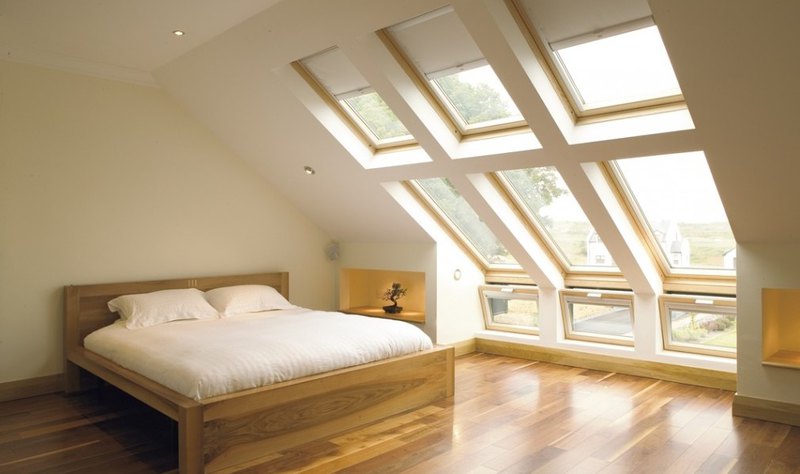 The Front Door.
The front door determines the quality of the house. Select one that would reflect the architectural design. The effect of stained glass on the center of an elaborate carved wood is signify a Victorian aura.mm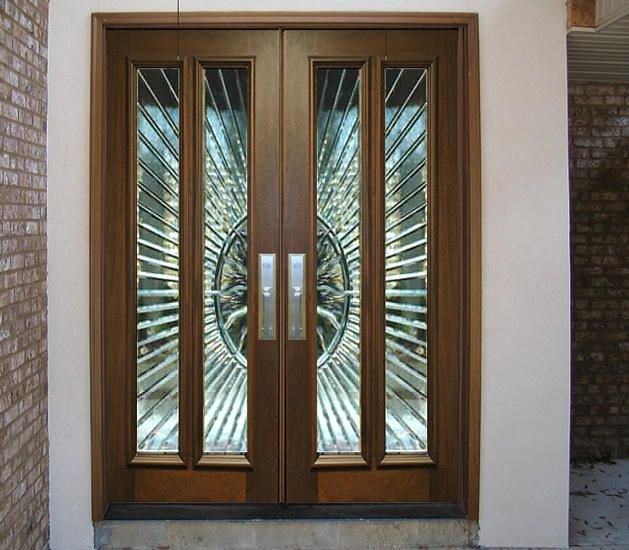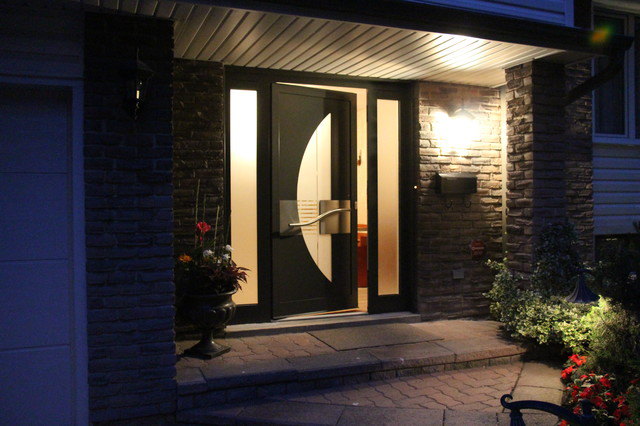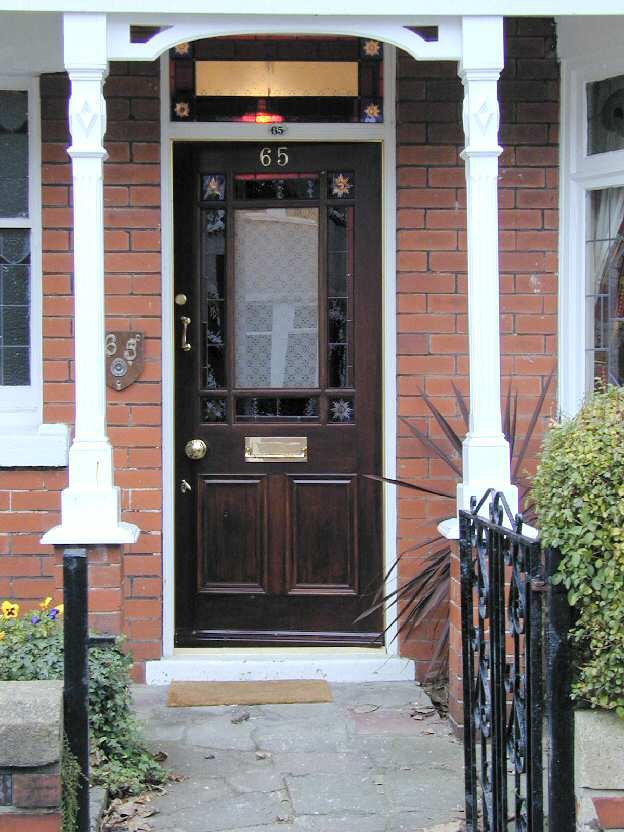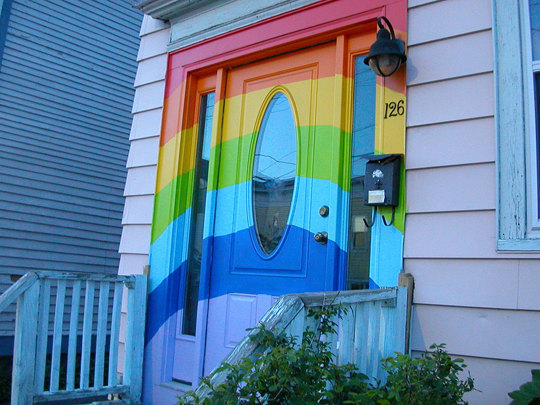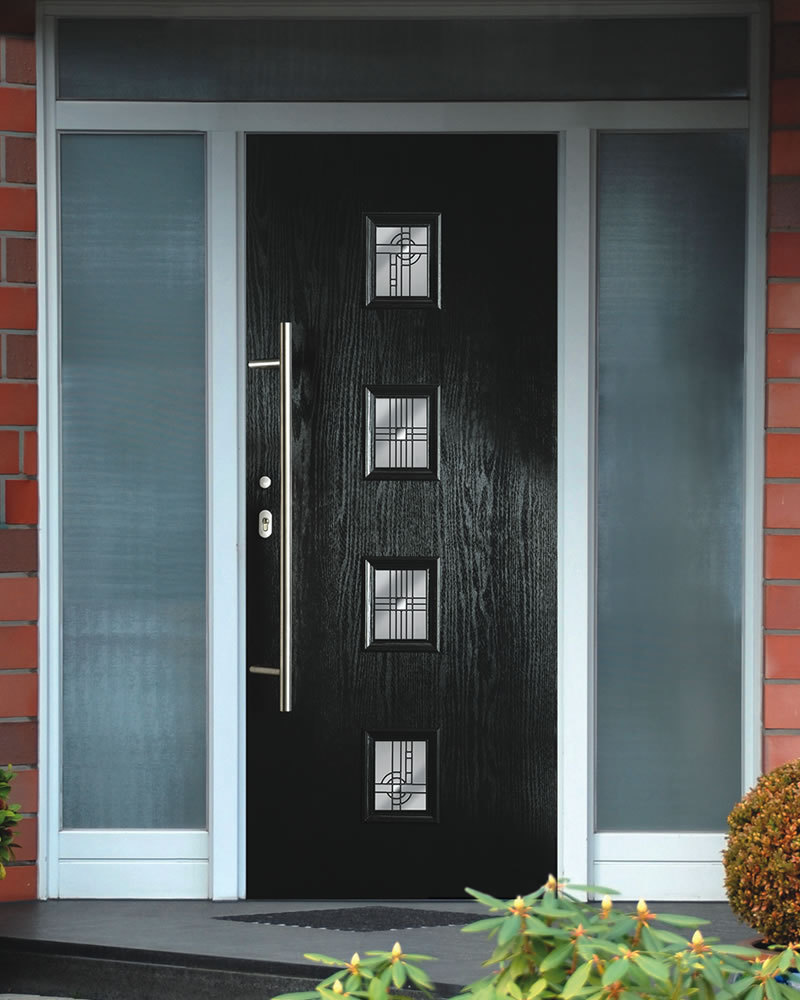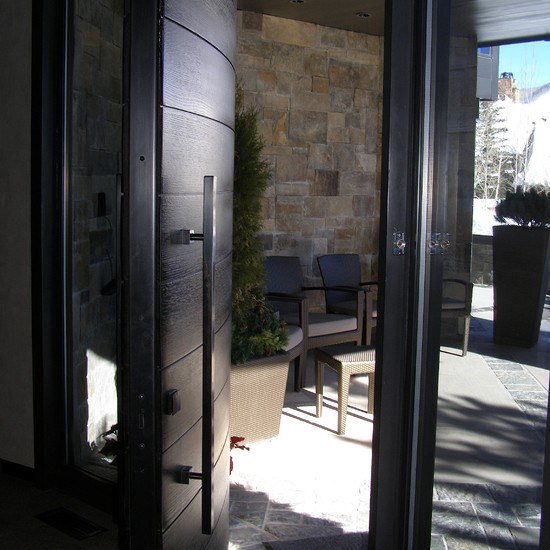 Moldings.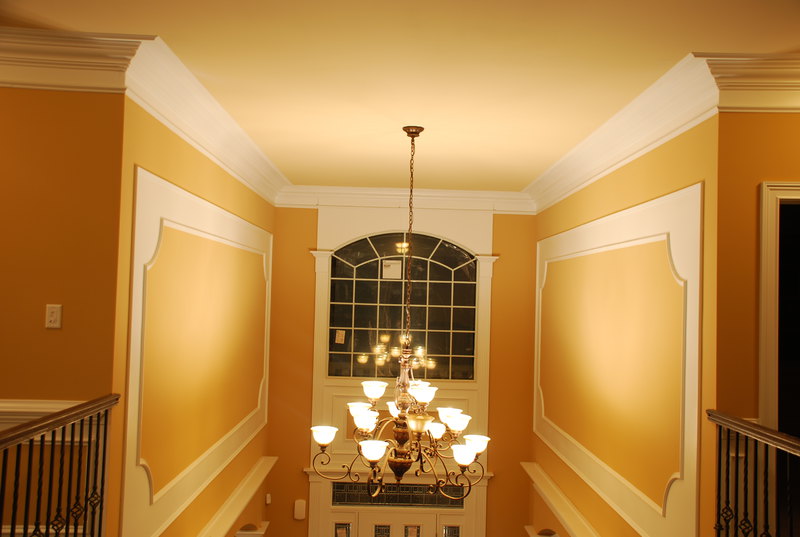 In home reconstruction, molding can generate rooms with finished view and unique blend of exclusivity. It may be modern or old world.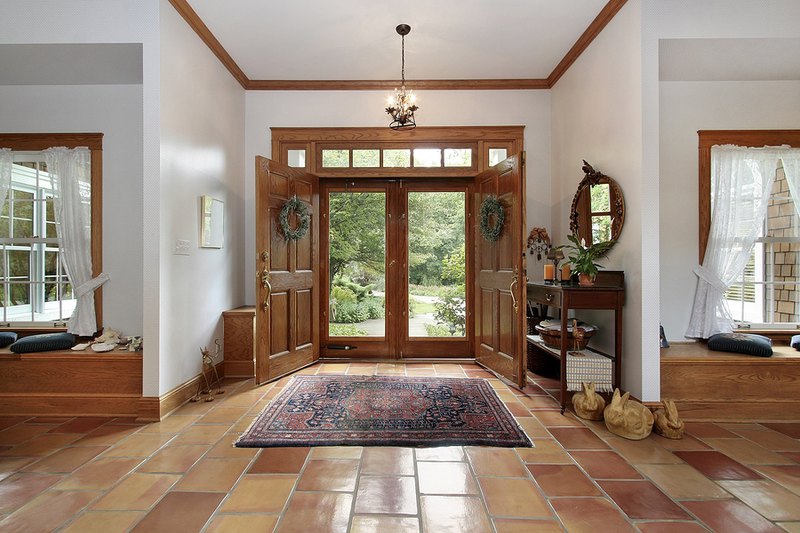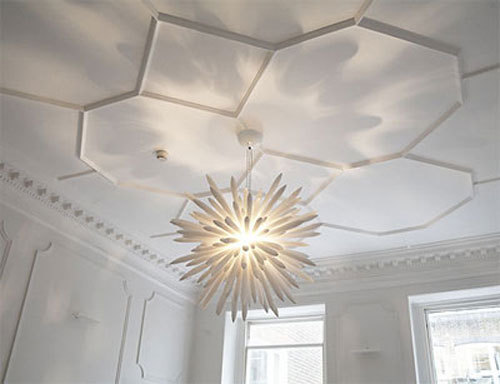 Hardwood Flooring.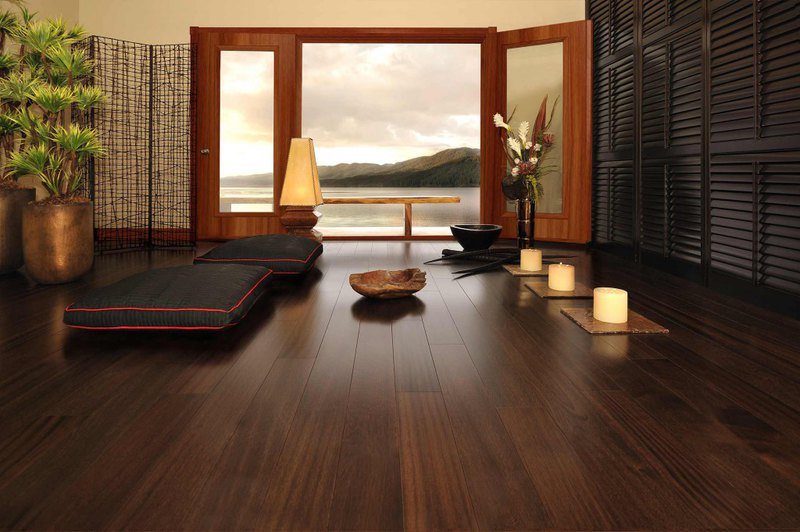 Hardwood floors finishes the design of the room. It is very simple to maintain with the look of casual as it can be Mediterranean or contemporary style.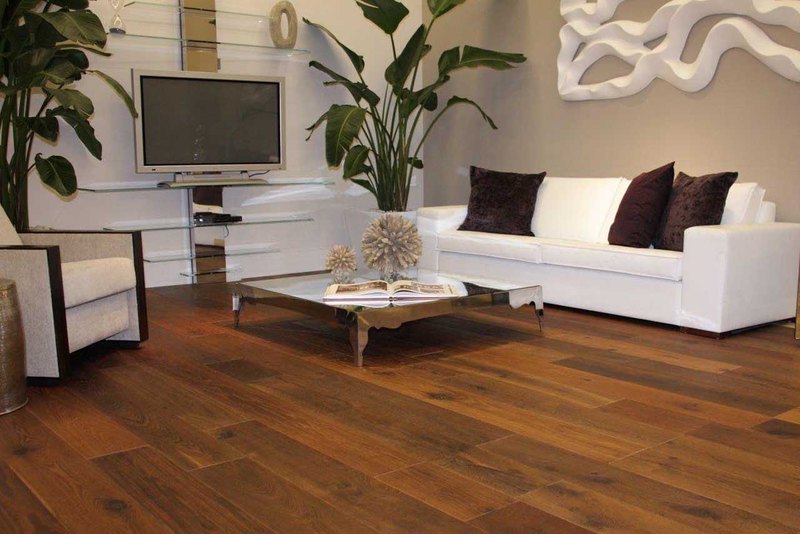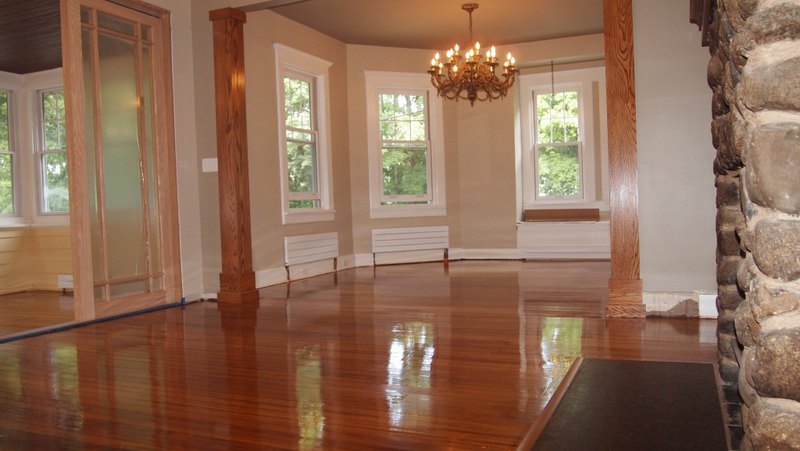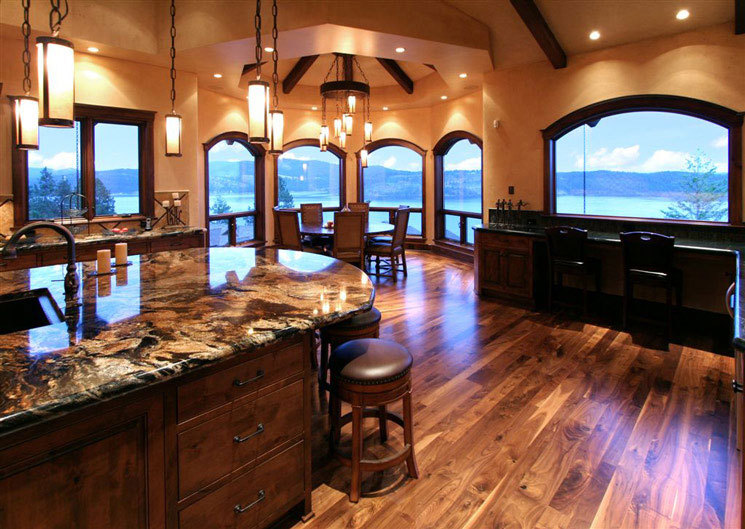 Nothing beats with wood inspired renovations when it comes to a touch of a vintage charm.