Getting crazy of all the choices? Keep on searching for the right color? Loosing focus on the interior style you wanted to achieve? Let's share some of our secret ingredients to help you out… For the love of interior design, here is our best advice.

Tip 1: Color
Color is the base note of your home interior. Listening to your heart and find out what you think is important for you. Is it the nature you want to recall? Forest or the sea? Or do you dare to go wild? A paradise of colors?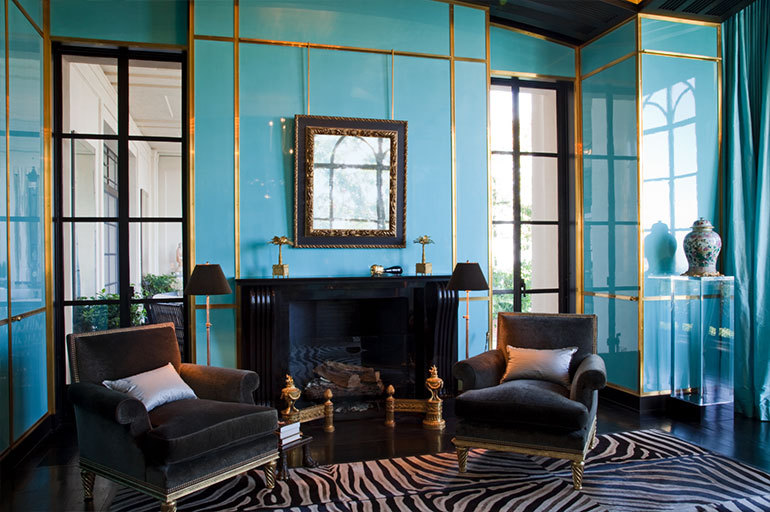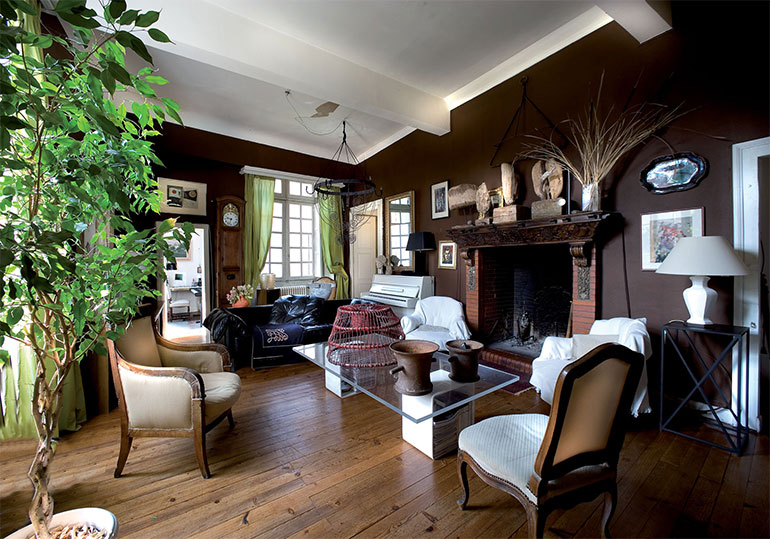 Tip 2: Focus
When it comes down to interior design, focus is your best friend. You can put everything in your home what you like, but if there is no base and focus, it will look like a mess. Try to find decor objects that fit in your color range, combine furniture pieces with the matching materials and last but not least: concentrate on a focal point, highlight the strength. For example think about: beams in an old building, a fireplace, huge ceilings, small doorsteps and so on. When you are settled with colors and somehow focus, or let's say almost settled because a home interior is never finished, you can look at the sizing. Is everything in balance? The floor lamps next to the chair, the vase in the corner? Objects on the coffee table?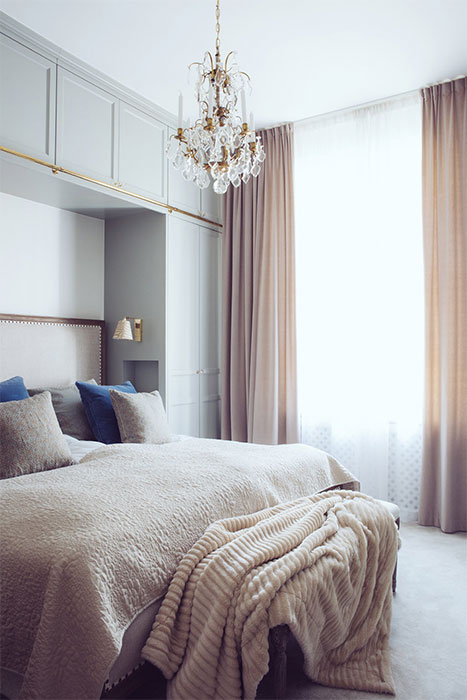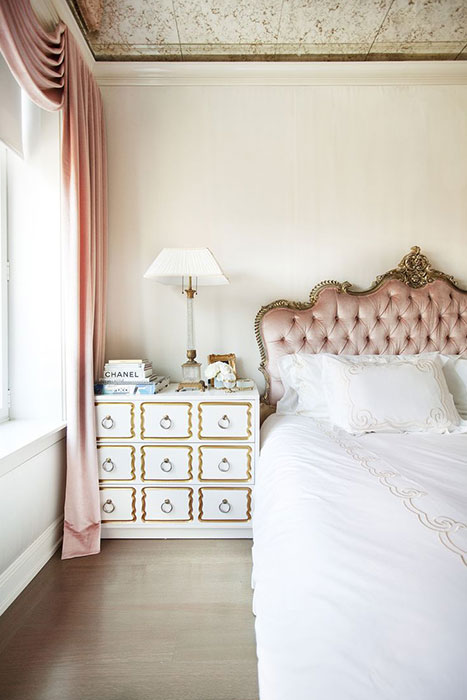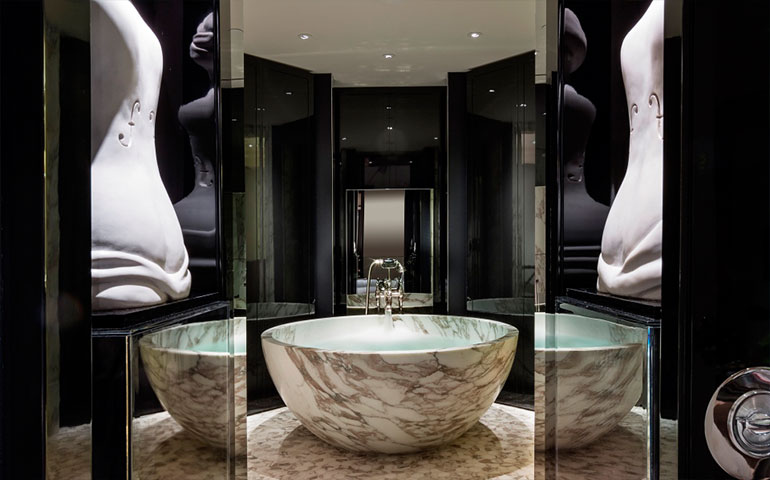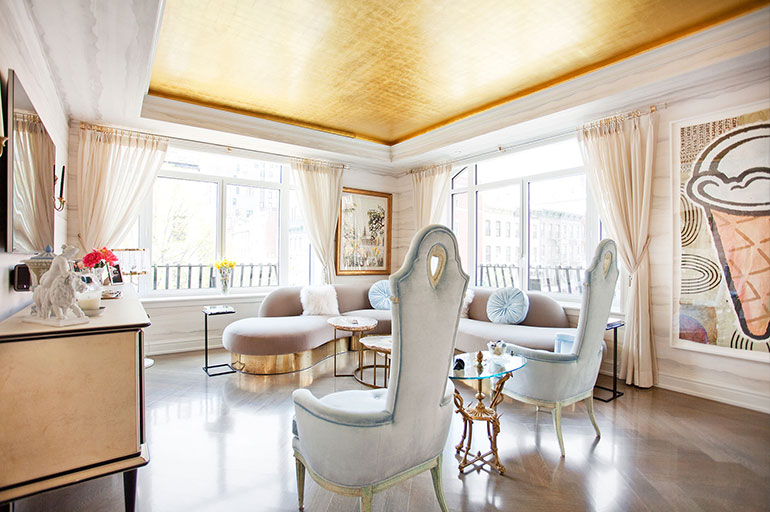 Tip 3: Balance
With the right sizing you'll get already balance in your room, so keep sharp on that one but also look at different materials, patterns and colors. Is it all coming back? Or are there still random things you don't want to put away? Sometimes you have to "kill your darlings", or just put it in another room ;).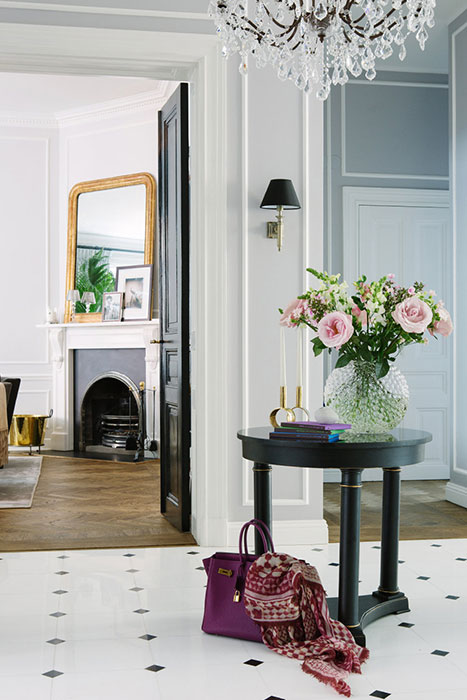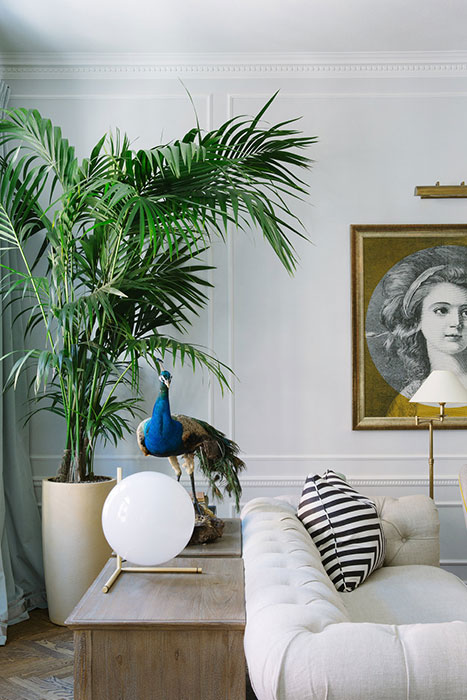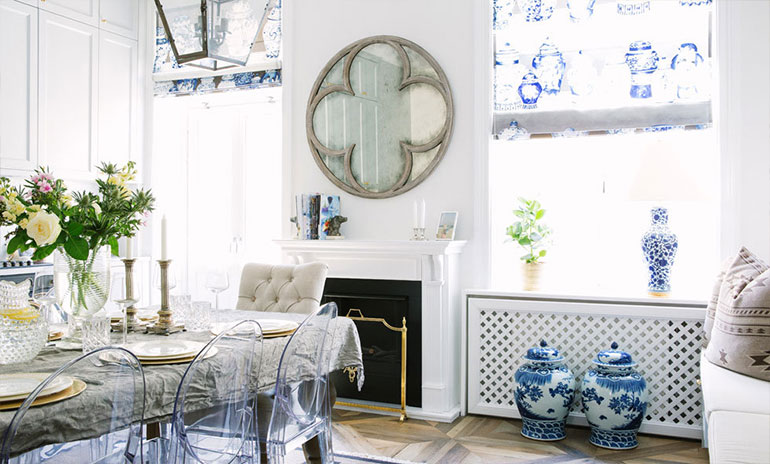 Tip 5: Personal
The "finishing" touch is personality. What is you're room telling you? A home should always tell a story about the people who live in it. When there is no connection, it doesn't feel like home and it never will.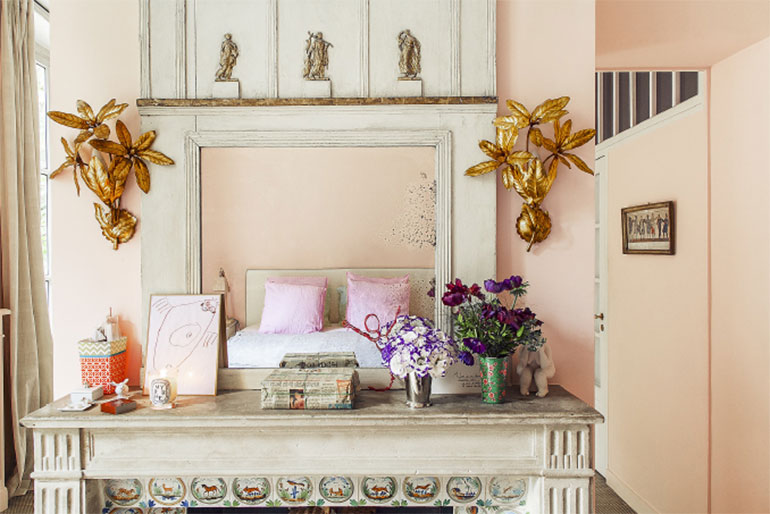 Good luck with our tips & tricks, please don't hesitate to call us when you need our professional advice!
Source: http://blog.ethnicchic.com/