Light can be confusing because it is not something you can physically get hold of. But depending on how you use it, you can have a little or a strong impact from the same light source. The starting point for an interior design project is usually to think about the use for which the room is intended. Is it primarily a practical space in which you need a good level of working light, or is the room principally a space for relaxation and social interaction? Your scheme will need to provide the best lighting for the intended use. Also, don't forget about being energy efficient.
Here are some interesting lighting approaches which lean toward industrial and artistic and can be useful in creating drama and visual impact.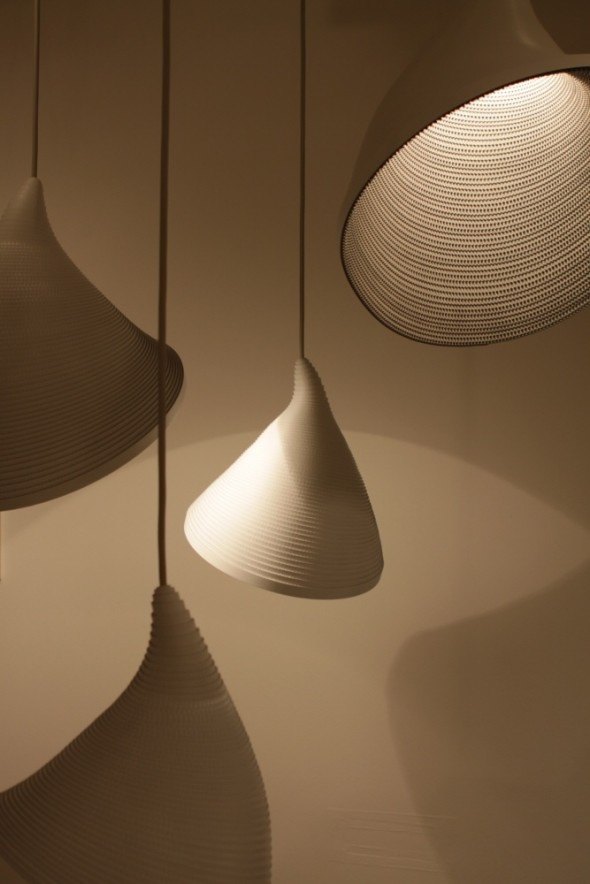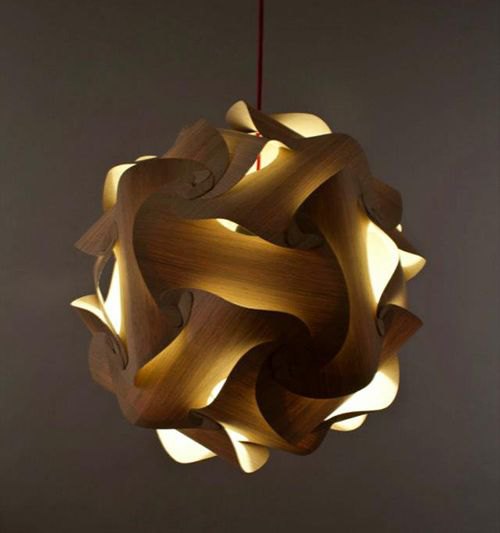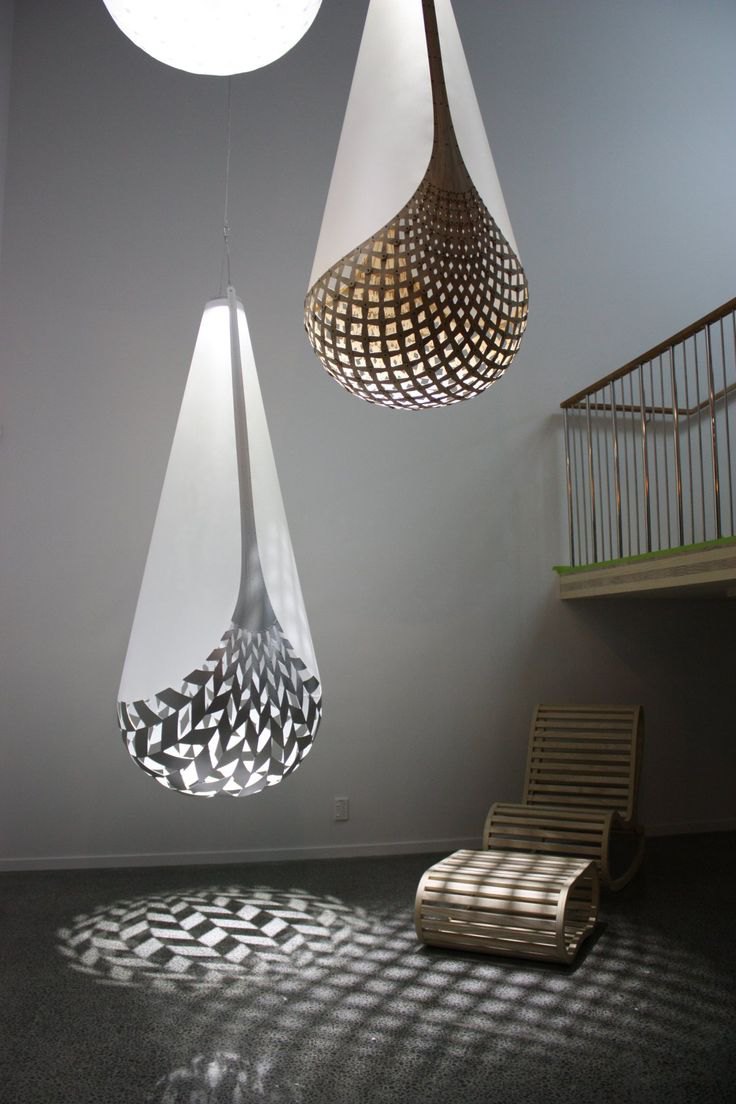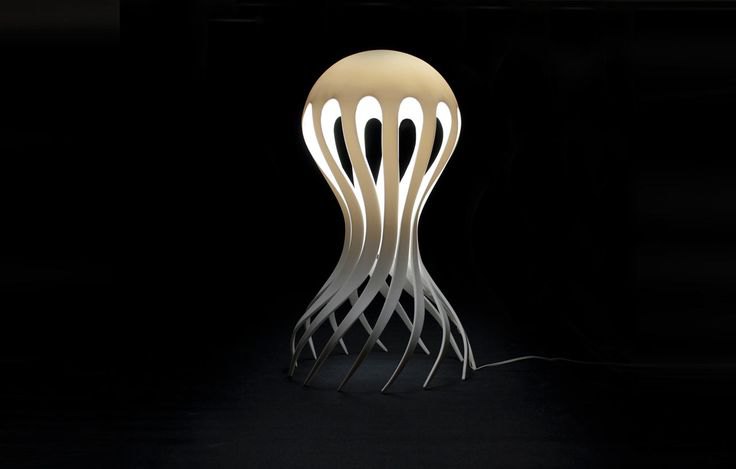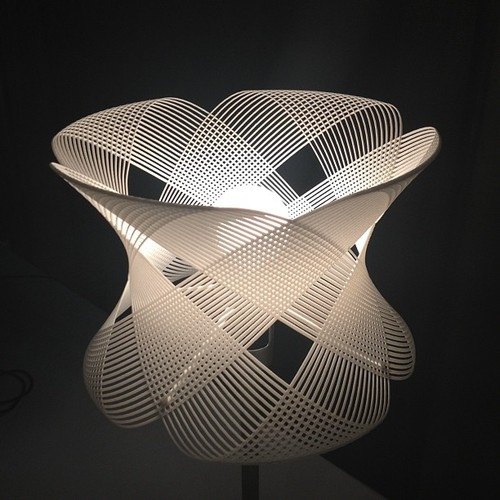 Hallways should feel welcoming. Stylish lamps can provide the ambiance. Living rooms works best with layered lighting that caters to different uses at different times of day. Creating focal points to draw the eye to where it's desired around the space, well placed mirrors and artworks, using curtains to cover large blank spots at night when these are closed, and using decorative lamps to create a cozy atmosphere, are all perfect ideas that, if well used, can make any living room a place to stay.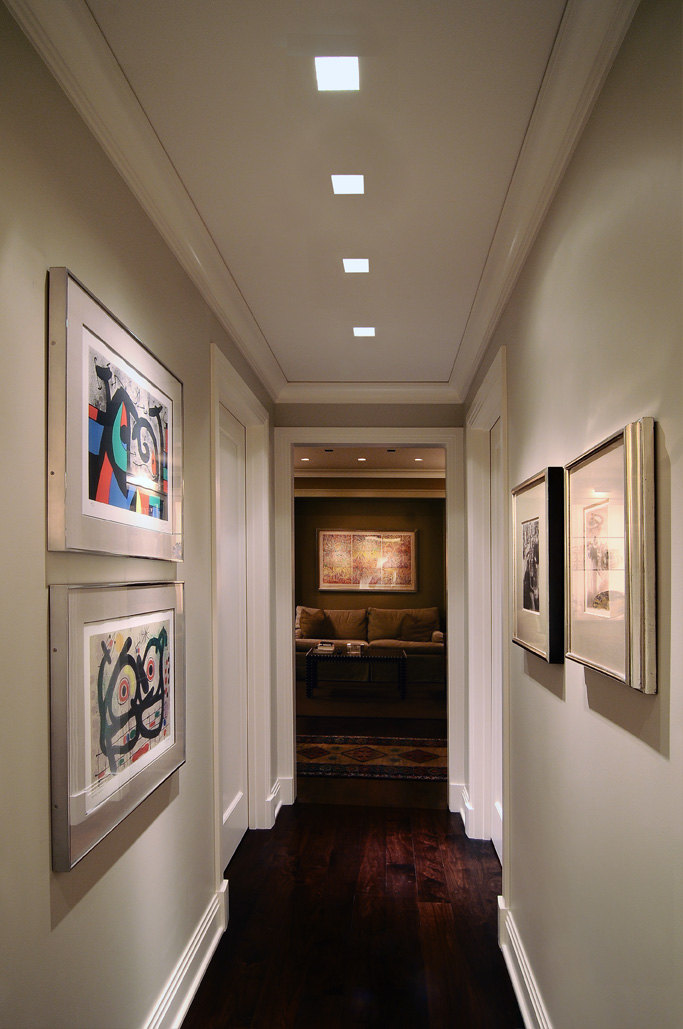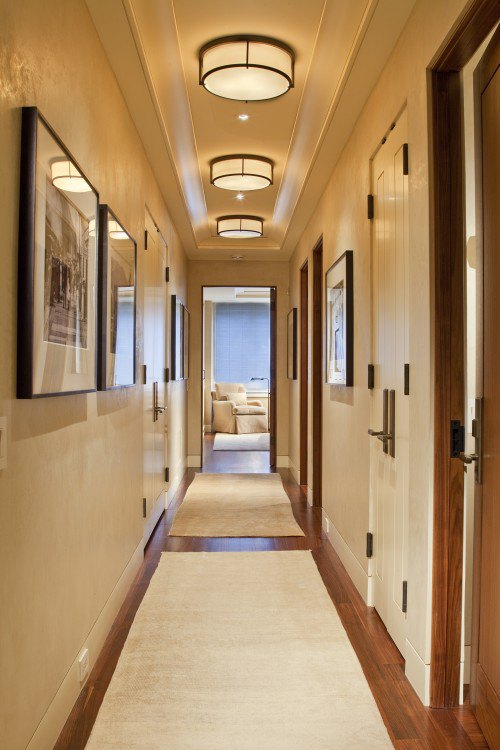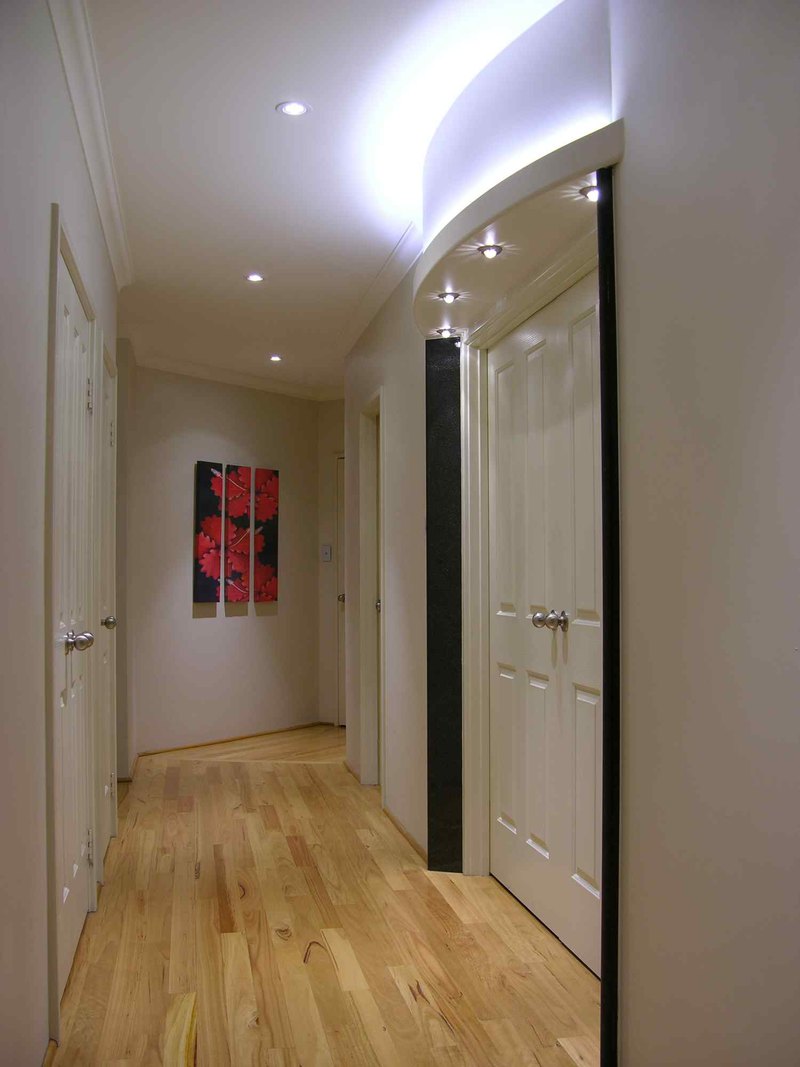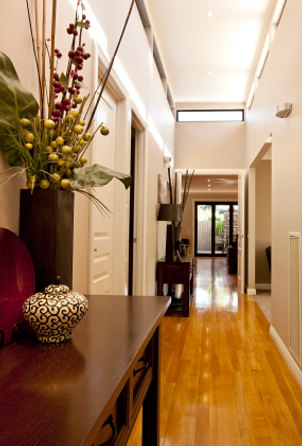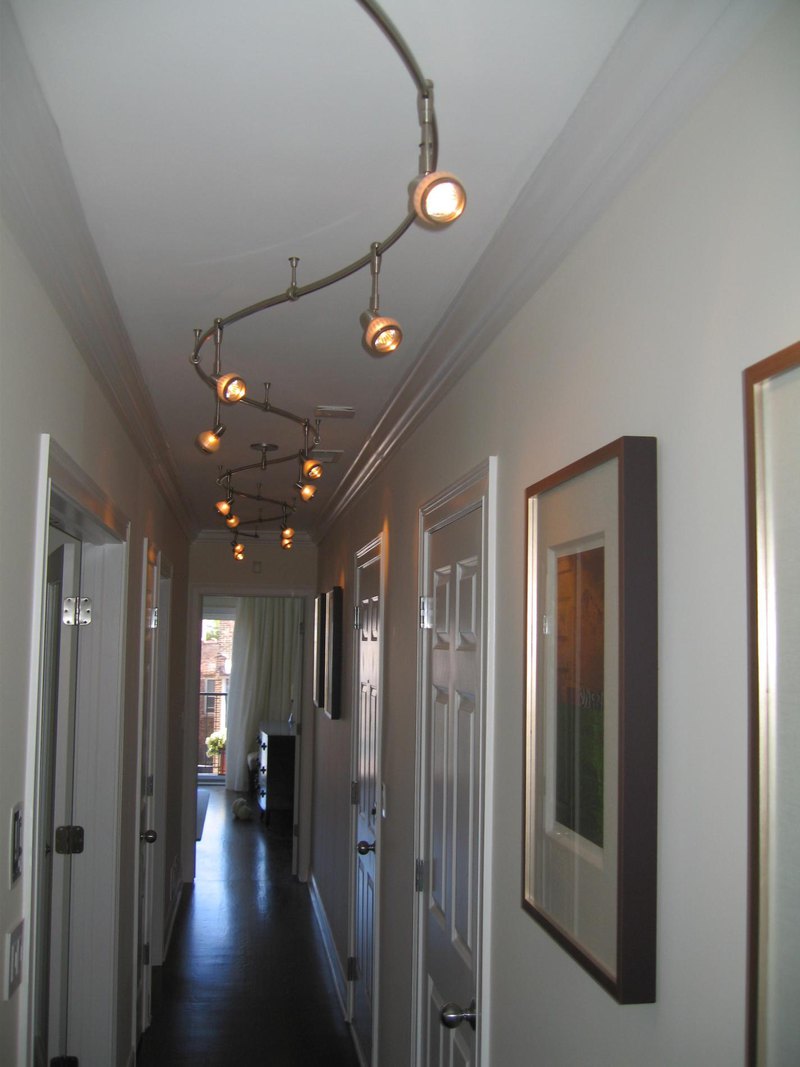 Practical lighting is there to help you on your tasks. You should seek to create an environment with few shadows. Well positioned ceiling-recessed lights can give you shadow-free light. Dining rooms need to be lit at an intermediate height. Wall lamps are good choices as well as table lamps. You can achieve sufficient lighting around the table with some directional spotlights or hanging pendants. A chandelier with a low voltage spotlight will increase the reflections and enhance its sparkle.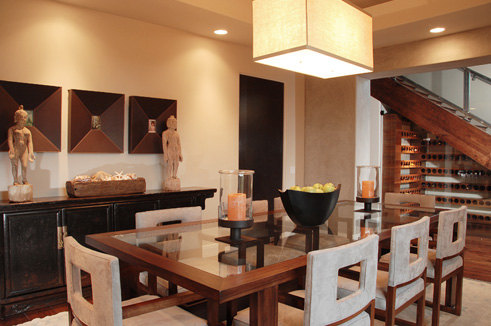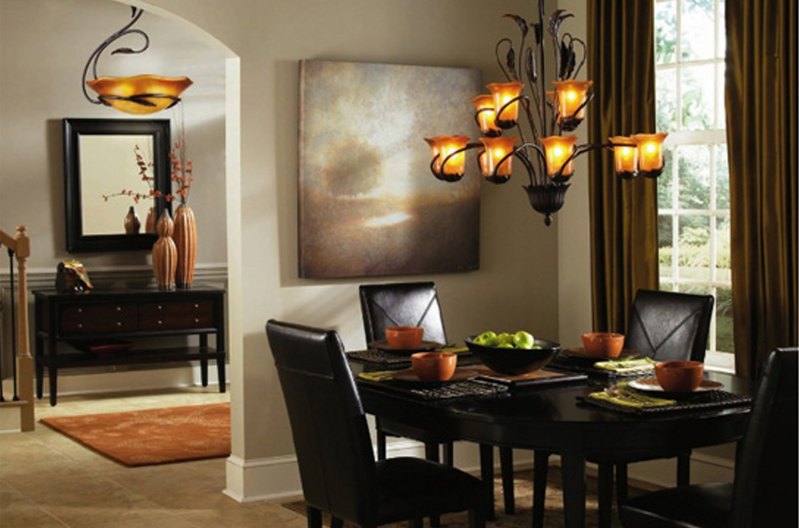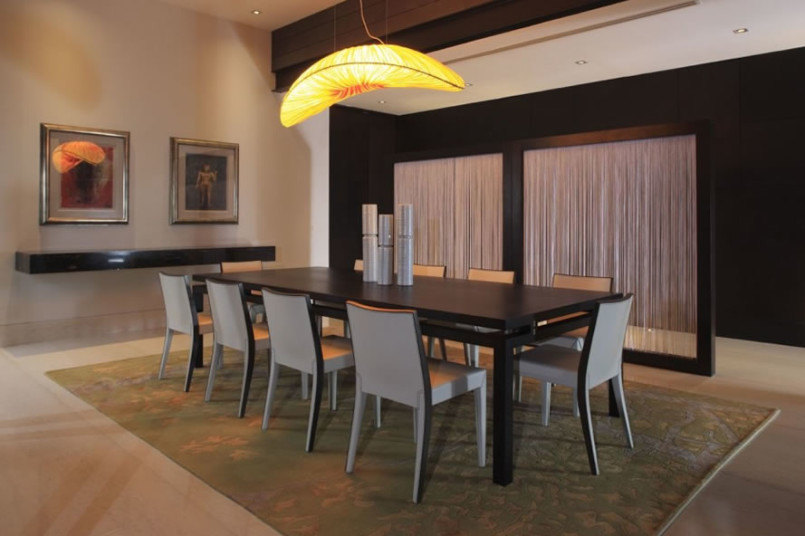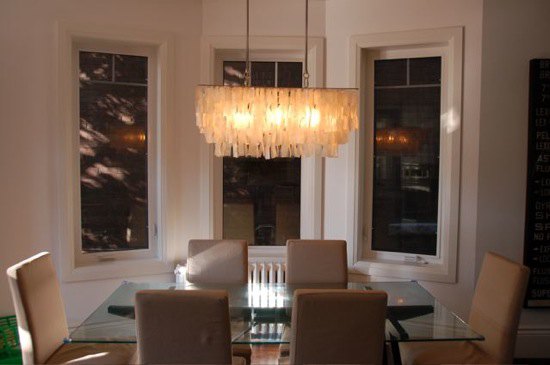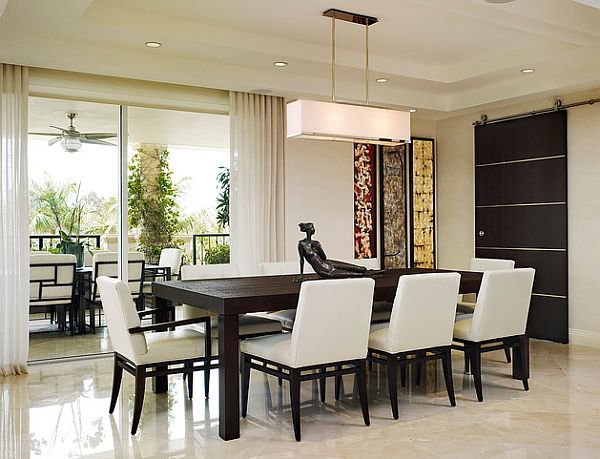 Bedrooms actually need very little light most of the time, however, practical light levels are needed for cleaning and other tasks. For this, try a combination of wall lights and discreet overhead lighting that can be dimmed for ambiance. Good bedside reading lights are key.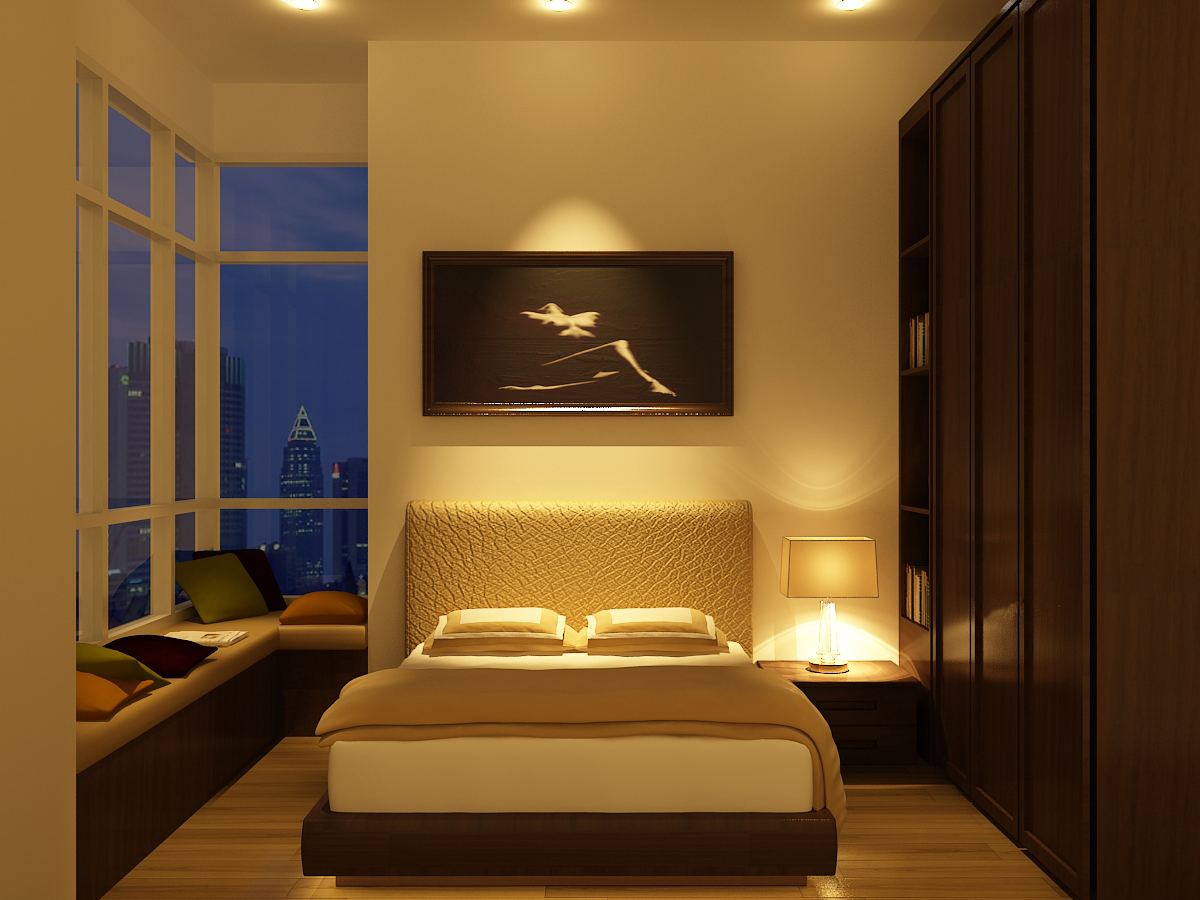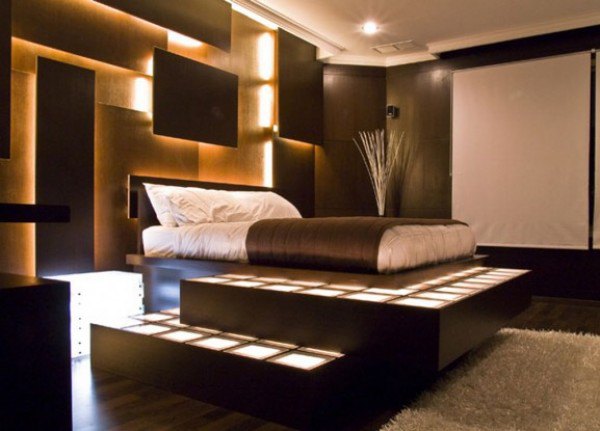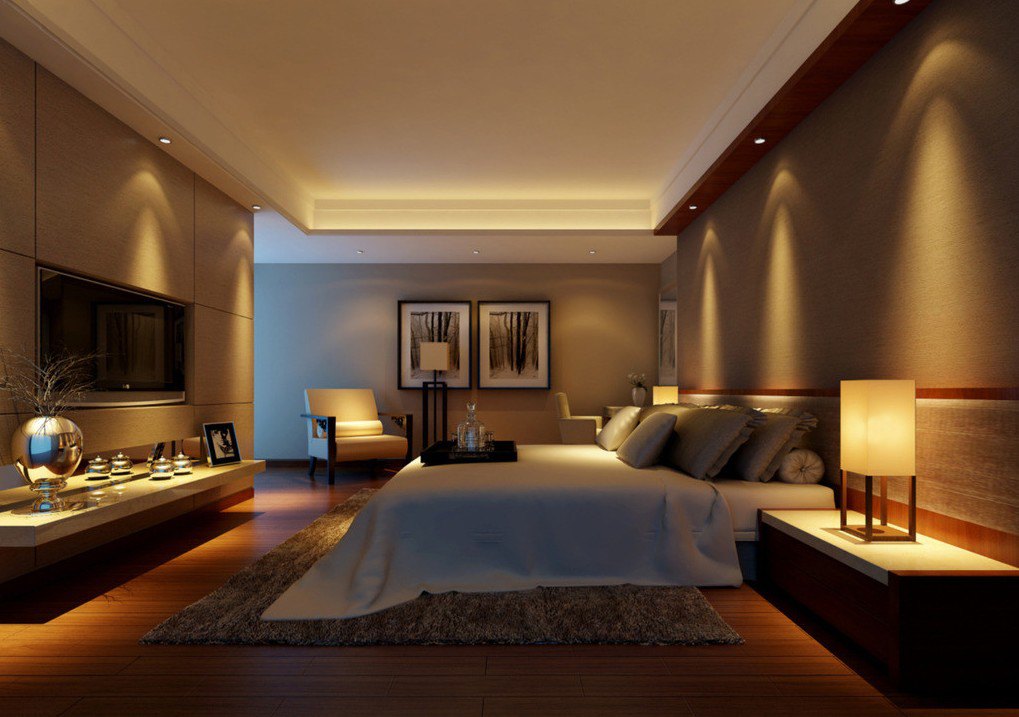 On bathrooms, adequate lighting is particularly important because it can help you distinguish colors when applying makeup, make you less likely to cut yourself shaving, or keep you from slipping and taking a tumble in the shower.  Install sconces on either side of the over-vanity mirror. The shower is also an area that requires appropriate lighting. Make sure there is sufficient recessed lighting focused on the area.