We continue our series of articles about the luxury interior design style. This post contains a selection of different variants of design living room in a luxury style. Either design style has a huge number of variations and solutions. Luxury style in our opinion has unlimited possibilities in the design of which may be limited only by your imagination and your wallet.
Luxury Diversity.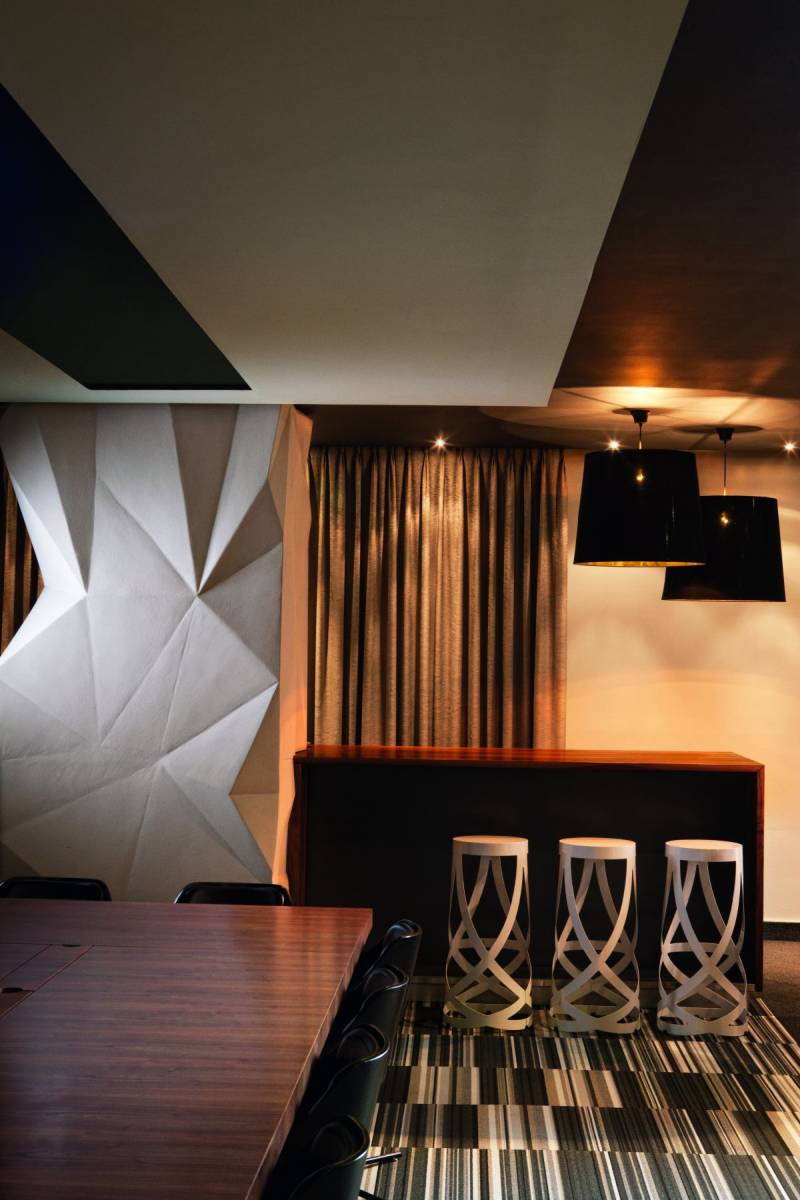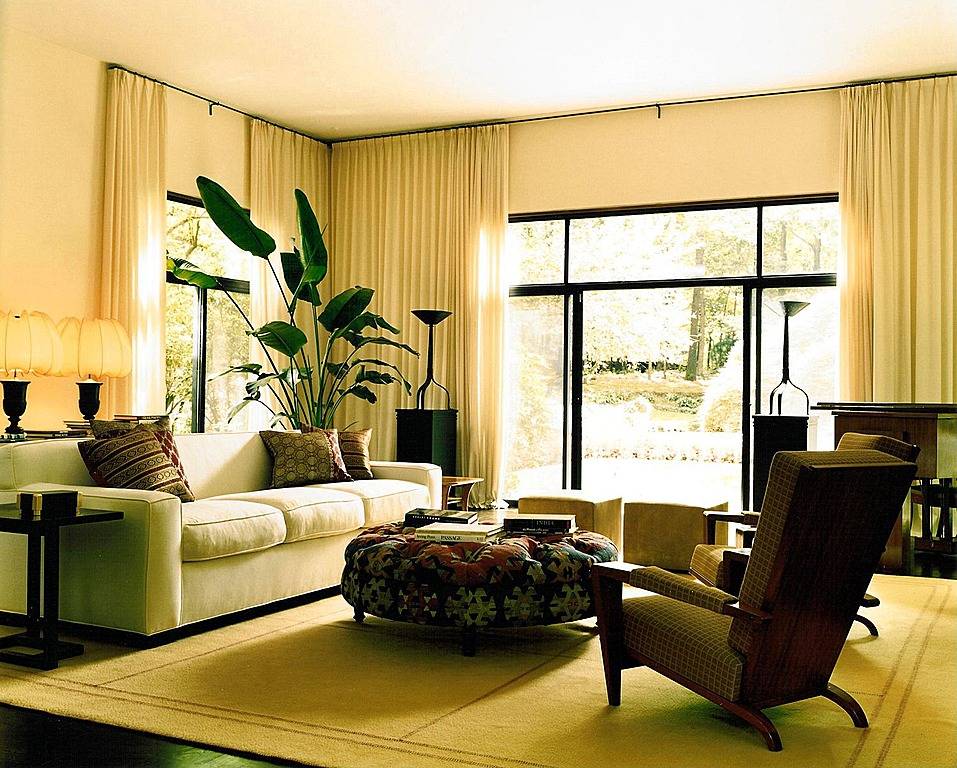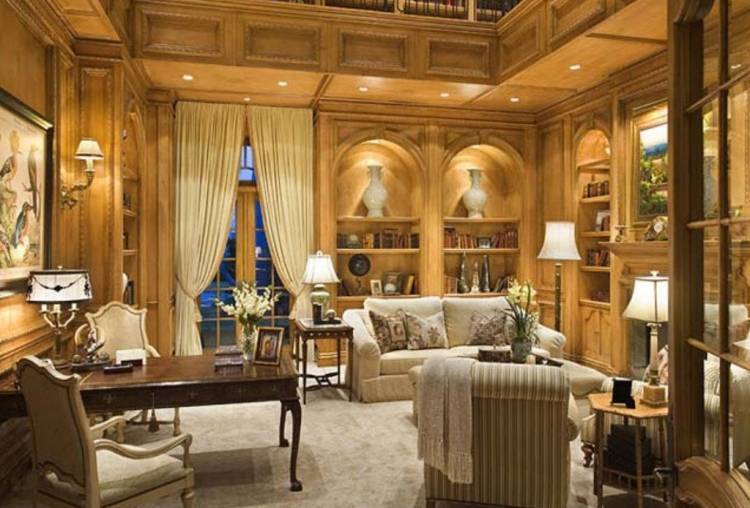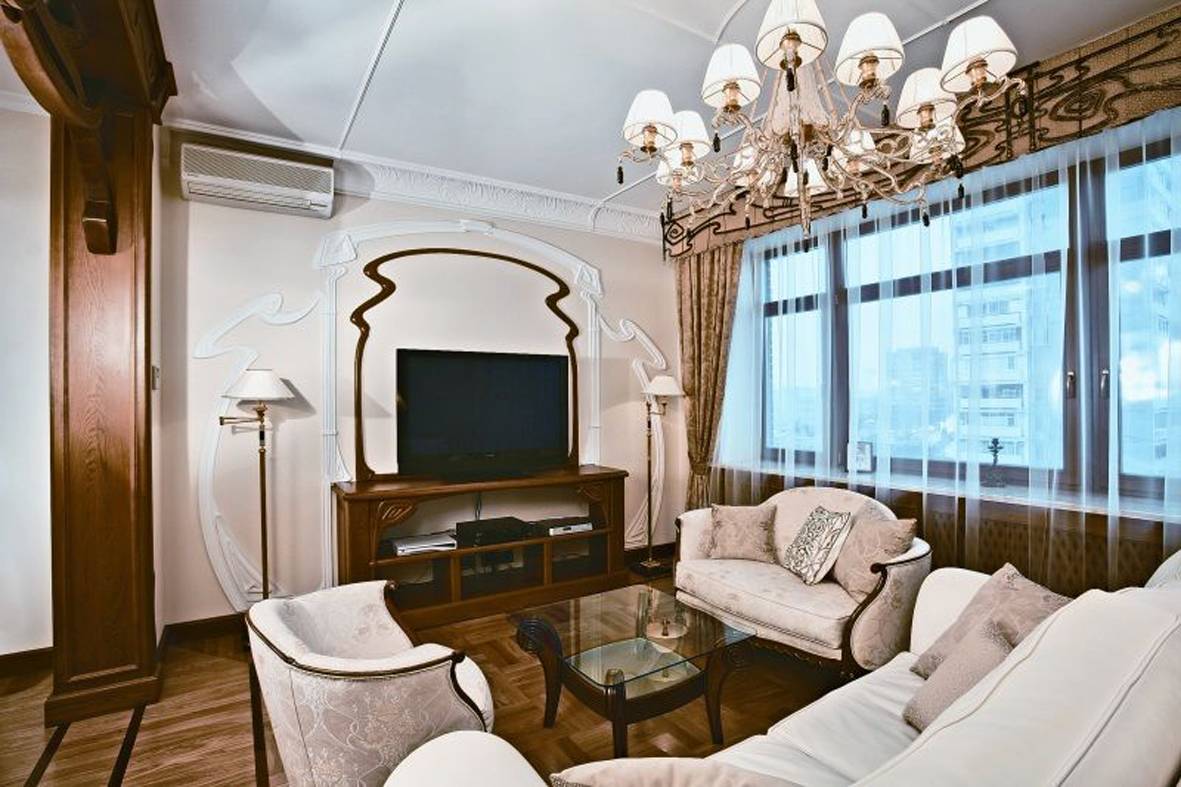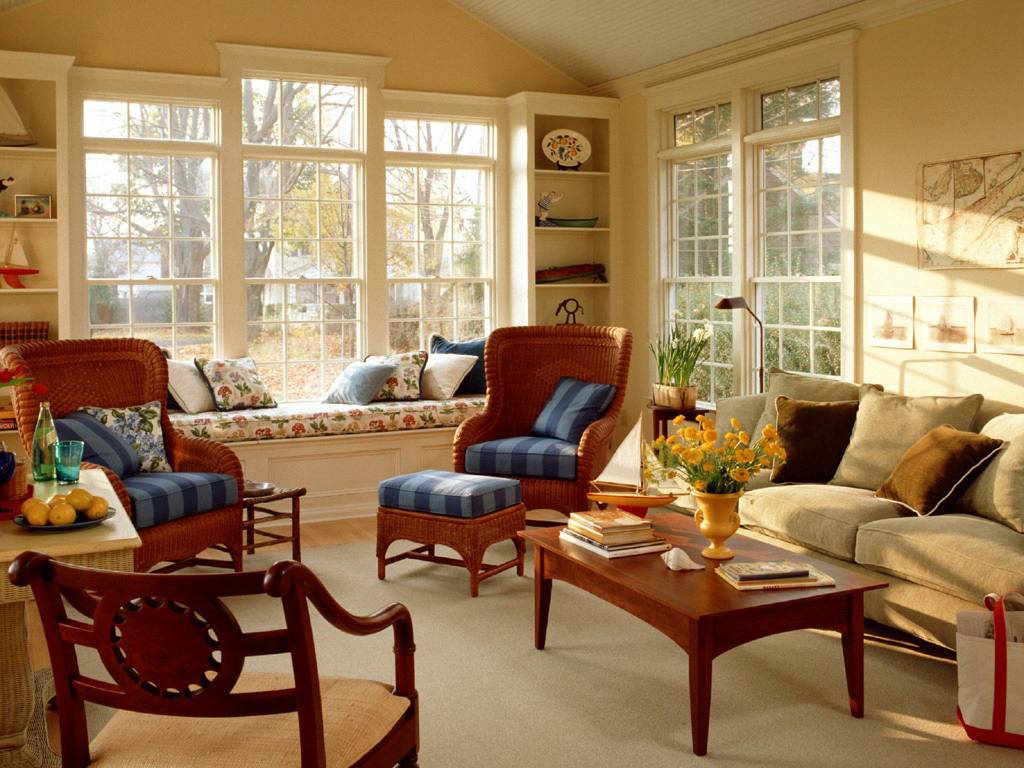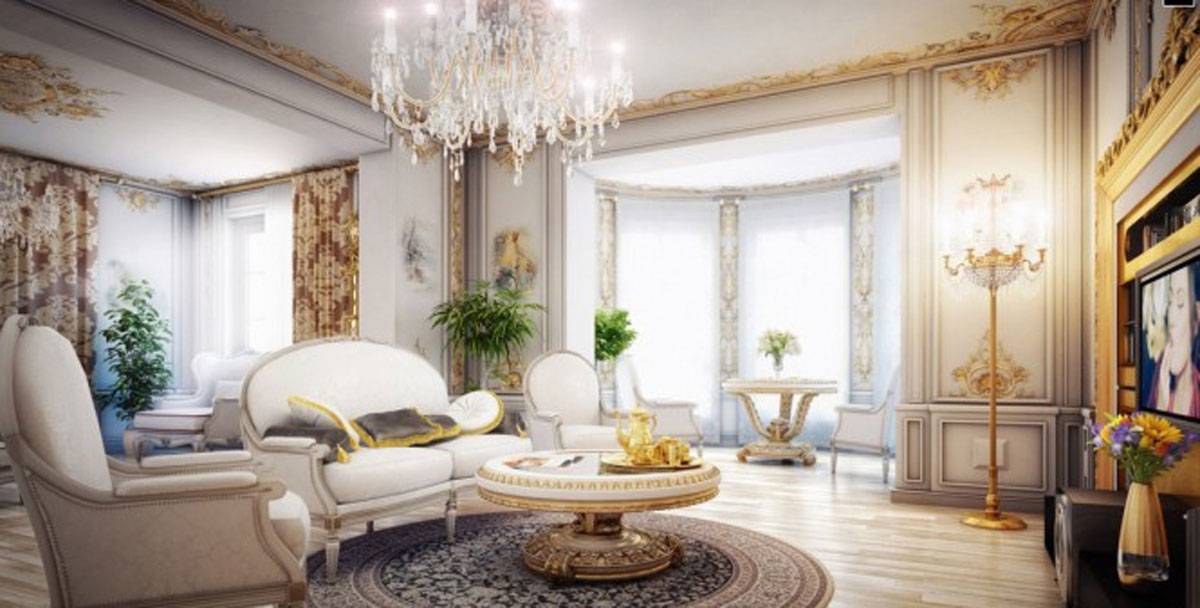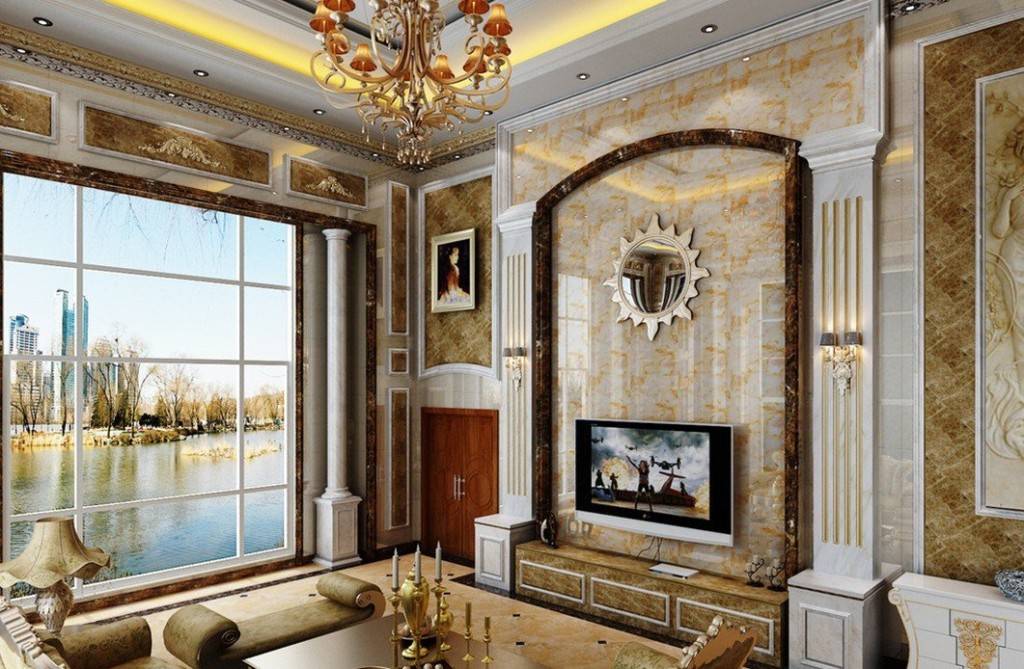 An Incredible Combination Of Luxury Materials.
A luxury living room is always present the most quality and expensive materials, perfect furniture and awesome lighting.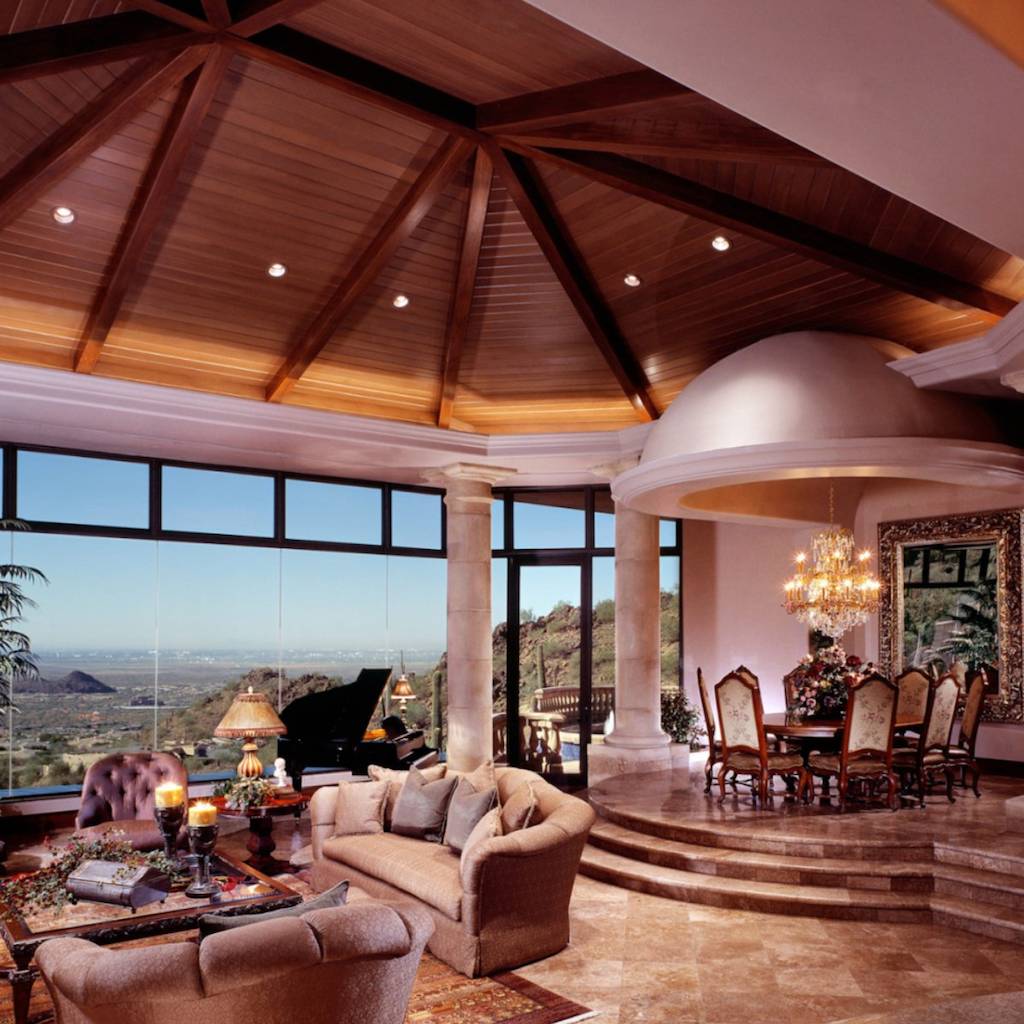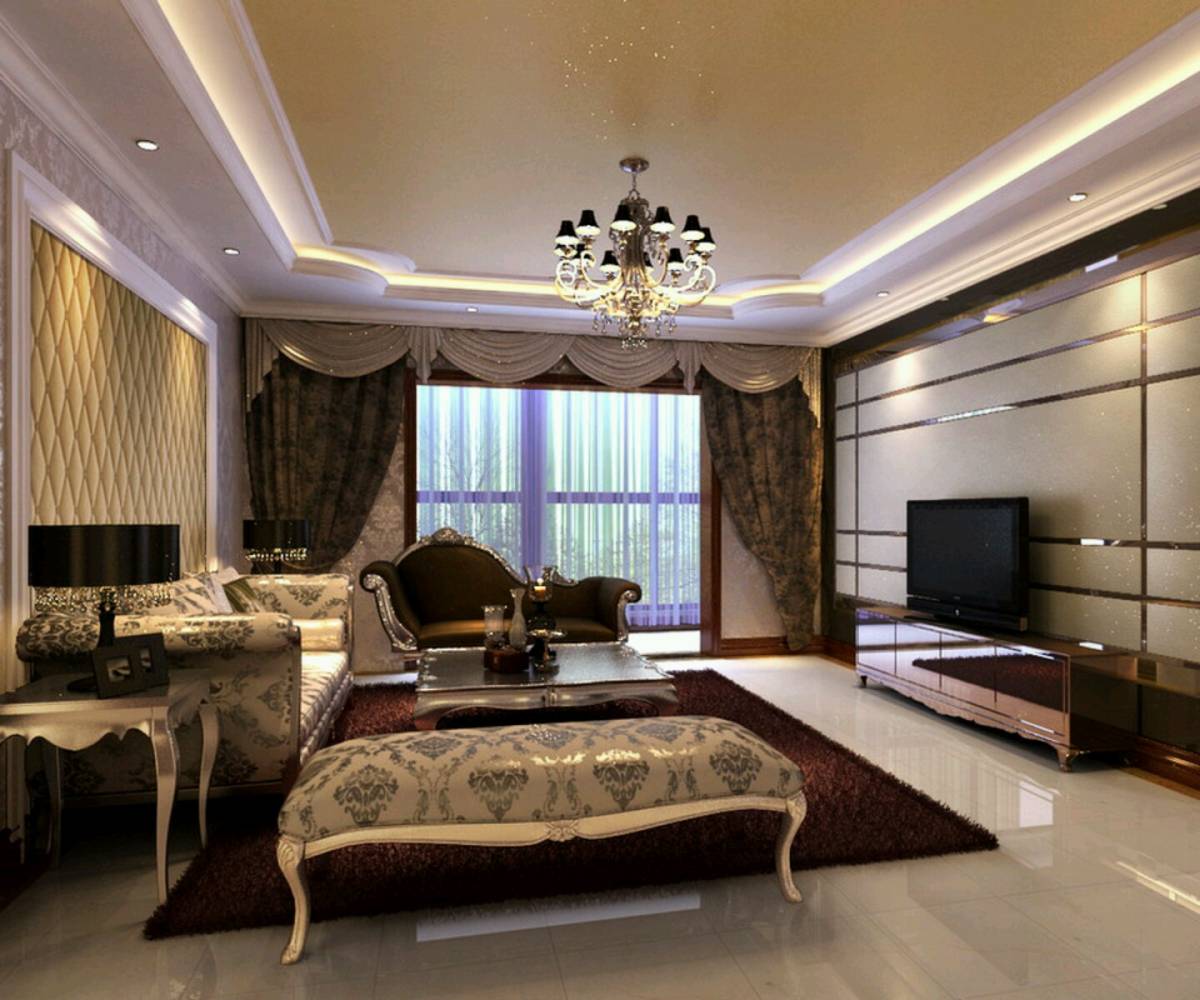 Focus On The Main Things.
Often the living room occupies a central position in the house and on its environment and the correct choice of design style depends on the impression, which produces all the surrounding housing as a whole.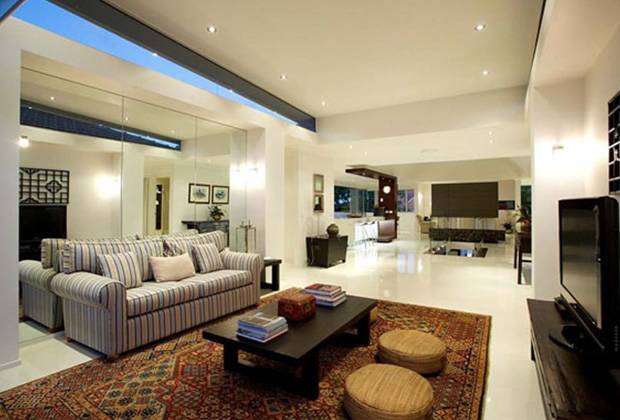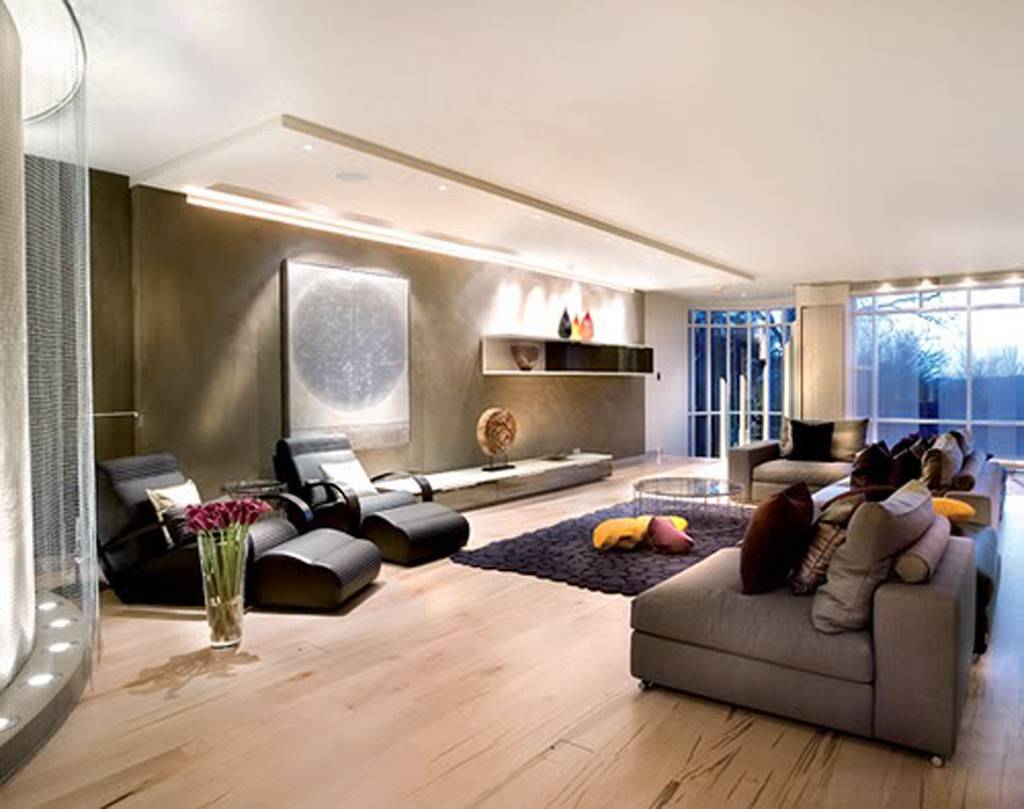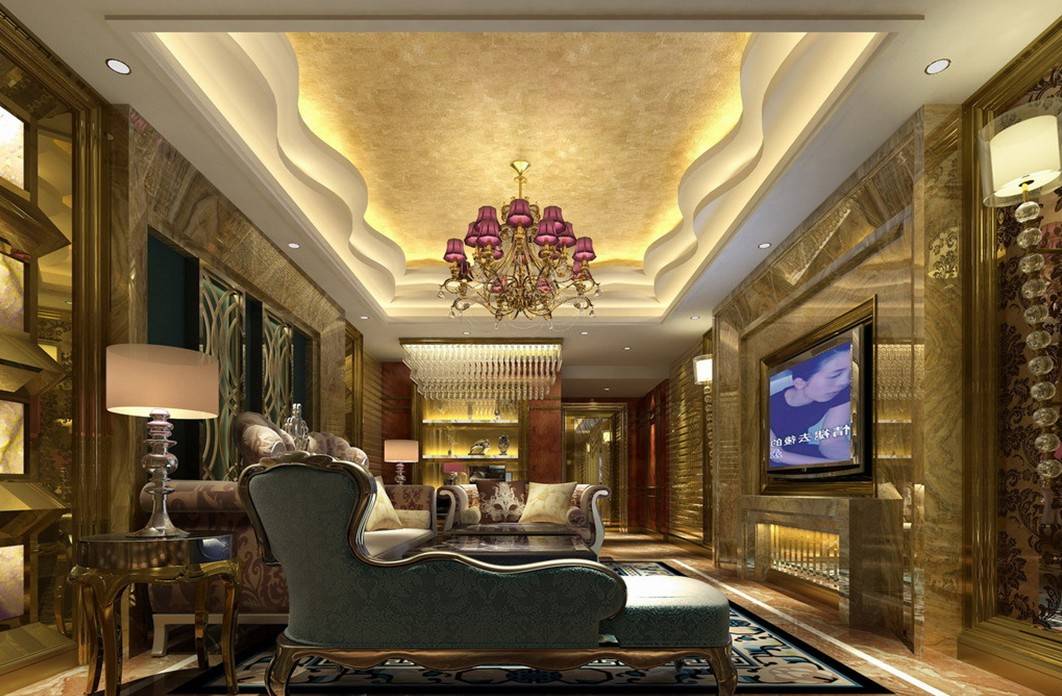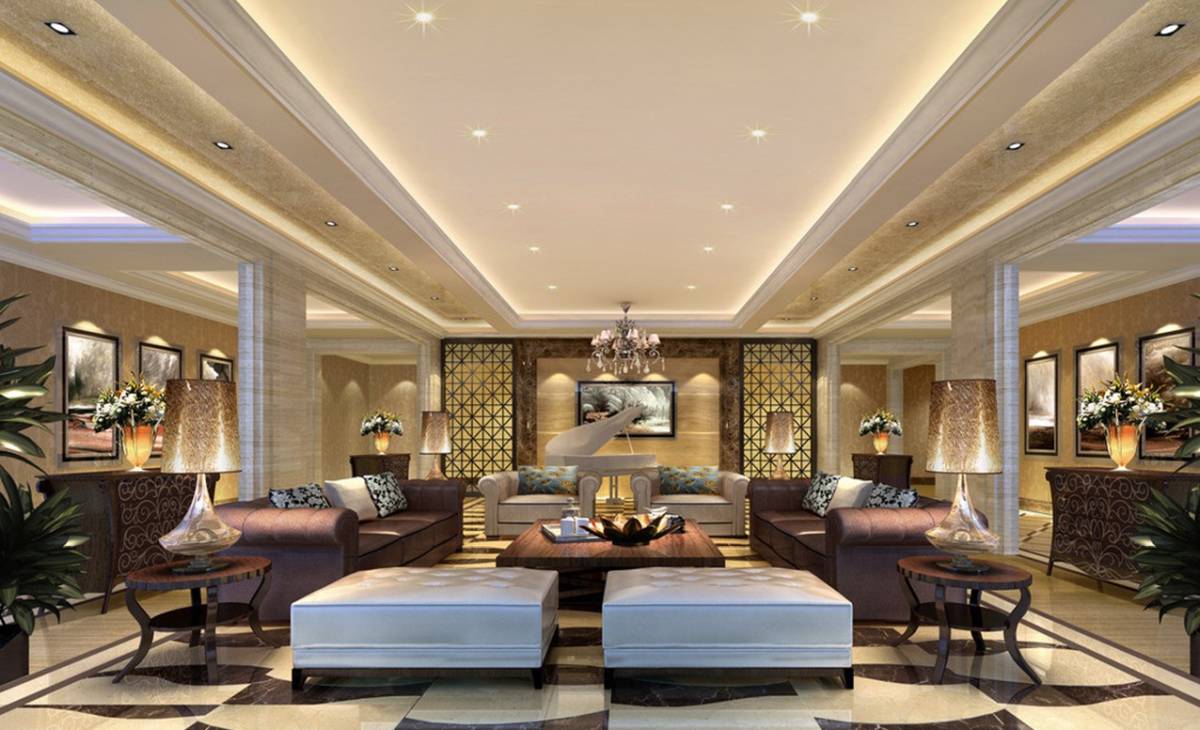 Perfectly Balanced Living Room.
To fill the huge space of luxury apartments and houses ask for help from professional designers. To create a chic style interior design you just need to have a lot of options for planning, placement of furniture and accessories.