Given how much time most of us spend at home, it's a shame most of us live in small, boring homes or apartments. If home is where the heart is, these interior design ideas will ensure that your heart stays happy!
If we are talking about different ideas in the interiors of the rooms, the color scheme of the living space also must have a different style.
Entrance.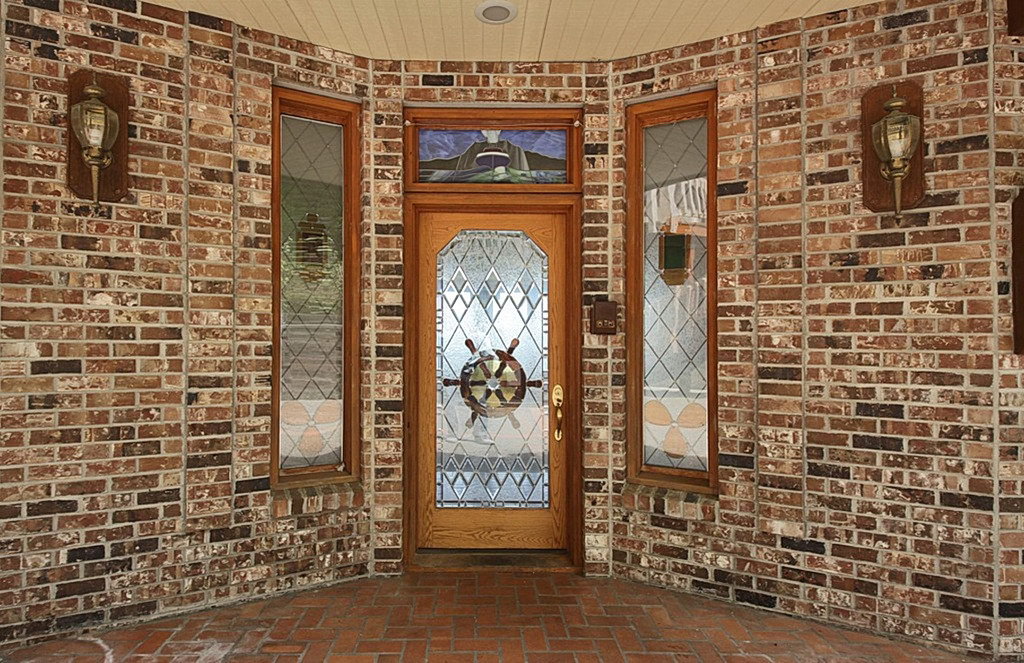 The color scheme of the entrance doors must be in good combination of house decoration.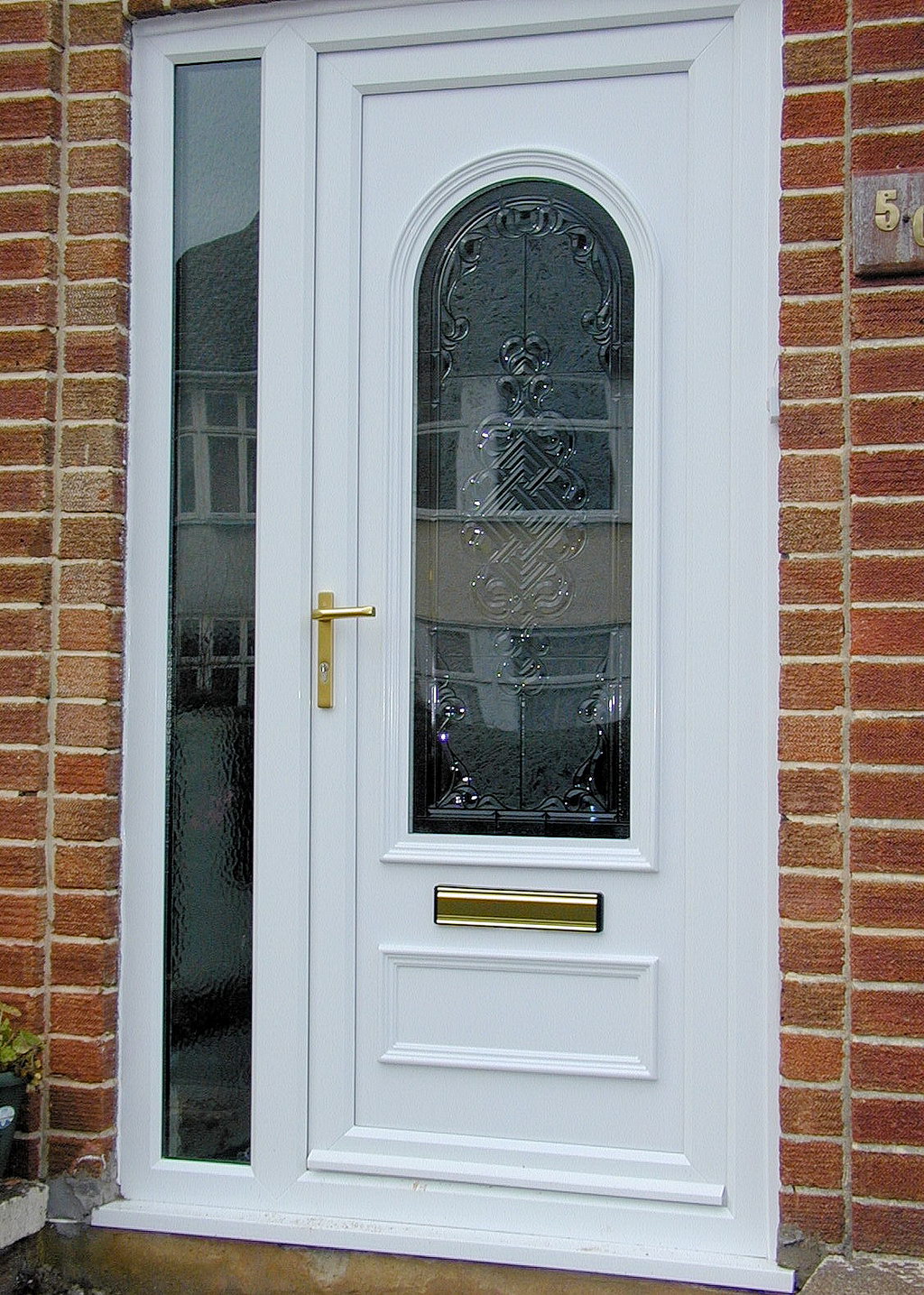 Stained-glass front doors will come to help, if you want to add "flavor" to the design of your home, make it an unusual and memorable. Unlike of standard entrance doors made of conventional materials, stained glass doors can revitalize any home or apartment, make the design of your home more stylish and original.
Interior Decorating Ideas For Hall.
The first impression of the house always creates a hall design. Soon as you enter a private home, we see that we will be a lot of interesting color combinations in its interior. Soon as you enter a private home, we see that we will be a lot of interesting color combinations in its interior.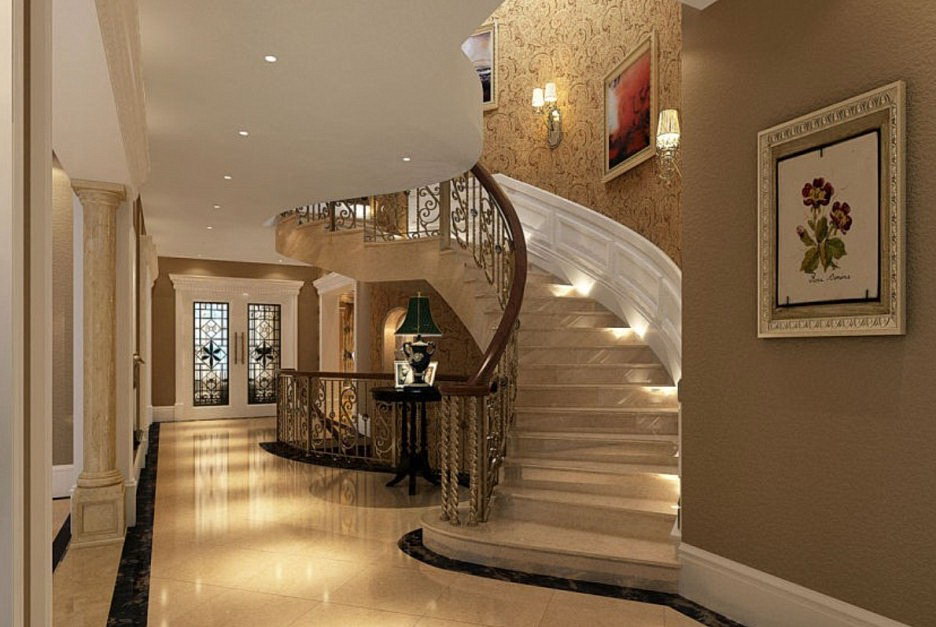 It's perfect when living space has wide windows, large rooms and many free space.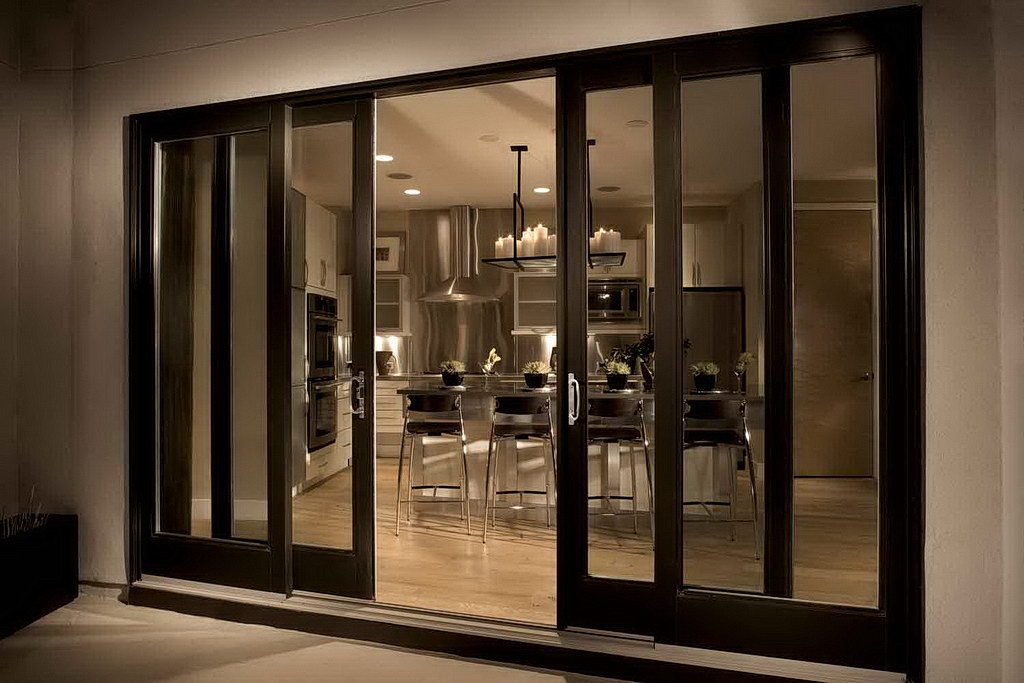 Interior Design Ideas For Living room.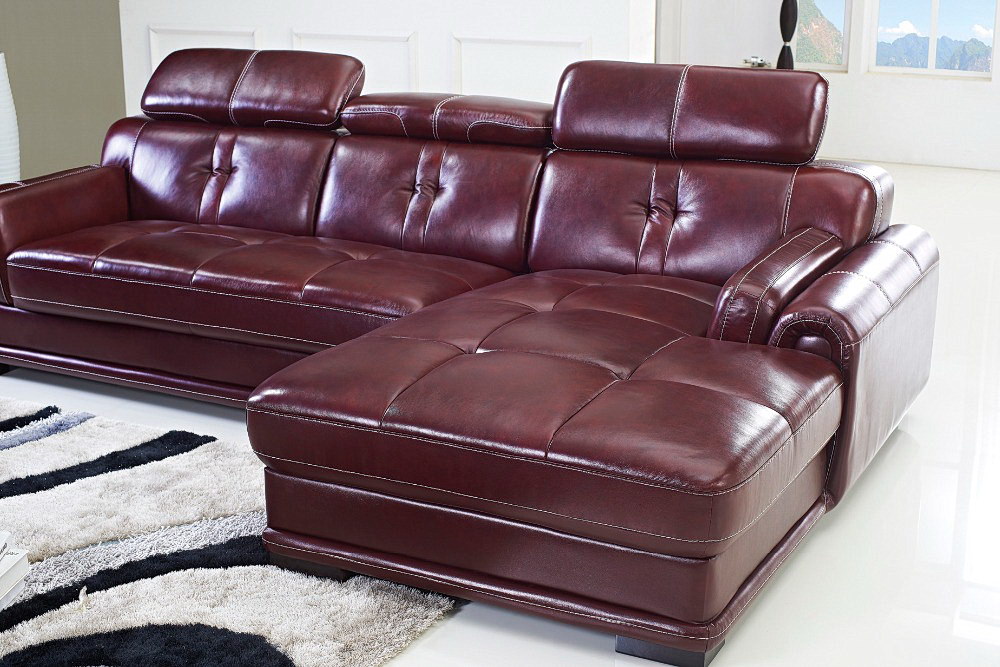 Any homeowner wants to get comfortable, practical and visually attractive environment of the central premises of his living space. Therefore any interior design firm is ready to offer a number of excellent options for designs with many number of design solutions from professionals.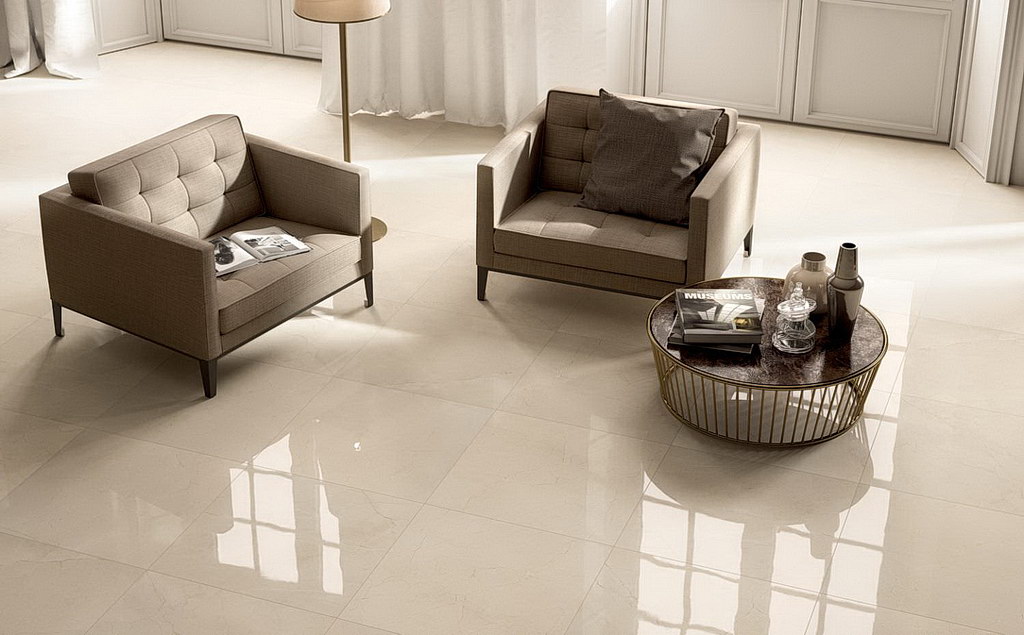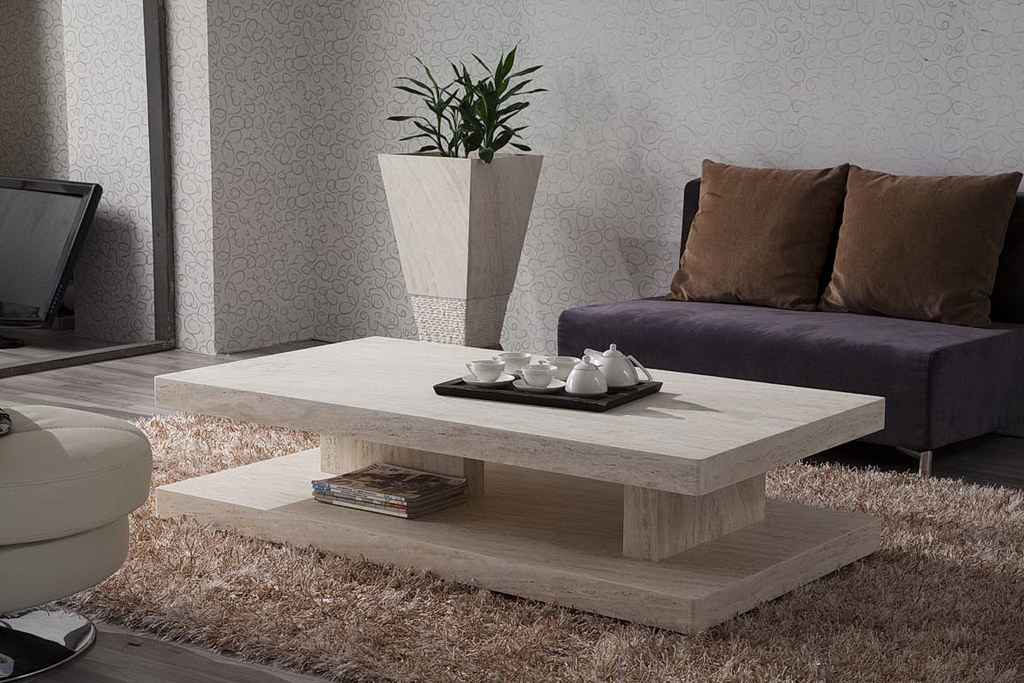 Kitchen design.
With each year kitchen furniture manufacturers and interior design firms are trying to bring their collections to the maximum possible level of convenience, functionality and aesthetic appeal. Interior Designers, in turn, find new color and texture solutions for the finishing of kitchens.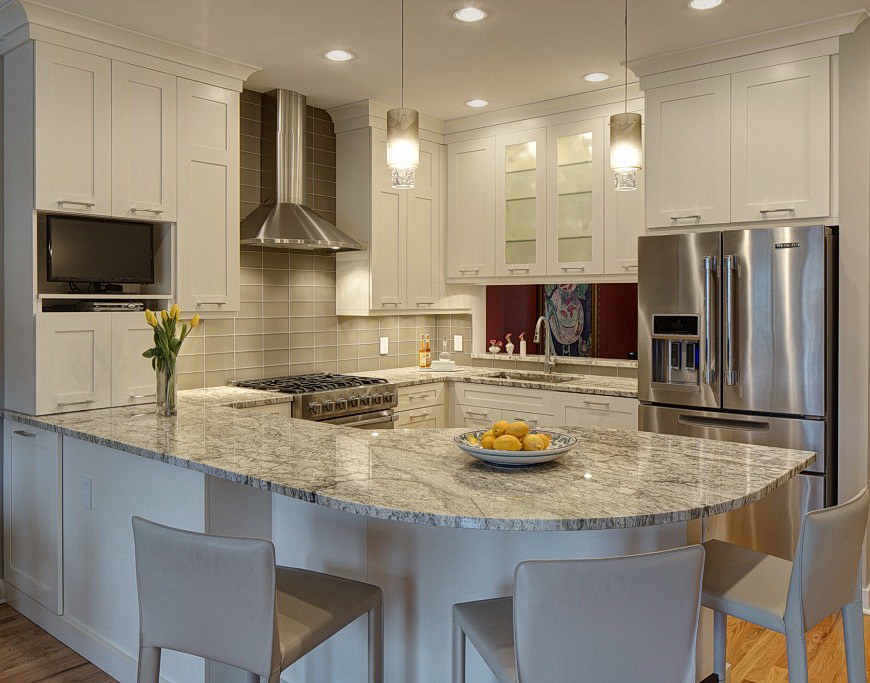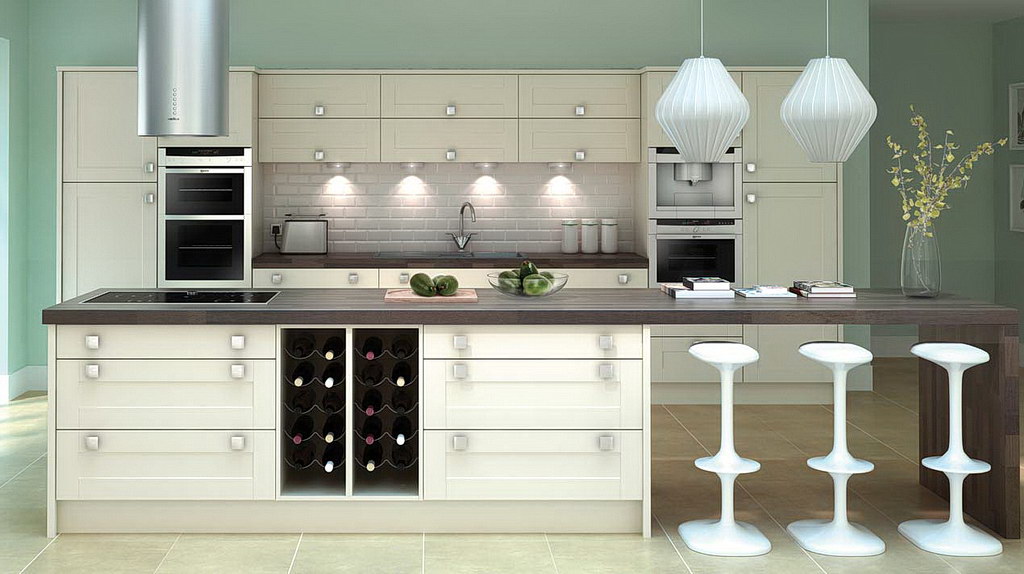 Dining room decor.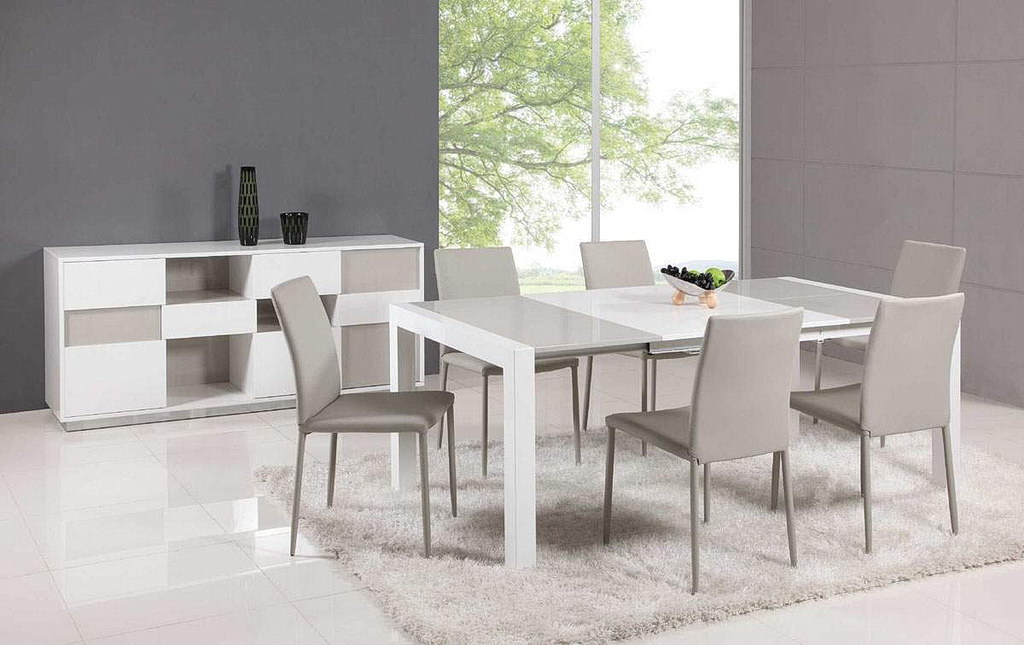 The presence of the dining area in the kitchen room – the most popular variant of the organization of cooking and food intake process.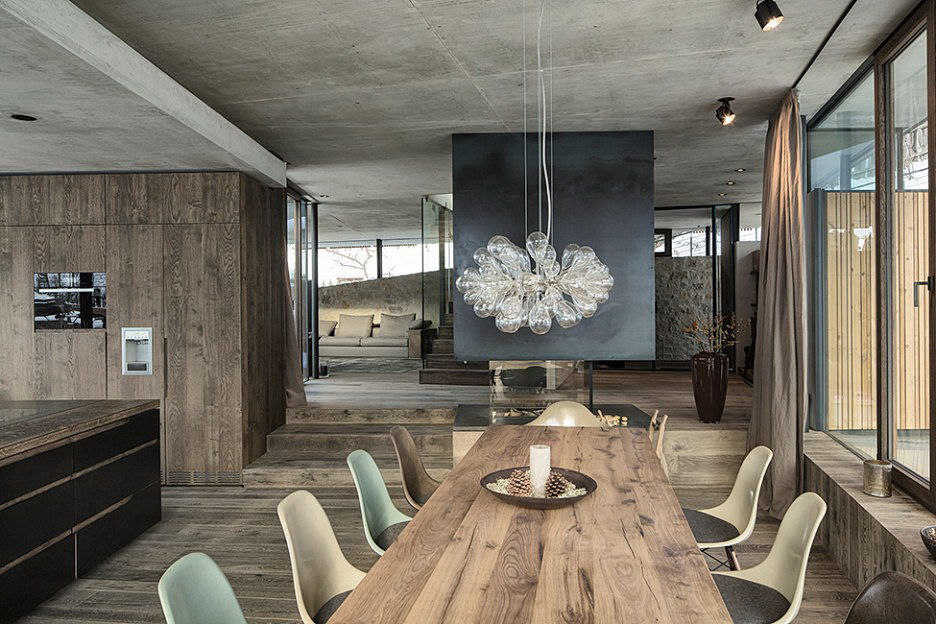 The spacious rooms kitchens country houses plenty of space to place a kitchen set in parallel in two rows, and in the center of the room a spacious dining table set with original stools.
Home office.
Today, many people prefer to work at home rather than in office. No much more convenient and functional work in specially organized for this room. Therefore, in recent years it has become a popular home office.
Bathroom.
Fashion affects all spheres of our life and the improvement of the functional rooms is no exception – there are new construction and finishing materials. Bathroom is also might be in different color scheme.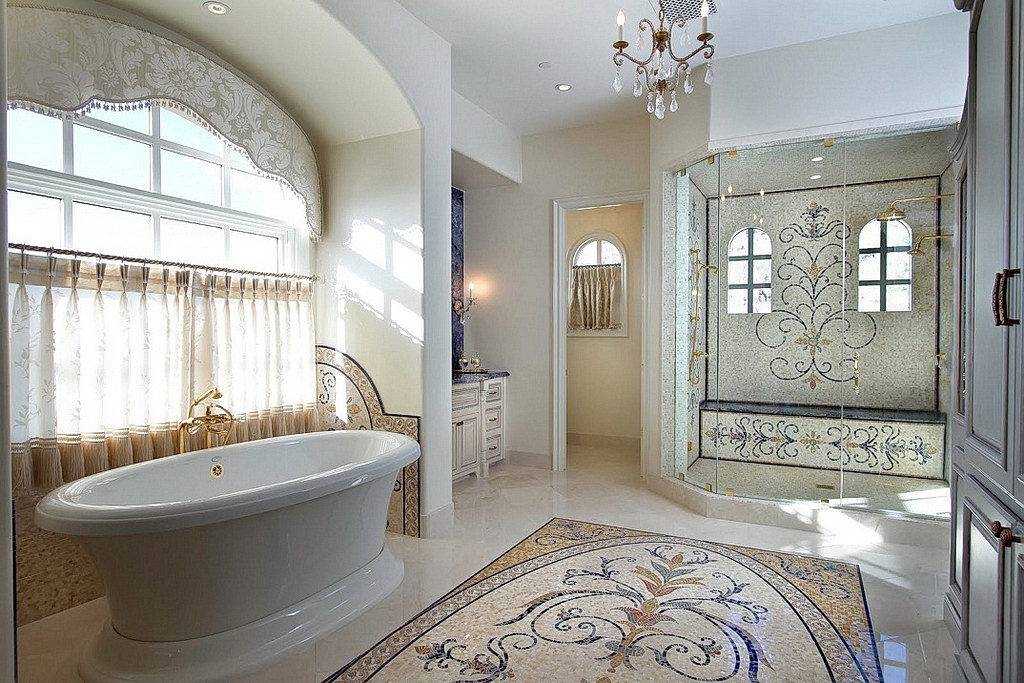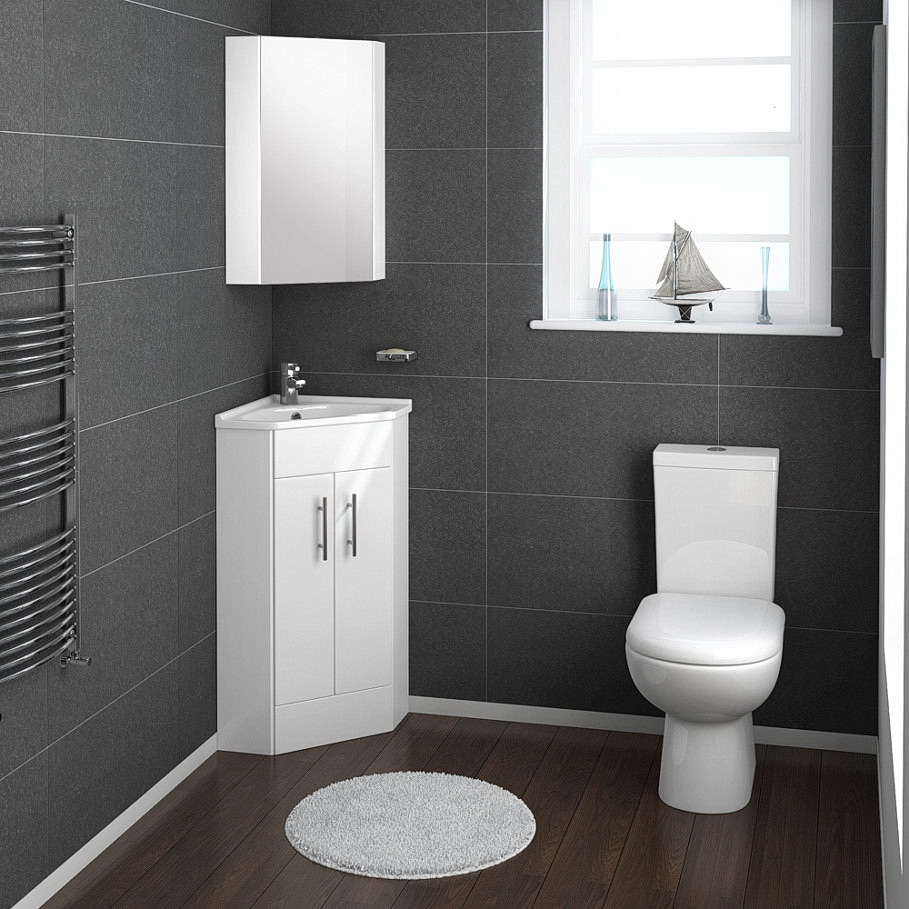 Sweet dreams with master bedroom.
The room in which the relaxation is to be as comfortable as possible.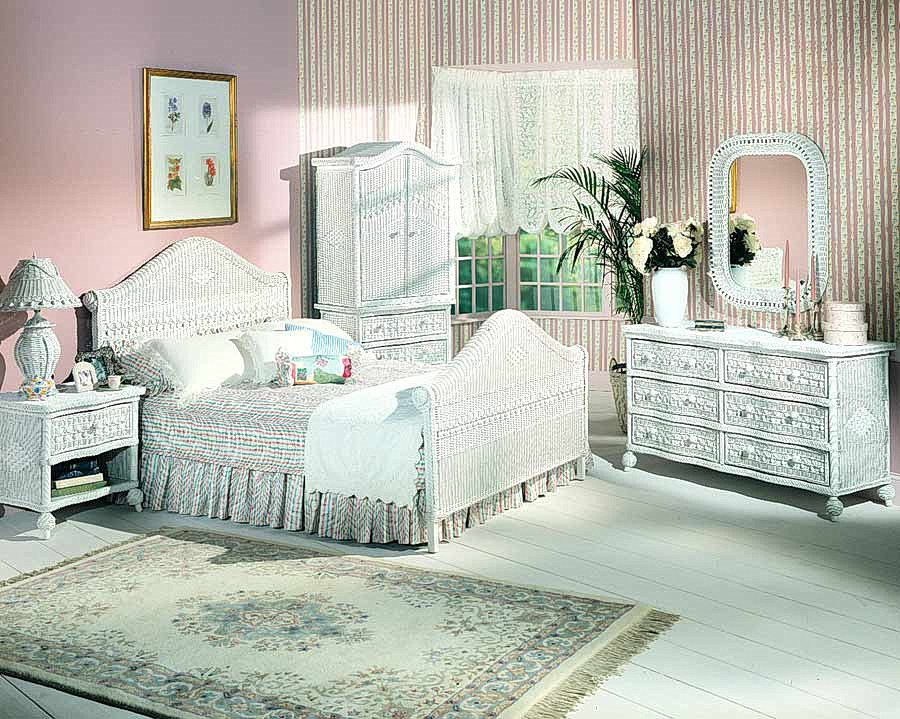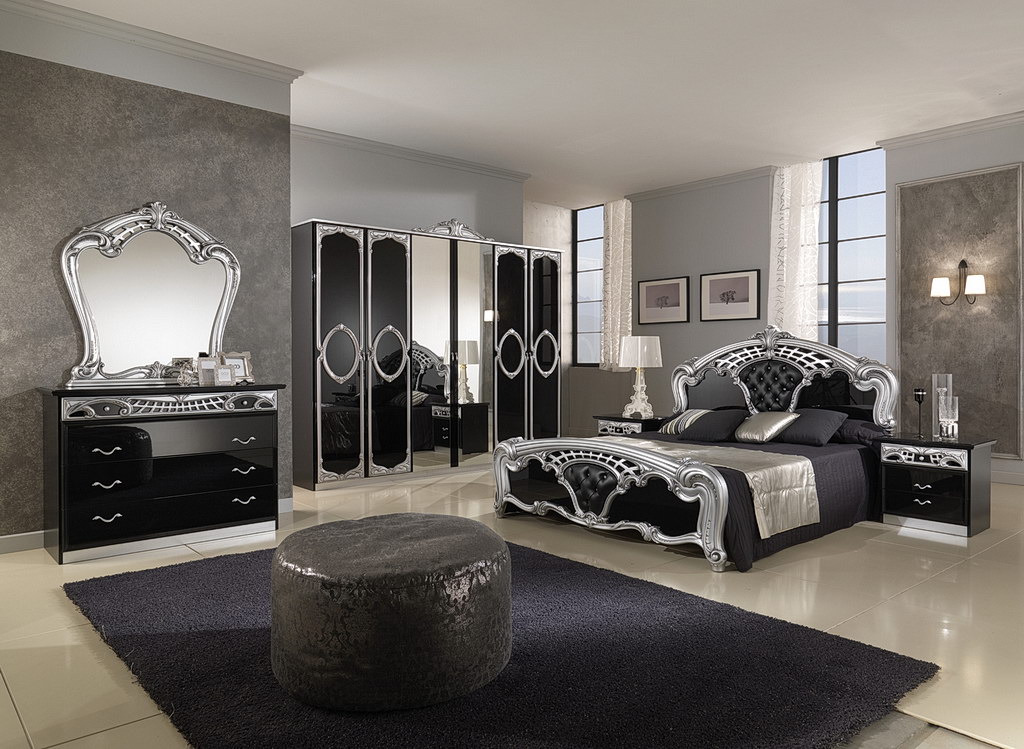 Children's Rooms.
Children's room – a special baby world, where he spends most of his free time. And sometimes create a harmonious atmosphere with good color scheme can be difficult in the nursery, because here you need to combine into a single whole place to sleep, play area and a work area.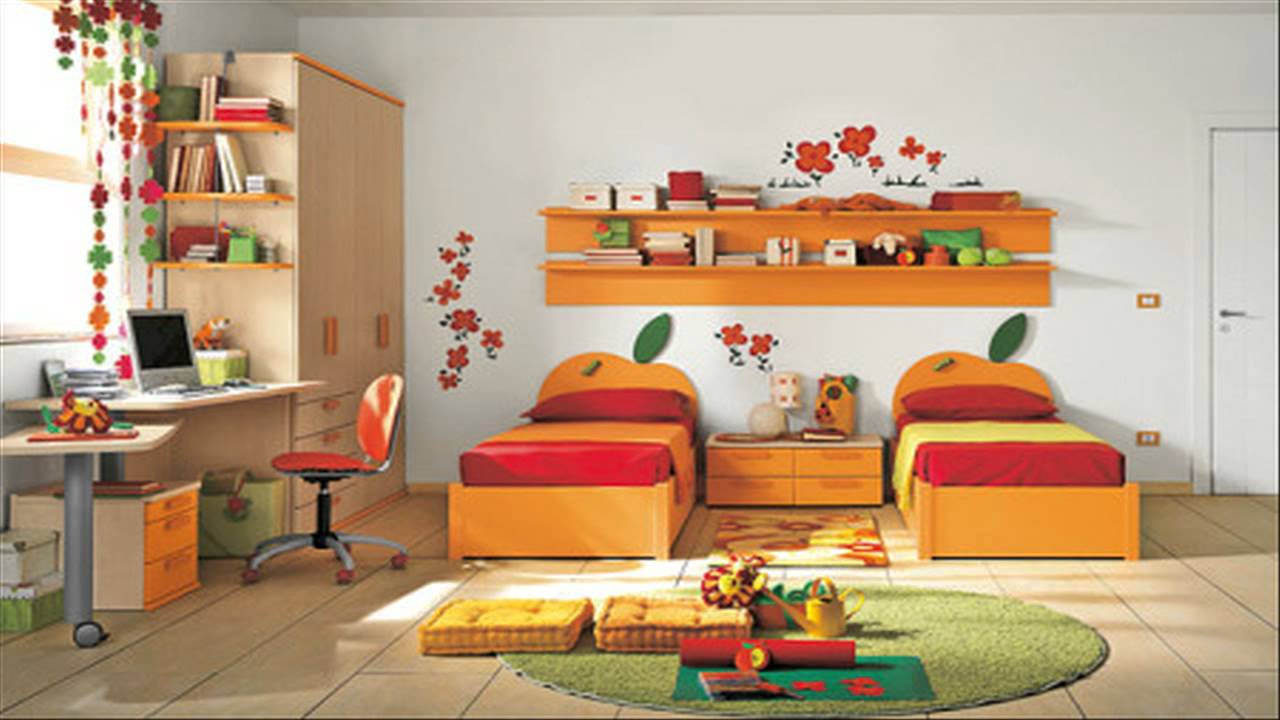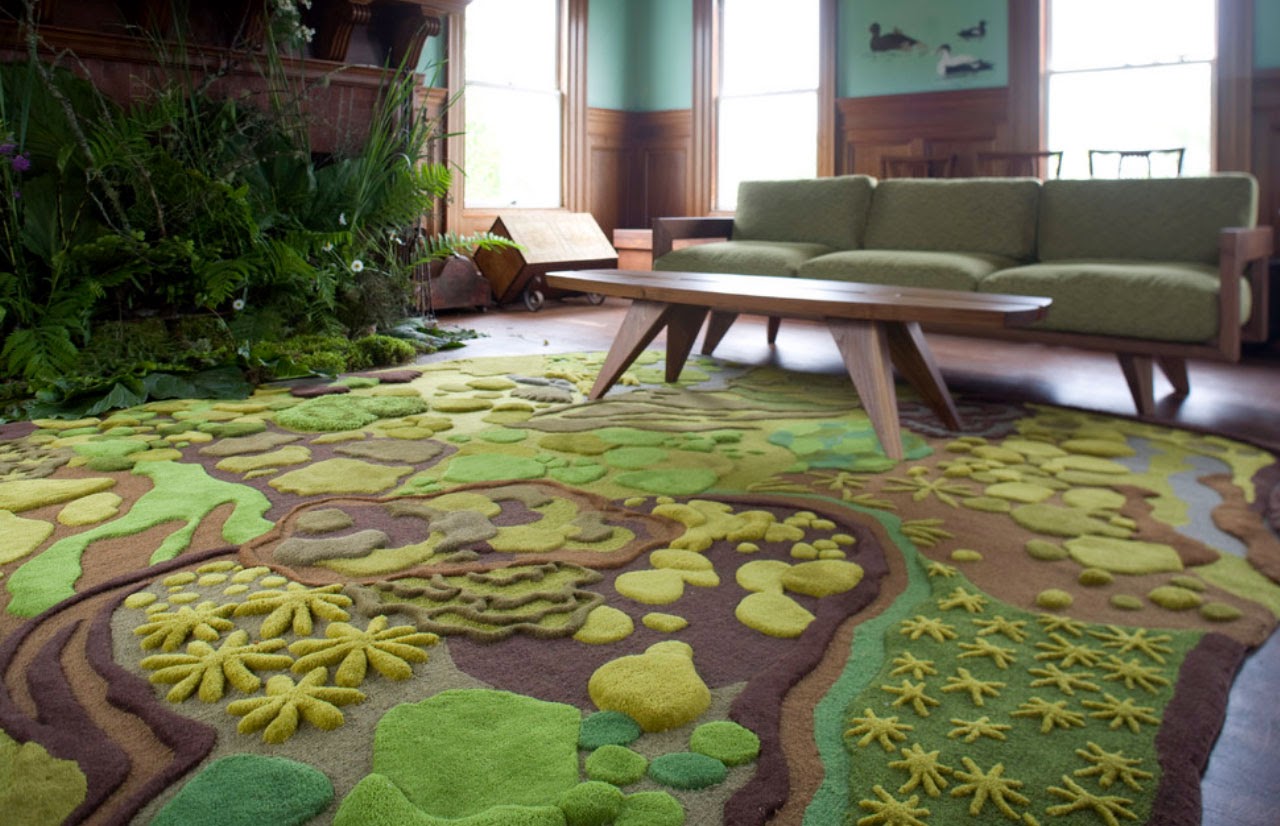 Backyard And Outdoor Space.
Even a small backyard space allows you to set a roomy table complete with chairs. But for a truly comfortable and pleasant atmosphere it is important to reflect the connection with nature.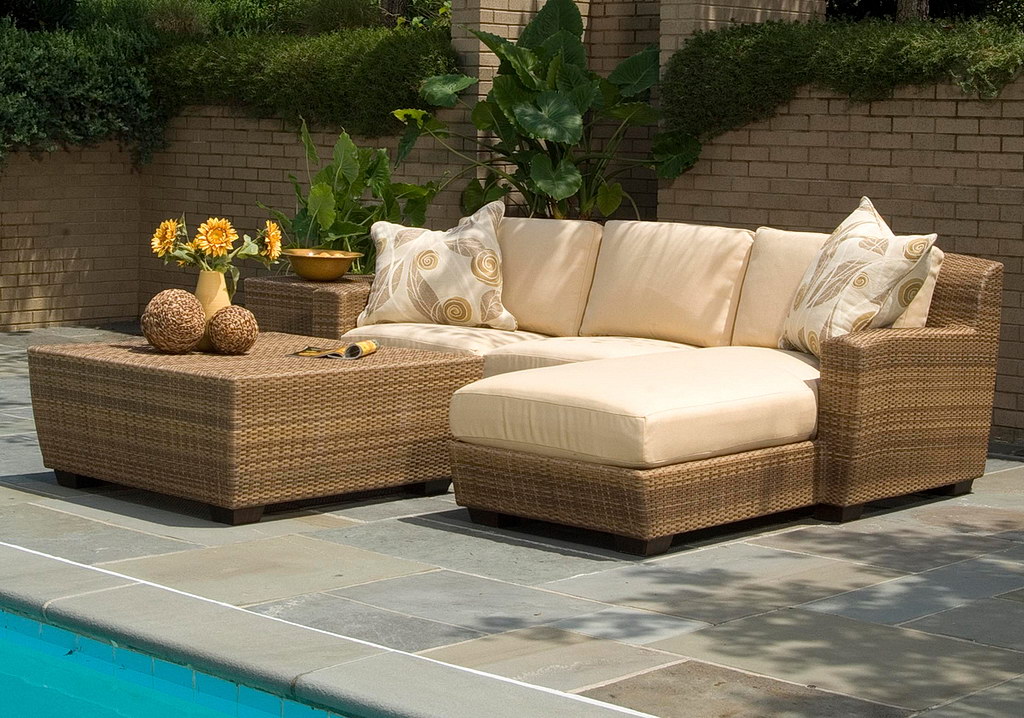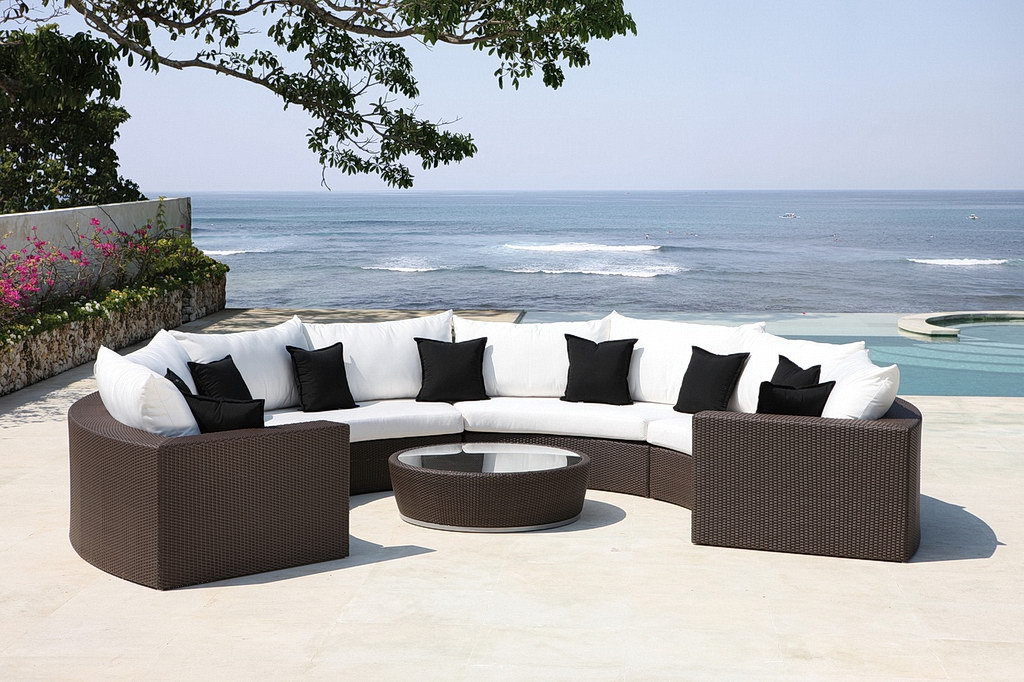 Visit our site and subscribe to new interesting articles.