There are a lot of extraordinary living spaces out there and out mission is to find the most interesting urban and rural residences in our quest for the perfect dream home. Inspirational architecture and motivating interior design are the keys to having a large visual memory of details and the information provided helps in understanding how these homes were built. Great architects have an amazing talent of combining form, function and dream into fascinating, creative homes customized for each owner. I wanted to make sure that you will be paying attention to the details of this home, other than technical info like its 7,211 square feet living surface or the three floors sheltering the public and private collection of living spaces.
Unforgettable living spaces.
This loft style apartment in Brussels is part of an old industrial building of the early 20th century recently transformed into a residential structure. Its three floors including the penthouse level feature five bedrooms and three bathrooms, beautiful social spaces, an elevator to move around elegantly and large, beautiful terraces. Complete with an indoor swimming pool and six-car garage, the stunning residence is offered at $2,802,428 .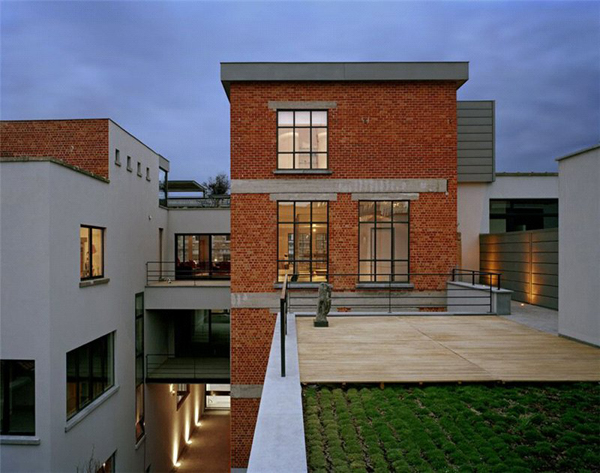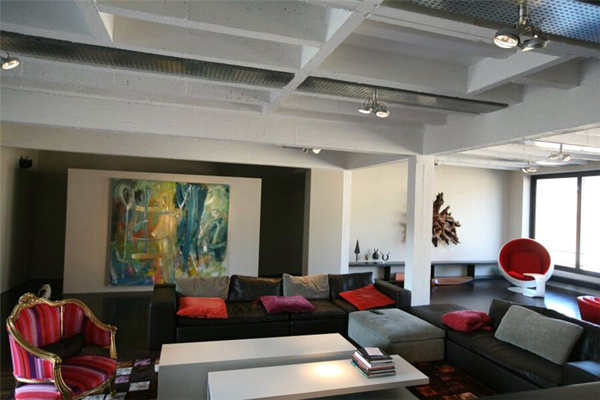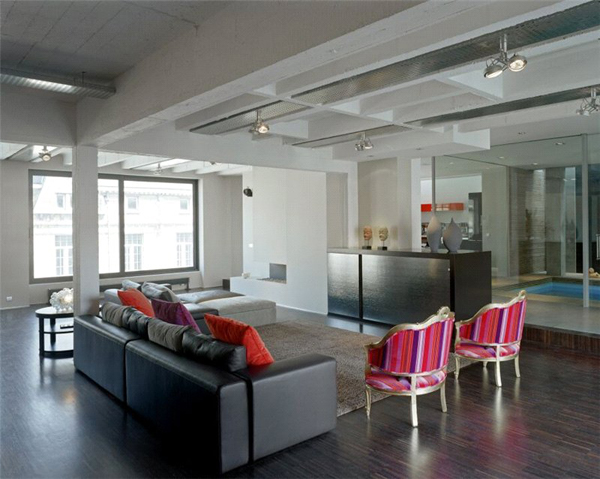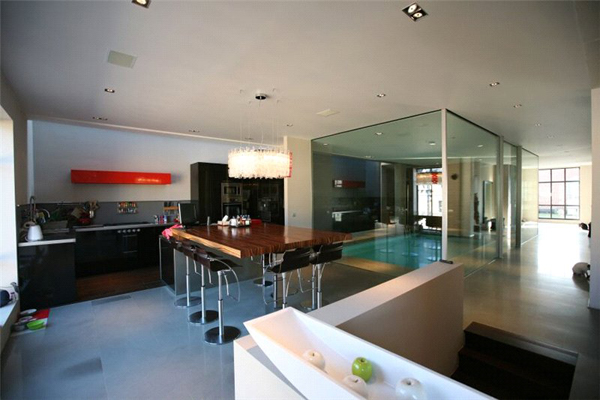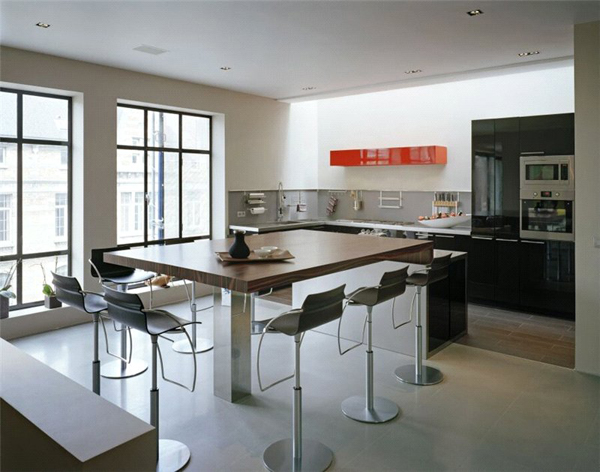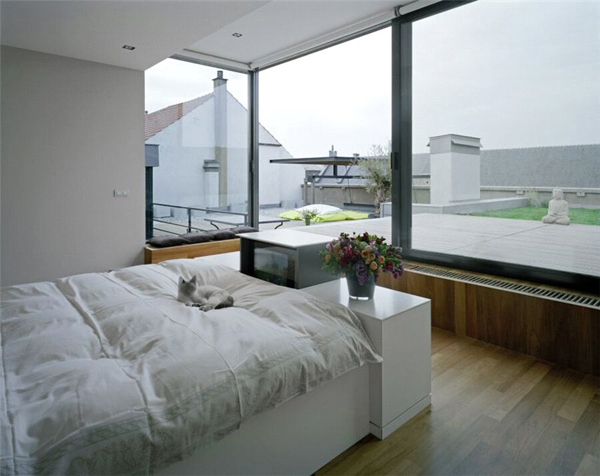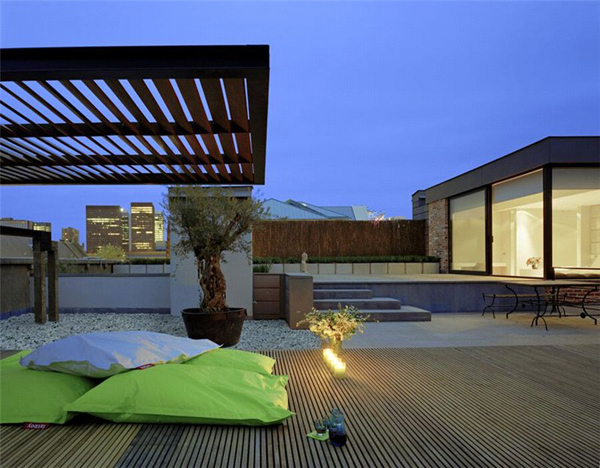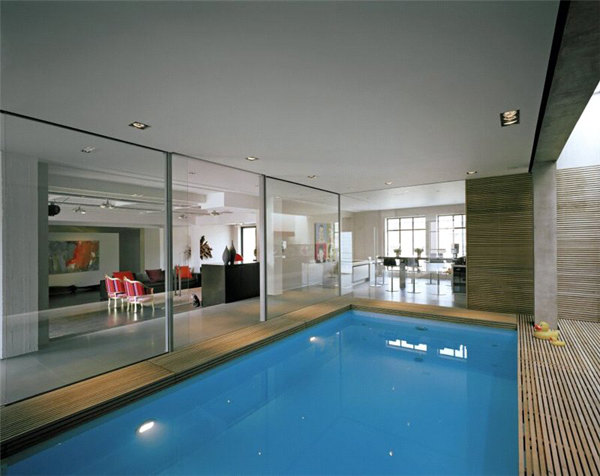 Source: http://www.decoist.com/