Open Plan Kitchens.
The trend in recent years – to work with the space in the apartment and the house as if there are no walls. The term is called "open plan", and quickly gained popularity. And as far as it is relevant now? And generally it is necessary to know about the open layout?
First of all, it should be noted that the open-plan aims at integrating several rooms that were previously separated. In modern apartments is most often combined living room and kitchen.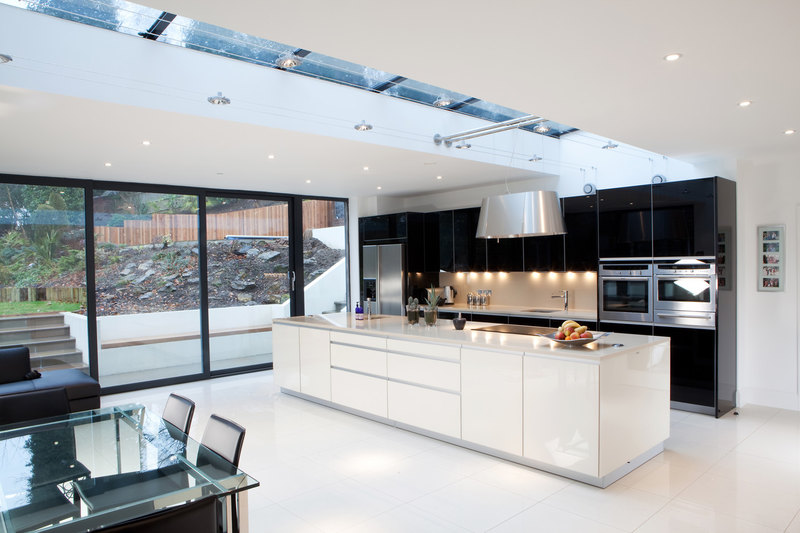 If space is not too spacious, you can use design and methods of zoning: using different materials for the walls and floor, colors and textures.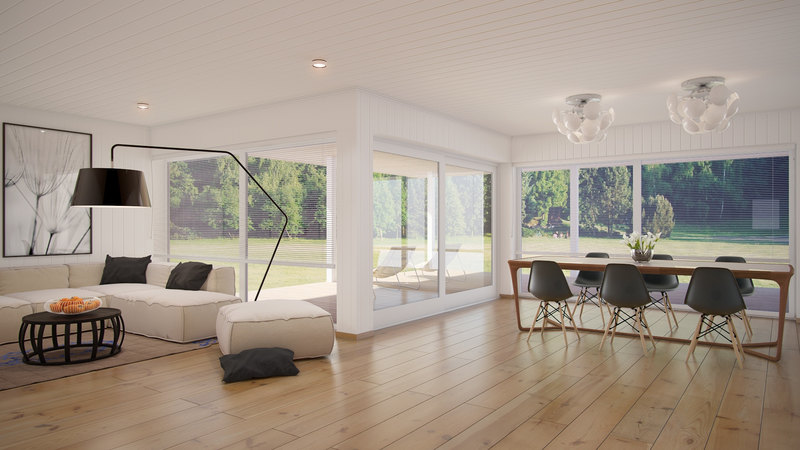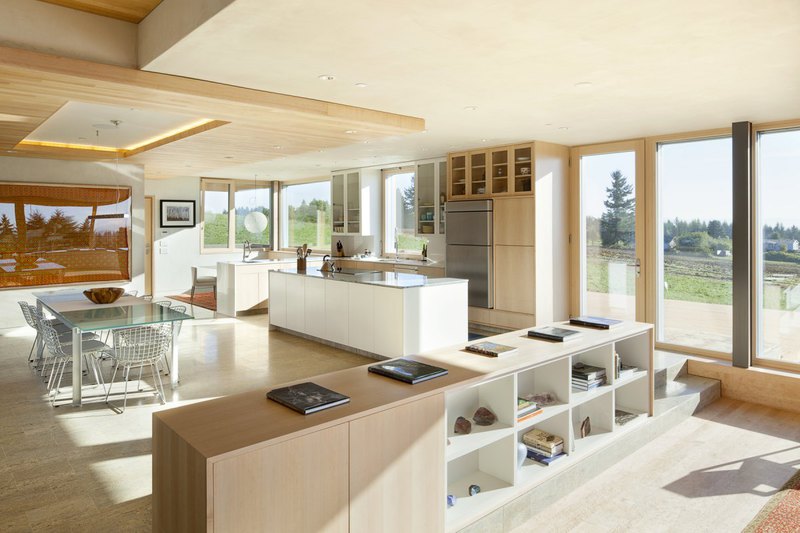 Open Dining Room.
Choosing furniture for the different areas (living room, kitchen, dining room), it is advisable to pay attention to how combined with each other separate objects and collections. This is especially true of furniture. One of the elements must be repeated. Either material, or a combination of colors or shape.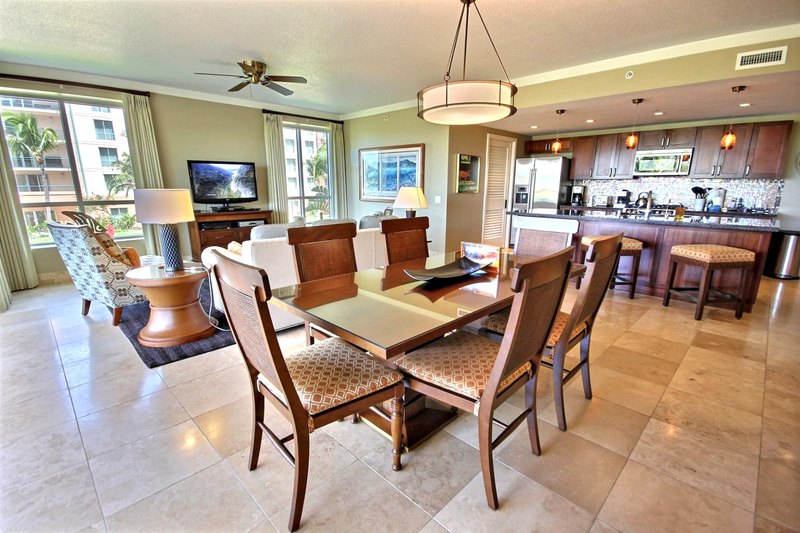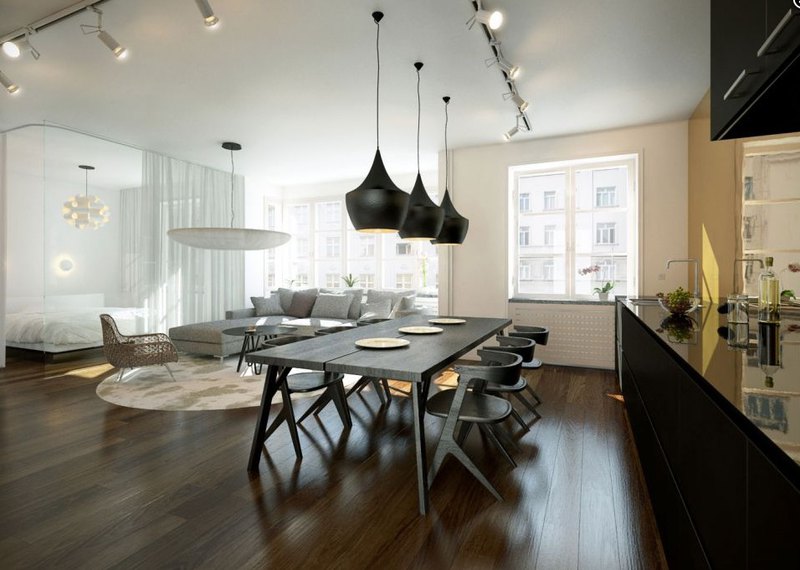 Make Focal Point For Open Kitchen Design Ideas.
Another visual way to delineate the zone is furniture placement. Expand the sofa back towards the kitchen, or put on the border of the kitchen-dining room and the living room the bar, or look spectacular designer racks, racks – the most common techniques.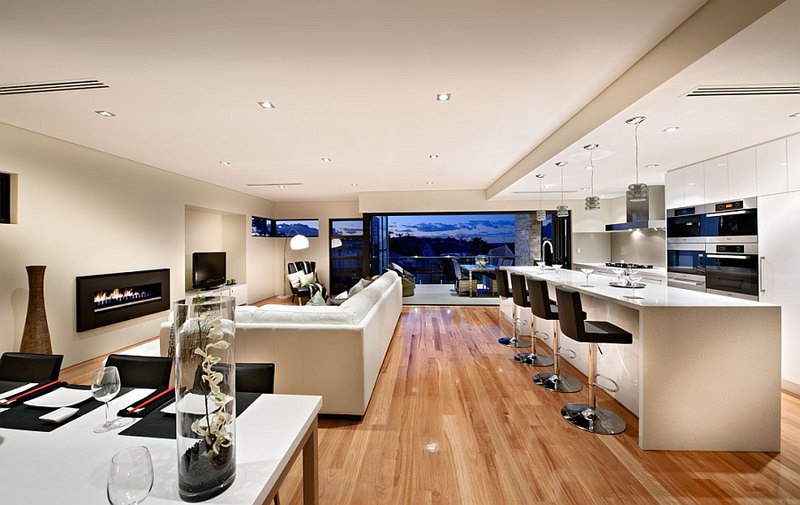 With respect to the finishing materials you have great freedom of choice. Each zone has the right to uniqueness. But we should not forget that at the boundaries of zones of visual discomfort did not arise from too bright contrasts or quite disparate materials.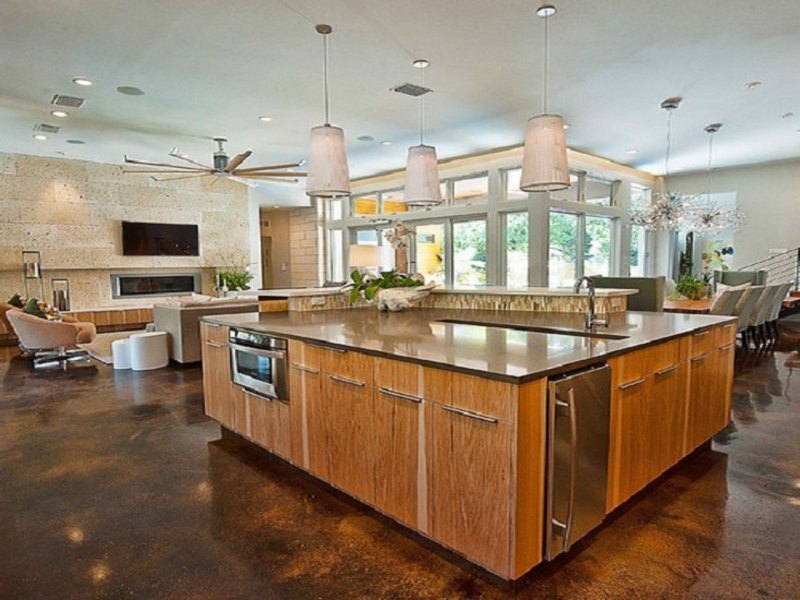 Family Room.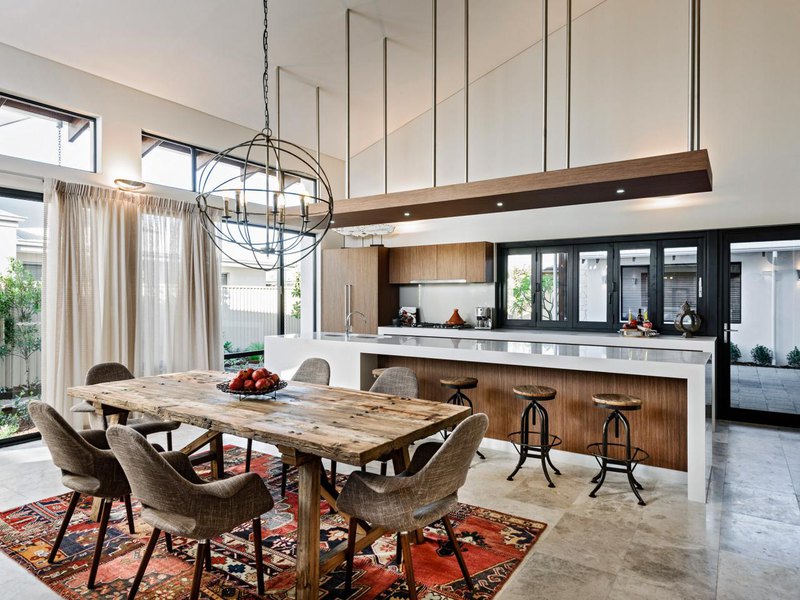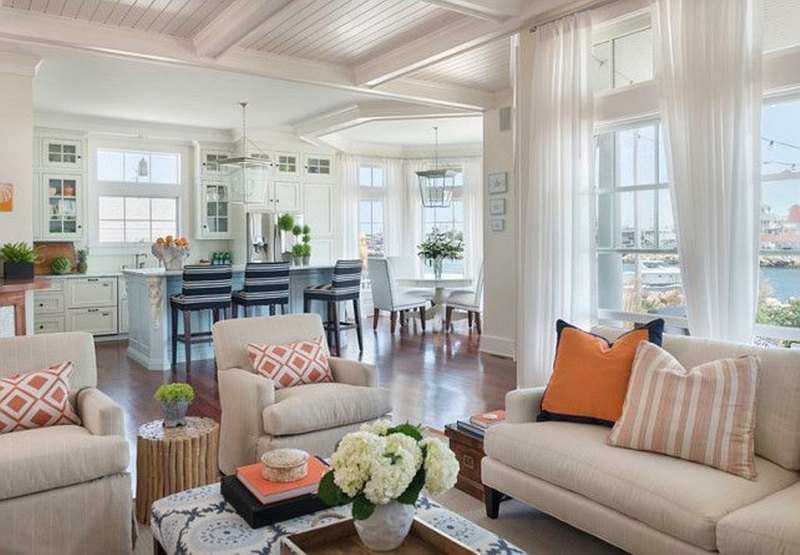 Closed Kitchen.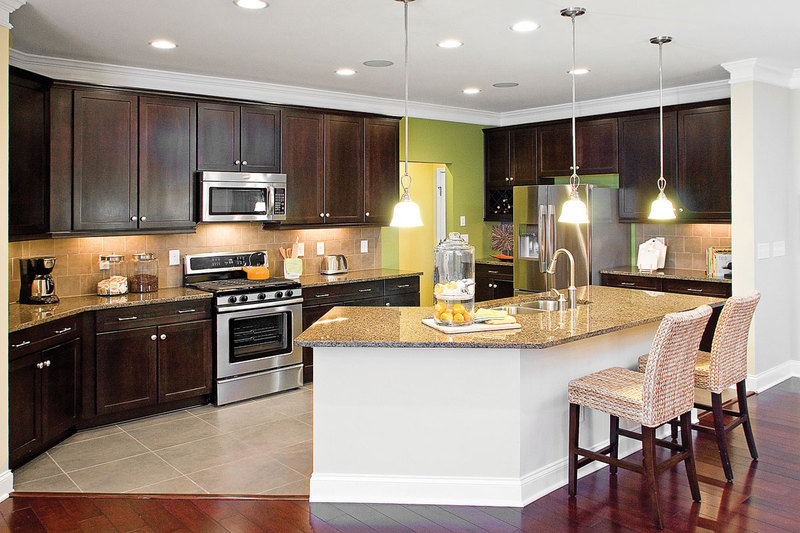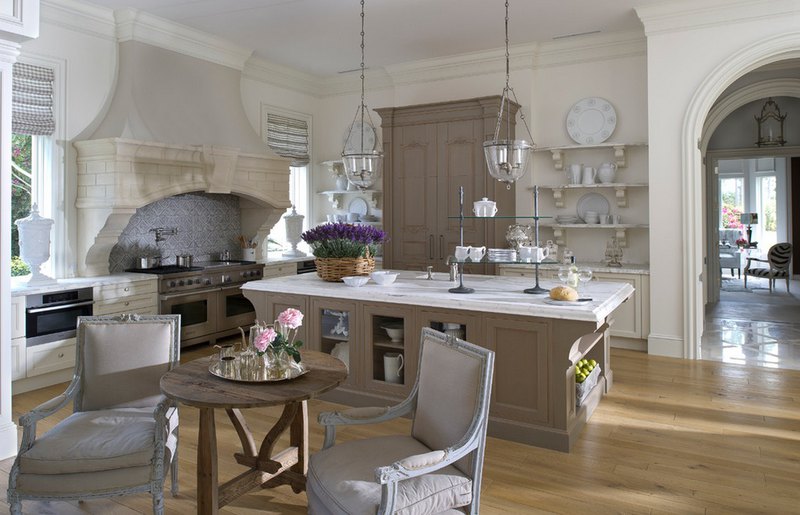 Kitchen Cabinets With Open Shelves.
On the kitchen space you can use different kinds of furniture. Along with the kitchen headsets are very popular open shelves. These design elements are functional and beautiful objects in the design of a kitchen.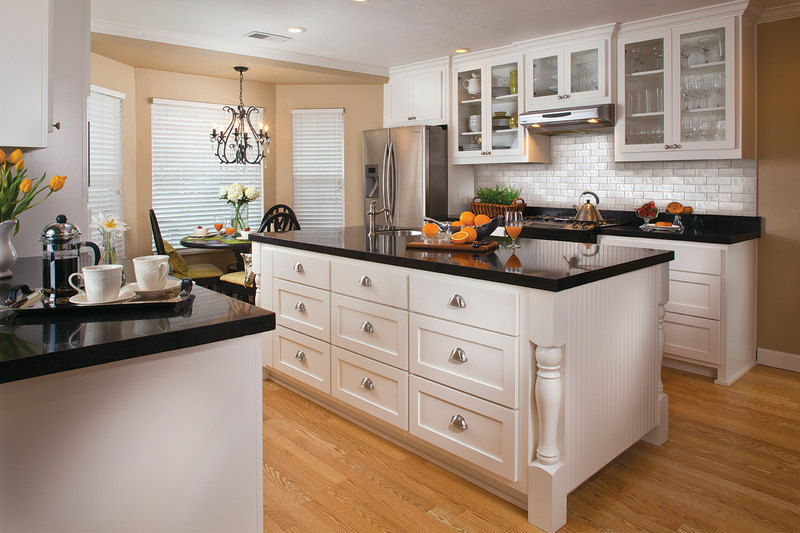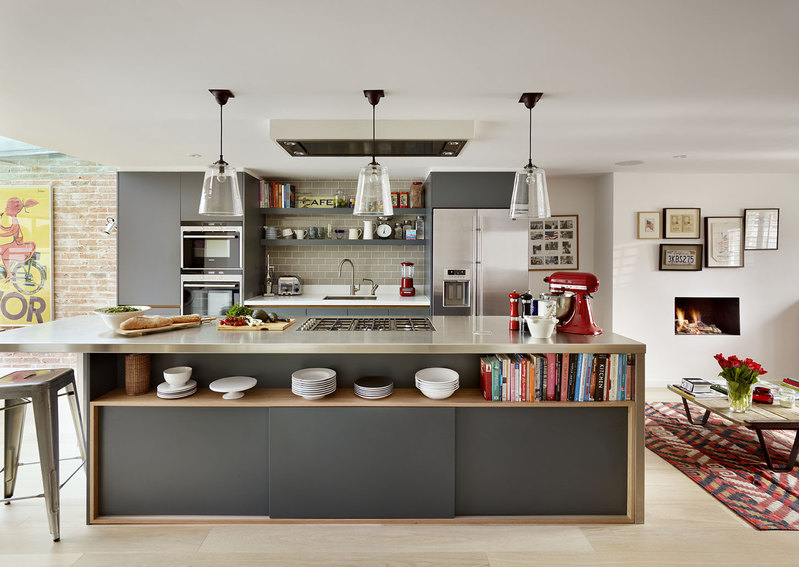 Open Floor Plan.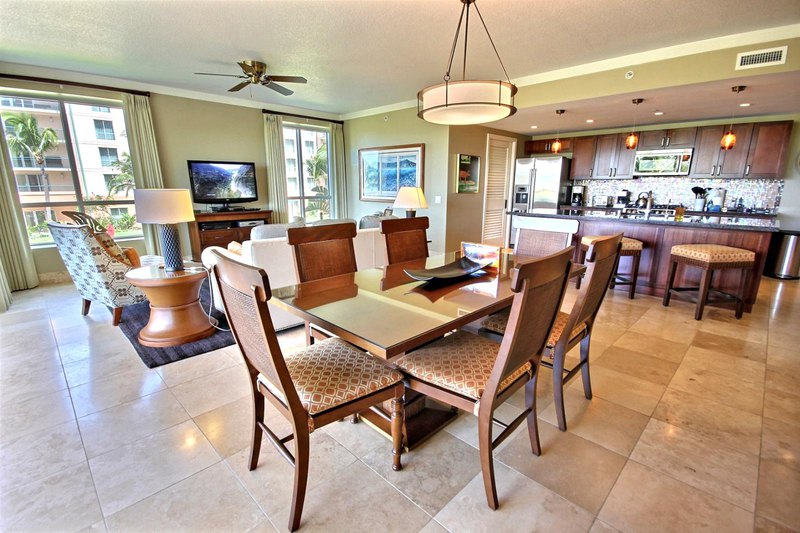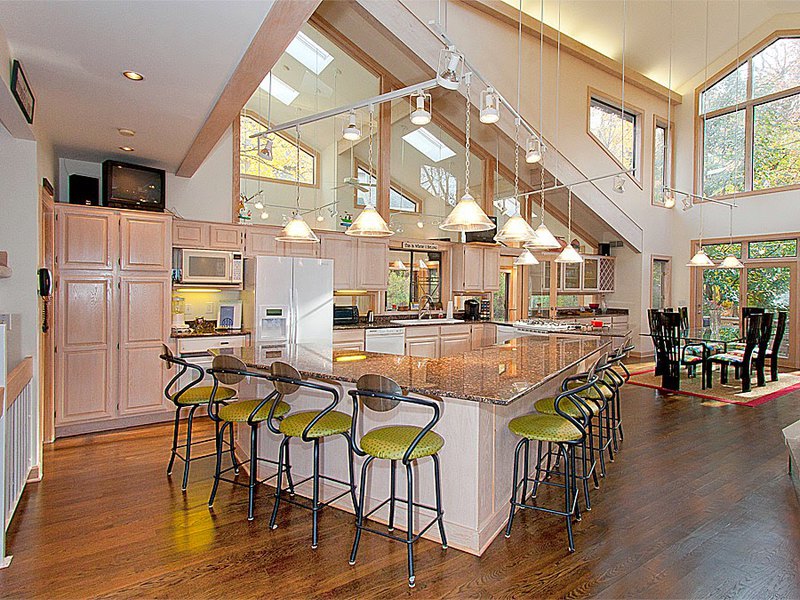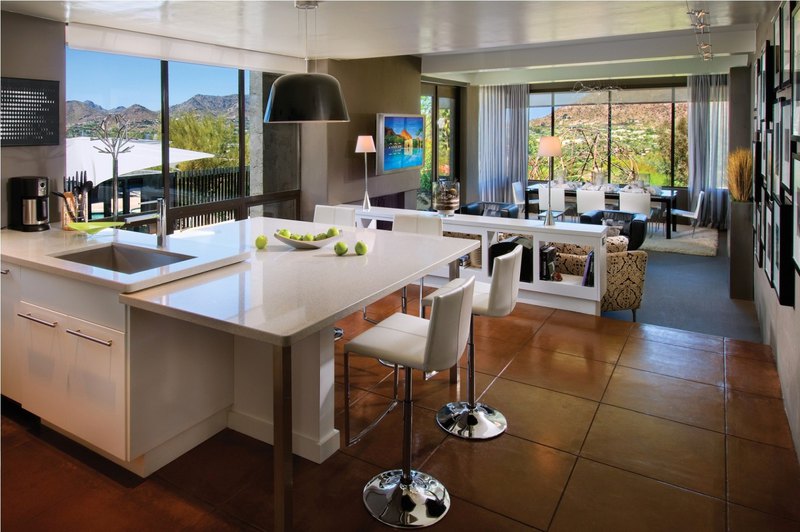 Open plan kitchens for those who do not intend to actively use the kitchen, because even the best extractor in the world is not able to cope with frequent cooking smells.
In any case, it will install a powerful ventilation system, you need at interior design. This will allow you to not create uncomfortable conditions for you and your guests. The most important thing in the interior of the open plan kitchen with living room is zoning, which must be implemented so that you did not have the feeling that you are in the kitchen.
Visit our site for new inspirations and impressions.