A fabulous collection of unique interiors design ideas with unique rooms is a true lesson of design and style. Here are some ideas of impressive interior design or how you can replace the old sofa or leather armchair with some big and comfortable pillows for your cinema room. When you own a swimming pool it would be a shame wasting time to dive in when you can slide from your bed directly into it.
I find it very romantic having a house inside a forest, with window walls and a chimney. You can enjoy the natural landscape and designing a lovely room at the same time. A large sofa will always bring you the comfort you are looking for and when its color is aqua, the same as the walls, with a big television it can be used not only as living room but also as a house cinema, a great space to invite your friends over.
Who said nooks should be necessary near a window? These reading places can be intelligently integrated in bookshelves or the storage book spaces. Minimalist design ideas are still in trend and the white furniture will still be the best choice for a colorful room with few things inside. Very tall rooms with window walls are spacious and very welcoming when the sun rises to warm your day.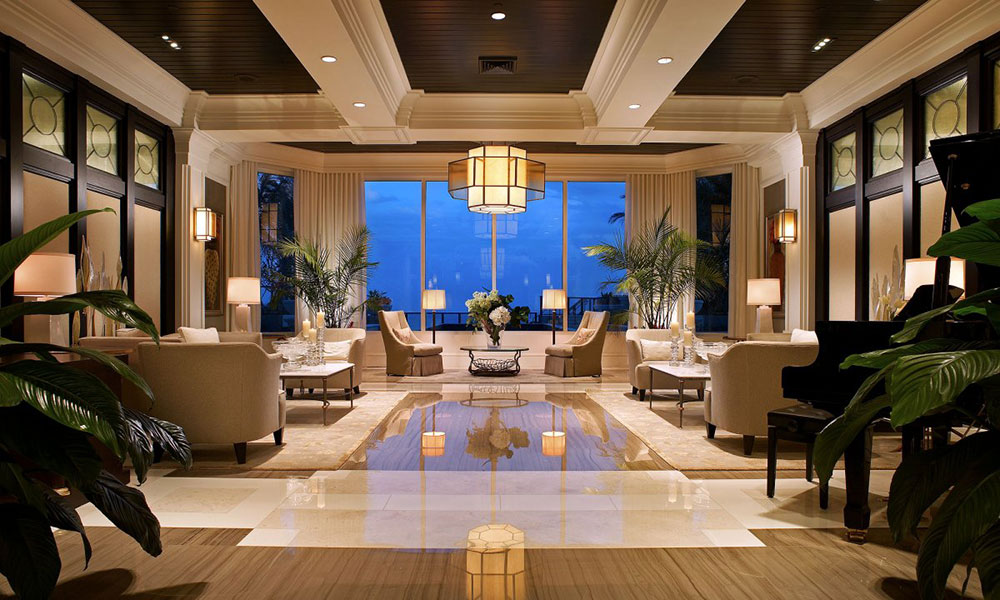 The outside cinema in your garden is one of my favorite ideas of spending time and this innovative concept allows you to see your favorite movies in your garden. Seeing a bed in the middle of the pool is a real surprise; I don't even know how to consider it a bed in the middle of the pool, or water around the bed?
I learned from this pictures that nature should be present in any way in each room of your house and it is not important to respect fixed rules because your imagination could generate the best interior design ideas.
Your house is equally important in terms of making a statement to the world, as you are. This is why proper interior design matters so much! You might have the trendiest furniture, or a really innovative design scheme, but unless you feel that's your own place, you've failed to create a proper home.
Its true-people get used to their environment, and they start liking the things they see every day. Still, this is not a proper justification for missing the opportunity of becoming your personal style expert.
Let us guide you towards an individualized, yet impressive interior solution:
Choose proper colors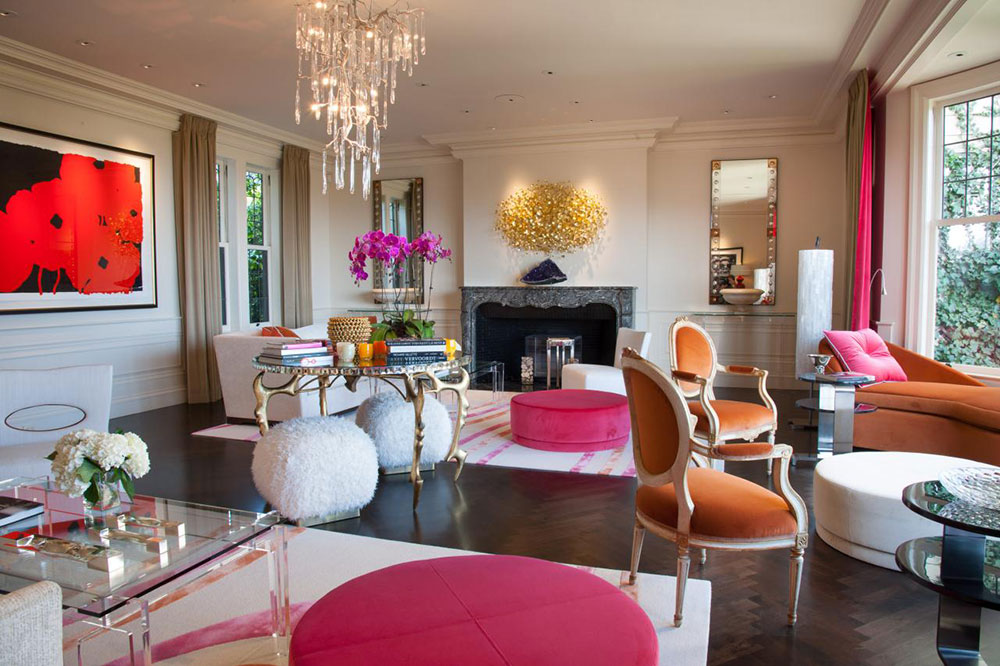 Think about the color palette you're going to use before you plan whatever else. A clear overview of the tones will enable you to choose a theme, and to buy proper materials. Have in mind that colors are tightly associated with emotions and moods, and you need to choose such that will support your needs. Brilliant and vivid colors, for instance, can motivate you and lift the spirit. This is why they are perfect for the kitchen or the homeoffice. On the other hand, bedrooms ought to be neutral and calm, since they are the place you use to rest and to relax.
Then, in order to obtain the maximum of the colors you're using, do a research on color combination. An appropriate scheme of 2-3 tones can make the place fresh and sophisticated. For instance, you can apply different colors for the walls and the ceiling; and choose furniture whose color matches the color of the ceiling. In such a way, you can create a lively atmosphere; and an elusive motion which will never fail to attract attention.
Choose a focal points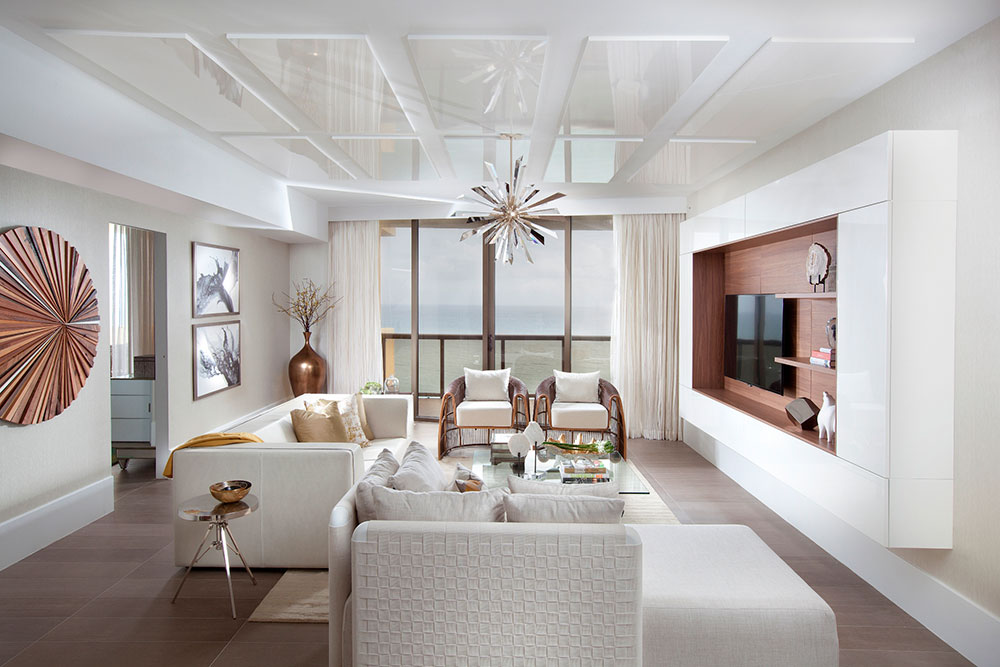 Every room has a central element that is most visible and impressive. It can be the TV, the fireplace, a large dining table, or an impressive painting from your art collection. Whatever it is, make sure you're aware of its importance; and look for ways which can make it even more eye-attractive.
Provide space for art
Artwork is that exact dose of taste and delight that every room needs. It is the finishing touch of your design plan, which should match the color and the ambience you're trying to achieve.
Change invokes change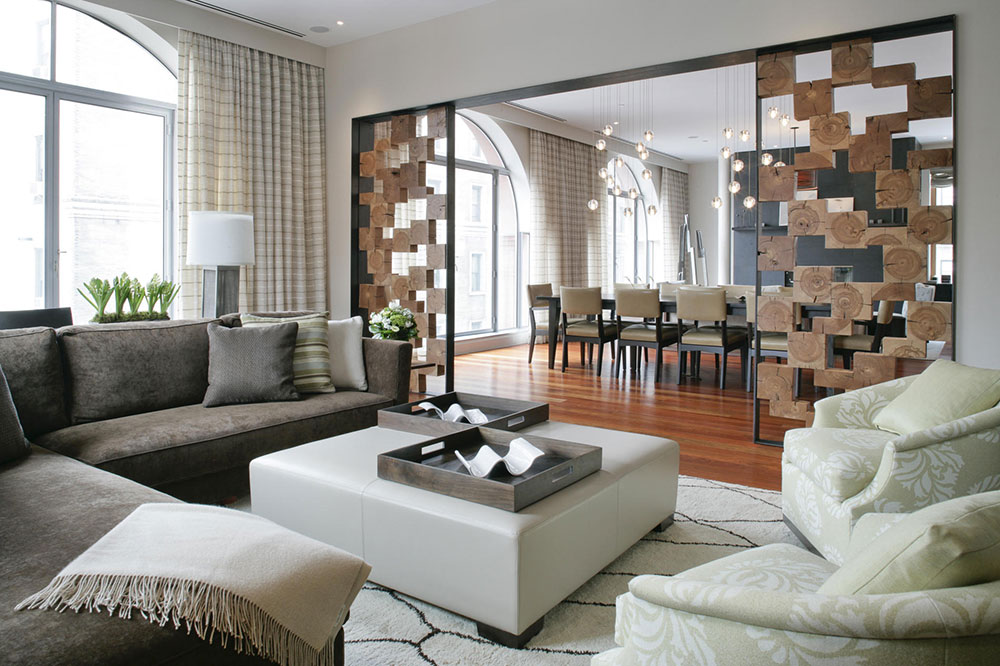 Try to employ sophisticated elements whose beauty will not fade with time. A carefully planned interior design makes your place beautiful and complete; but the price that comes with it is that a single change (floors, for instance) will impose the need to change other elements too. Otherwise, you'll be short of the consistency you wanted so badly.
Be creative with fabrics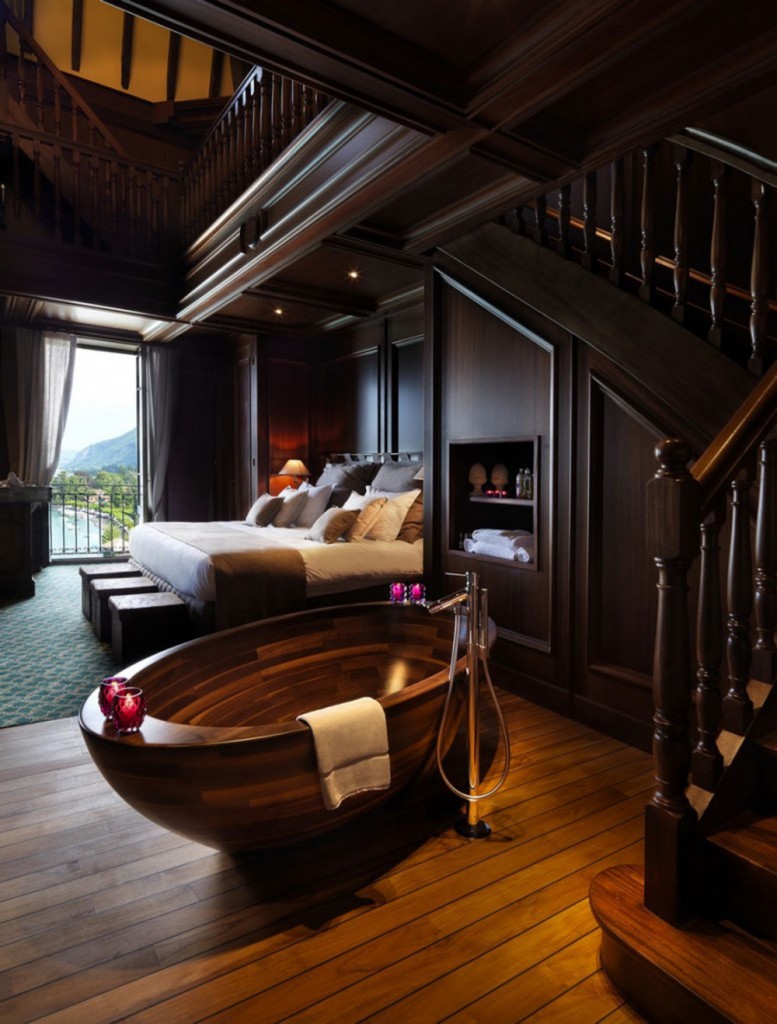 Fabrics are the quickest and cheapest way to make a serious change in your living space. All of their colors, patterns, and textures enrich the place with warmth and coziness. To start with, choose appropriate window covers, rugs, or cushions.
Install adjustable lights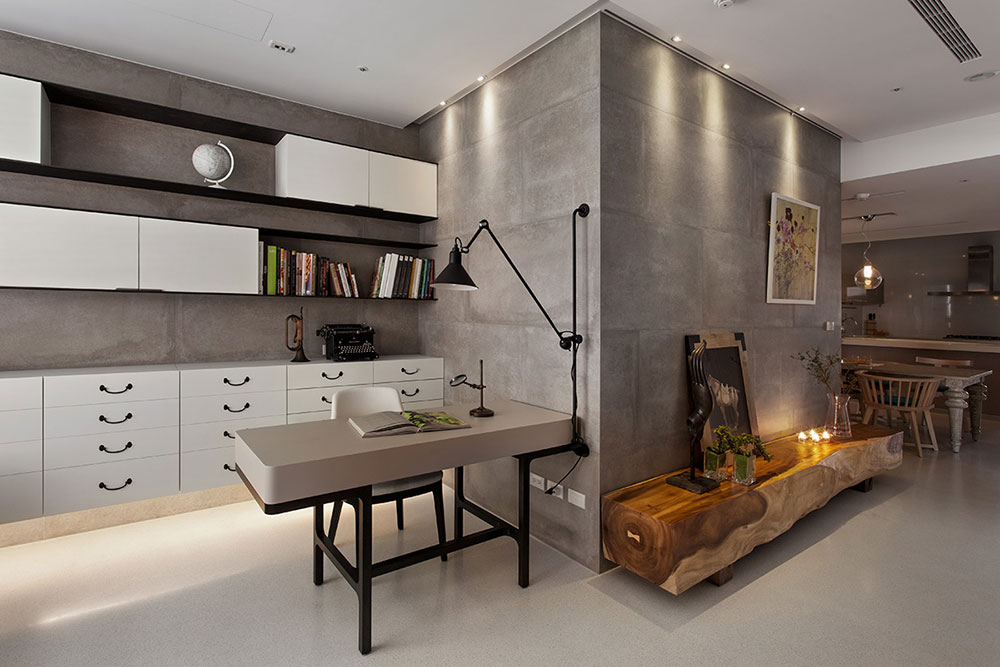 Lights have the power of giving many different looks to the same room. Therefore, install lights whose strength/color can be adjusted, or such that could focus on a specific element you want to highlight. Multi-degree lighting is also perfect for creating specific atmosphere-dim rooms for romantic dinners, or LED lamps for reading in the office. Yes, lights can give your place all the vibes it needs!
Use small portion of wallpapers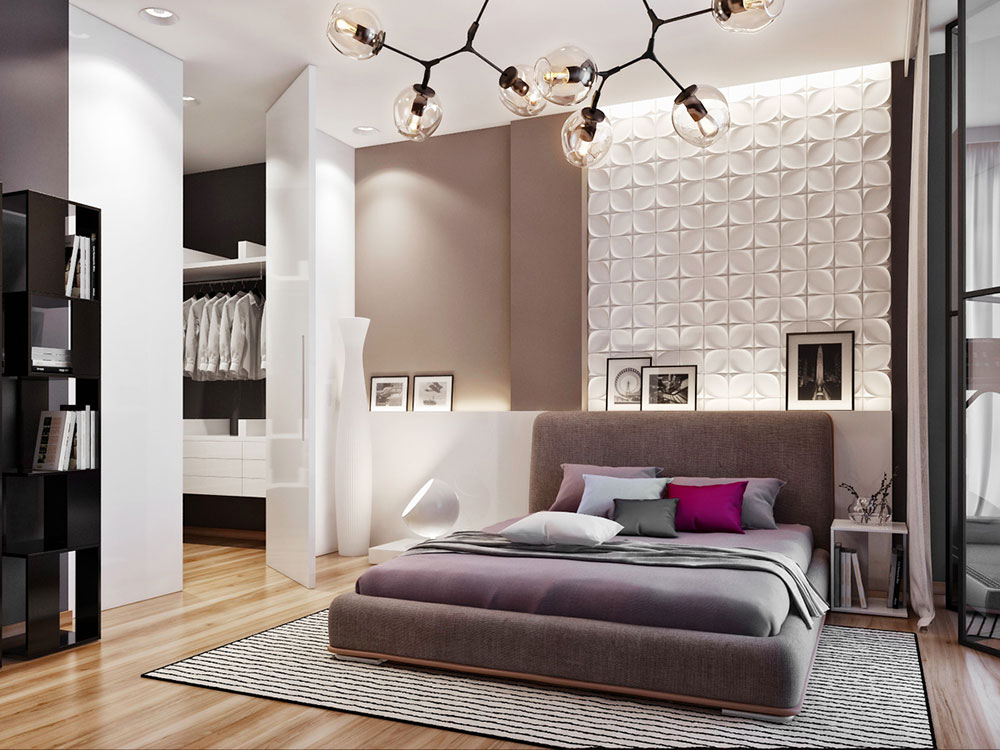 Wallpapers are nice. However, wall-to-wall wallpapers are expensive and outdated. An even more expensive solution would be to change them once you're bored and you want something new. Therefore, we recommend you to do some restricted wallpapering, and to use only small portions in specific parts of your home.
Textures speak louder than words
Texture is simply magical! It adds character and personality, and can be applied with all styles and colors. You could do some interesting wall paneling, or opt for wooden furniture with magnificent carvings. Both will look absolutely amazing!
Don't forget the kitchen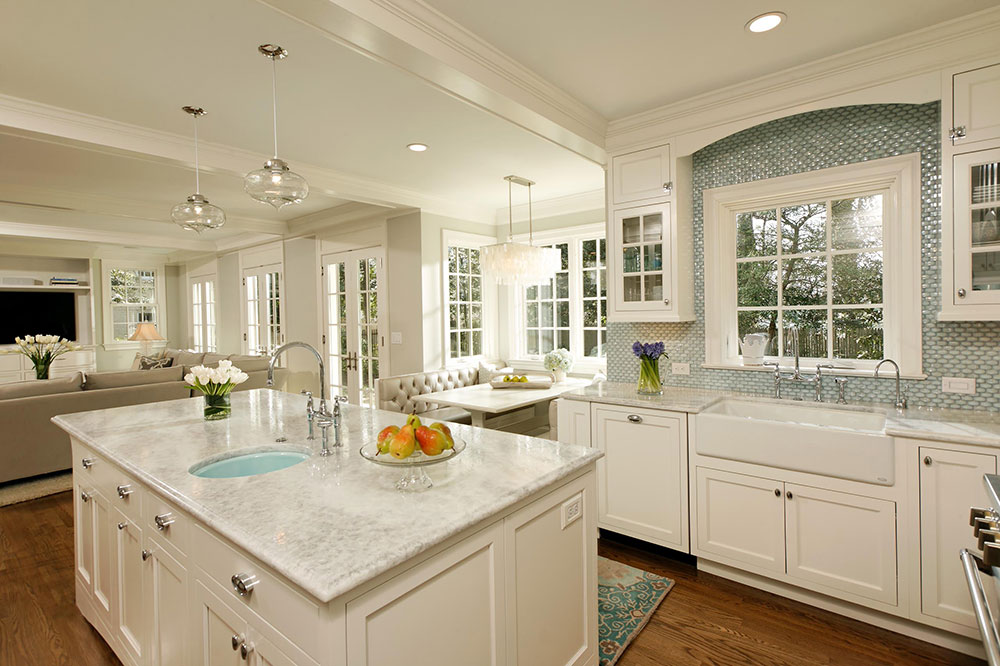 Even the kitchen deserves some sophistication treatment, don't you think so? The reason why we usually transform it is to make it more functional and better-looking. Implementing a big change in the kitchen can still be a small expense-you can replace the old cabinet doors with glass ones; or add some interesting accessories that will make cooking more entertaining.
Redesign the counter tops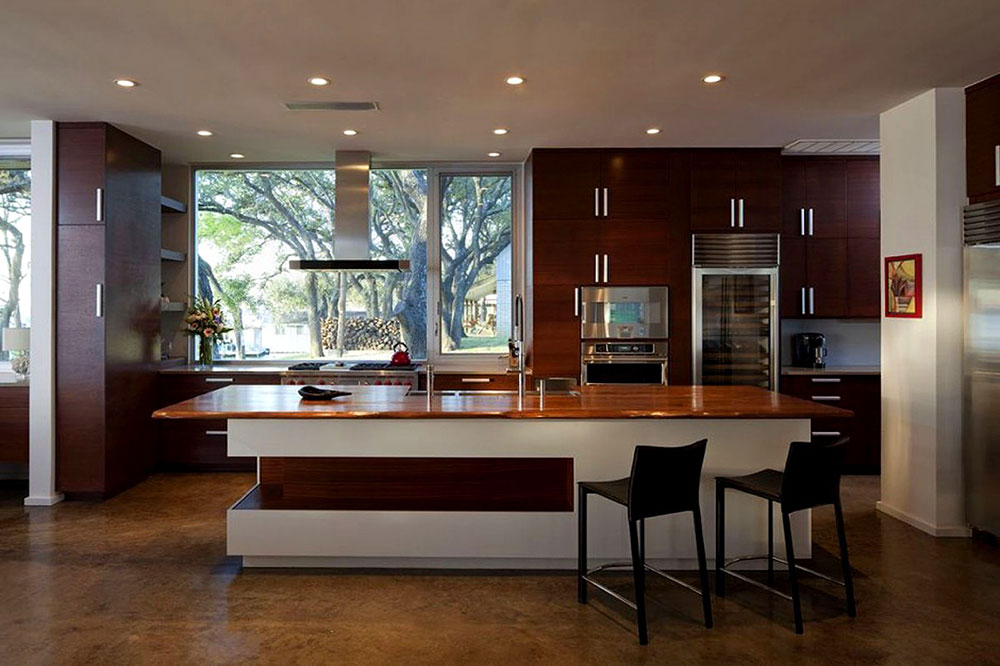 It is an affordable solution which can make your kitchen look absolutely new. Instead of the outdated granite, try cork, wood, or concrete; and decorate it with a lovely set of cutlery. If your budget goes beyond modest changes, add a kitchen island which will serve as a breakfast table, but will store dishes at the same time.
Use visual tricks to enlarge space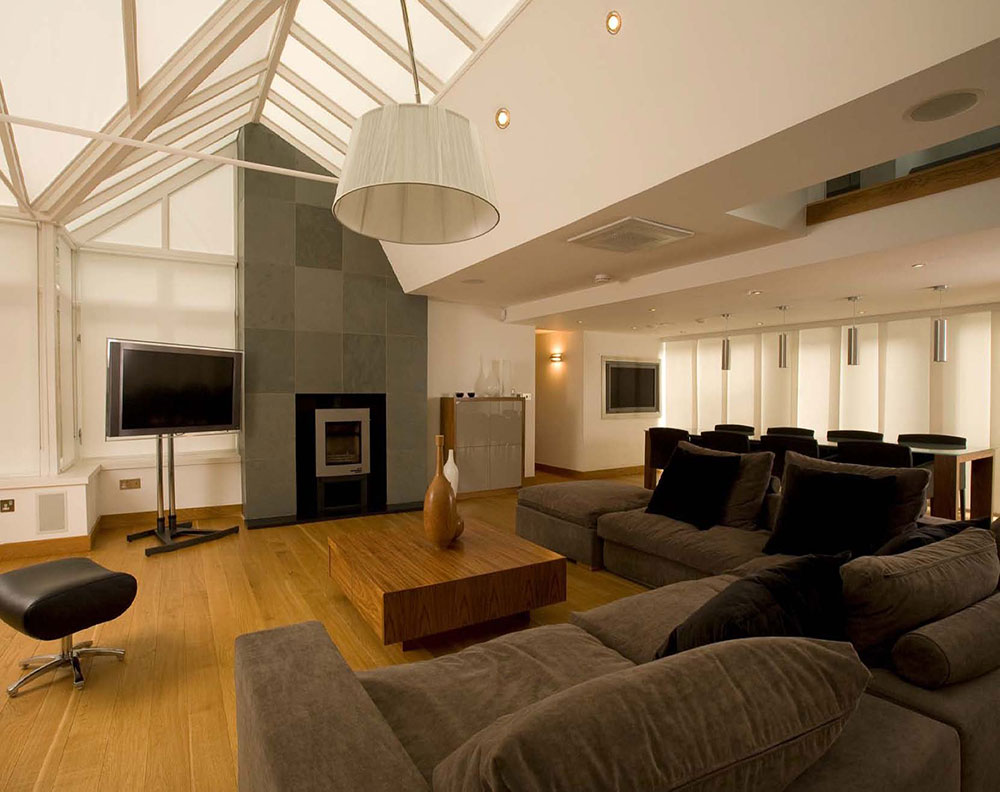 Even if your rooms are small and accrued, there are few visual tricks that can make them appear larger. In fact, what counts is the sensation a room creates when a person walks in for the first time. We recommend you to use neutral colors and to furnish with functional (multi-purpose or folding) elements; and to choose suitable drapery. You can also hang a mirror to boost the dimensions; or install strong lights that create a feeling of freshness and spaciousness.
Decorations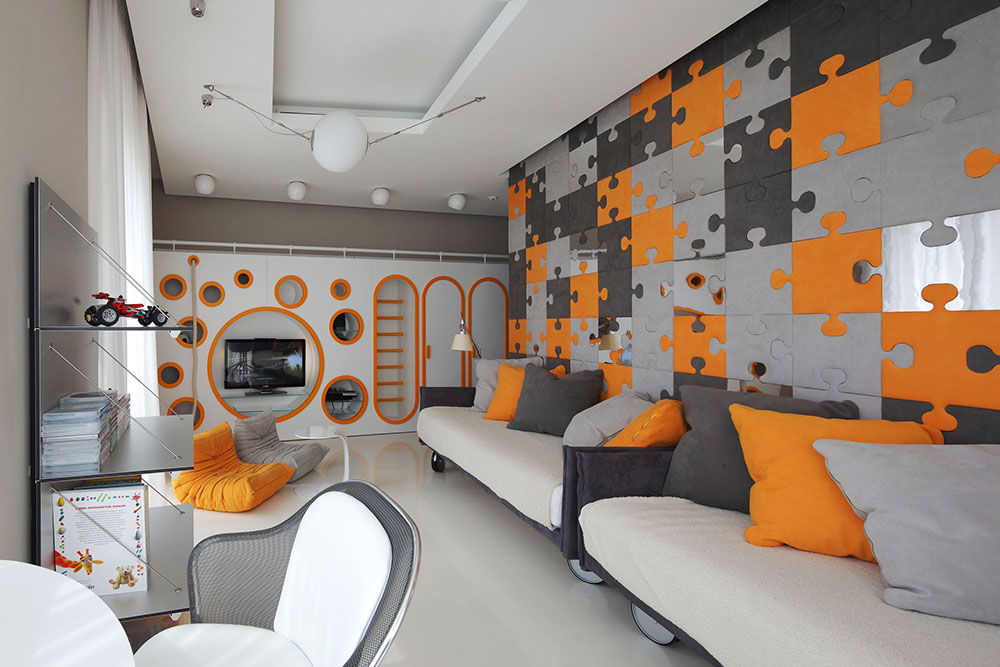 Purchase interesting accessories that match your style and your personality, but make sure not to exaggerate. You could use antiques, colored lamps, ceramic motifs, or whatever else you find energetic and inspiring.
The most important phase is furnishing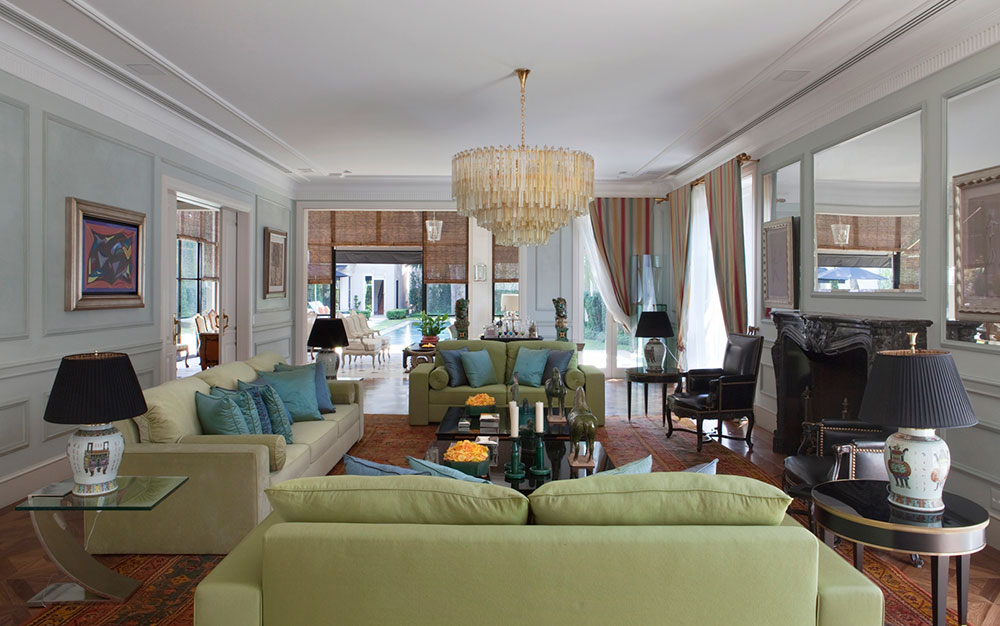 The best thing to do here is to stay on the safe side, and to choose stylish pieces which are common and pleasant for the eye. It means that sofas and coffee tables are compulsory, unlike an automatic photo-maker in the middle of your living room. The eccentric ones among you could argue and say that you are free to choose whatever element you like; but they'll certainly underestimate the need to adjust the entire design concept to that specific element.
Once again: you don't need too much furniture. Your room needs to look like a cute little box; one that is spacious, airy, and leaves enough space for people to move around.
We also recommend you to choose pieces which are classic, rather than trendy. Remember that buying furniture is not a luxury you can afford every day, so go as close to 'timeless' as you possibly can.
Make collections which consist of at least three similar elements. You can either choose related items from the store (sofas and armchairs; paintings from the same artist; vases made of the same material); or make your personal combinations of similar colors and shapes. Display your collections in an interesting manner, and you'll never lack a conversation topic with your guests.
Plan a nursery room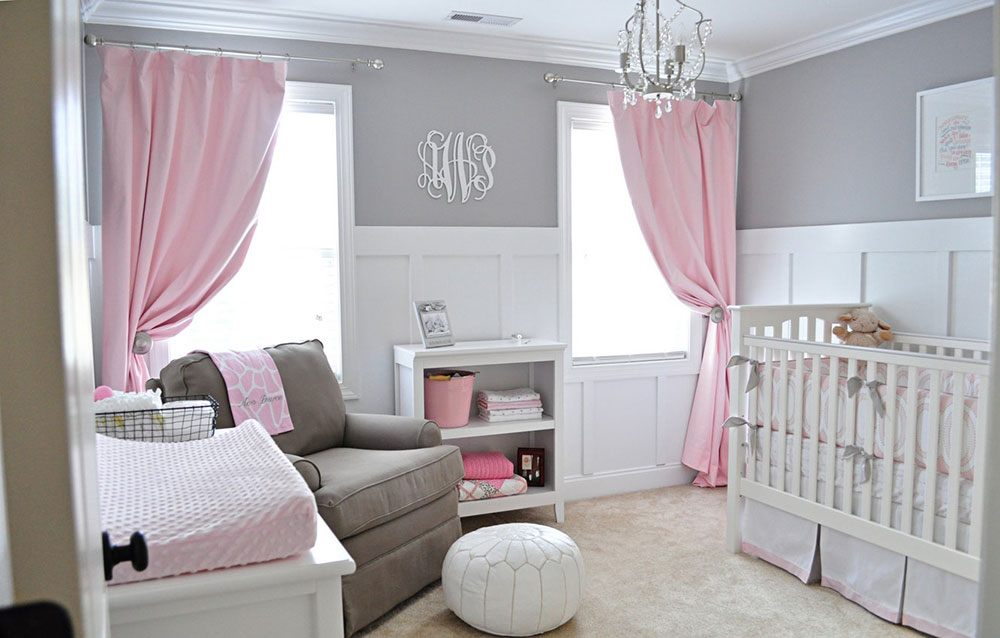 If you plan to have a baby one day, choose a room that could be used as a nursery (ideally one that is close to the bedroom); and decorate it accordingly. The same room could be later redesigned to serve as the kid's personal room.
Get rid of the clutter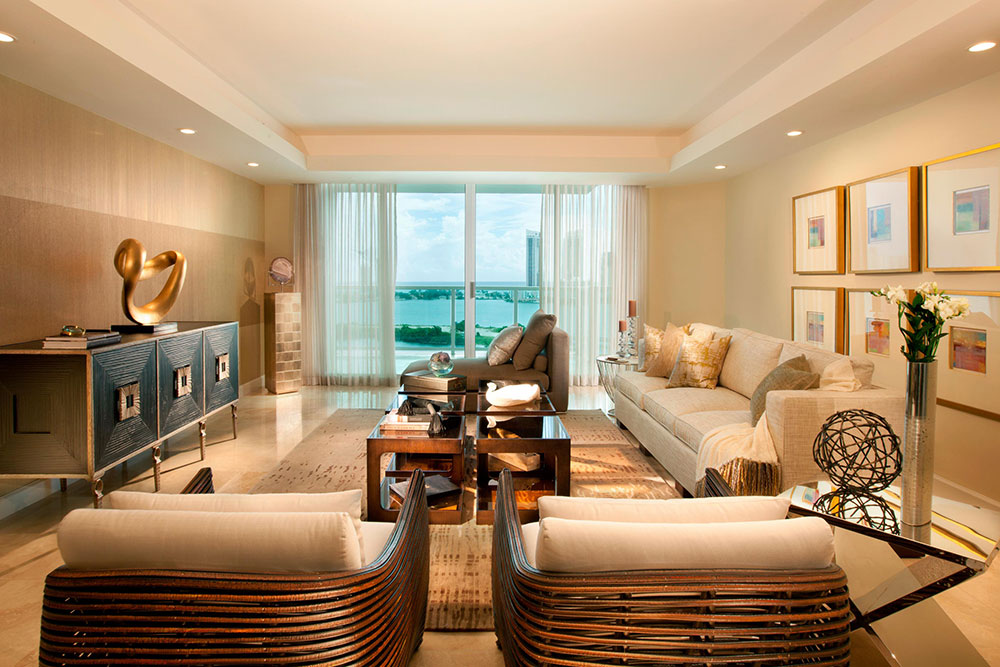 We all face the moment when we realize there is too much clutter, but too little space in our rooms. Yes-it is painful to get rid of old tape collections, or grandmother's cups, but sometimes we just have to provide space for our more important belongings. If you're doing a complete renovation, we recommend smaller items and less furniture, especially if there is lack of space. Remember-functionality comes first, which is exactly why small rooms can tolerate nothing but basic décor.
Buy items that match
Interior design is not an ending process. It will go on with every change, or every added or removed item. It is your task to keep it consistent for as long as you can-buy items (or sets of items) that match your style; refresh it now and then with a nice pillow; or change the light in order to change the appeal. Meanwhile, don't forget colors. Matching colors are the only way to create and to preserve harmony!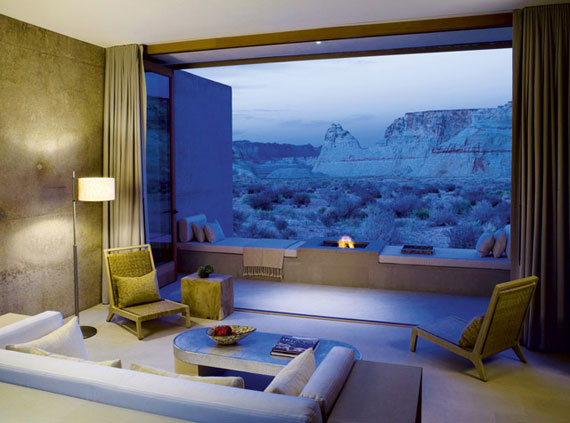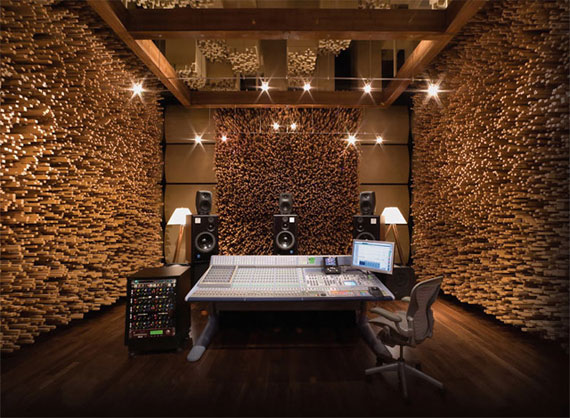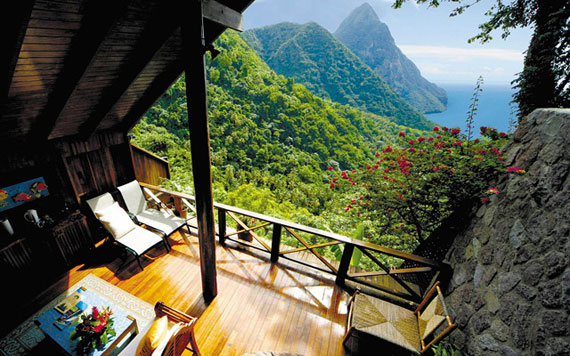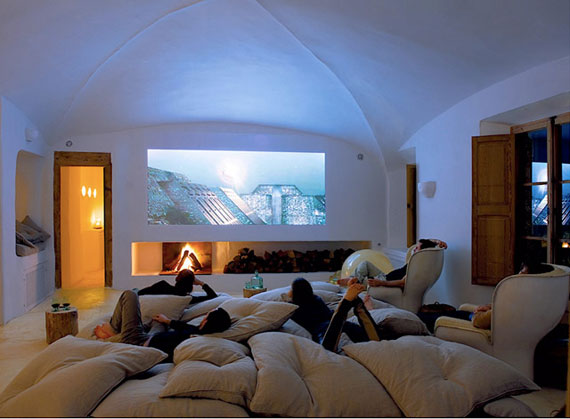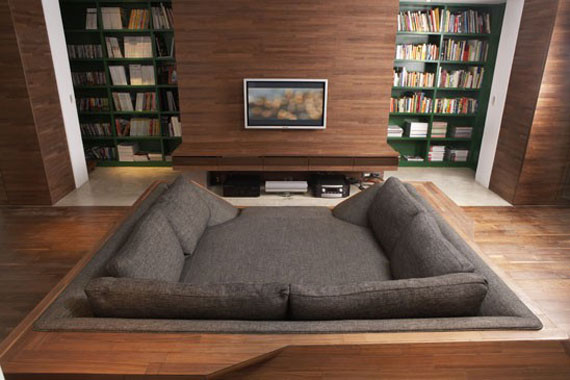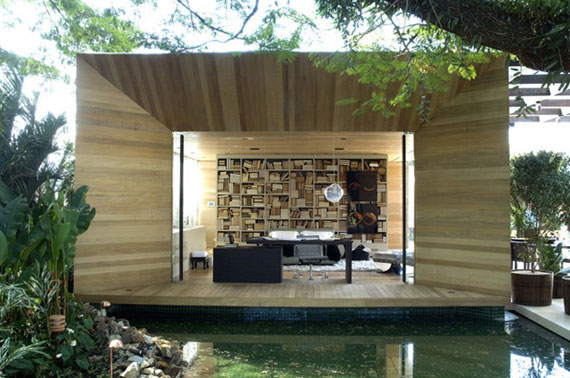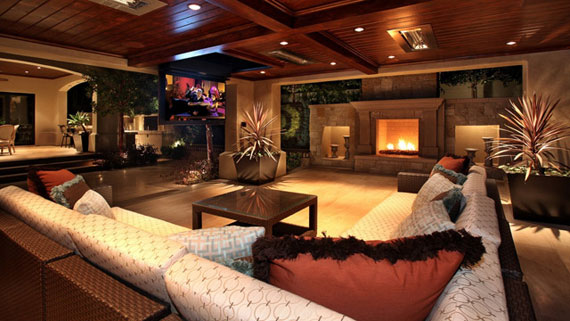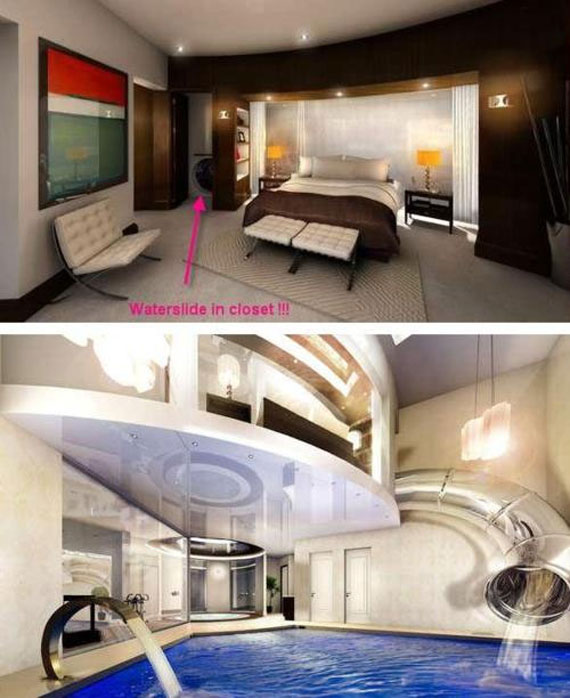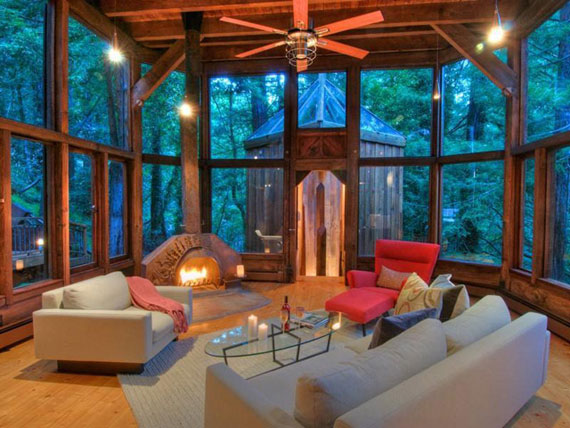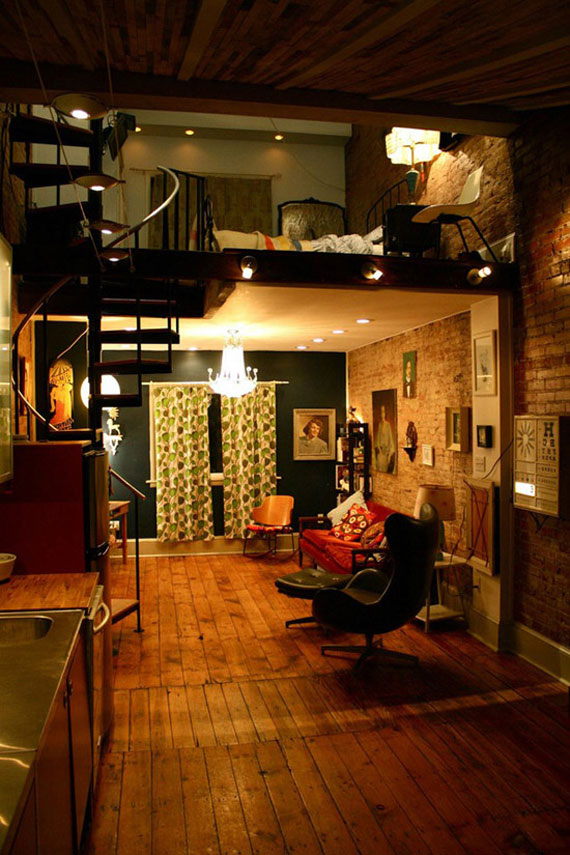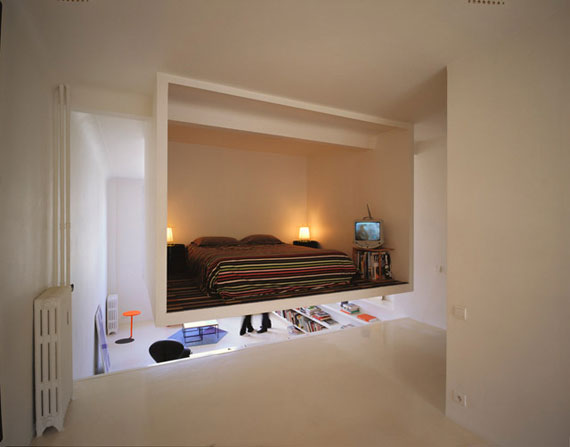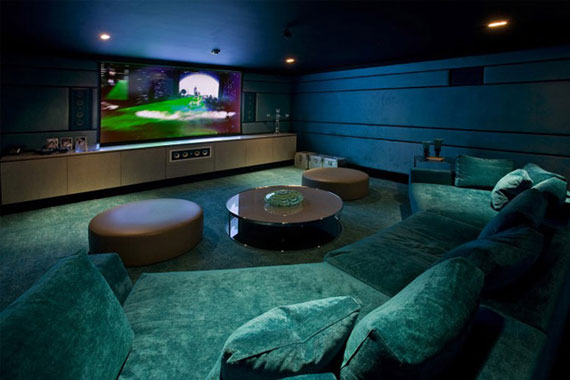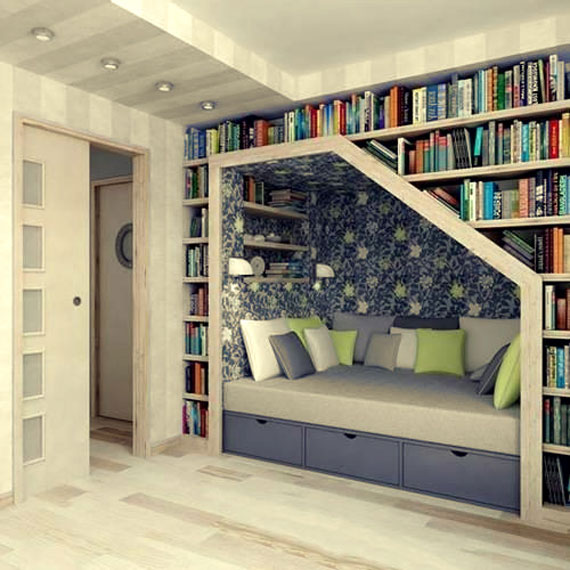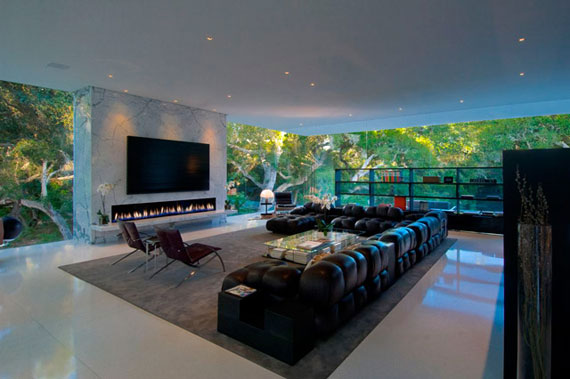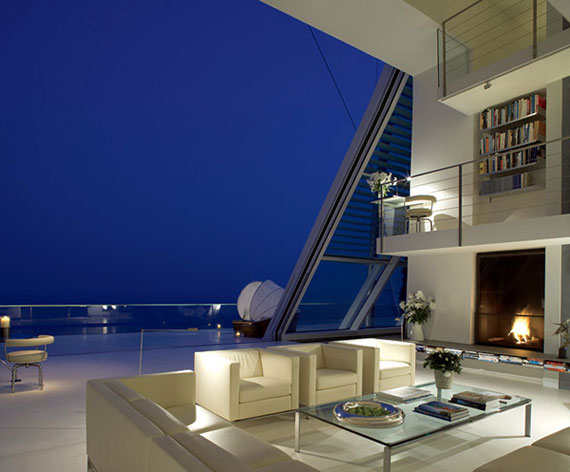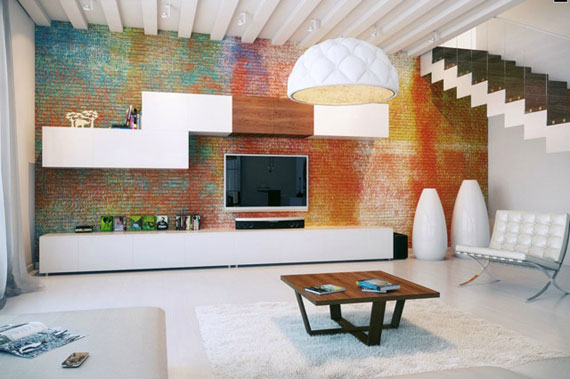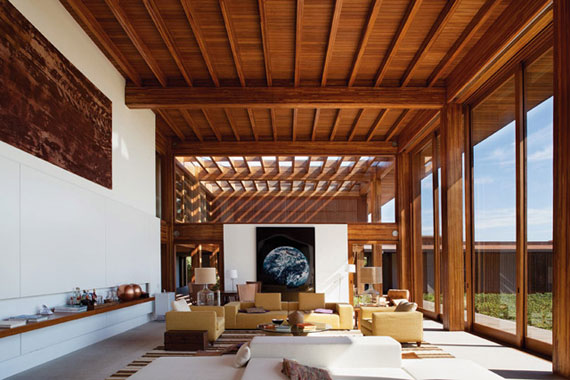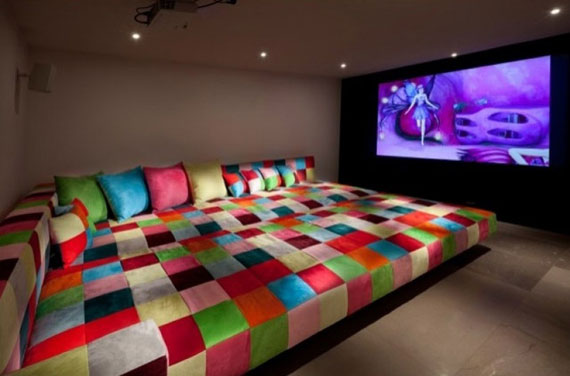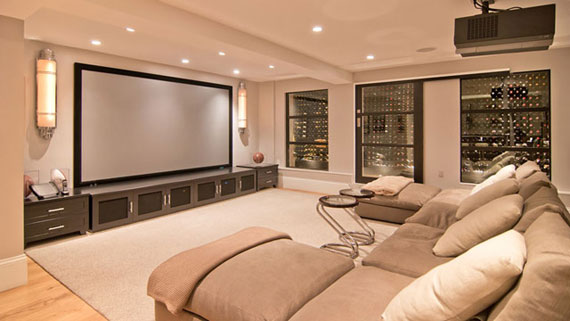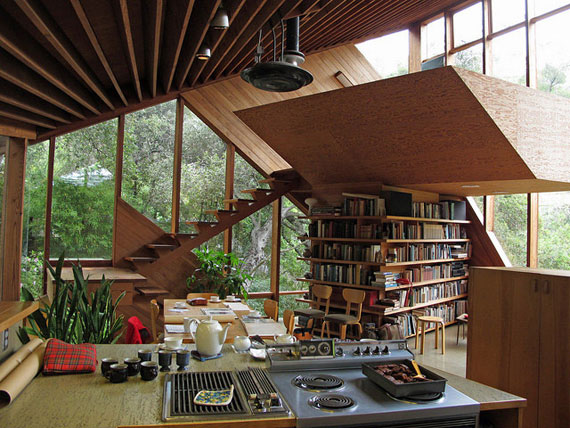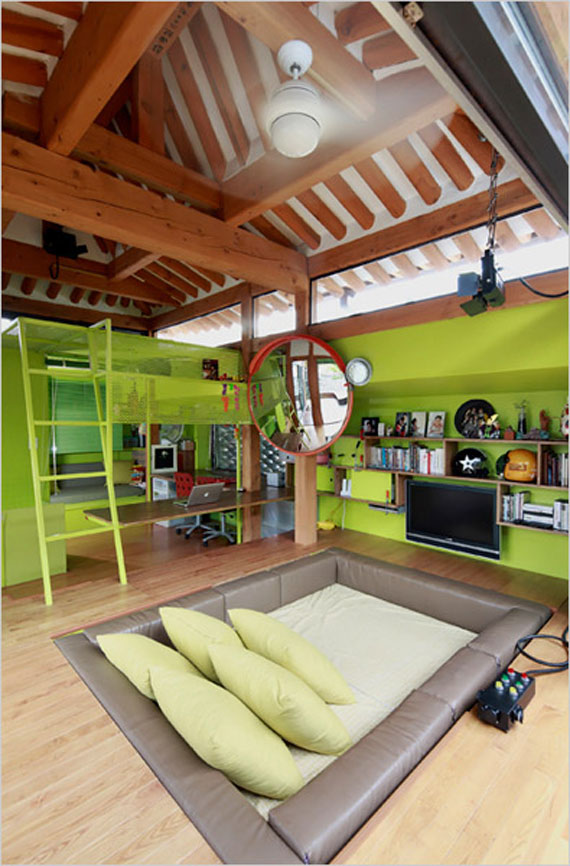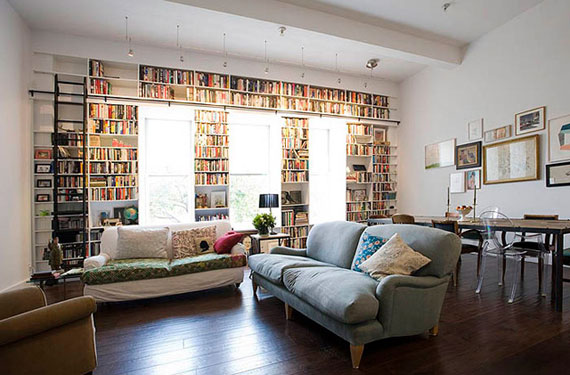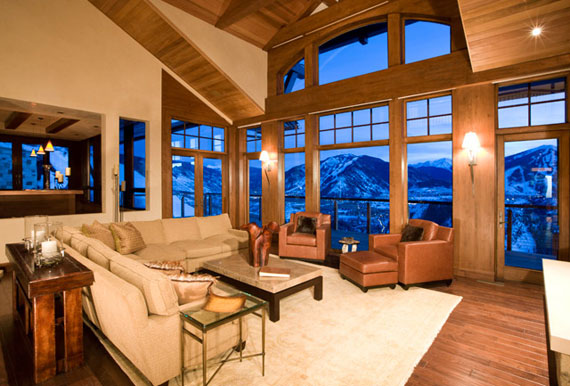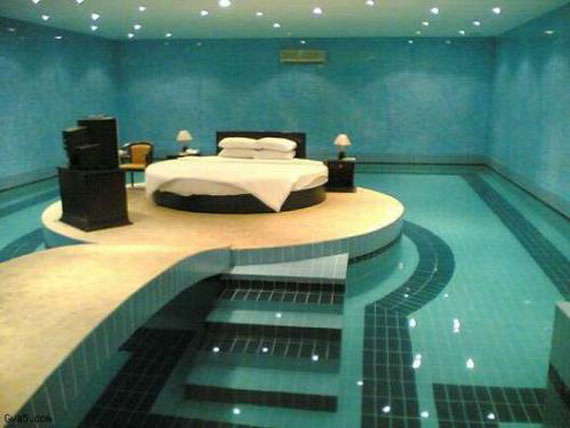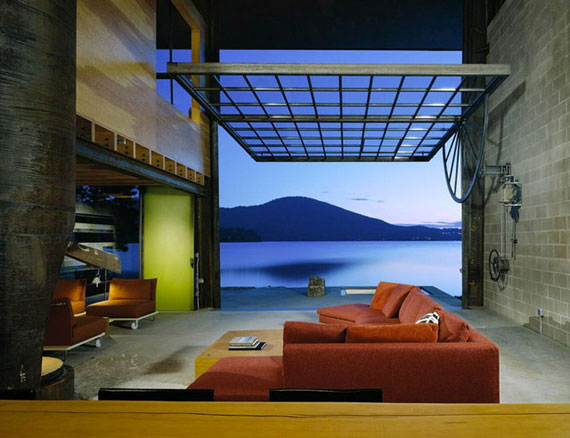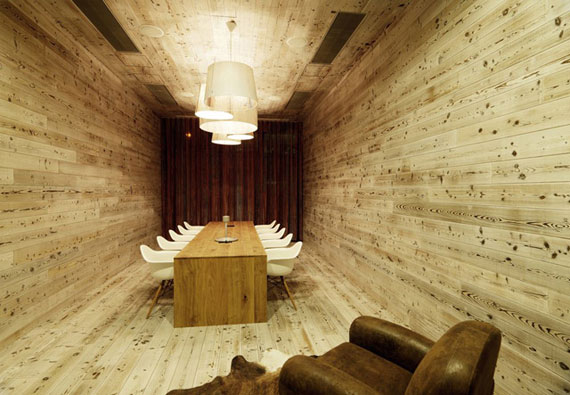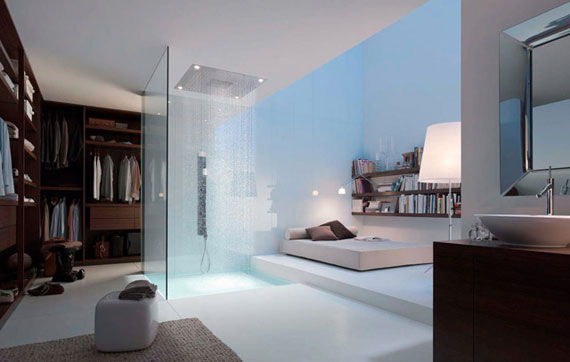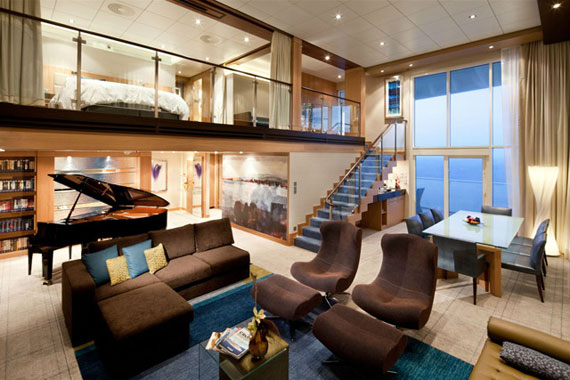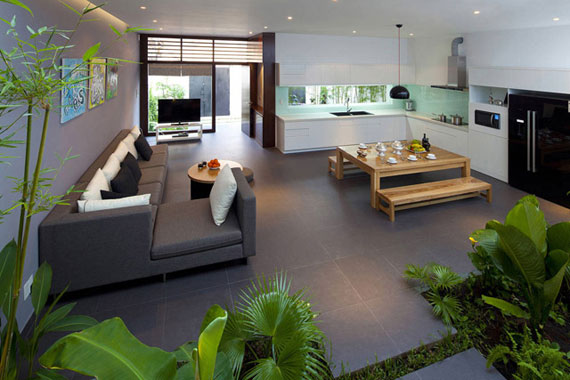 Source: http://www.impressiveinteriordesign.com/