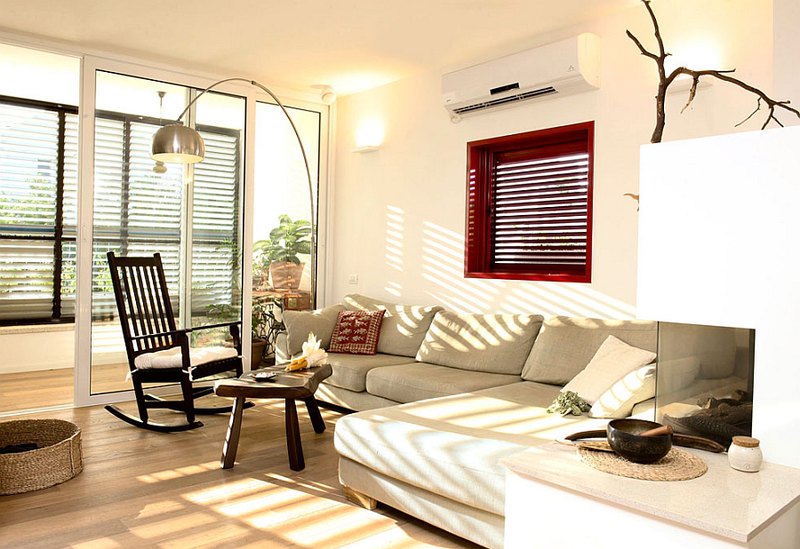 Overhauling your entire home can be costly and time consuming, but it doesn't have to be. Choosing smaller projects can deliver a great look in less time.
Update Your Flooring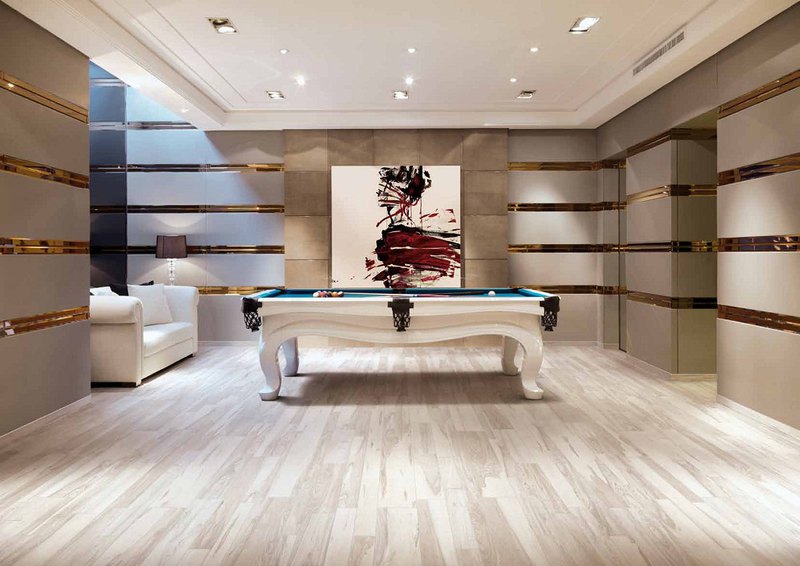 Consider the function of your renovated rooms when choosing flooring for the space: a playroom will benefit from a soft floor made from play mats or carpet, for example, while laminate or hardwood flooring will add warmth to living areas.
Update Your Lighting With Contemporary Interior Design Ideas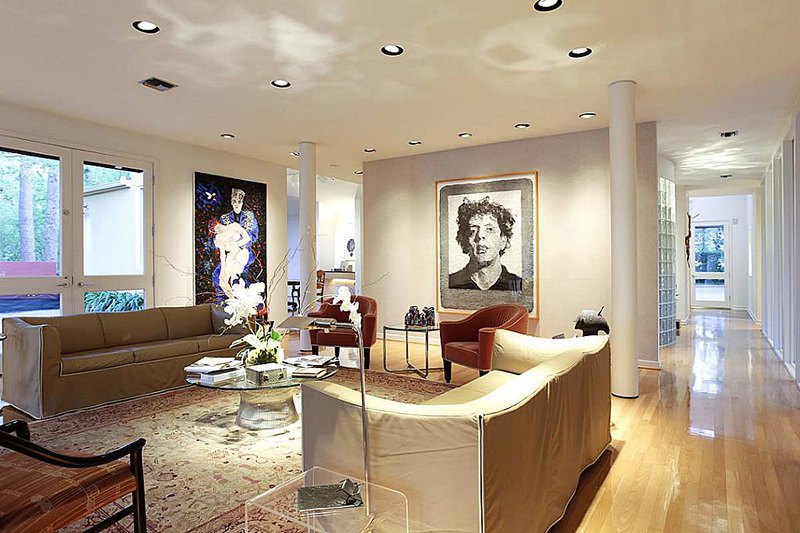 Consider energy-efficient dimmers and recessed halogen lights in all rooms. Recessed lighting is one of the most widely used and effective fixtures on the market. Paired with ambient lighting, recessed lights brighten a room without taking up floor space. However, recessed or pot light fixtures require more space for installation above the finished ceiling. Be sure to have your contractor or electrician check that you have enough height above the ceiling to accommodate the can part of the fixture (the smaller the can, the more expensive the fixture).
Refresh Kitchen And Bathroom Cabinets With Paint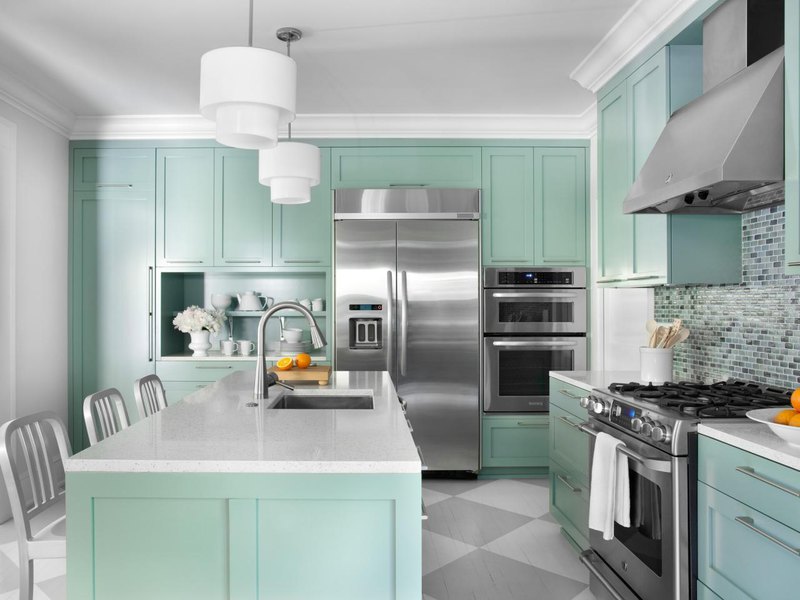 Painting cabinets, replacing sink fixtures and installing new lighting are all easy ways to update a bathroom or kitchen, says Ty Pennington, host of "Extreme Makeover: Home Edition."
Replace Kitchen Countertops & Add An Island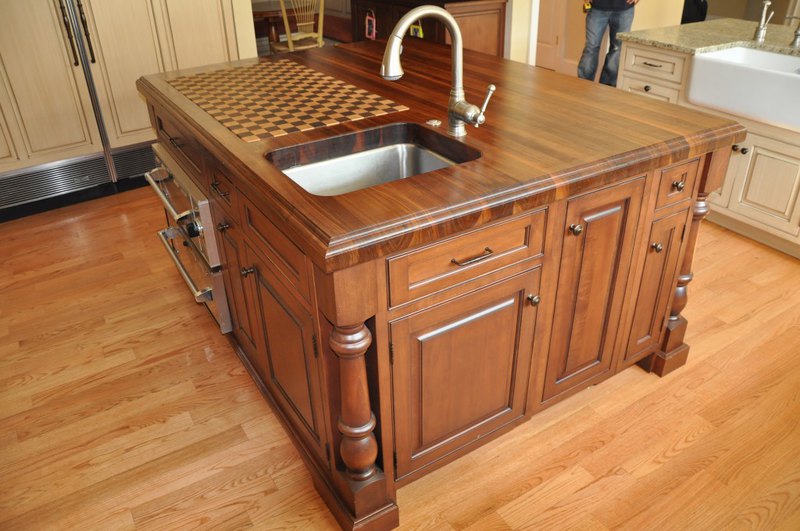 Countertop finishes add colour, shine and personality to a kitchen. Available in a plethora of materials and colours, one can easily feel overwhelmed by the many choices. Make sure to speak to your builder, designer or product representative about the pros and cons of the materials you're interested in before making a decision. Read about the pros and cons of countertop materials to help you decide.
If you've got the square footage to spare, an island can also be a practical addition to a kitchen. Family and guests tend to congregate in the kitchen and an island with counter height stools offers a smart seating and dining solution. Make the most of a kitchen island by having as much storage built into it as possible. If a cooktop will be installed, consider adding a 6″ high ledge for a dining surface that will also act as a barrier from hot pots and messy pans.
Install New Trim And Moulding as Part of Renovation Project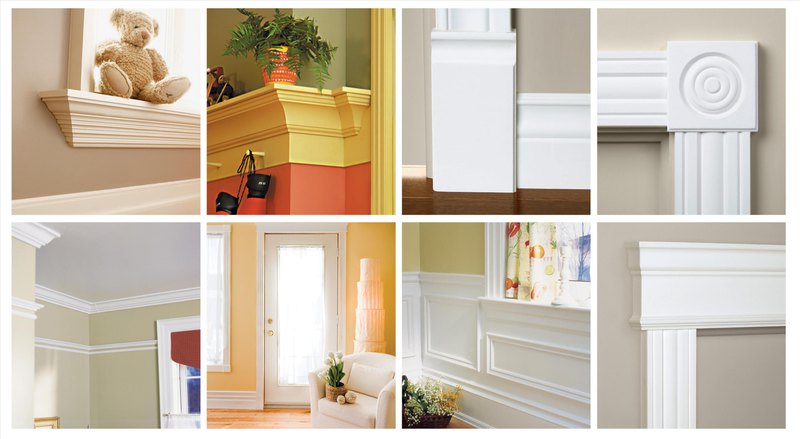 Inject character into your new basement living area by adding architectural details such as wainscotting, crown moulding and baseboards. Consider overscale crown moulding for living and dining rooms, painted matte white to create a grand, Paris apartment feel.
Add Storage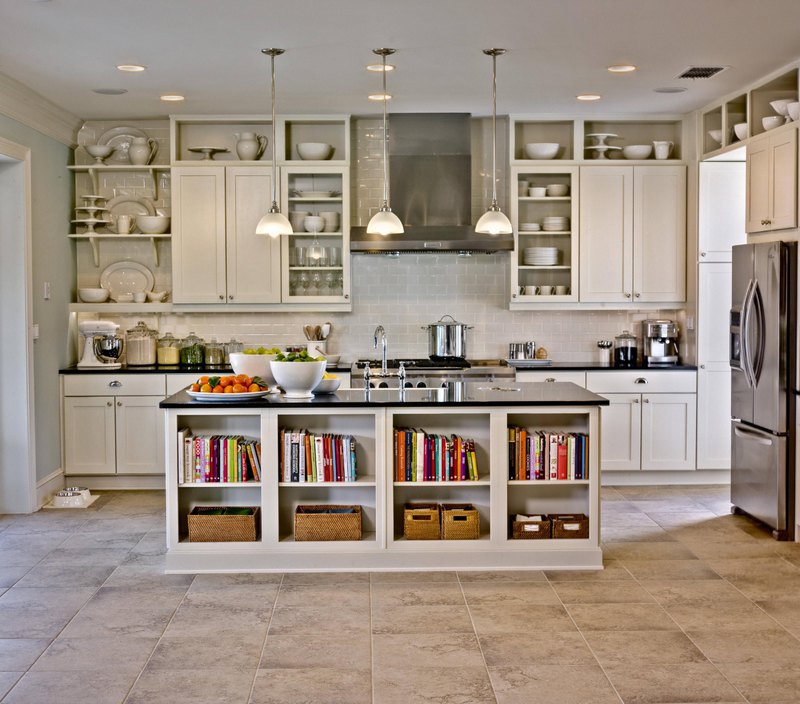 Built-in storage always looks sophisticated, saves space and can further add to the function of your rooms. Always try to plan for the maximum amount of storage possible: from drawers carved out under the stairs, to built-in shelving and closets — one can simply never have enough.
Cover Radiators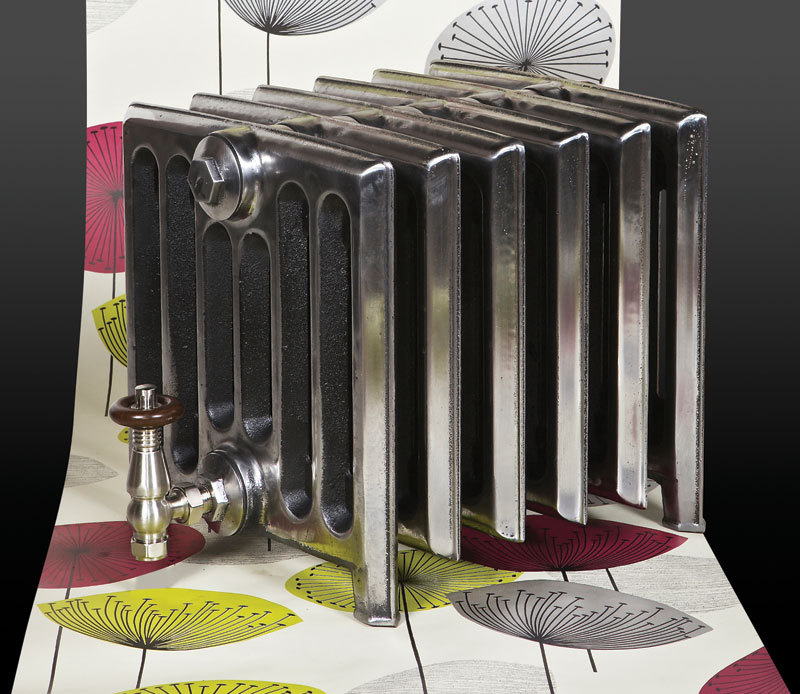 Old radiators look dingy and can make a room look lopsided if they're on one side of the room only. Covering them and creating a matching faux cover on the other side adds symmetry and elegance to rooms.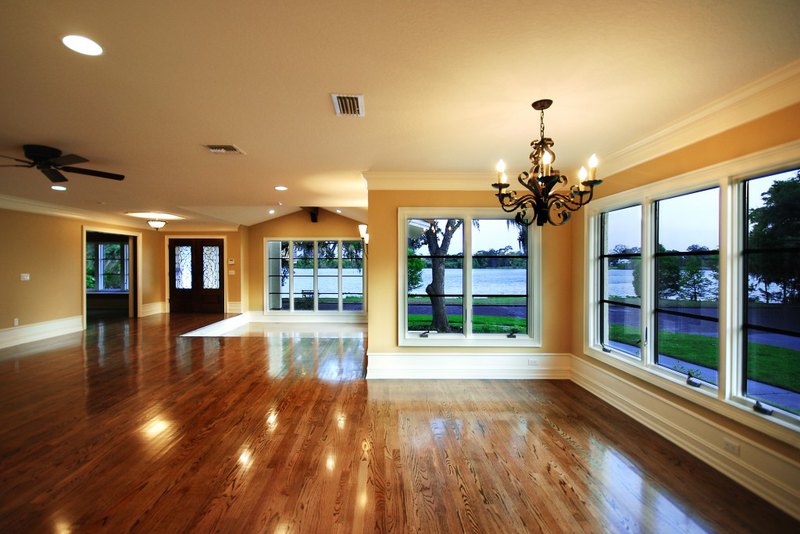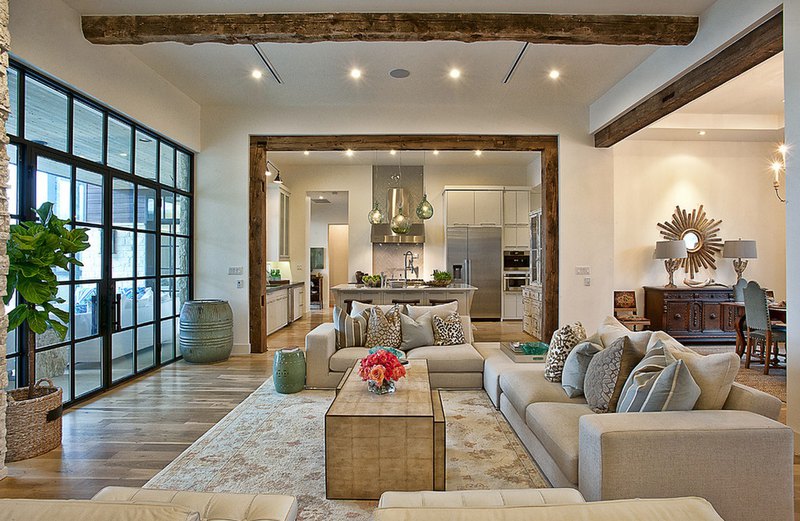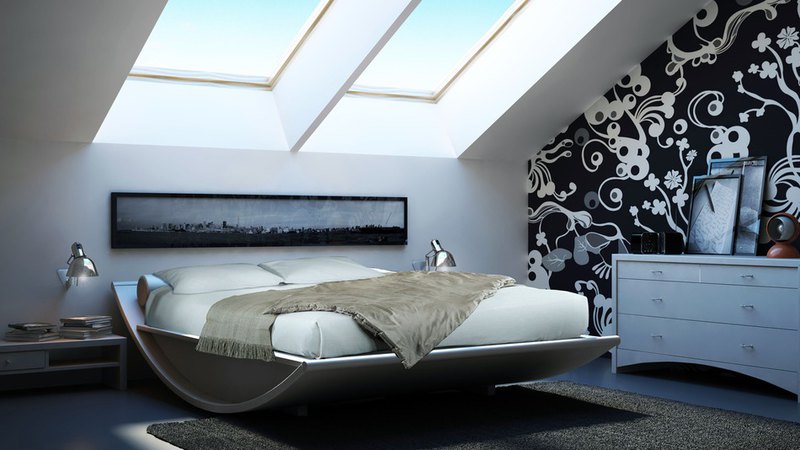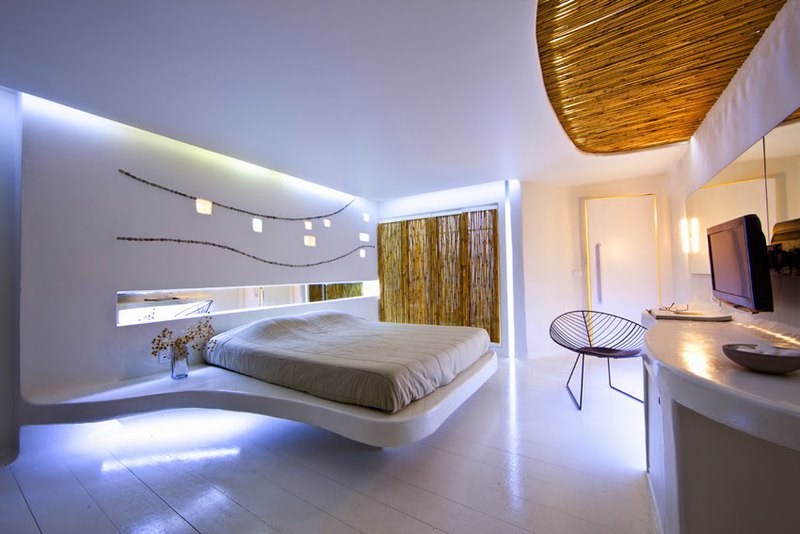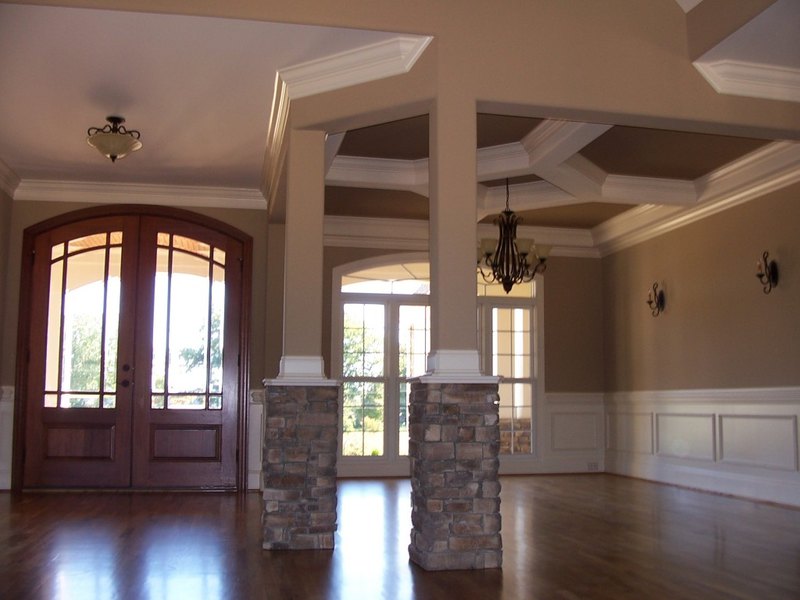 And don't forget about bathrooms renovation and floor plan.
Source: http://houseandhome.com/