There is often a notion in the minds of the homeowners that designer luxurious bathrooms are expensive projects. The budget is an integral and decisive part of your bathroom designing work and should always be the prime consideration. A durable luxurious bathroom designing is a matter of advanced planning and strategic selection of material and other factors to ensure that everything is finely adjusted within a limited fund allocation. Here are some important aspects to help in designing an exquisite bathroom within a tight budget.
Paint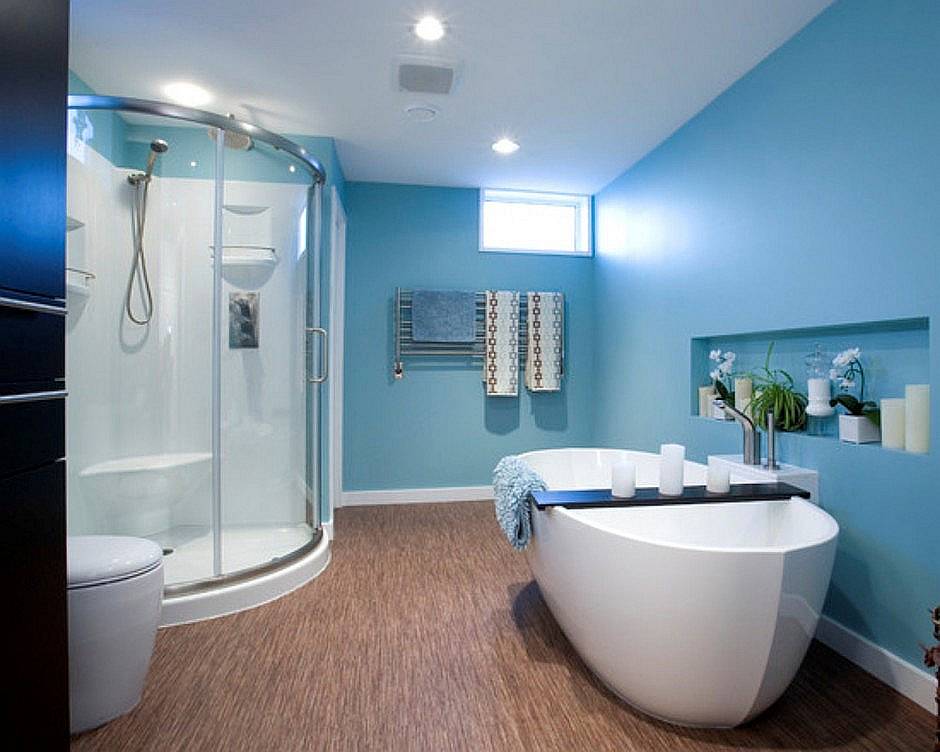 Often scraps of old paint and a dirty look can be messy and urge the need of remodelling. It is worth taking a painting session, once your bathroom has been cleared off the extra clutters and some small repairing on the walls and other areas. This can be a budget-friendly makeover solution. This is only applicable if there are no other damages especially cracked floors, broken tiles etc.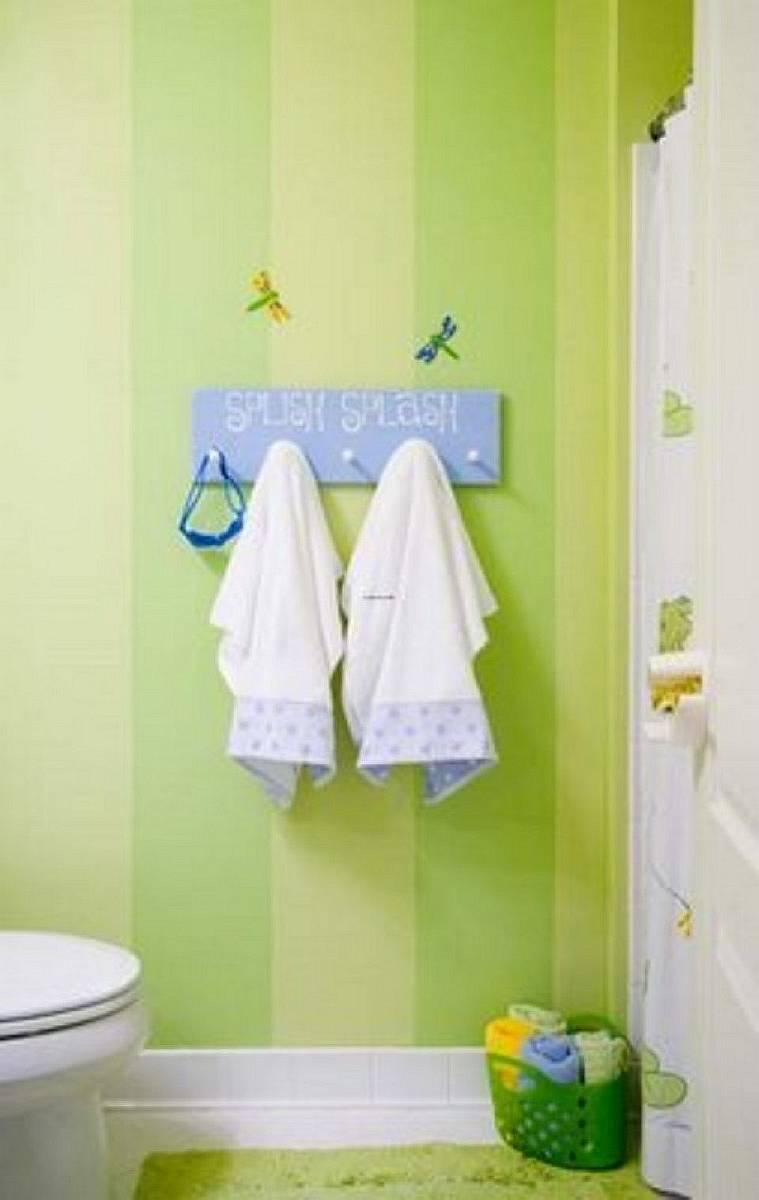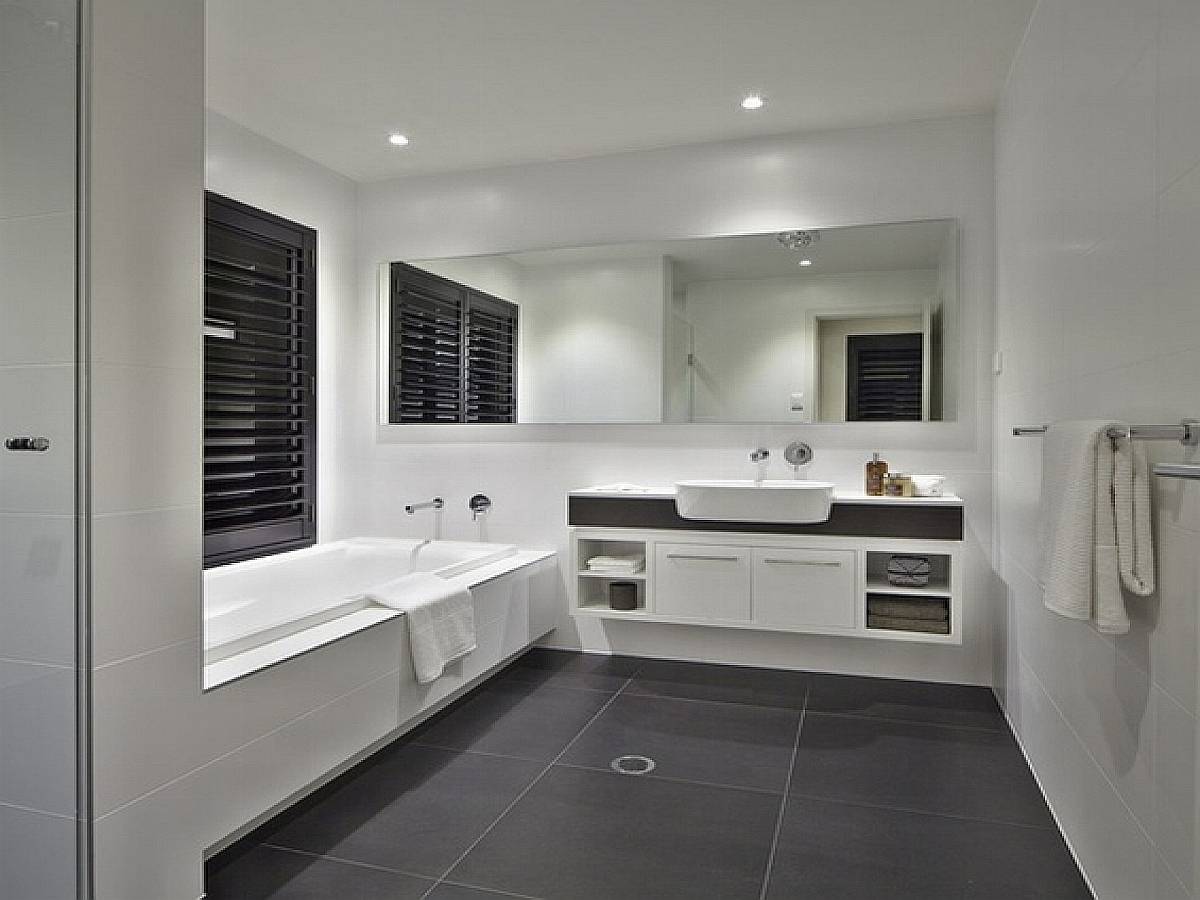 Remodel Shower Area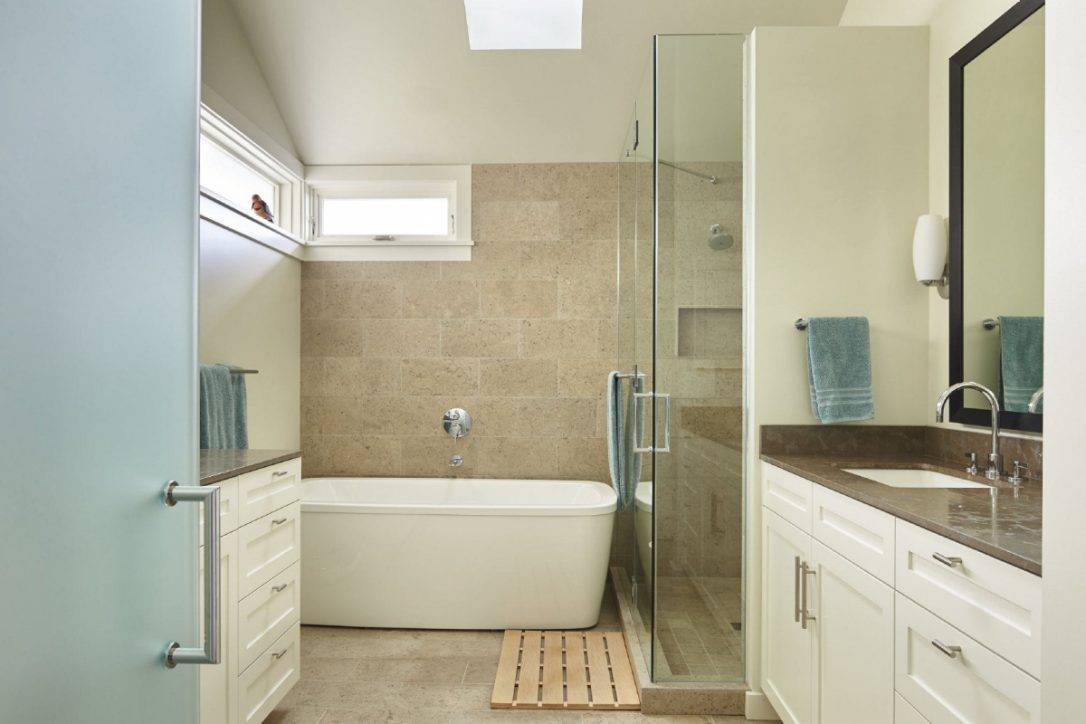 Often people consider a separate shower compartment in the bathroom to keep the other areas of the bathroom free from the moisture absorption. A wall compartment with tile installation and painting can be expensive and lead to wastage of space. Consider a glass enclosure for enhanced shower cabinet. This will largely serve the purpose, occupy less space, offer easy maintenance, and help in reducing the cost. The shower curtains should be avoided as they are not durable, difficult to clean and can let the water spread to the other areas of the bathroom.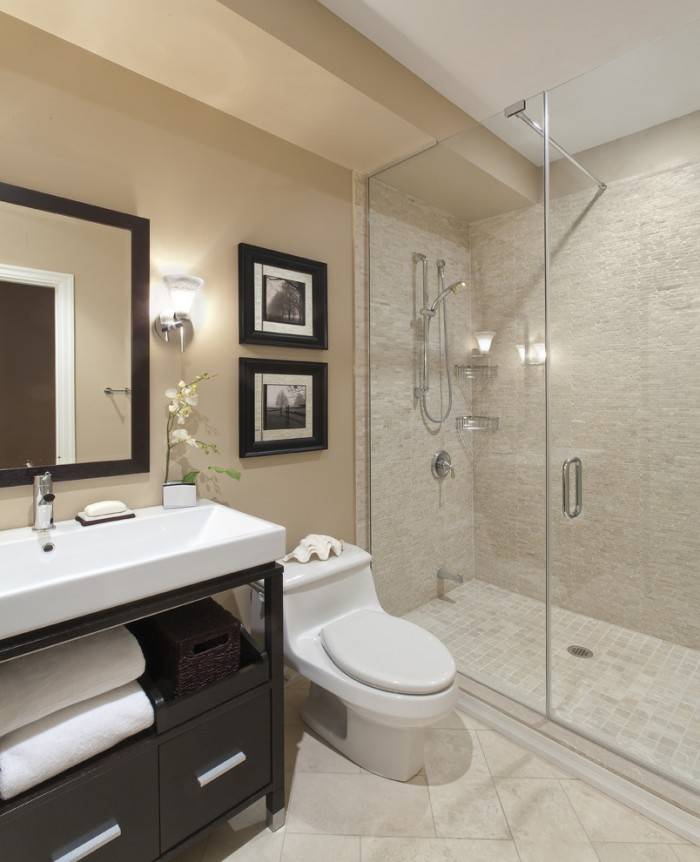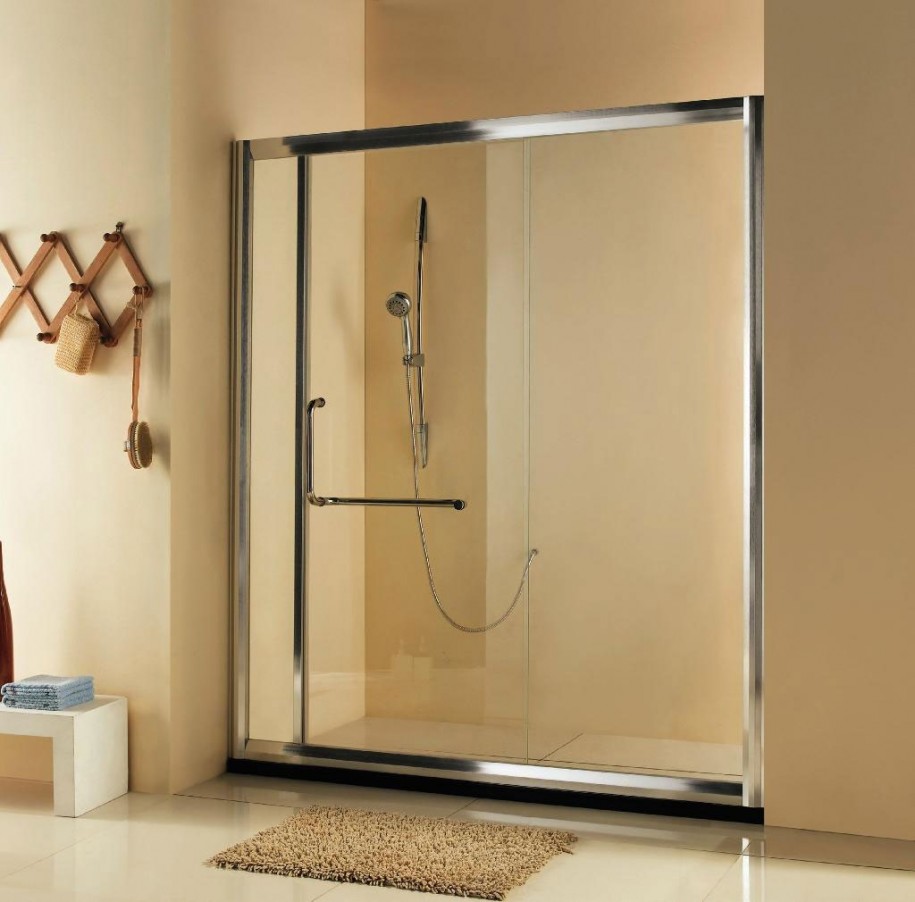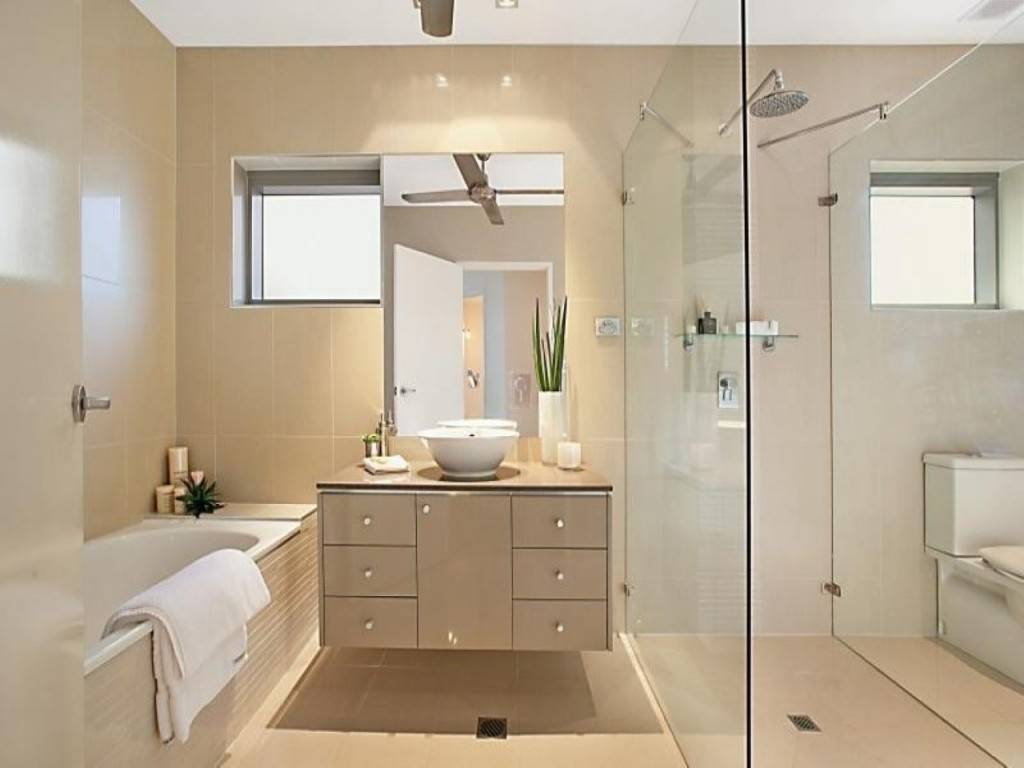 Installation Materials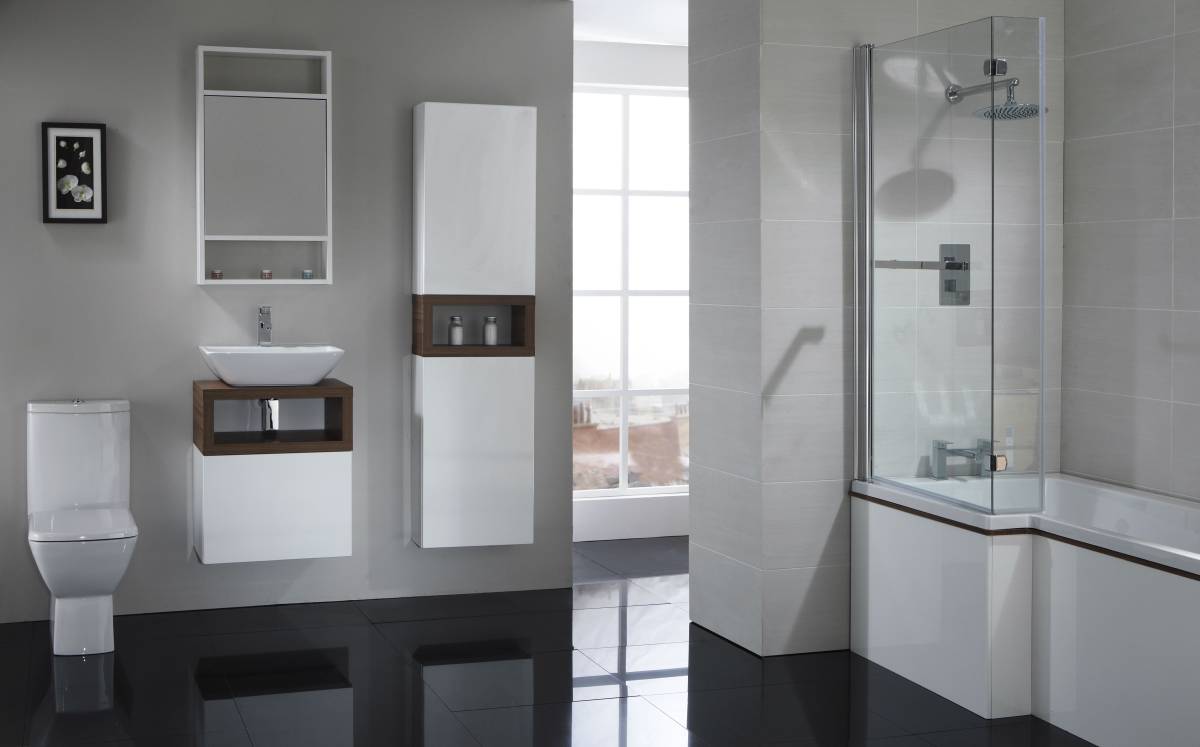 Often people are lured by expensive flooring and tiles installation solutions. For instance, the marble flooring looks excellent but is tough to clean and maintain. The glossy floor tiles are durable and can endure the effects of strong cleaning agents for long years. Requiring little maintenance, they can be great items of choice considering the price aspect and the variety of design availability.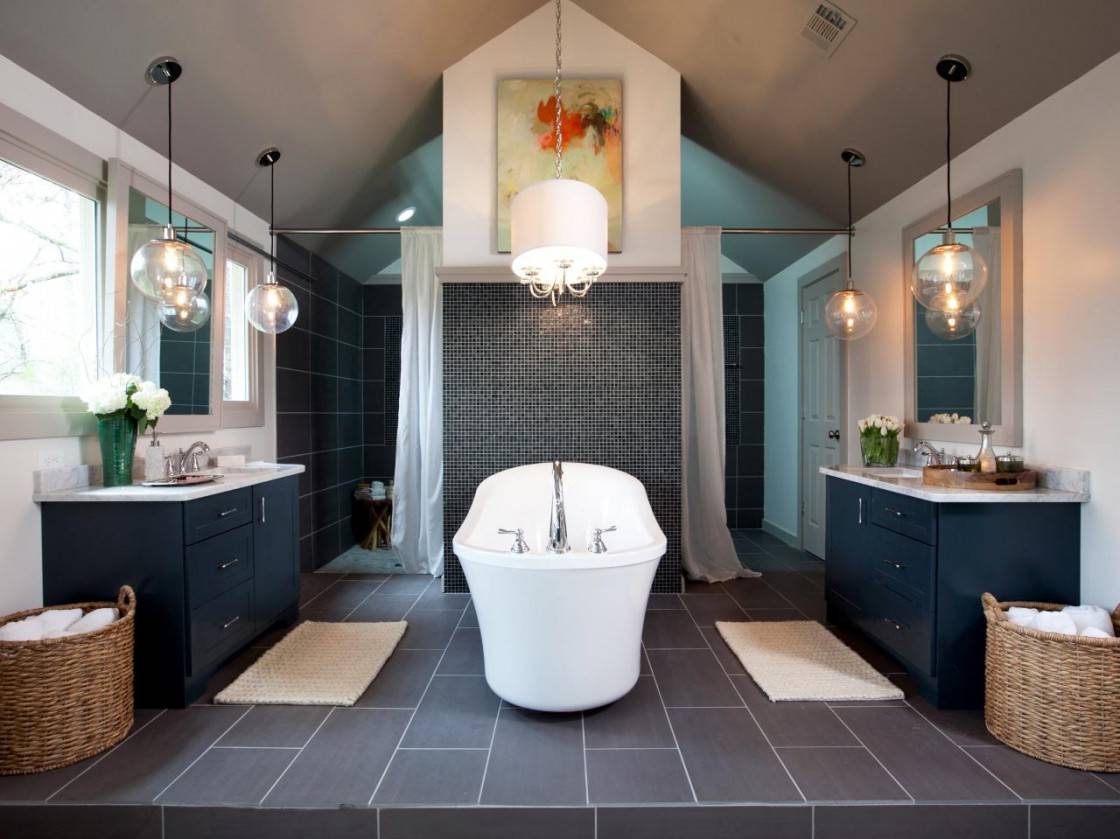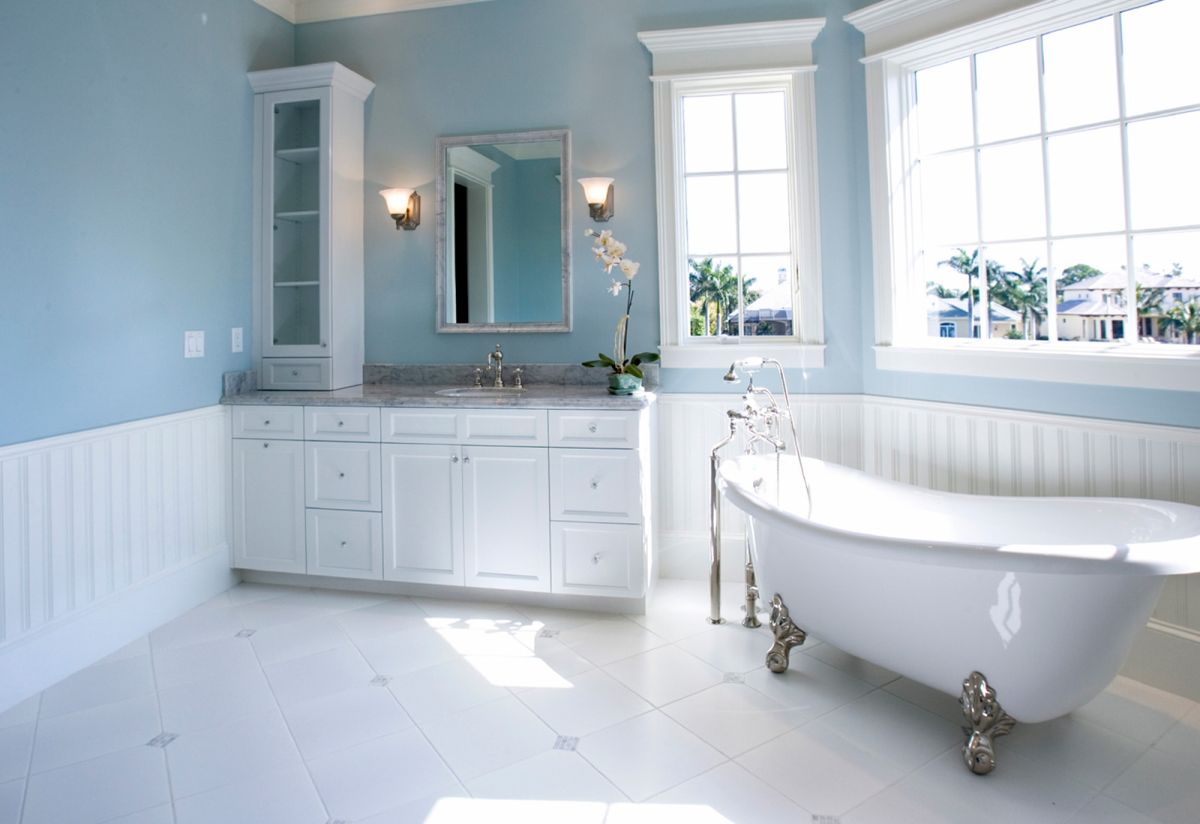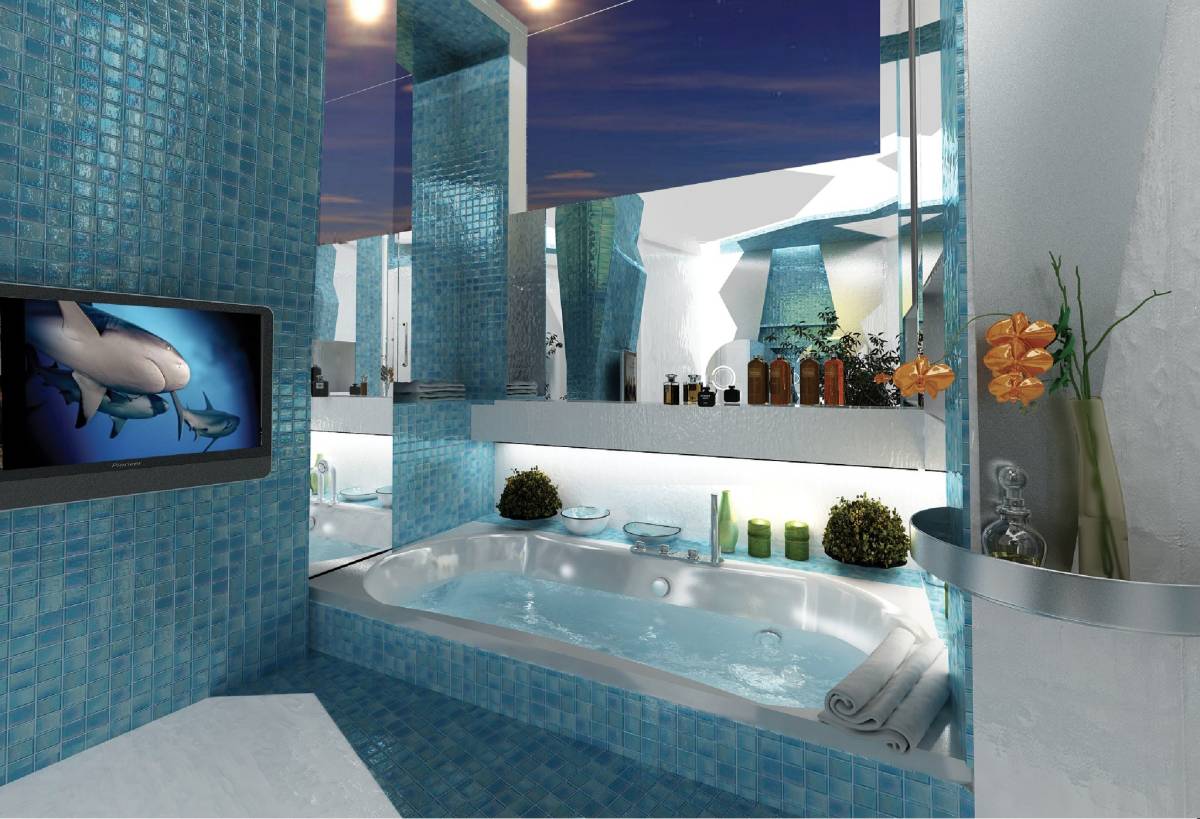 Gain Benefits from Sales Offers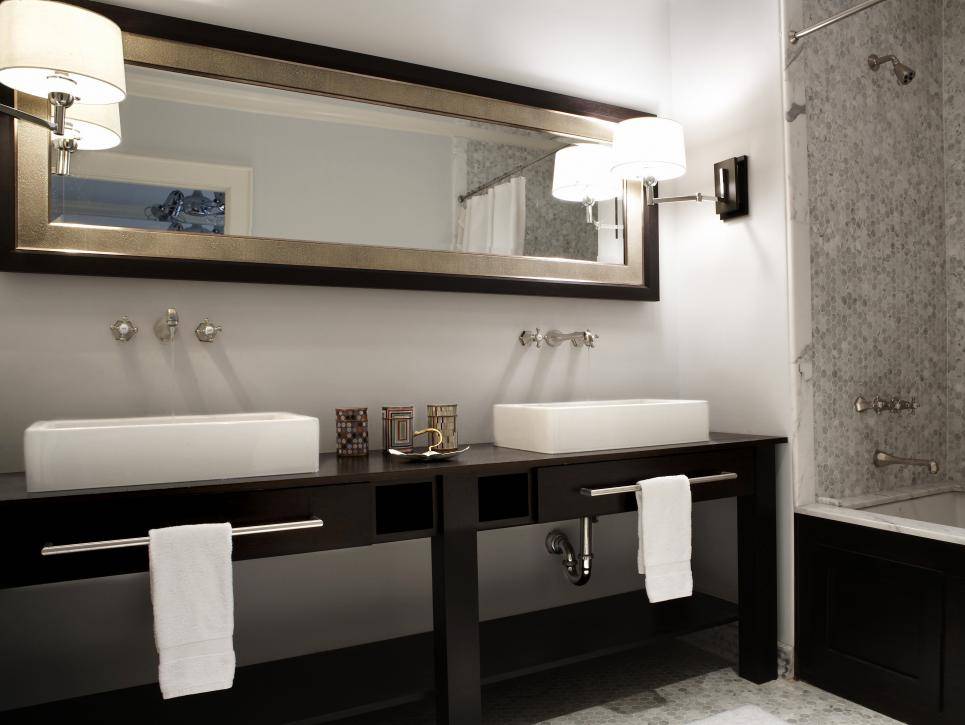 The end of the season sale on designer bathroom fixtures and other materials help to purchase goods at 50% or even more reduced prices. Keep a list of necessary items of purchase ready at hand. In case you find an offer online or through advertising sources, do take some time to take a sneak peak to explore the finest collections at minimal costs.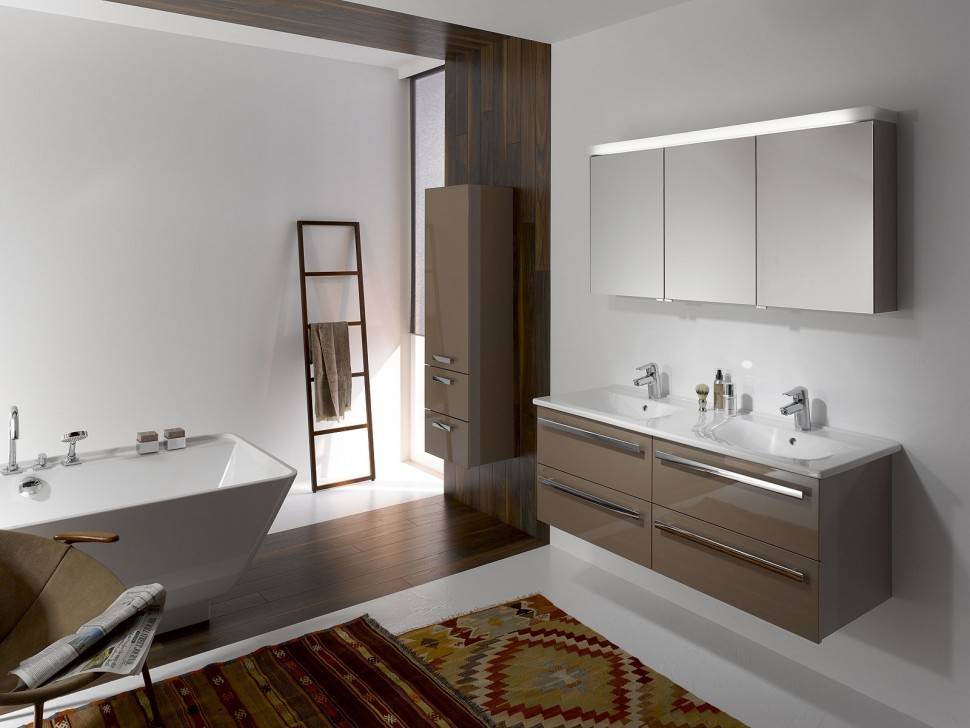 Affordable Vanity Units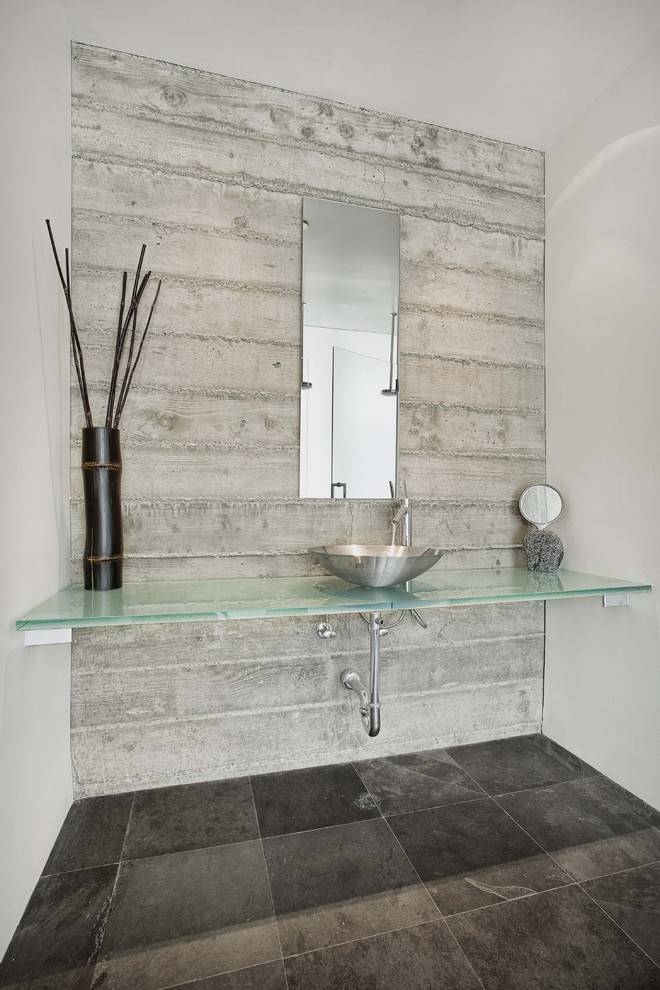 Often storage can be an issue and spoil the look in bathroom. There are loads of options for installing vanity units in a bathroom spending a small amount. This will allow you to remove the clutters and bestow a supremely organized classy appearance.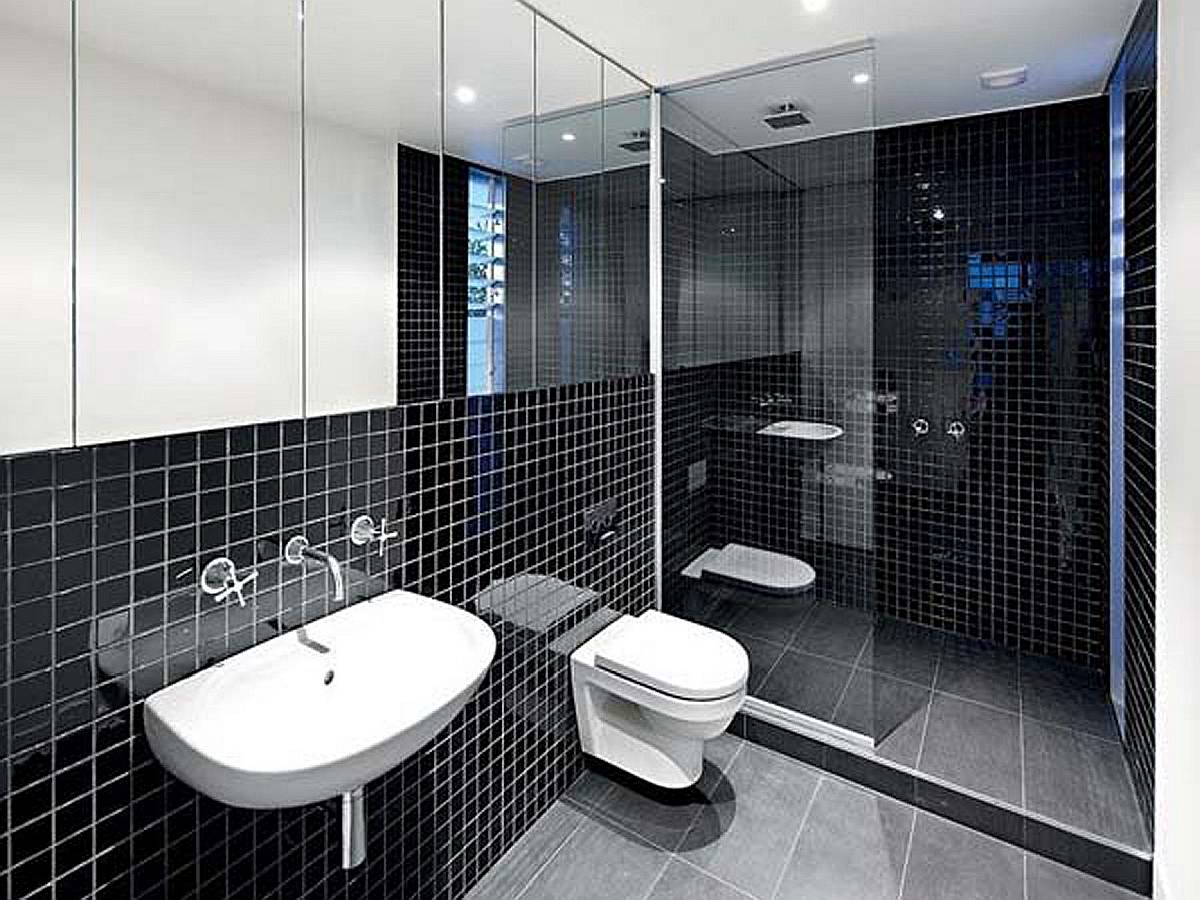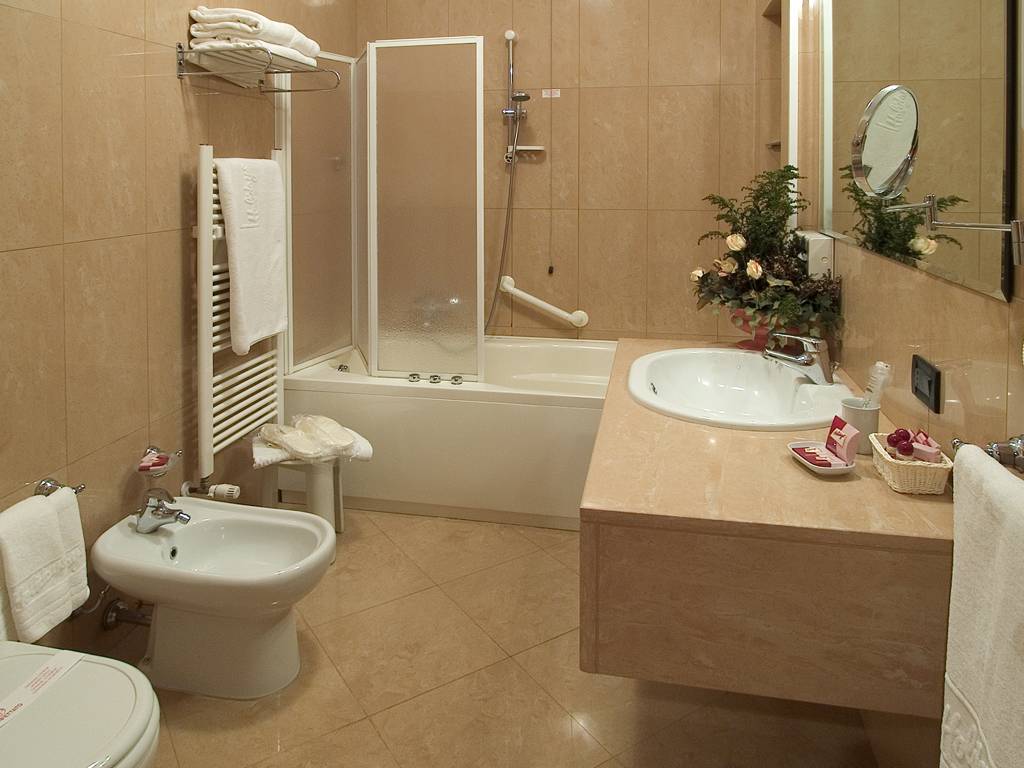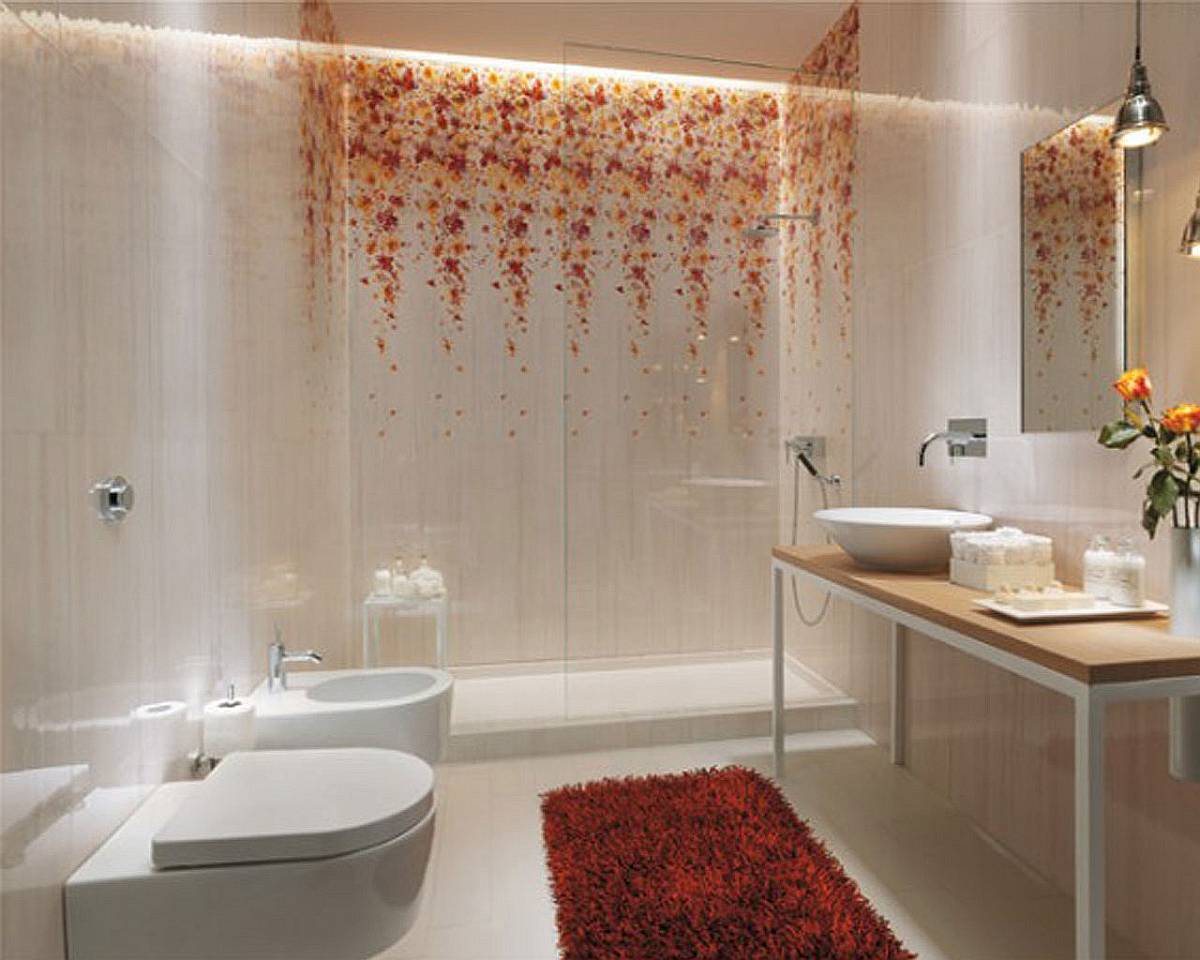 Reconsider Accessories Plans
Often people are too inclined on accessorising the bathroom with too many unnecessary fixtures. Chalk out a list of essential items and eliminate the ones that are not often useful. This will benefit you in many ways. You can cut down on the costs, keep the bathroom look clean and organised and reduce the labor cost on the fixtures.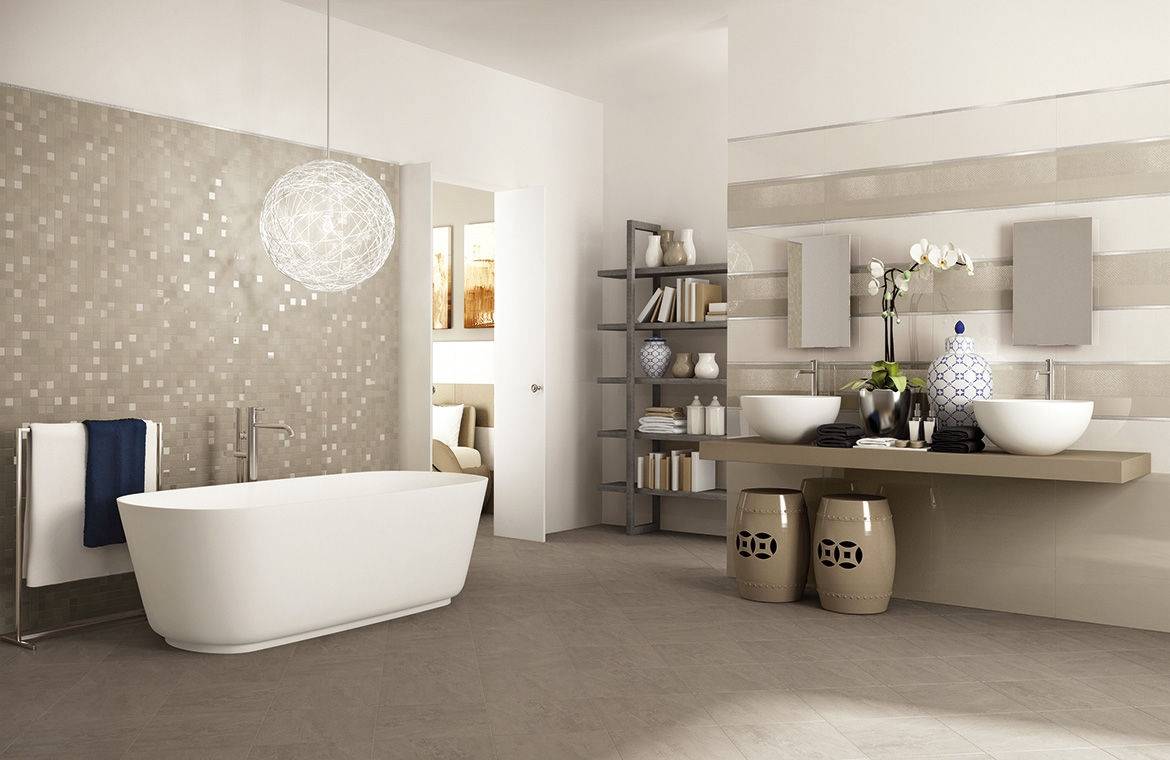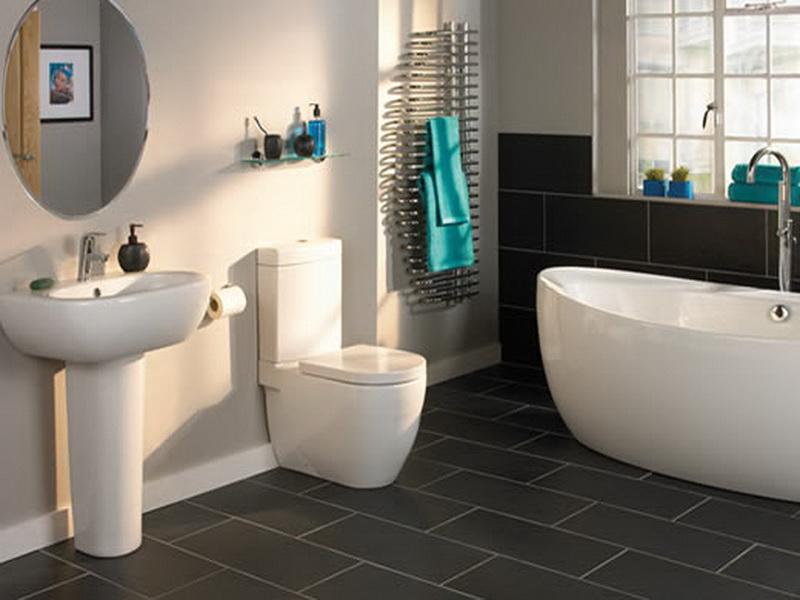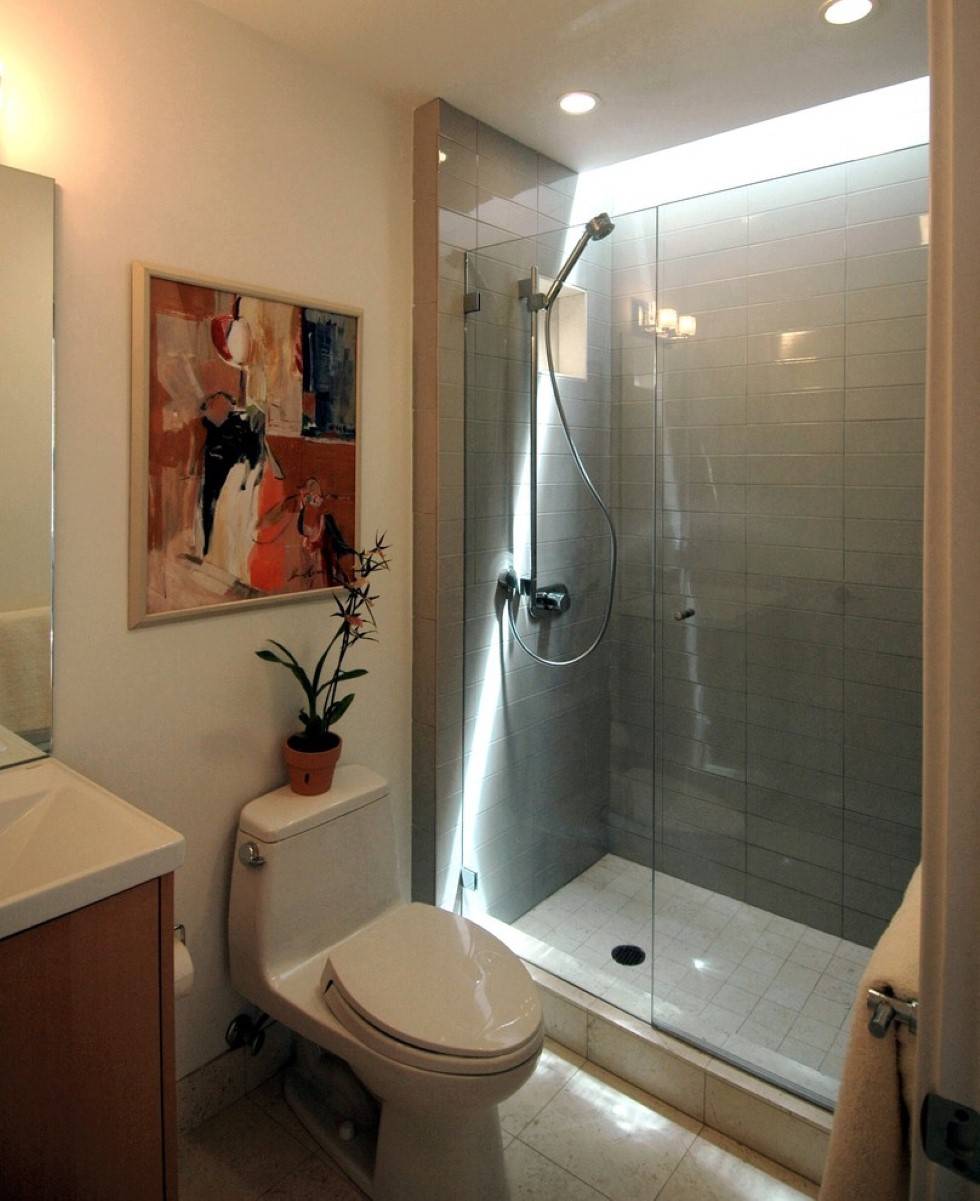 Often homeowners consider the DIY techniques in the construction project. This can be risky enough entailing faulty constructions that may encounter damages over the period increasing your costs. The professional bathroom designers have loads of options depending upon the budget, design preference, space availability, material selection and other factors. Do not give up to expensive construction loops and take in some time to contact prospective industry professionals for the complete peace of mind.
Source: http://aparnaunispace.com/