Feeling bold? See yourself as a renovation risk-taker, and keen to create a kitchen that's bang on trend? Then go black, baby. Yes black kitchens are trés chic, daring, and ooze sophistication.
So why should you go back to black instead of white scandinavian kitchen? Here are 7 reasons to consider:
1 Black is timeless
There's something utterly timeless about a space painted with buckets of black. Think of a black kitchen as the Audrey Hepburn of interior design – refined, ageless, and forever fresh. A black kitchen – or at least one with touches of noir – will never date so it will see you through the trends with ease.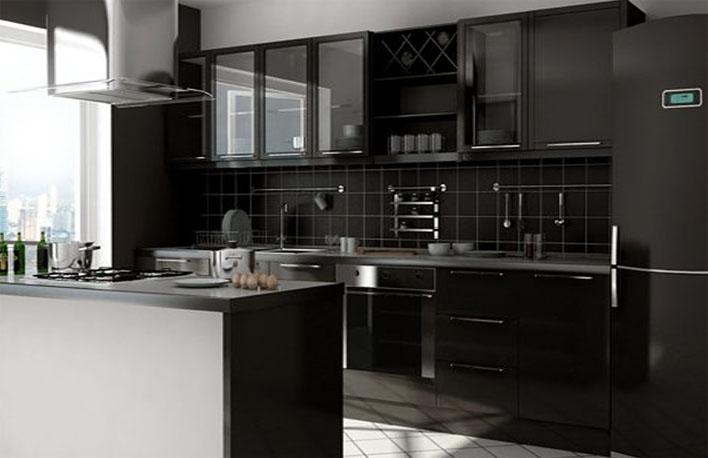 2 Black hides all your sins
Cooking is messy work. And while some surfaces and lighter-coloured appliances will show every scratch, stain, and mark, a darker space is more forgiving. But bear in mind that black pantry cabinets will show dust sooner than lighter ones, so you'll want to stick to a regular cleaning schedule. And depending on the material, some stains will show if they're not wiped down soon after the spillage.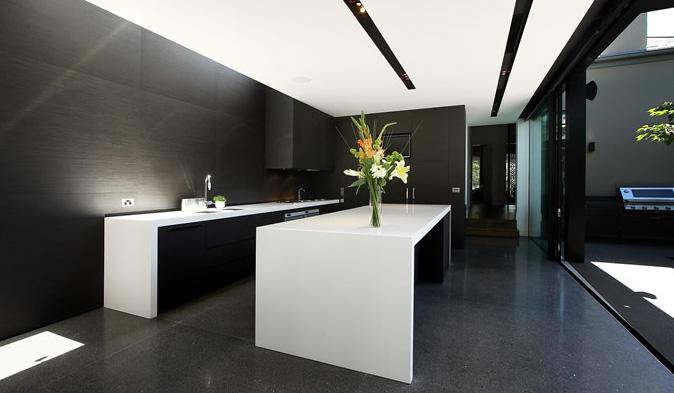 See also:
3 Black frames the space
Black is a wonderful 'grounding' shade. Meaning it frames the space and draws the eye to other darker accents in the room and surrounding areas. Black kitchen cabinets, for instance, will tie together a black dining set and chandelier.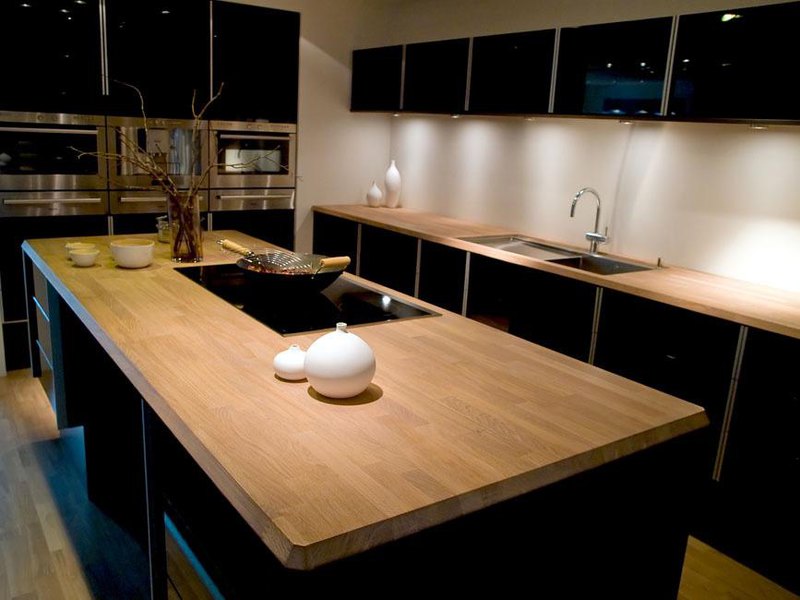 4 Black is forever classy
Yes, noir features are as classy as they are timeless. Almost every kitchen is white – but why go for the obvious when you could lift the look of your home and add a stunning splash of depth and tone?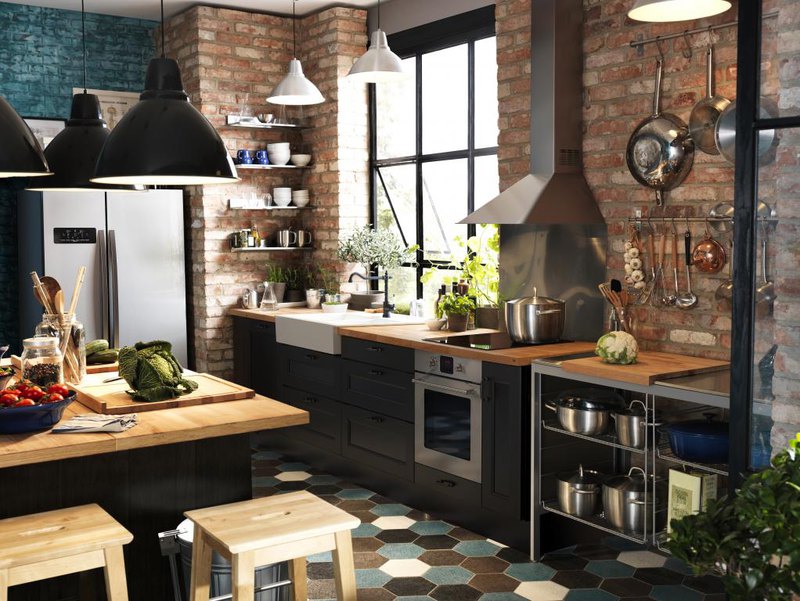 5 Black punctuates the space
Think of black kitchen appliances and cabinetry as punctuation marks – they lead the eye and set the space. So even if you're a little wary of incorporating too much of the dark stuff, simply painting the kitchen door black will be enough to mark the end of the room and the beginning of another.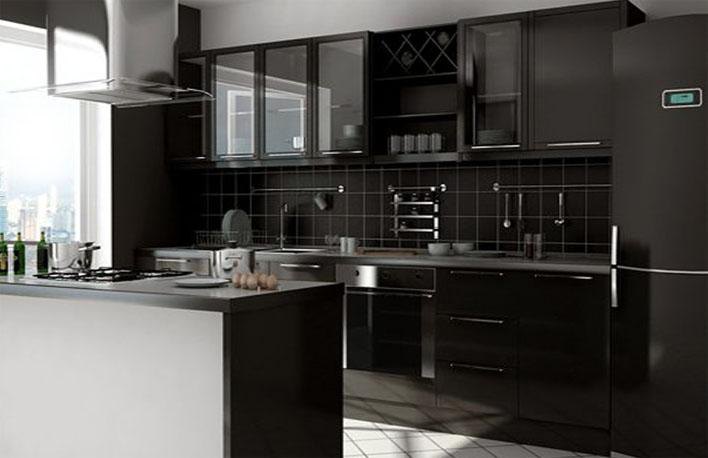 See also:
– Galley Kitchen Design Tips
– Corner pantry cabinets
6 Black is always on budget
The beauty of black is it can be used to create a luxury look for less. Splashing out a little cash for a few buckets of paint is relatively inexpensive, but can instantly create a spectacular statement and transport your kitchen to the high-end of design. Even on a small budget, you can replace or paint over the kitchen cabinet doors, or introduce black accessories and appliances. Add new black lighting fixtures and you'll have a brand new kitchen for little expense.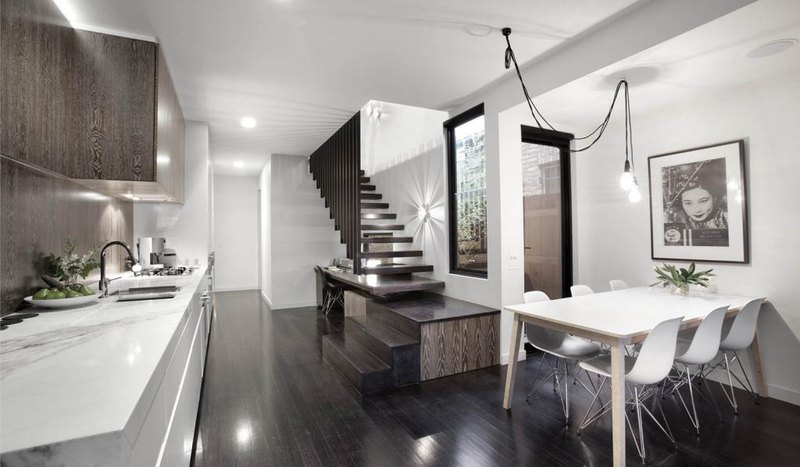 7 Black elongates the space
Got a kitchen with low ceilings? Black paint adds instant height and draws the eye up, especially when slathered onto doors. A slim, sleek space? How very Audrey, darling.