Kitchen molding can make any furniture unique and unrepeatable. This architectural detail will improve the appearance of even the most simple of the cabinet.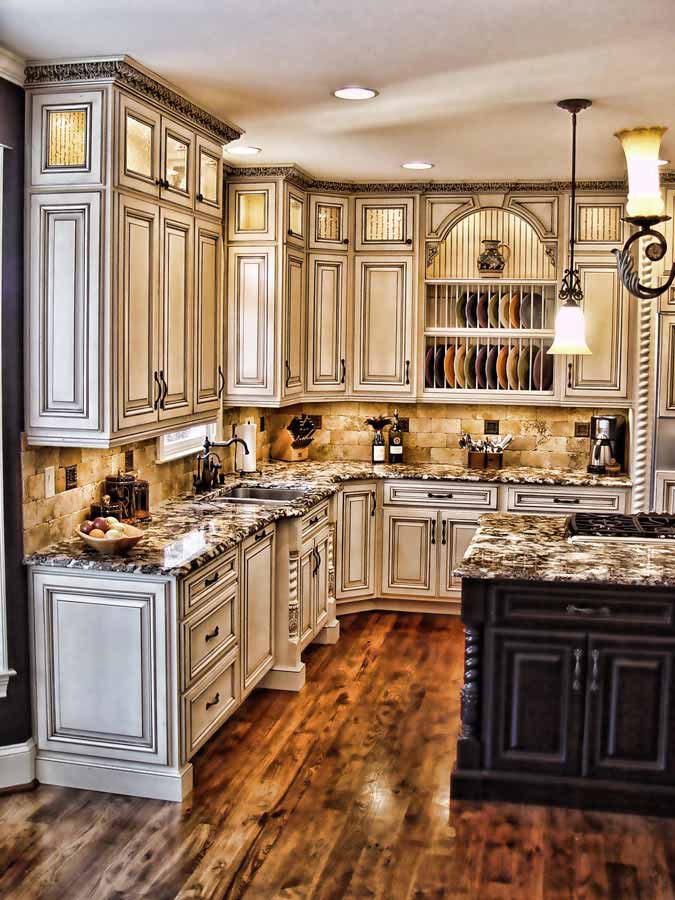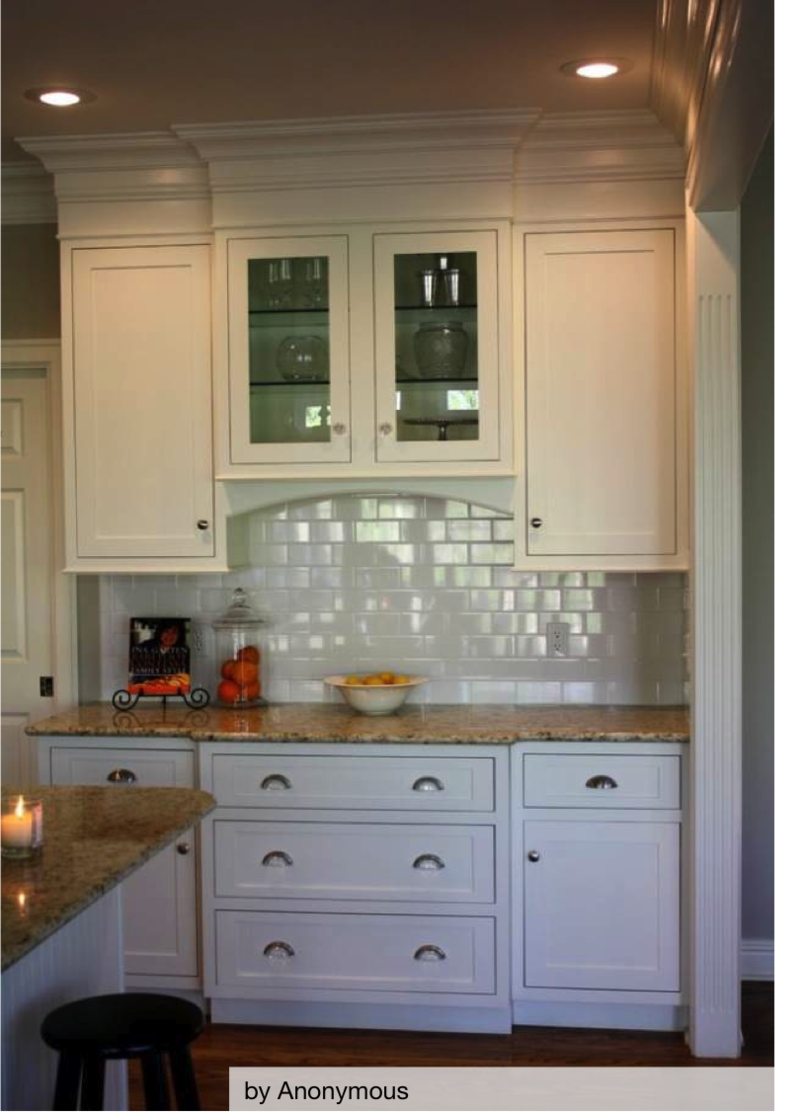 The empty space above the cabinets – a common problem for many, the distance varies depending on the height of the ceiling and cabinets.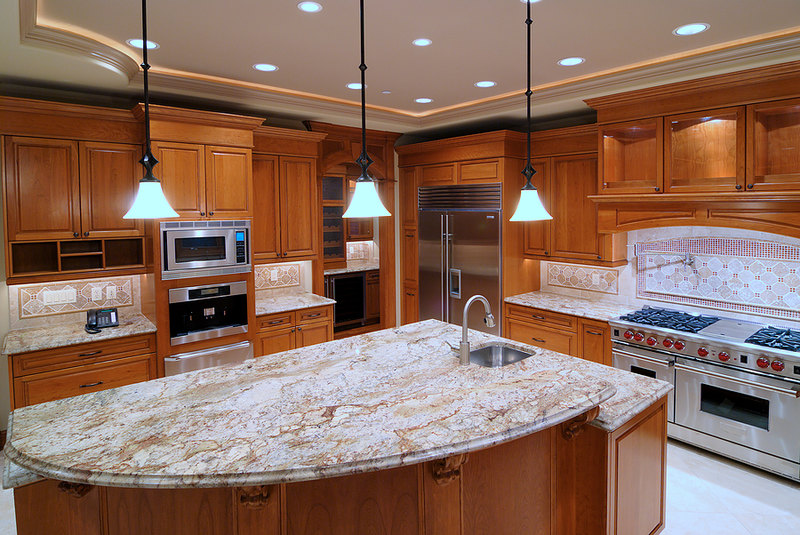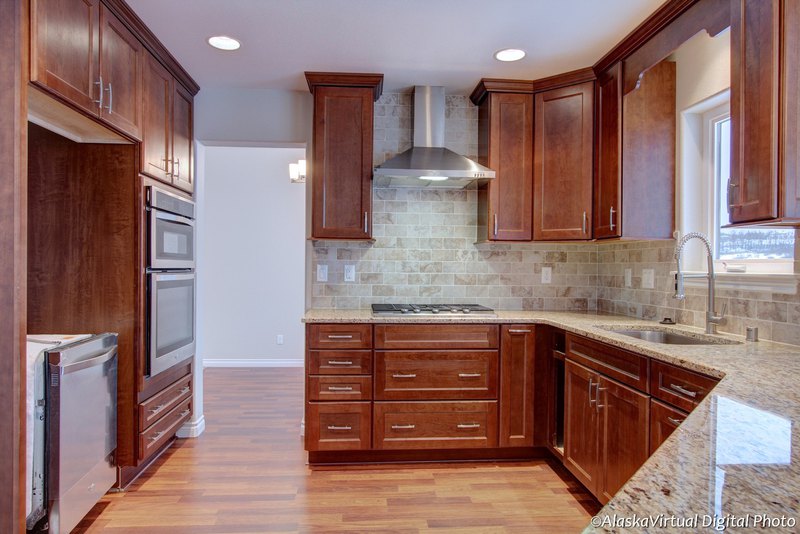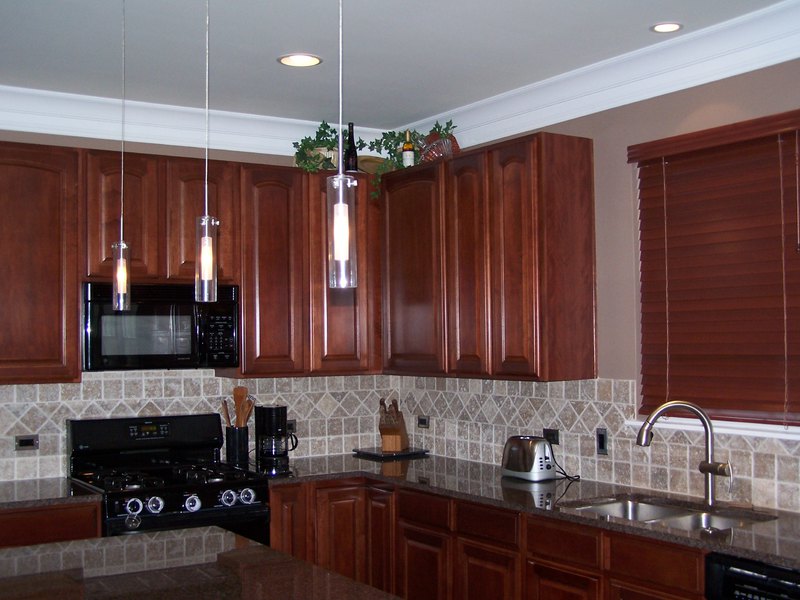 In many cases, the ceilings are too high for you to use a traditional molding "crown", coming from the closet to the ceiling. It is in this case the molding becomes a decorative element.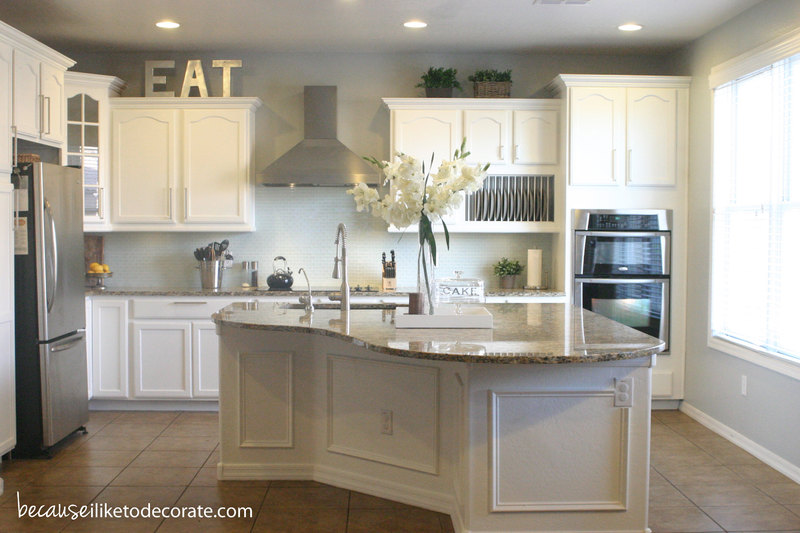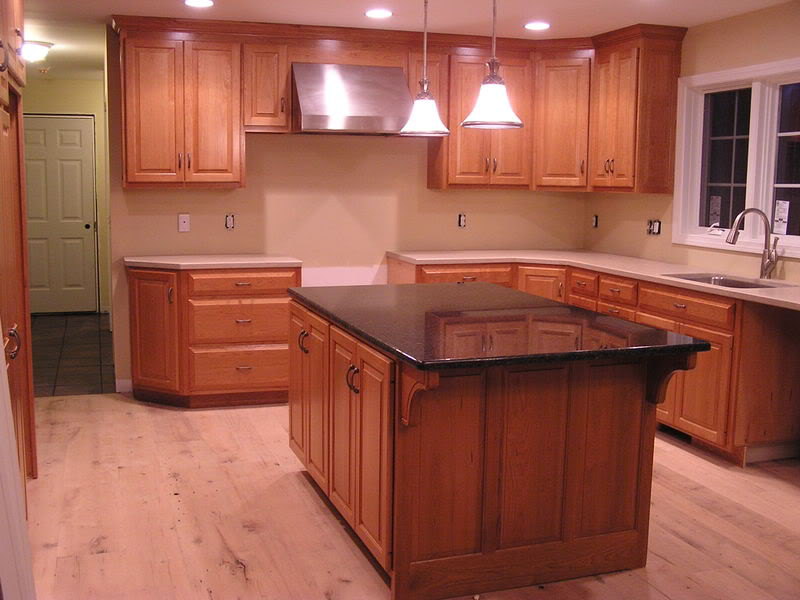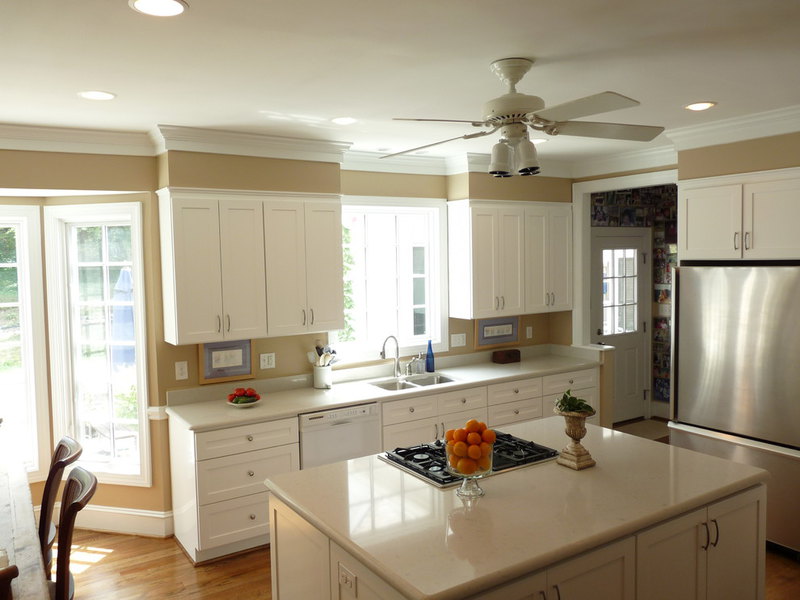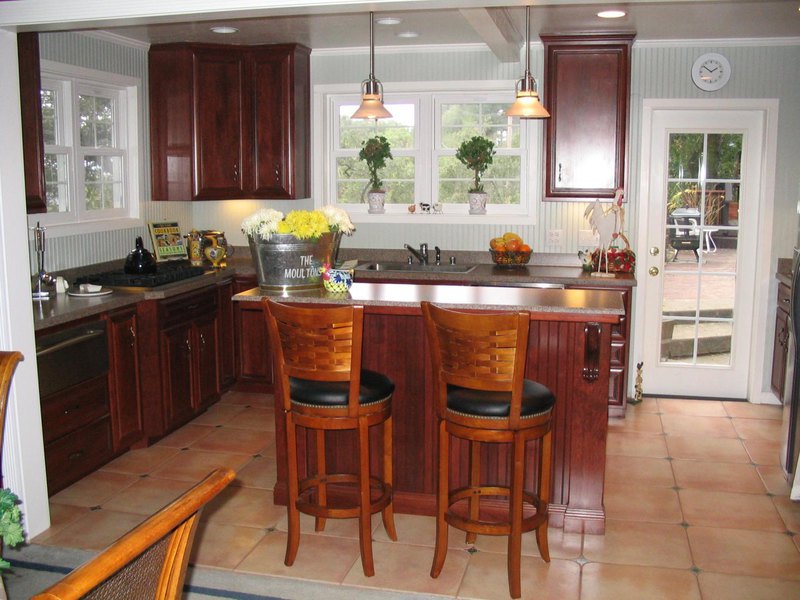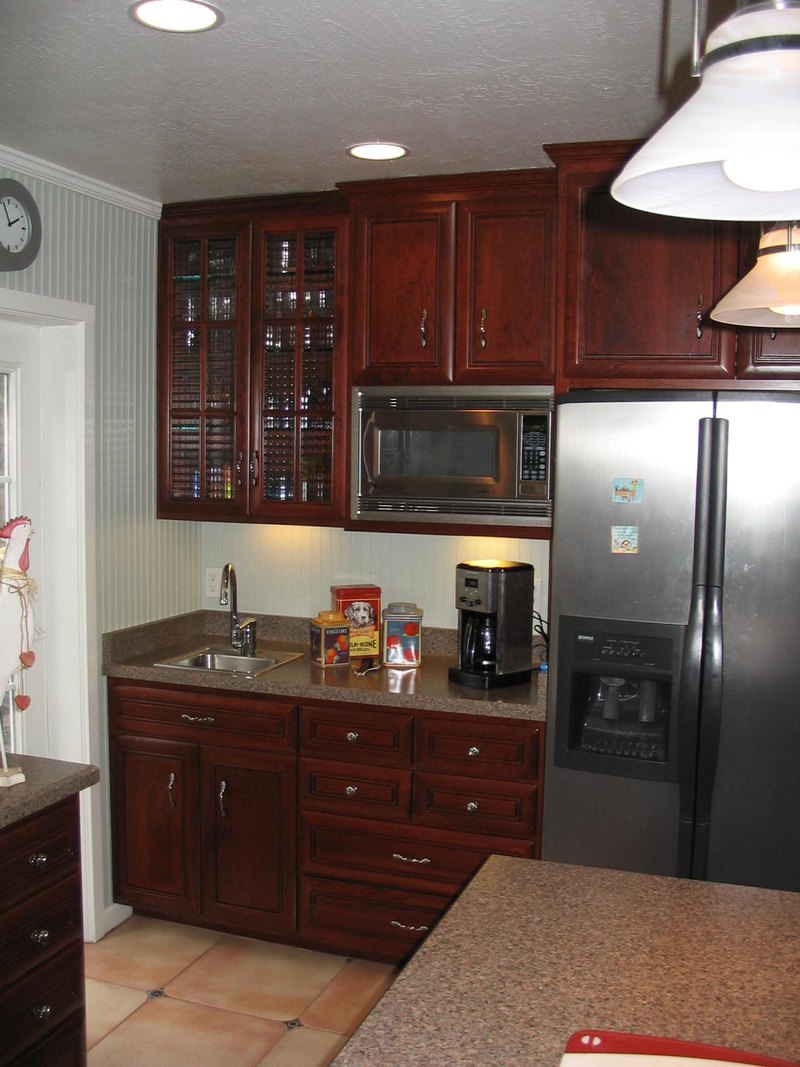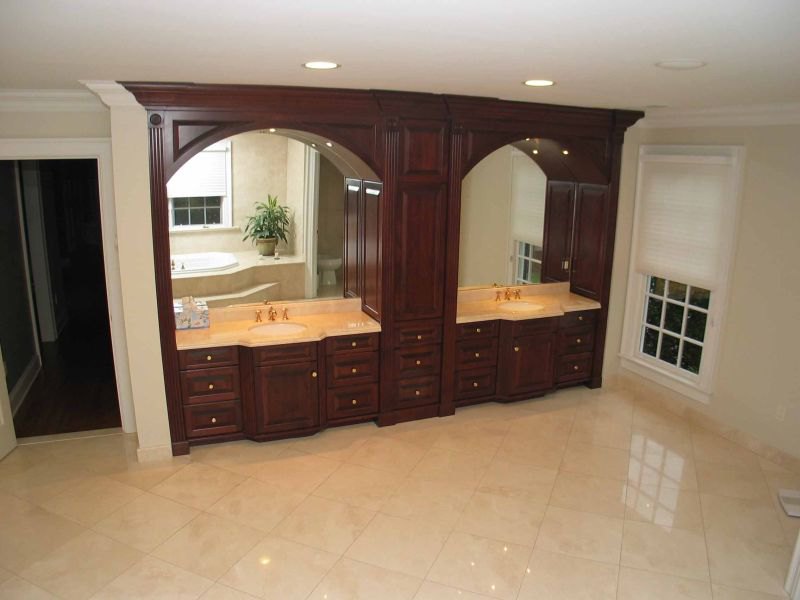 Forming pad is placed around the perimeter of the ceiling, what draws the eye upward. An alternative to wood inlay strips may be of foam or other material.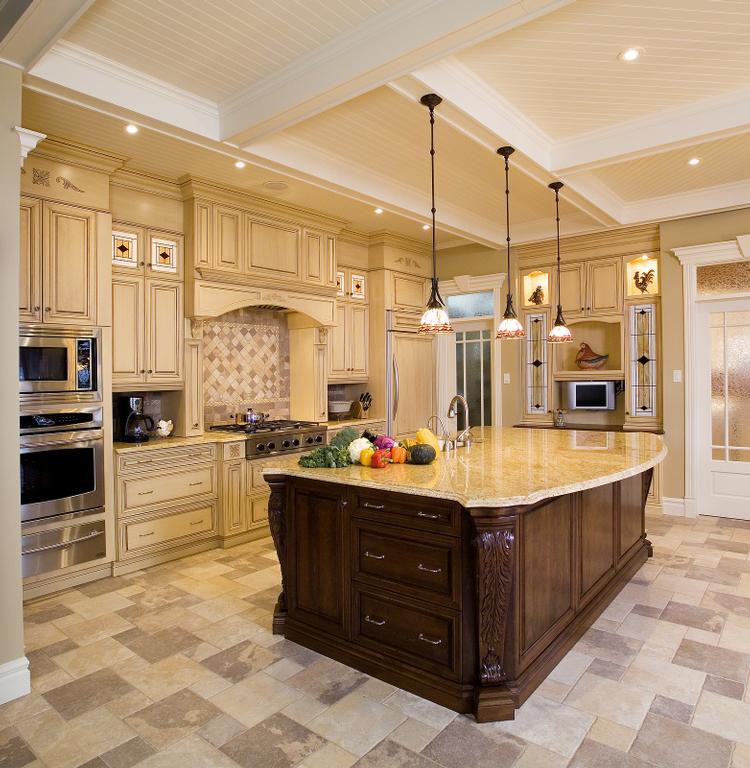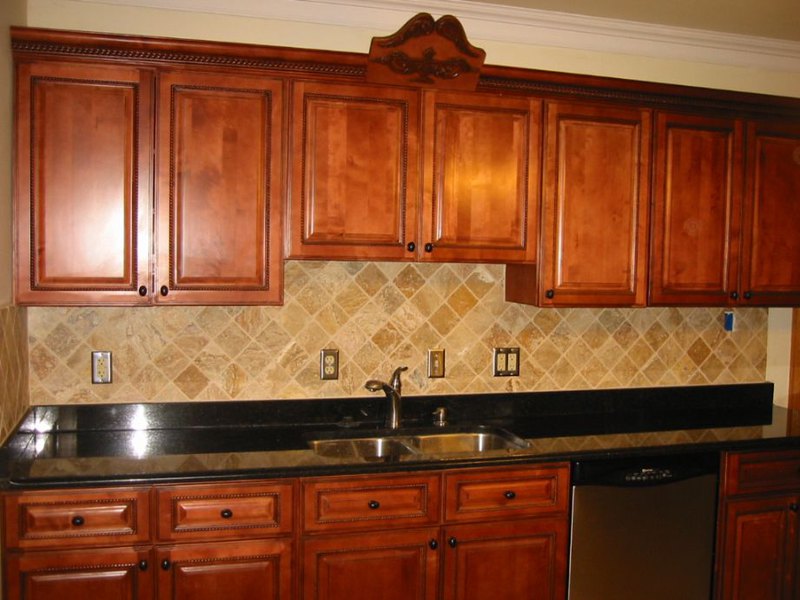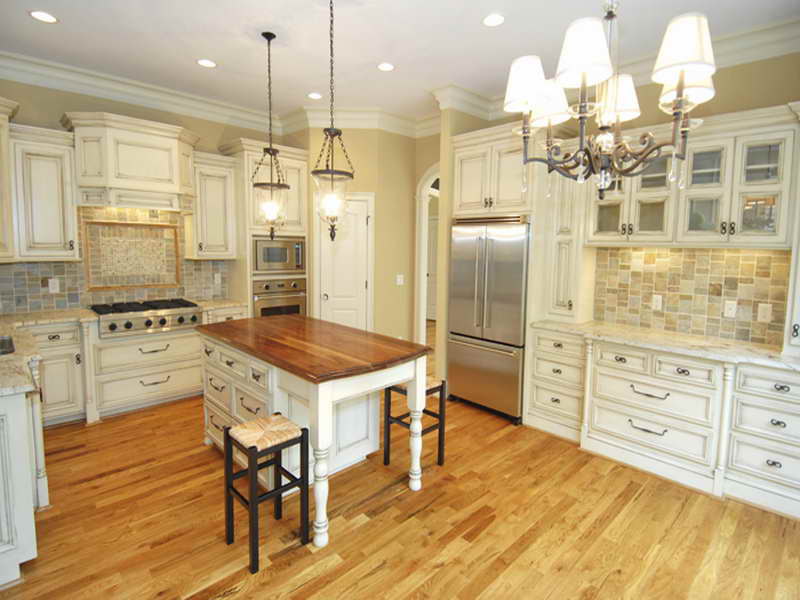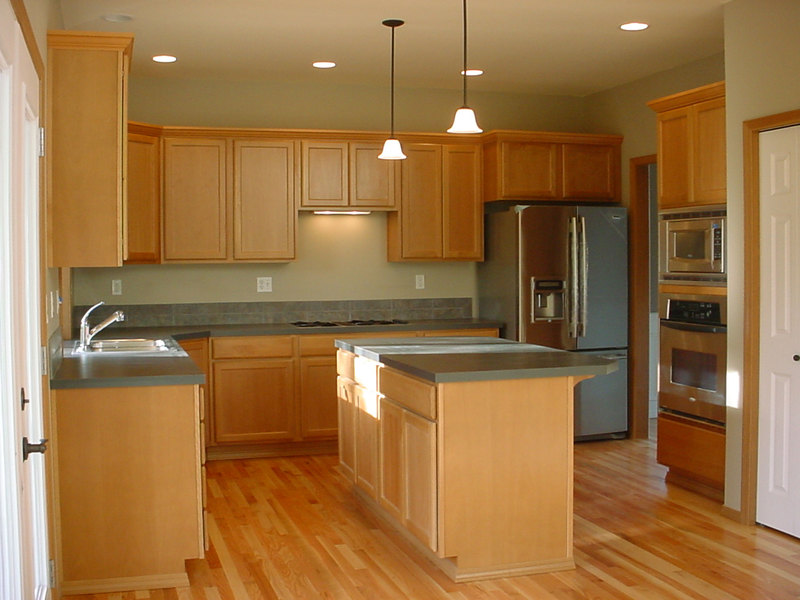 Molding should match the style of interior. Although it seems that this is such a small detail, but the use of lining creates a logical conclusion of furniture. We hope you like this professional design ideas. Subscribe to our articles to always know how best to equip your home and enjoy the comfort and coziness.