Kitchen interior design for everyone is different concept. For example, someone sees an option beautiful kitchen in a classic design with pretty massive wooden furniture fronts, with stained glass windows, and crystal chandeliers. And for someone does not need such a dizzying pomp and much nicer metallic luster modern style where all lines are clear and strict.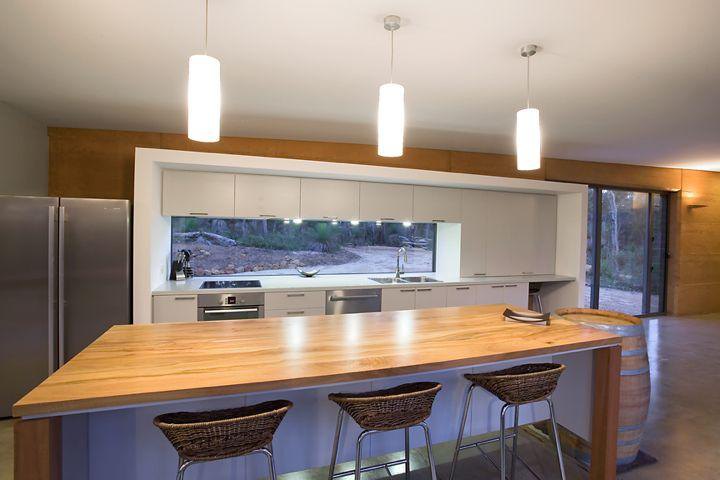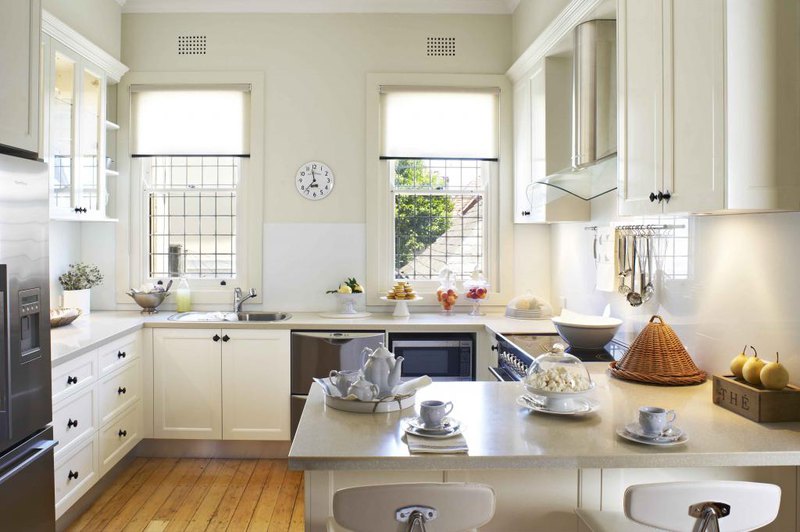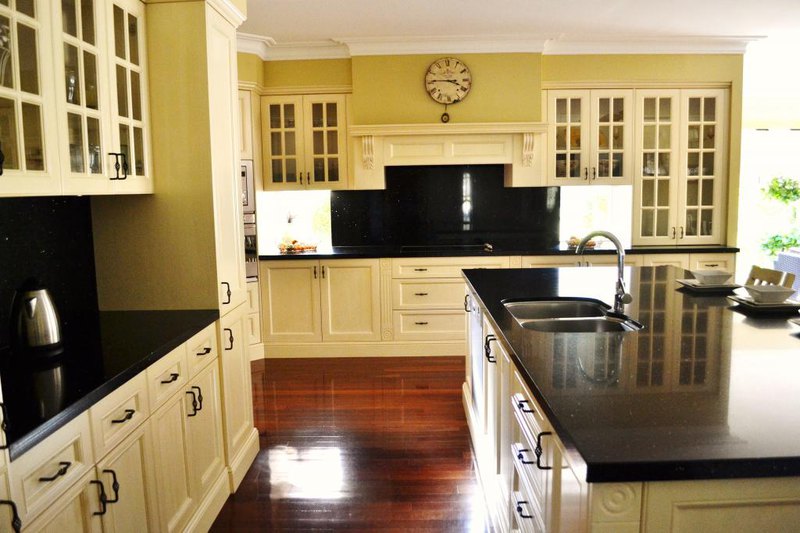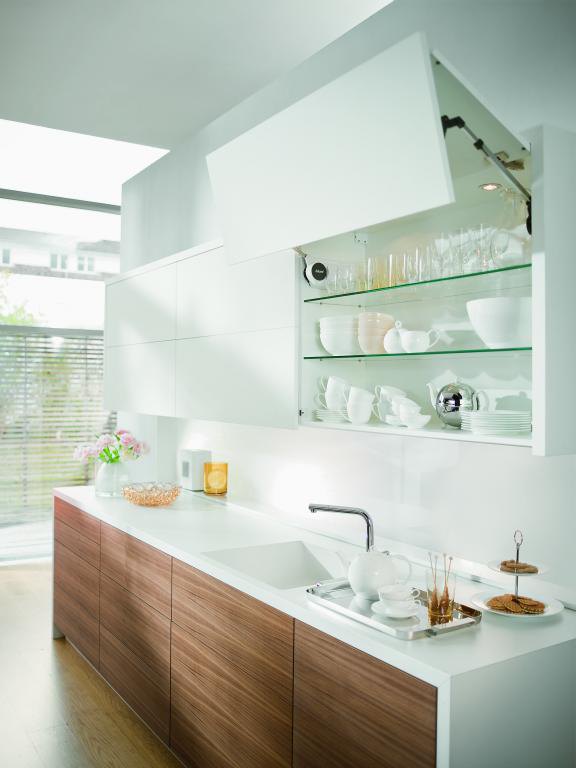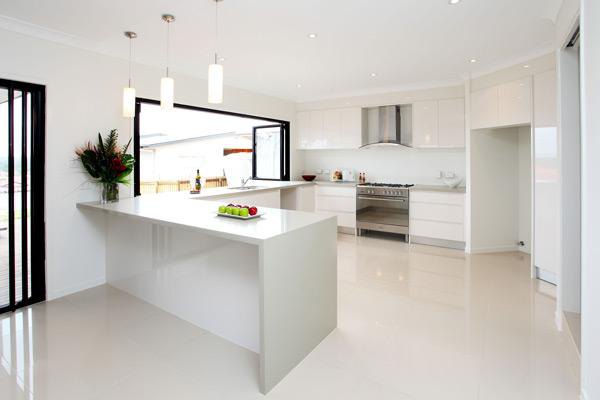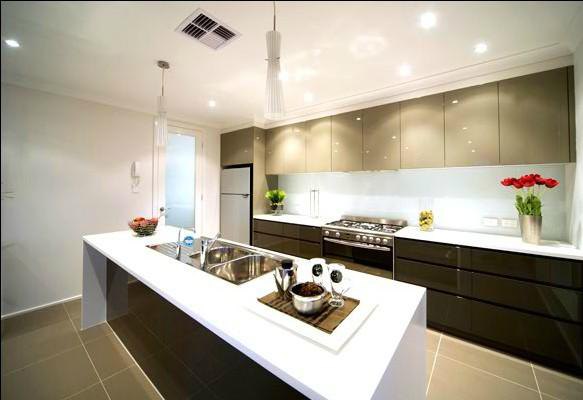 The reality is that in the kitchen, we spend most of their time, and not only for the purpose of receiving and cooking, but also for get-togethers with family or friends, thus turning it into the dining room or even in the living room.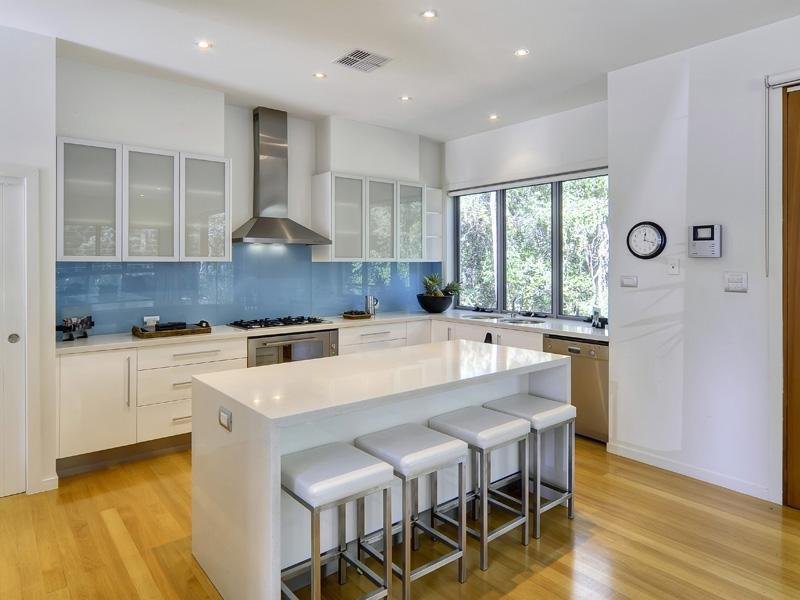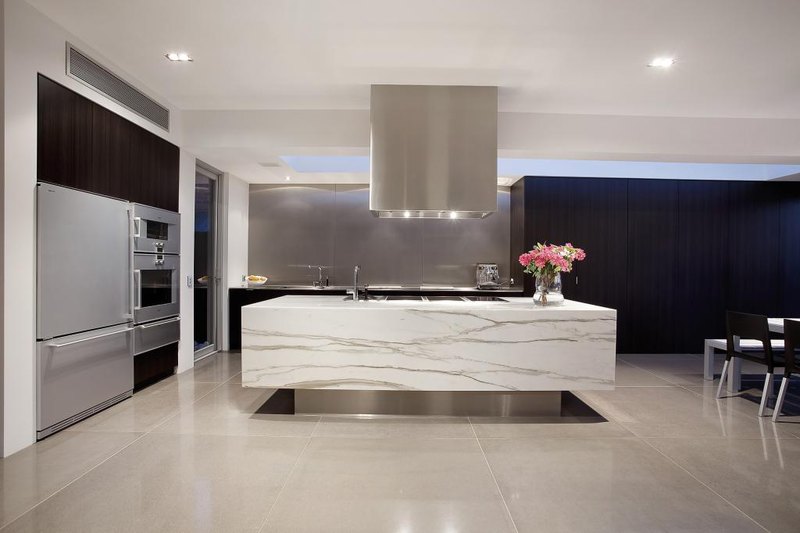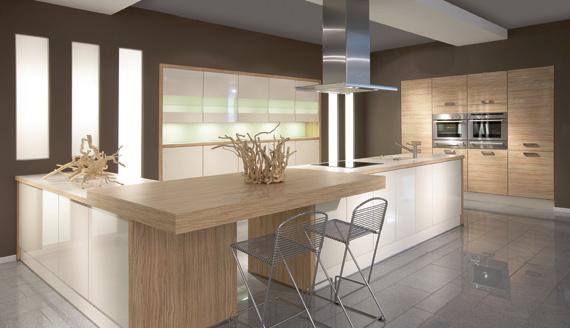 Kitchen interior design requires a professional approach in the planning of space and choice of style, if you want to create a creative studio, but at the same time, cozy atmosphere. And yet, it is very important to remember the kitchen functionality, namely cooking.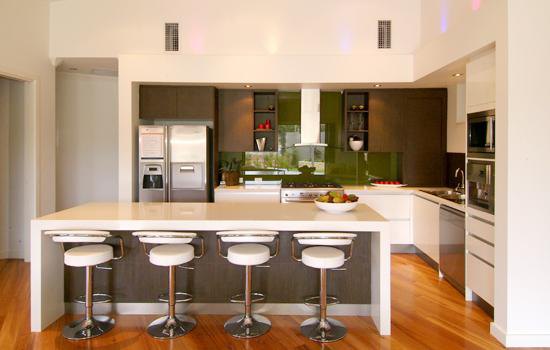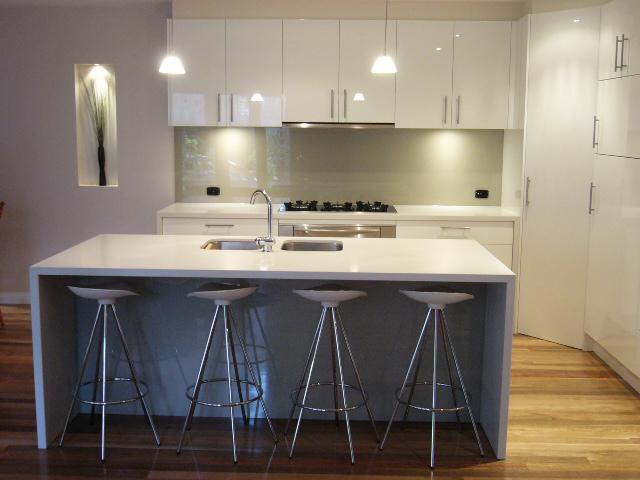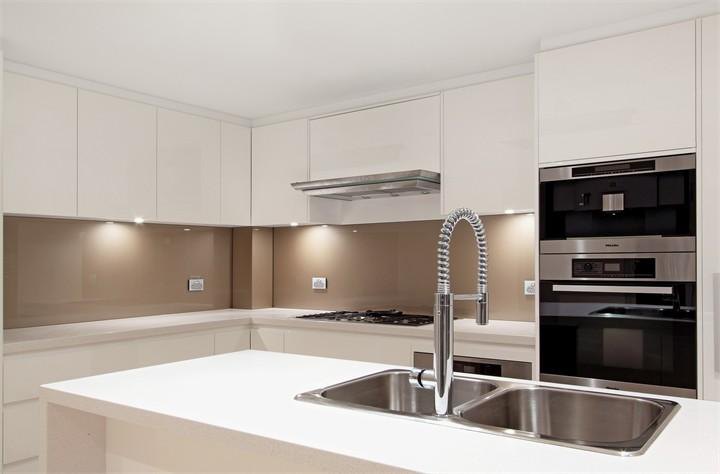 If the room is small, but quite bright, the Art Nouveau style fits perfectly for kitchen interior design. This style is designed for people who do not accept any frills. For such a small, but beautiful kitchen is perfect for the modern home appliances that do not need to hide behind a facade, as well as unusual original fixtures and fittings.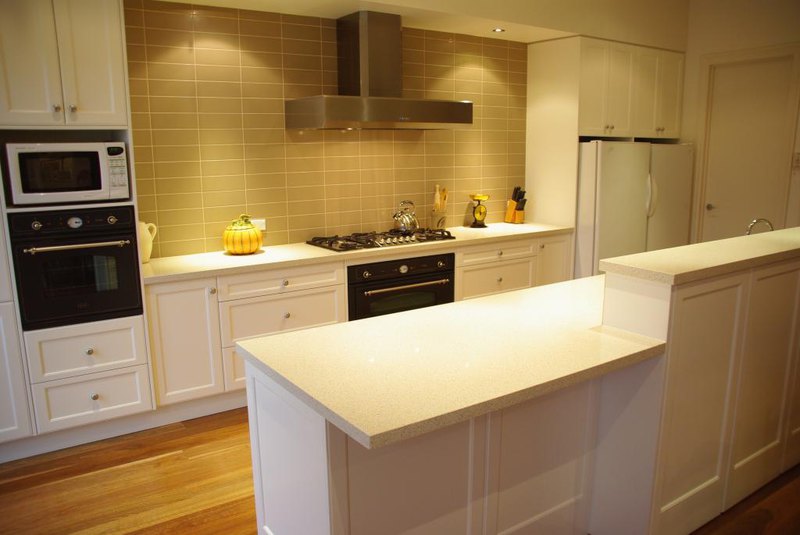 Do not be afraid to bring their ideas and imagination into reality. Remember that creating a beautiful kitchen interior is comparable to the sequential application on a clean sheet of the desired image.