A small dining table can provide exquisite dining. Selecting a dining table for a small dining space can be a challenge. Many people don't realize, though, that an abundance of different kinds of small dining tables can fill their dining needs and dining space perfectly. These smaller tables are packed with features and styles that maximize their functionality and create a pleasant dining atmosphere.
Table with Separate Leaf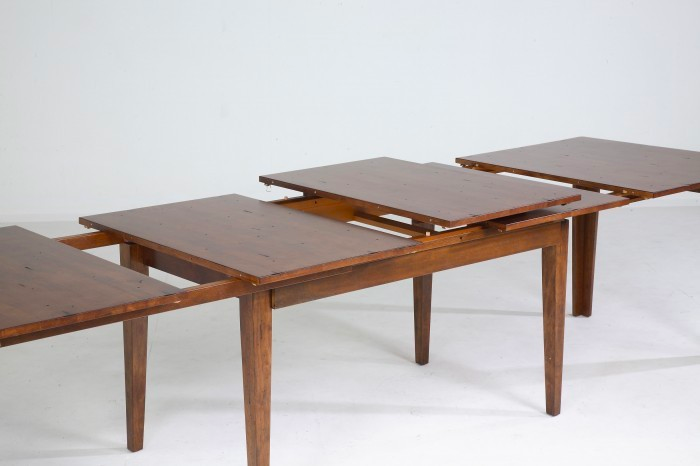 A round or square dining table style often is available in small dimensions to accommodate limited dining spaces, and a 12-inch leaf may be available at a minimum price to expand the table for additional guests. Some dining tables with the optional leaf feature have an underside storage space for the leaf. That feature makes it convenient and simple to pop the leaf into place when it is needed.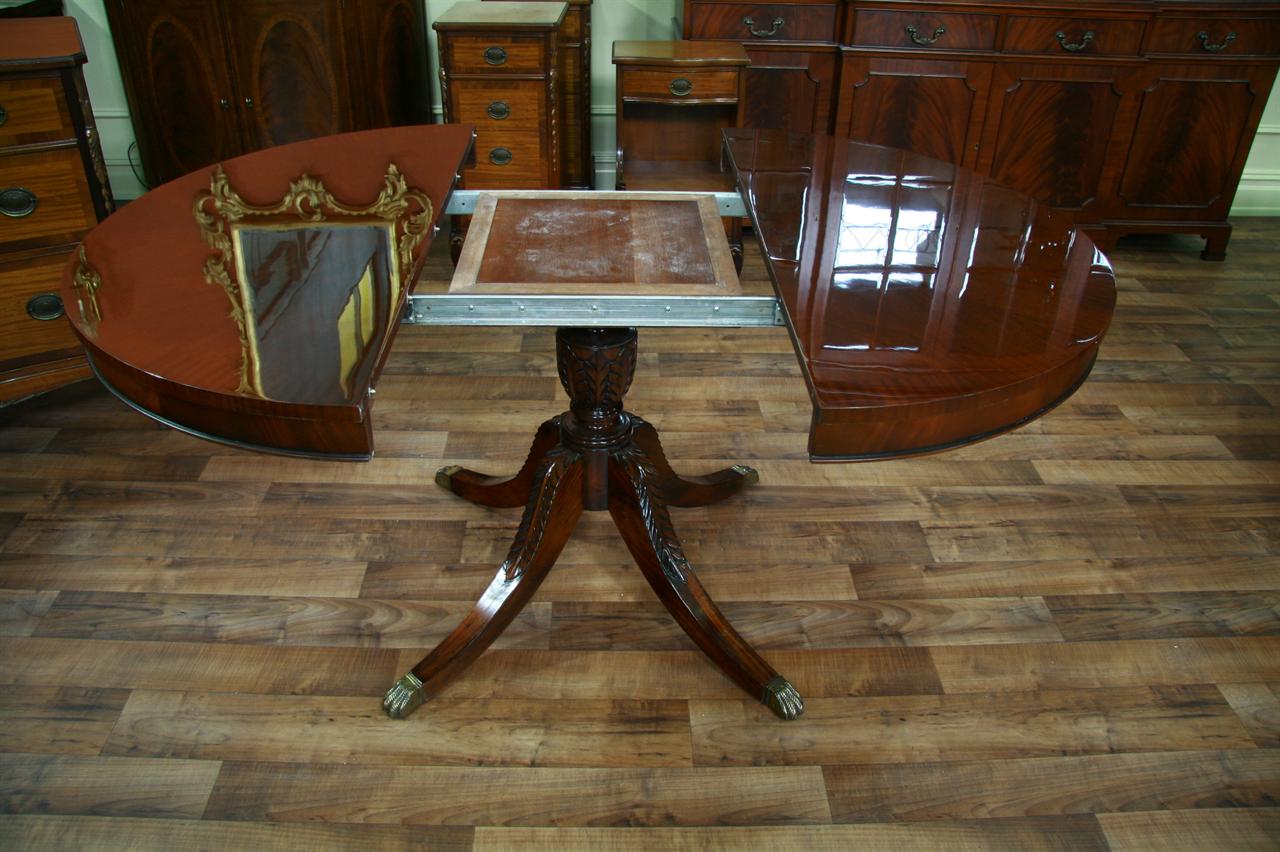 Drop-Leaf Table
A drop-leaf table offers a functional and stylish option. Two or four of the wood table's sides are attached to the center portion of the table. The sides can be lifted and locked into place when additional table space is needed. They are permanently attached to the table and look attractive and are functional in either position.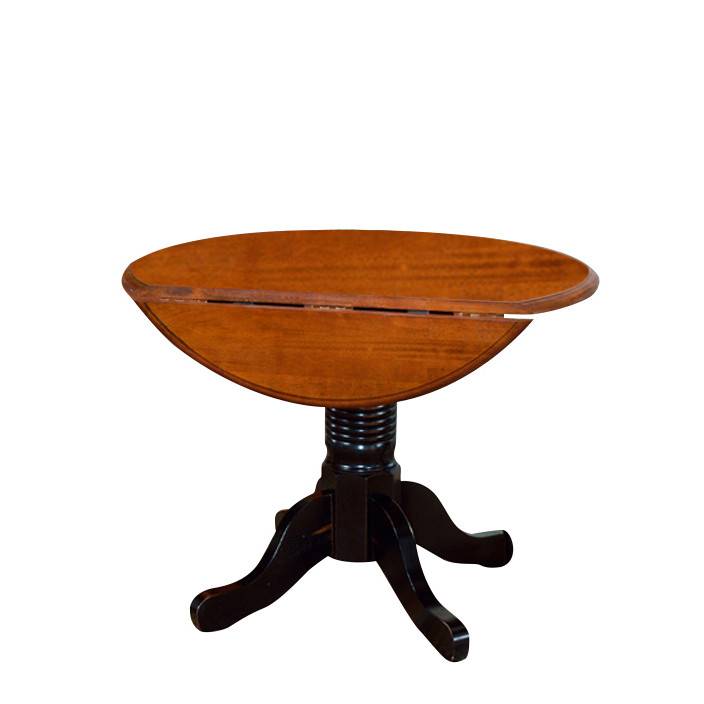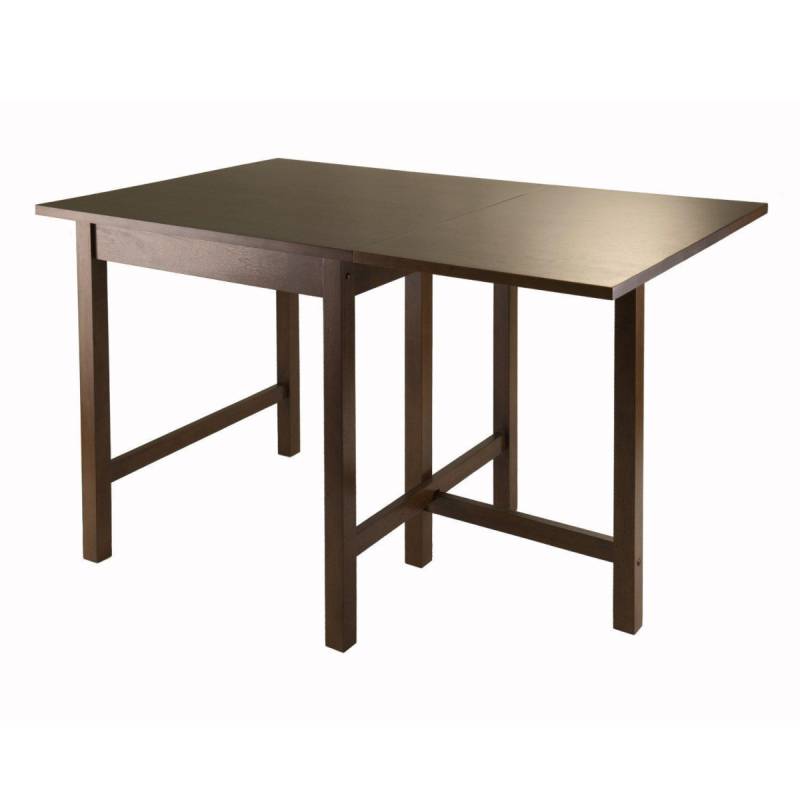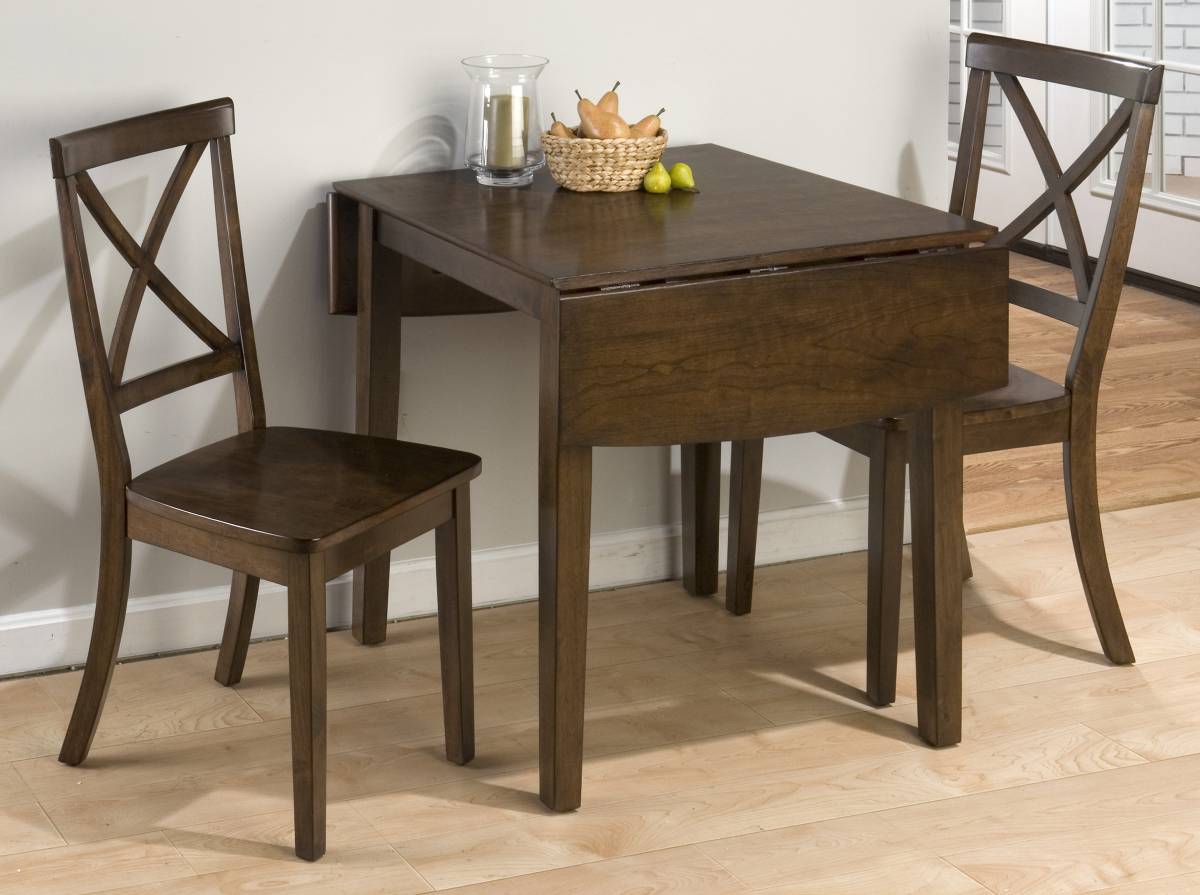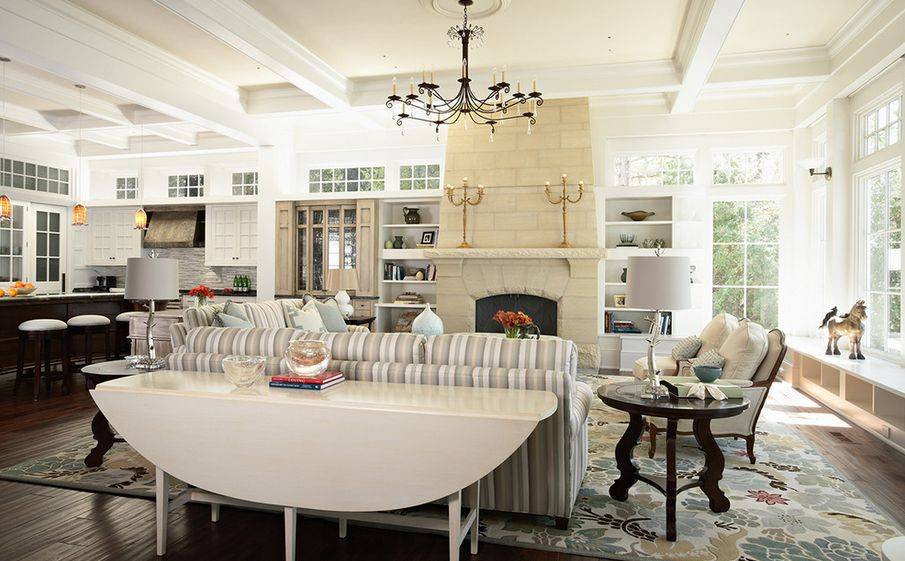 Multifunctional Table
The multifunctional table style is actually a hardworking table that takes on several jobs. A small game table with a "flip top" that serves as a flat-surface dining table on one side and a chess, checkers or poker top on the other side serves two completely different purposes. A dining table with a built-in bottom shelf or shelves under its center provides additional storage for items such as dishes, baskets of necessities and fresh table linens.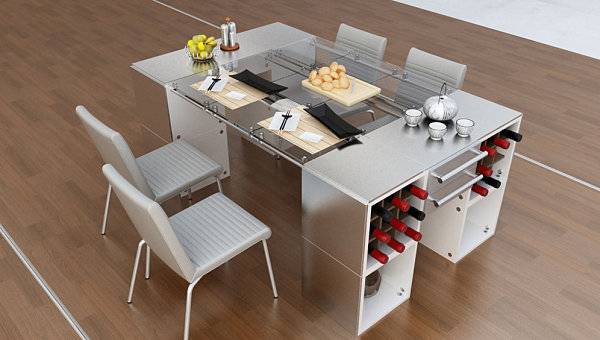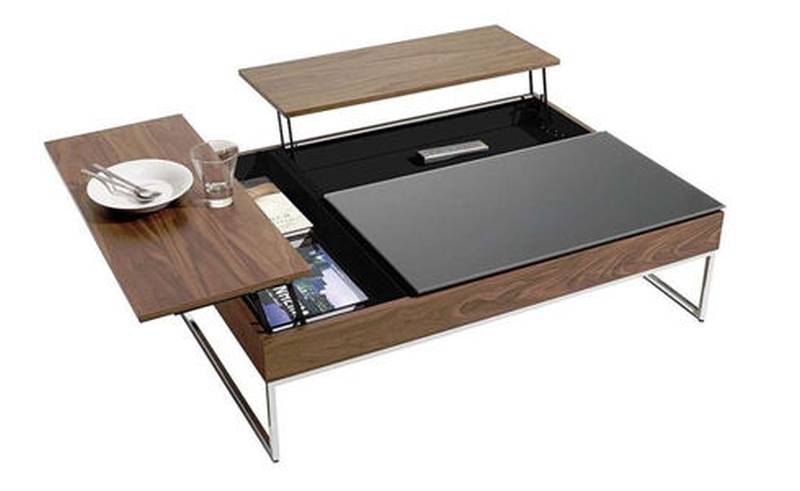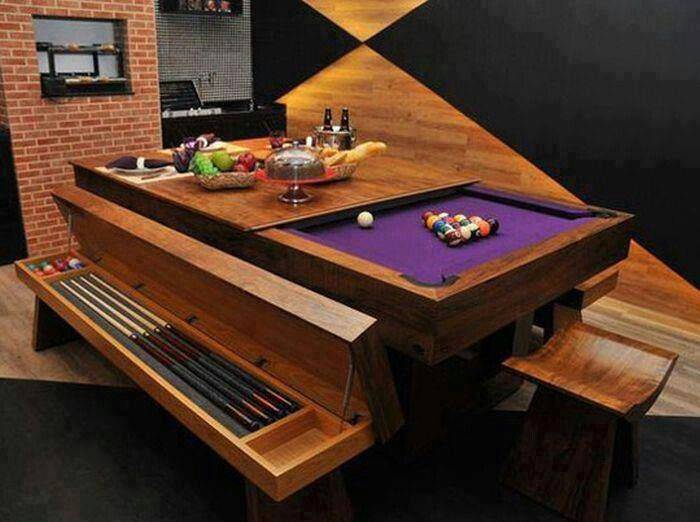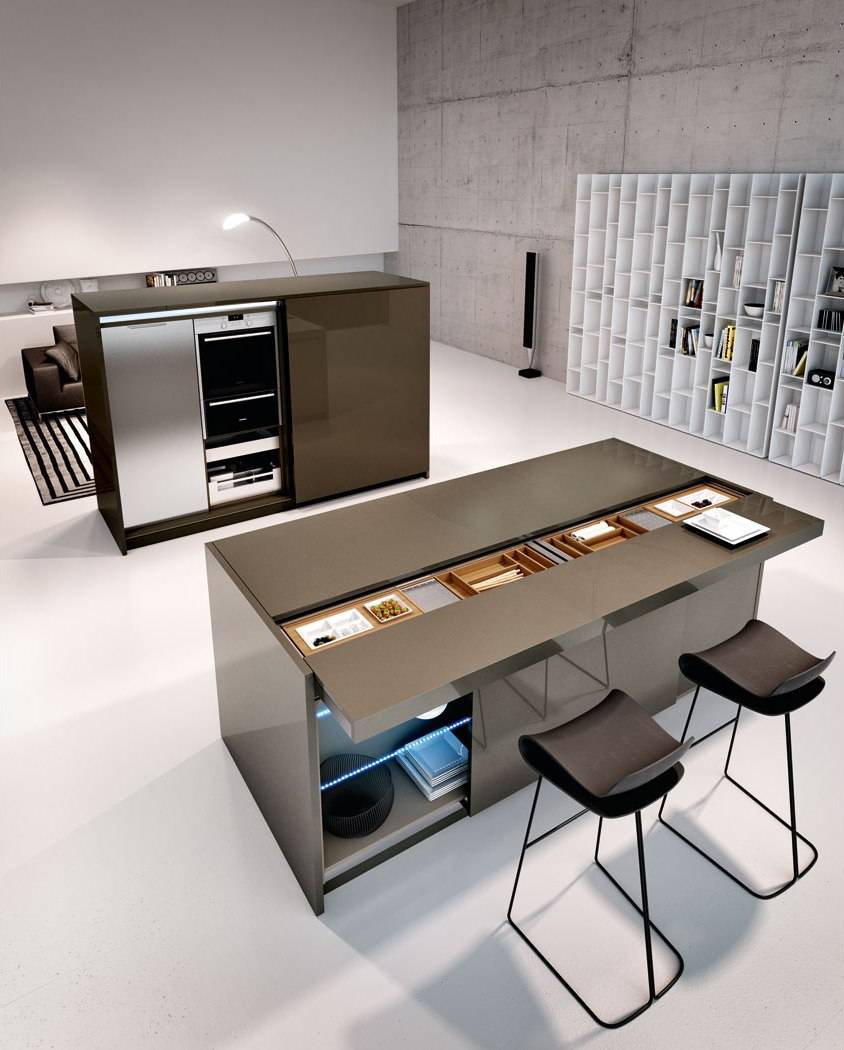 Dinette Table
A dinette table comes in a variety of materials and small sizes. Glass-, marble- and wooden-top models with a decorative metal or wooden base are economical and popular choices. These tables usually don't include options for expansion, but they can be re-purposed in another room.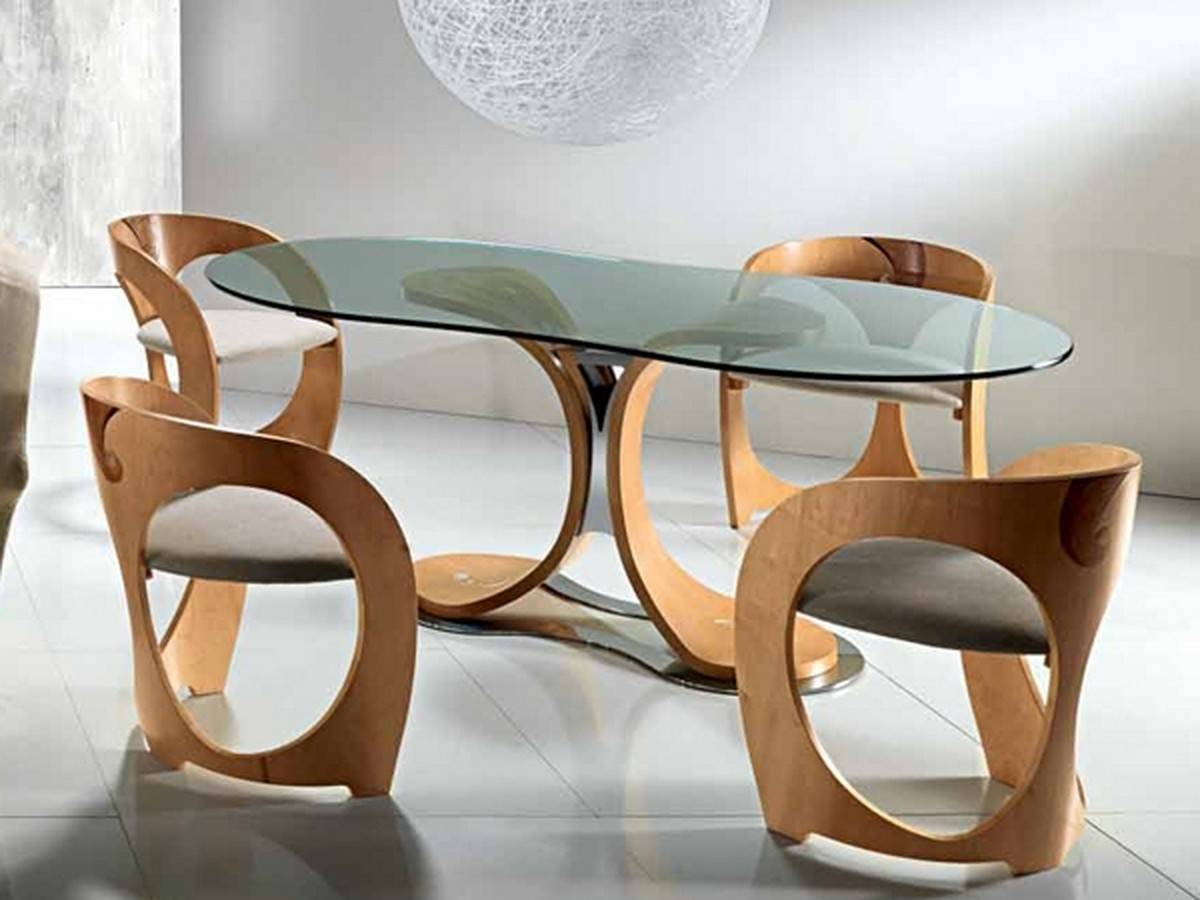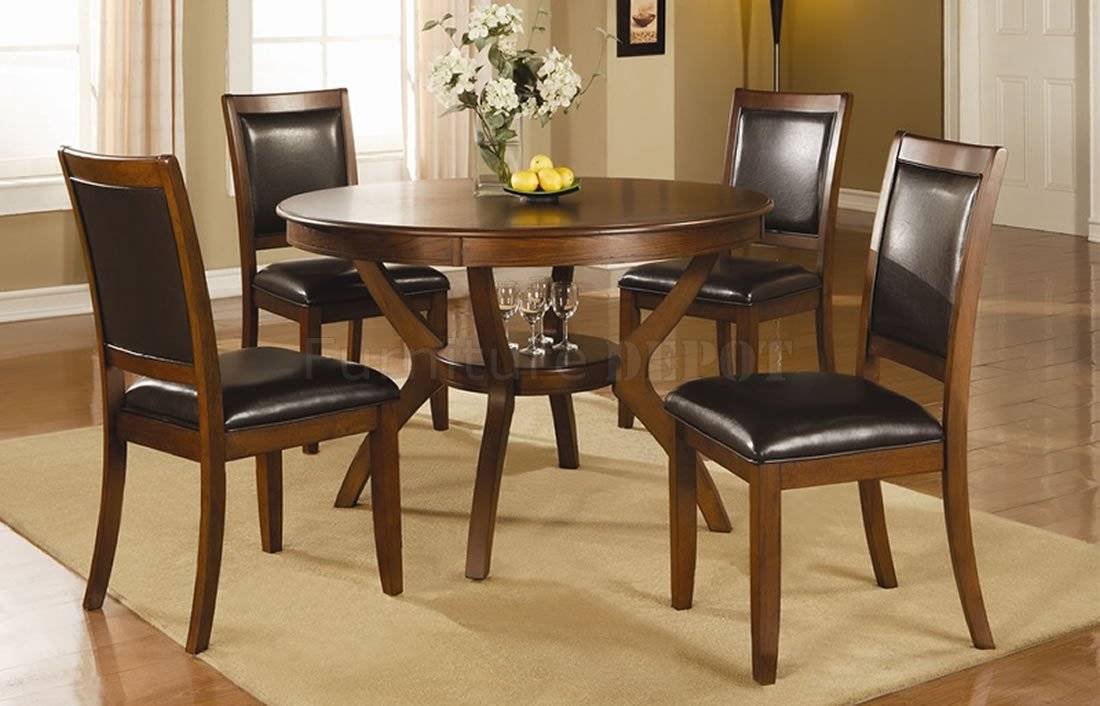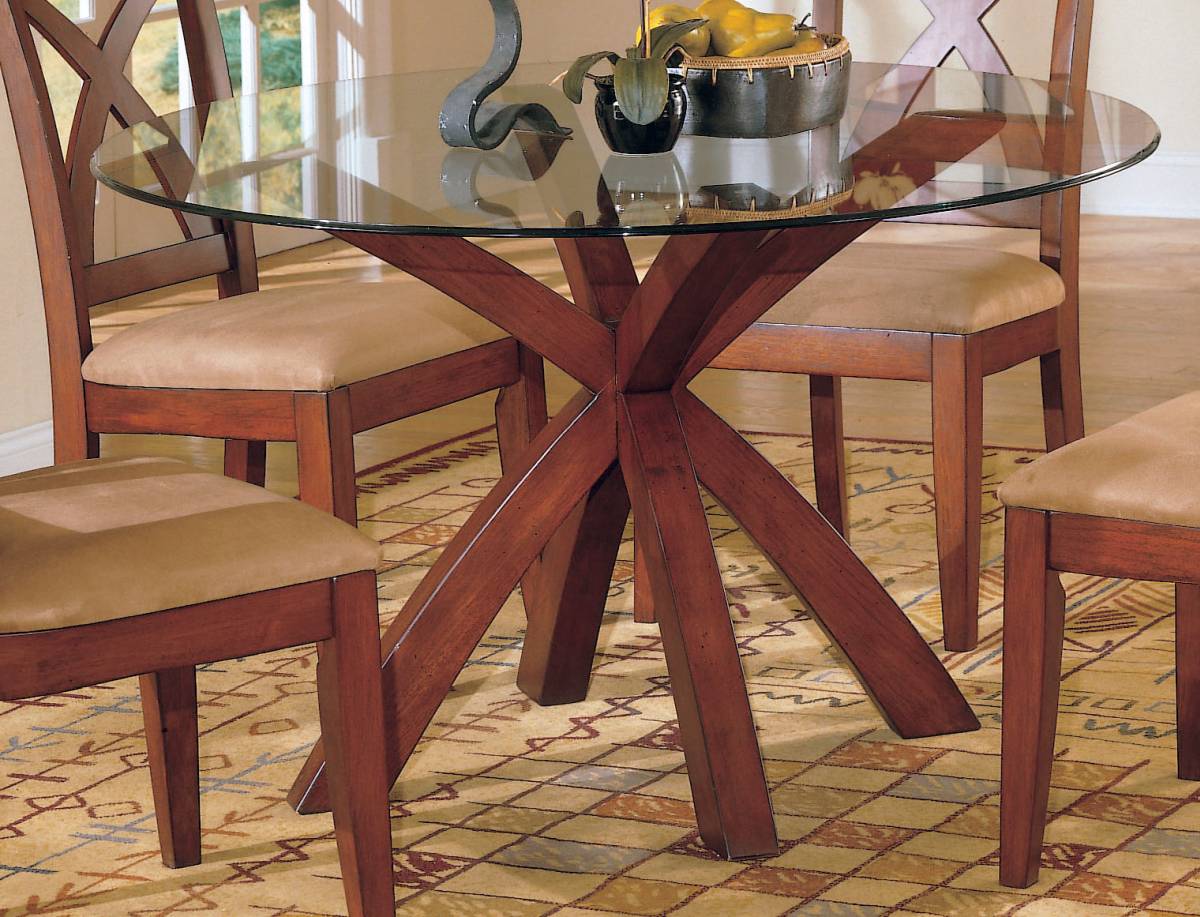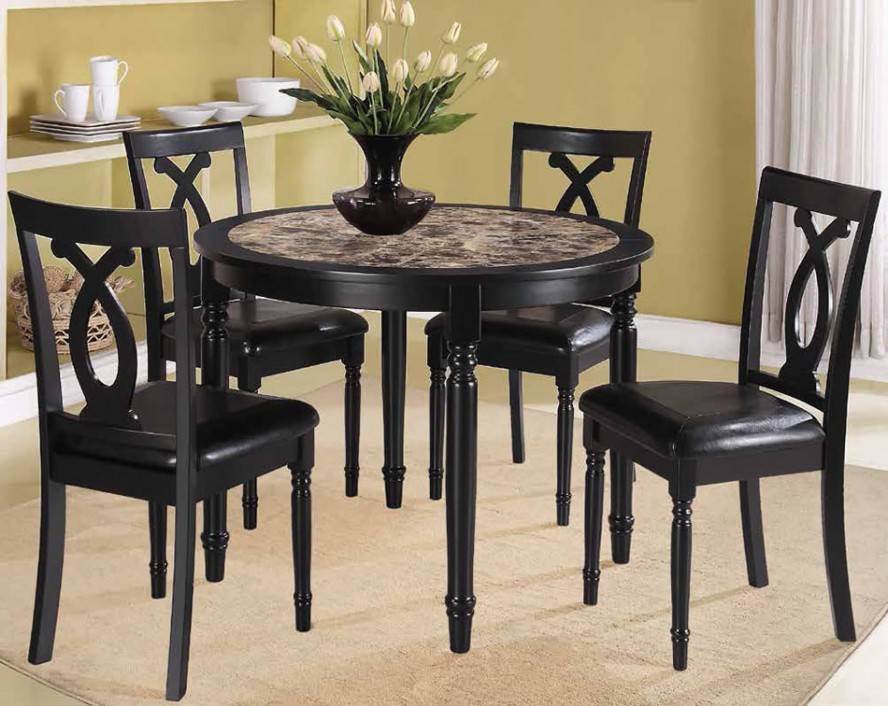 Gate-Leg Table
The gate-leg table has a lot of potential in a small dining space. This compact table has two leaves that drop over the side of the table and legs that can swing out like a gate to support the leaves when additional table space is needed. Generally composed of wood, a gate-leg table is available in a variety of decorating styles and is useful as a side table as well as a dining table.