If you have dining furniture that is marked up or worn looking, but you do not want to spend thousands of dollars replacing it, you may paint it to give it a fresh new look. Painting dining room furniture is an easy way to spruce up an area and it's an inexpensive alternative to refurnishing. It takes only a few tools, a little time and some attention to detail. In one weekend, you can have what amounts to a whole new dining set.
Instructions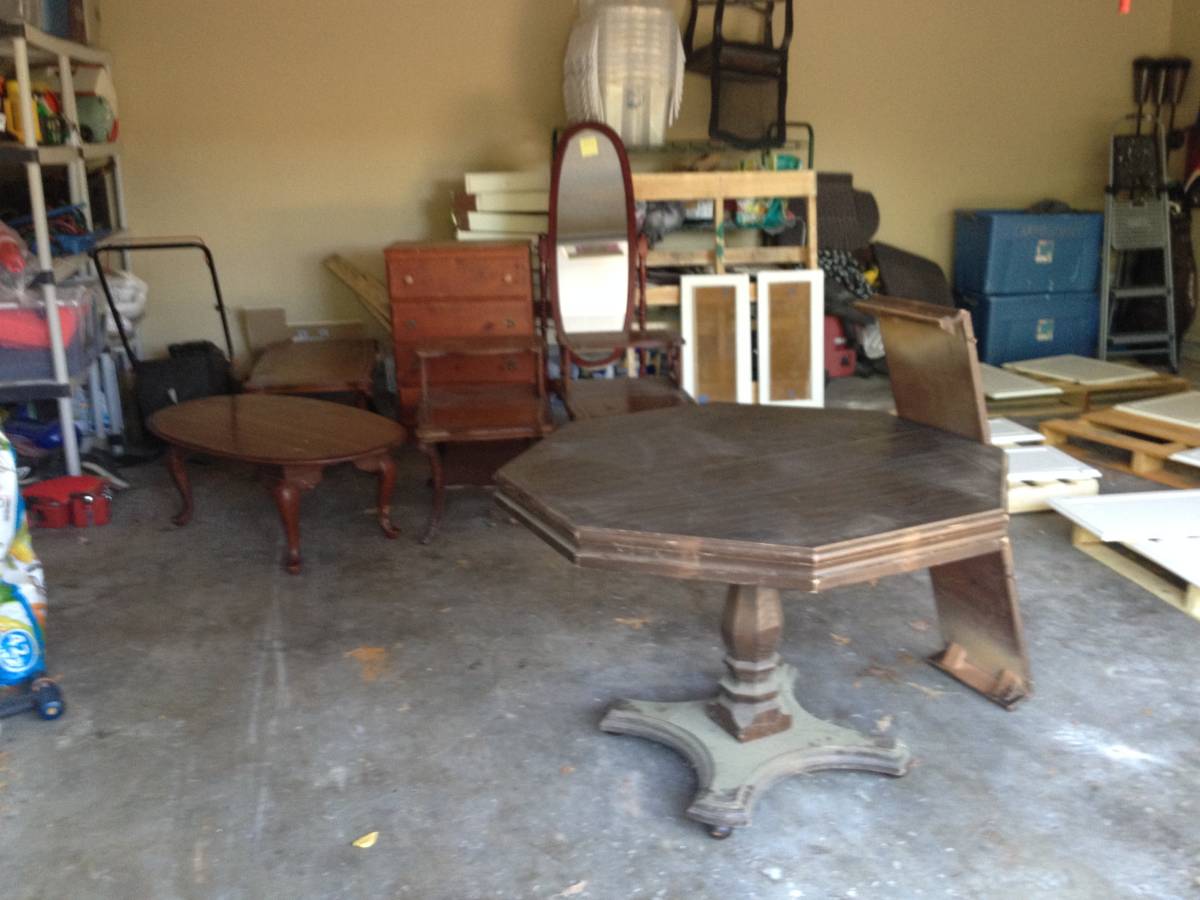 1. Move the dining furniture to a well-ventilated area such as a garage and place each piece on a drop cloth. The area should have adequate ventilation but should not be overly breezy to keep dust from clinging to the paint.
2. Fill any holes, grooves and scratches with wood filler, using a putty knife. Sand the furniture with fine-grit sandpaper. Sand enough to smooth the wood filler and to rough the furniture just enough for paint to adhere. Brush each piece with a unused paintbrush to get rid of the sawdust.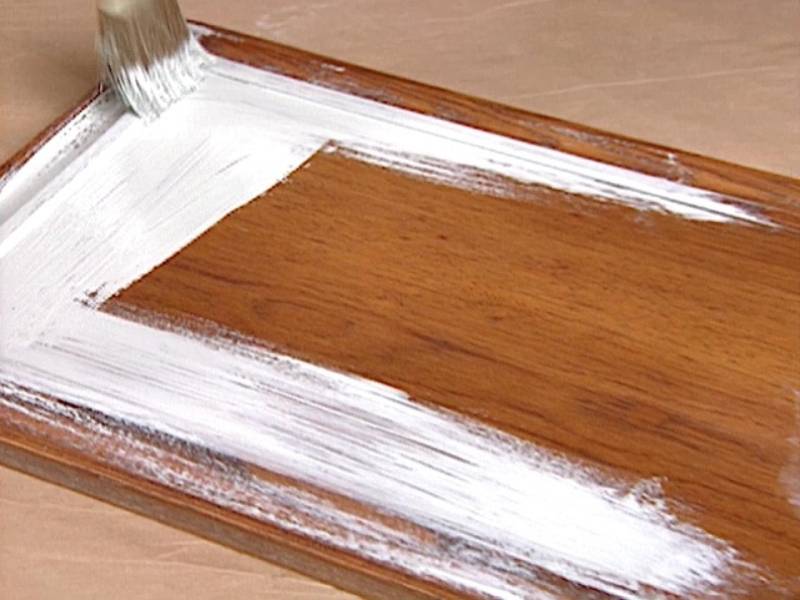 3. Apply a coat of primer to each dining room furniture piece with a paintbrush. Prime each piece evenly and completely. Let the primer dry for six to 12 hours or as long as directed by the manufacturer.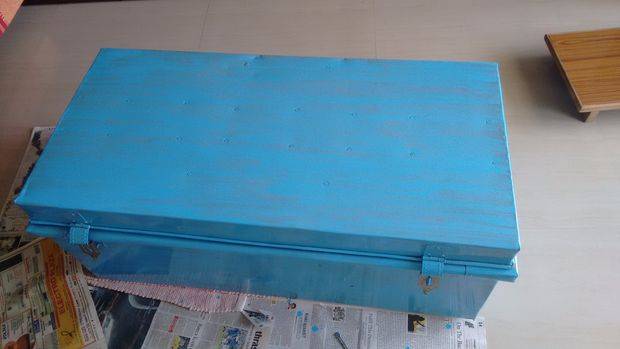 4. Apply the first coat of paint to each piece with a paintbrush. Be mindful of edges, the underside of each piece, and the groves and joints. Allow the first coat to dry for about 12 hours. Look on the can for drying time suggestions.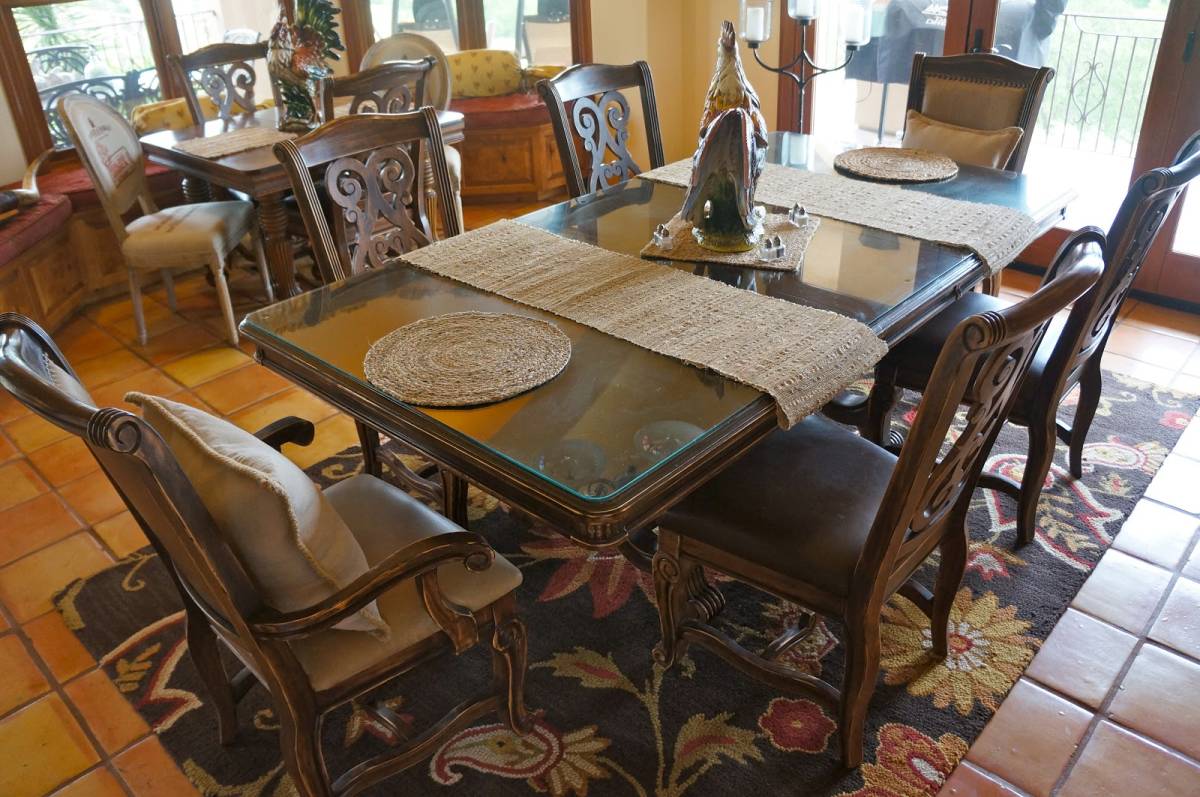 5. Paint a second coat if the first is too thin or the paint is not dark enough. Let the second coat dry, then seal the dining room furniture with paint sealer, using a paintbrush. Let the sealer cure for at least one day, then move the furniture back into the dining room.