Current increases in mortgage rates combined with rising house prices have resulted in an increased demand for rental accommodation. Apartments, flats and townhouses offer an accommodation option which is affordable and can cater to a wide spectrum of tenants – from students to families. However, when there are many of these dwellings on the market, how can investors help their properties stand out from the rest, increase the rent and add equity?
Here are some tried and tested ideas on how to cosmetically makeover your apartment, flat, townhouse or house without breaking the budget.
Renovation Budget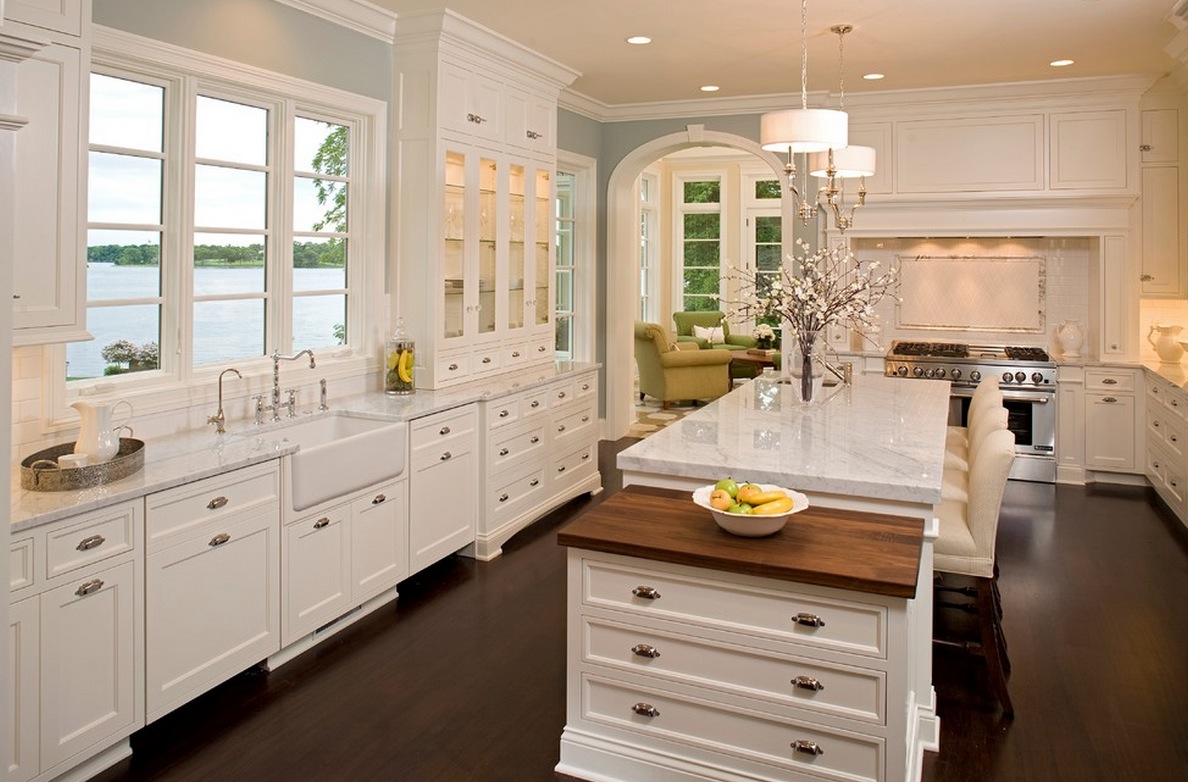 Start your renovation by first setting a realistic budget. 5% of the purchase price is a good guide. If you are inexperienced in renovating, budgets can easily spiral out of control.
Begin by talking with tradesmen and asking for quotes on certain jobs you need doing. Make sure that your tradesmen are registered or come recommended.
Also talk with other experienced renovators about their experiences and their costs.
Research your Renovation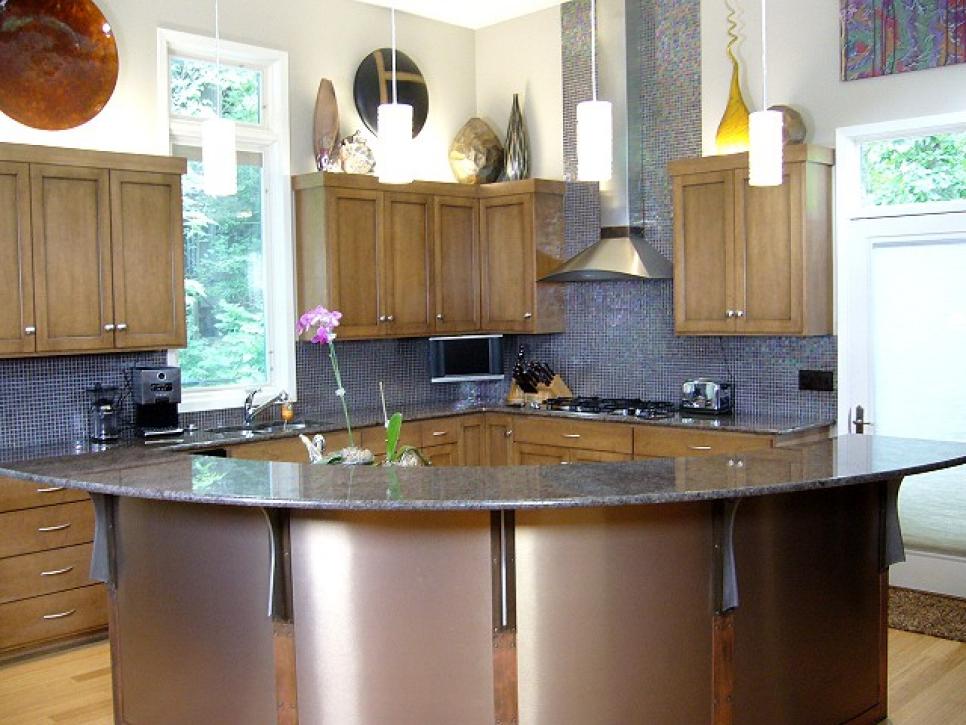 Before you start, make sure that you read your body corporate rules (if applicable) thoroughly and also check with your insurance company before any major work is carried out.
It is a cost saving to do as much as you can yourself but check with your local building authority that you are not breaking any regulations.
You must leave jobs like the electrical and plumbing to the licenced tradespeople. (Always have an electrical safety switch installed. Your life may depend on it!)
Street Appeal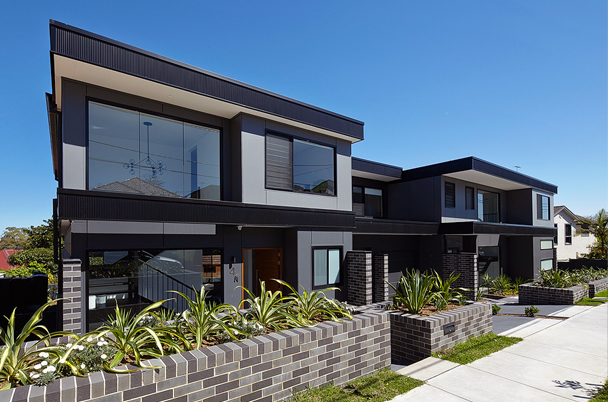 Contemplate the exterior of the building and what can be done to make your investment stand out from the rest.
Simply add, update or paint the front fence to create the perfect frame for the property
Install a new letterbox and add new house numbers or stylish apartment numbers.
Look at outdoor pathways and if they could benefit from a spruce up. Cheap pavers are always great for a new look or experiment with DIY pavement paint, available from most paint stores.
What about the front door. Is it dated or tired with flaking paint and rusty locks? If so, add a new door or simply sand the door repaint and replace the locks and handles.
Don't forget to add the final touch with low maintenance potted plants by the entrance.
Create Atmosphere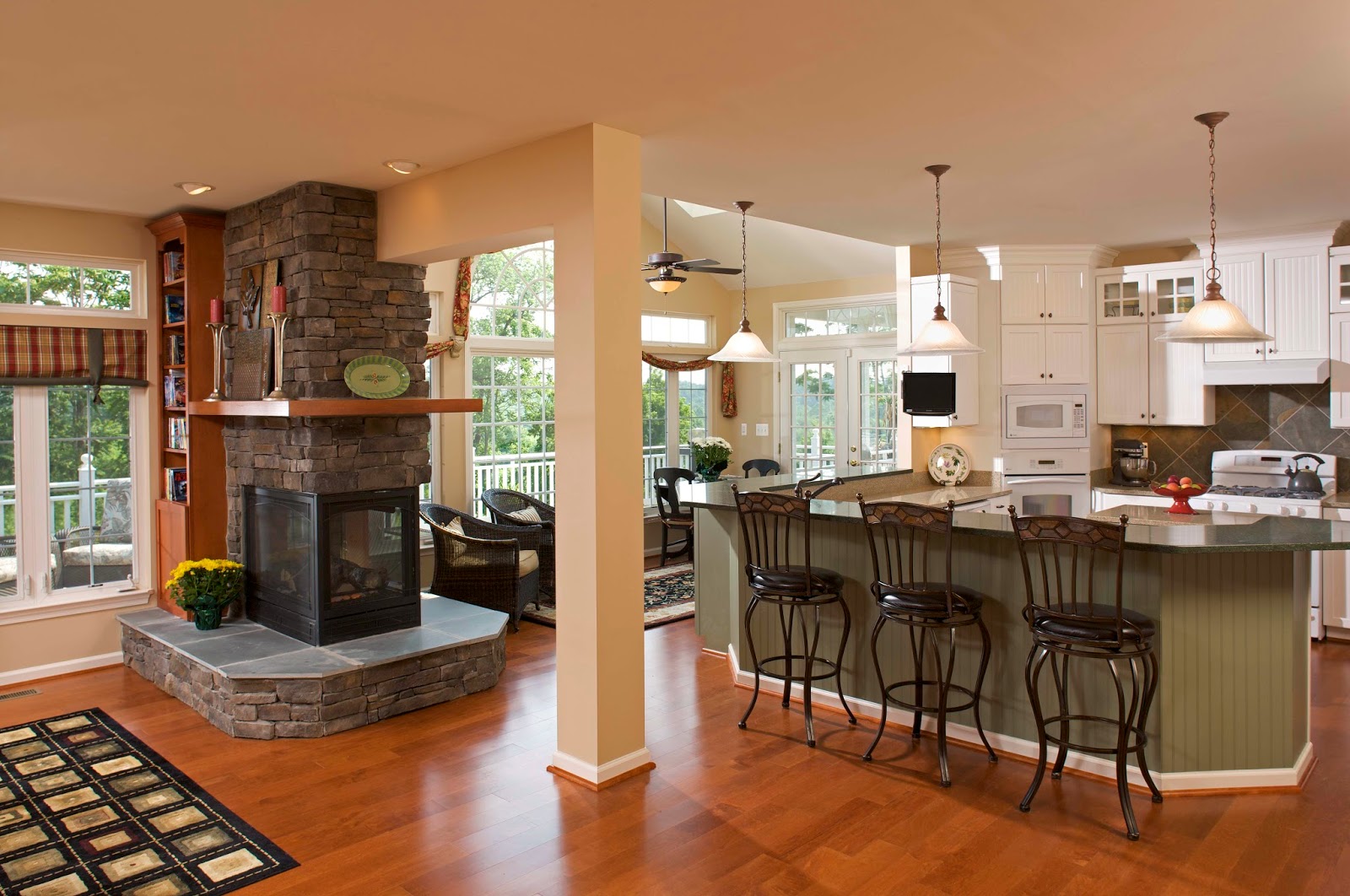 The inside of your apartment or house should set the right mood.
The cheapest and most effective way to give your rooms a lift is with paint. You can add $5 value for every $1 spent on painting.
Use neutral colours on walls and ceilings.
Add splashes of colour through artwork that you have created yourself or buy some colourful prints. Enhance your rooms with some table lamps and down lights to set the ambience.
Dump the outdated curtains and replace with modern venetians. They are inexpensive, stylish, give privacy and let the light and breezes in when needed.
Floors: The best and easiest is polished floors. Be careful in apartments the sound may travel to the unit below or even next door. The vinyls and carpets now available give you an unlimited choice of colour, texture and style. Use a flooring (carpet /vinyl) consultant to pick the right style for your individual situation.
Quantity Surveyor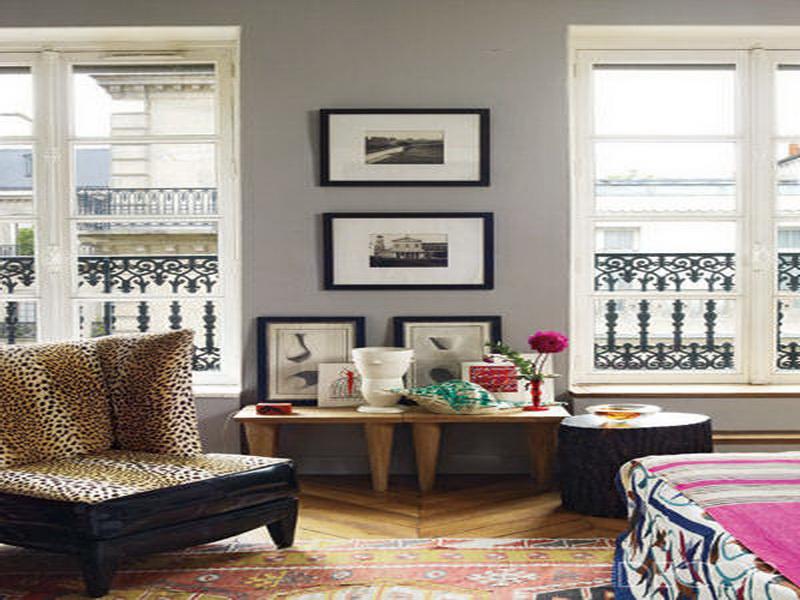 A furnished apartment can kick up your cashflow and you can save tax by depreciating the furniture. We use BMT & Assoc quantity surveyors for our depreciation schedule.
Make sure that you have removed all clutter and outdated materials which don't add value to your property. Give away old furniture to your local charity and replace with good quality second hand items from auction houses or pick up new from discounted stores. Check out the 'Scrapping Value' with your quantity surveyor first!
Kitchen on a Budget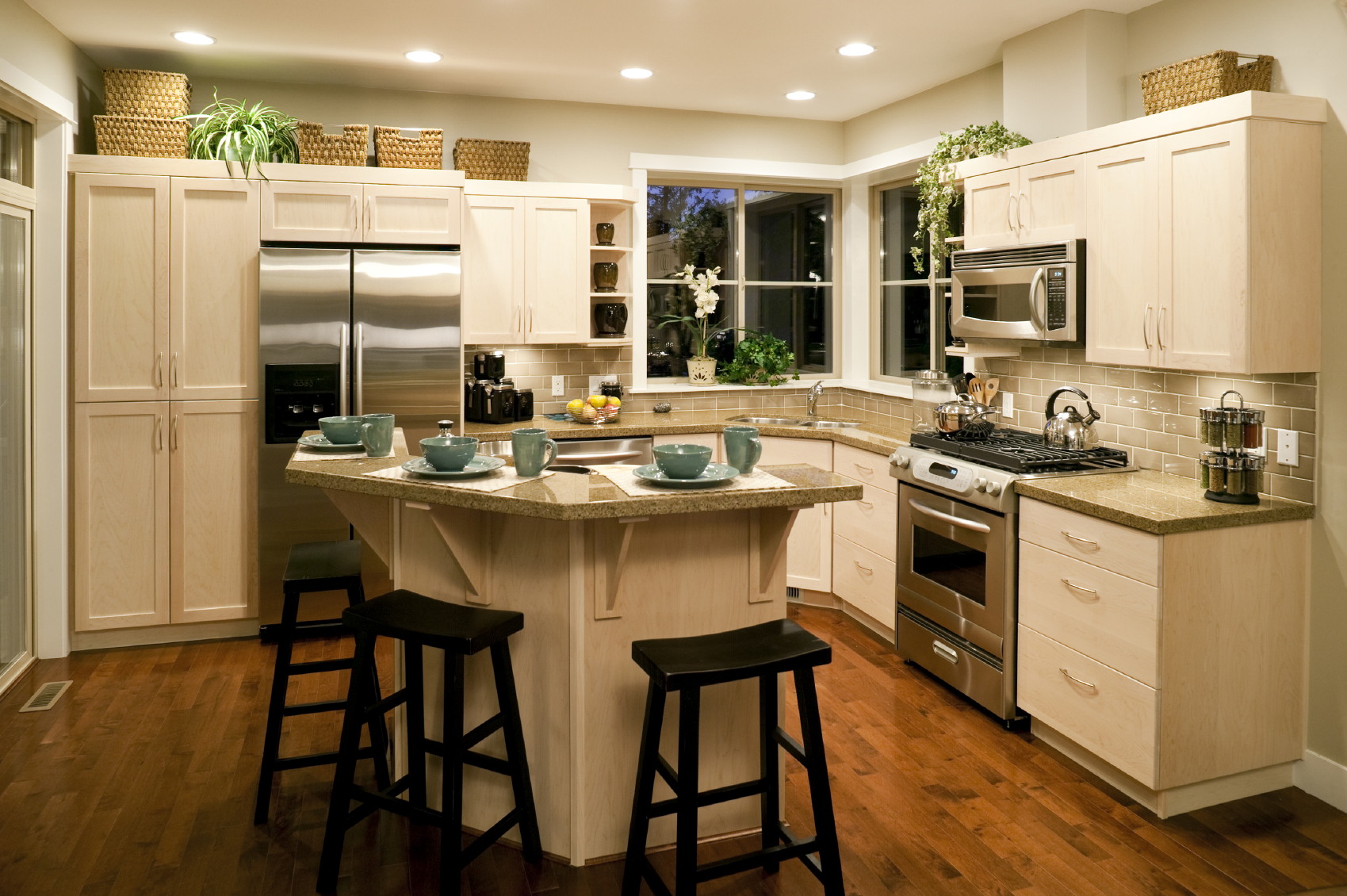 The kitchen can be one of the most expensive rooms to renovate. Update kitchen cupboards by repainting with laminate paint and then boost the look with new door handles.
Consider giving those purple floral splashbacks and tiles a fresh new look by painting with Tub and Tile paint.
Here is a little known secret. If your benches are the 'old' 500mm wide type did you know you can really make a statement by adding a granite bench top for next to nothing! How do you do it? Go to your local tile shop and ask for "end of run" 500mm granite tiles. You should only need 6 tiles for a 3 metre counter top and it should cost you next to nothing. Lay the tiles on top of existing laminate and finish with a polished timber edge. It looks fantastic and costs peanuts.
Bathroom on a Budget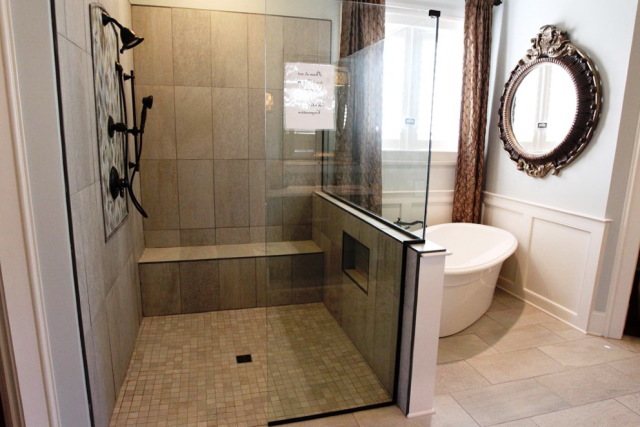 Your main aim in the bathroom is to make them look B.B.C. Bigger, Brighter and Cleaner.
Paint bathroom walls white and repaint ugly tiles with Tub and Tile paint.
Throw away the shower curtain and add a glass shower screen as this will give a lighter bigger feel to the room.
Replace outdated tap handles and shower head for cheaper and water efficient ones. Your local council can usually help you with this for a small cost.
Replace the old vanity and toilet if necessary.
Replaced outdated towel rails
Add a large wall mirror for the final effect.
Never ever remove that purple bath – this can simply be resurfaced or repainted with Tub and Tile.
Bedrooms on a Budget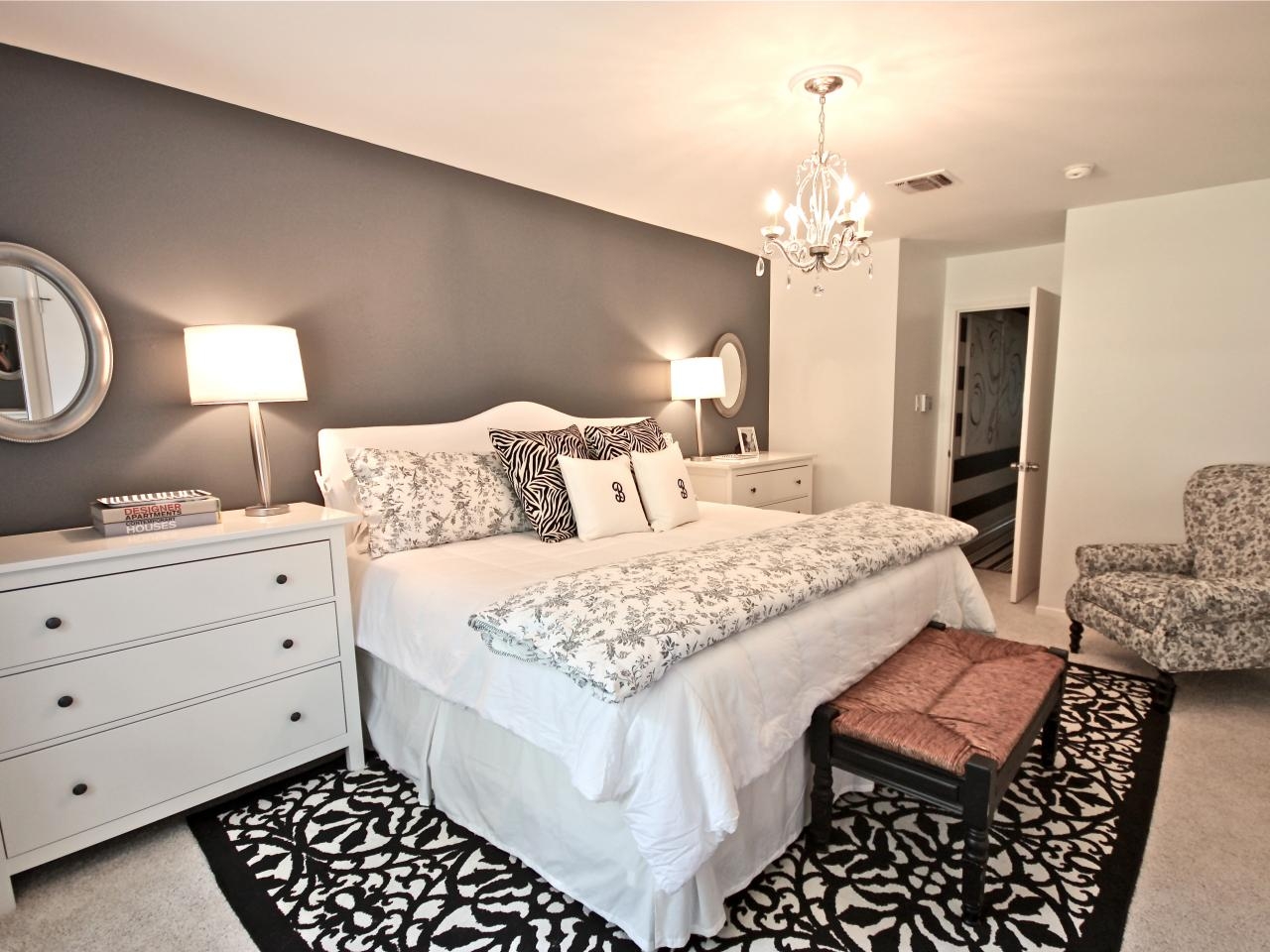 Add new carpet to match the décor
Use touches of colour from bed linen in shades to compliment the room (if furnished).
Add your own artwork or a print for a feature and don't forget free flowers from the garden
Many potential tenants value practicality as much as character and style, so don't forget to add sensible storage ideas like side tables and built in robes.
Inside Outside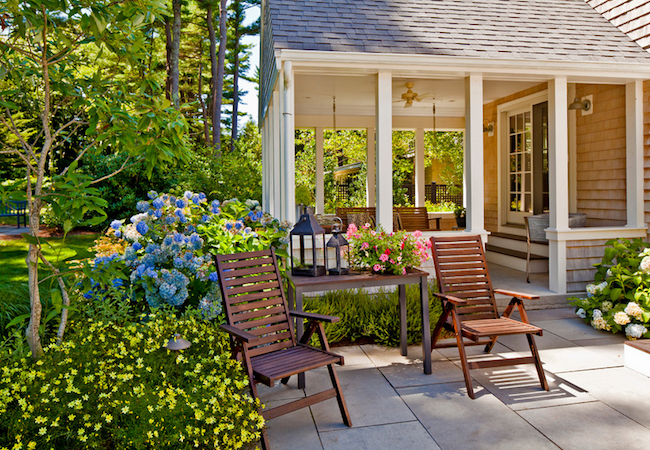 One simple and effective trick is to create an indoor outdoor look. Add bi-fold doors which lead out onto a deck or verandah and bring the outdoors in.
Also add easy maintained plants in tall pots just outside the doors to create a feeling of your own private garden.
Additional Value Adding
It is often the little touches which make your property stand out from the rest and increase the rent.Consider items such as:
air conditioners
flat screen tv's
dishwashers
microwave ovens.
These items don't cost much to install and they add value to your property and increase the rent. They are also claimable on depreciation.
Top Tips to Renovate an apartment or house on a budget.
1. Start with the end in mind.
Do a 'mud map' of:
What has to be done.
What needs to be done.
What you would like to be done but subject to the budget.
2. Set the budget:
Max 5% of purchase price eg $400k property =$20k reno
3. Set a completion date or you will never finish!
Tip: The Reno Kings rarely exceed 4 weeks on a reno
4. Focus on Kitchen & Bathroom
Kitchen: Handles, benchtops, tiles
Bathroom: Tiles, shower screen, vanity, towel rails
5. Use the 'Power of Paint'
Stay neutral
Use no more than 2 colours
6. DIY what you can
Attend reno courses and DIY classes
Check your local building regulations to find out what you are allowed to do.
7. Do you have a Plan B?
If you get into reno trouble have a 'Plan B' to finish on time and within your budget.
Monitor your progress.
Are you running out of funds? If so cut the amount of work to be done to the minimum.
Maybe you need to do more DIY to save funds.
Maybe scout for cheaper materials.
Source: http://www.renos.com.au/